The blog takes a break from wedding romance this week, to spend time with beautiful little Mariella. Pictured here, at a precious 4 weeks, she takes us through the rollercoaster day of a newborn shoot, and why rolling with the punches is what it's all about.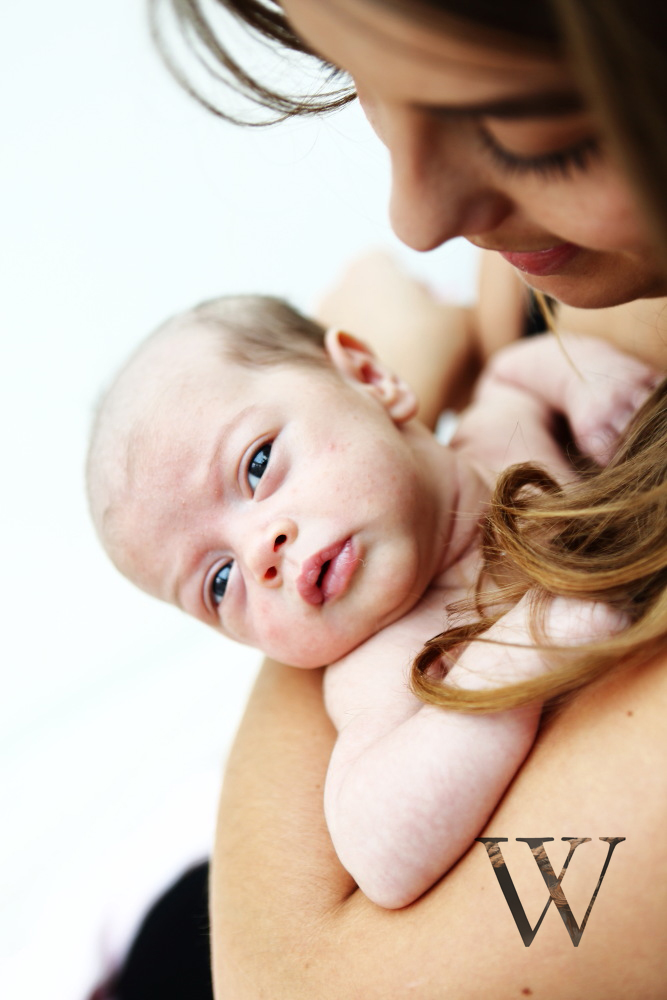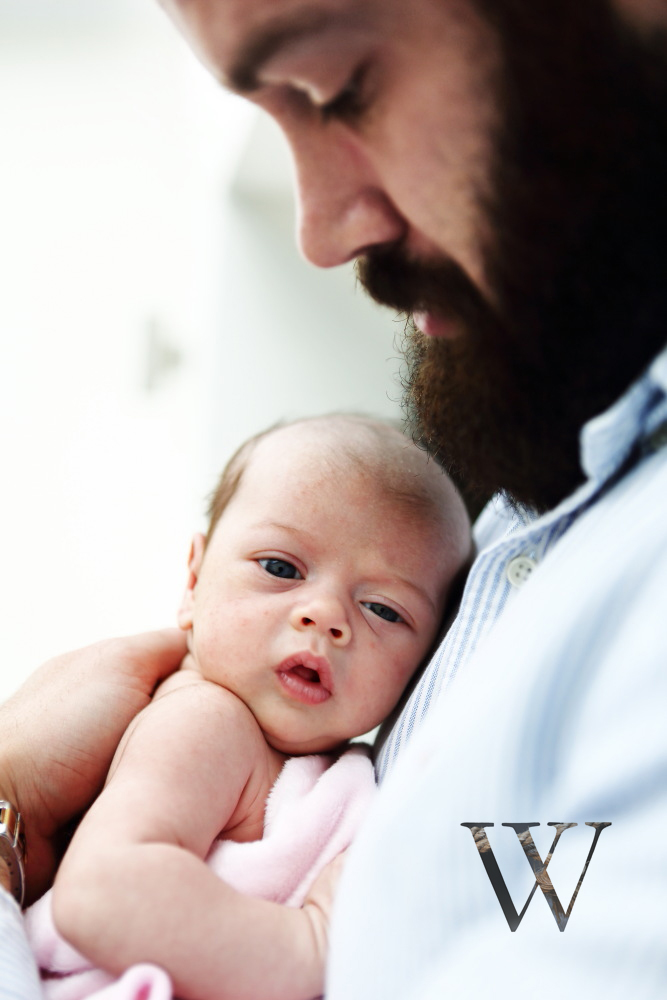 When I met beautiful Mariella, I walked into a perfectly quiet front room, to a happy and relaxed pair of parents. Baby must be sleeping, I thought, with a smile. And there she was, in her moses basket across the room, fast asleep. Never wake a sleeping baby right? Well, cups of tea and catch ups it is then, and I busied myself with cutting flowers and laying out safe and comfy rugs for the baby to lay on.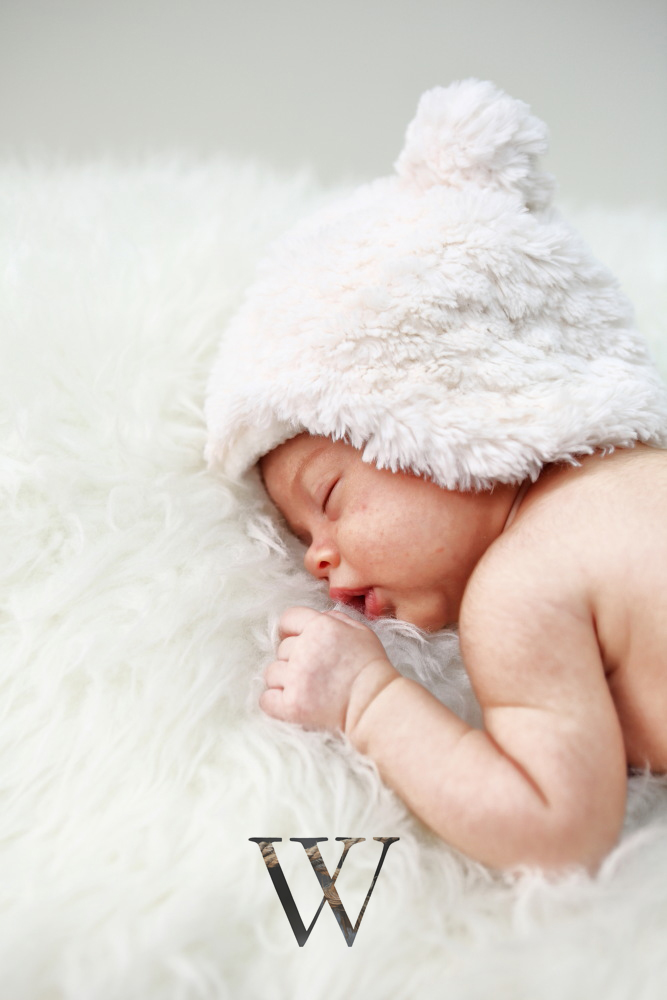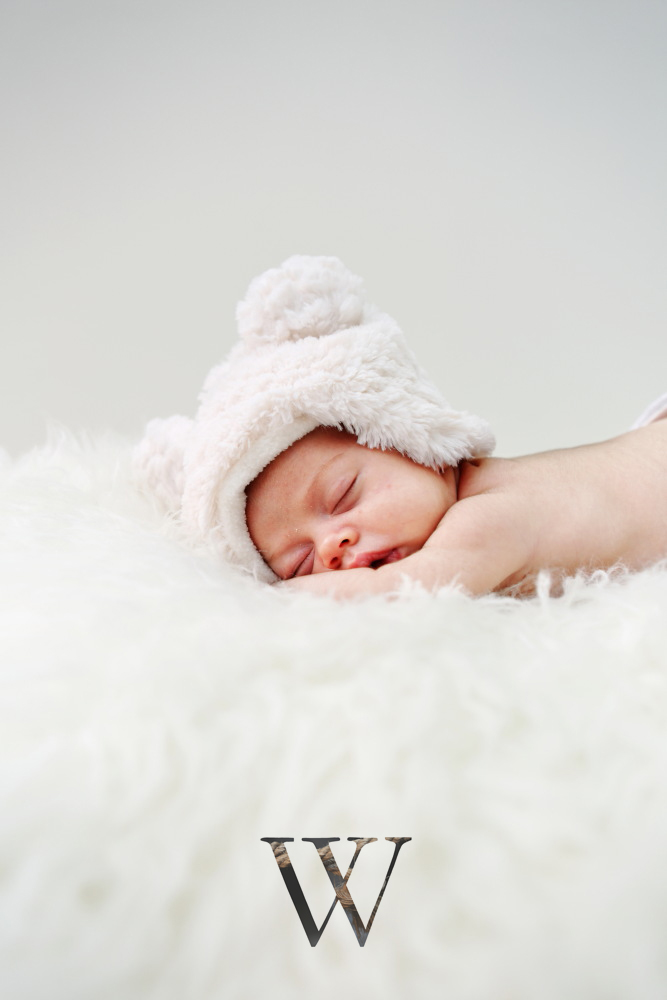 Of course, for all our prep and ideas, photographing a new born will never go entirely to plan. And, over time, I've realised it's not so much about the shots you plan,
as the moments in between; when they start crying, when they first wake up, when they yawn themselves back into slumber.
I increasingly find myself looking for these moments, when Mum and Dad rush in, or feed them, or hold them.
It's these truly intimate pockets of life, that I try to peek my lens around, that I try to slip into, when I'm working.
Something magical happens at home, when a baby first arrives. And I think it's most prominent with the first born. Any sense of previous order in the home goes out the window; perfect placed cushions are replaced with piles of baby clothes or discarded muslin clothes; clear spaces in rooms are now filled with the never ending paraphernalia of parenthood; spritely faces are replaced with happy but tired eyes.
Homes and life are thrown into a sort of heady tired spin, when nothing but sleep and baby matter; where moments of dreamy quiet are broken by loud screams and frantic soothing.
I haven't been through it first hand, but being around it with my camera is nothing but magic.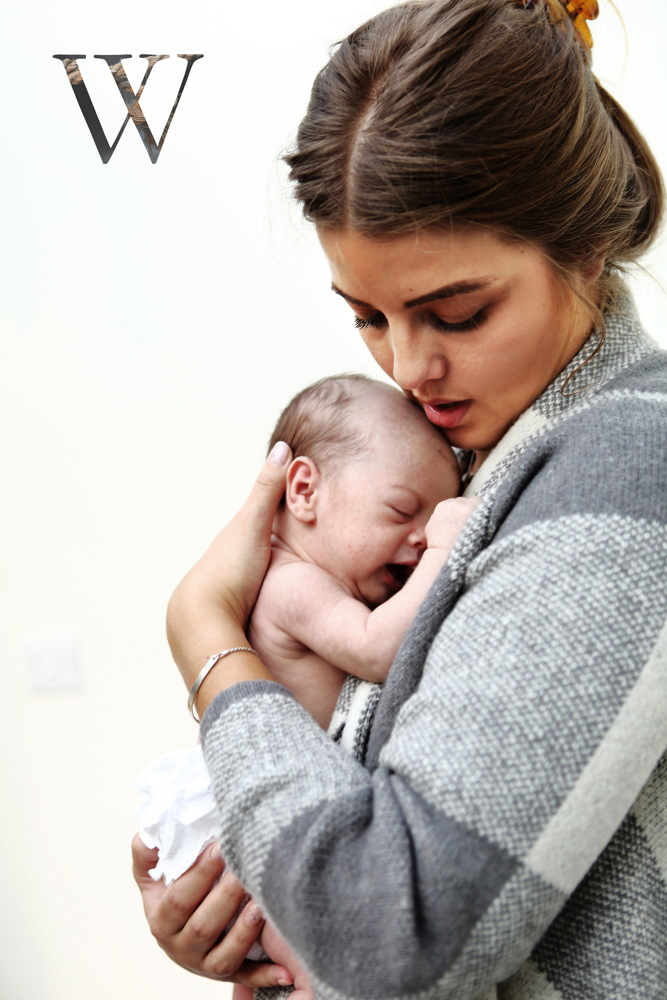 This is why I always come to the family home to shoot newborns. I don't want to tidy away all these shifts and changes, I want to move around them, shoot past them, and stand up on tiptoes to see over the tornado of love that has whisked them all up into a frenzy.
It's a little bit like the first flushes of love- frantic, dizzy and completely all consuming.
So Mariella kept us on our toes, and didn't feel as comfortable laying off her mothers chest, or away from her fathers hugs.. Which, to be honest, is more than fair enough. I'm a lot less about the cute set up photos, than I am documenting their character and raw love. I think it's my father's influence that has fuelled this focus. We have stacks of stunning photo albums, of me and my brothers, growing up. The photos of us as tiny babies are so raw, so un-staged, so up close and real; they feel like a wonderful snippet of what family life was like.
The cleaner portraits are there, but they serve as considered punctuation points through a powerful and meaningful family history. I like this balance the most.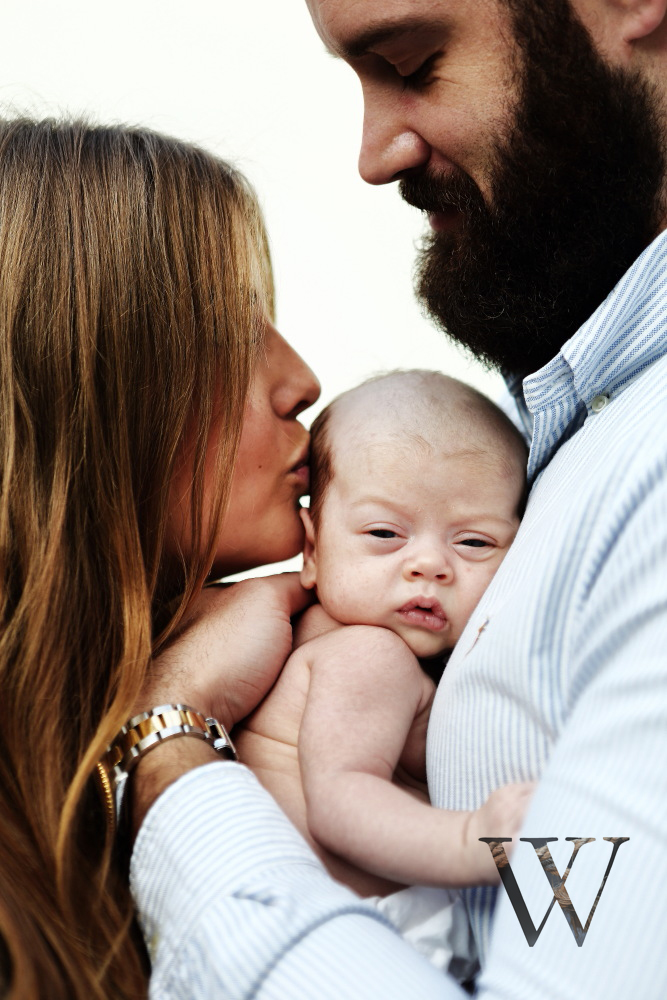 I can't get over how gentle and tactile Mariella's photos came out, and how well they reflect her character, even at this early stage. I feel, sometimes, that wrapping up all babies to look the same (in that classic baby-shoot set up) does them a huge dis-service. These little people are already forming their characters, their facial expressions, and their connections. In the same way I never shoot two weddings the same, I never shoot too babies the same.
Wherever you can, take the opportunity to get story-telling images of your children, especially when they are tiny. We all love a cute photo, where they look serene and perfect.. But one day, you'll want to look back at the messy chaotic whirlwind of a time, and you'll want to remember it in all it's crazy life-changing glory. No honestly, one day, you will.
Thank you to Clare and Jonathan, who trusted me with yet another huge life moment. Yet again, your photos brought a tear to my eye as I edited. You guys rock.
GWx