Introducing a new feature: 'Stolen Moments'. Whilst shooting in and around Meribel, The Wardette Studio gets it's teeth into the more hidden moments behind the drama. When out working on other shoots, I take a moment to sometimes turn my back to the main action to find something else. In my opinion, the greater scene is always made up of smaller, quieter moments; they are the building blocks of atmosphere and narrative.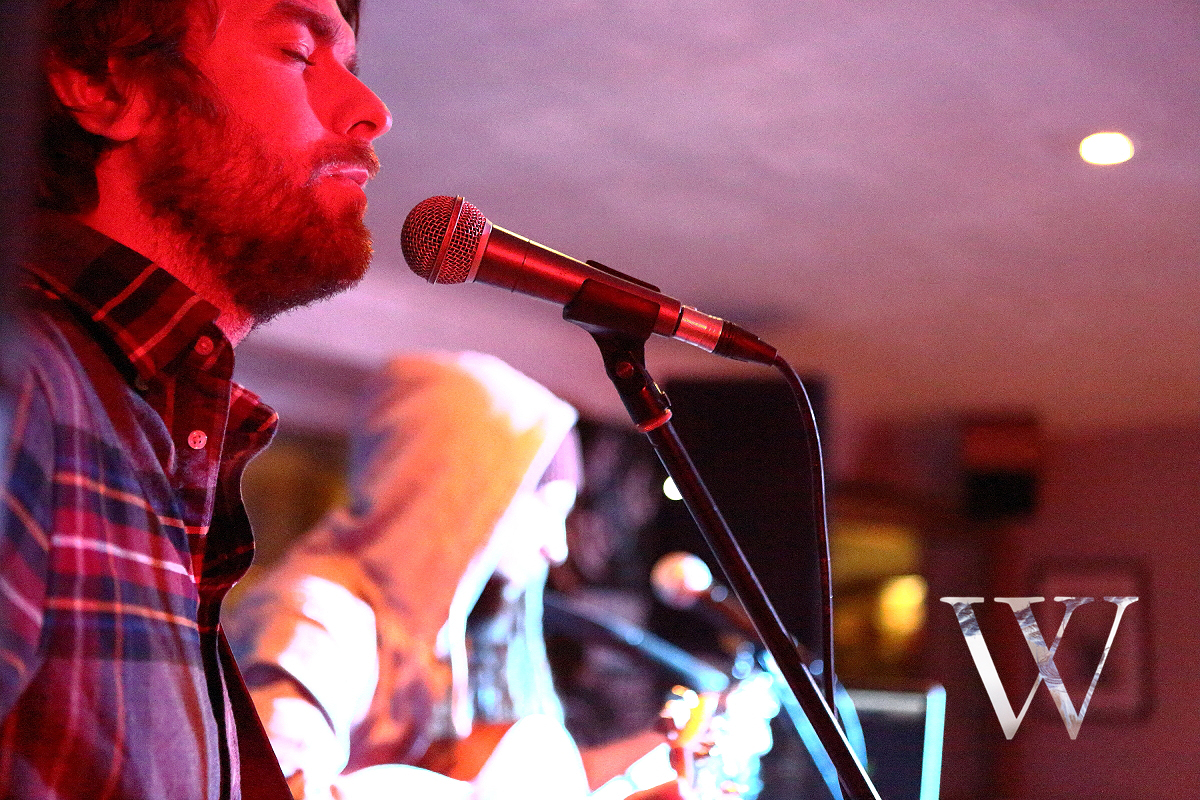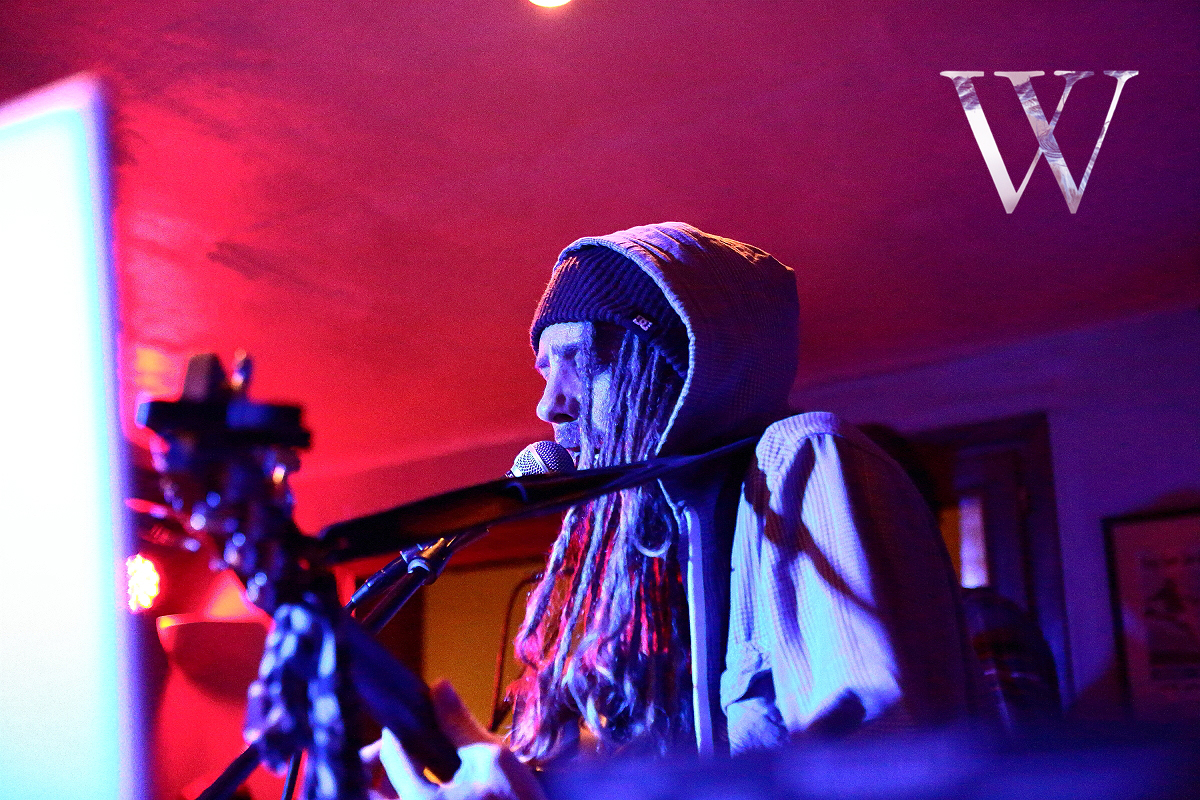 In this first instalment, I take a look at a few of the hard working musicians which tour around town and the neighbouring resorts. You may have already seen me at a gig, camera in hand, or you may have seen my at work during a mad wedding reception, being bumped around the dance floor with a big smile on my face. Either way, I am very much a believer of getting right into the thick of it. In these pictures, you can see that I get pretty close to the musicians on stage, sometimes up there with them, to capture the glances and jokes shared between performers.
I often have to capture the crazy crowd reaction to a particular song, or something equally obvious and full of energy, but for me, it's the second after when the singer turns around to the drummer to share a second of 'yeah, this is wicked' which is the most magic.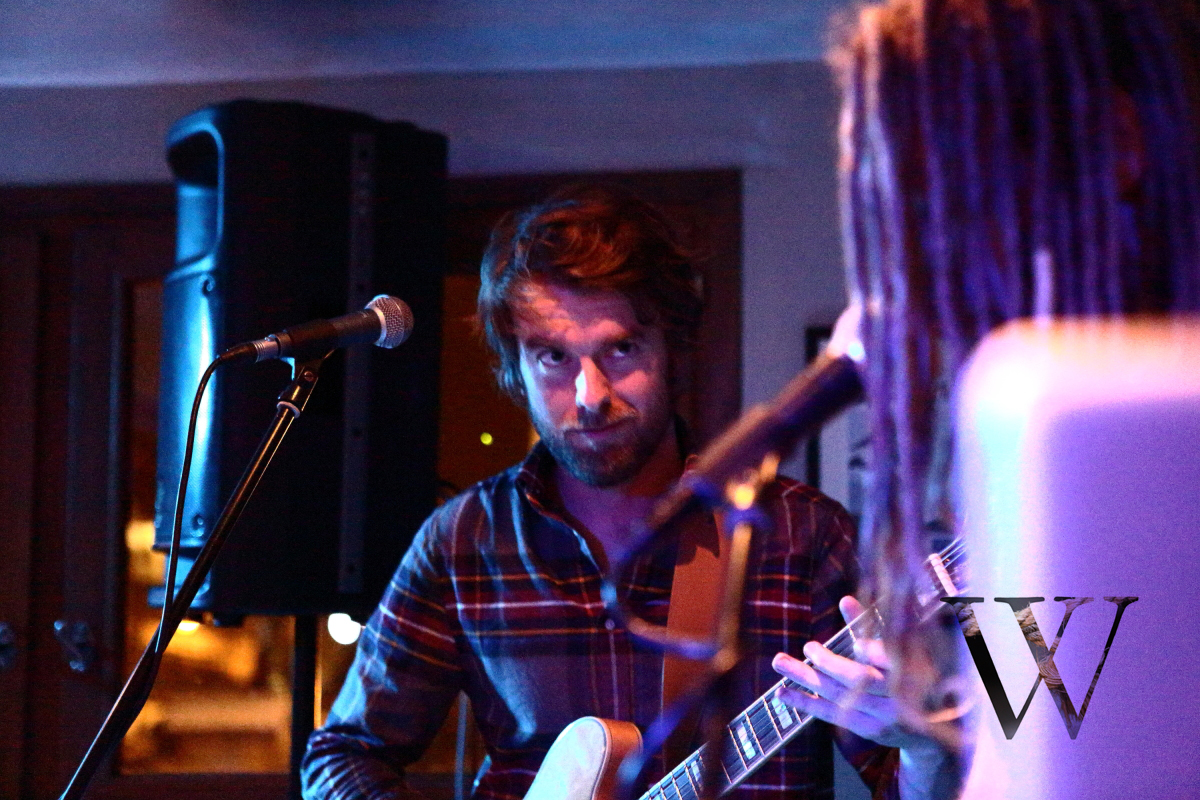 Sometimes, it's the in jokes between them which make them laugh the hardest, off mic; sometimes it's when the guitar gets put down and the vocalist drapes their hand over he mic stand and really loses himself in the vocals. Here, The Dominos create party madness at The Rond Point, and in a contrasting more intimate gig, Hobo Chic invites Al Jones to join him at his regular slot at Lodge Du Village. However, both were abundant with secretly shared smiles and even moments lost in personal musical expression.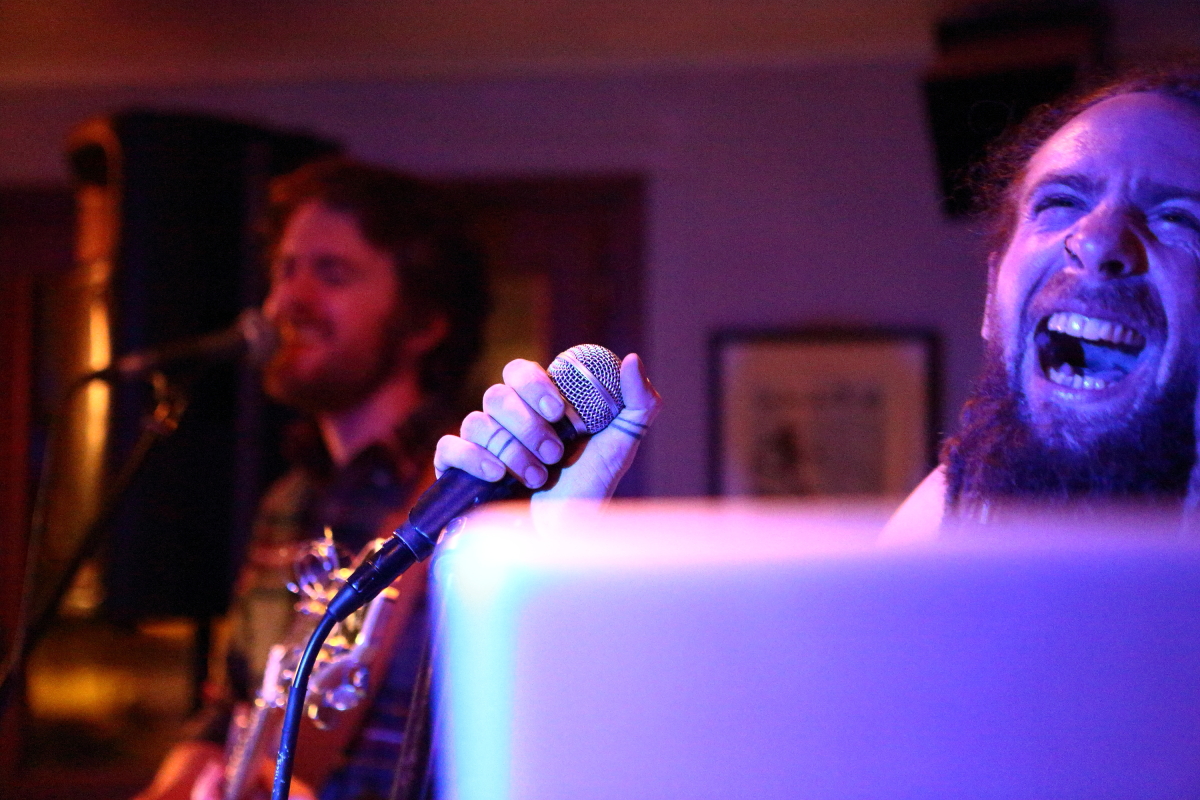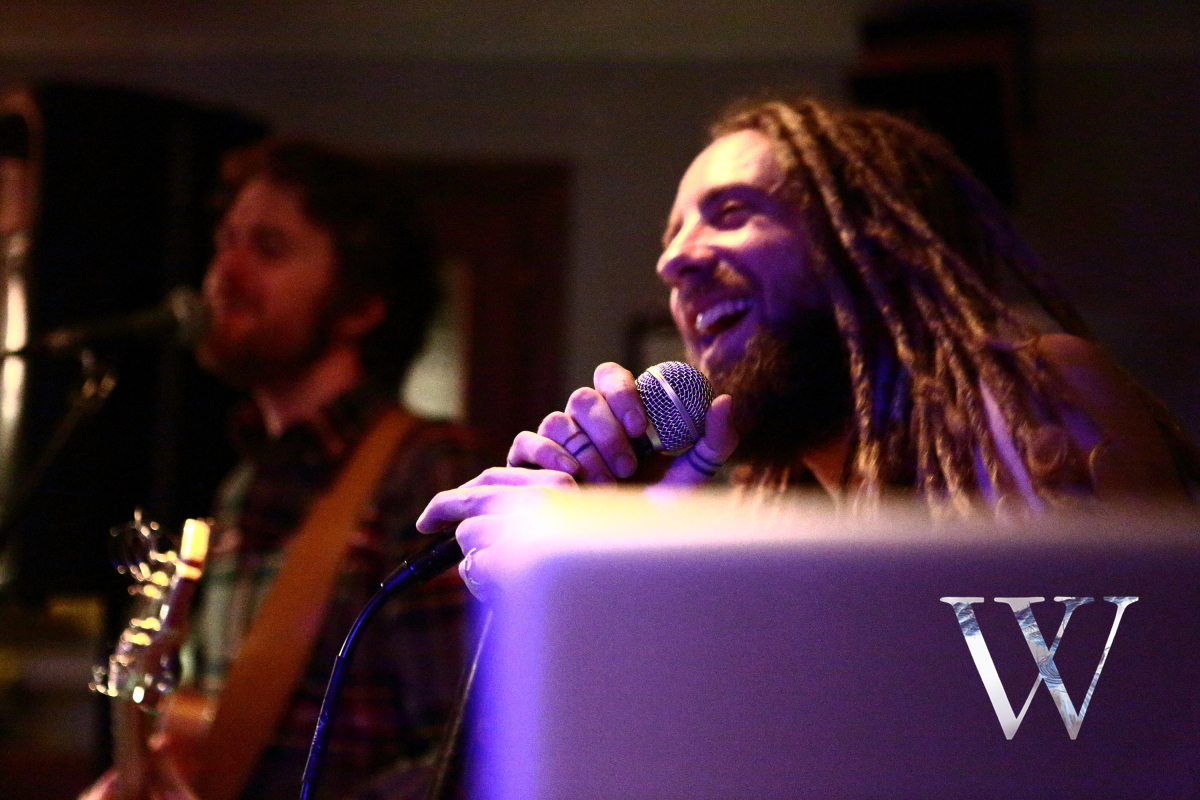 I have begun to fall in love with turning off my flash too, pushing my amazing camera's ability in the dark. The resulting grain on the image harks back to something more like film, and as a result, feels more honest and raw. I imagine, in these dark live music environments, it's way les invasive this way, and allows me to get much closer without the musicians really noticing.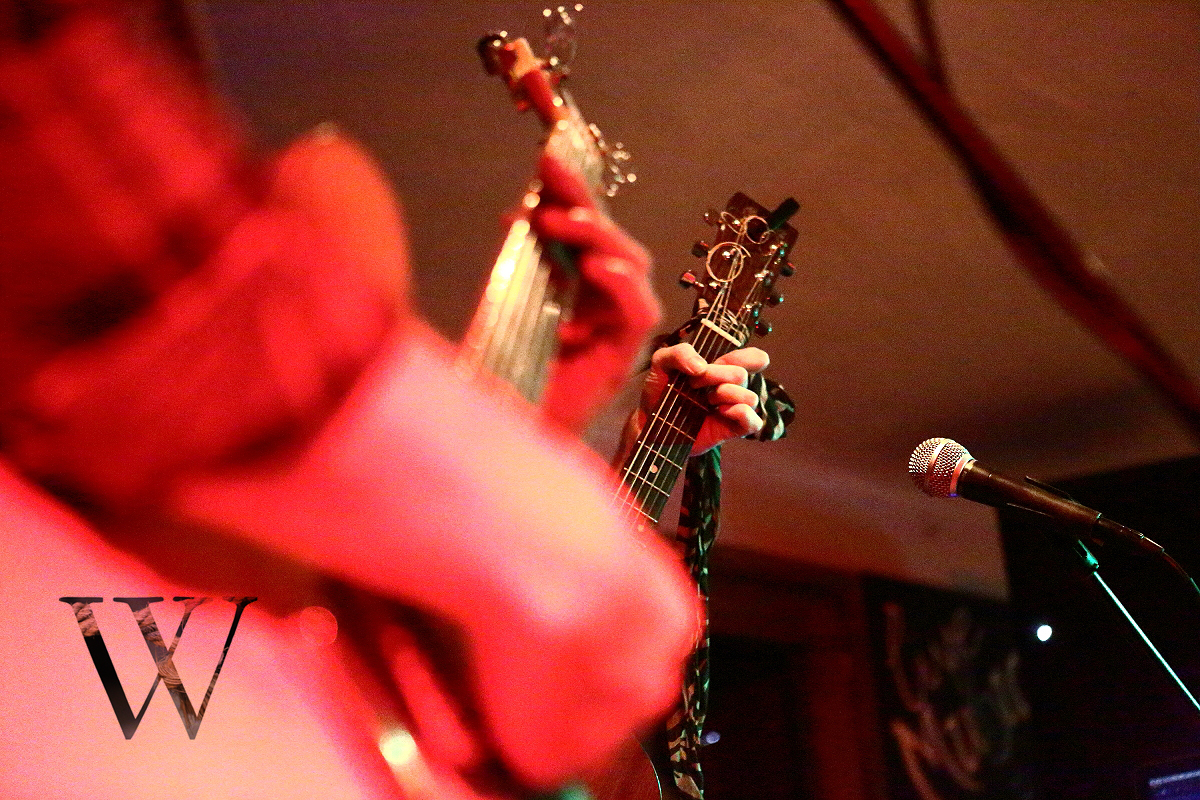 The greater live music atmosphere is made up of what these musicians create together, and what they express of themselves; these moments are sometimes found when disregarding the more tempting actions shots. Hobo Chic remarked when looking through these, that they felt way closer to his experience of the gig, than most images. Merbel's Stolen Moments: Musicians- Mission accomplished.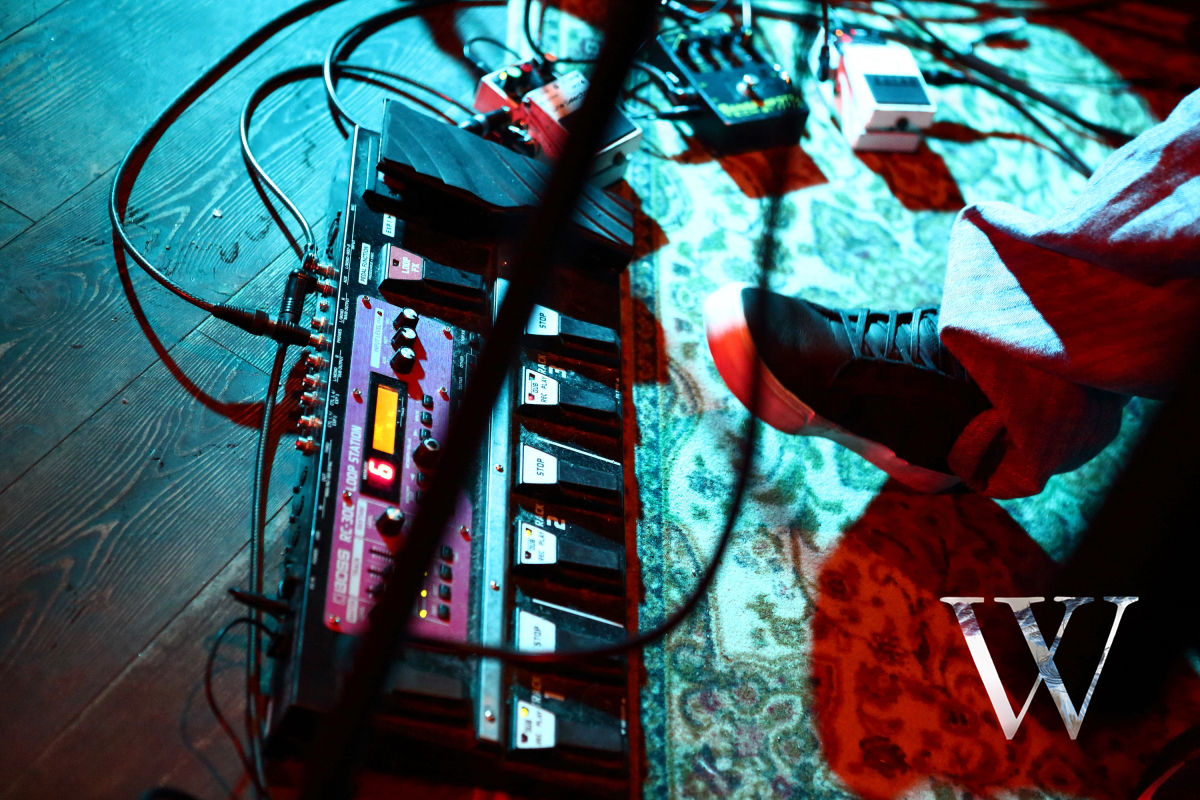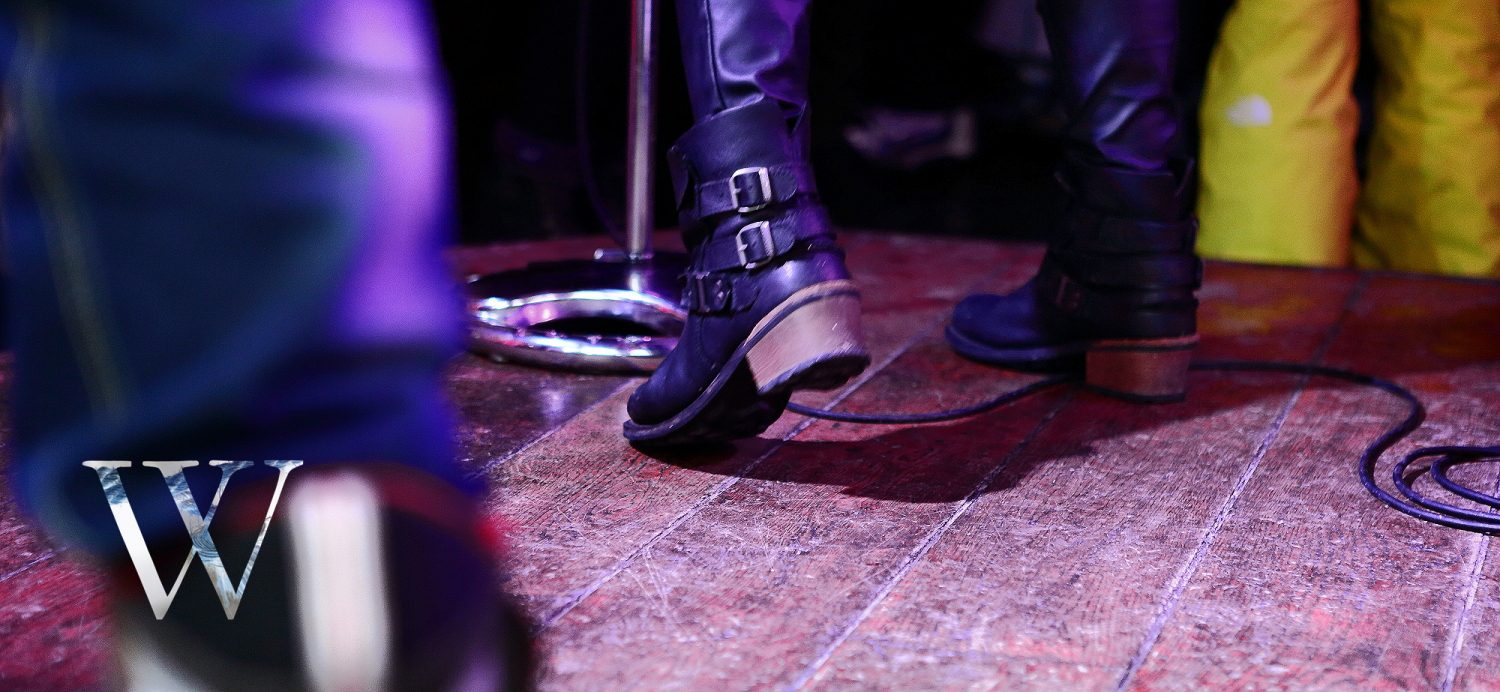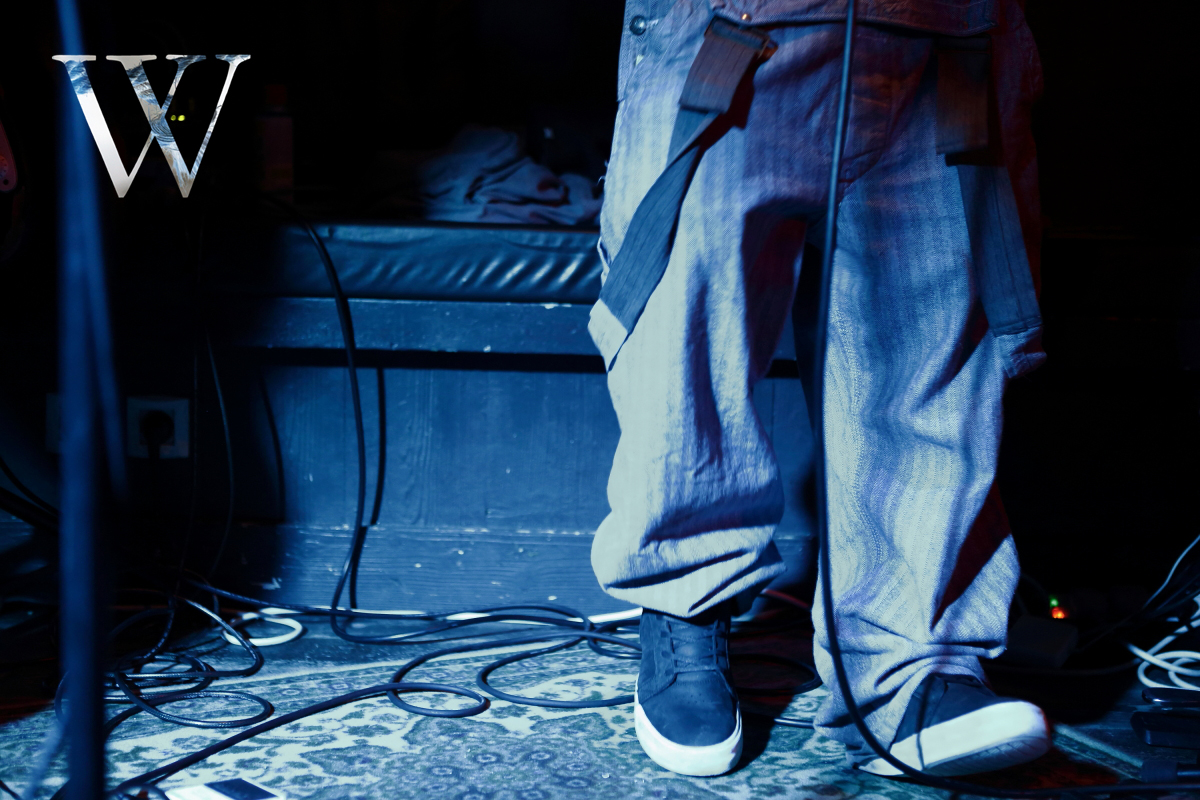 Perhaps have a go at this approach yourself. Grab your camera and seek out smaller less spectacular things to tell a story with. Here in Meribel, it is hard to take an unspectacular picture; big air in the DC park; stunning mountain views; picturesque alpine villages with sunset backdrops; fresh snow fall on the morning view out your window. Your camera (and eye) is pulled quite magnetically towards these things. But for me, my experience of Meribel is in the more hidden moments, the connections and chemistries between the people who populate this amazing place, are what make it so brilliant.
And most importantly, sometimes, put your phone / camera down, and seek these things out in your mind alone. Experience these stolen moments and knowing glances between friends, and create some of your own.
GWx
NB-
If you live/ work in Meribel and would like to suggest the next theme for 'Meribel's Stolen Moments' comment here.