There was a proper buzz around Meribel in the week leading up to Newton Faulkner's arrival. His long-awaited return to the alpine setting was exciting to say the least. When someone with as much creative humility and raw talent as this guy, and with such a stunning body of work and success behind him, turns up- the little Meribubble gets close to popping under the pressure.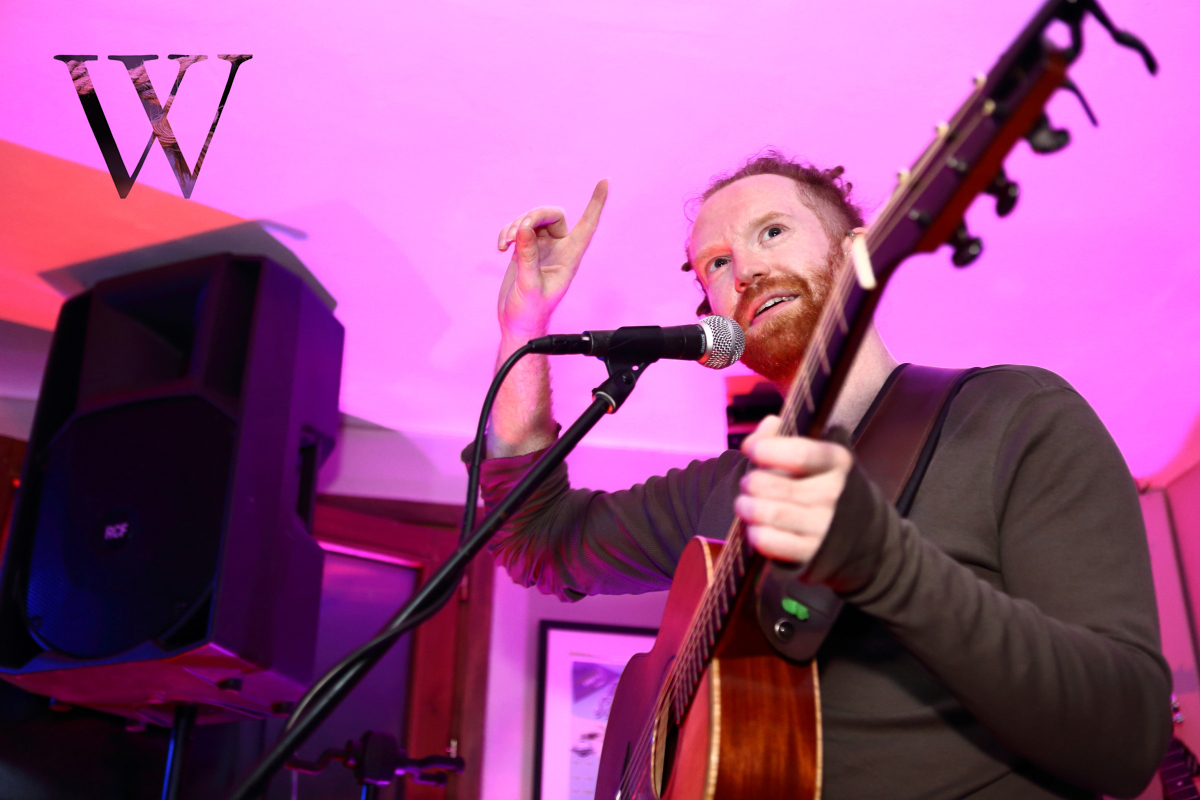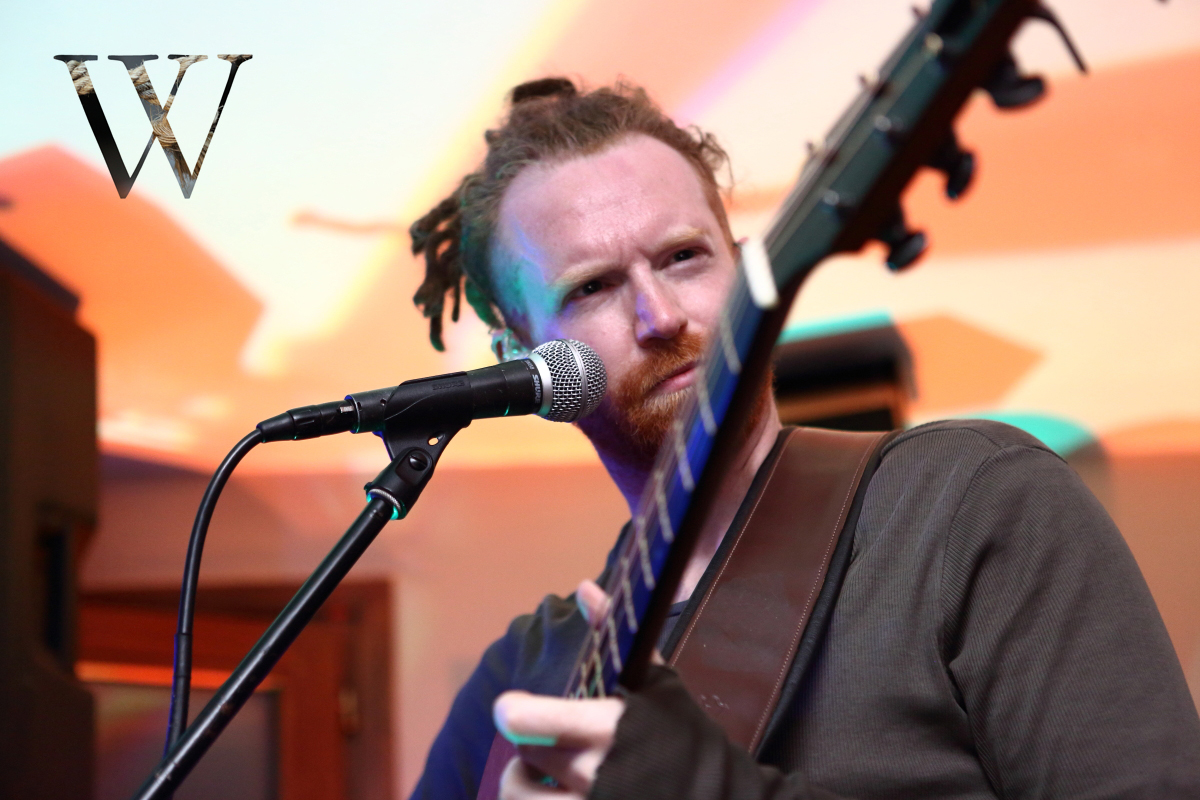 But sat across from the guy at dinner, with his awesome family around him, Evolution felt like the same little home-from-home as always. There is no need for me to bark on about how humble he is, or how very down to earth and personable he is; a guy doesn't need to be subjected to some sort of character study at dinner;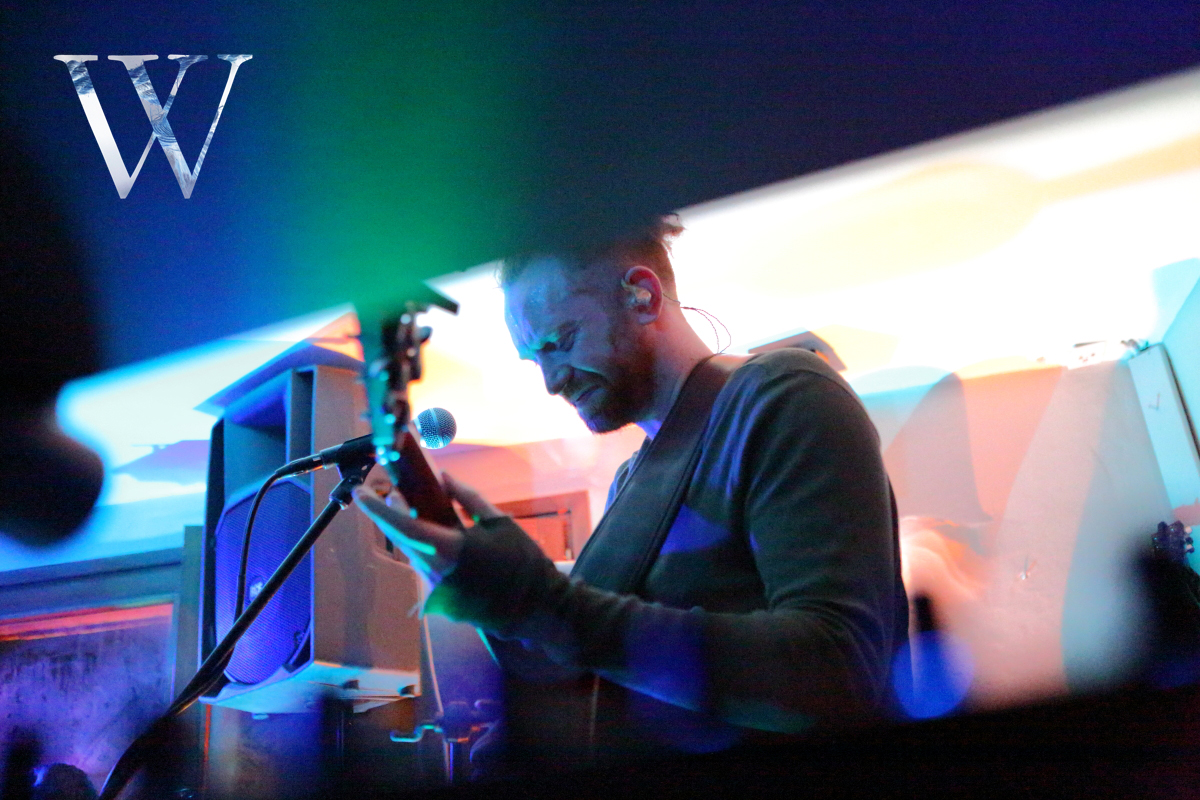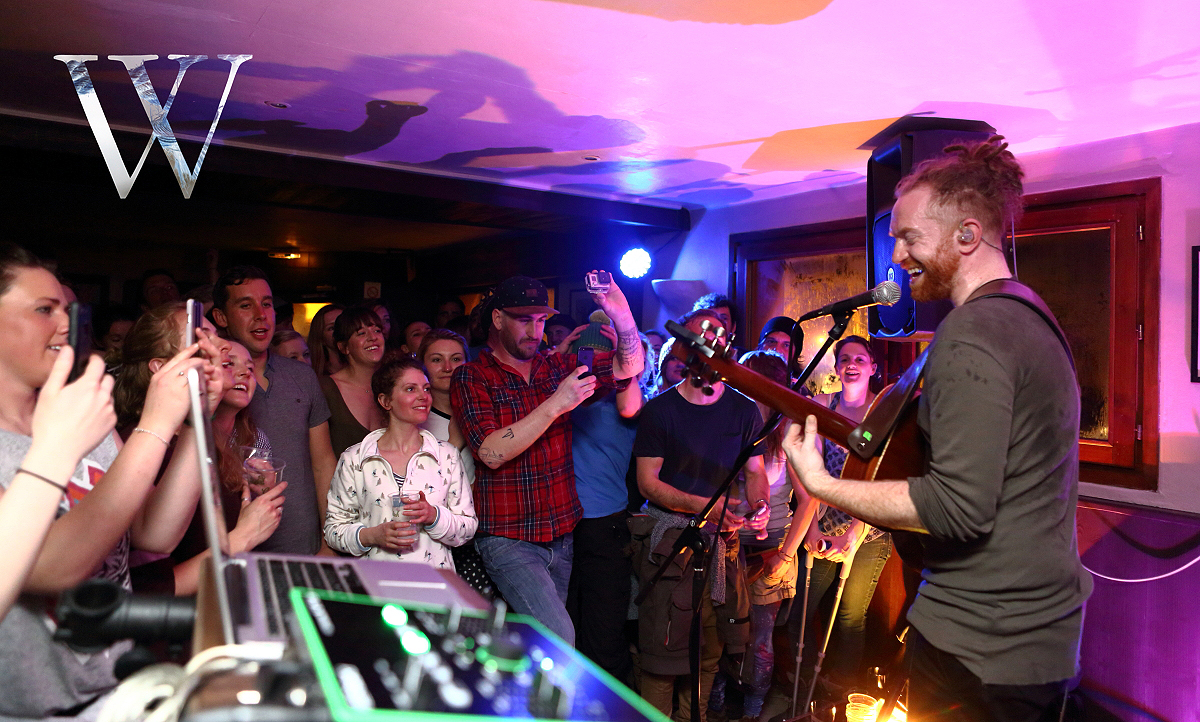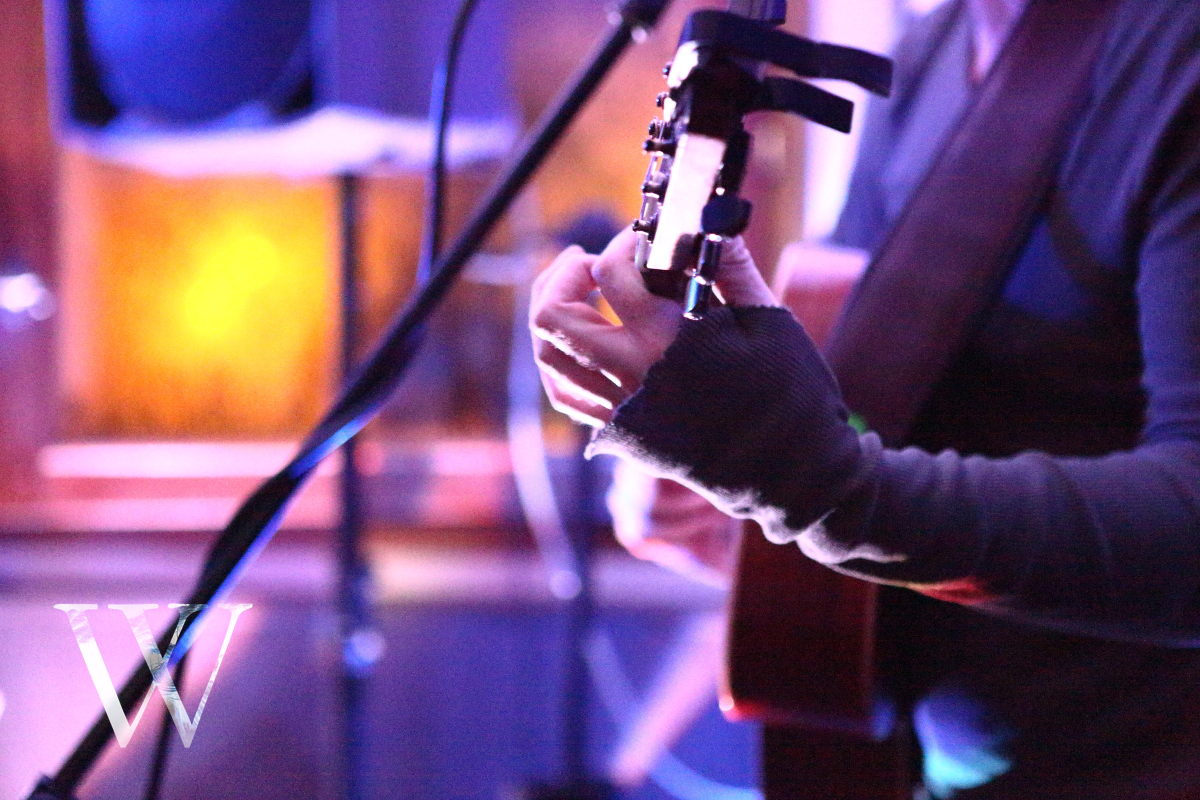 but the warmth of his song-writing definitely translated into his company.
Hobo pretty quickly got to asking about the experience of cutting off his dreadlocks, on camera- something we both watched jaws to the ground in his music video for 'Get Free'. It's a big deal right?! This guy is clearly sincere.
But let's get to talking about the live performance. It wasn't his only appearance in the area this week, but Monday night saw Hobo Chic open up his stage at Lodge du Village (Meribel Village). This place is worthy of a little scene setting, as I have a soft spot for it. Being a little away from central Meribel, gives it it's own identity. Punters don't accidentally fall into this bar, it isn't along a drag of other bars and restaurants- it stands alone. An unassuming place which literally turns into a rammed sweaty crazy live venue at night.. So you can imagine, Newton Faulkner's visit sent this already heady audience into a right spin.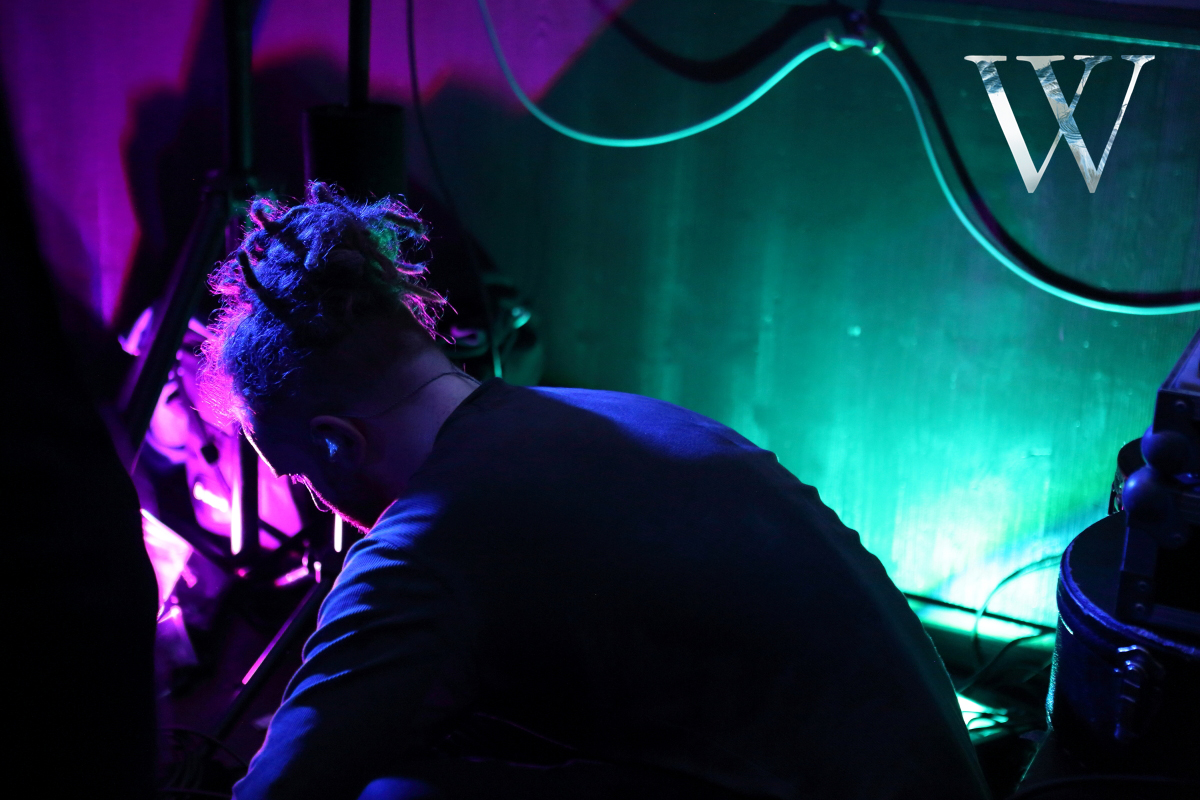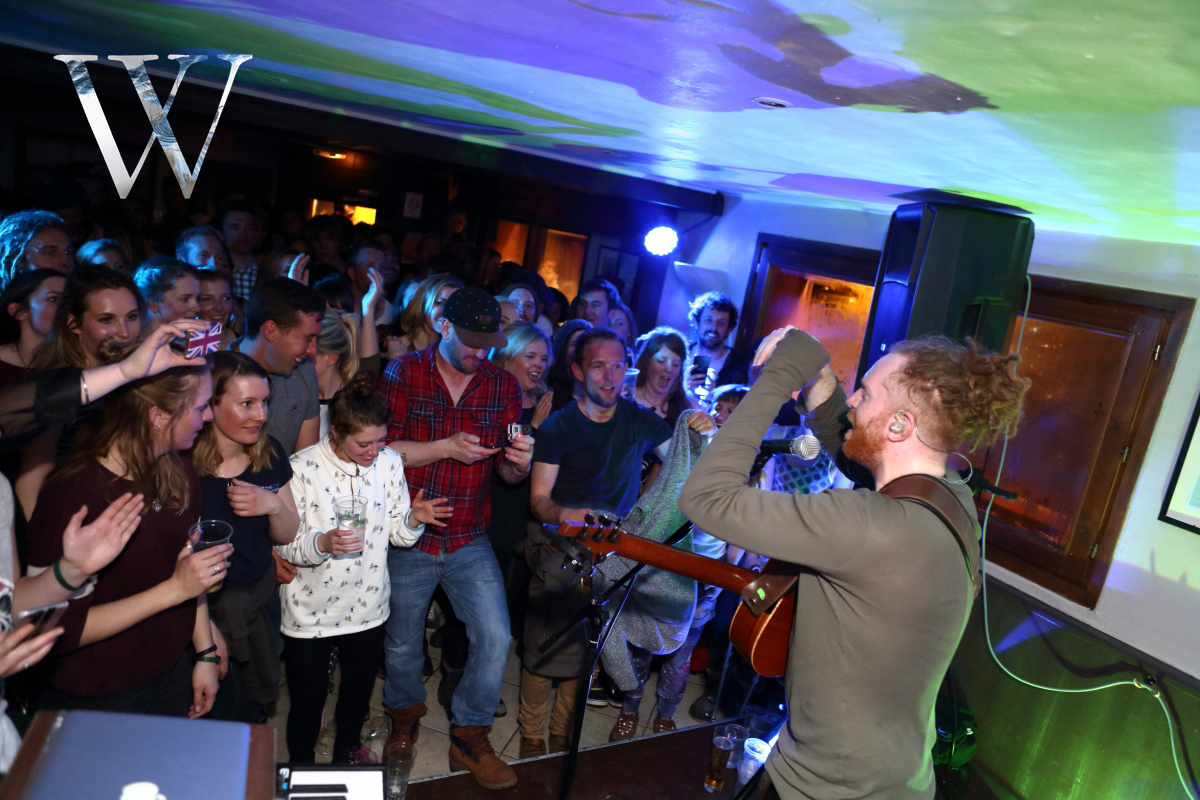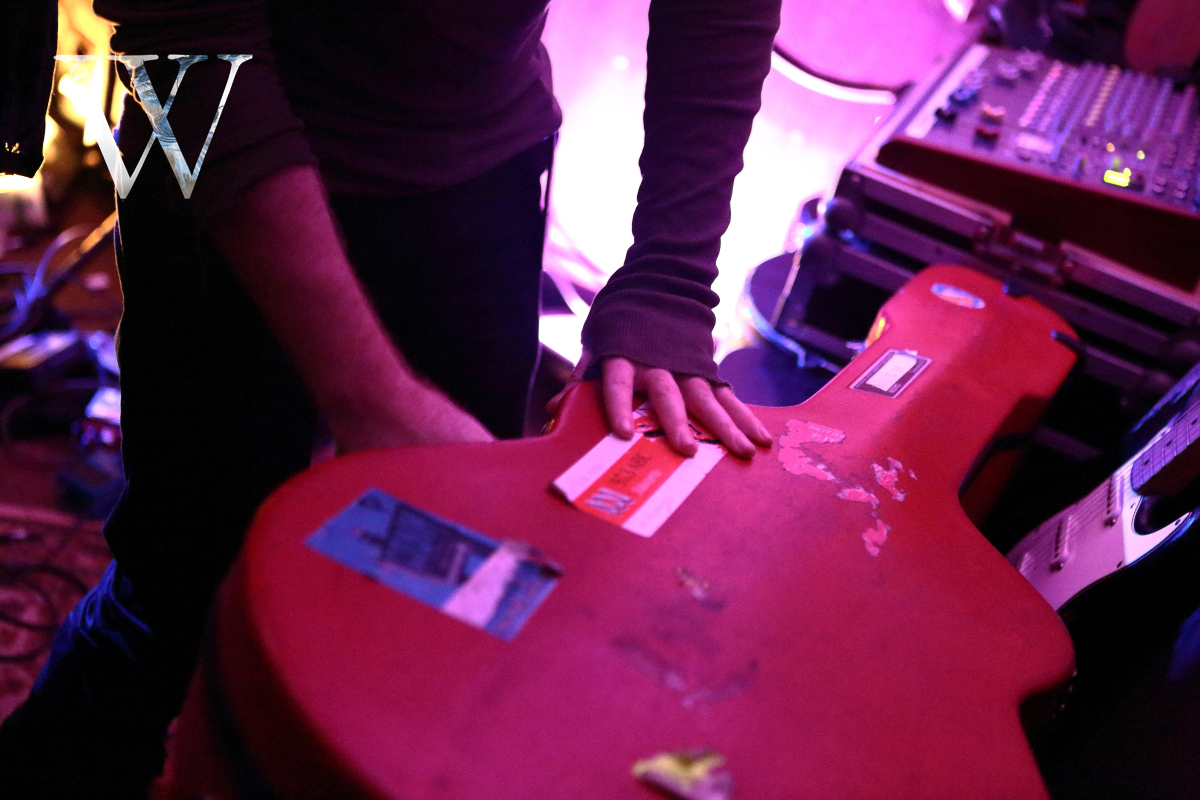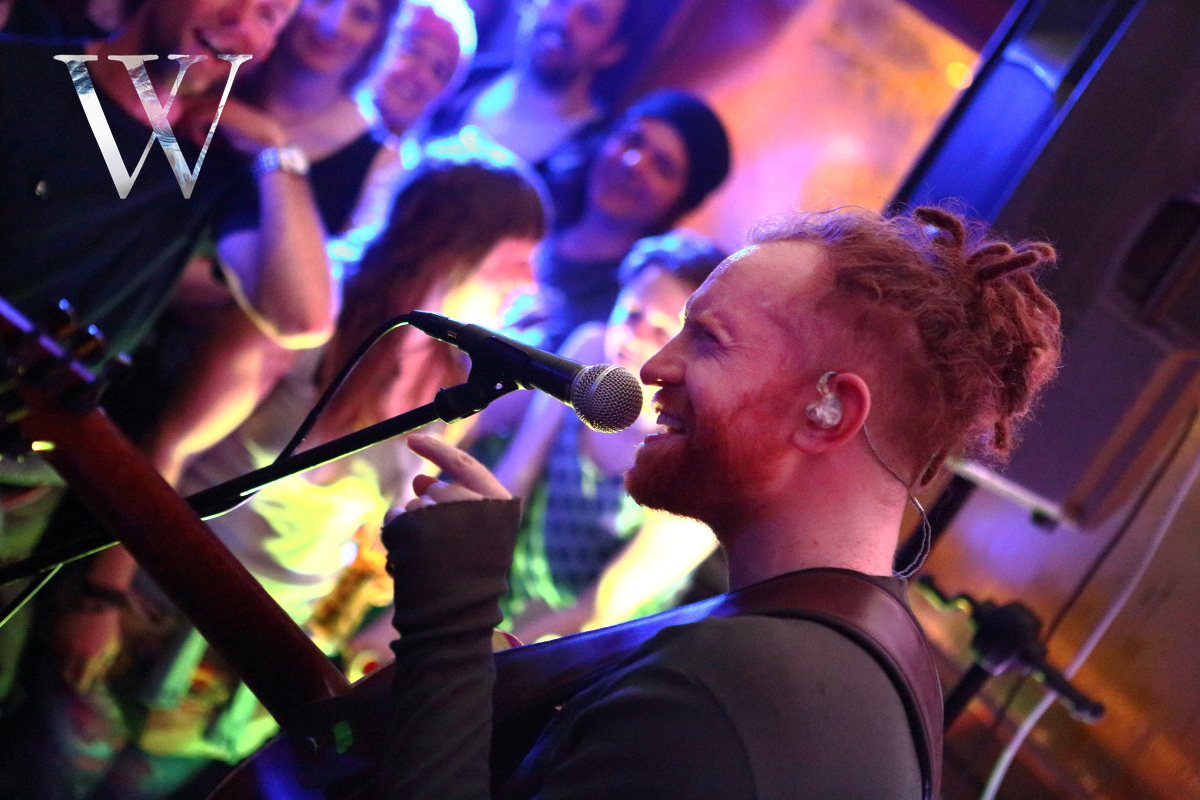 Ok, ok. Yes, Hobo is as known for his dread-locked appearance as his music. And yes, there is a parallel there with NF I'm sure. But this is nothing but a surface similarity..
Once NF got Hobo up on stage to beat box to some tracks, something magic happened.
Before, the audience had been singing at full volume, hands and phones in the air, all totally lost in hearing these beautiful songs in person. Once Hobo and NF were up there together, their previous histories melted away and everyone was completely behind the both of them. In these photos, I hope you can pick up on the fun they had.
If I may indulge myself for a brief moment, in actually talking about NF's voice..
Damn. It's a pretty rare thing, to sound effortless and totally natural whilst still genuinely working to carry a listener into the song with you.
NF had me from start to finish. I wanted to sort of, carry you along with me through that experience in the photos here- not just of the sweaty messy ecstatic crowd reaction, but through the shared moments on stage, the quieter colours of the performances and the in-between moments which inspire this feature, 'Stolen Moments'.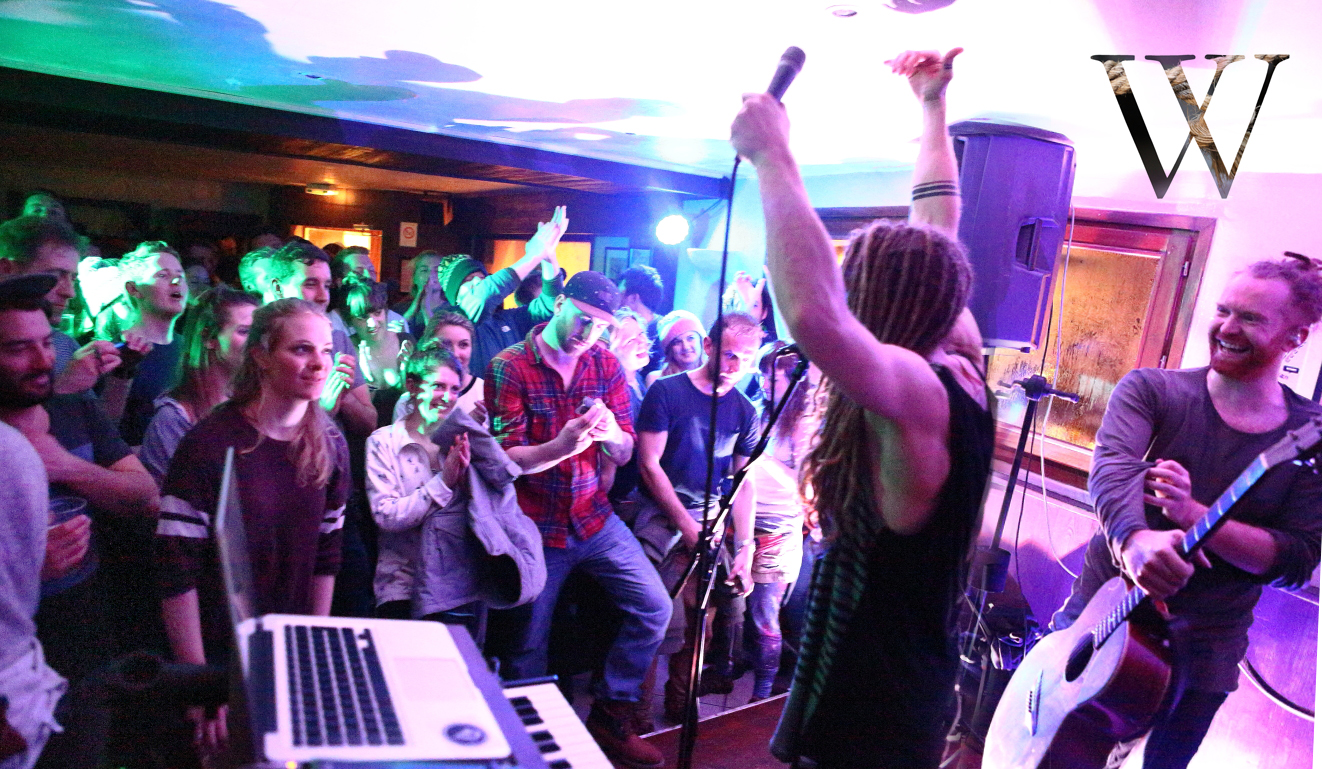 Thanks to 'Apres Ski Bands' for bringing this awesome act to us, to Hobo Chic for opening his stage to the legend, to Lodge du Village for hosting the awesome night, and Newton Faulkner and his team, for coming along and making us all giddy with excitement and heart felt musical enjoyment.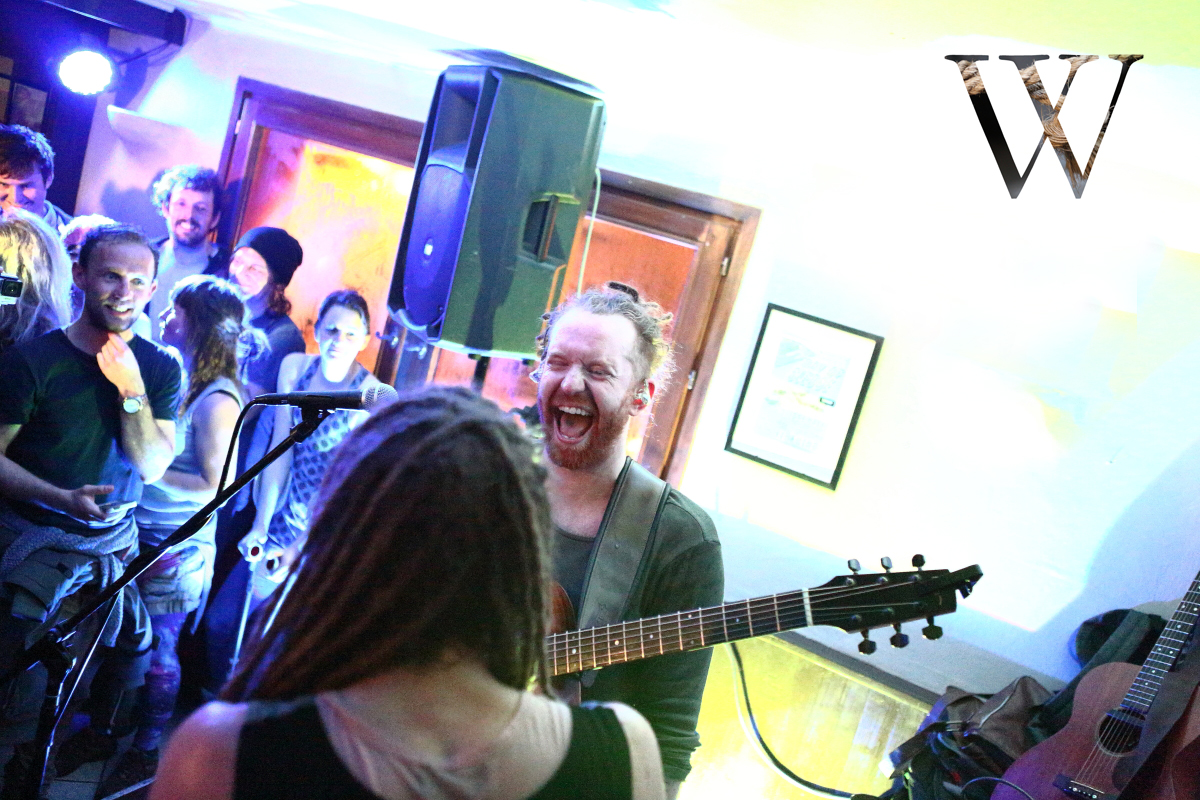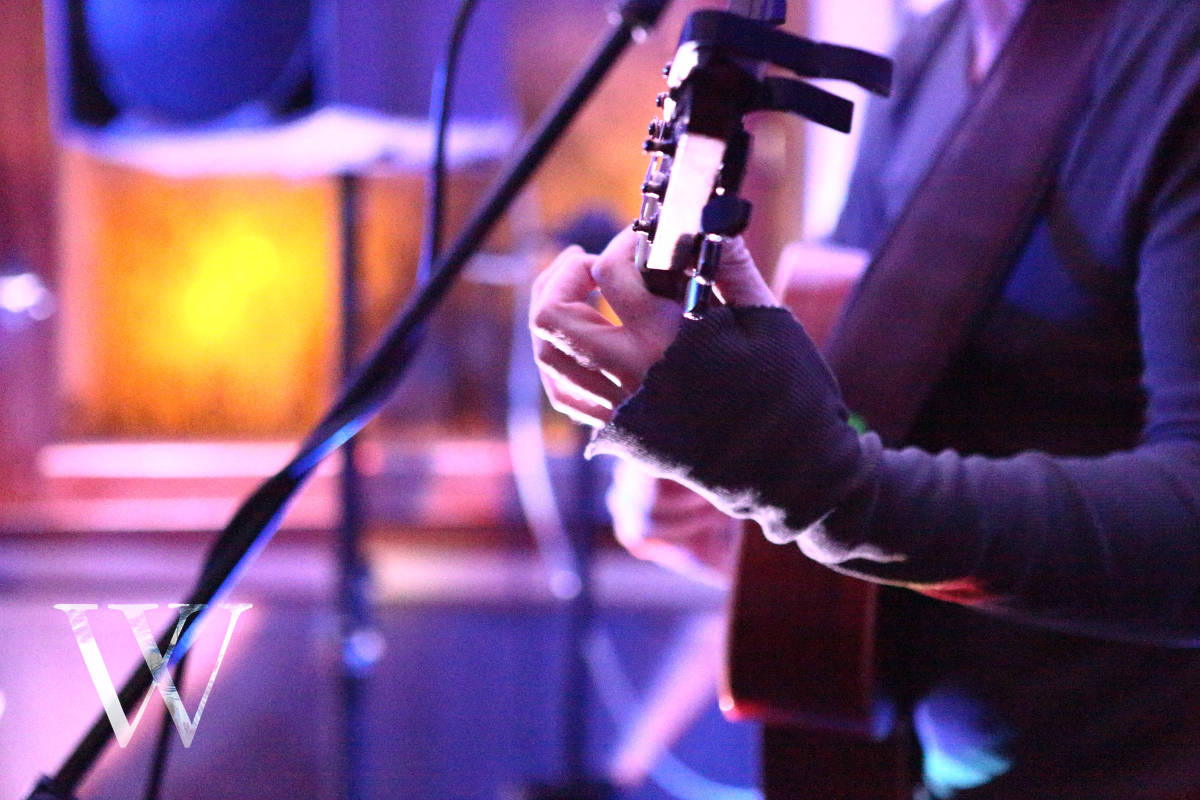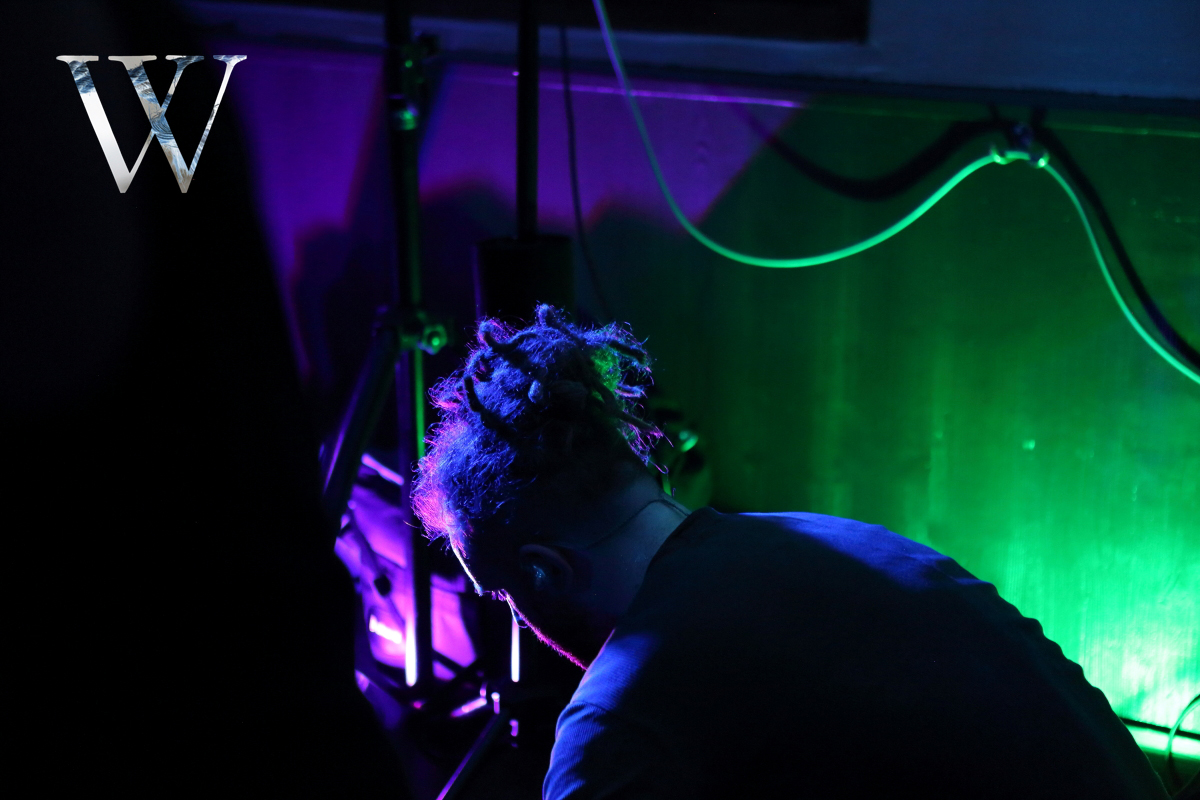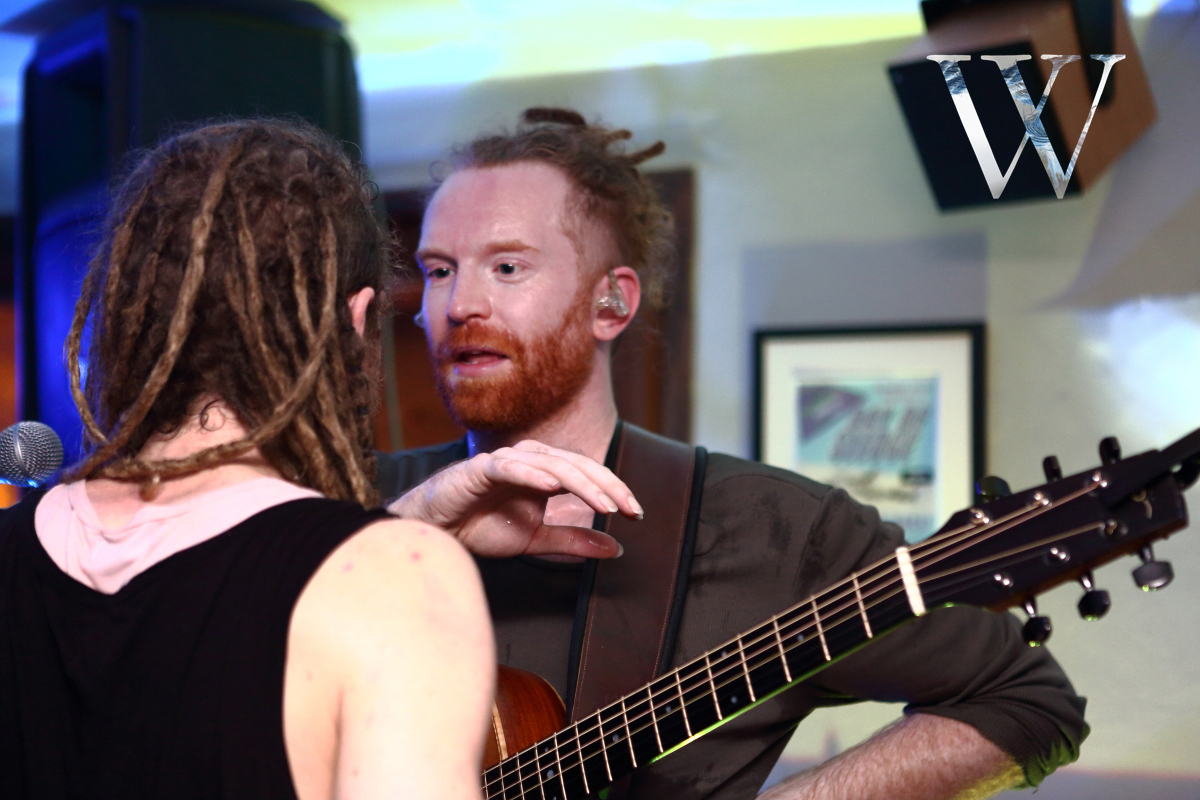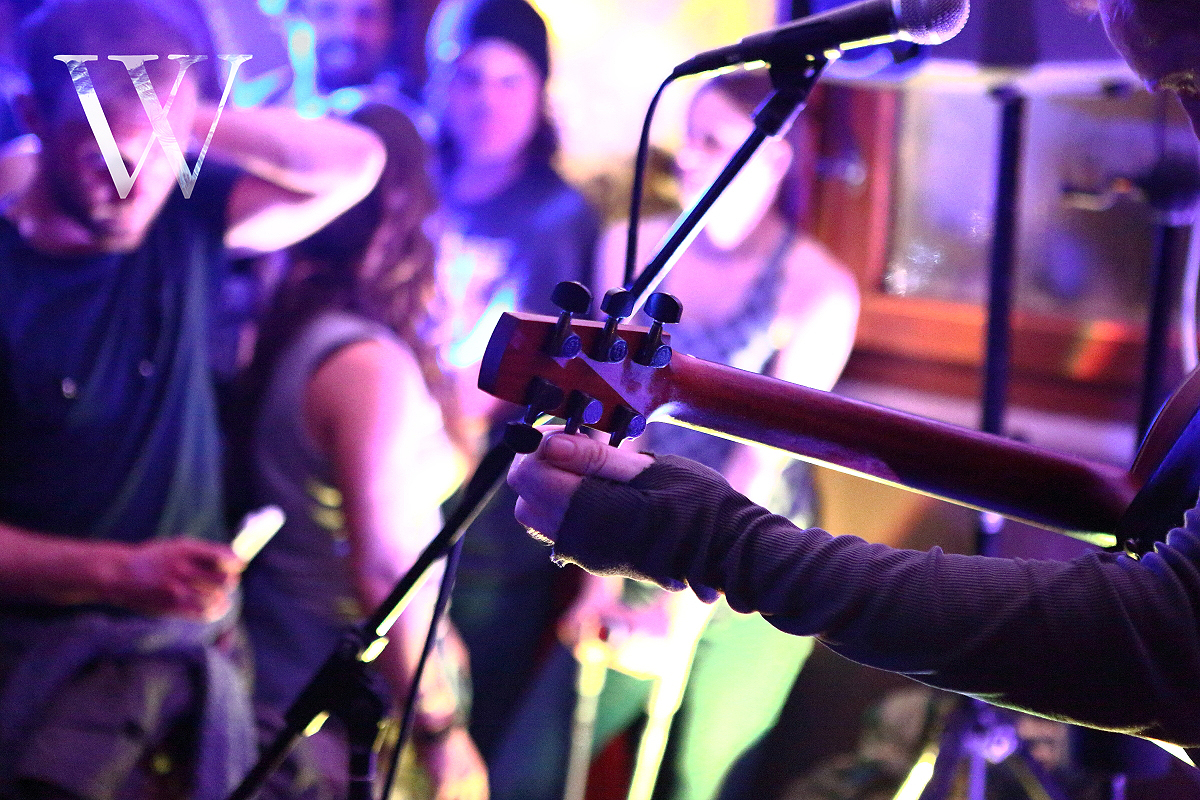 Remember, to look for the quieter more sincere moments which create these incredible atmospheres. Put that phone/ camera down, and search out the present moment with all your senses;
let the music consume you, let it steal you away.
Be your own, most awesome, Stolen Moment.
GWx