Meribel's Stolen Moments, is heaved up on stage at the huge event 'Three Valleys Charity Day 2016' and left to do it's usual hunt for those out of the ordinary shots; those moments between the obvious which knit together such an electric atmosphere. How do you capture this, without getting the obvious live music and crowd photos? Have a look through these photos of Jo Whiley, The Dominos (including a quick stage moment with Hobo Chic) and the Dub Pistols, and see if you think I managed it...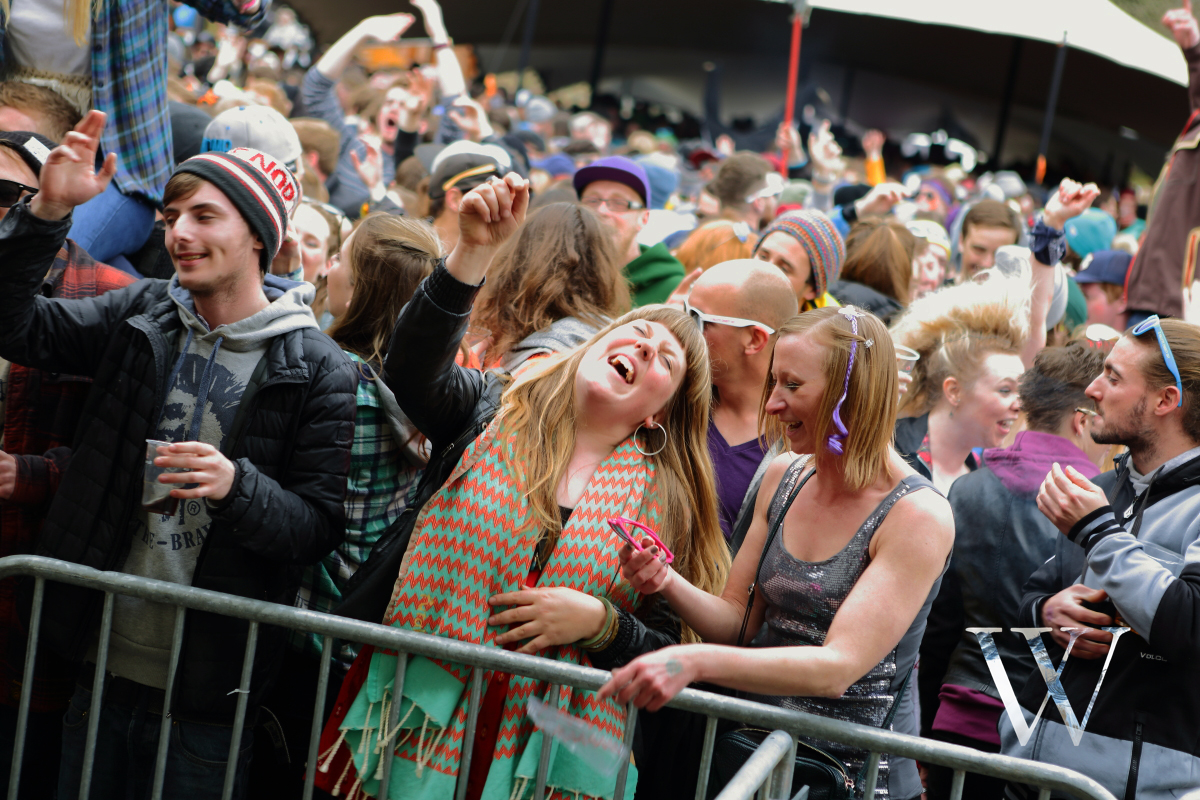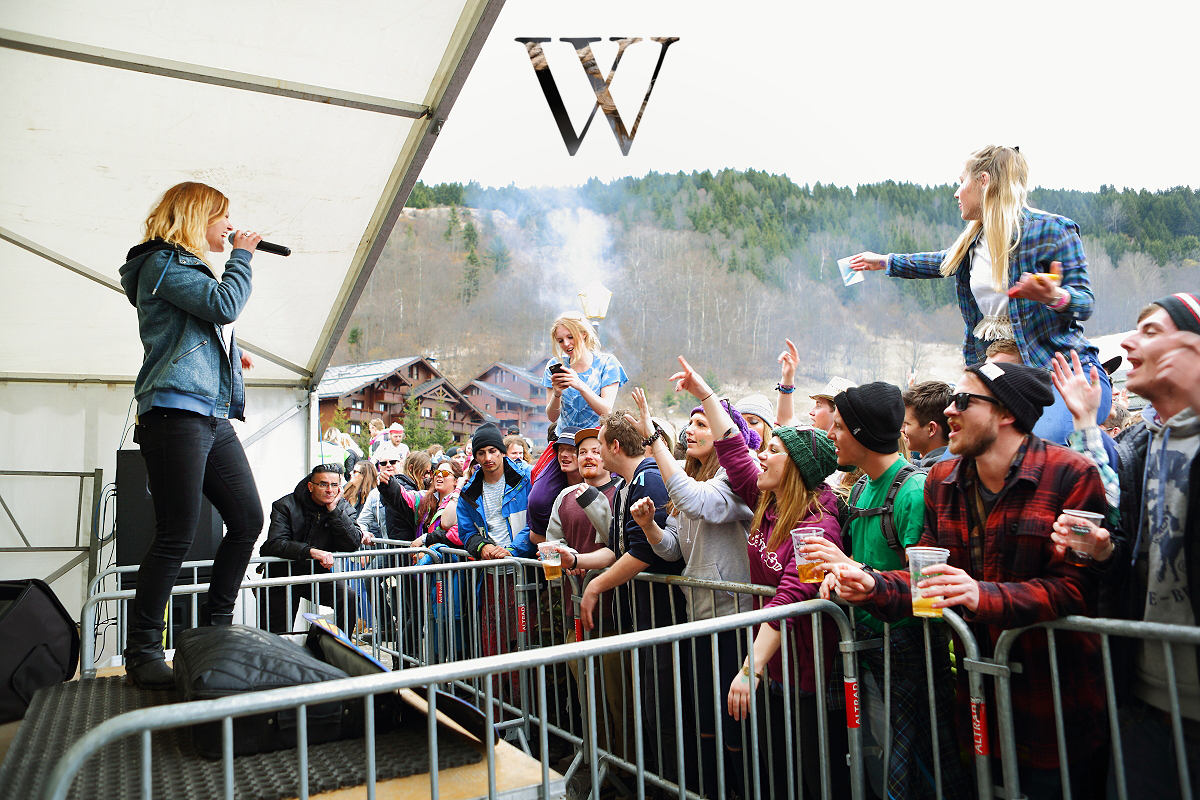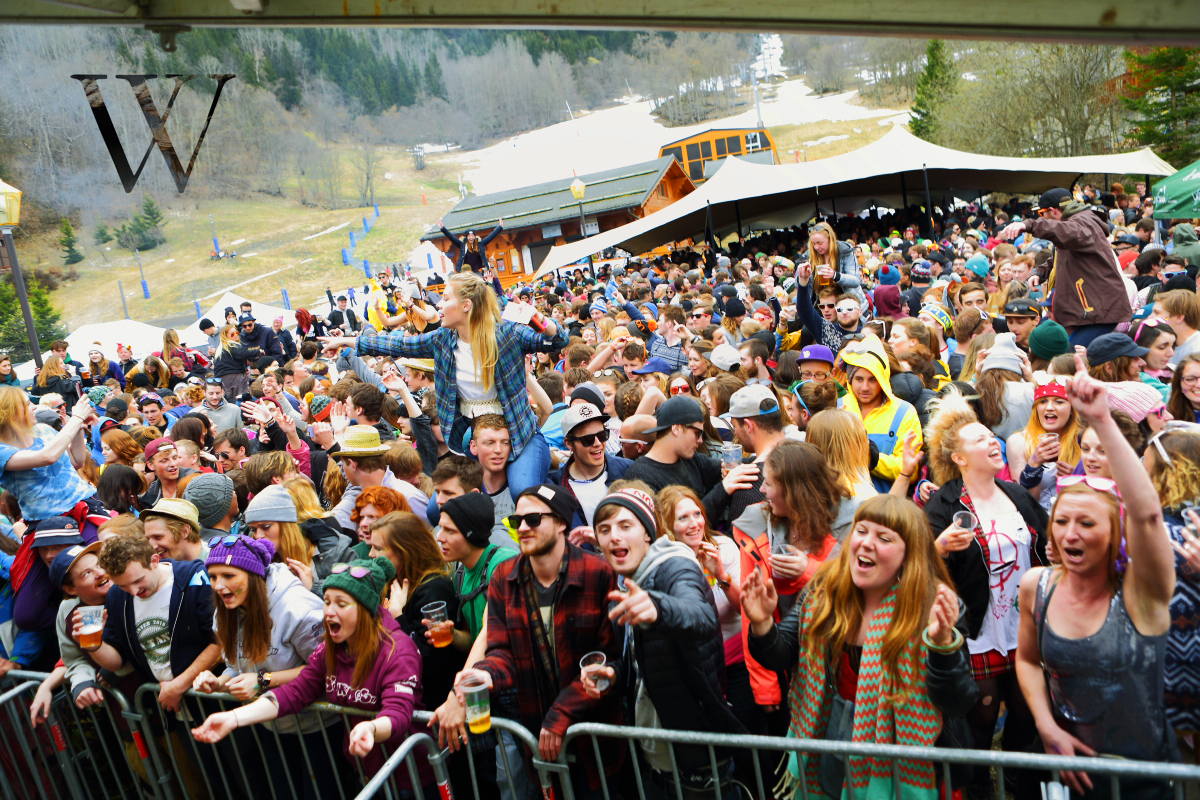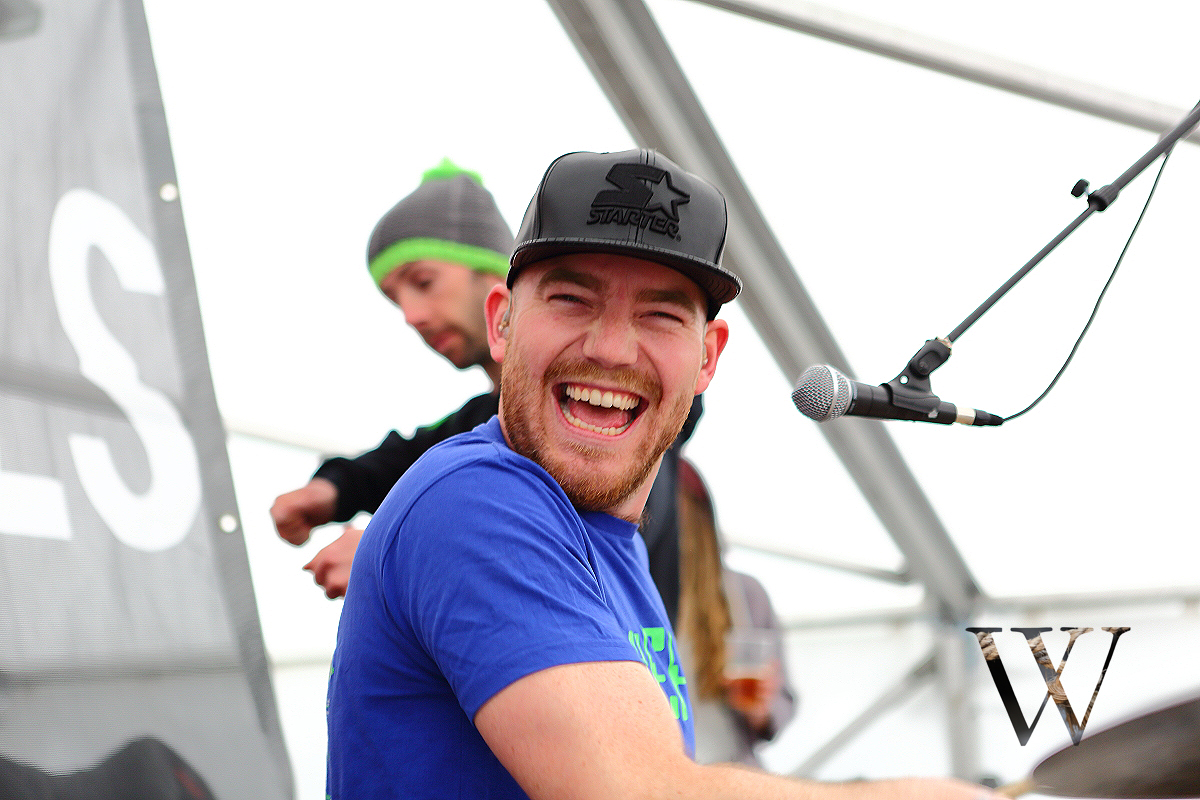 I'm going to be totally honest with you here.. I absolutely love what I do,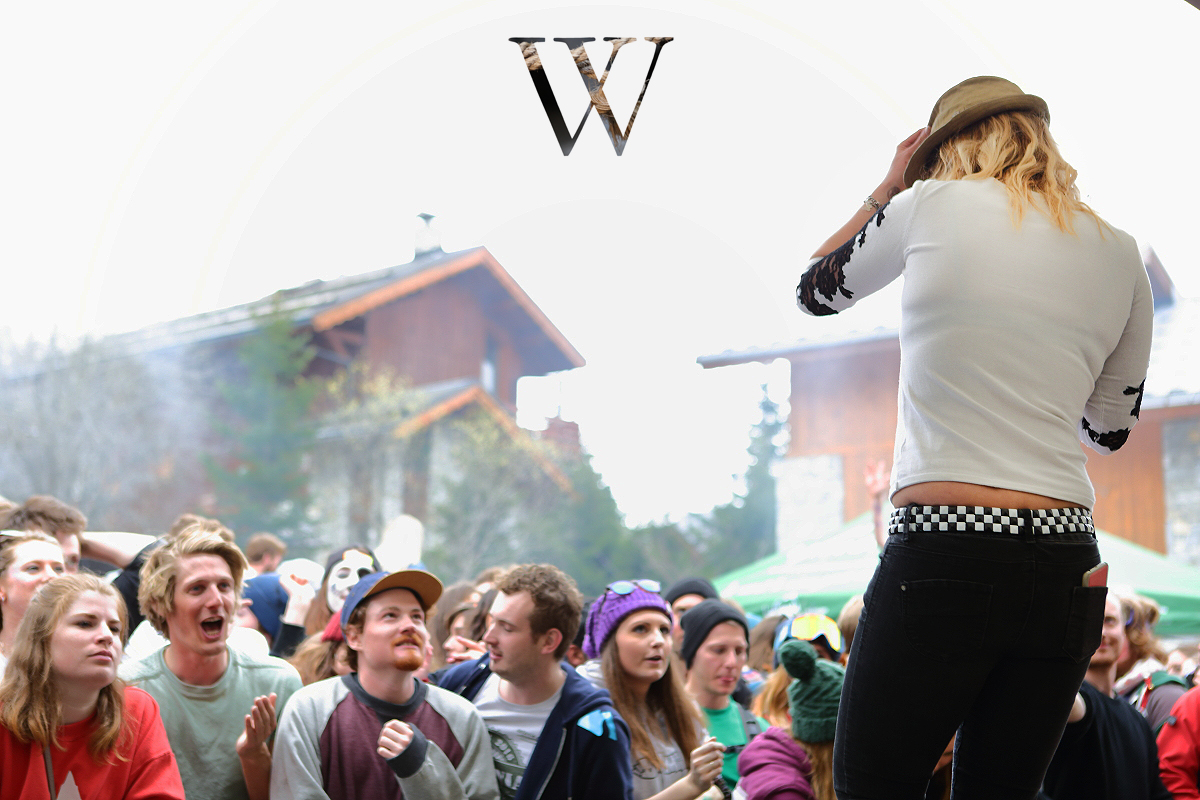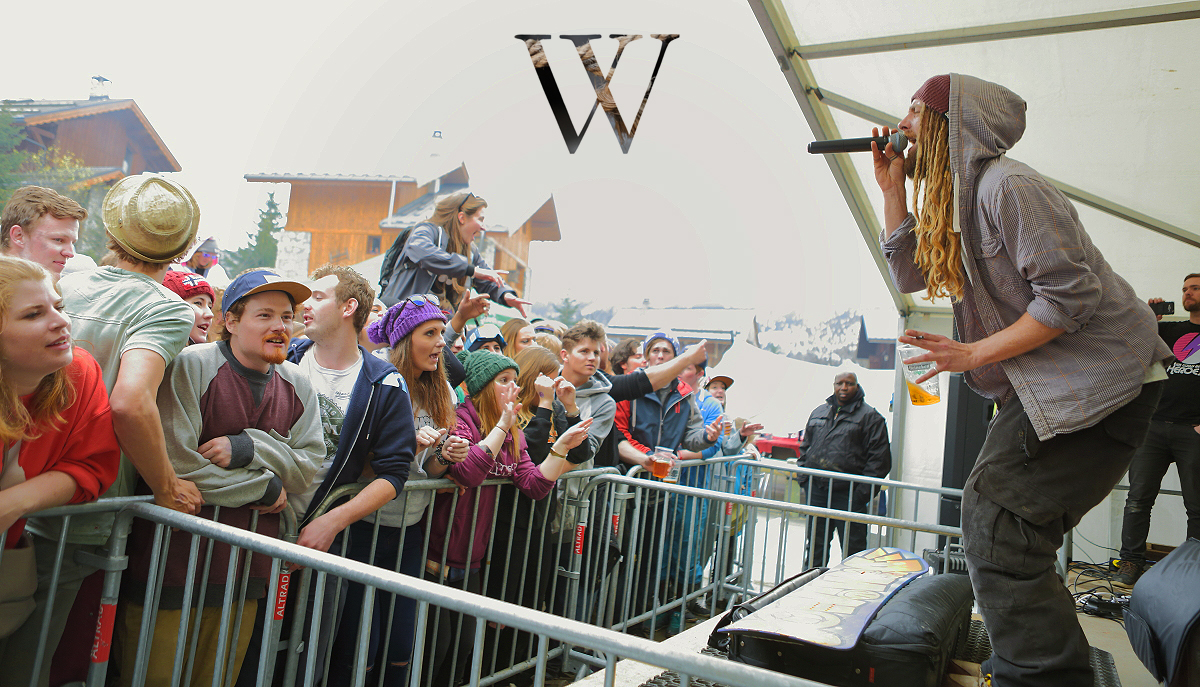 but my life is just as much about choosing when to hold my camera, and when not to;
when I just want to take it all in. This particular day, was not one of those. I could think of no single moment where I wanted to be anywhere else but up there on stage, with the bands including Dub Pistols, unable to stop smiling behind the lens. I broke out in full belly laughter countless times.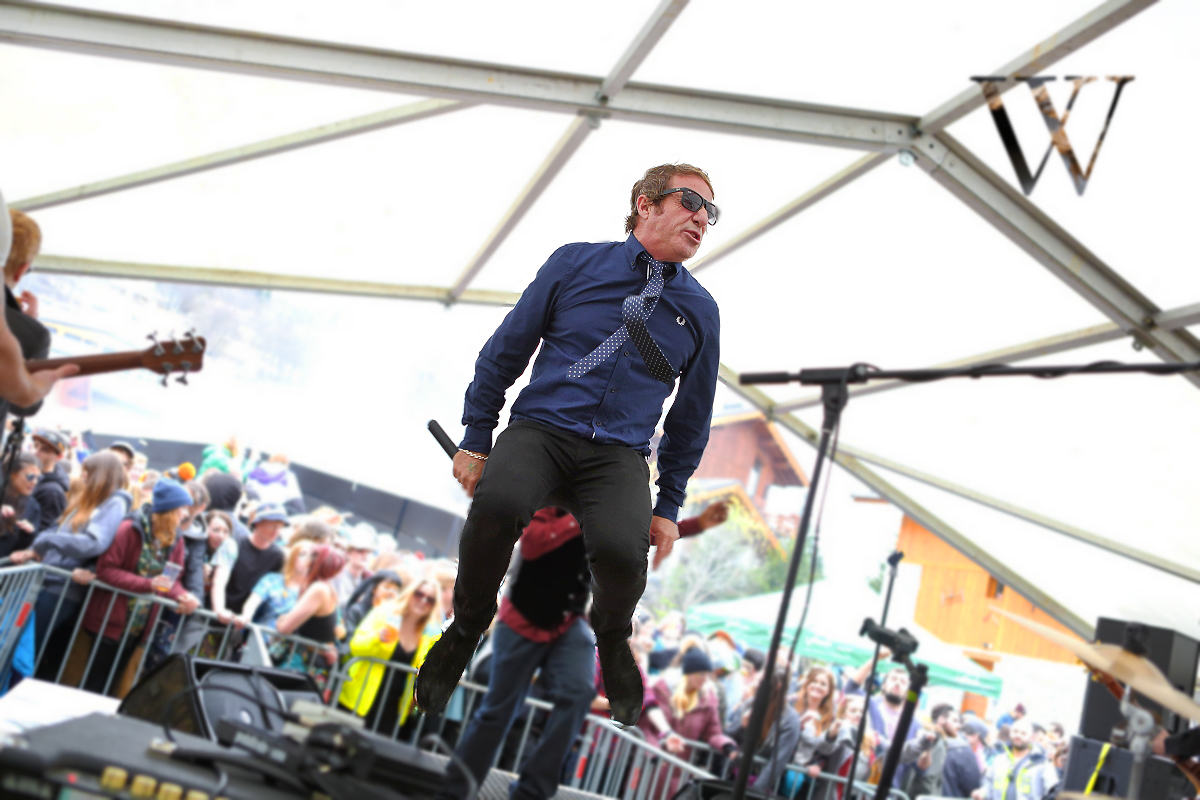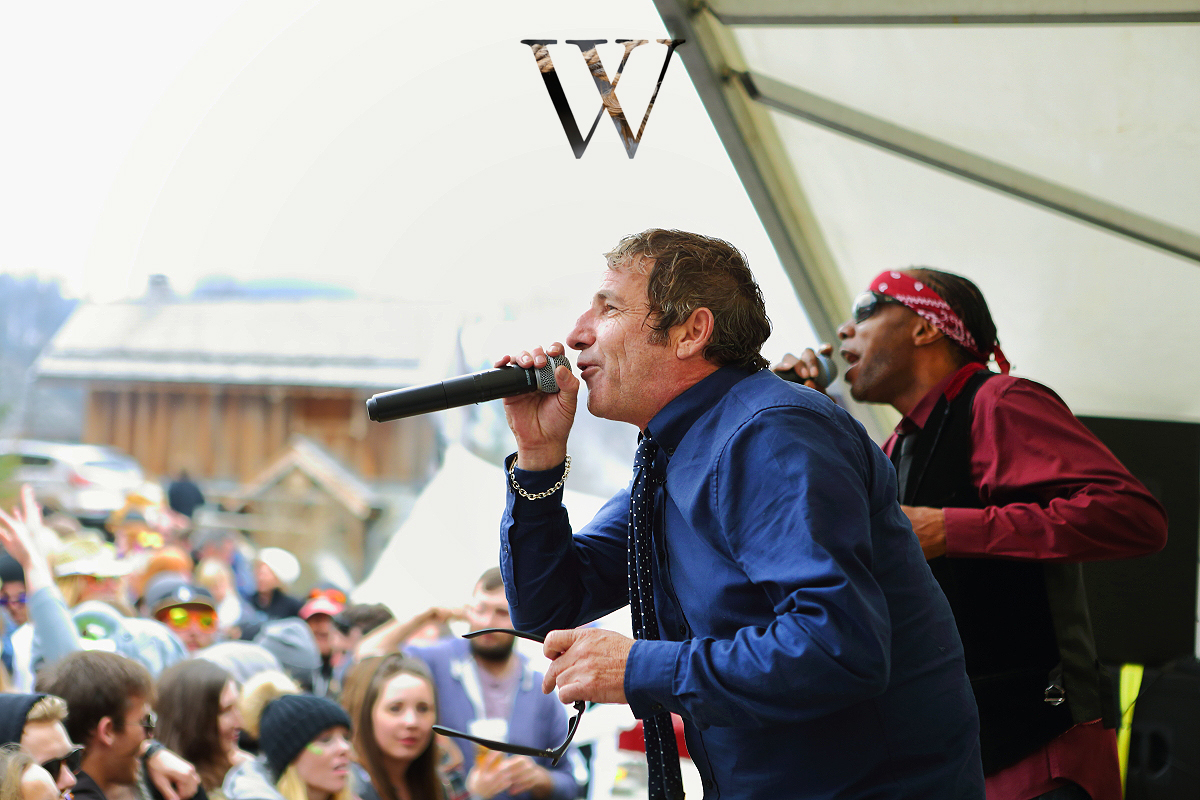 See, something happens on stage. Though I'm not a performer (and you should all be thankful that you're never subjected to my singing) whenever I've been up on stage with acts, or even back stage,
there's a comradery; a team effort to have the best possible time.
As a photographer, you can sneak around and play the voyeur, be invisible... But anyone who knows me at all, knows that is NOT my style. I don't want to feel like I shouldn't be there, and I don't the people around me to feel like that either.. I don't think I was prepared for just how much Dub Pistols would pull me in though. What an experience!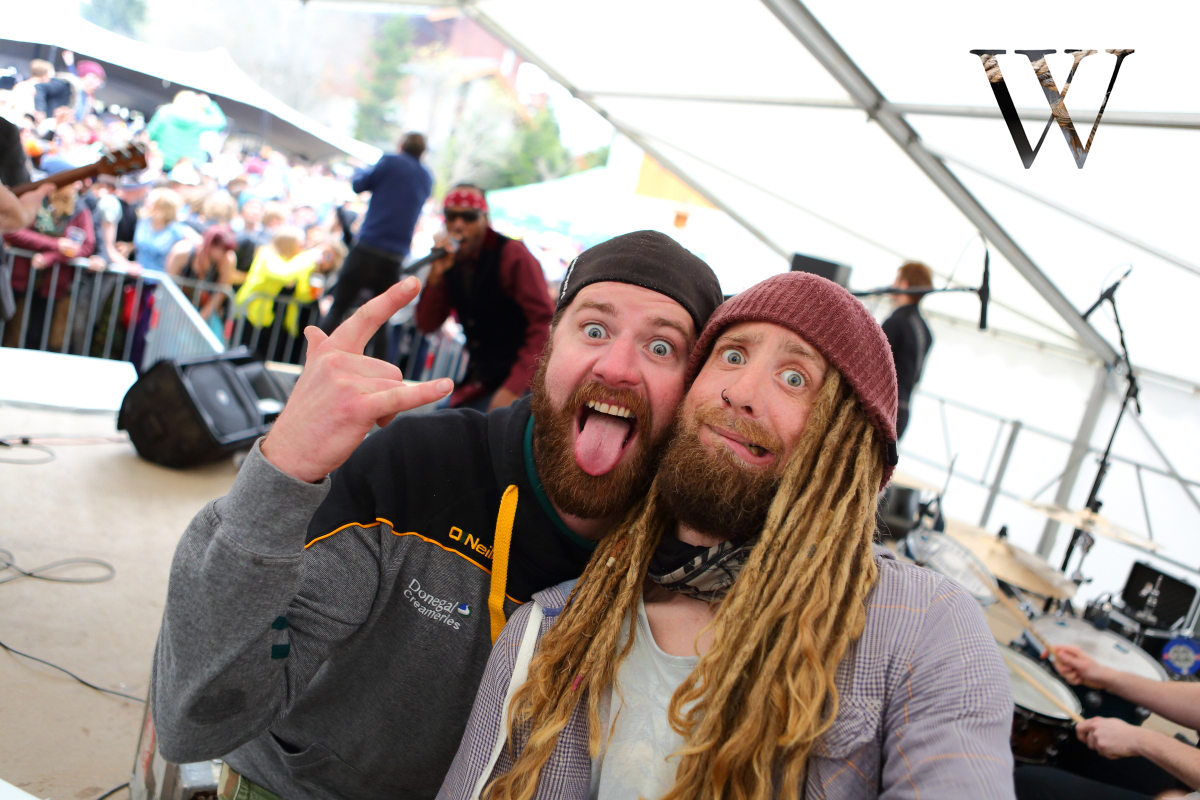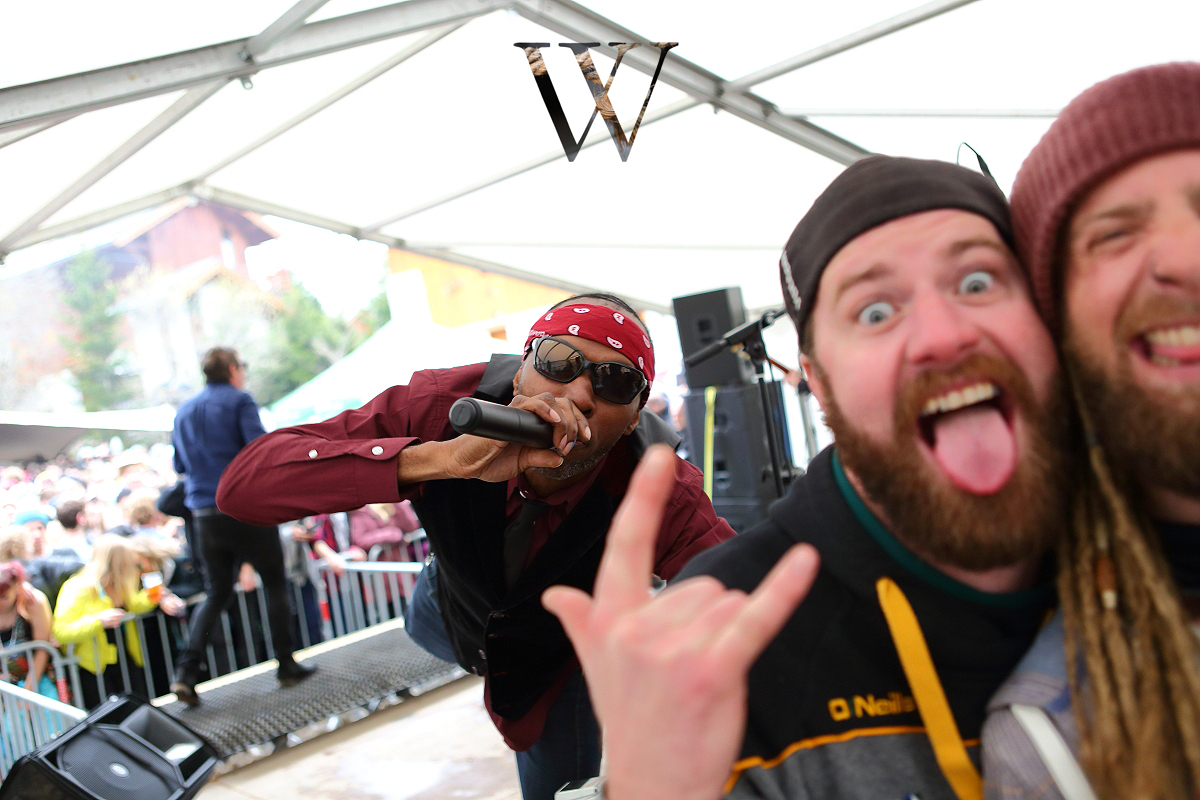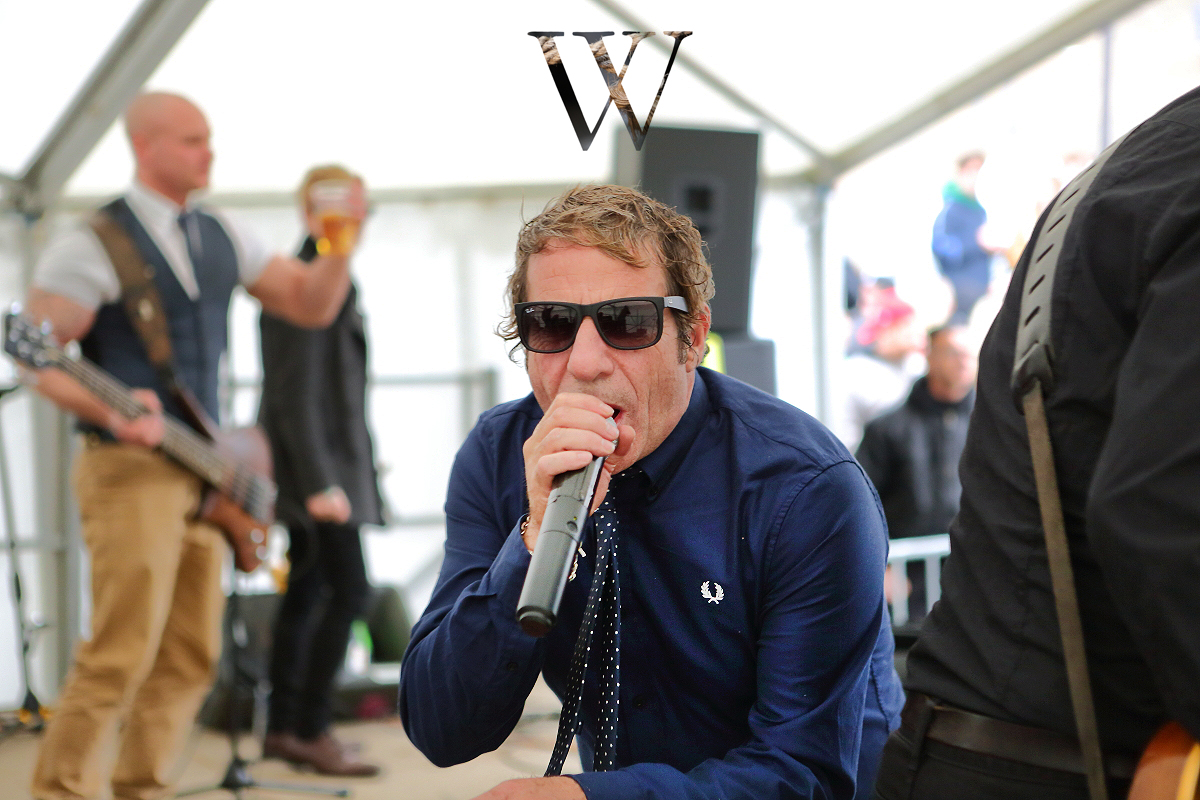 Every now and then, I would let my tired arm drop; my camera heavily pulling on my shoulder,
exhaling hard to blow my heavy fringe from my forehead.
And just as I would do this, I'd spot another shot, or the MCs would pull me centre stage for a stage dive or a mega jump (these guys were literally on invisible pogo sticks, it was incredible). The way the guys involved me was awesome; many a laugh and joke was shared across stage, through my lens and sometimes in a rare moment with my face.
Ties, pints, sunglasses and smart shoes were all flying past me at some point,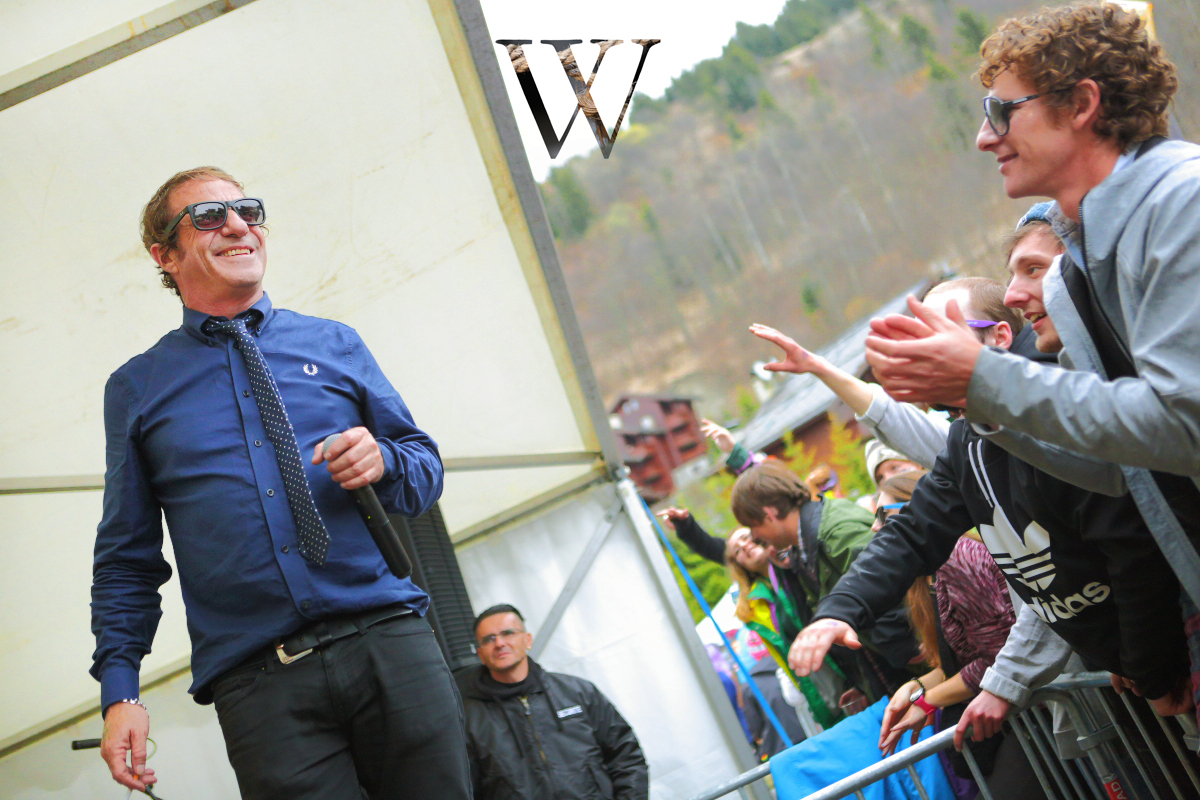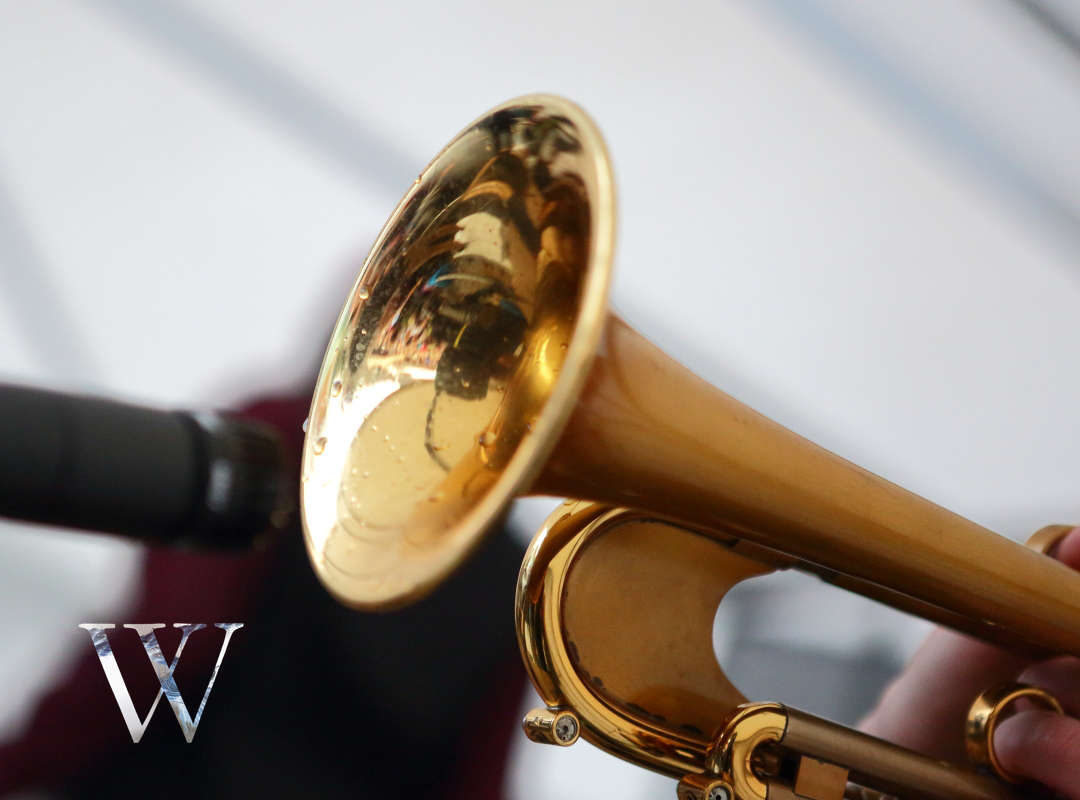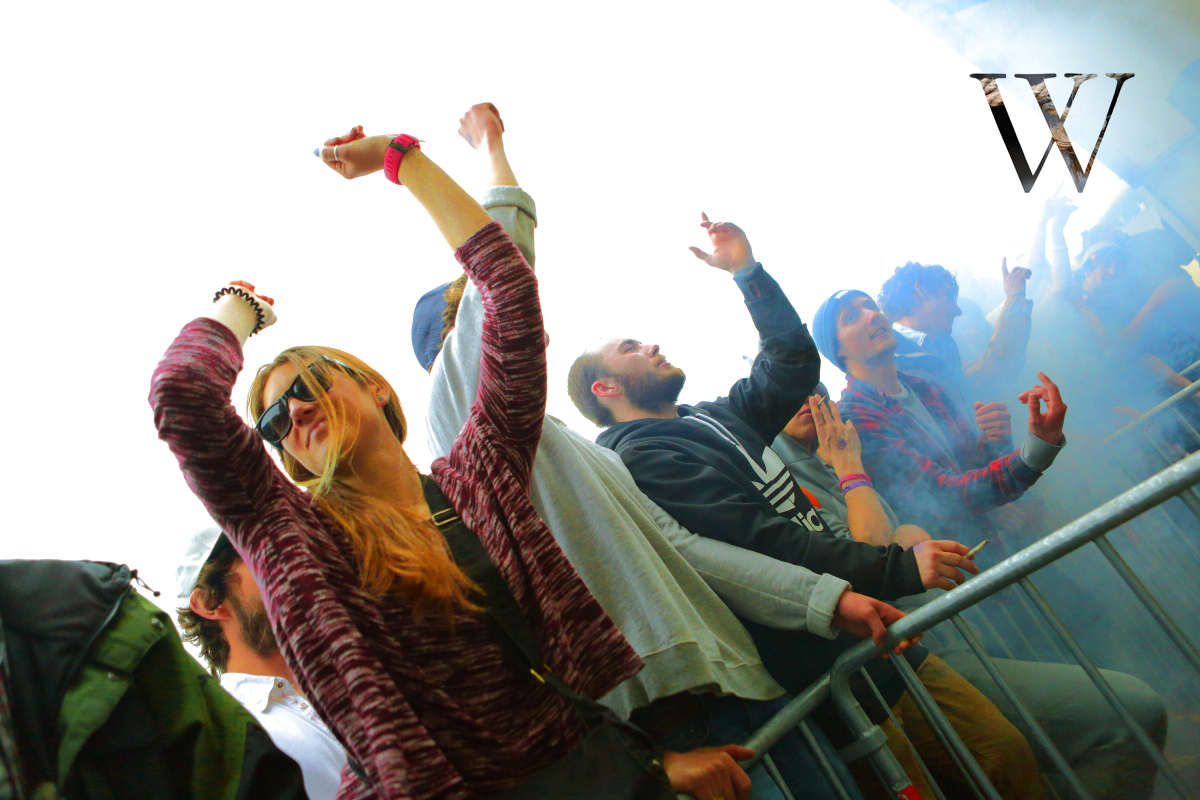 between guitar solos, bass solos and trumpet solos.
This band were more than energetic... they were explosive.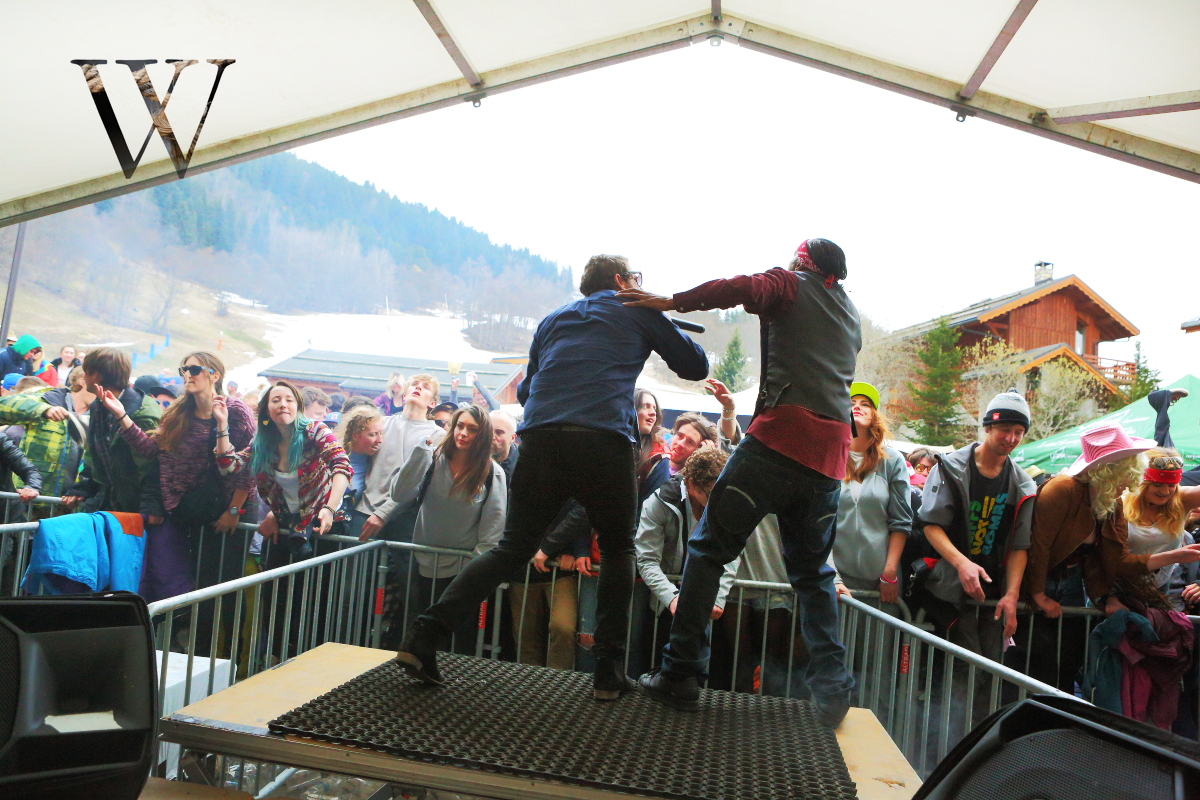 On a very personal note, when I looked out across the crowd which peeled away from the stage, I kept picking out familiar faces;
faces of friends which would wave at me and throw distant fist bumps in my direction..
I couldn't stop smiling. Not only was up there, doing what I do, with incredible musicians, but I was also looking out at a life which I have built here, to be an incredibly guy. Gushy moment over. *clears throat*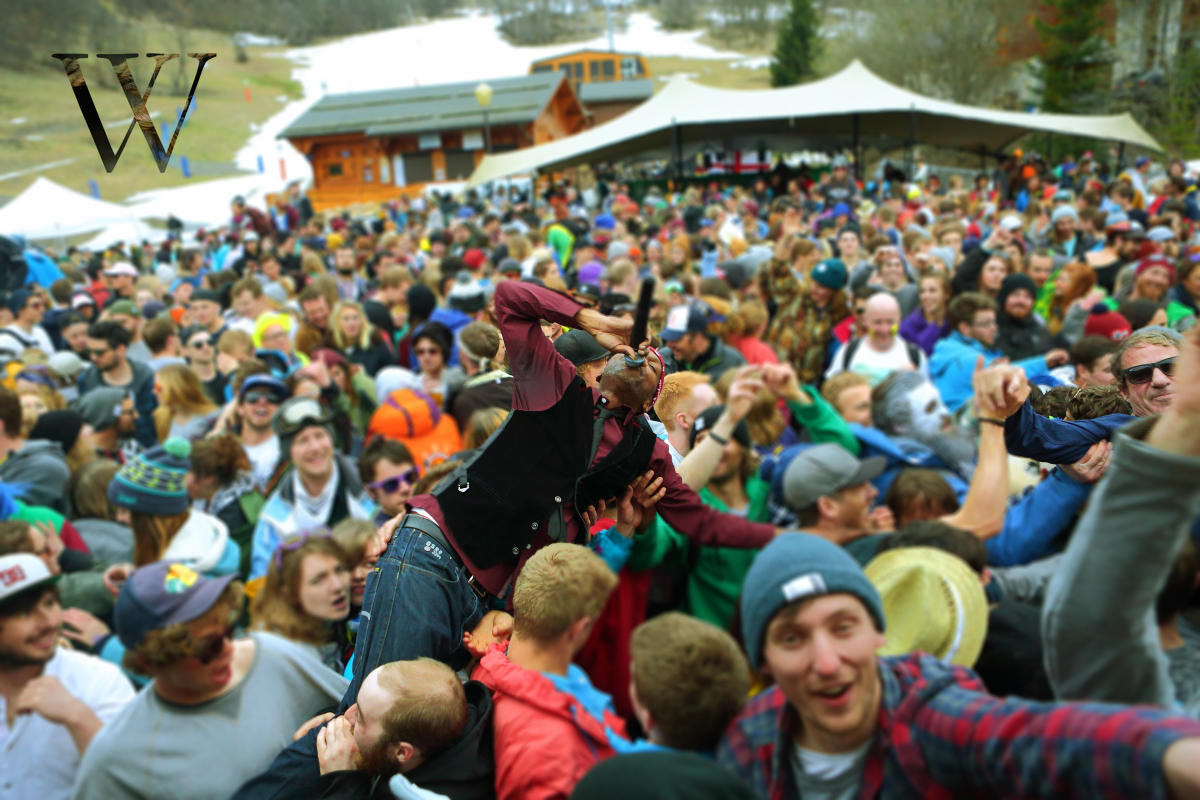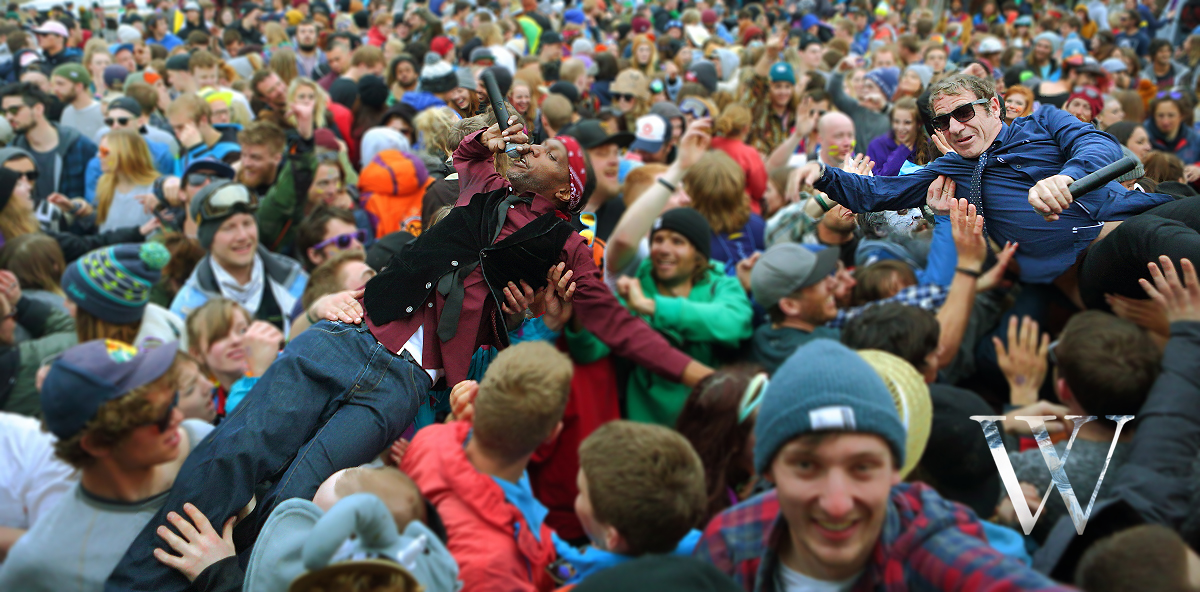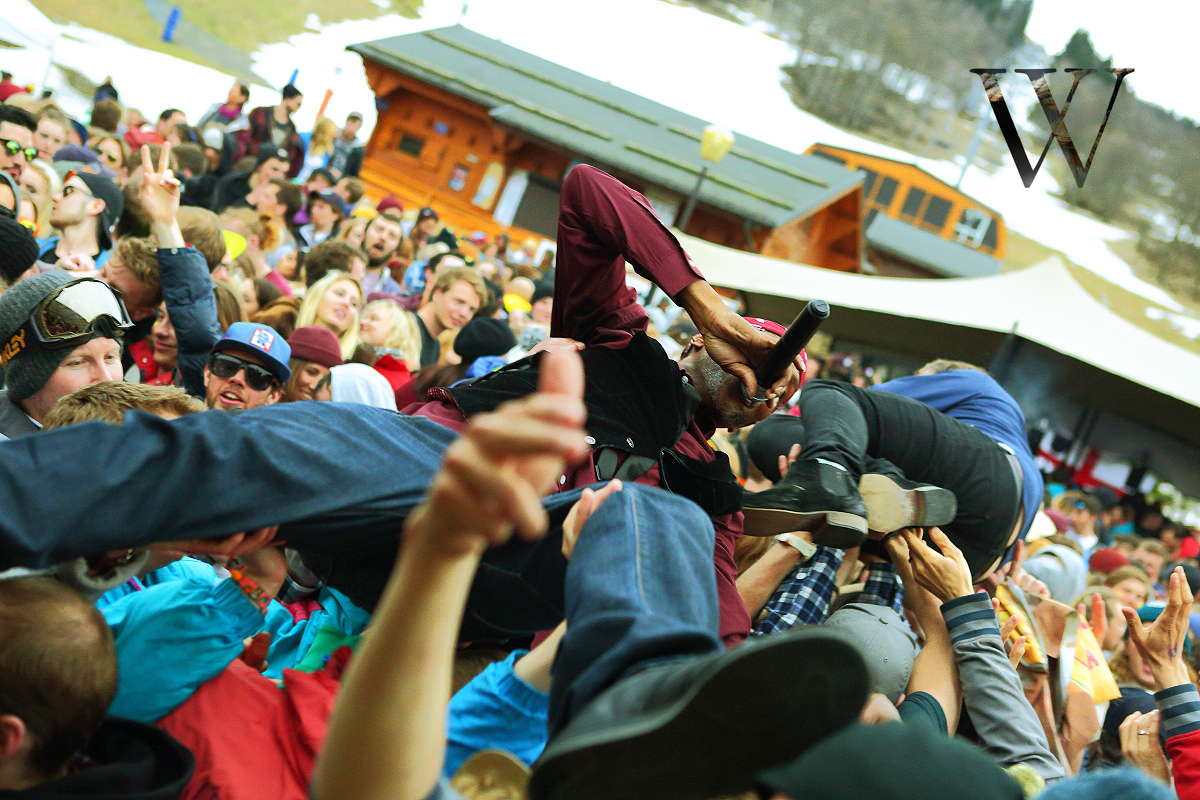 Charity Day is a huge event out here, one who's reputation preceded my arrival last winter. I had already seen the photos clad in neon sunglasses, and heard the stories of fancy dress and festival vibes.. But I hadn't experienced it first hand. Now I get it, and I get why they are able to pull in such massive crowds. This year, they hope to have raised huge amounts of money for charities
The Sebastian's Action Trust and Ligue Nationale Contre le Cancer.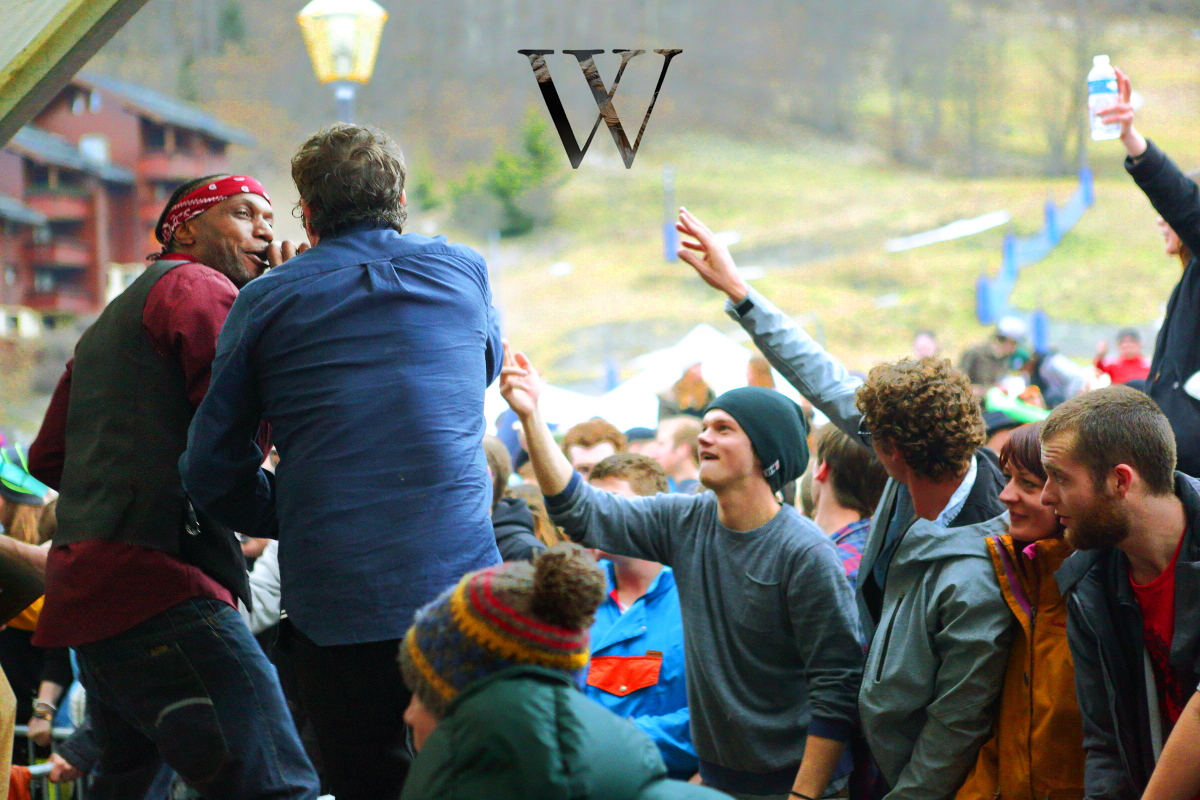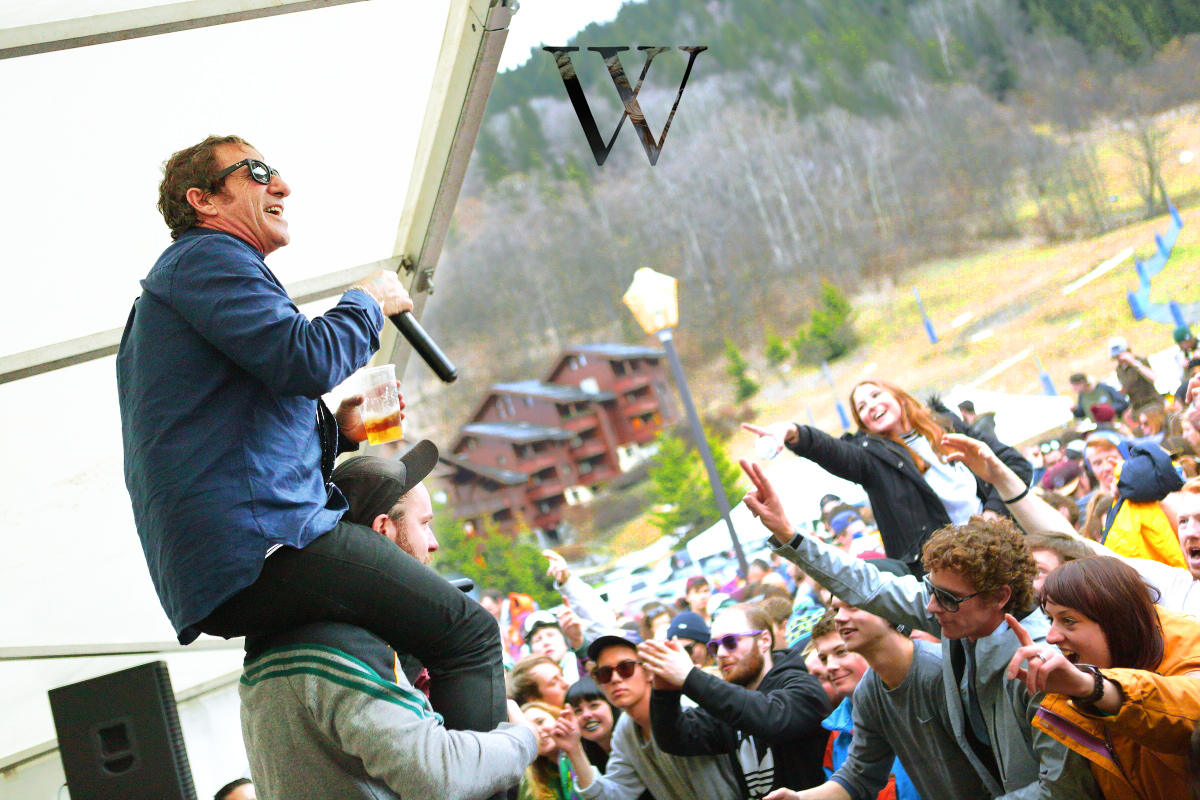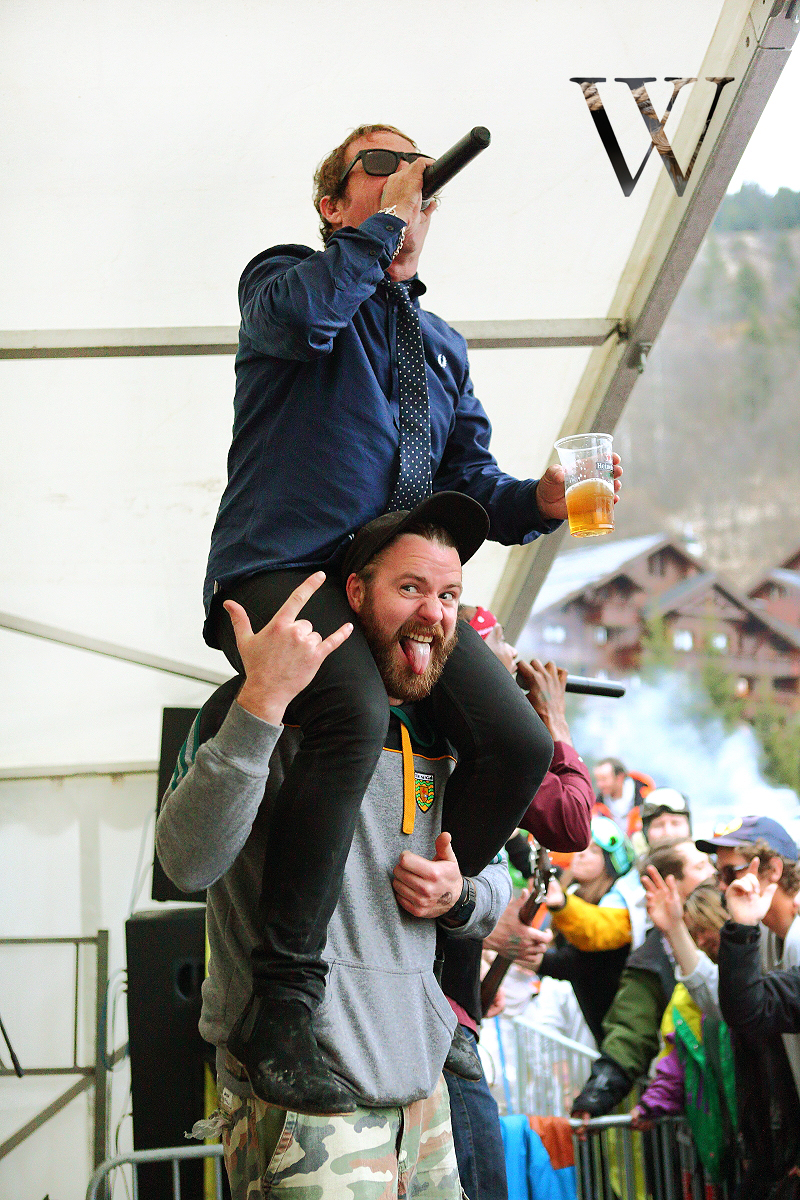 We all look forward to hearing just what a success this year's event was, and how much money was raised for these worthy causes. Get following the Charity Day facebook page for more info on acts, contributors, suppliers and updates on money raised.
Bring on next year Meribel Village.. I can't wait.
GWx