This week, the blog turns the camera back onto the faces of Meribel. Rather than focus on the stolen moments I often love, I wanted this post to double up as a farewell to this beautiful place (and season) we call home. The Rond Point gave the reins of their final apres, over to the very capable hands of Bubble & Crisp, and the results were pure magic.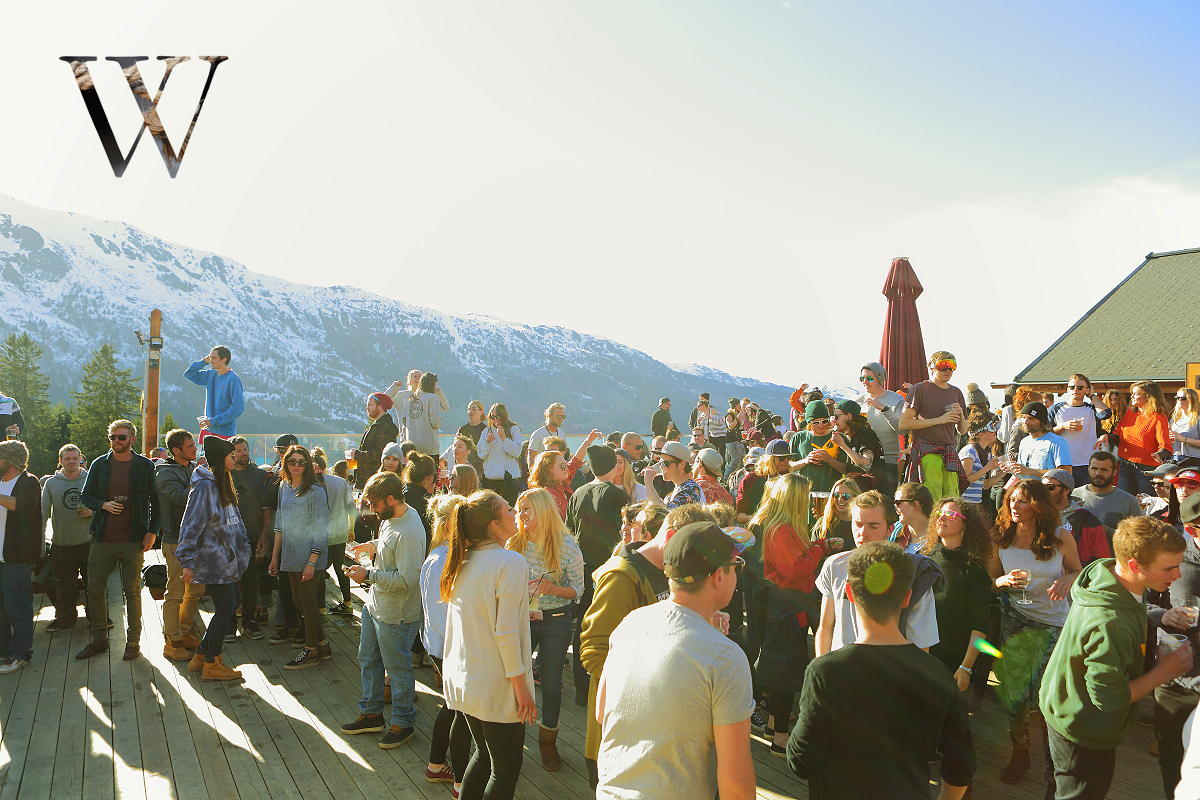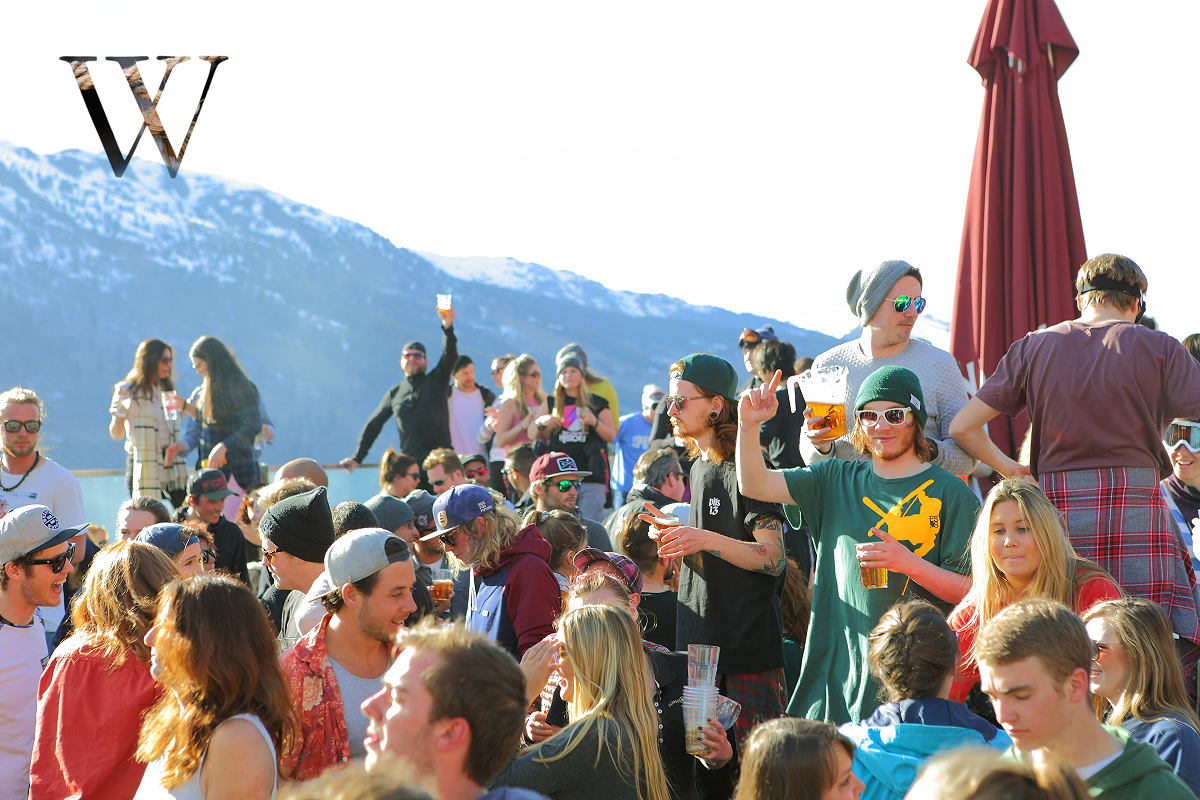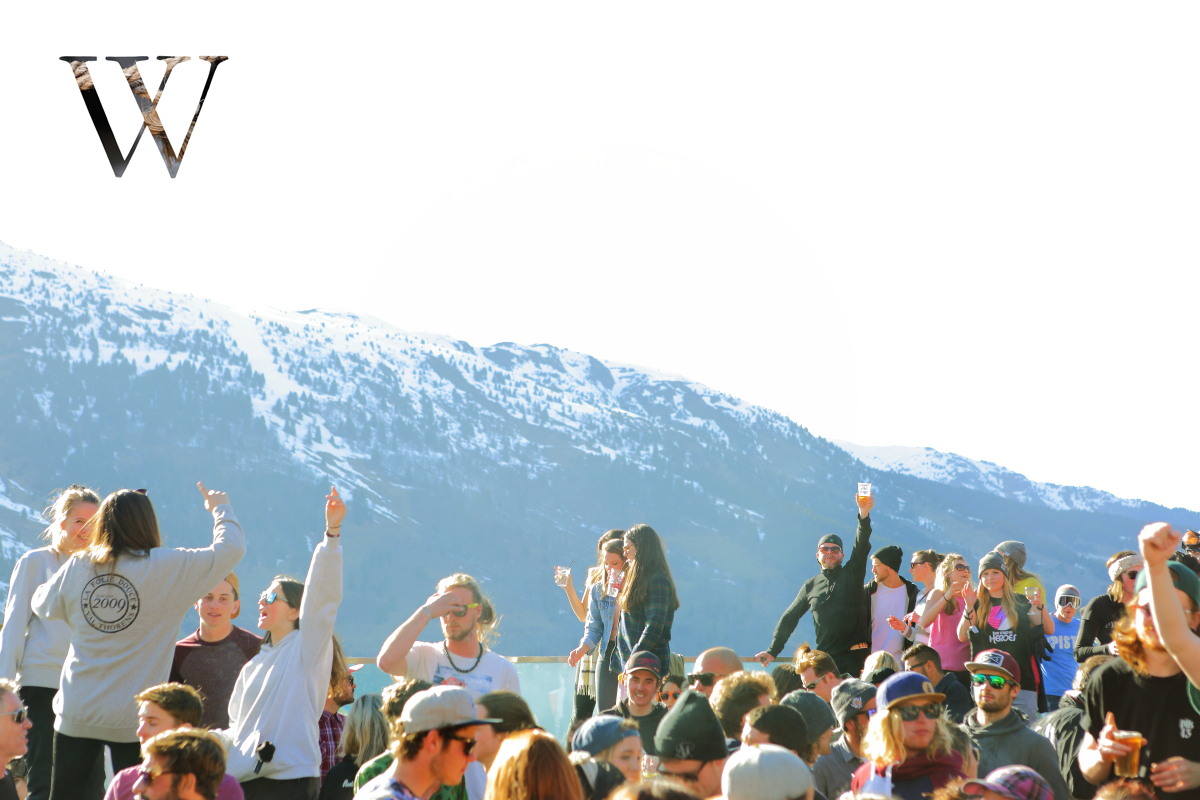 Now that everything is shutting up shop here, the snow is melting, and
Spring is fighting back with it's most vibrant greens and bird song..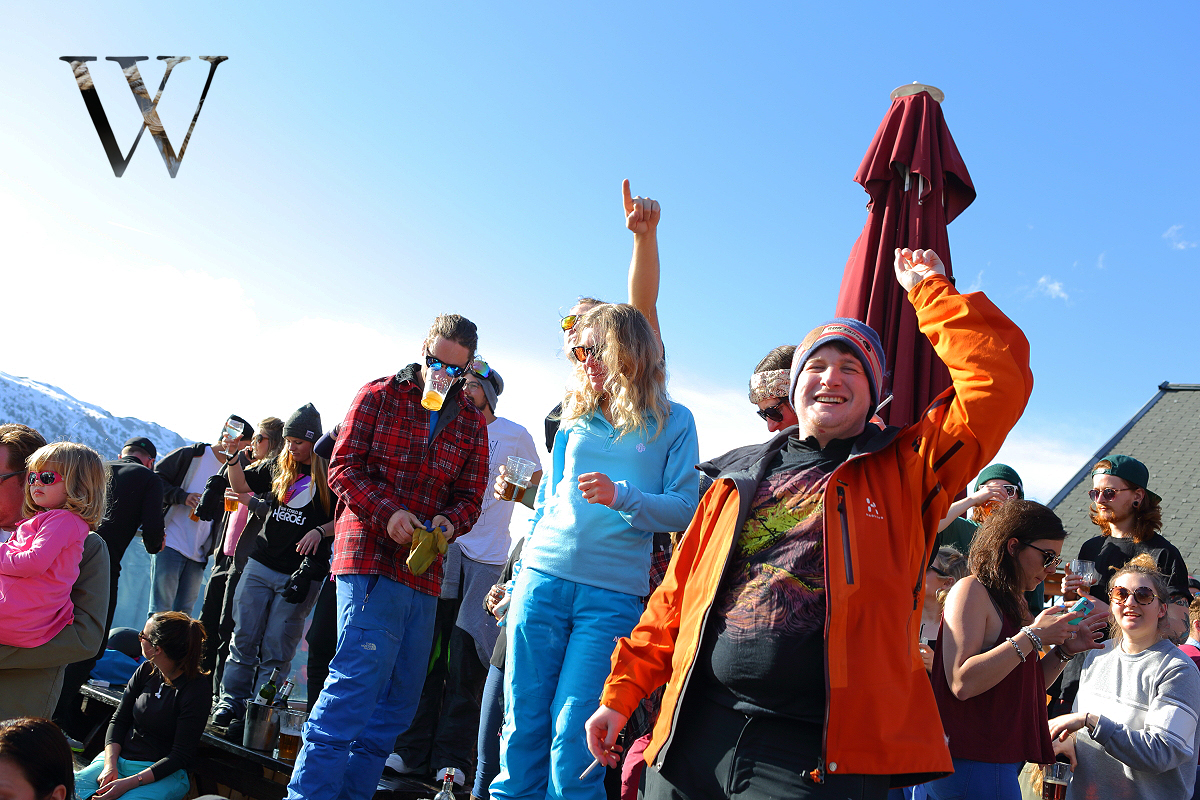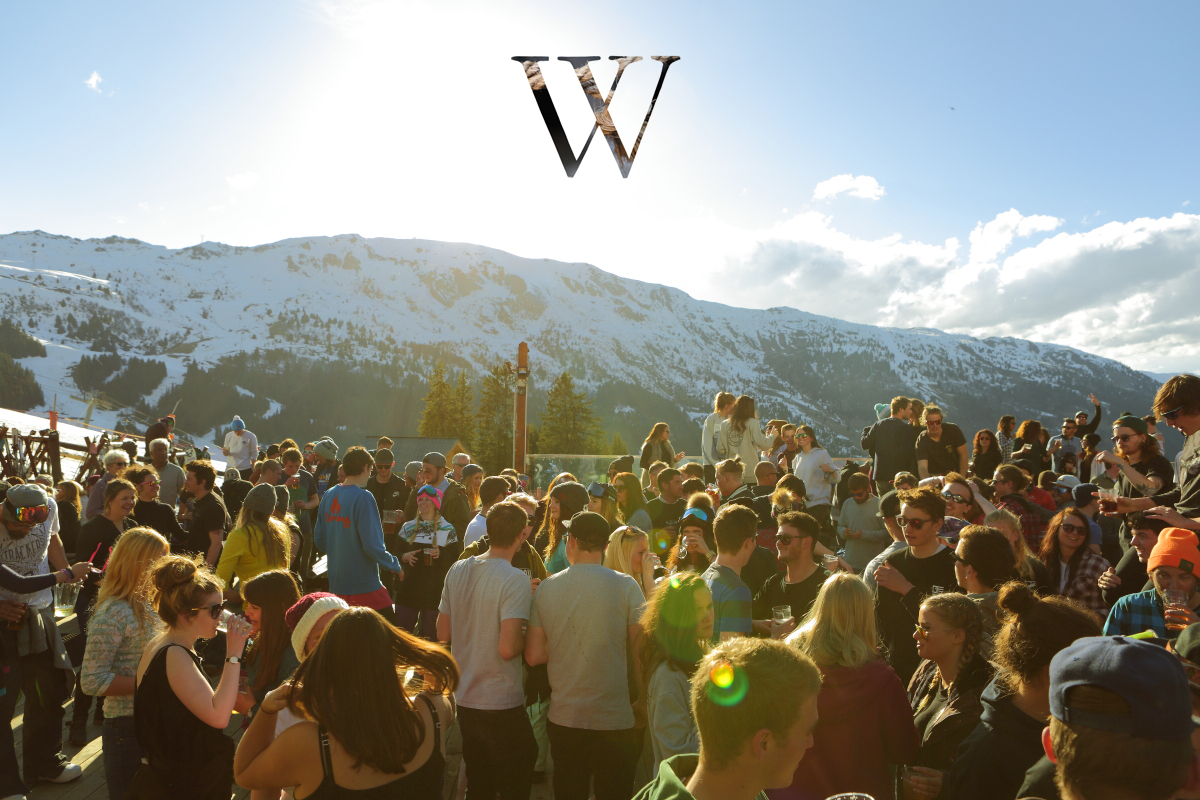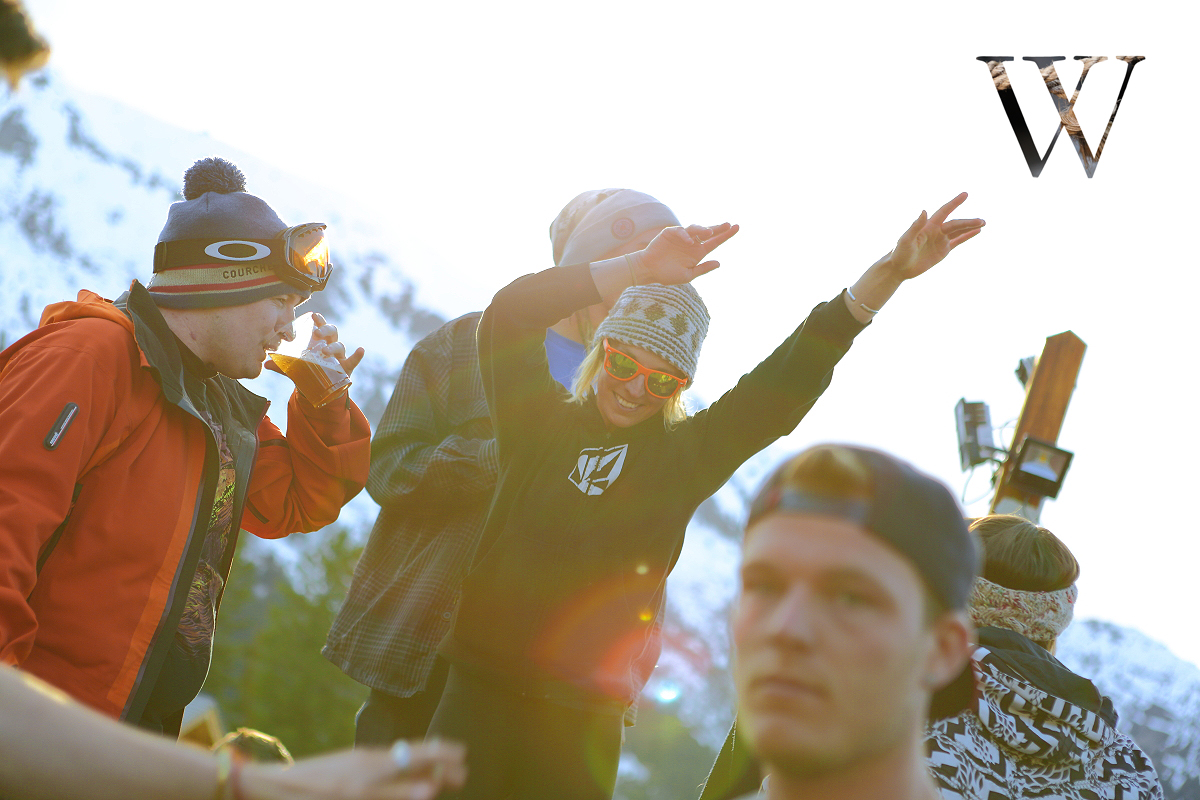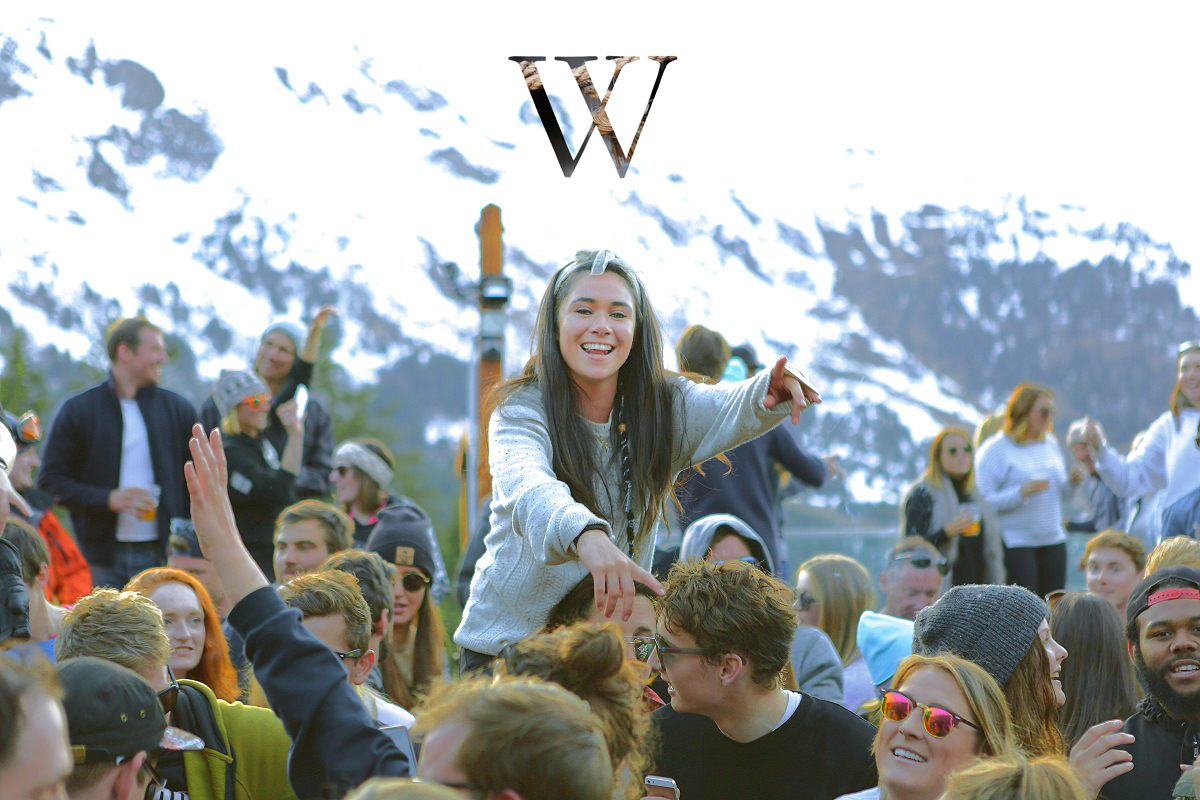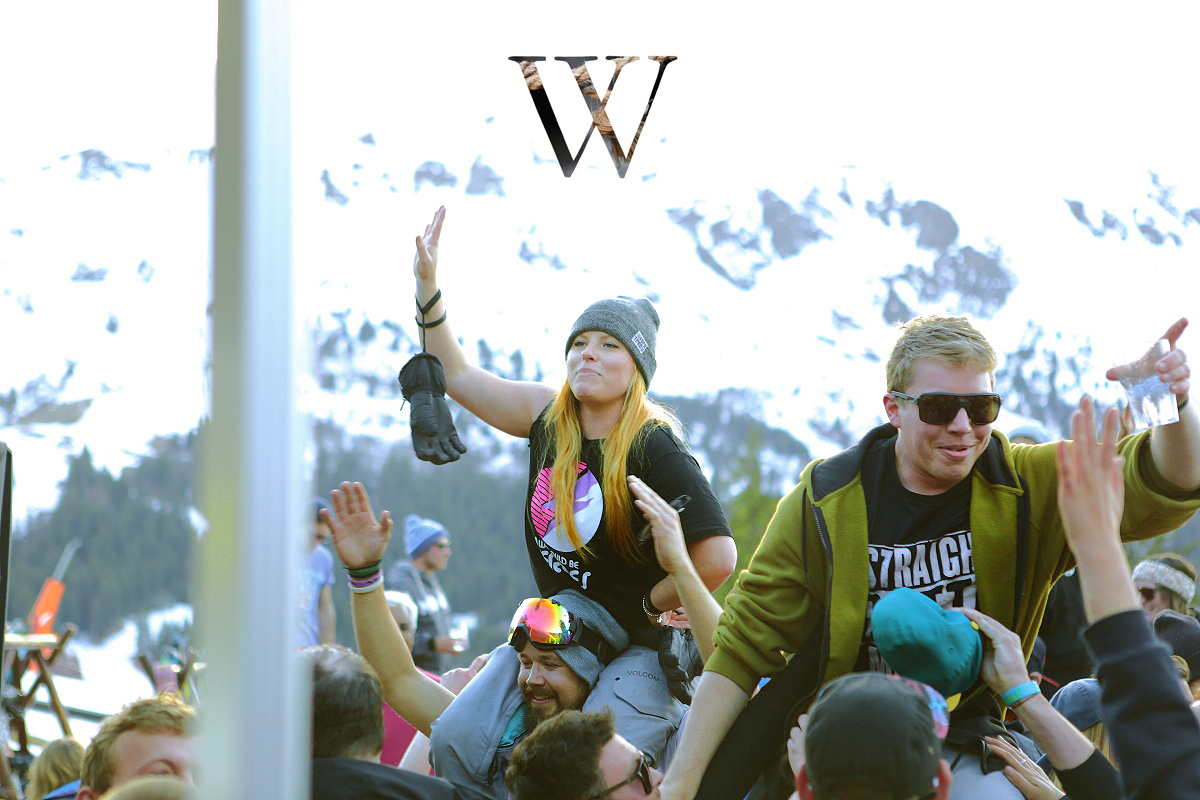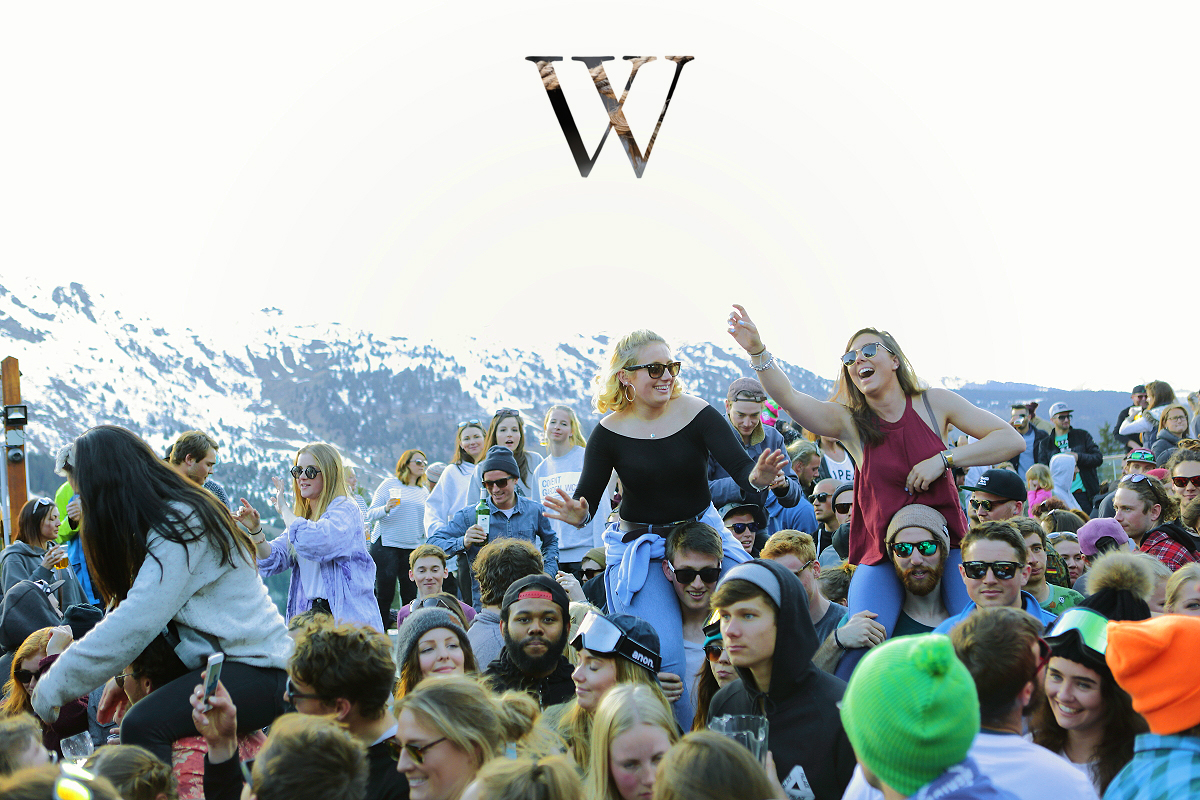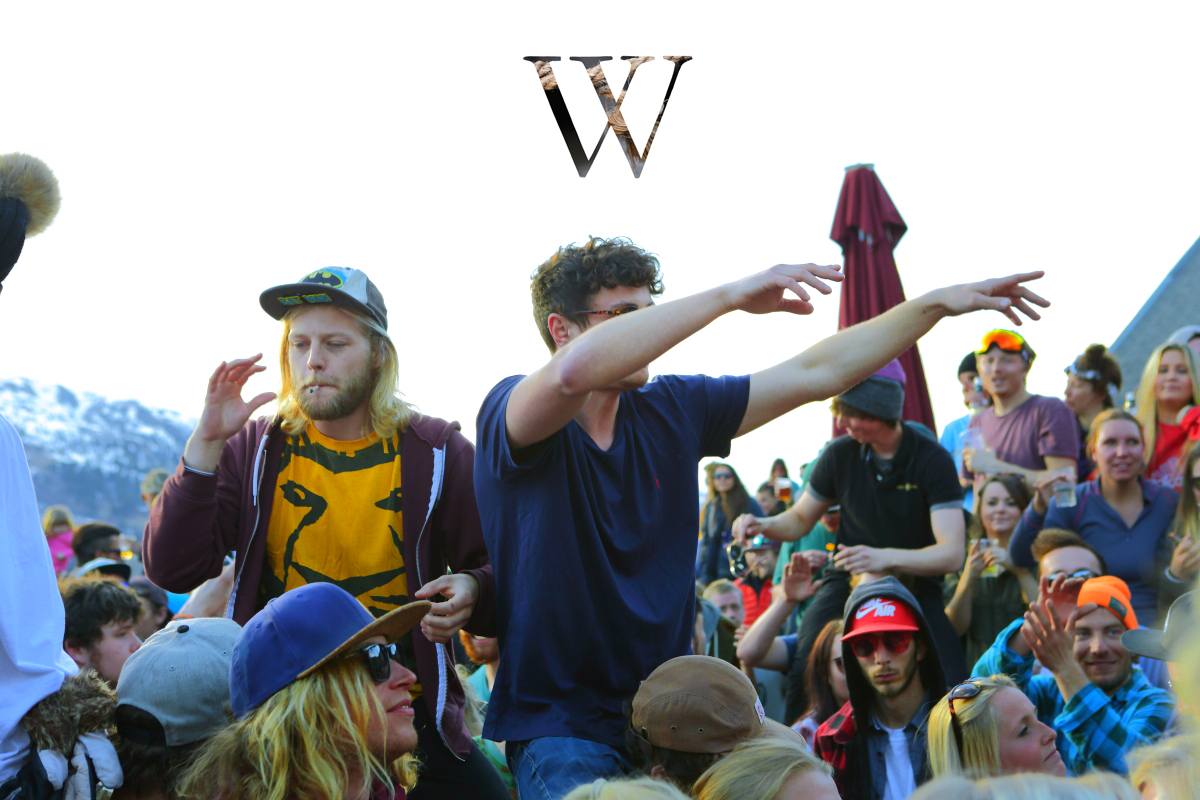 it's time to rip off the endless layers of Winter clothing, swap the goggles for sunglasses, and throw yourself into the final apres at every bar. This particular party at the Rond Point, was no exception. Bubble and Crisp have been tearing it up all season with their Wednesday gigs, and it seemed only right that they see the season out. I've joined them for a quite few mad ones this season, camera in hand, getting bounced around the crazy throbbing crowds of ecstatic dancing people. It was always fun, amazing fun...
But this was different.
The stage was set outside, and everyone was stripping off their board jackets and helmets in the blazing sunshine. But it wasn't just the al fresco setting, or the sunshine which made this so different. It took me a while to put my finger on it. On the surface everything was the same; bottles of booze being poured down faces; people up on shoulders with hands in the air; screams and cheers filling the breakdowns in each track; it was all there, just like it had been all winter season.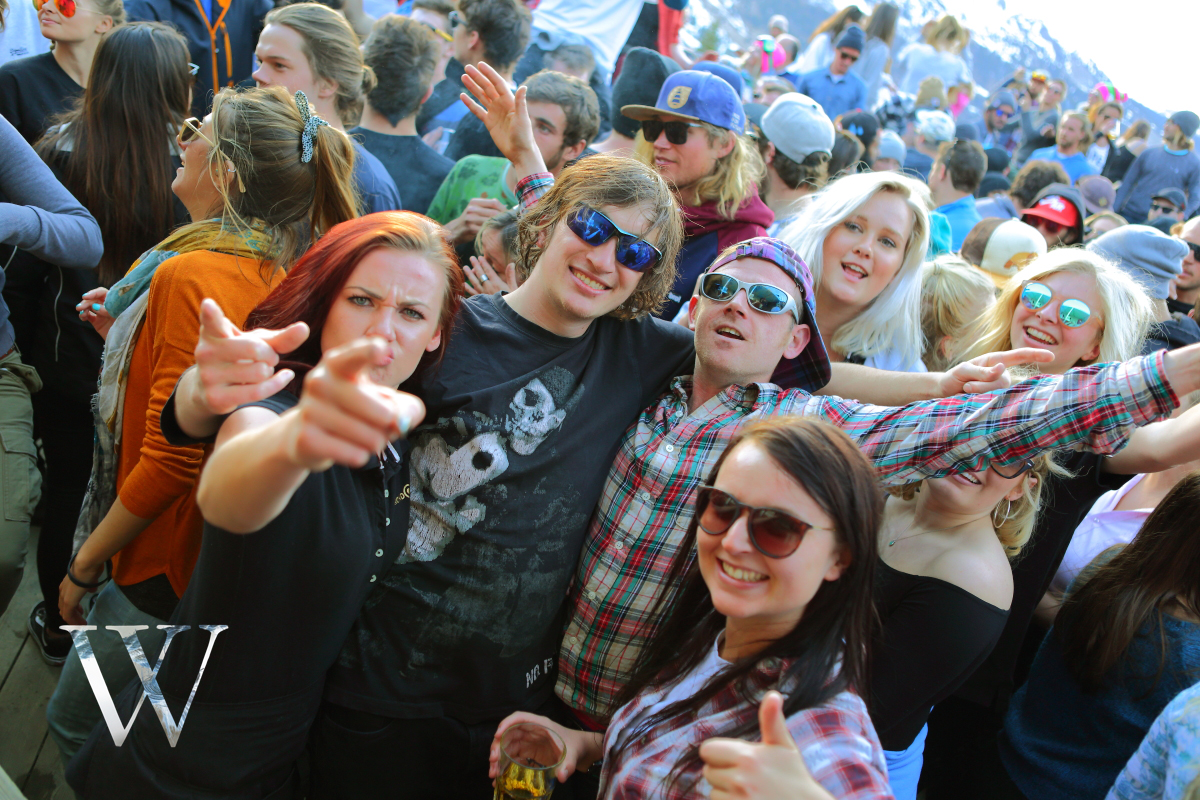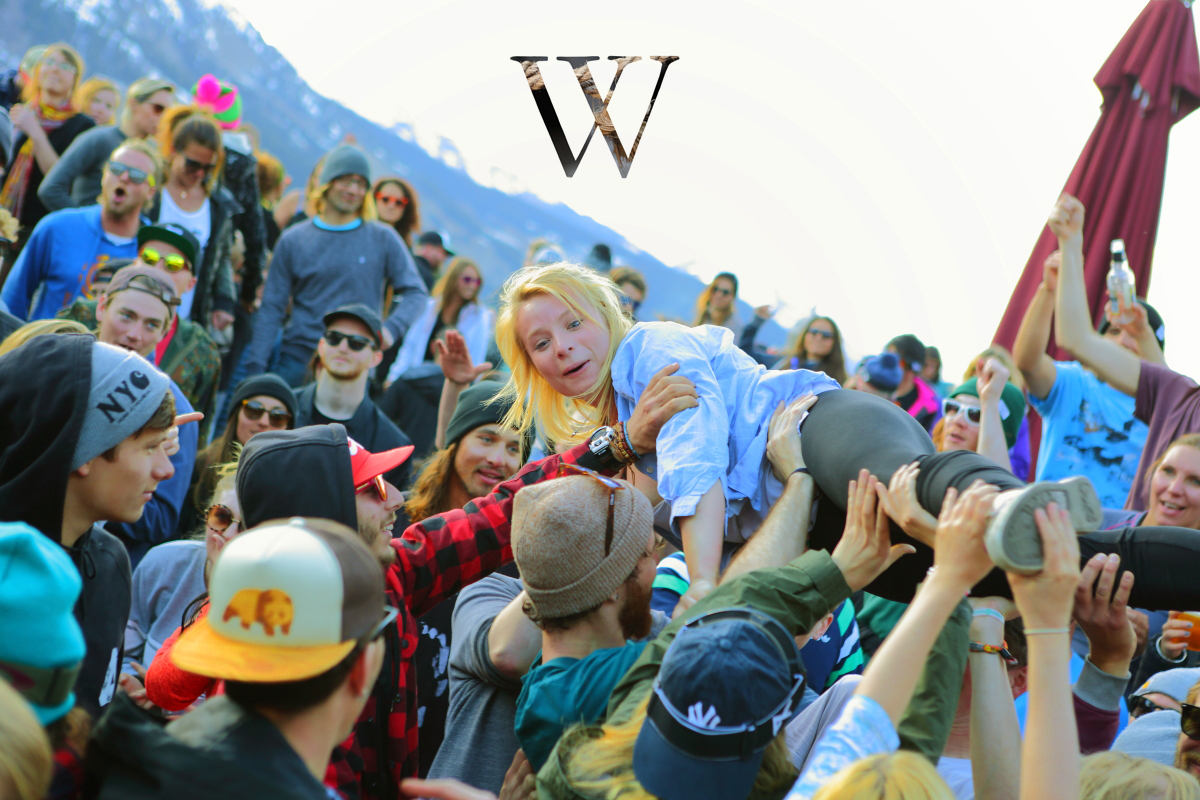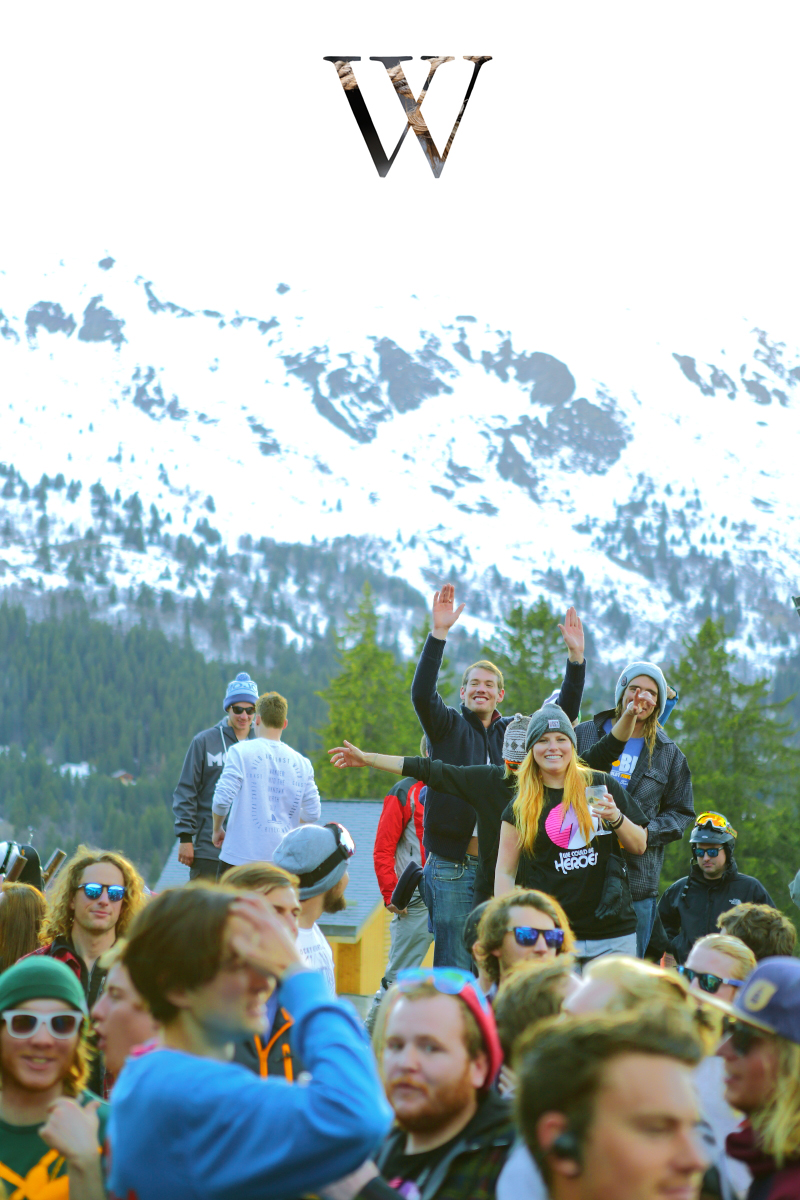 But the feeling of family, of connection and shared love for this life, was truly tangible;
I could see it literally flying about across and through the crowd. Even the boys up on stage were feeling it. And every single moment where someone felt it, it seemed to touch someone else with a smile or a hug, and
its contagious nature spread like wild fire across the terrace.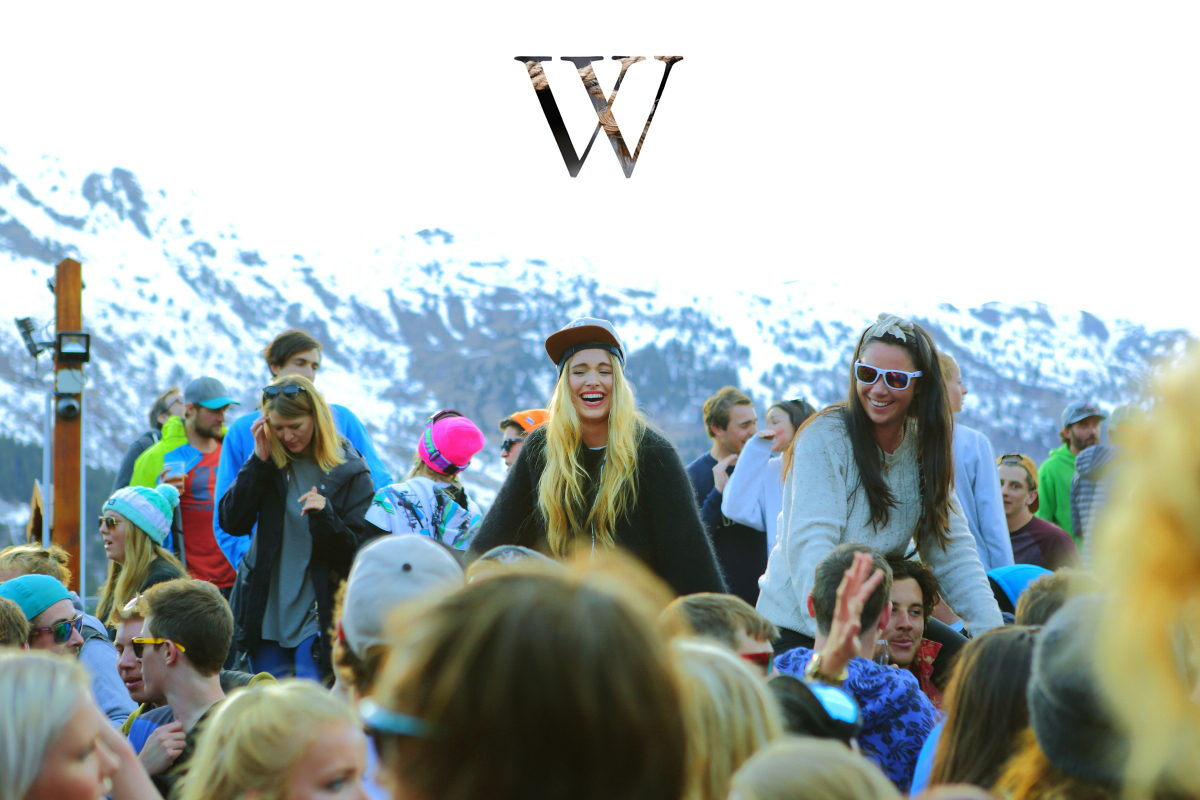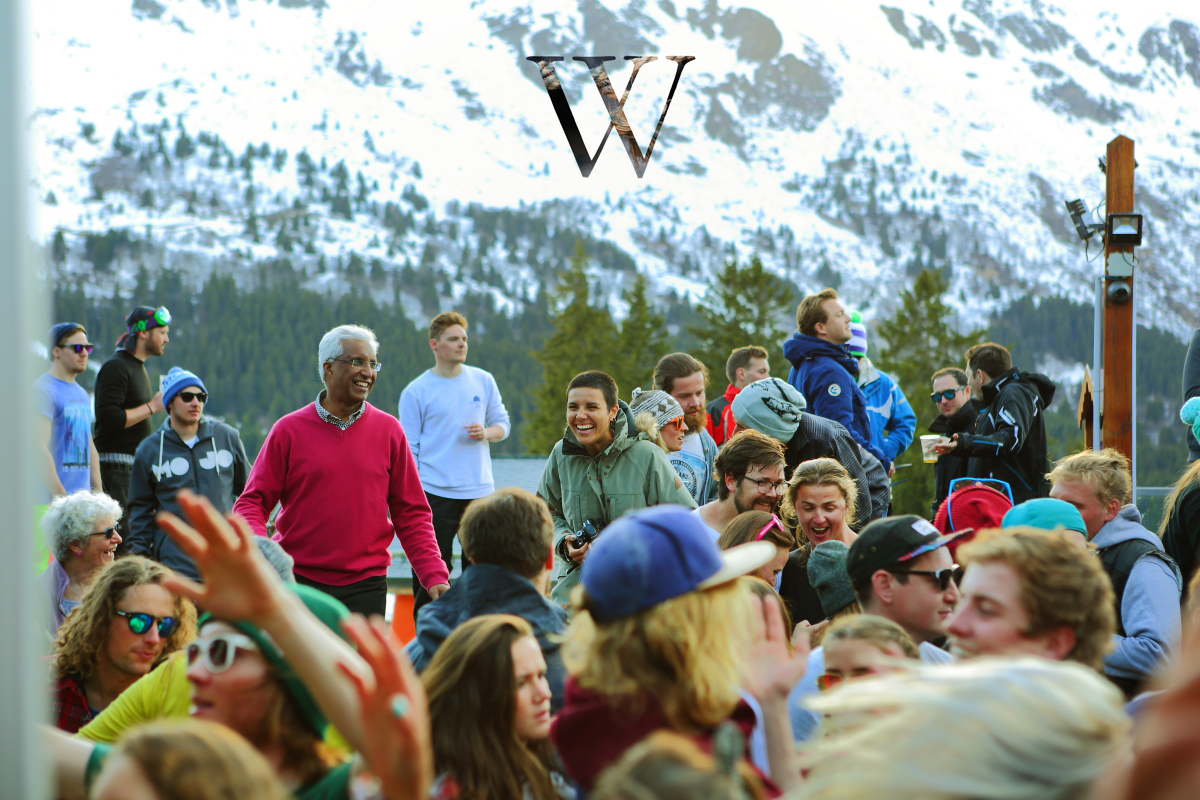 I guess, in that clichéd way, you don't know what you've got til it's gone. The season is coming to a close, and many of us have to pack up our kit, hide away our boards/ skis and accept the fact we can't so easily live in beanies and baggies back in the UK. Now that we've got through the cold weather, and skiied ourselves ragged through #manupmarch and #panicapril, we longingly look up at the mountains, all alive with the colours of Spring, and think about when we'll be back to do it all again. It's a funny thing, this mountain life,
this shared experience of putting life (and a love for it) first; making work, work for us.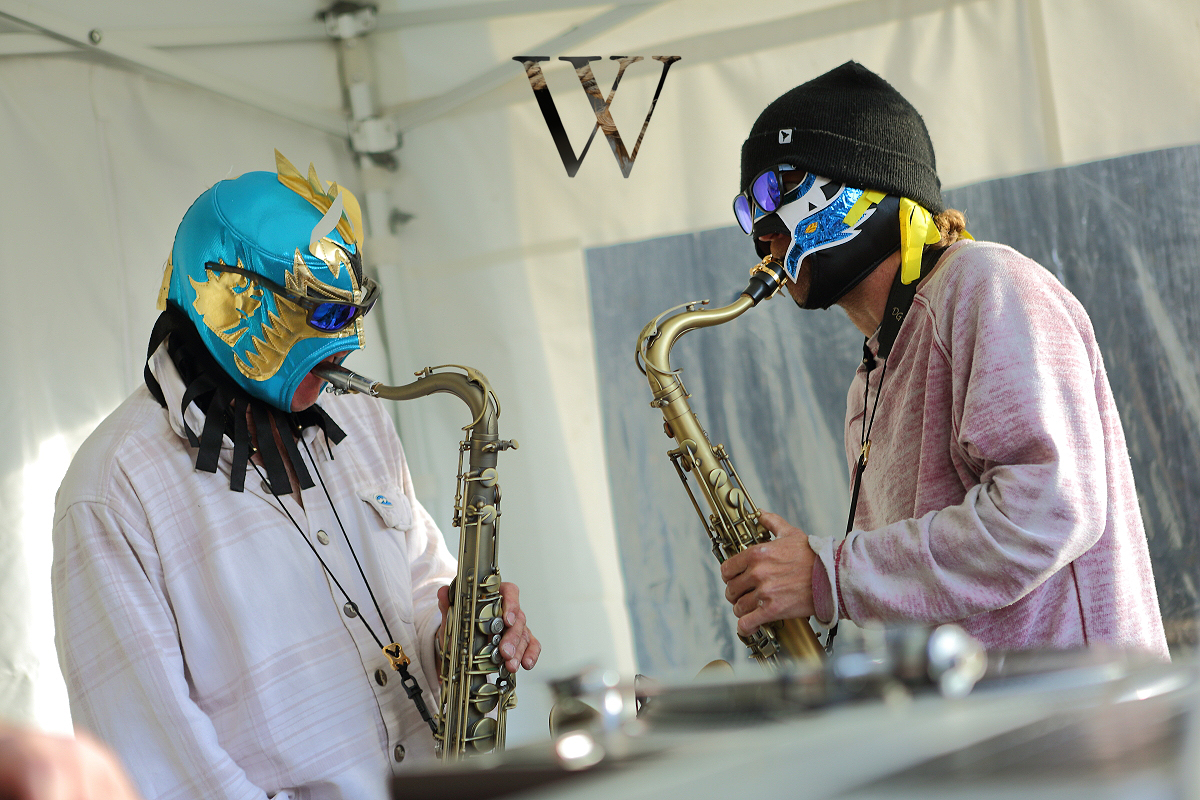 And in all these smiling faces at the Ronnie, not only did I see this manifest.. but I felt it. Forgive this slightly philosophical and emotional observation, but... I think it came as much from me, as it appeared in the photographs I captured. These photos represent a life choice for me, a non-age-specific life-work balance.
A place which draws people together,
who want to ride the mountain everyday, be around people who love the outdoors just as much, and party just as hard. This is what makes Meribel (and many other winter resorts, I'm sure) exactly what it is..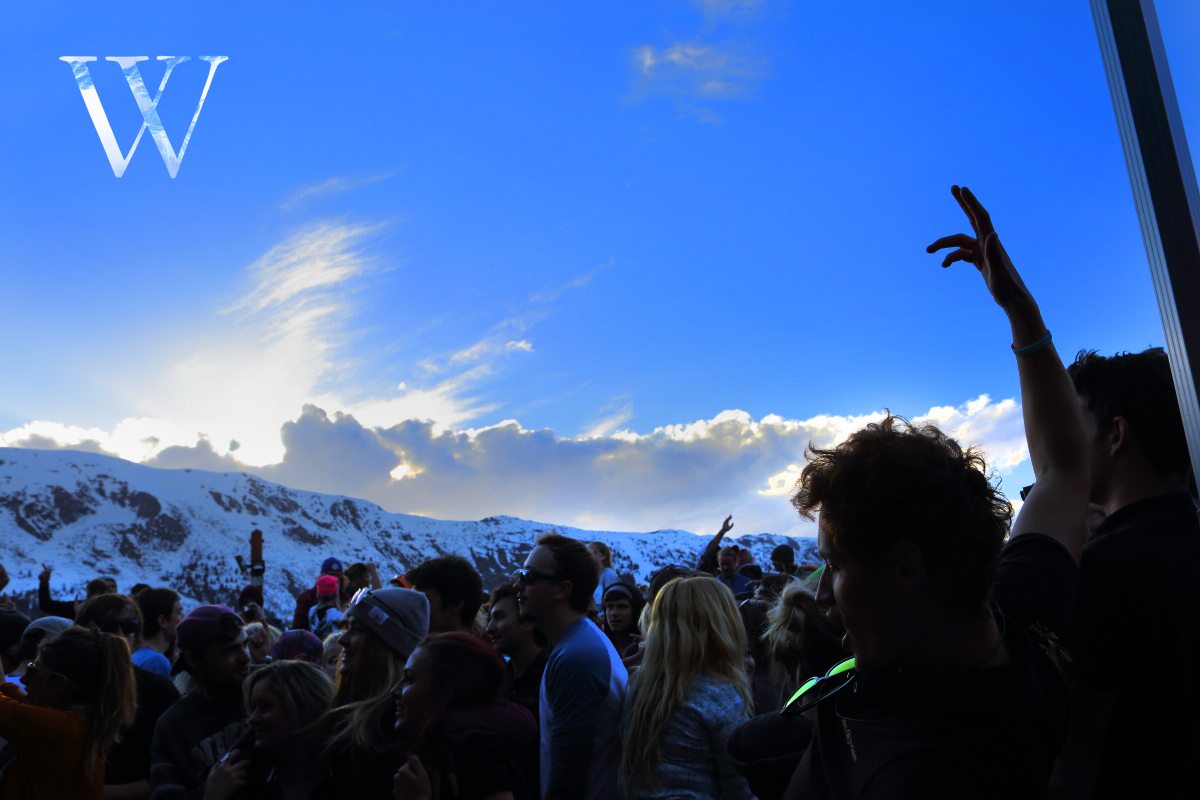 So just as the title says..
It's not so much Meribel which makes this place so bloody brilliant..
It's you.
Many thanks, love and hugs to everyone whom I shared this season with. Last year it was all new and exciting.. this year, it became home. And that's pretty special.
See you all next season!
GWx