This week we're talking about photographing fellow creatives. Working with musicians is a good example of how important the chemistry and collaboration is, in achieving natural yet confident and crafted images of your work and yourself. Joe Francis of Winter Mountain, proves in this set, that confident doesn't need to be arrogant, and cool doesn't need to mean try-hard or awkward.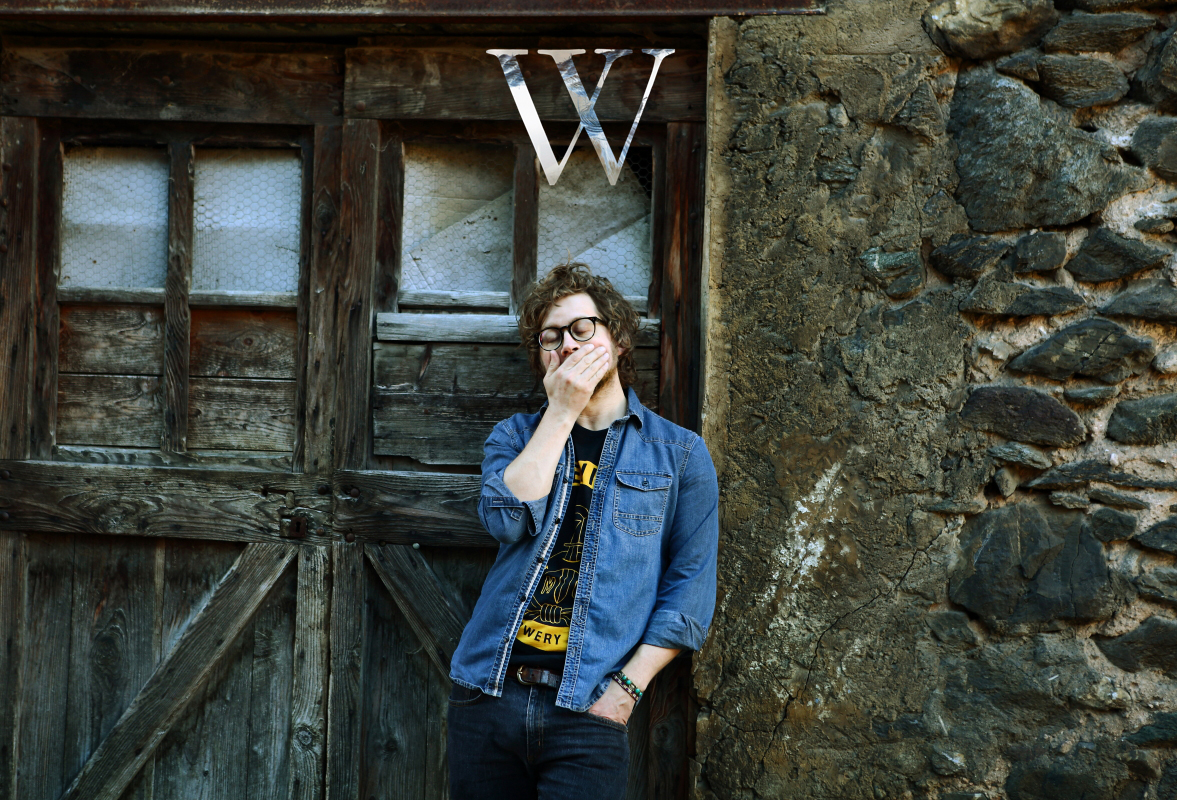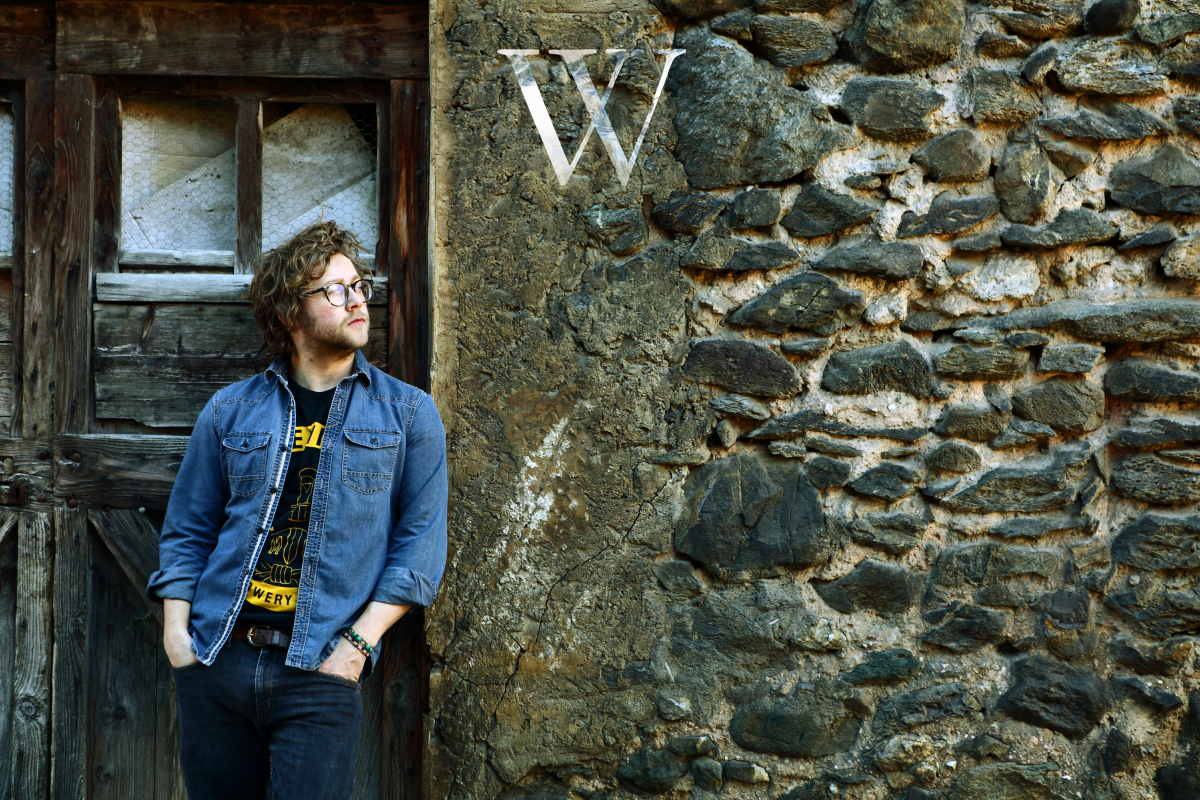 I've worked with musicians my entire photographic career. Although I've never sold myself as a 'music photographer' (cue shiver up spine at thought of cheesy/try hard band shots) I've always ended up working with them.
As a working artist myself, I think I've probably gravitated towards their performative natures, and possibly their creative nakedness.
Photographing that, is something of a tricky task, but one I've always taken on with the absolute aim of collaboration.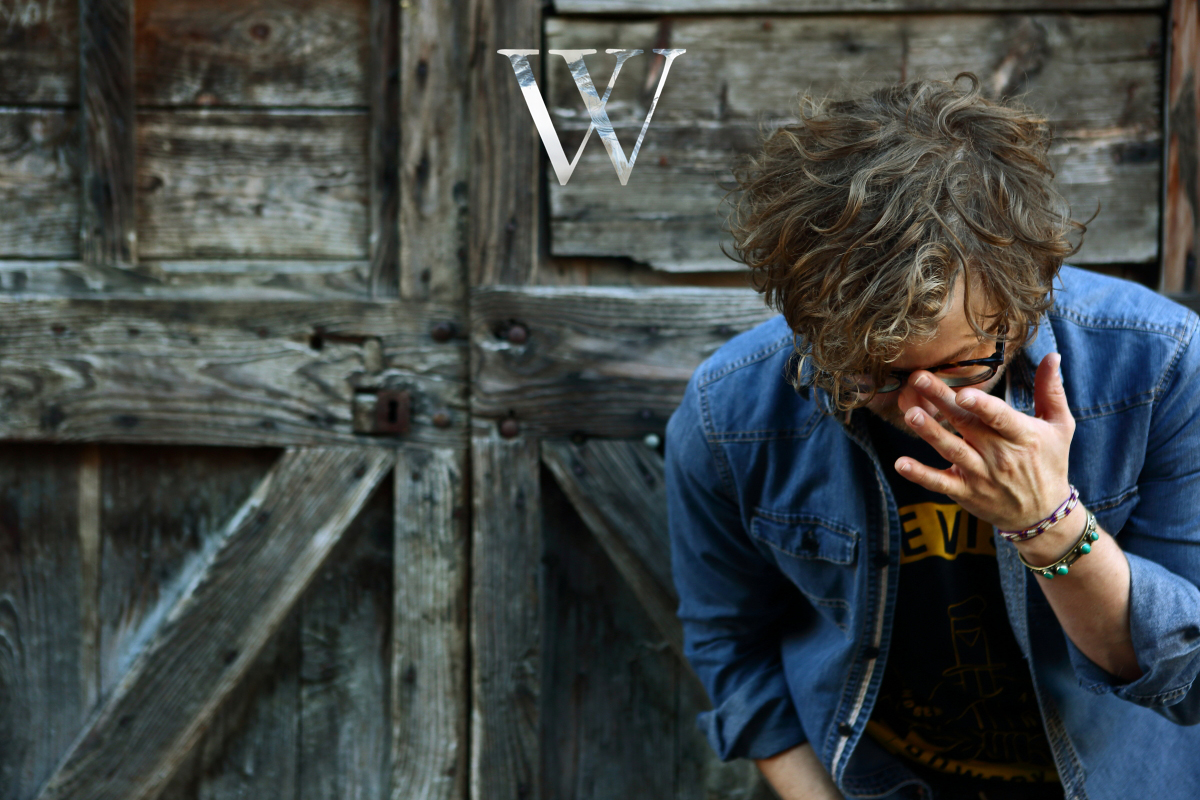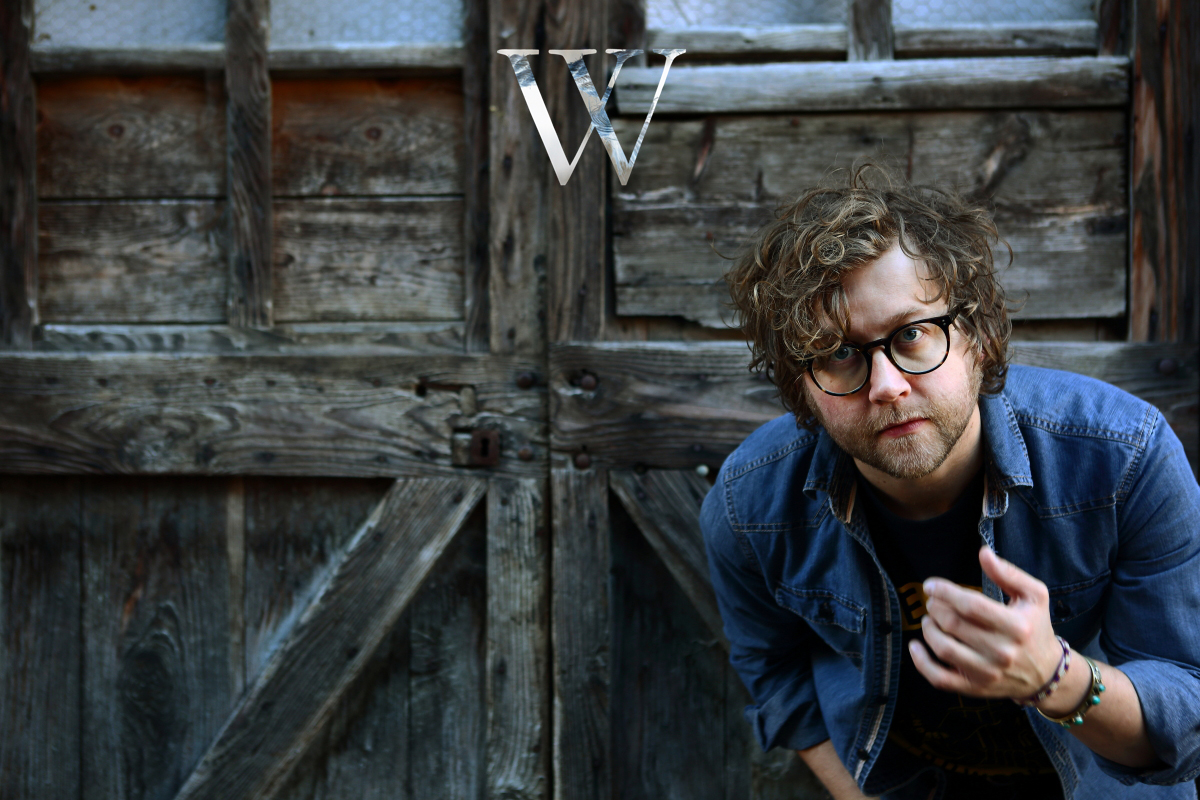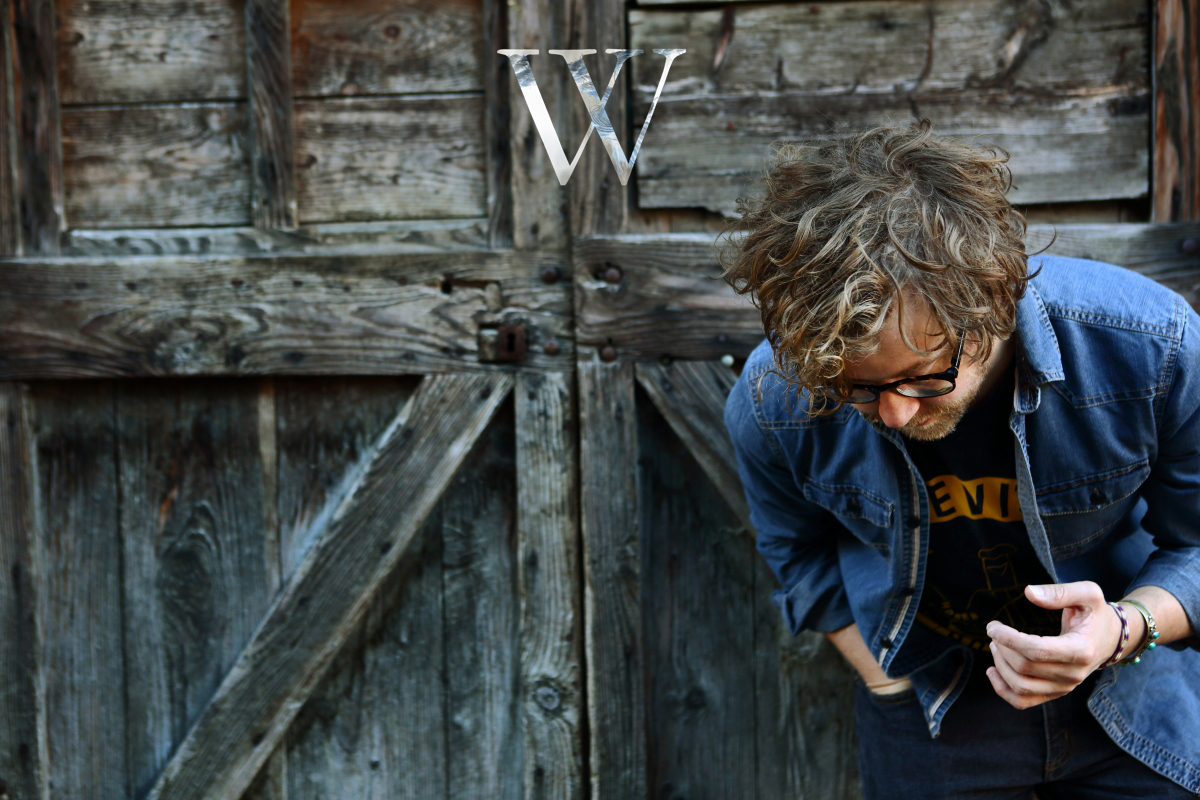 I've said before, in conversation here on the blog, that every single photograph is a collaboration;
a constellation of points which all have to line up and click when you press the shutter.
Initially, you are responsible for representing not just their appearance, but their brand, their style, their vision. A single thing out of place, like an uncomfortable pose, a forced setting or bad styling, can completely rubbish an entire shoot and make a fool of the artist who trusts you. This is why I always work closely with the artists I shoot, and I always work with them on the design and aim of the project. I also avoid 'forced' or 'try hard' like the plague.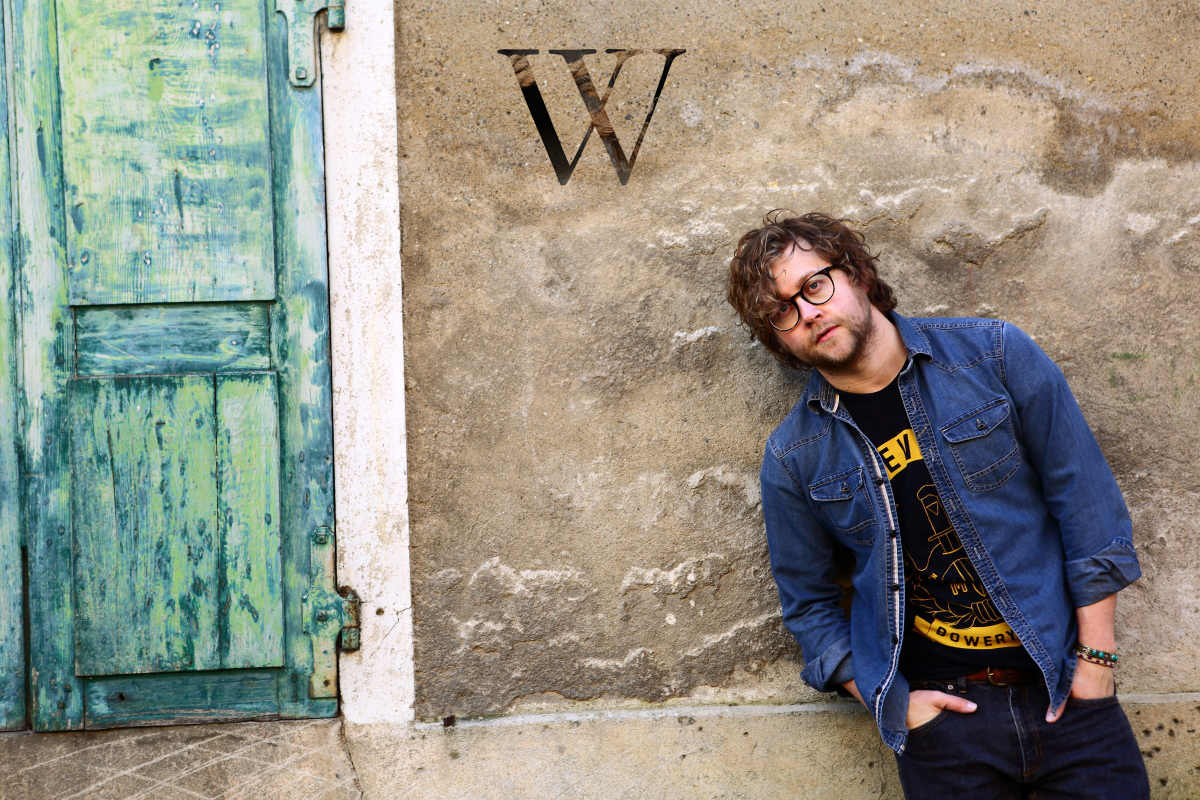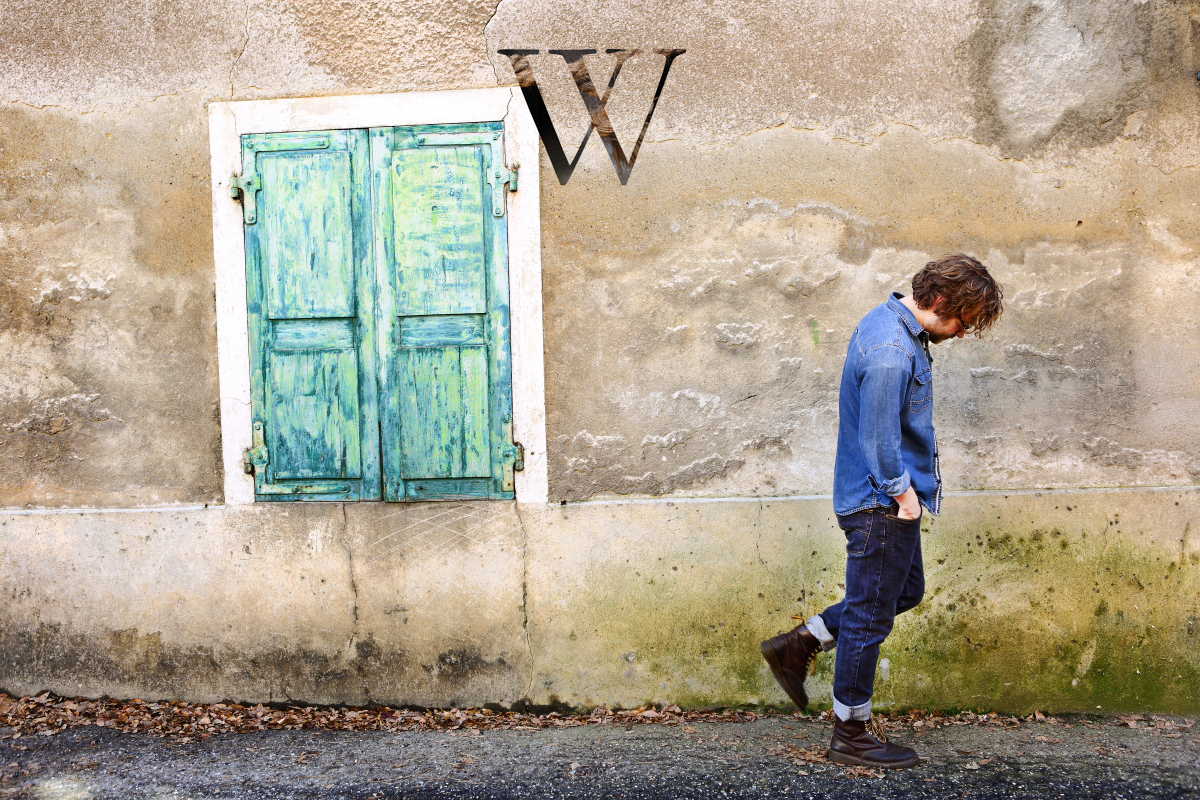 When I sat down with Joe Francis, of Winter Mountain, he had already excitedly followed my research orders. He collated numerous photos of his musical heroes, and cross referenced them with stunning wintry settings. As a predominately visual person, images are my most direct language. It is easier for me to feel a photograph, than it is to pick through how someone else chooses to describe it.
So, whilst sipping Van Chaud, I hungrily scanned my eyes over every single photo he showed me, through the heady steam which wafted up from my glass.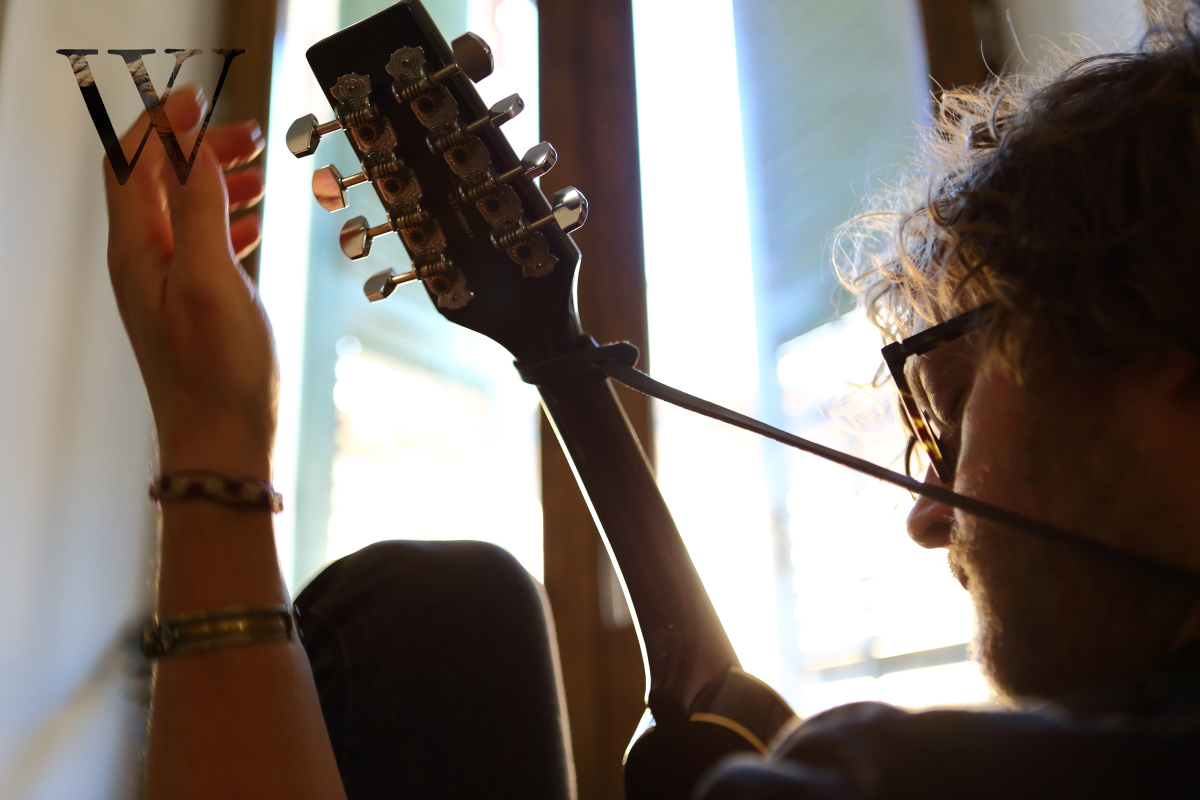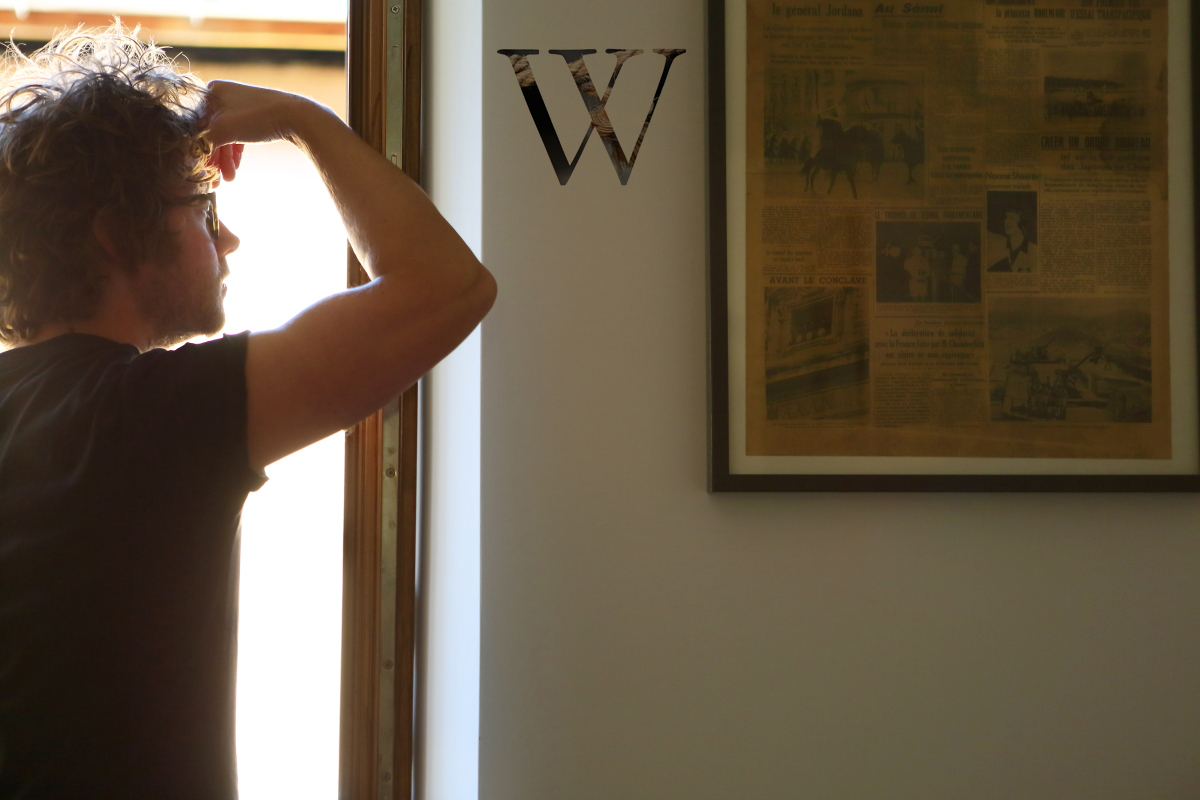 Whether the references were Ryan Adams, John Lennon or Bruce Springsteen.. for me, the key was obvious- it was how these guys held themselves in the pictures; how they sat, or stood, or looked at the camera. I looked across at Joe and said, in my very matter-of-fact way..
"This is all brilliant. But you are going to have to be totally balls-out cocky with the me; and you're going to have to completely trust in my direction"
He laughed, but he got it. And these photos prove just how awesome it worked out.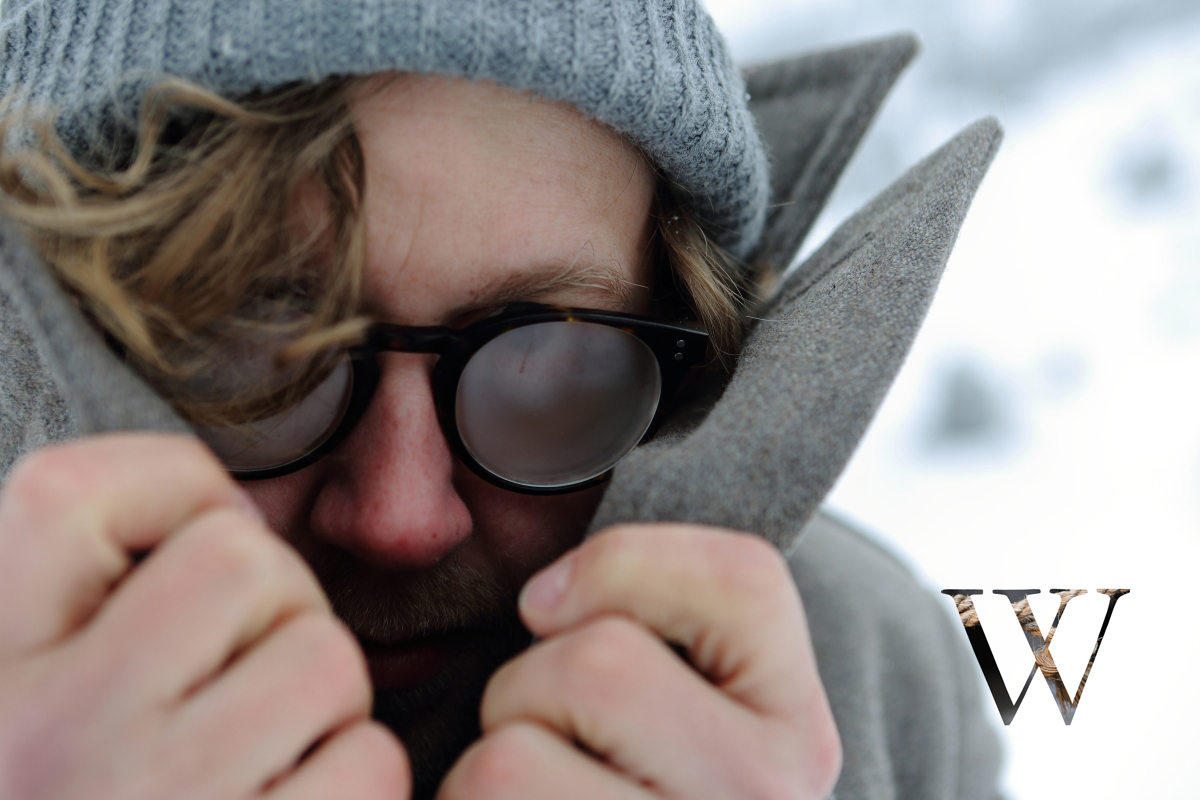 Photographic direction, with people, is not so much about telling them where to stand and where to put their arms, as it is telling them how they should feel when they do it.
Professional models and seasoned pros who are used to the camera, always inhabit a particular mental space; much like a performer or an actor.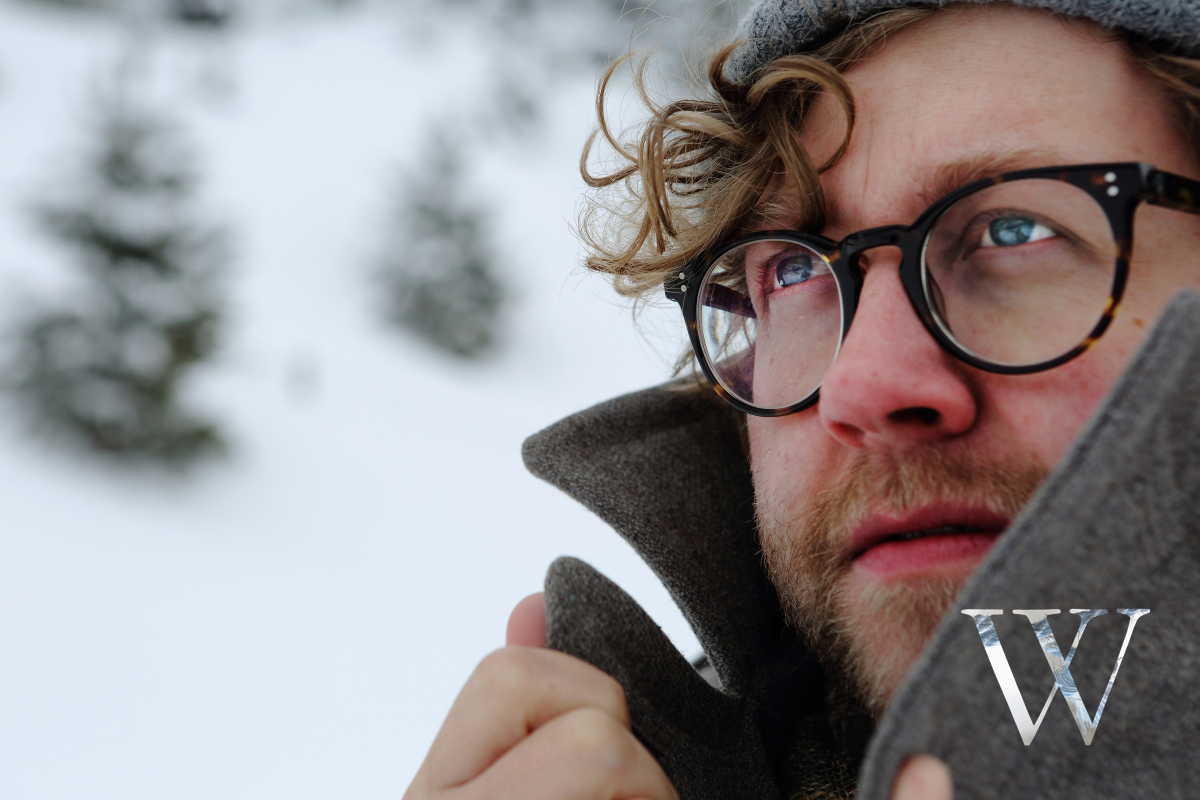 However, if you are not pretending to be someone else, or modelling someone else's creations, you are left with that vulnerable feeling of nakedness (something your photographer should be able to dispel quickly). Something pros have over newbies, is quite simply, comfort; they feel zero embarrassment and immediately commit wholly to what the camera needs; it's like they are no longer a singular thing, but part of a greater process.
With a little work, direction, and whole load of trust, Joe got here quicker than I think he appreciates. We took these shots over a couple of days, and I watched him get back to this confident camera-presence quicker each time. This is one of the reasons people often end up with favourite photographers I'm sure. Having a working chemistry and security with them, must help artists to get the most effortless photographic work.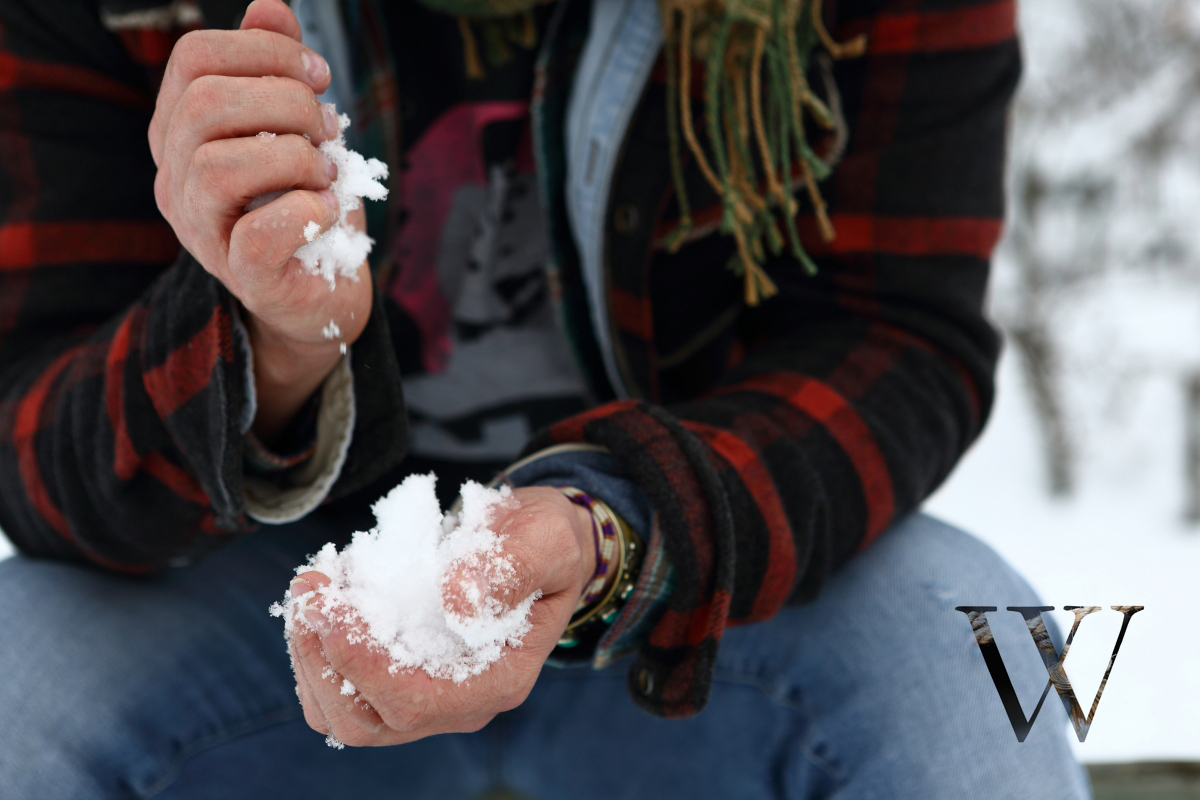 If you are looking for editorial style work, which isn't just a hot model with flawless make up, a lot more soul is required of your photographer. A certain level of emotional intelligence, and huge amount of creative understanding and experience will really enable you to come out with the best possible set of promo images. Artists of all types, will always need promo photography.
So use it as an opportunity to get photos which make you feel excited about what you do, and about getting it out there.
Avoid the safe, the cheesy or the forced.. work with someone who wants to work with you.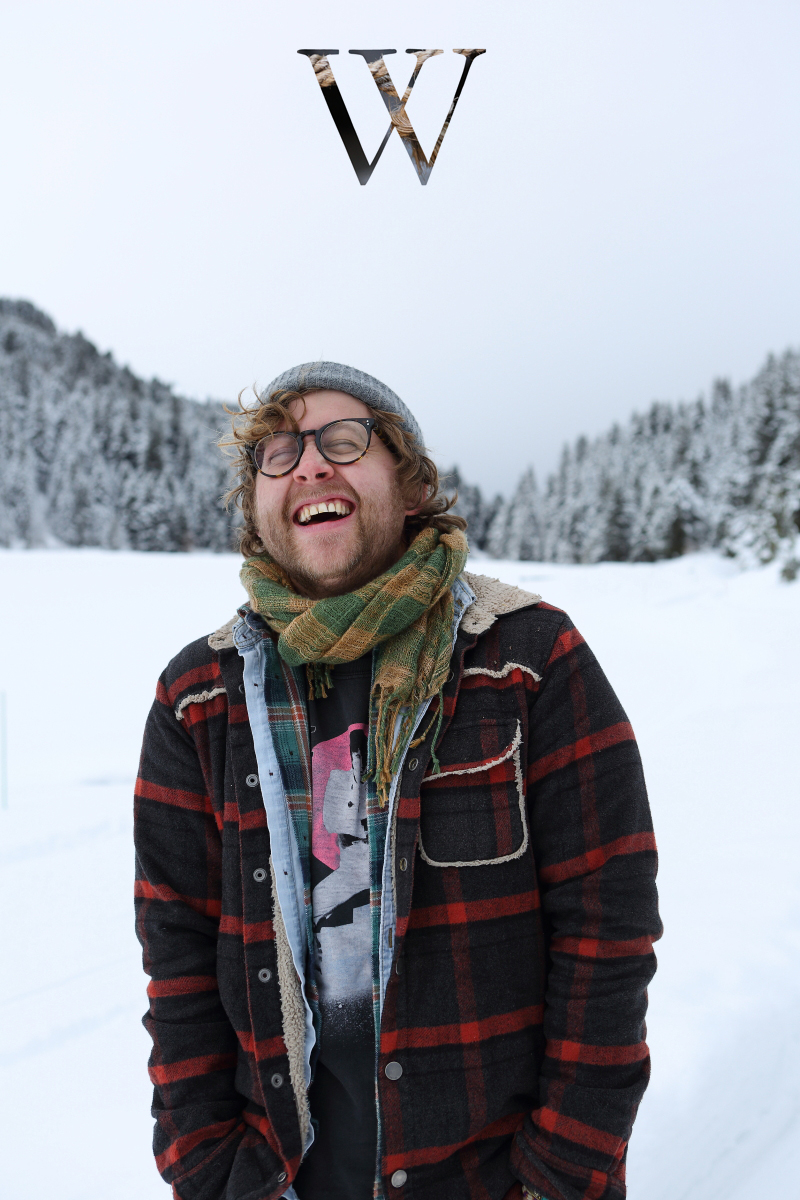 Pictures are a language with more breadth and possibility than words- that's why we need them to express what we do and who we are.
Awesome photographer, Richard Avedon, puts it perfectly..
"...A photographic portrait is a picture of someone who knows he is being photographed, and what he does with this knowledge is as much a part of the photograph as what he's wearing or how he looks..."


 
GWx