Pregnancy is quite simply, beautiful. Miraculous and utterly beautiful. It might be exhausting and draining and a physical marathon of changes and compromises, but man, you 're growing a little human inside of you. On a purely visual level, it's a stunning change to photograph and document. But for me, that is not enough to alone.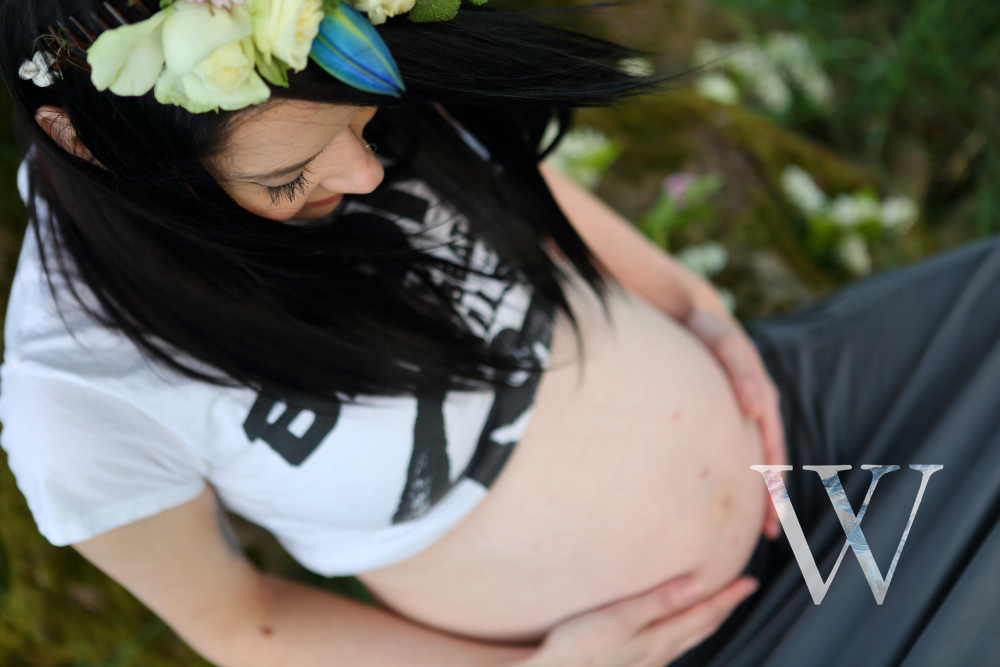 For me, it's the soulful shift, and new connection that the woman has with her body that I want to photograph. Whilst shooting the stunning Nicola, pictured here, there were many intimate moments where I had to pause before pressing the shutter.
The sun was getting low, and her swollen silhouette was quietly sitting in the long grass; apart from a gentle breeze which stroked through the long grass, and often lifted the hair away from her face, all was super still.
It was hard not to sigh and relax in the presence of it all, even when frantically trying to eek every last second of gorgeous light out of the evening. I'm sure there are moments of pure exhaustion or nerves when pregnant for the first time, but Nicola seemed perfectly at home under the branches of this old gentle giant of a tree;
it was like she had been laid here, making daisy chains and running flowers over her growing bump for 8 months.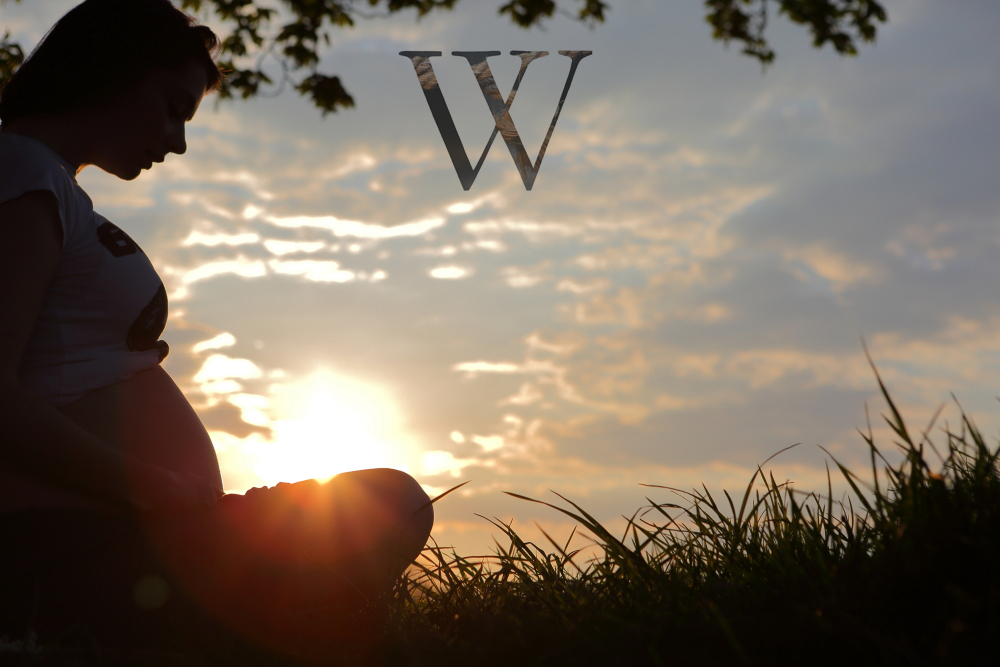 Something also occurred to me when I was laying in the grass, propped up on my elbow, camera in hand.. I looked through the viewfinder, and then at the scene with my naked eye.. As a photographer, my job is to capture the moment. But in this instance,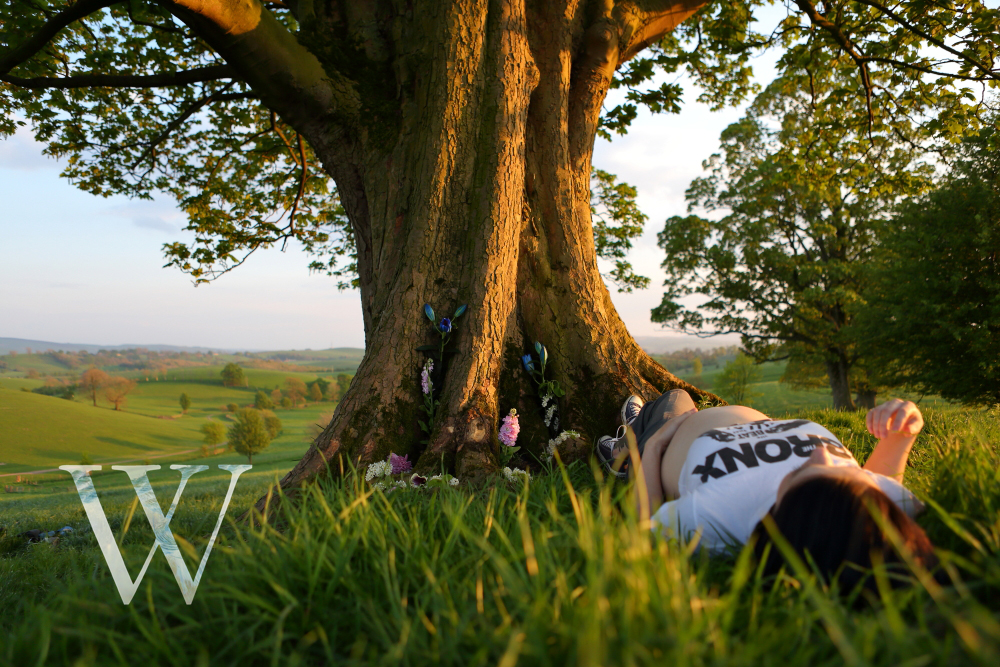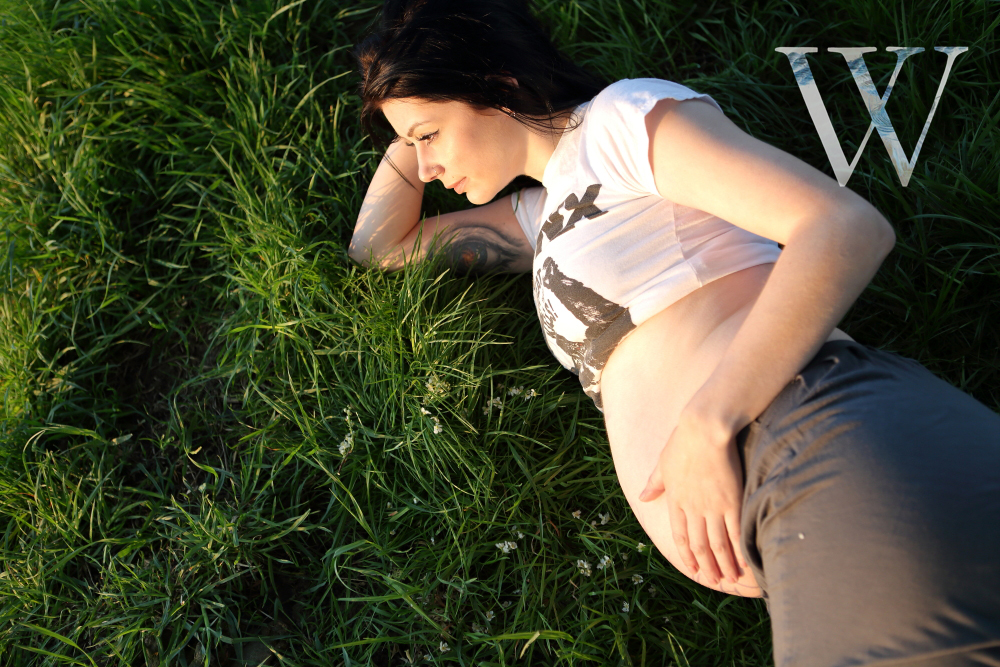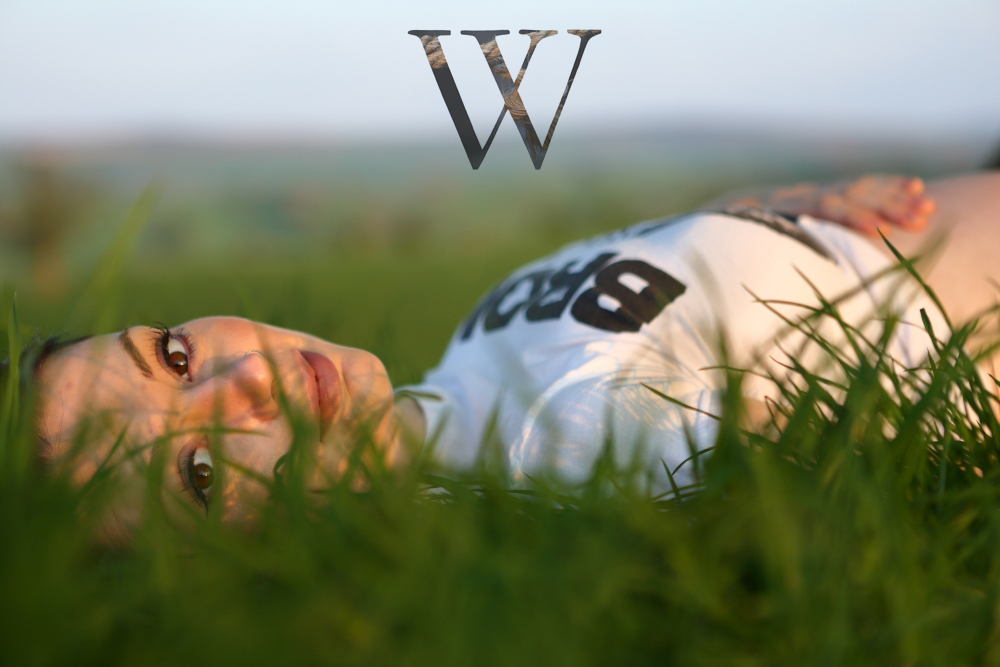 I am capturing a physical and emotional place which will never happen again;
a place which will create the biggest change in their lives. I watched Nicola standing gracefully and peacefully in the gentle breeze and failing light, and thought, "Wow, their little boy is already a character and a presence in these photos, I can see it, and no on has even met him yet". This must be how it feels to carry a child during pregnancy; you know them innately before you ever meet them. If I have even come close to capturing these feelings in the photos, I will consider this my most successful and touching bump shoot to date.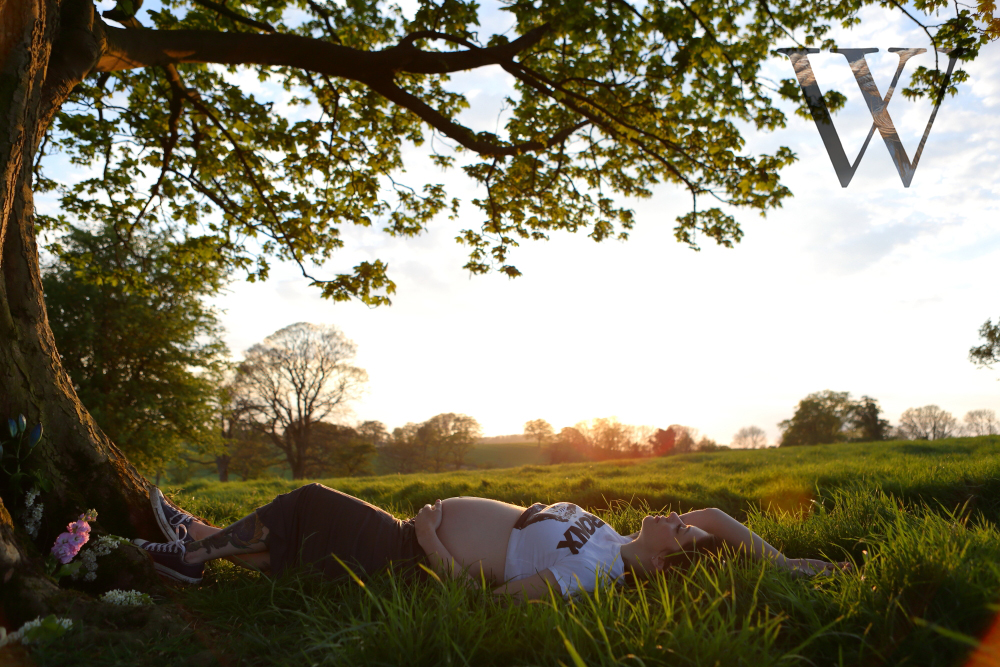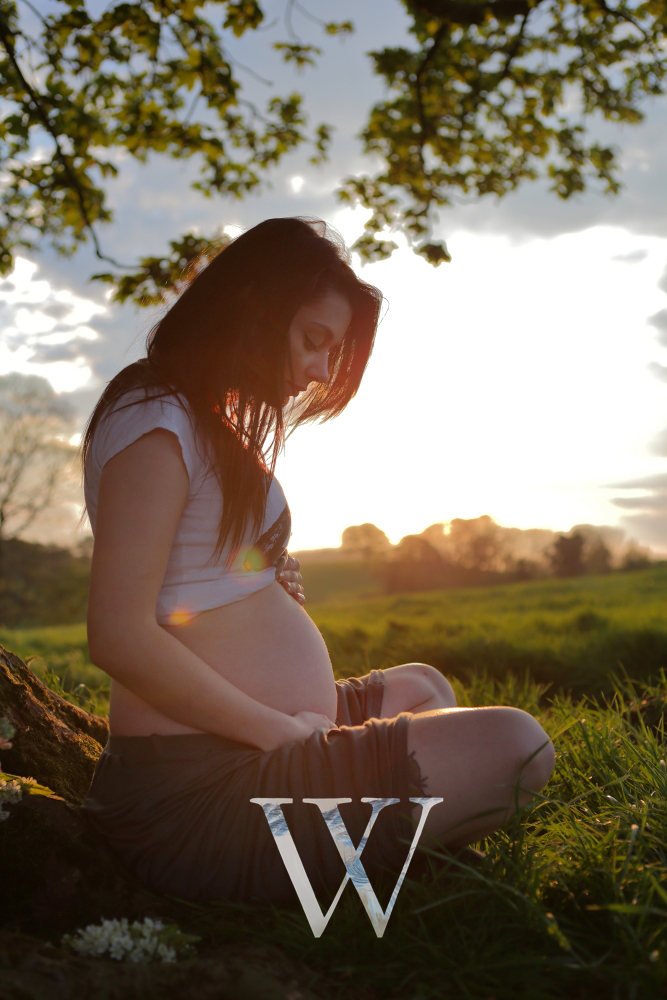 Huge thanks to Nicola and Lee for inviting me into this crazy exciting time, and to capture these moments. It's shoots like his that make me feel genuinely blessed to do what I do.
GWx