A pre-wedding shoot is romantic and sweet, and perhaps feels like an indulgence of time and photography.. But it really goes no end to helping you prepare for the wedding day, and dare I say it, to enjoy and relax whilst having your photos taken too. Here, Ian & Flo flirt under the dappled shelter of trees in Clapham Common, and show us just how a couple shoot is done, naturally and honestly.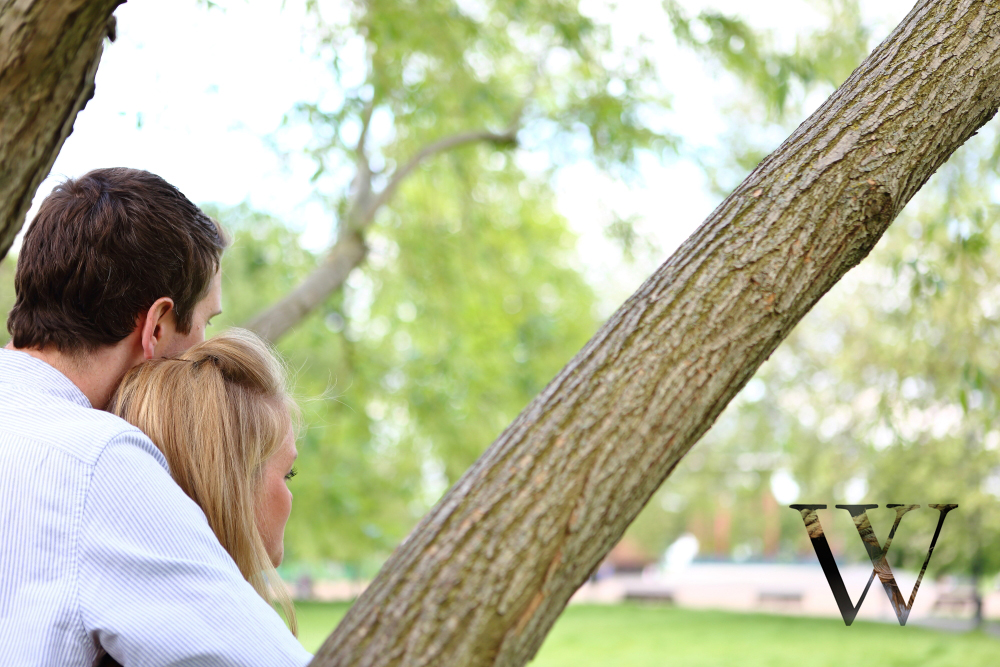 This brilliant couple are so much fun to be around, bottles of rose, giggly stories and fond descriptions of family members- just brilliant fun. But being comfortable, easy going and fun loving in character and company, does not necessarily mean you will feel that way in front of a camera; not least when being close and intimate with your partner.
So many of my clients fall in love with my couple shots; and nothing makes me prouder and more excited to work with people when they tell me this, it's my favourite moment on the job.
They will pause for a moment on a page of my portfolio; I'll see them drift out of the conversation for a split second, and sigh-
and I'll know what's happening. It's like walking into a house when you're looking to buy, and within seconds you're already deciding where your furniture will go. When finding a gorgeous romantic photo, they are playing out the moment with themselves in the picture. There's a certain amount of envy and 'I want that'.
But here's the truth, which not many photographers will necessarily tell you,
or know how to show you.. If you want the wistful, eyes shut, 'pulling on his collar' for a super touching embrace, you have to fully commit to doing all that in front of the camera. And it's not easy for everyone to do.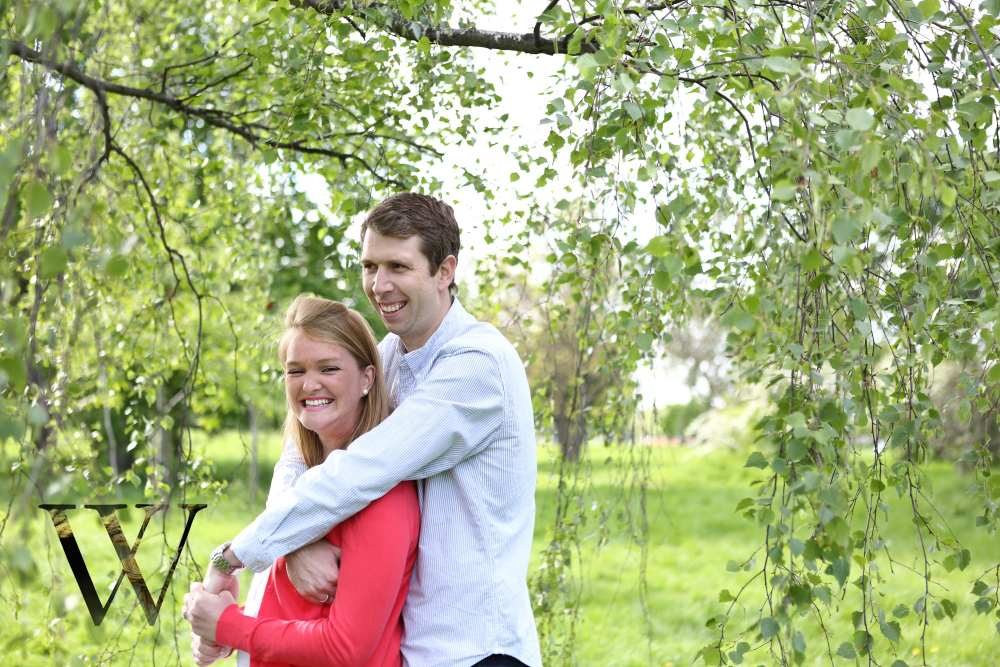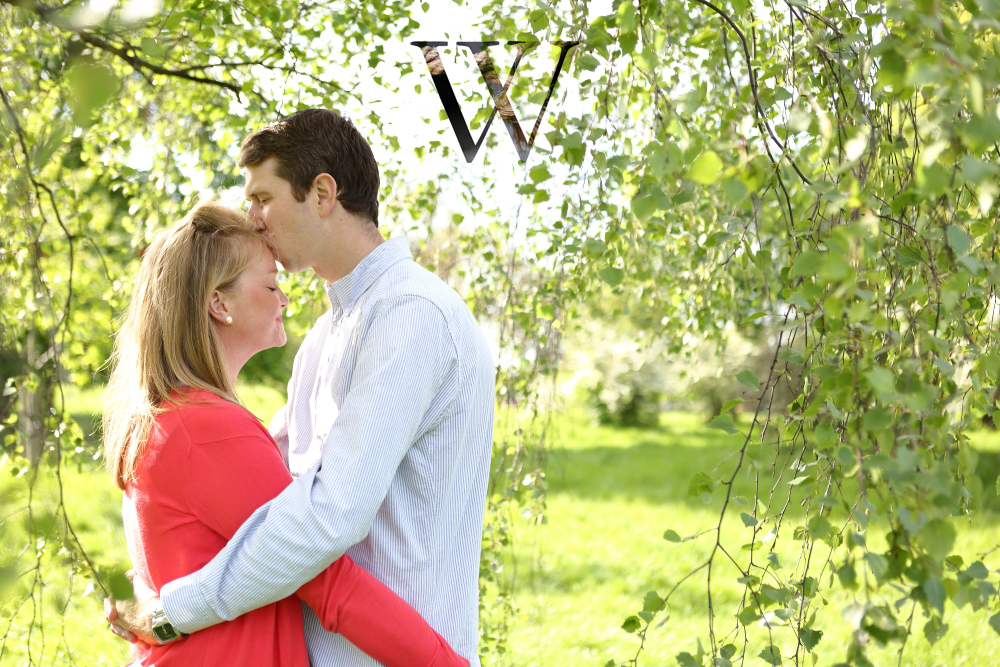 On this still and sunny day in Clapham, I had an amazing choice of woodland setting; all different trees with different shapes and characters. I invited Ian and Flo to stand under a particular tree, a silver birch I think, whose leaves were small and numerous.
The branches seemed to bow down towards the ground, it's leaves hanging like garlands around them,
as they stood between me and the sun; leaves would move and dance around them with the smallest breath of wind, moving through my lens' shallow depth of field. They trusted and followed my direction so easily, but not for long; they quickly fell in that awesome space, where I no longer mattered; they didn't even let my distant requests for 'could you have a kiss guys?' to distract them from their moment. Though after an hour of kissing on request, they began to respond with laugh and chuckle first.. no bad thing.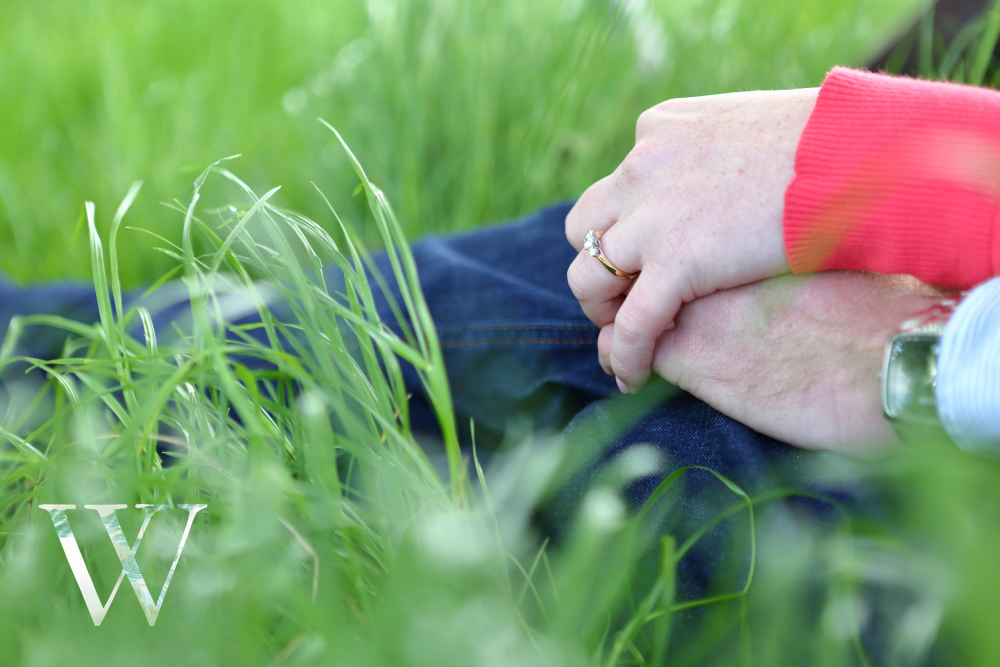 Those beautifully romantic moments are often the culmination of months of work on my part, working over time to make clients feel comfortable and safe in my creative hands. I can help and direct and gently encourage romantic affection, but this can begin to feel staged and unnatural for some. In all honesty,
it's the couples who just allow themselves to be private and sweet in front of me, which achieve the most gorgeous and honest stories.
That's when I stop being an editorial art director, and become something more reportage in approach. And anything super honest will sing from the page/ screen.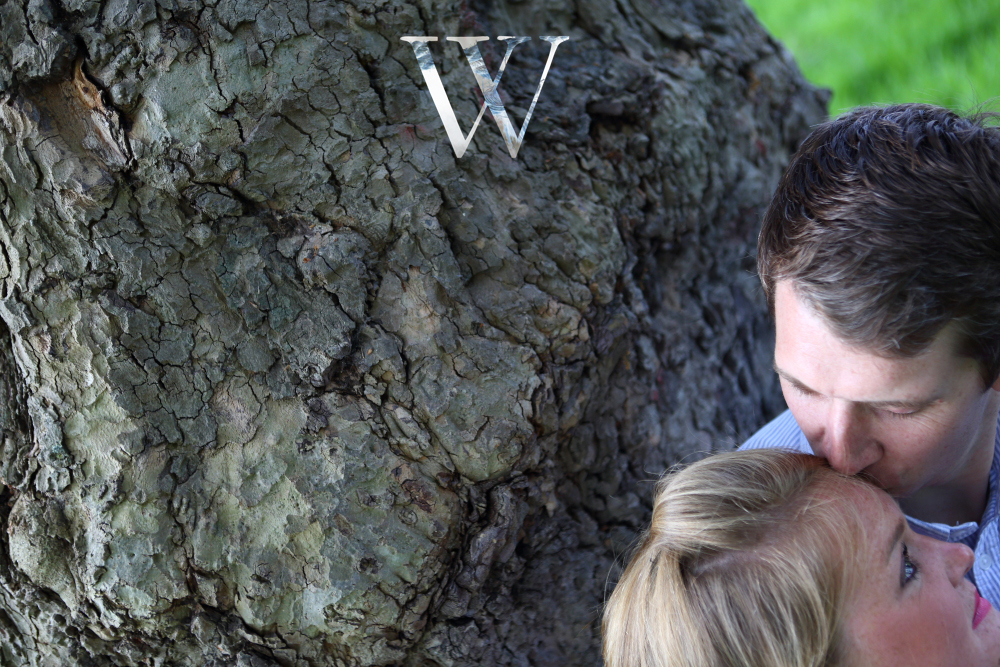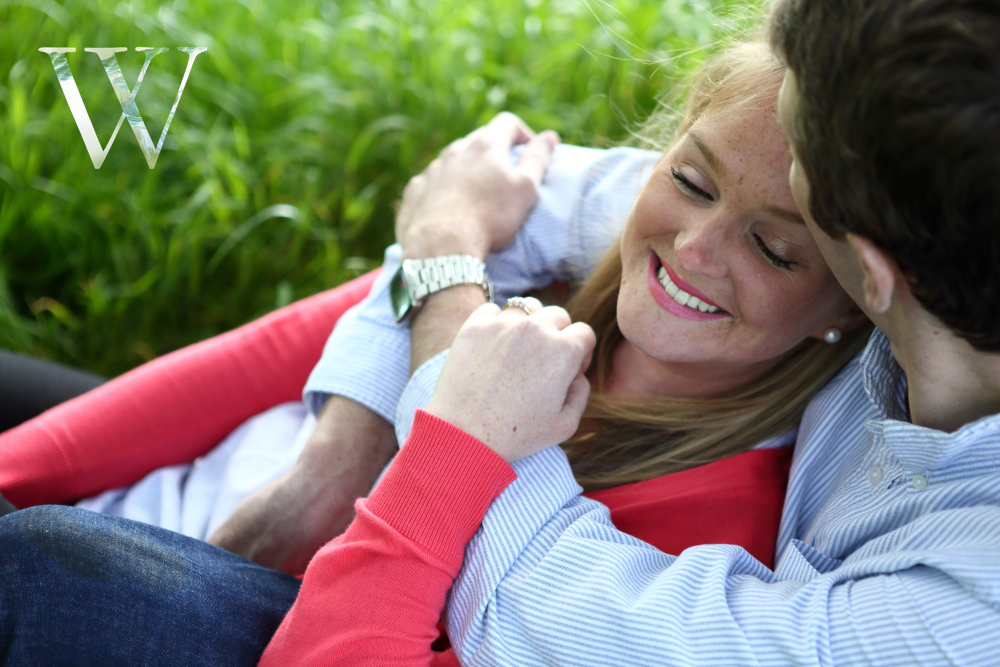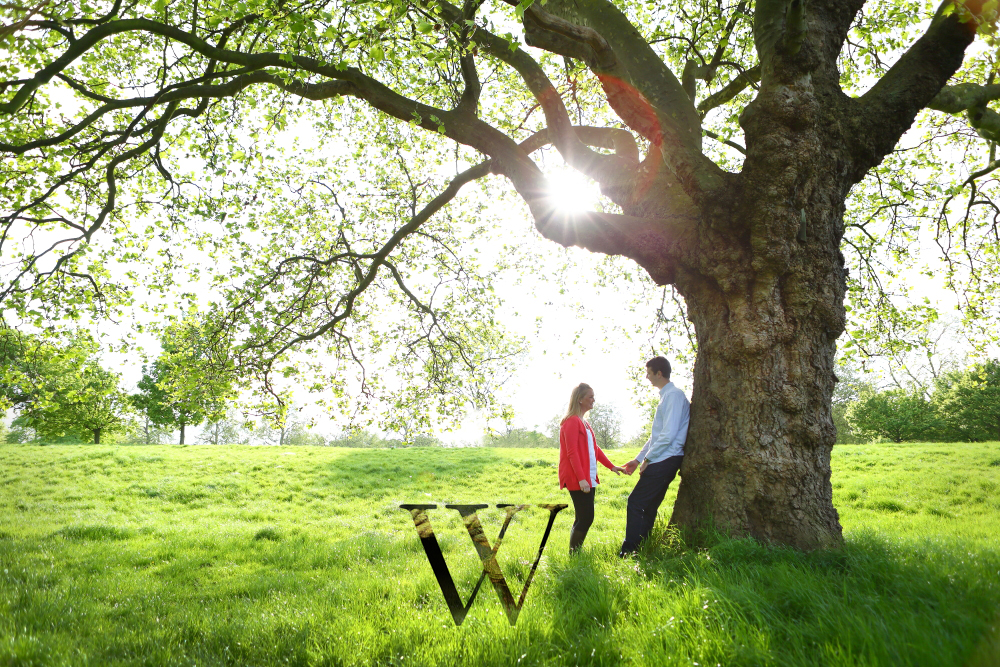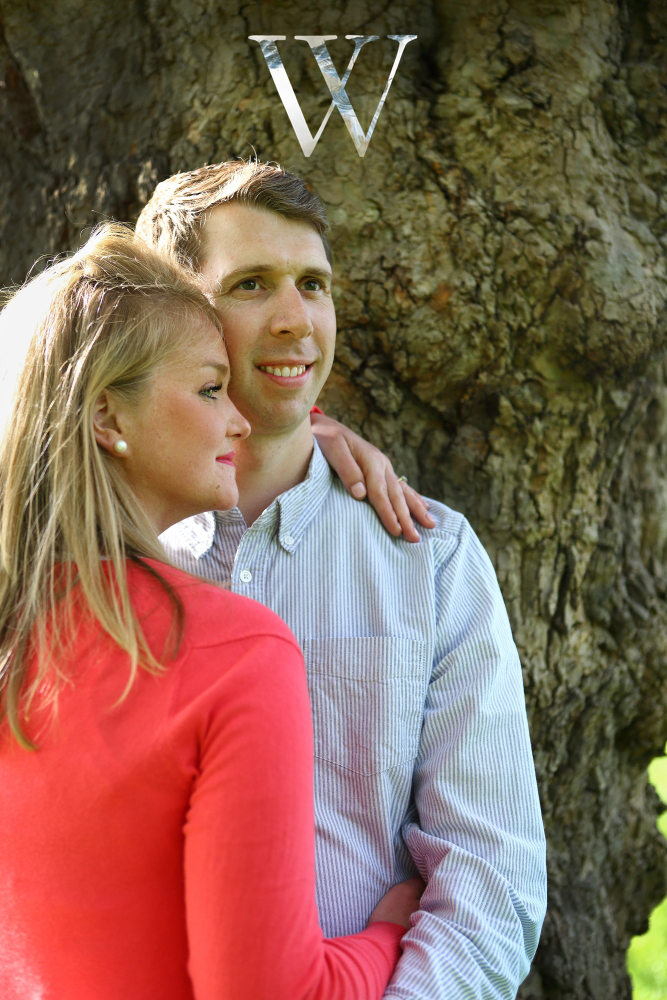 As Ian, Flo and I walked away from this lovely shoot (already deciding what we'd order at the pub, no less) they began to remark on how much fun it had ended up being. And I the same to them. It really is a treat to be get time with a couple, to really invest creatively and personally into finding their chemistry, and helping them to show it to me. Ian and Flo perfectly exemplify how it can result in something sweet;
these shots don't feel cheesy or staged; they aren't going through a stereotypical list of romantic poses; this is them.
Everything from the way they intertwined their legs when they sat together in the grass, to the way they made each other laugh (I wish I could include some of the captions here haha); it's all them. Now, when we come to shoot the couple stuff on their wedding day, they'll know exactly how to fall into the moment- no warm up or direction needed.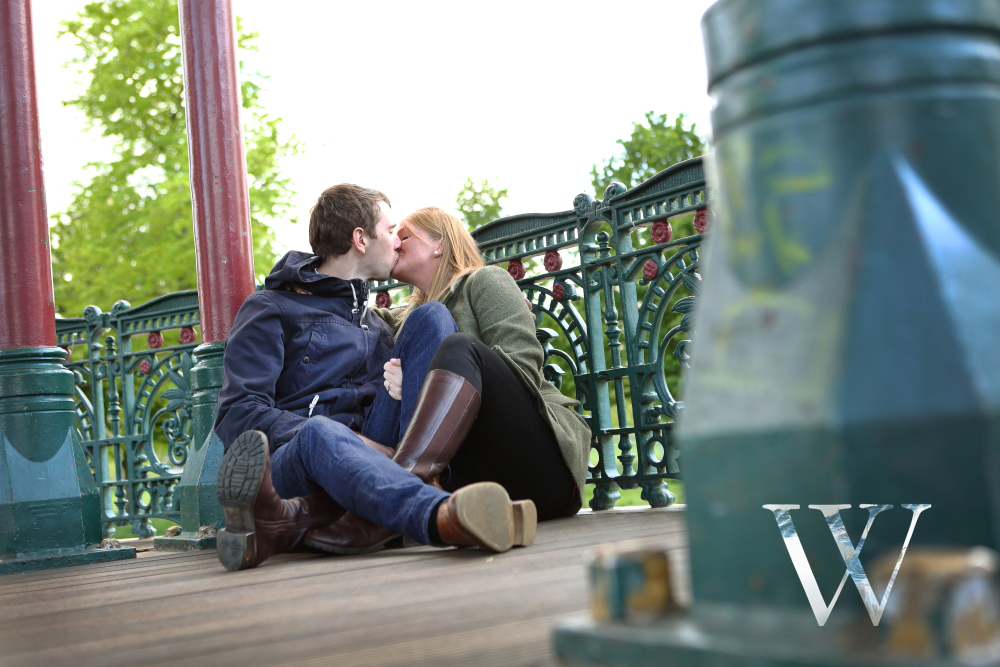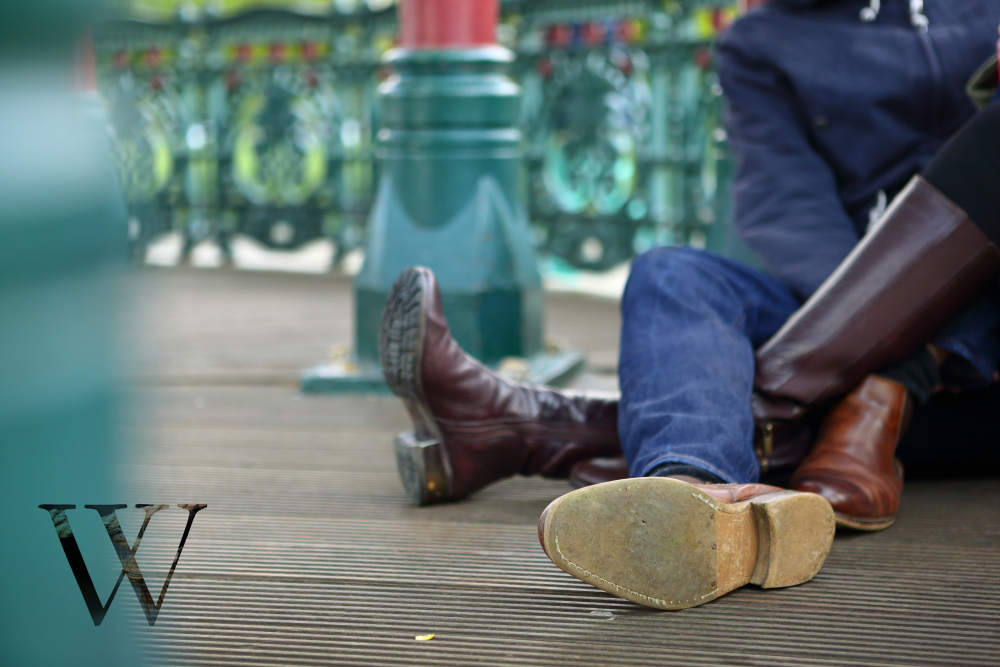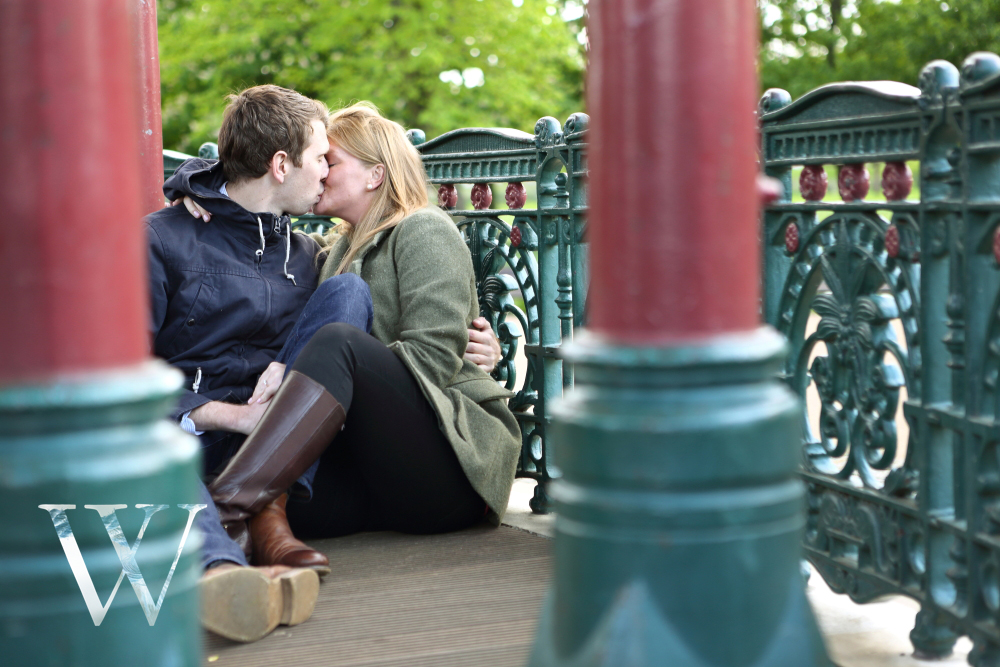 Pre wedding shoots, sometimes called engagements shoots, are literally a rehearsal for all of this. You don't only get an extra set of stunning photos; you also get to know your photographer better, how they work and what they want, and they get to learn the same from you.
All this can also be done, with the luxury of time, no pressure and no distraction;
luxuries which are not afforded on the wedding day. If you can do this kind of shoot with your photographer, snap it up with both hands. And if they offer it to you, that's an even better sign. You will walk away from the shoot with a spring in your step, genuinely excited to do it all again, and even more because it'll be your wedding day. Plus, where's the harm in having even more beautiful photos?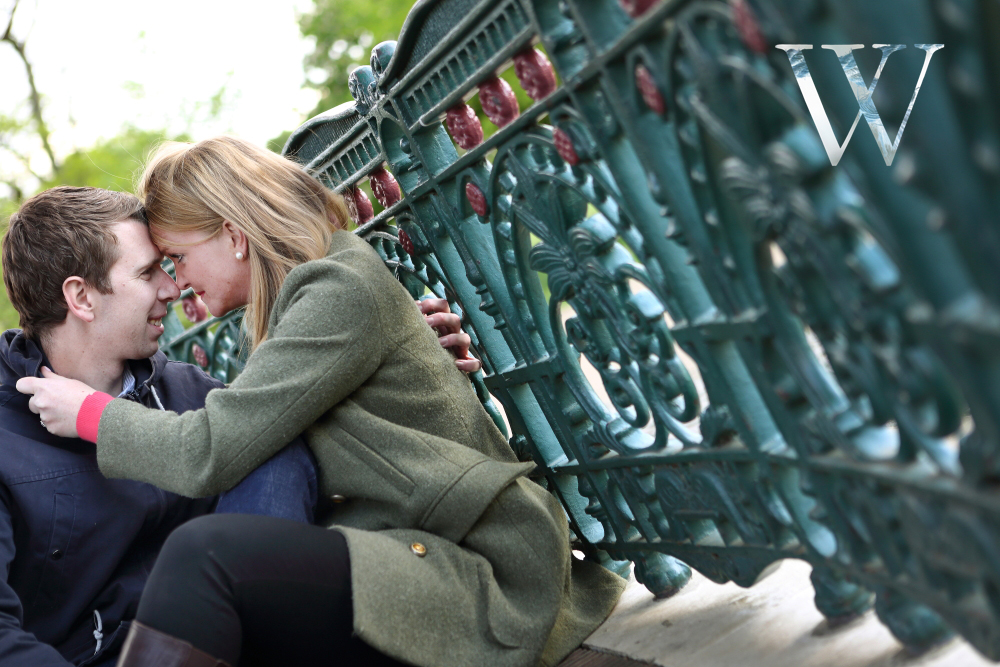 I cannot wait to work with these two on their wedding day. I can already tell, it will be raucous fun and insanely sweet. Thanks for an ace day guys!
GWx