On the blog this week, I take a look back to the stunning wedding day of TV Presenter, Alex Jones to her partner, Charlie Thomson. I shot this wedding for Hello! Magazine (link to article below) over New Years Eve. Set in the gorgeous and iconic Cardiff Castle, BBC 1's 'The One Show' had to give up their golden girl for a few days, whilst she and her now husband, threw the most epic of Welsh celebrations. And look at her, she was the perfect bride.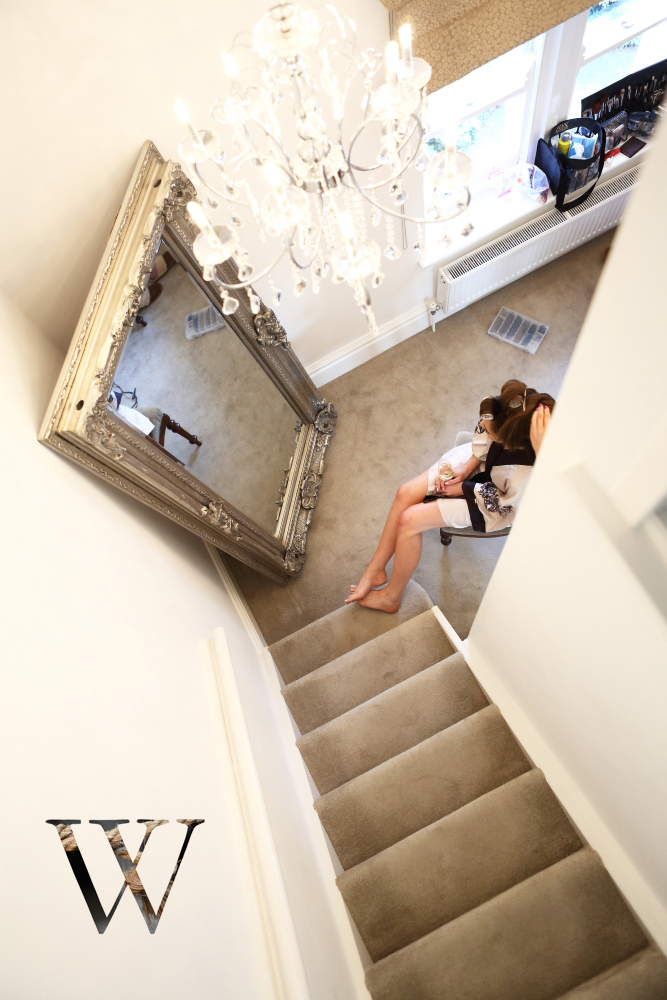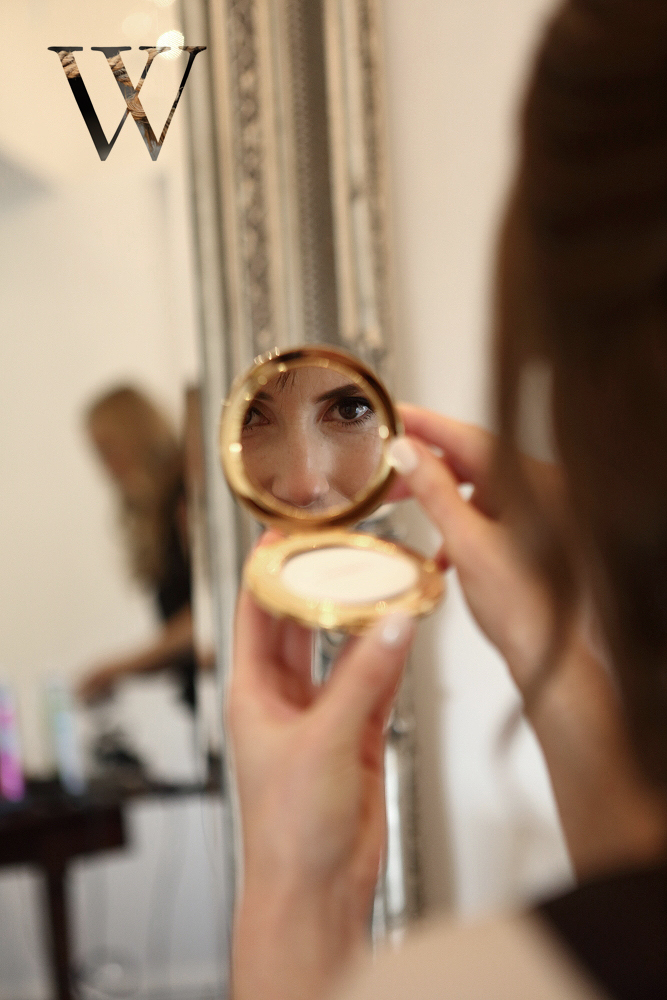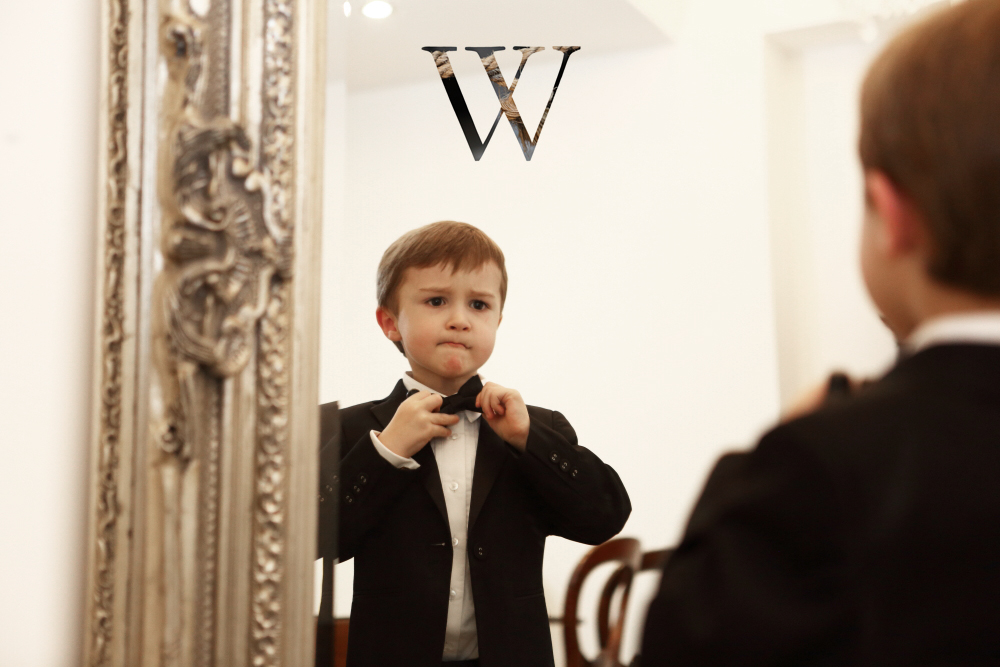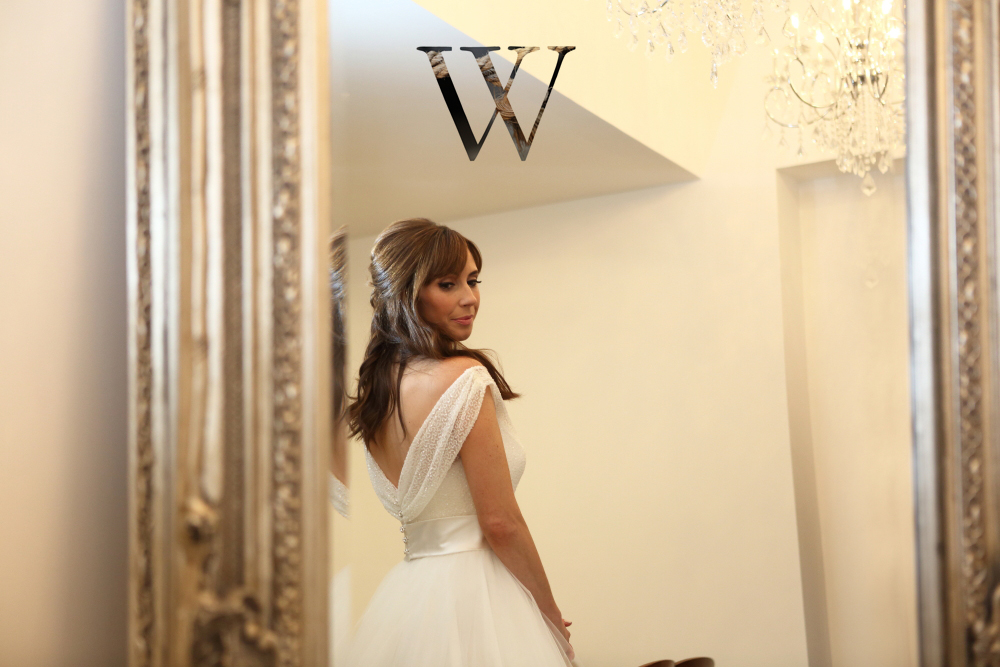 I won't re-tell this day too much, as reporter Dawn Emery did a beautiful job in the magazine back in January. But it is worth talking briefly about this side of my wedding work. I've worked alongside my father, Tony Ward, for these magazines for almost 10 years. It was through these weddings which I learnt the trade, and entered the wedding industry.. not your everyday route I'm sure. Though I adore my private work, and working directly with private clients, there is still something magic about teaming up with a magazine crew; all re-united for the madness.
This day was a particular favourite of mine, because of the incredibly warm people I met, and of hearing the sing-song gorgeousness of the Welsh dialect. Whilst working through my viewfinder, I'd let my ears eat up their chat, loving every second. Whilst photographing Alex getting ready with her bridesmaids and family, I was pulled into the embrace of their friendships and histories; something I always try my best to show in the photos. There are too many magic moments in these photographs, to describe each one, but take a flick through. Many of my photographs appeared in the magazine, but I thought it might be interesting to see the day through more of my work here.
Enjoy this sudden appearance of summer, and if you are planning a wedding, feel free to peruse the stunning styling and look of this day. It really was, jaw-dropping.