Why are we taking so many detail shots at weddings these days? And why is it important that we do this so artfully and thoughtfully? In wedding photography, it is becoming increasingly important to take an endless stream of perfectly set out detail shots. In this instalment of 'Mis-En-Scene' I talk about how this reflects a smarter and more artful client, and why we must step up and understand why this matters.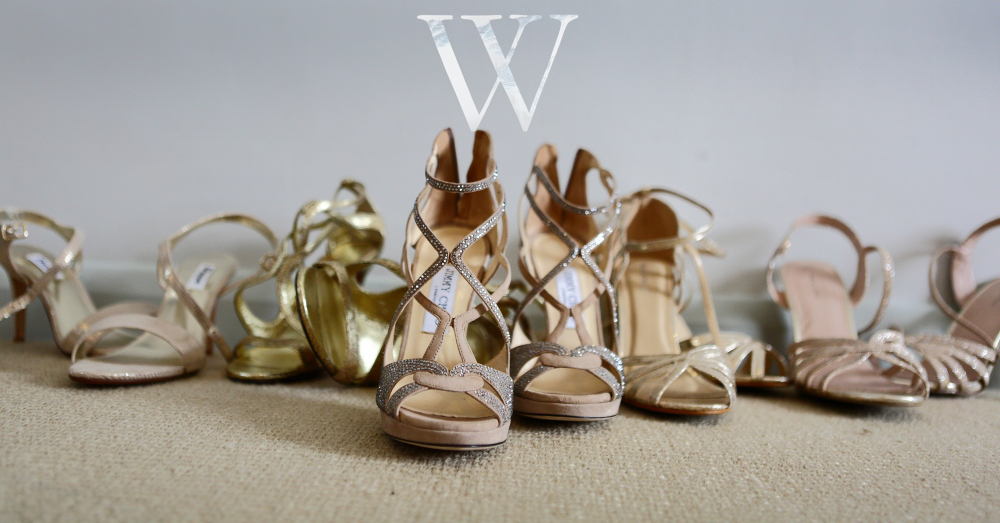 I could speak for paragraphs here, about the who-what-when-why of many wedding photography trends (most of which are caused by wedding blog submission requirements and preferences). But instead, I think it more valuable to understand why clients themselves are gravitating to a more artful, detailed style. And why that is something to get excited about.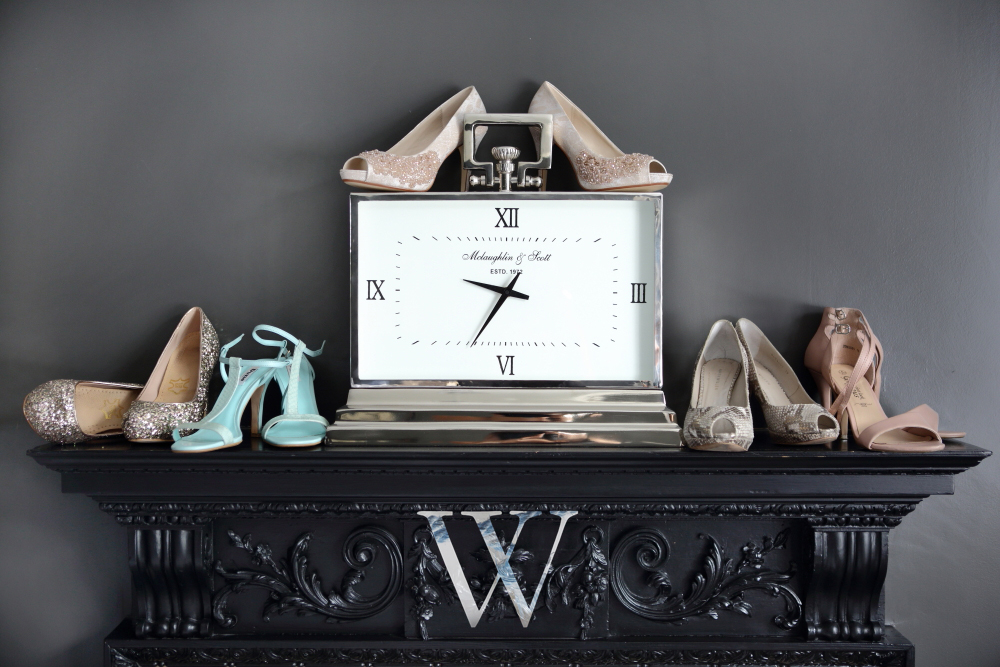 I have, and always will be, a people person. I will always instinctively capture emotion and reaction the best when I am shooting. So photographing details was something I had to learn on the job; something which I have grown to love and relish. The expectation though, is high. You cannot just shoot a shoe, or a bouquet;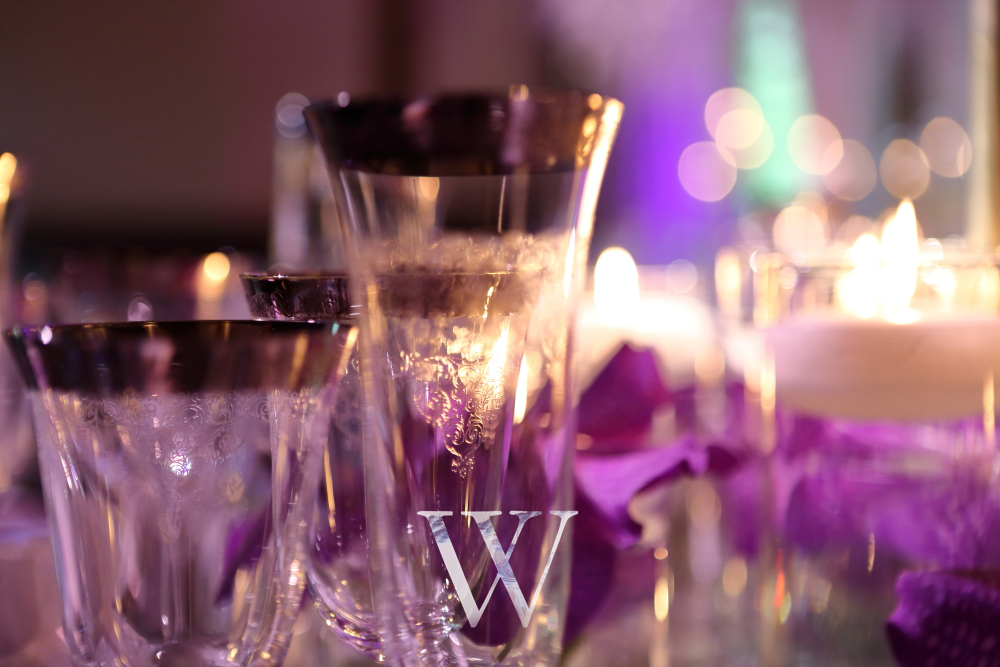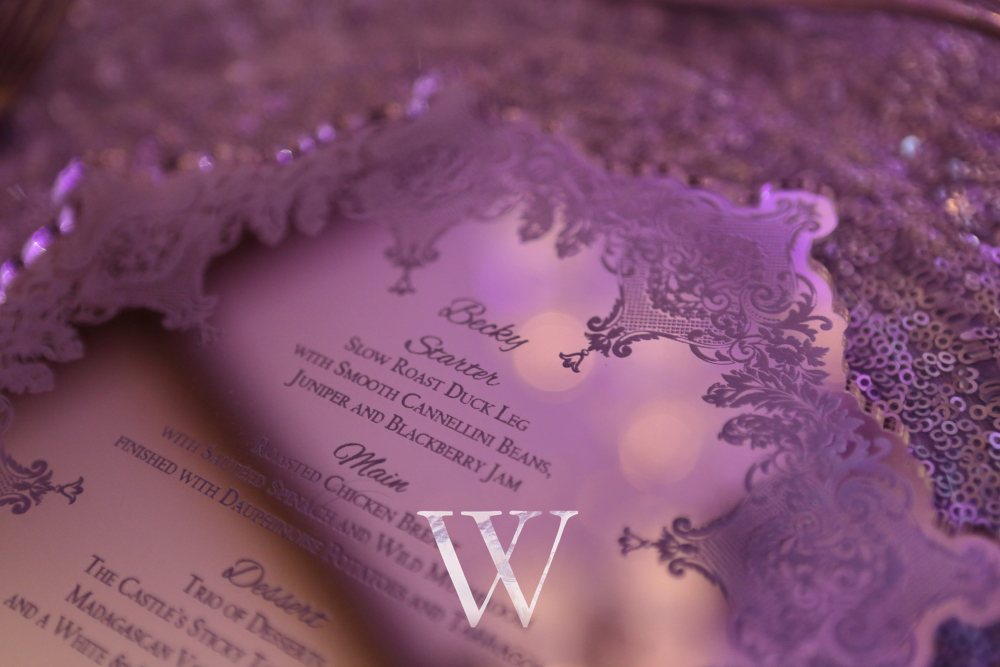 we have to art direct each and every moment; create a stunning, stand alone piece to showcase each detail.
But so we should.. And this is why.
I want to start with a flashback to me, age 13 or so, with my younger fresher face buried in a book. It often was. I always opted for the flamboyant, romantic classic novel; stories where people died of broken hearts and left on great long voyages in search of their love.
My obsession with romance and story telling started super young.
But interestingly, it was the authors who revelled in description who held my attention. Thomas Hardy was my favourite for years,
he taught me the beauty of punctuation; he built descriptively dense landscapes, held together with beautifully placed semi colons and long reaching sentences with no apparent need to end...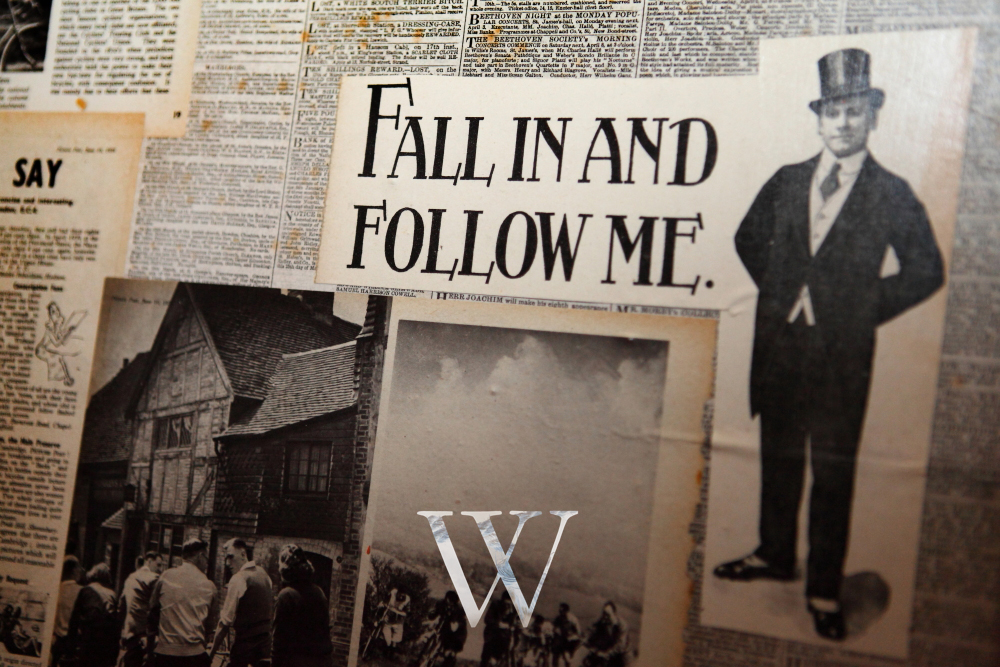 It was like every single detail, and every single description of that detail, was a character.
I felt a literal pulse within every sentence,
and every image that Hardy's sentences created; I loved that I didn't have to listen to much dialogue. When I did, it was select, and it was characterful. It was like I could move around in his world without disturbing it, without having to converse with it, without it needing to converse with me. Hardy was definitely dramatic, but he gave life and romance to every single scene, and the space for each detail to breathe.
And there is the key- giving details the space to breath,
the time to do what they do best- describe. When writers do this, the greater context and overall story is that much richer, and that much more dramatic and beautiful. This, surely, is how we must see our detail photographs.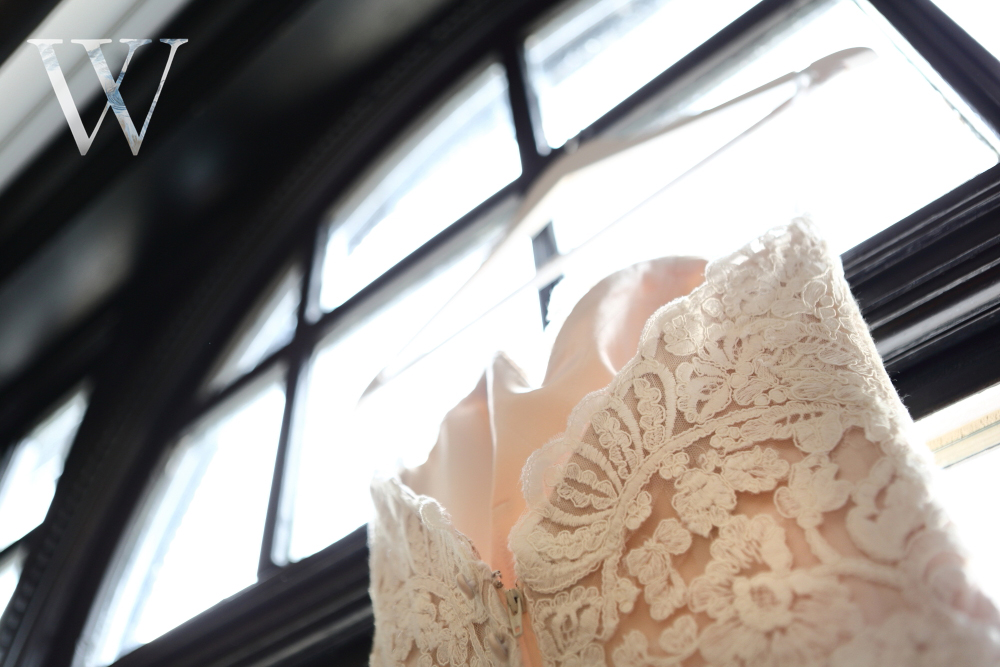 Photographing candles across a table centre, or the way the tiny glass ornaments refract the flame; taking pictures of the shadows dancing across people's bare feet in the sand;
a few strands of hair clinging to the strap of a wedding dress in the wind; a bride's fingers dancing around the collar of her groom;
reflections in mirrors and windows and water; it's all semi-colon dense description in photographic form, and my god it's beautiful. It's the stuff which pieces everything together; the spaces between the bigger moments; the thread which strings it all together.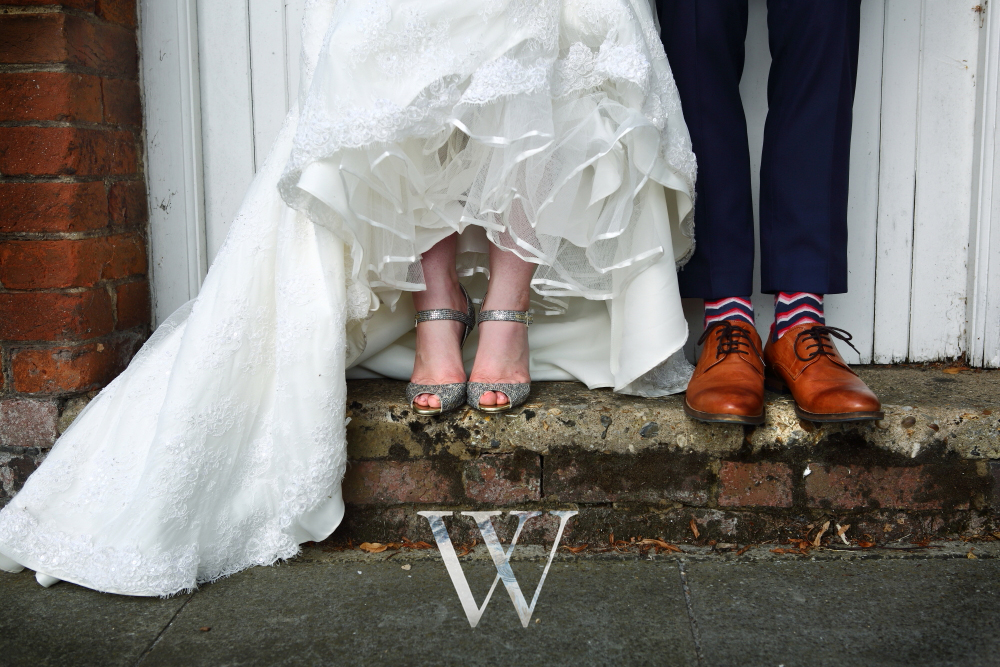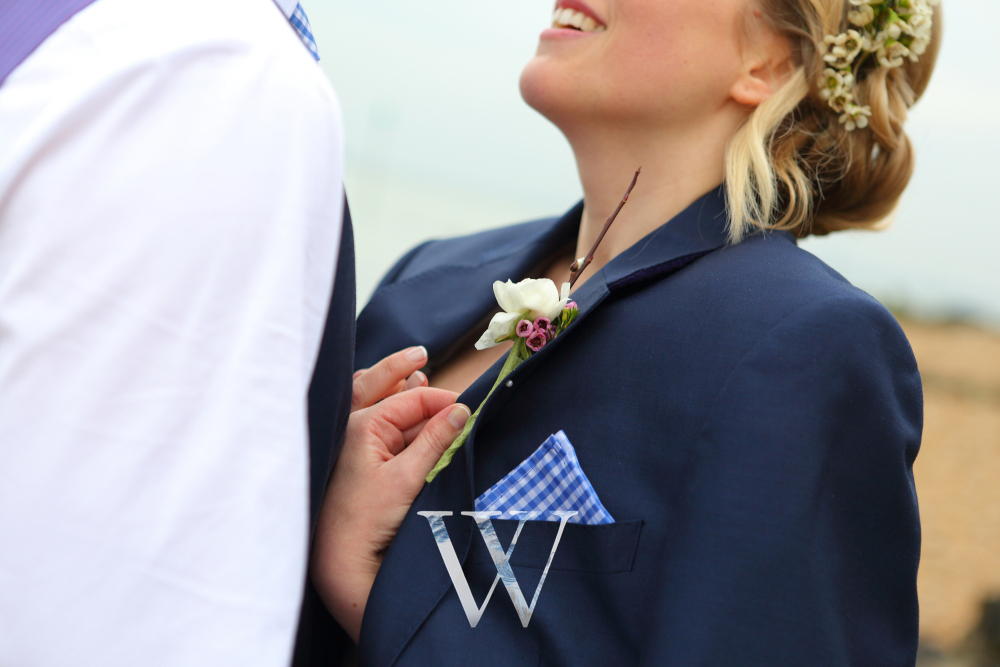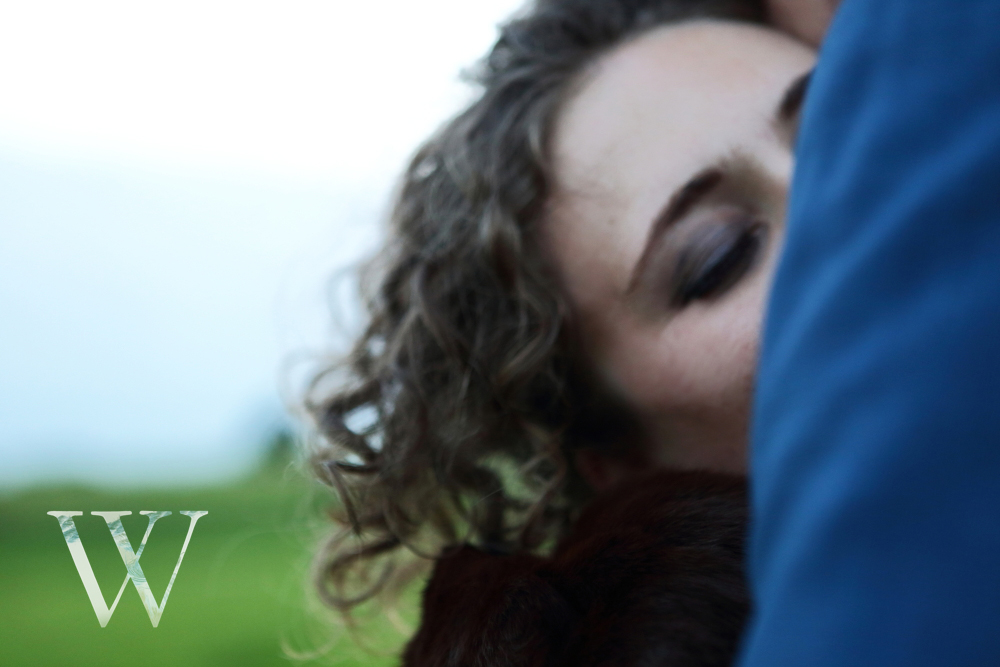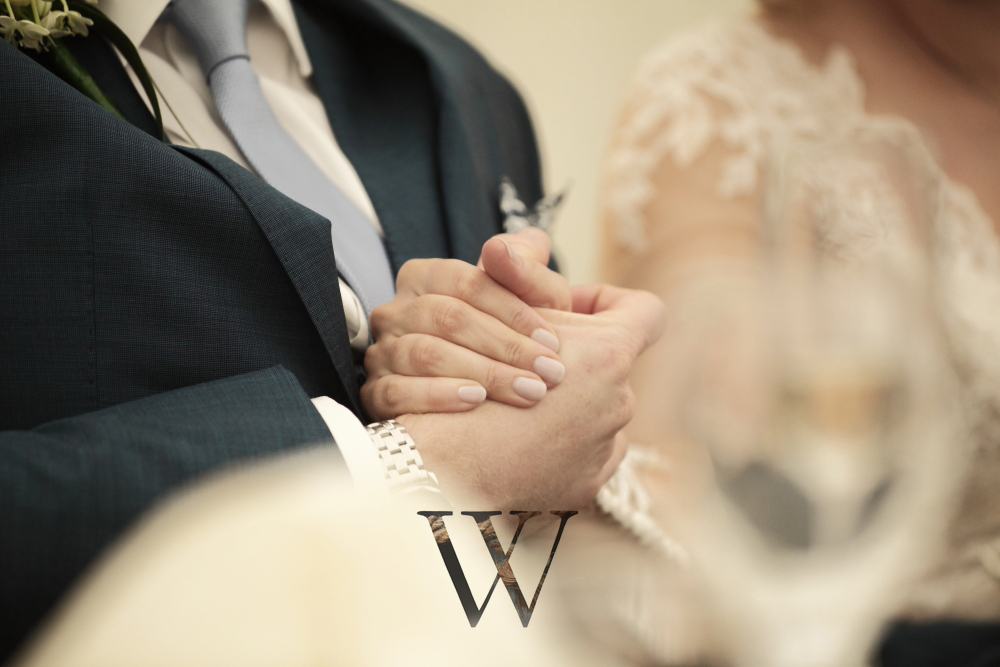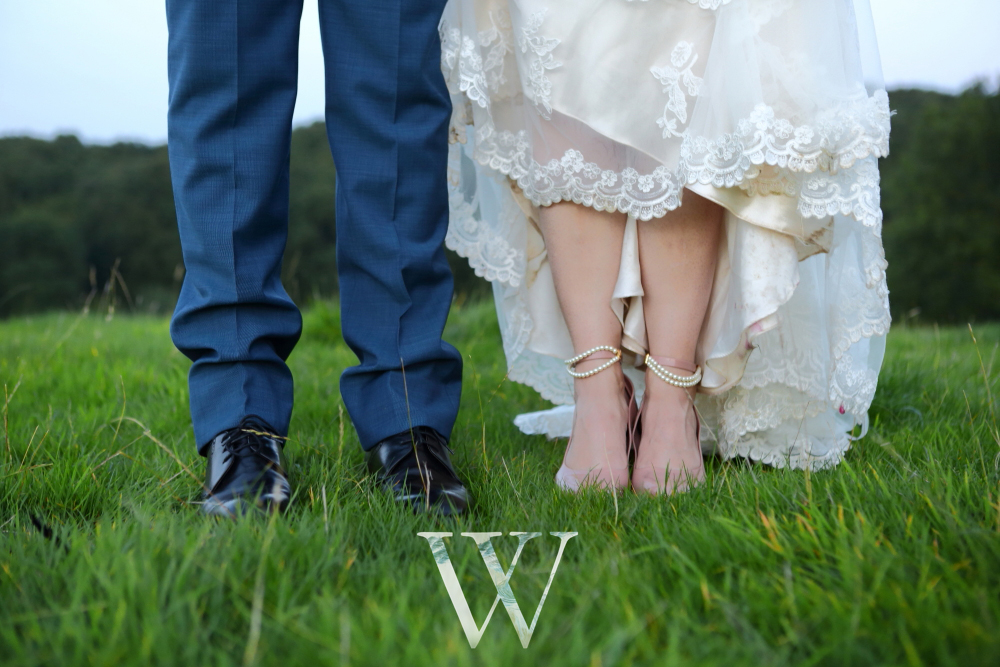 I'll be honest with you, I never understood why it was so important to get this stuff. Although I loved taking artful observational photos, I just found it tough to prioritise it when I had a million other things to worry about at the wedding.
I don't know why I never linked my love of novels to my job as a photographic story-teller before *slaps forehead to hand*.
But now I get it. Now I look for it; it is instinctively one of the one thousand things I am doing in my head at any given second at a wedding.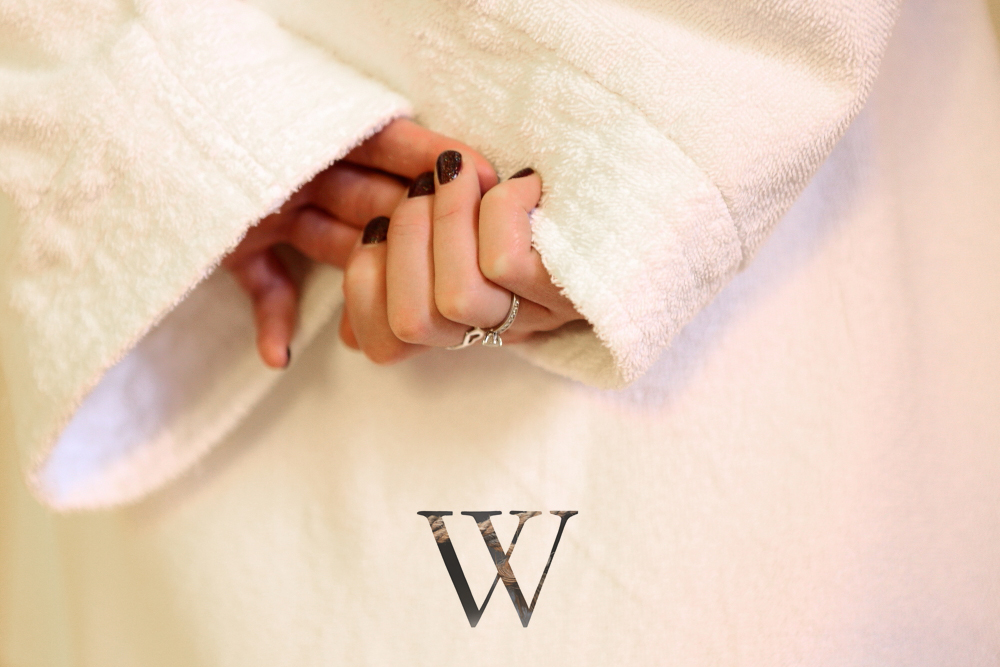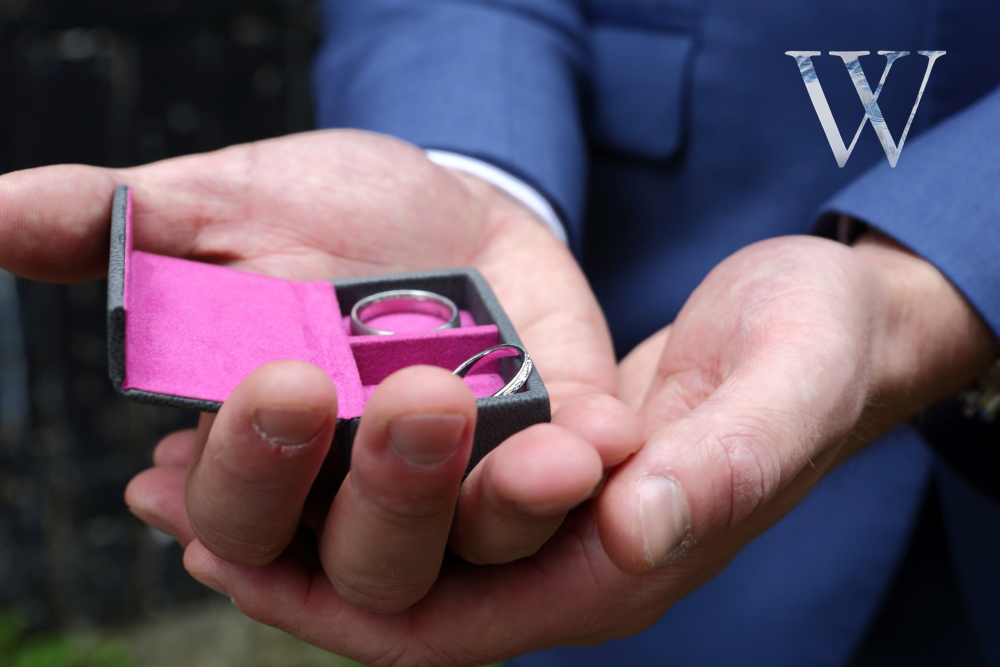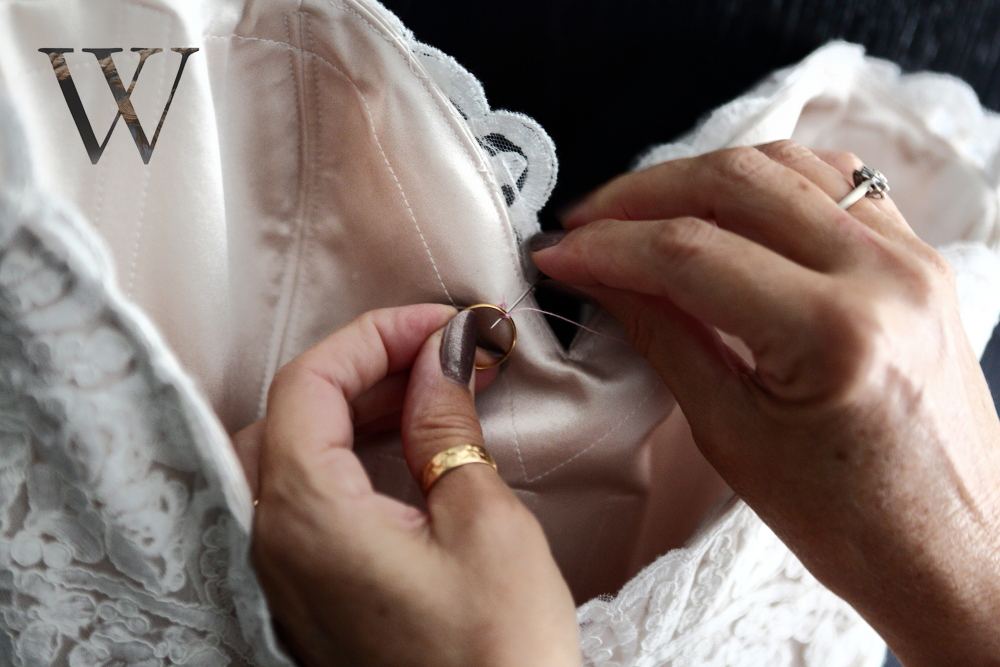 And as a bride or groom, you should definitely work with a photographer who understands all this. These pictures should never take over from the emotions and people in your day, but they certainly should work to piece those moments together, with style.
I close this week with a quote form Leonardo di Vinci. If the bigger louder moments of a story are the lightnesses, then see the details as the shadows which create their form:
"...The beginnings and ends of shadow lie between the light and darkness and may be infinitely diminished and infinitely increased. Shadow is the means by which bodies display their form. The forms of bodies could not be understood in detail but for shadow..."
Please see the 'Details' section of my portfolio for even more..
GWx