This week on the blog, we take a long hard look in the mirror... and then promise ourselves to stop, for a little while. This is absolutely not a high horse rant about selfie culture, but a careful questioning of what it might be doing to us on a deeper level. Selfies are fun, and there's definitely a place for them in our memory making and self expression.. But are they beginning to get too much?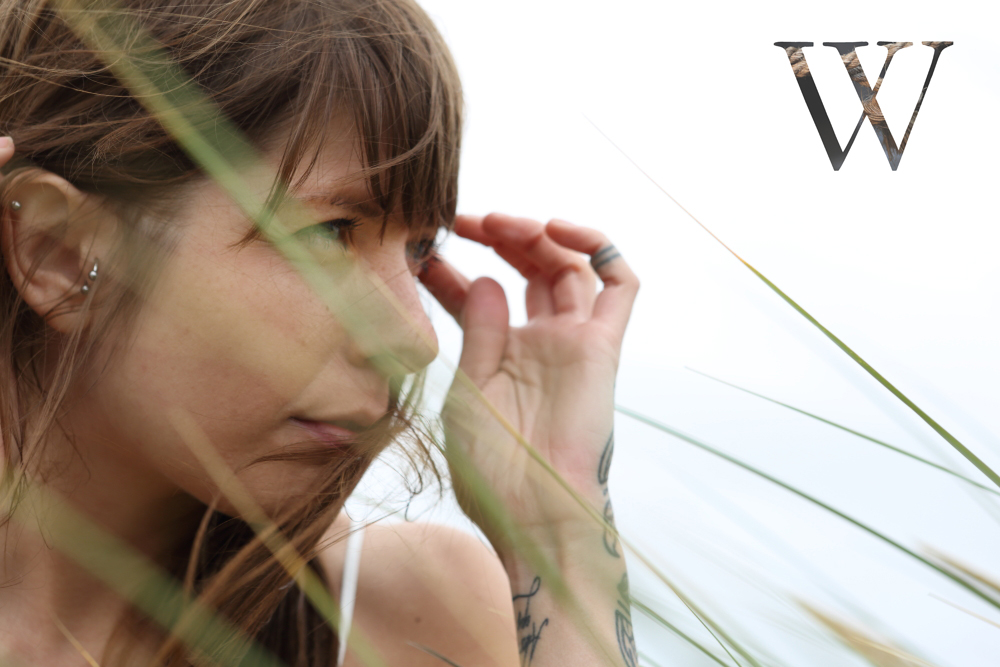 So what's the harm? A few choice photos, which we take and edit ourselves? There's nothing wrong with us having full art direction and edit on our photos, right? Strictly speaking, no; it's a natural extension of the identity we construct on and for social media. But what if that art direction and editing is permeating our lives, and not only how we share our experiences, but to a certain extent, how we experience them.
The need to place ourselves at the centre of our experiences, when sharing them online, is perhaps why the selfie has exploded. Our profiles on various online platforms, are mere constructs; a narrative we write and create as we go along; where we twist, warp and select our experiences to fit the story we like. To a certain extent, again, this is harmless. But the narcism which forms the foundation for all of this, is now permeating the way we experience things first hand.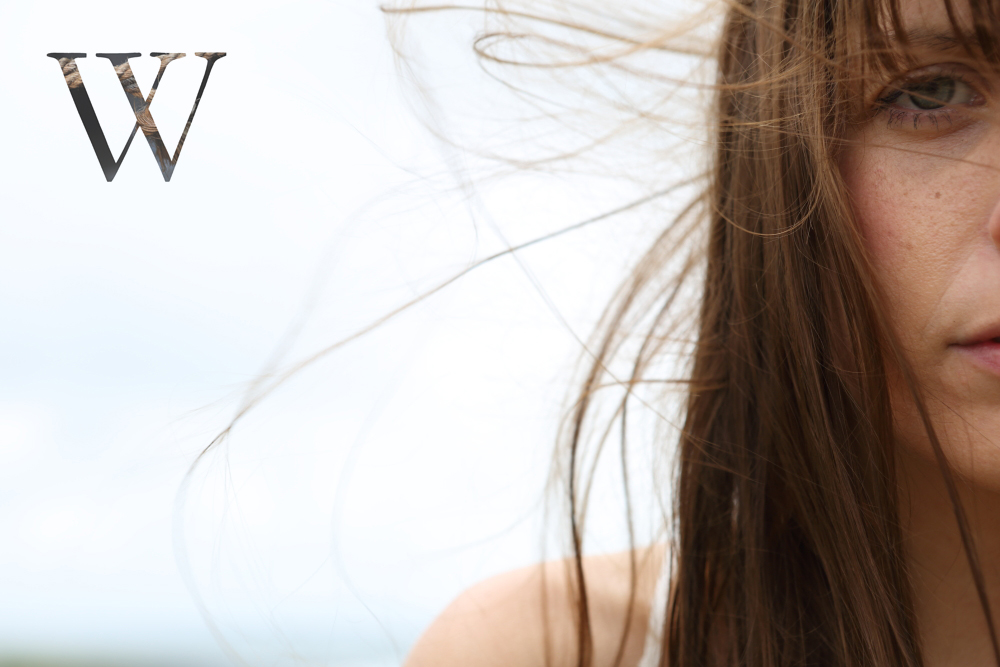 Friends of mine were gigging on the Southbank not long ago. This used to be one of my favourite haunts; I'd head there alone, headphones on loud, and set about art gallery hopping and people watching; I'd take it all in, and whilst the experience of busy life happened around me, I'd process my latest ideas. I needed the excitement of experience to keep my feet grounded and my ideas alive (and removed from ego). If there were cameras, they were usually pointing out at the architecture, the street performers, the boats along the river.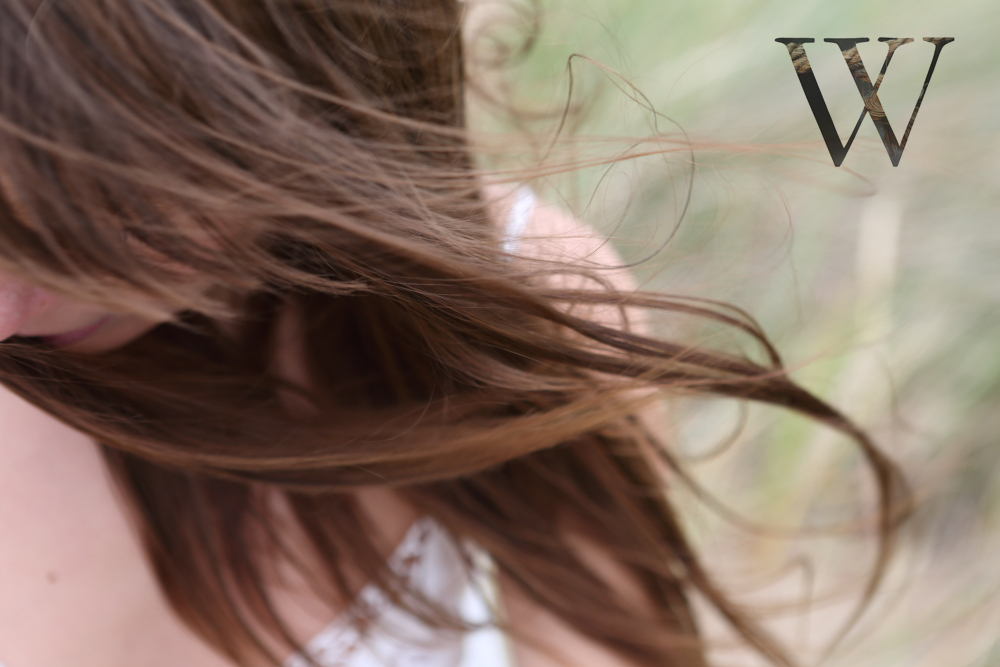 My friends came back in shock. Every second person was stopped and taking selfies. Imagine it, a place bulging with culture and experiences, and every single person was more concerned with placing themselves in the picture, than experiencing it or recording it for their own memory trigger. It's no longer about the beautiful setting or the feeling in the moment.. it's about me. ME, look I'm here, I need you all to see that I'M HERE.
And about those pretty selfies we love to take, with great light after perfect make up application.. You know, when you take a fair few frames (maybe 20), and pick the best one. We have to take a break. That face we pull when we check ourselves in the mirror? Let's leave it there, just this once...
I have been guilty and party to many of said selfies. But I decided to force myself to let go of the control, for my next set of portraits. As a photographer, I always have control over how, when and why a photo is taken. Perhaps this spilt over into the way I shared photos of myself too. Well, this blog post is proof that if we stop, just once, we can create something far more soulful and honest.
These photos are the result of my relinquishing control. I handed the camera to my other half, Adam. I left my face bare of make up. I placed myself in a situation where I couldn't control the environment (a crazy windy beach) and I tried to allow myself to just be there. I wore what I had slept in that night, whilst camping in Cornwall on holiday. It's as honest as I can be, This is my attempt to boycott my 'holiday selfie'.
The results? These photos feel far more ALIVE.
The selfie is brilliant in so many ways, but lets try something different today.. Oh go on.
GWx