How do you shoot portraits, with soul and story? This week I set off into the woods, in the last of the summer sun, for a natural yet dramatic portrait session. Amy serves as the perfect example here, for why there is great value in allowing (and trusting) in a photographer, to take your photo. It doesn't need to be cheesy or vain, and it does't need to be all make up and try-hard poses either.
Wait till you see what we got, when we discovered a corn field at the back of the wood. It was absolute magic. Be sure to scroll through to the end to see them!
When I work one-on-one with a subject, it's all about creating a setting they can relax in; a setting which they will have a silent dialogue with; a place which will compliment them.
It's a bit like playing matchmaker between a set, and a character;
if they were a place, and a time of day, which would they be? Amy, for me, was undoubtedly the woods, in low sun. Her fashion style is full of character, natural texture and something quiet and wistful. Her music taste has a hint of folk in it too, and her gorgeous facial features are definitely gentle and pretty.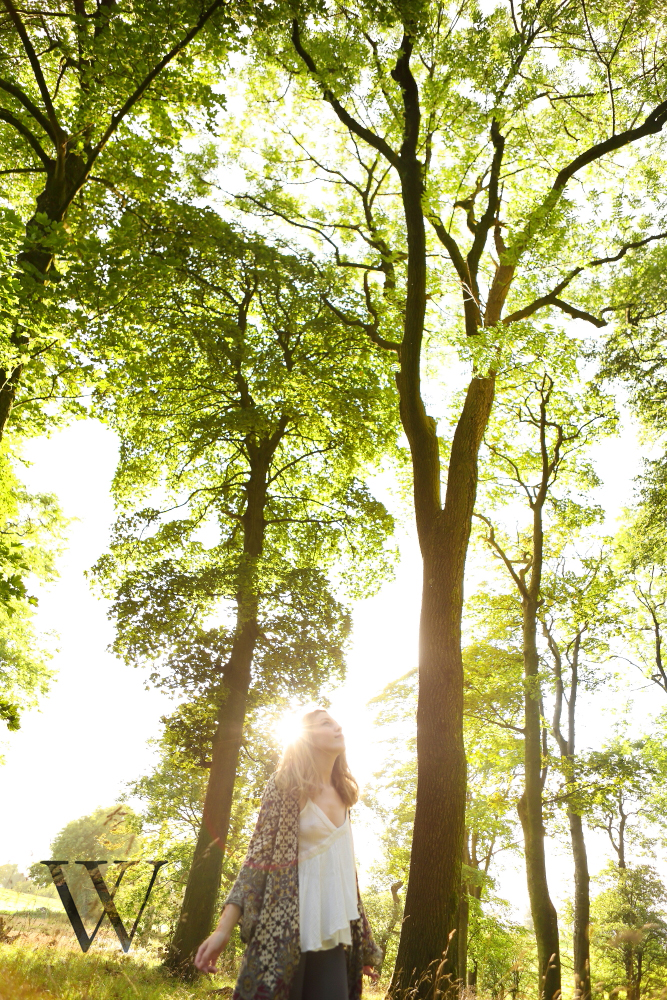 You don't take someone like this, to a disused warehouse, or plonk them in front of a graffiti-ed wall. Amy needed warm natural tones, and organic shapes. I avoided over-direction too.
When she took a seat in the long grasses, gently placing her hands on her knees and leaning her head back into the breeze, it all clicked.
Her milky skin tone seemed to glow with the low sun streaming in behind her, broken only by the golden leaves and high reaching branches.
Every now and then, the wind would catch her kimono, and lift it up and away from her slight form; like an echo of the lower trees branches, which bent and fluttered behind her.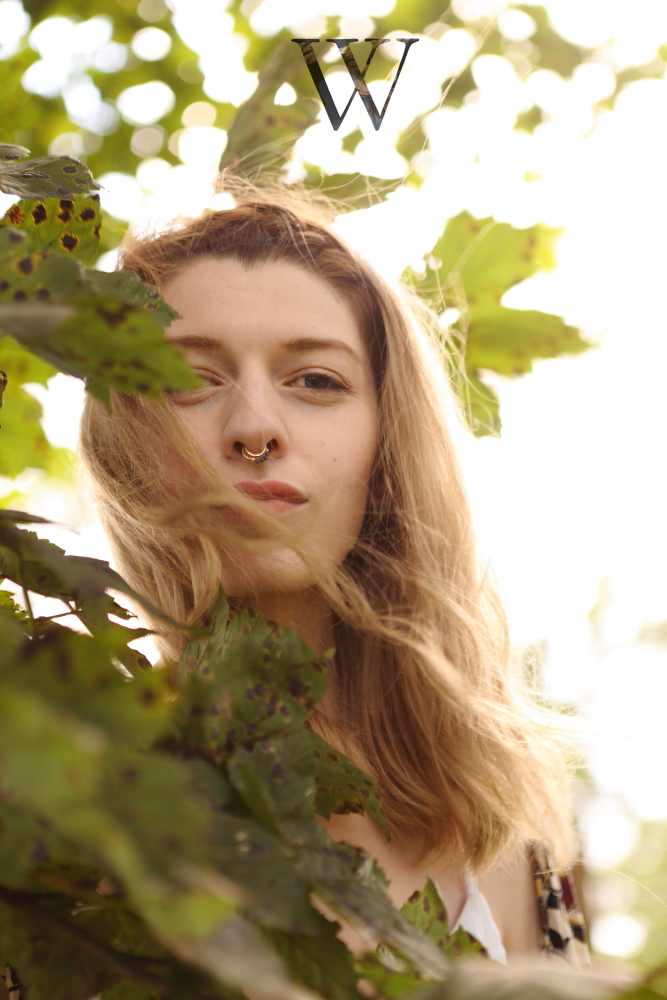 All these details, organic moments, and ideas layer up to create an implied story. I want these shoots to feel like a set of snapshots from a film scene, a film which closely follows your character. From inside of that,
I can capture your quirks and idiosyncrasies- the ones you hide in selfies, the ones which make you the most striking and awesome.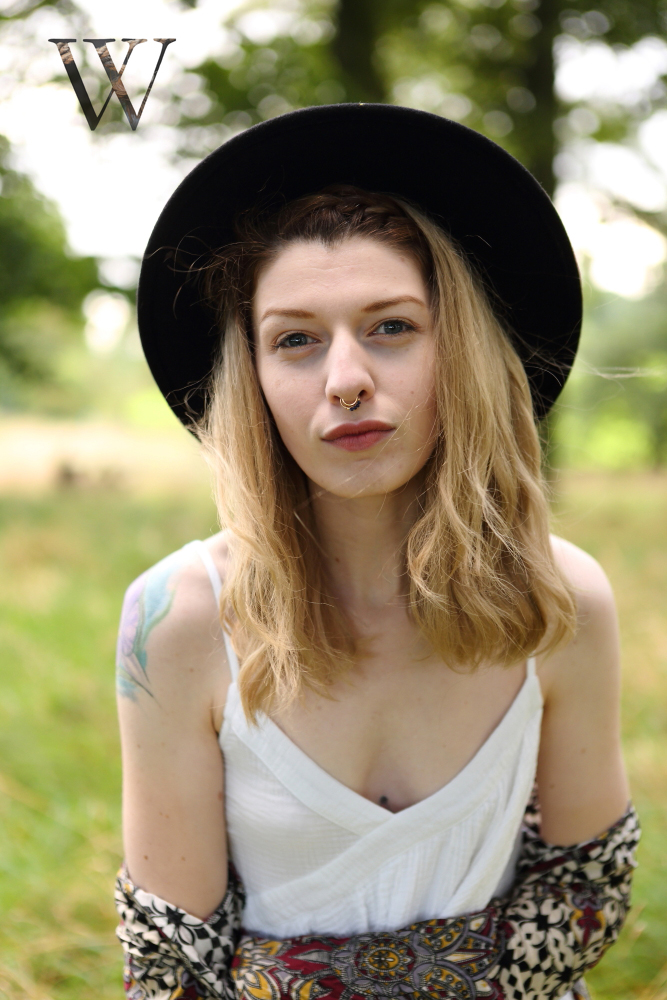 Don't shy away from asking for a shoot like this. This is not a high street studio shot, for your family to frame embarrassingly above the fireplace.
It's a journey, a mini adventure and a soul searching experience.
I work with you closely on styling and theme, and then once we are there, we just hang out. Just the two of us, and my camera. It's a pretty intimate but enlightening experience. Having your photograph taken like this, is the perfect antidote to the selfie culture we are all lost in.
If you love the idea of something like this, don't think you have to be pregnant or have children, or be getting married, to do it. We all deserve to mark times in our life. People are fascinating subjects, and the challenge of capturing that on camera is so so exciting.
Thank you to Amy for sharing this mini adventure with me, and for trusting me to capture her gorgeousness. You made my job incredibly easy ;)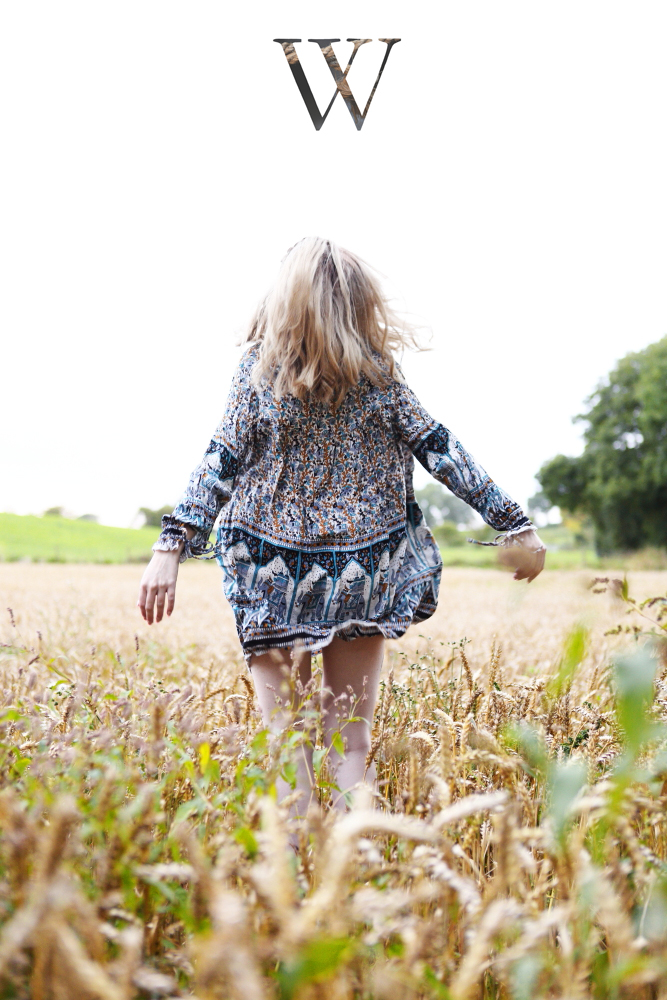 I close as always, with the words of someone who said it better. This week, Lord Byron..
"...There is pleasure in the pathless woods,
there is rapture in the lonely shore,
there is society where none intrudes,
by the deep sea, and music in its roar;
I love not Man the less, but Nature more..."
Lord Byron
 
GWx