I've had such a wonderful year of bump shoots, and here is yet another to melt you. This time, Emily celebrates her growing bump with her stunning little daughter Camilla. Be sure to read through to Emily's Nearly-Parent Q&A, to hear about her experience of the shoot, and what it means to get the bump out for photos. And wait until you see little Camilla trying to show off her tummy too.. oh the cuteness!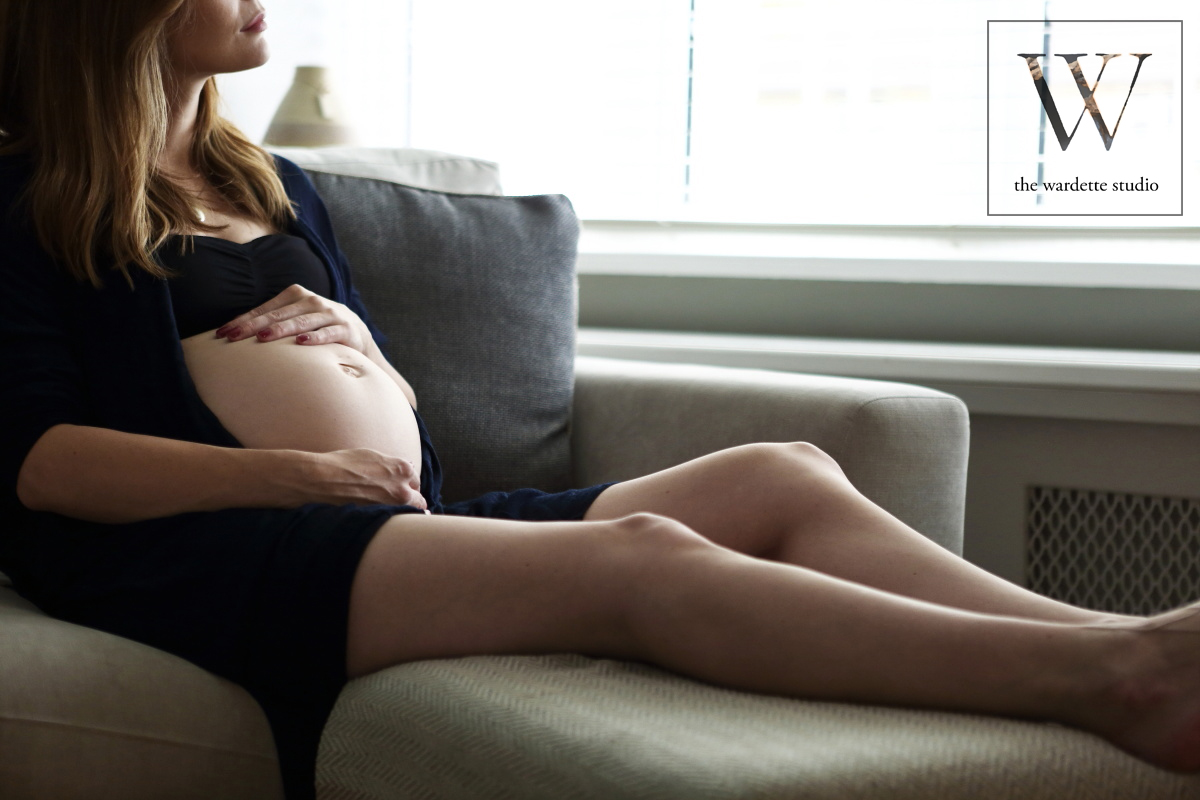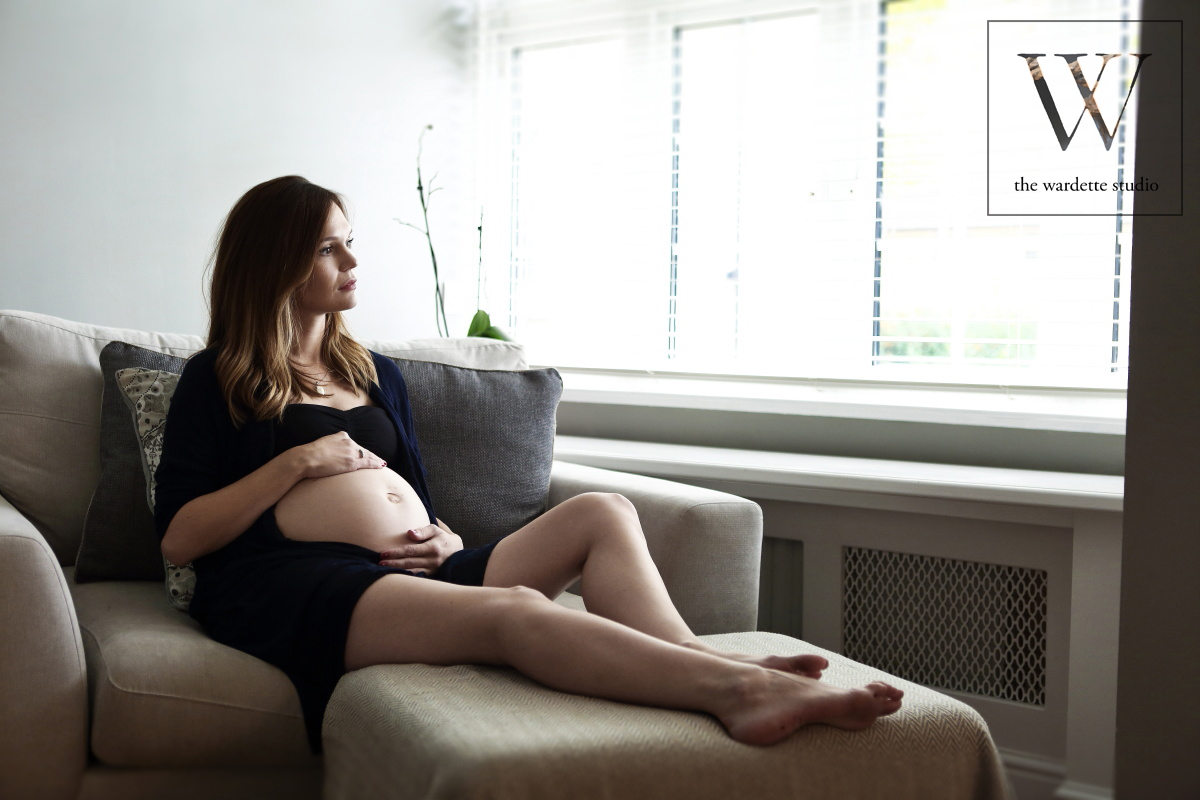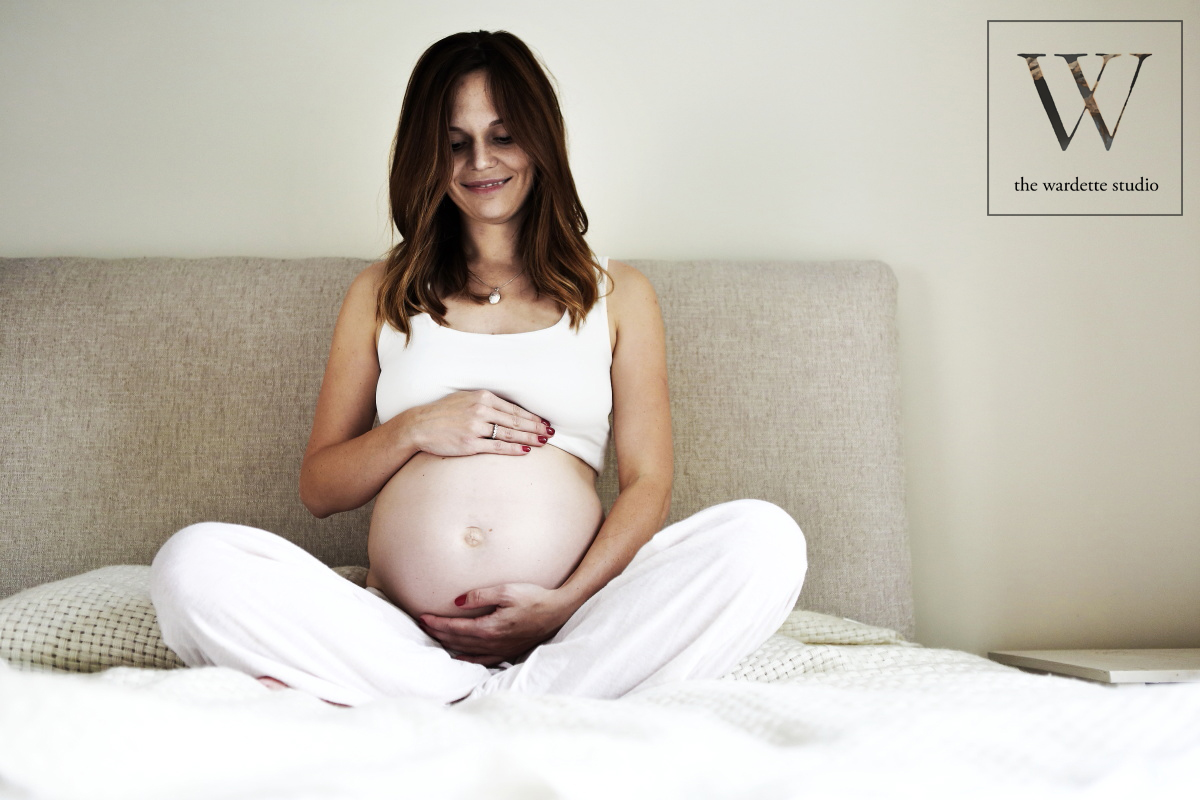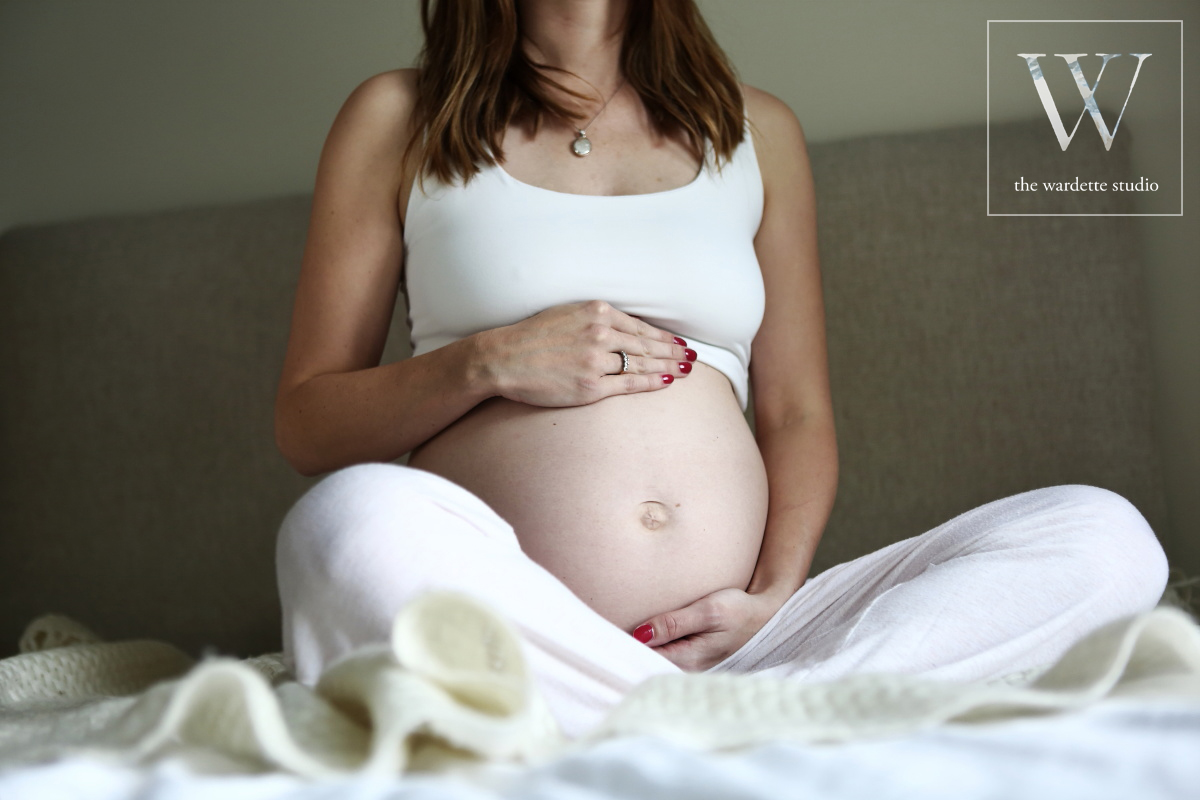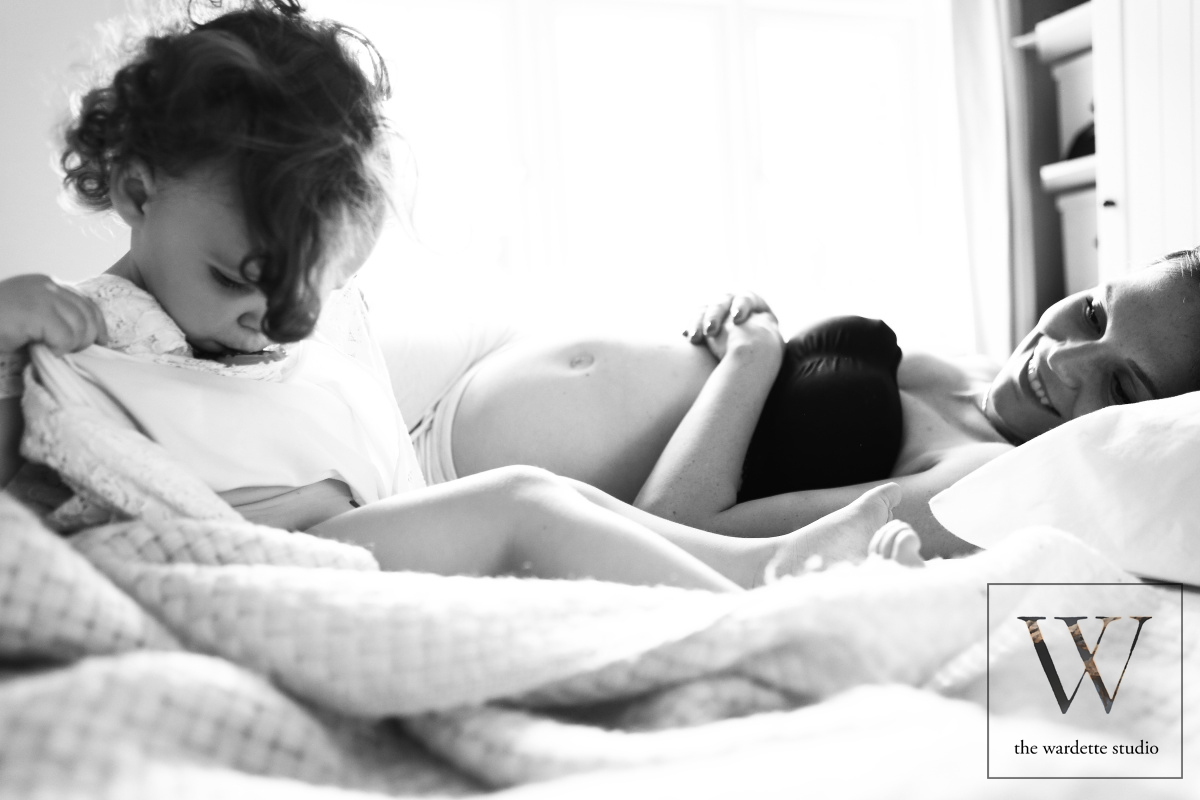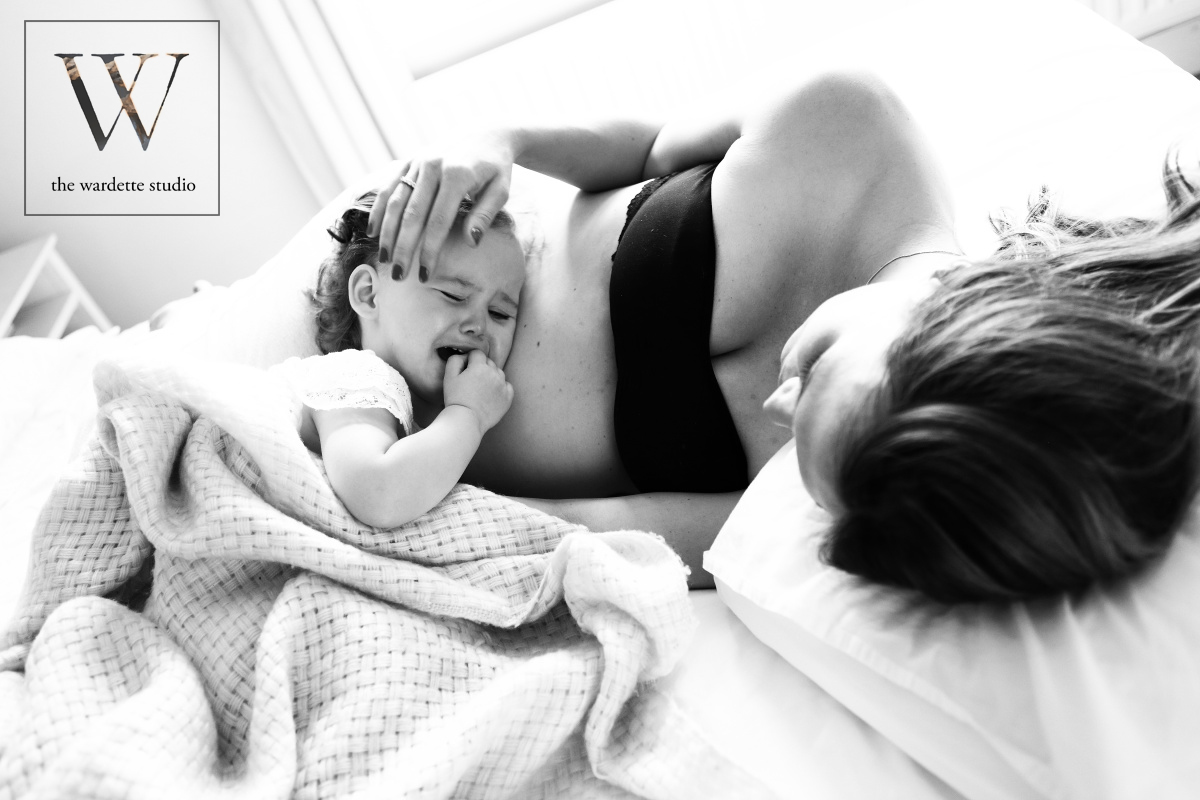 Any pregnancy after your first, is a totally different experience. Often, you're too busy to focus so entirely on every single change and moment of the process. You'll have other children pulling at your clothes (as adorably as ever of course) and life has usually filled up with yet more things to keep you busy. And however hard it is to find the time, a photo session of those in-between moments is all the more precious. Your body is still incredible, even if you already know now, from experience.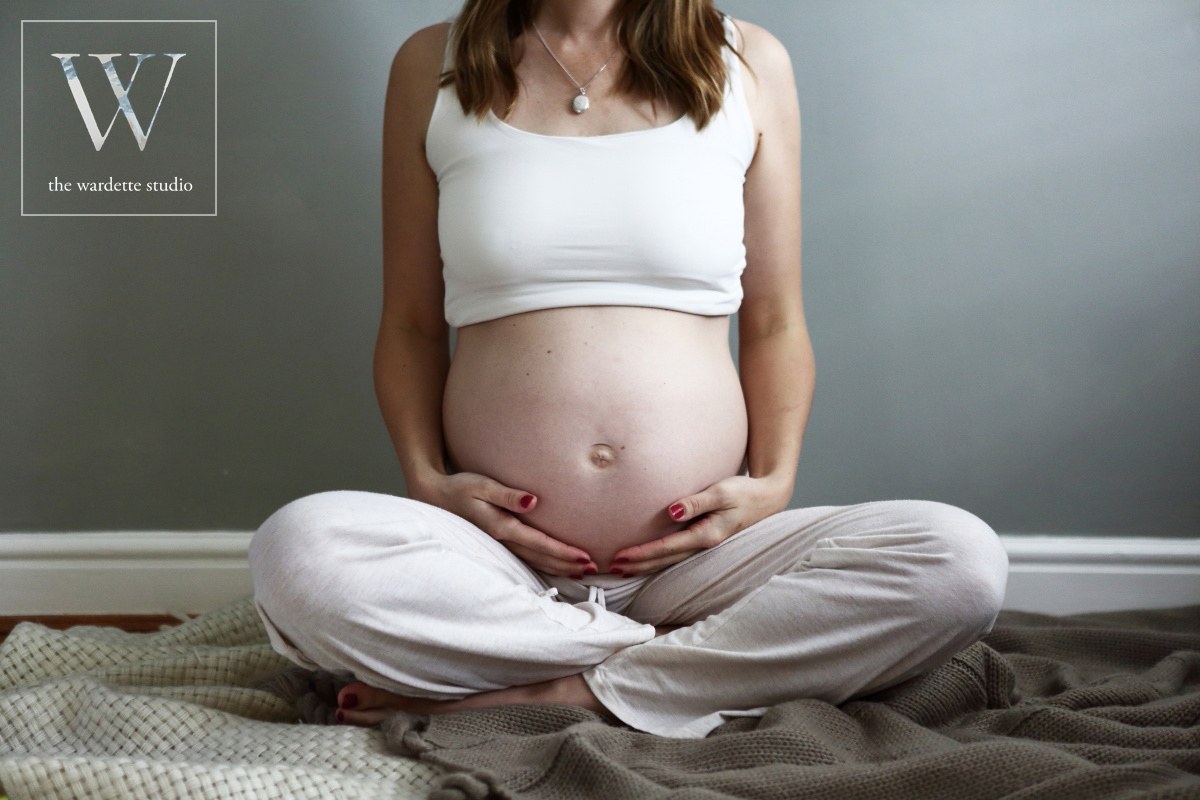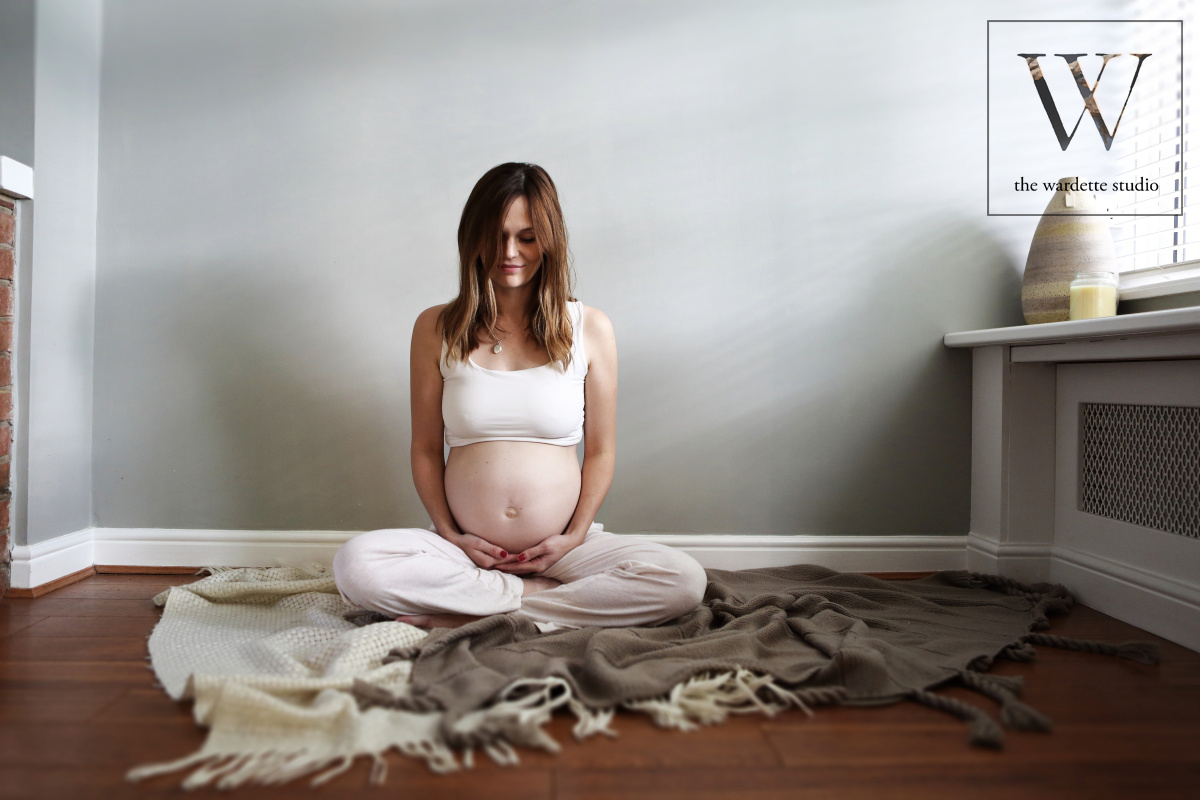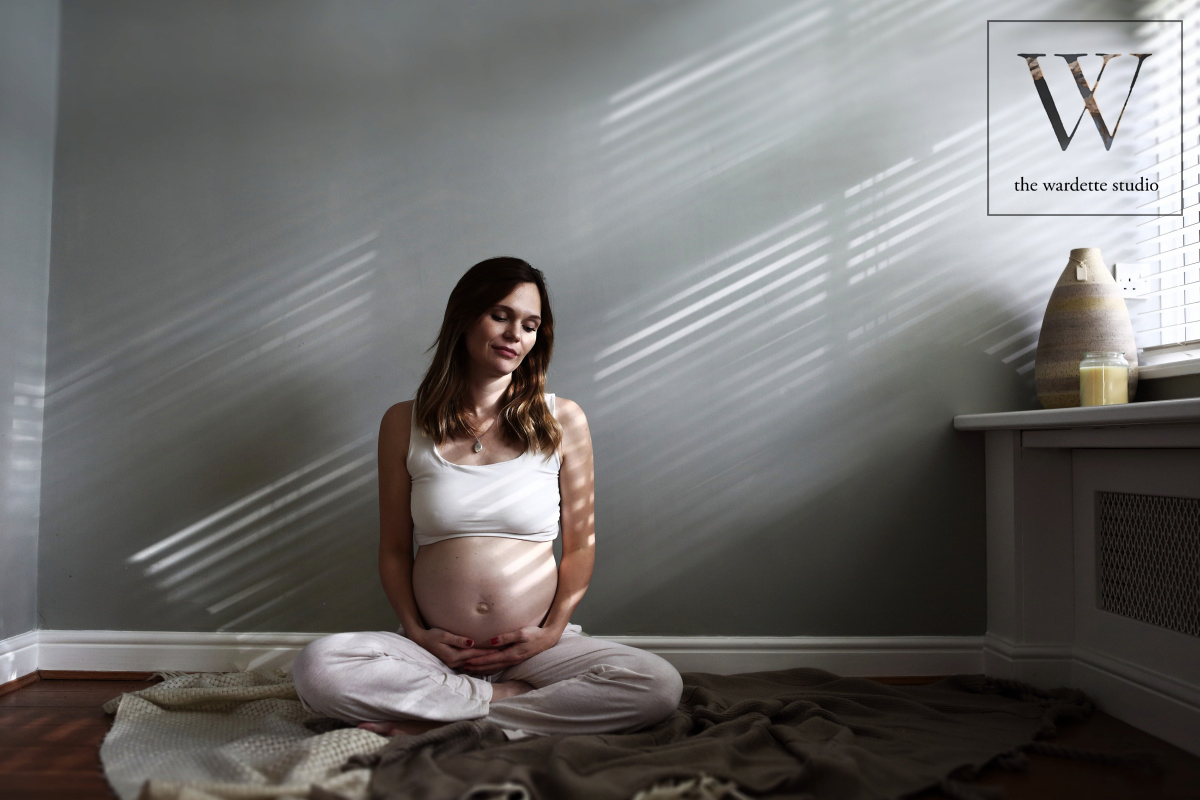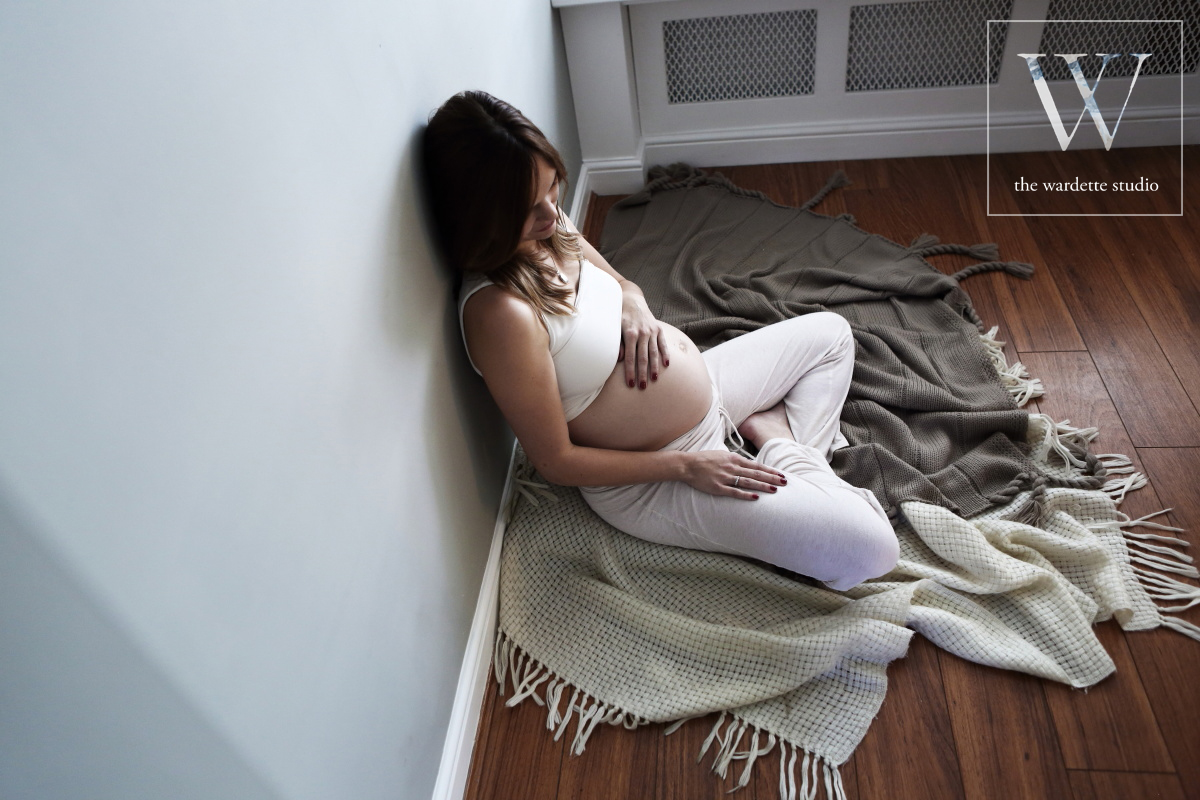 Emily had a little chat with me about what it meant to take these photos, and how she felt during the session.
What made you want to have your bump pics taken?
E: I didn't have bump pictures taken with my first pregnancy and this is something I really regretted. Also, I really liked the idea of having bump pictures with my toddler in to treasure that moment.
Did you have any worries?
E: No, not with Gemma behind the lens. Firstly because she always knows how to make me feel relaxed In shoots (having shot my wedding and baby pictures with my first child). Secondly, I knew we'd agree on the types of photos beforehand and she wouldn't make me do any that I wasn't comfortable with.
How did it feel to shoot with your bump?
E: Amazing! This pregnancy was completely different to my first because life is so much busier and I didn't feel like I paid as much attention to it, which made me feel sad. Having the shoot made me stop and think purely about the pregnancy and how magical it is and really appreciate it. I'm so pleased I now have it captured with such amazing photos.
What did you love most about the experience?
E: How easy and fun it is to work with Gemma. Even with a 1 year old who's reluctant to have her photo taken without a teether, Gemma makes the shoot fun and relaxed! Also that feeling of really stopping and appreciating what's happening and how life is going to change for the better!
What would you say to any ladies/ couples who are thinking of doing this?
E: Do it! Once the babies here you can't go back and do it so just go for it. I wish I'd done it with my first pregnancy and regret not having such lovely photos.
And finally, what has been the most magical part of pregnancy?
E: Sharing it with my eldest child and having my amazing little boy come into our lives.
Every bump session means a lot to me, but they are extra special when I have photographed the people so much before. Weddings, engagements, family sessions, bumps, babies... the more I photograph people, the more invested I become. And watching their children grow up is absolute magic. Especially awesome little characters like Millie here!
GWx