Some weddings just feel relaxed from the get go, and Neil and Alison's late September wedding was one of them. So I thought I'd take this opportunity to talk about how couples might achieve the same thing. How can one care about their wedding being wonderful, without worrying away the whole day?
Important Note- Should any suppliers wish to use or share these photos, please contact me directly at gemma@thewardettestudio.com. Any unauthorised commercial use of these images is in breach of copyright. Any personal use of these images must be fully credited to The Wardette Studio, with no cropping of logo.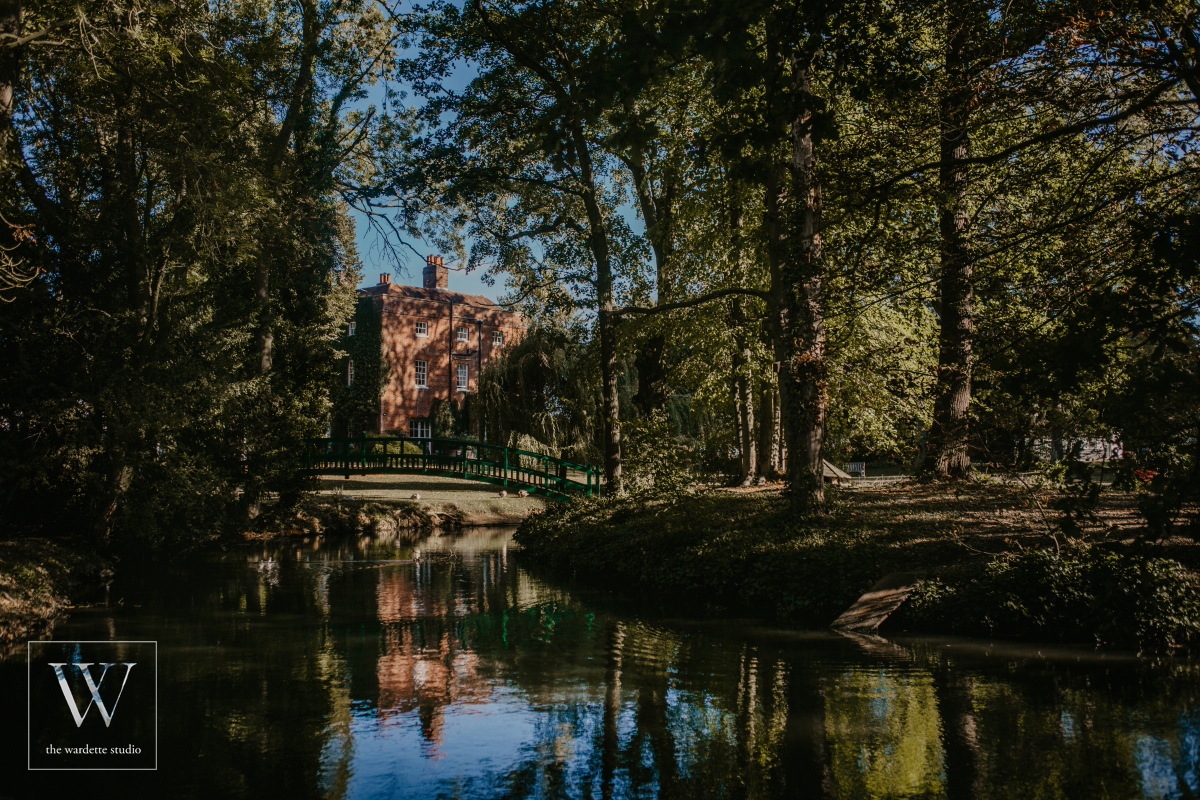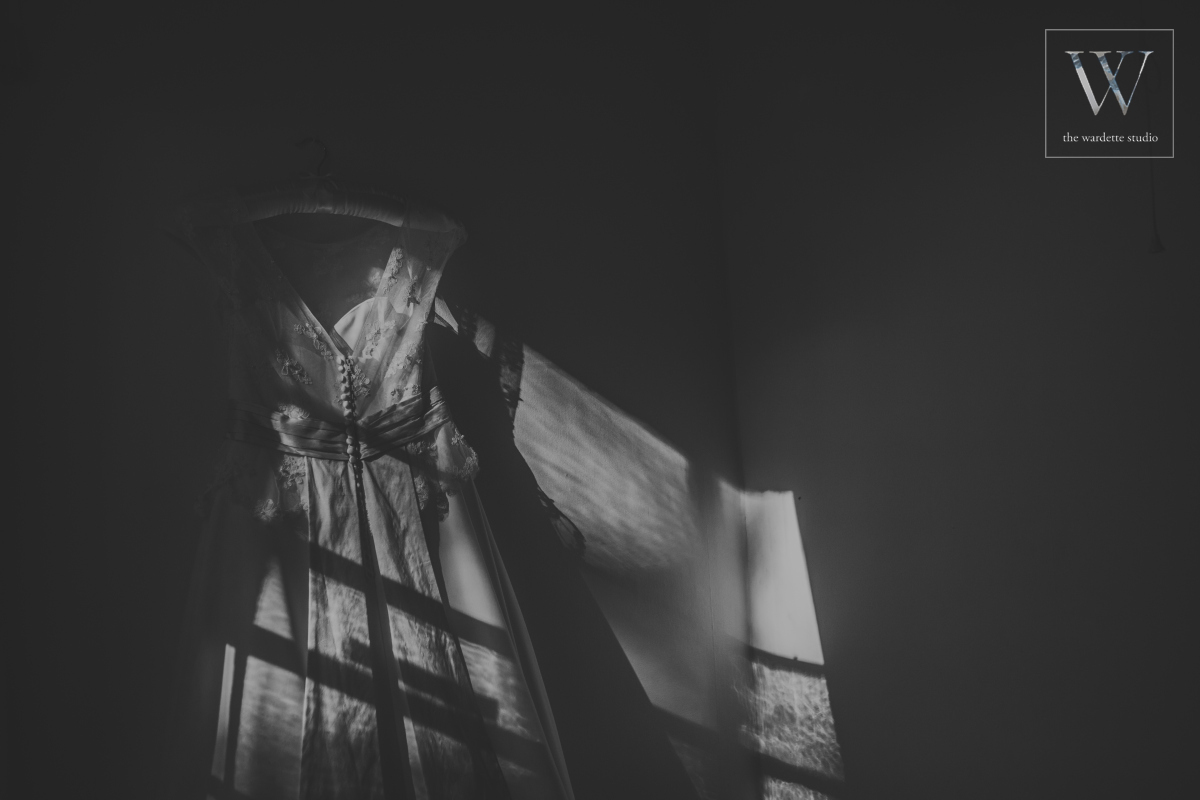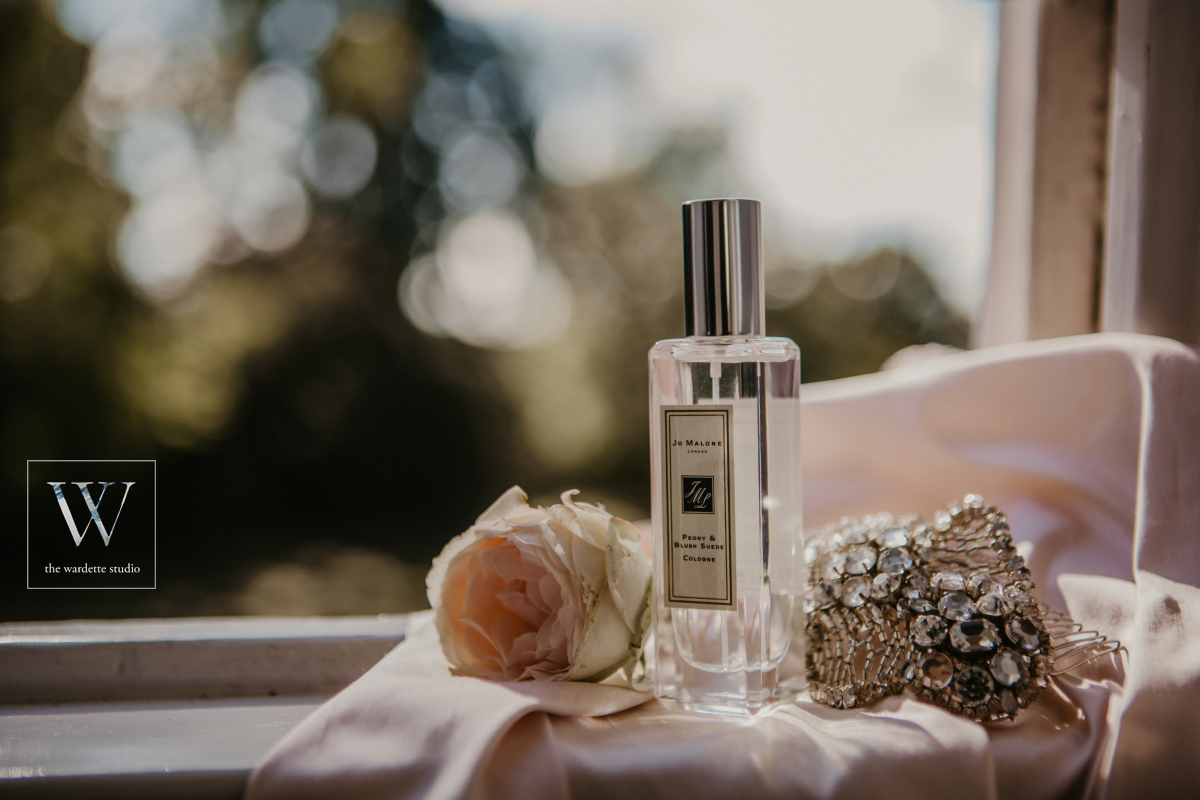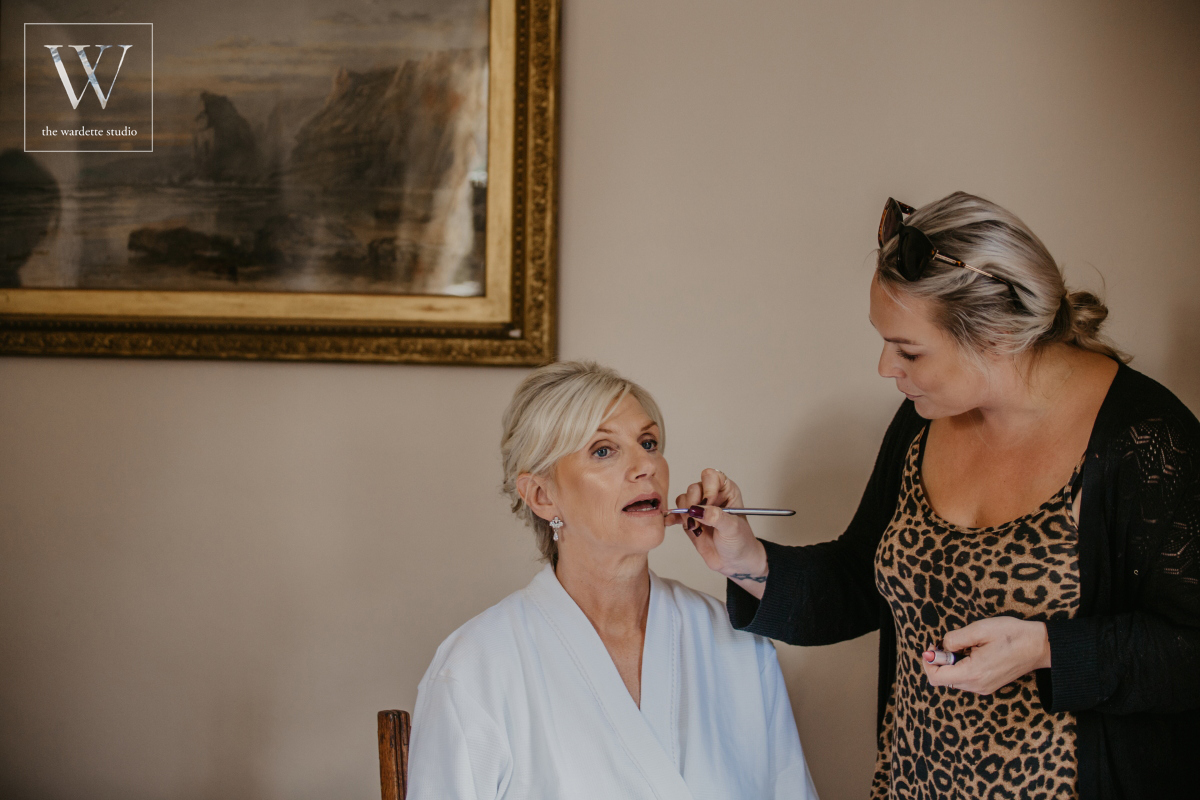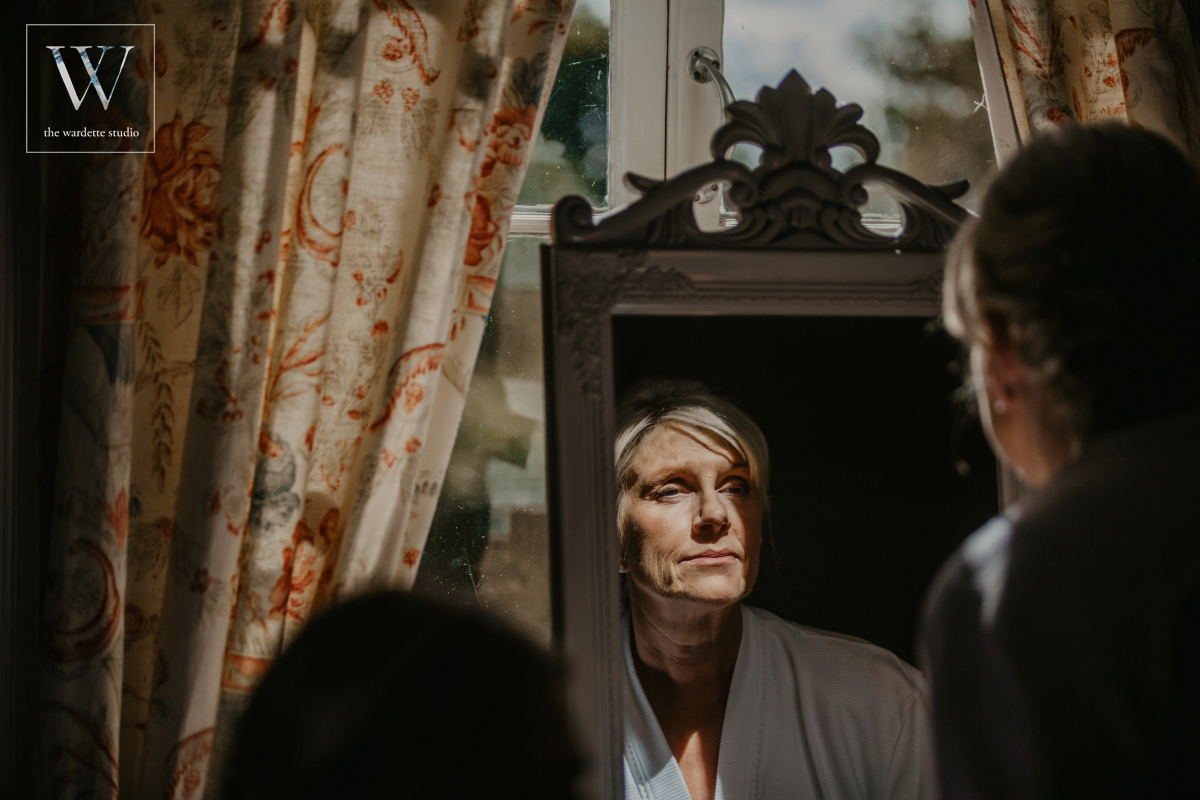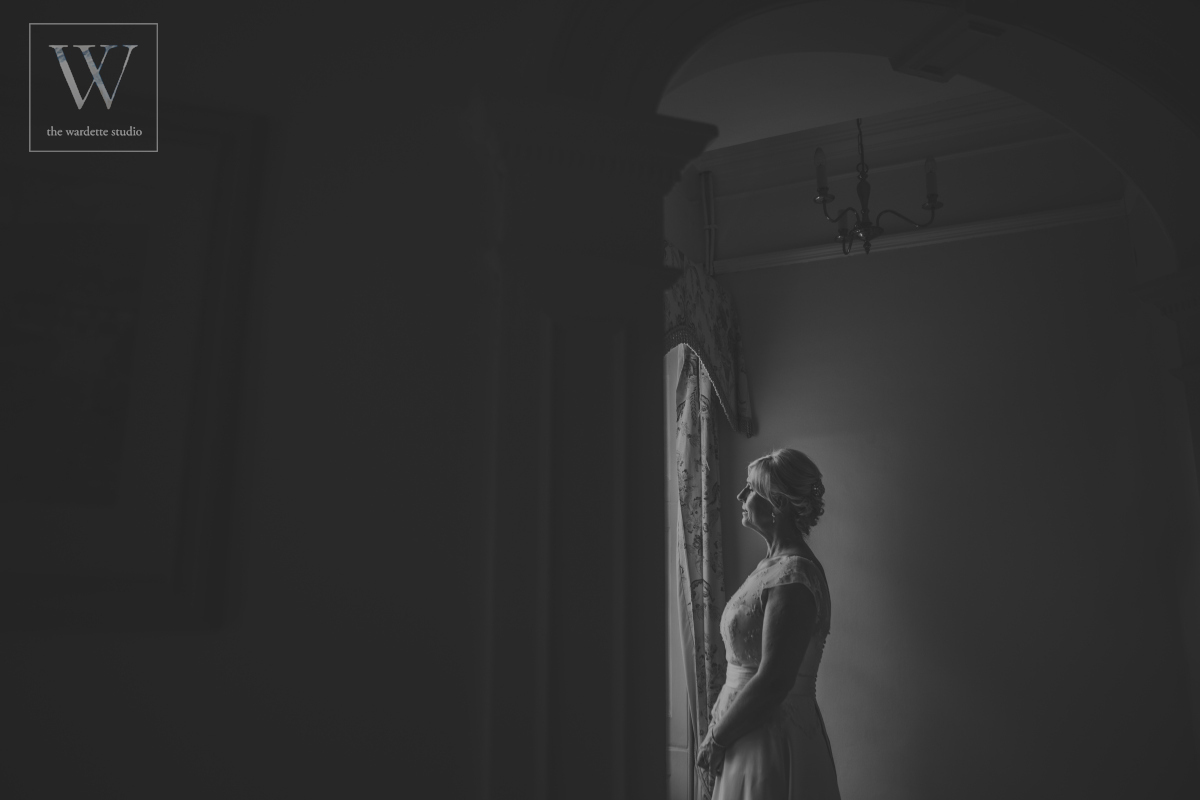 It's hard to put your finger on just how this can possibly happen at a wedding. So many couples aim for that "relaxed informal vibe", but then in the chaos of planning, become overwhelmed with everything they need to do. Being the mind reader I am (I'm not, but my hyper-sensitive emotional intelligence can sometimes equate to that) I often hear brides' brains in over drive while they sit in make up; spinning their engagement rings on their finger whilst listing people to thank, going over table plans and what time the band are arriving. Seriously,
I sometimes just want to throw everyone out of a room and hug that bride hard, and say "it's all good, it doesn't matter".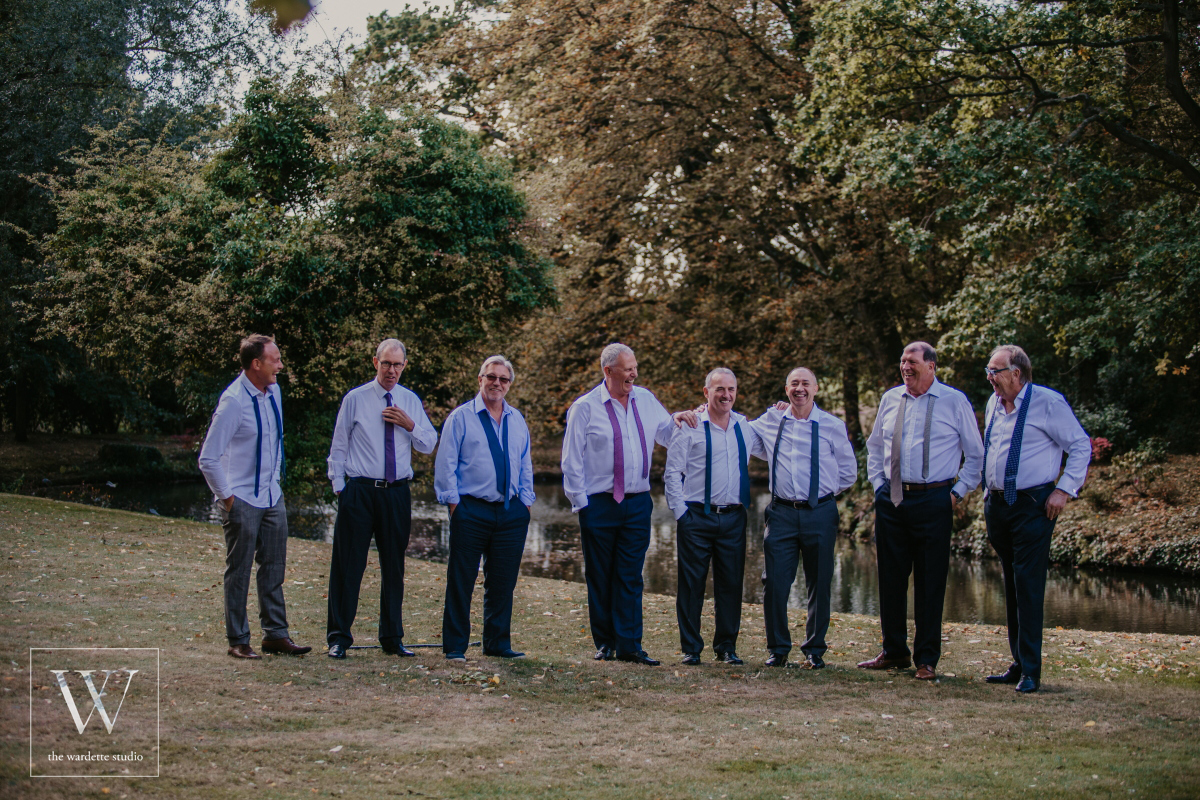 But here's the thing. I know it matters. I know it matters that each detail looks and feels just how you want it to. I know that more than most on the day, because I'm photographing those details. I am the one who will be giving back those months of planning to you, to enjoy for the rest of your life. I get it.
But how do you care this much, AND completely relax and soak up every minute of your wedding day?
What was it about this particular wedding, that seemed so relaxed? How did Neil and Alison do it?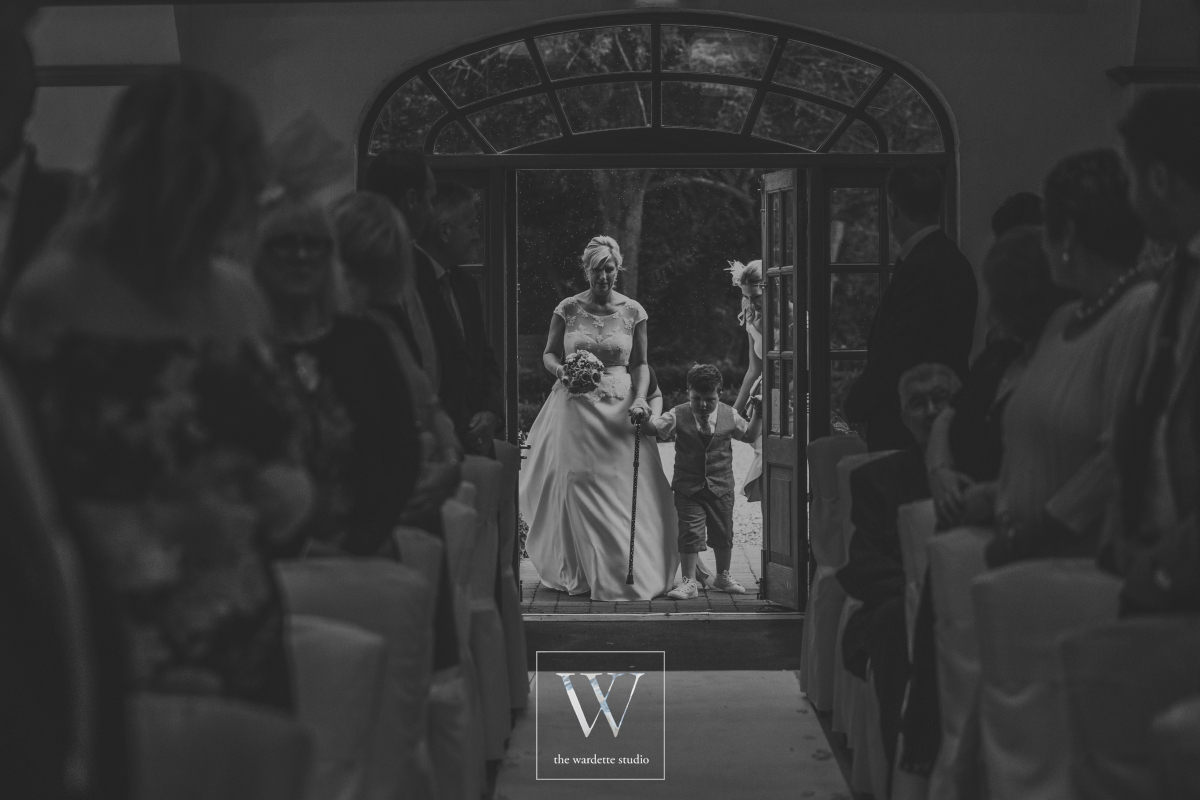 There were many things.
But the first thing was planning.
I work with all my couples to make sure the schedule allows ample time for photos. I also check over it with their enjoyment in mind; is there too much rushing around? Are there too many shots in the list? Are you waiting around too long? It's not only about getting great photos.. it's not a photoshoot after all (that's what your couple session is for ;) ) On this wedding day, everything was happening in one location, which always makes for a more relaxed day.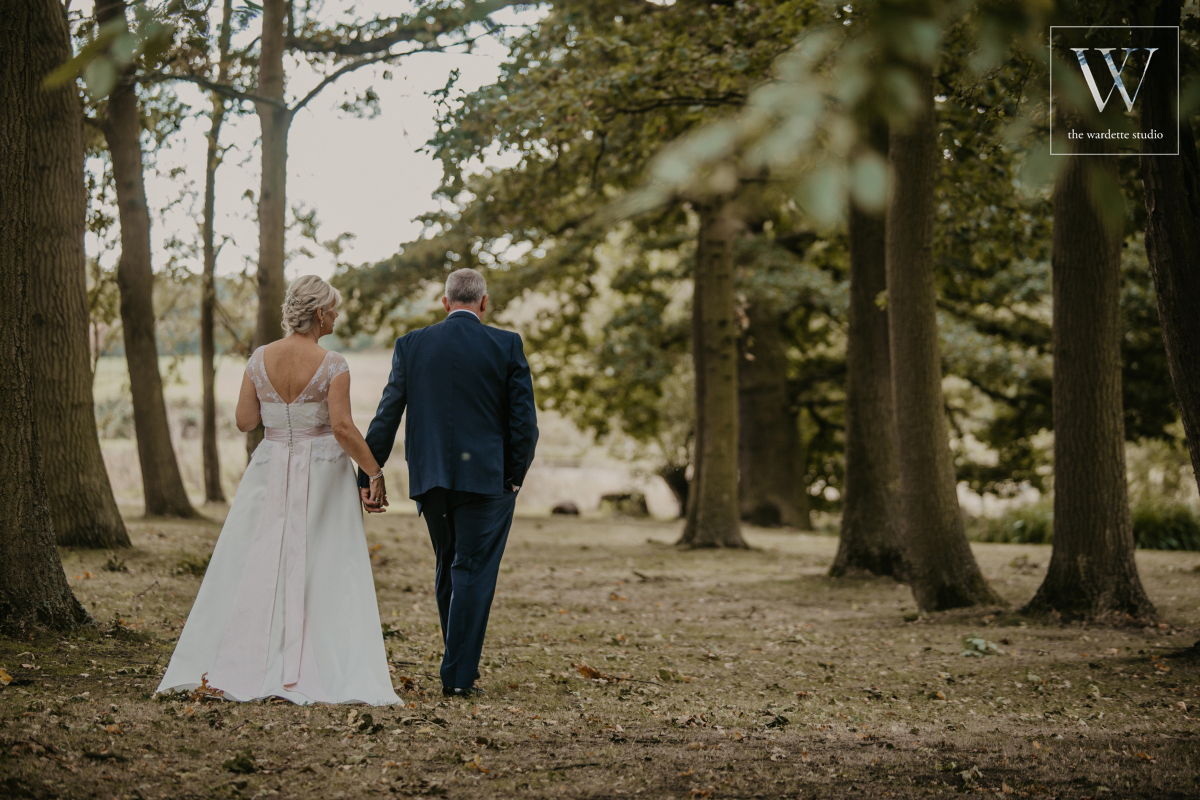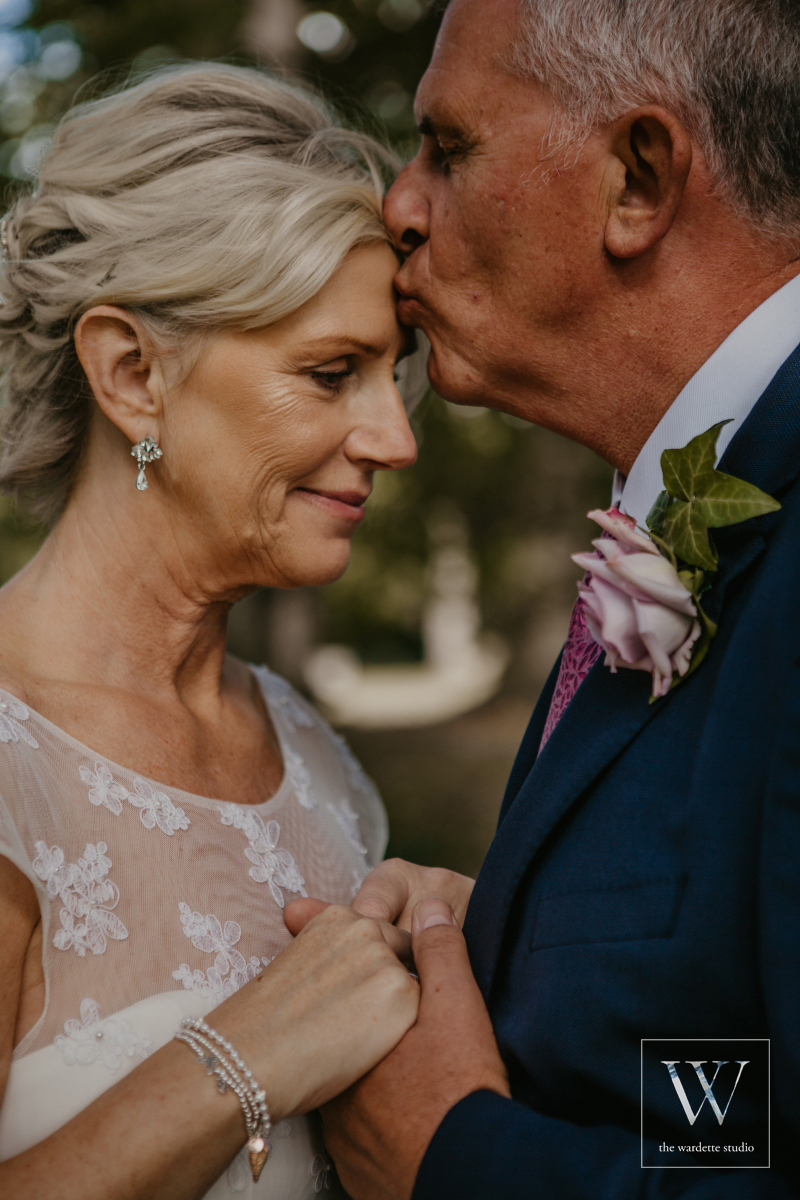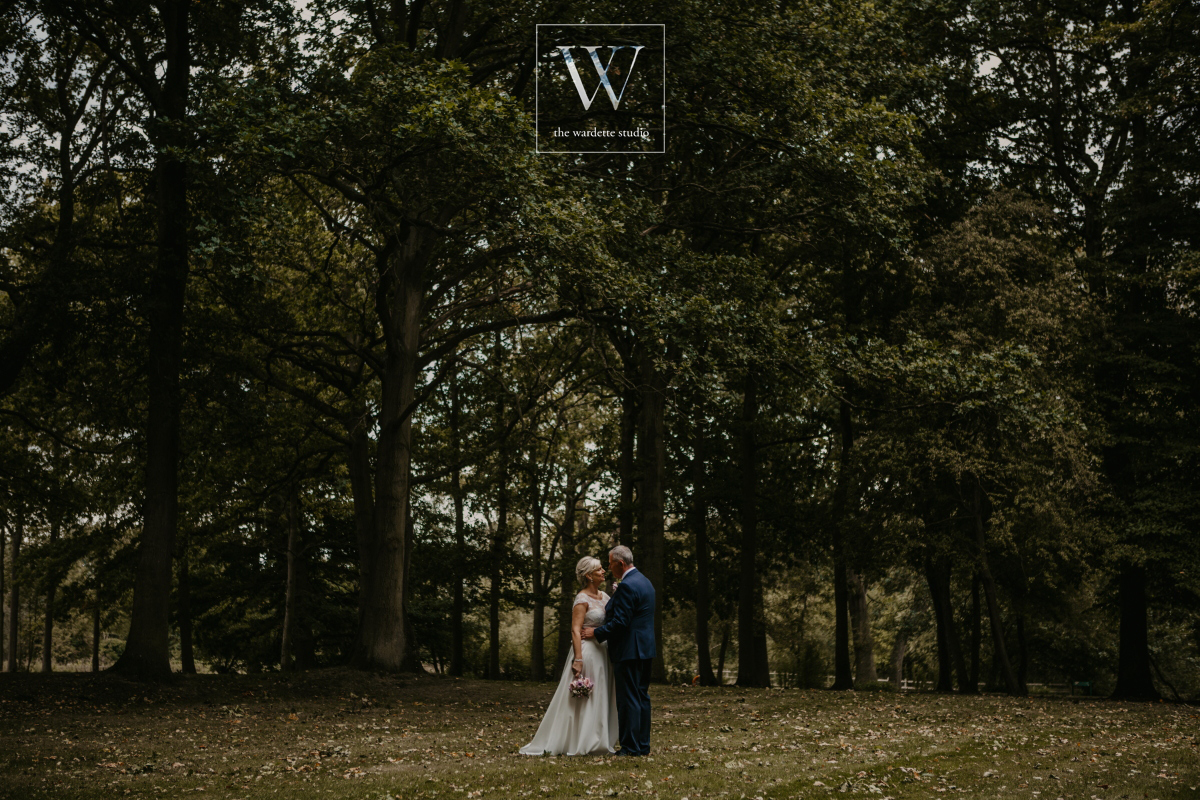 Having trust in your team.
Another thing I noticed at Neil and Alison's wedding was their ability to trust; trust that the venue were all over the planning; that the wedding co-ordinator (who by the way was an utter legend) would make sure things ran smoothly; that I, their photographer, was prepped and planned and experienced enough to deal with whatever happens.
I had my usual fret at last light though, pacing up and down outside, whilst everyone finished their meal indoors. I was fast running out of daylight, and the huge swathe of cloud sitting along the horizon was making things tricky. Now, here's the conundrum: do I bring them out now, and make sure I get the shot before it gets too dark, or risk it and wait until I maaaaay get a snippet of epic sunset.
As usual, I just paced and scratched my head until I couldn't take it anymore, and then gave in. I did my usual sneak up to the top table..
"Errrm, guys, there might be a sunset.. Fancy a few more photos?!"
Neil and Alison totally trusted me. They came out with me, left their guests for 20 minutes and let me take a chance. And damn, did that gamble pay off. They fell straight back into the magic chemistry of their couple session (earlier this summer), quietly whispering and laughing. I couldn't hear any words, but I was laughing and grinning from ear to ear anyway. And then, YYAASS.
The sun peeked through a break in the cloud for 5 sweet minutes. It was all we needed.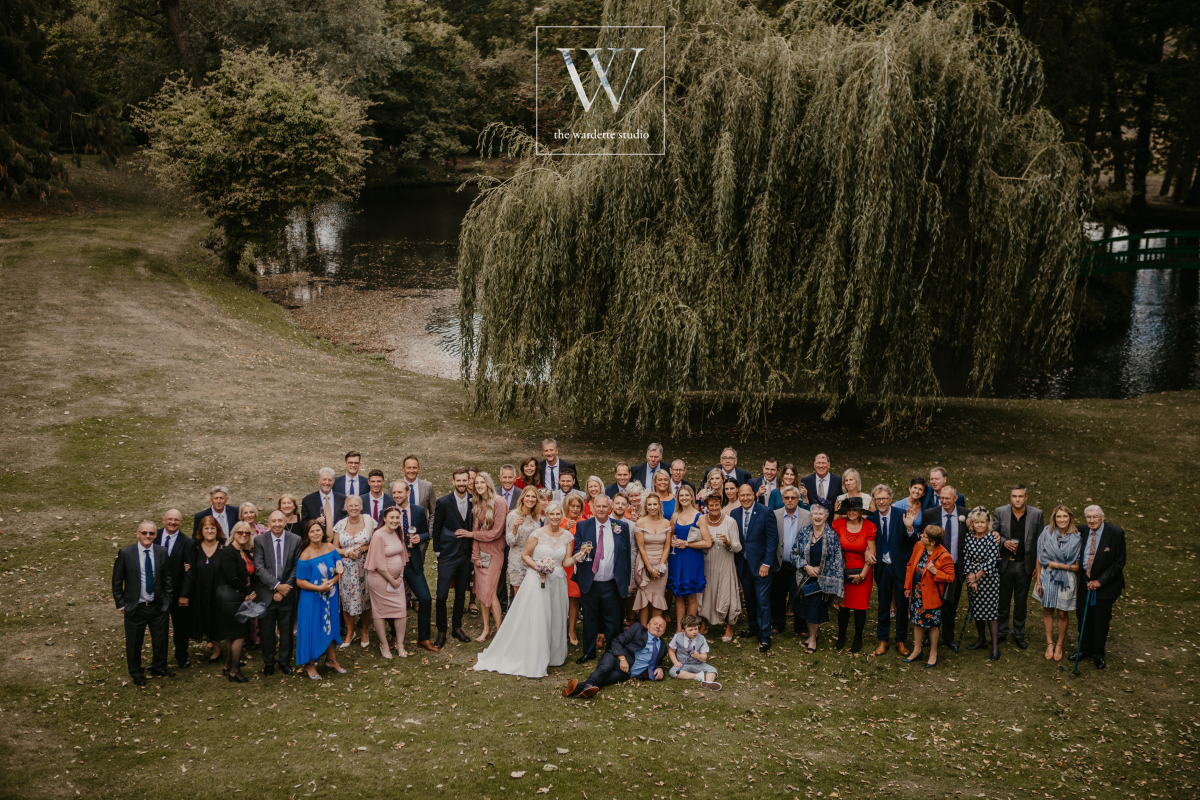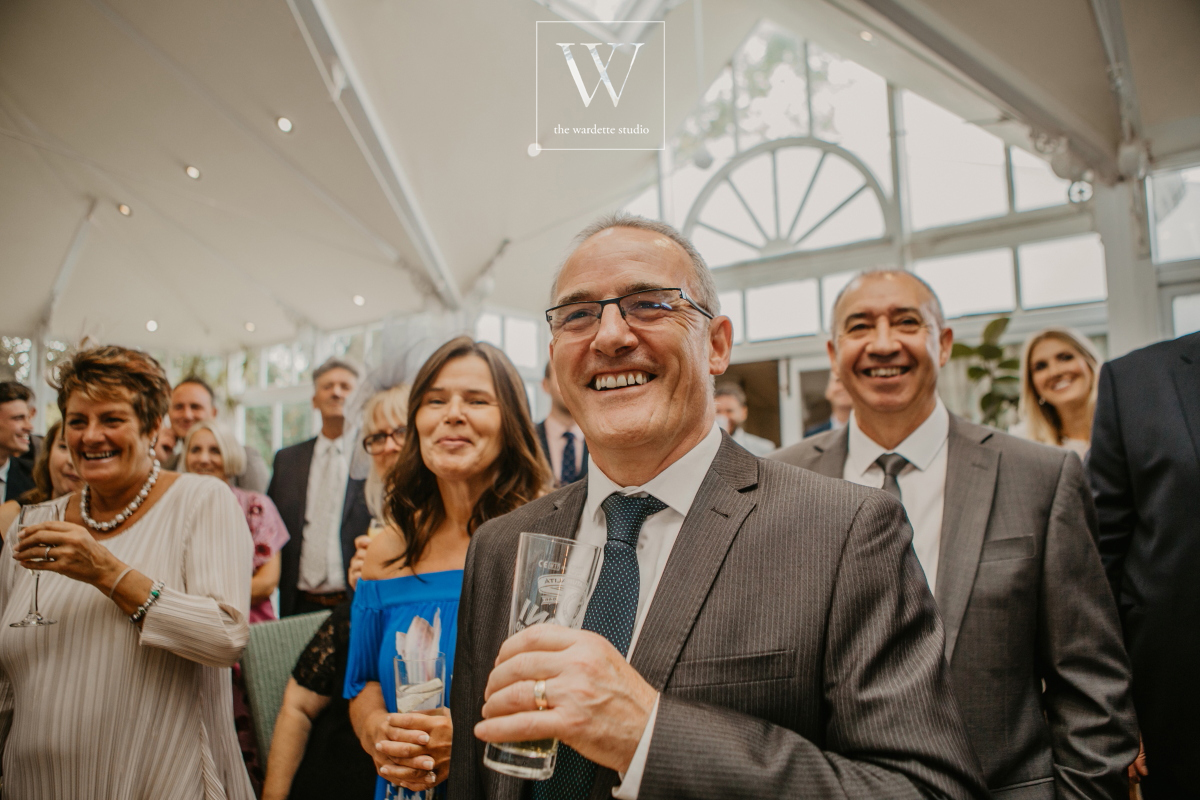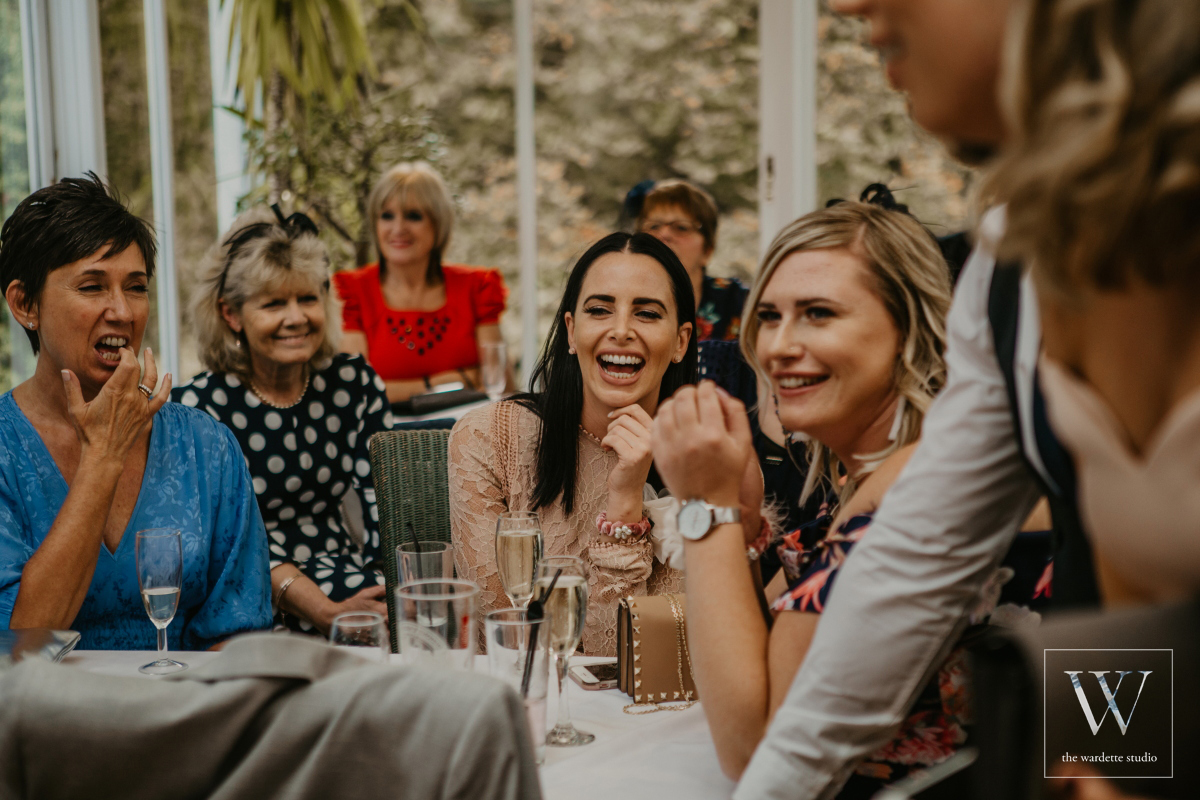 Trusting that everyone is just so happy to be there.
For me, this was the key. When everyone starts arriving, in their amazing outfits, shoes, hats, suits, the sense of occasion really starts to set in. The anticipation builds. Every time another face pops around the door to say hi and good luck, there's more smiles. When the little ones turn up in their perfect outfits and tiny shoes, everyone gasps and coos. When Alison got into her gorgeous dress (helped by my own beautiful mother btw, who customised and altered the dress to perfection) everyone was just so happy to be there.
When you know how much it means to the people around you to be a part of your wedding, so much of the need to impress melts away.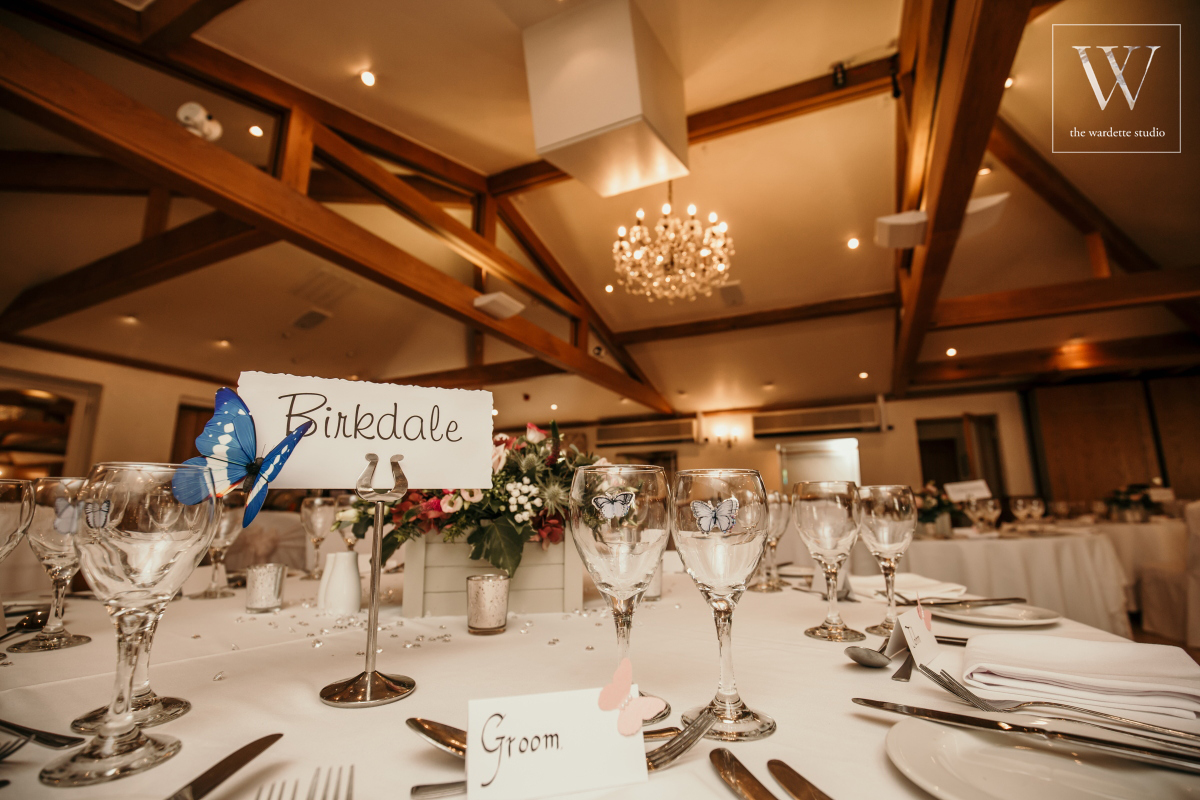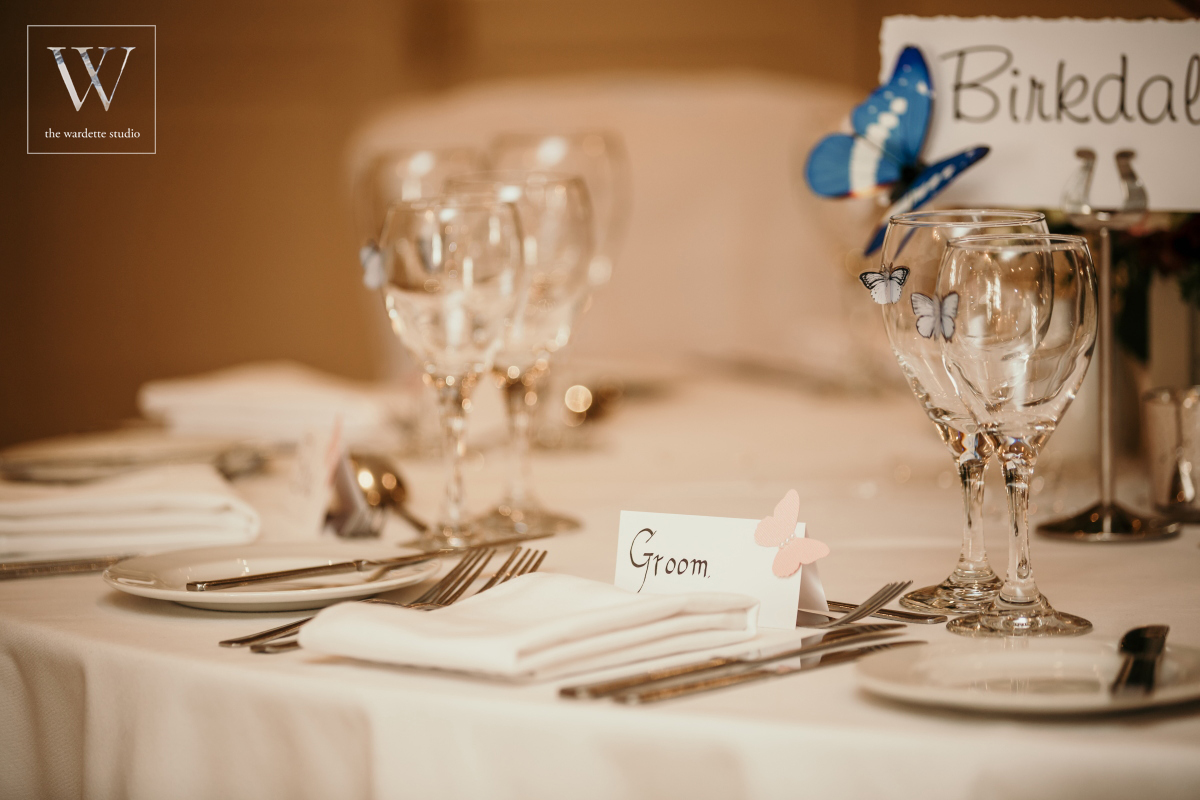 And lastly, always keeping in mind what matters most.
Apart from getting hitched, I knew there were certain things that really mattered to Neil and Alison. For example, Alison has an amazing relationship with her grandson, who walked her down the aisle. There were moments in the day which felt so good to catch, like their hugs by the window once Alison was dressed; like his beaming face as he held her hand up the aisle; and both their goodbyes when the little legend was retiring to bed. I captured all of it.
Knowing that these are the moments which mean the most, makes place names and napkin holders pale by comparison, right?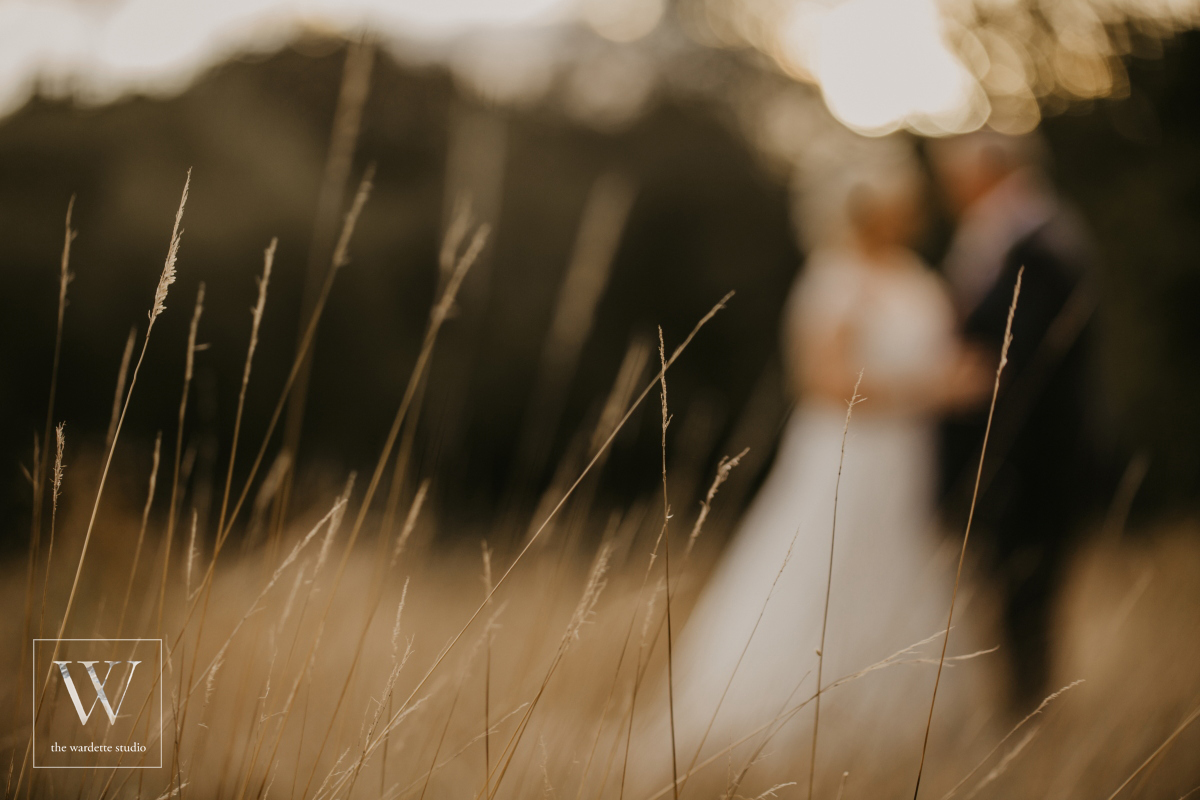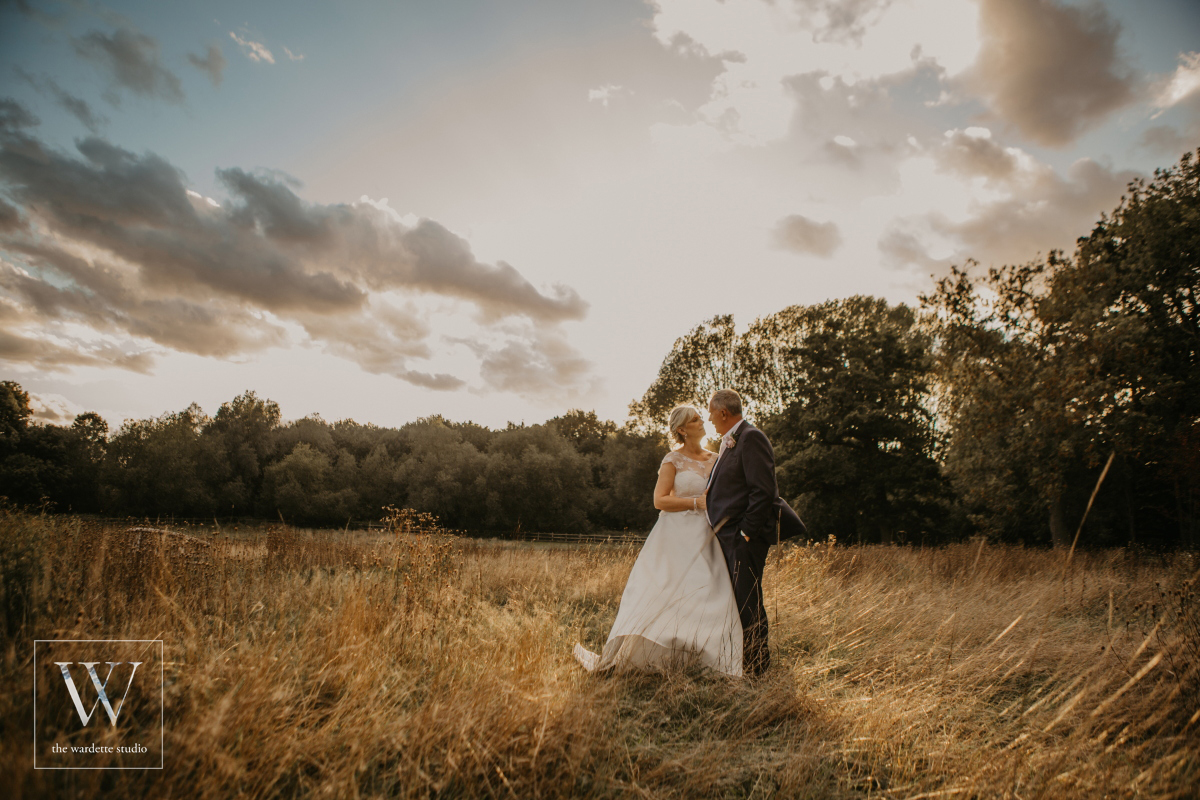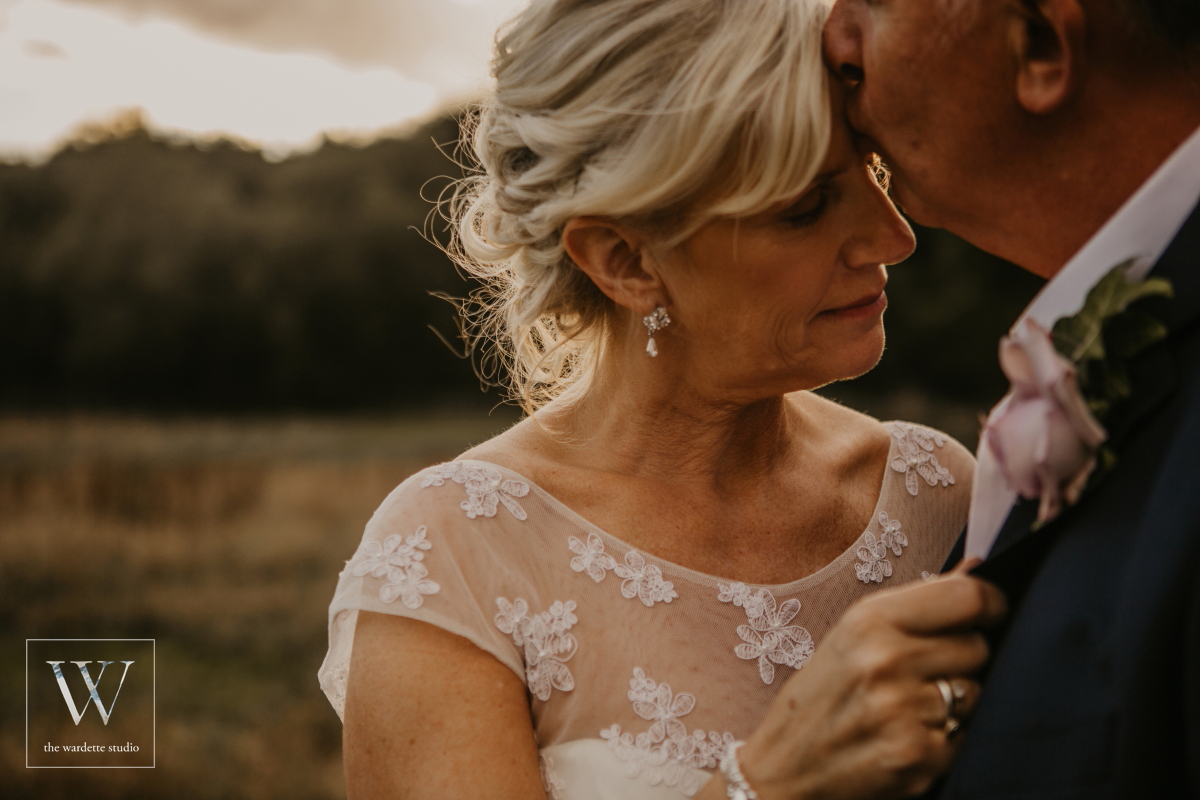 And then, before you know it, everyone's kicked off their shoes, loosened their ties (or turned them into headbands, classic) and arms all thrown around each other in total wedding drunken-bliss-and-abandon. The day has happened, whether or not you've worried about all the little things, it's happened. You got married, your friends and family cried and laughed, you had enormous fun and felt overwhelming love and support.
All that will happen with or without the worry.
So, take it from a chick who's been around a great many brides, and run through a great many weddings: once that day gets started, put your phone away, delegate to trusted friends and family, and soak up every second with a smile and a tear. Trust the people you have chosen to work with, trust that everyone there is just excited to share the day, and then lean into the love and laughter. Take it all in.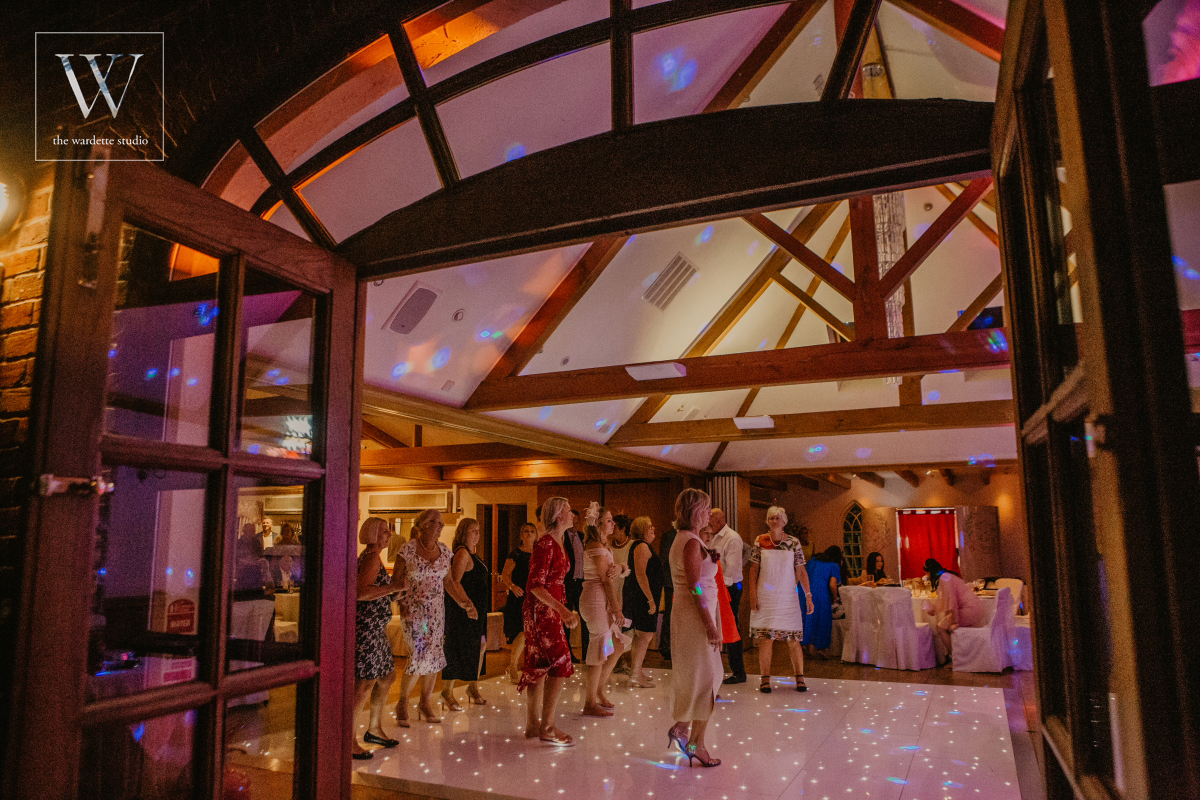 Be present. And once that day arrives, let it take you along for the ride. You really shouldn't drive. Because.. well.. champagne ;)

Huge thanks to Neil and Alison for having me shoot such a touching day. It was full of beautiful relationships and moments. And at the tail end of my wedding season, it really felt great to be part of such a fun and relaxed day.

GWx
Supplier Credits:
The Venue: Mulberry House
The Dress (with customisation): Edwina Ward
Flowers: Judy Roberts & Julie Malkerson
Make Up: Lexi Brownfield
Hair: Rachel Kirby
Cake: Jane Thrale
Seat Covers: Cover It Weddings
Also with thanks to Elaine Wright for the Reading.