So not five minutes after making my excitable blog come-back last week, I found myself ill in bed for days. Such an energy sap! But I'm back now, and super psyched to share another Autumn couple session with you. I got to scout out a new shoot location, meet another set of gorgeous clients, and shoot some wicked stuff. But mainly… we all got to hang out in a beautiful woodland and soak up THIS LIGHT.
Important Note- Any unauthorised commercial use of these images is in breach of copyright. Any personal use of these images must be fully credited to The Wardette Studio, with no cropping of logo.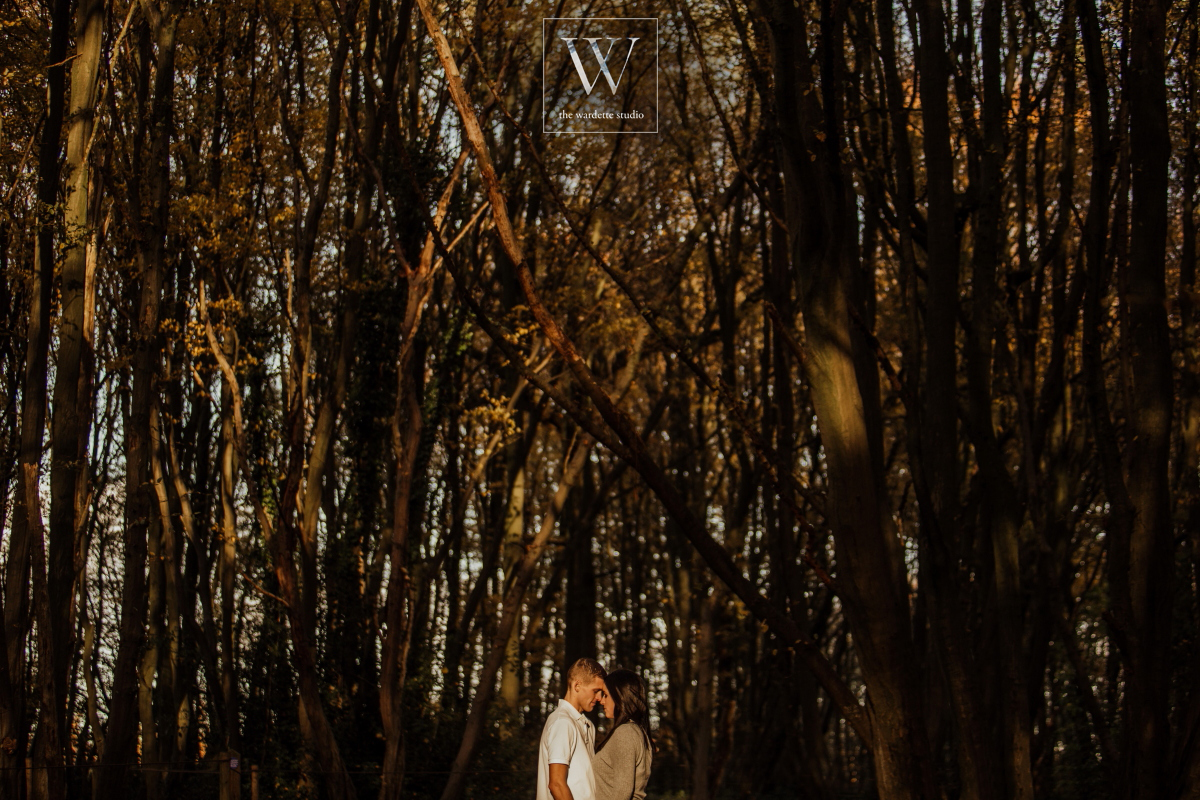 Now, to be completely honest, photography isn't actually the one. Shock horror, right? This girl is committing professional suicide here, what's she saying? She's a wedding photographer for god's sake… But it isn't. The big heavy camera bags I carry around are not what I get excited about. I love a view as much as the next person, and trust me, I'm spoilt for that up here in The Alps. I even appreciate a brief to focus my ideas and energy. But here's the truth..
Light is the one.
Light is the thing.
Light is it.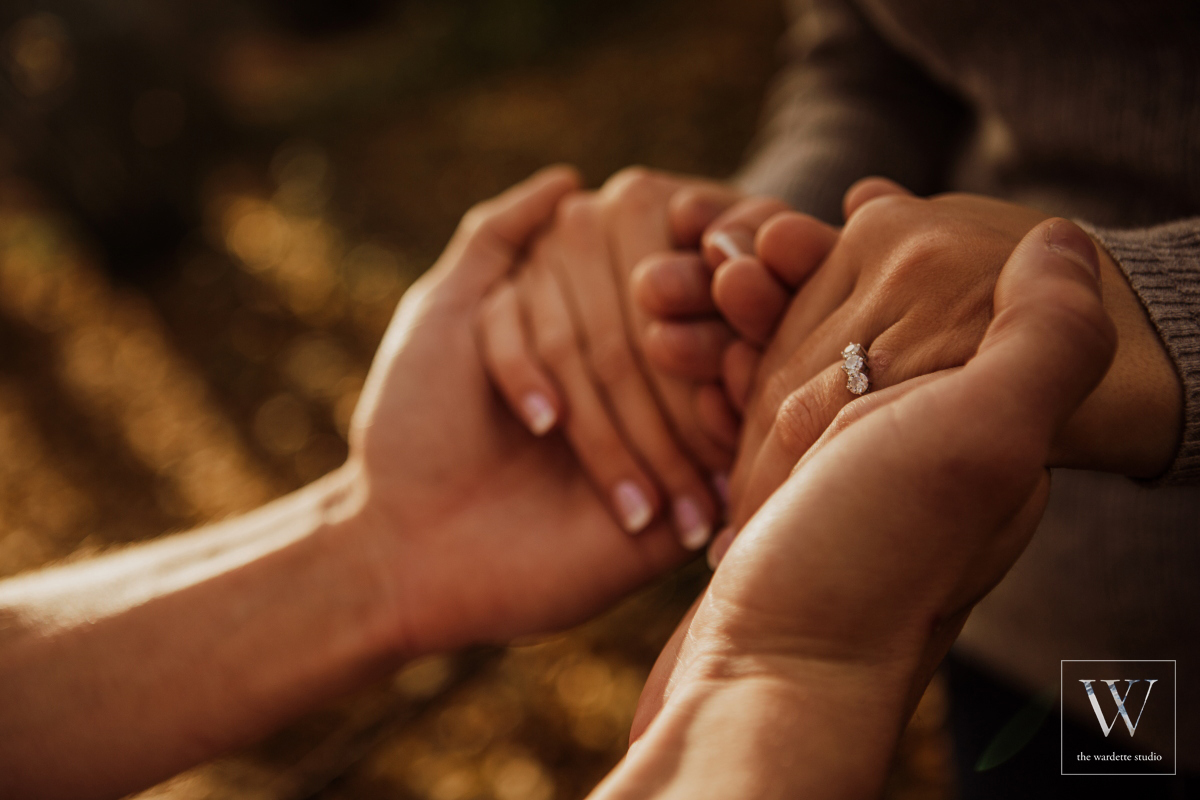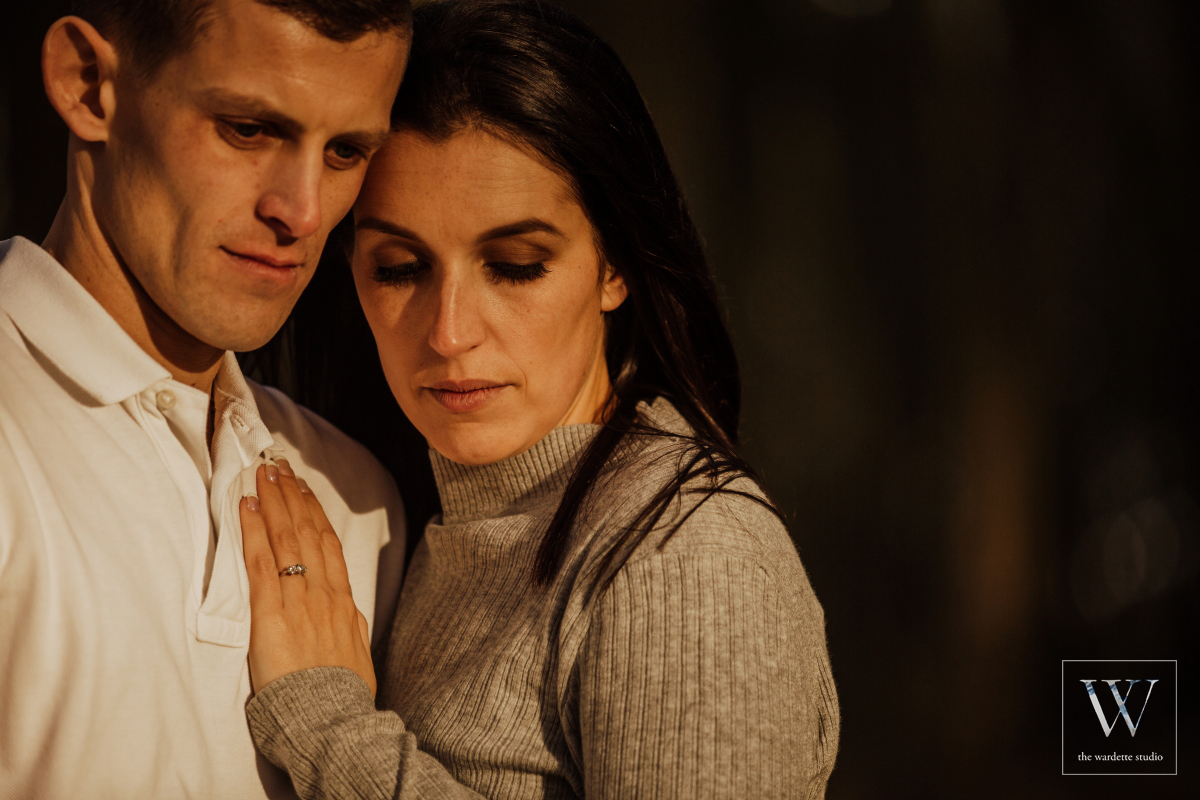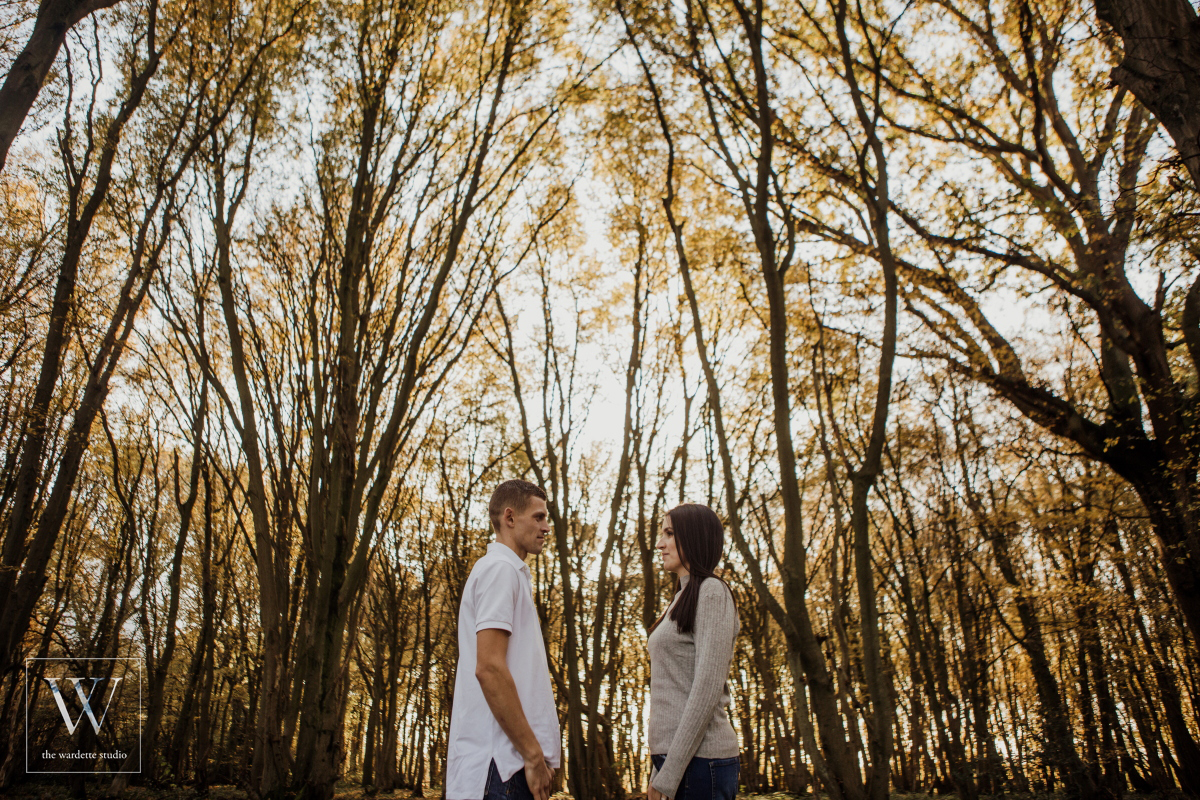 Cameras for me, are the quickest and most dynamic way to work with light and people.
Any photographer worth their salt (imho) will drop everything and run at beautiful light.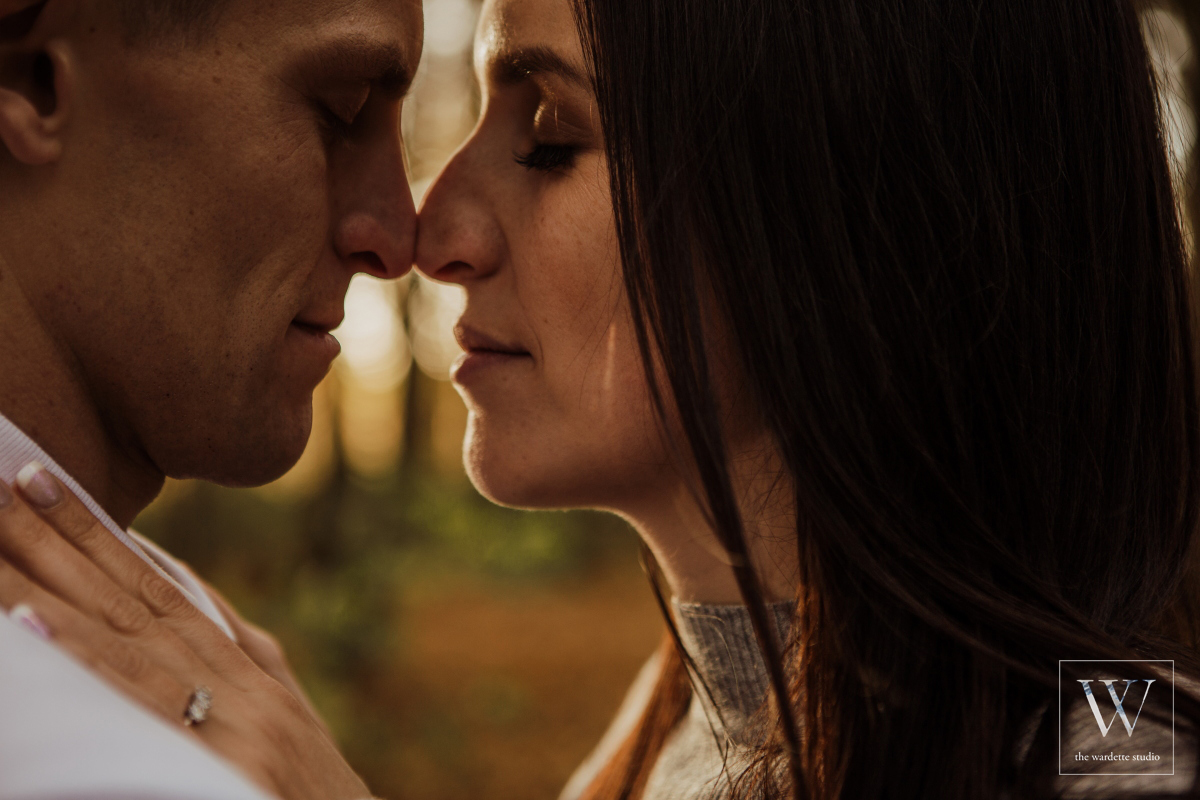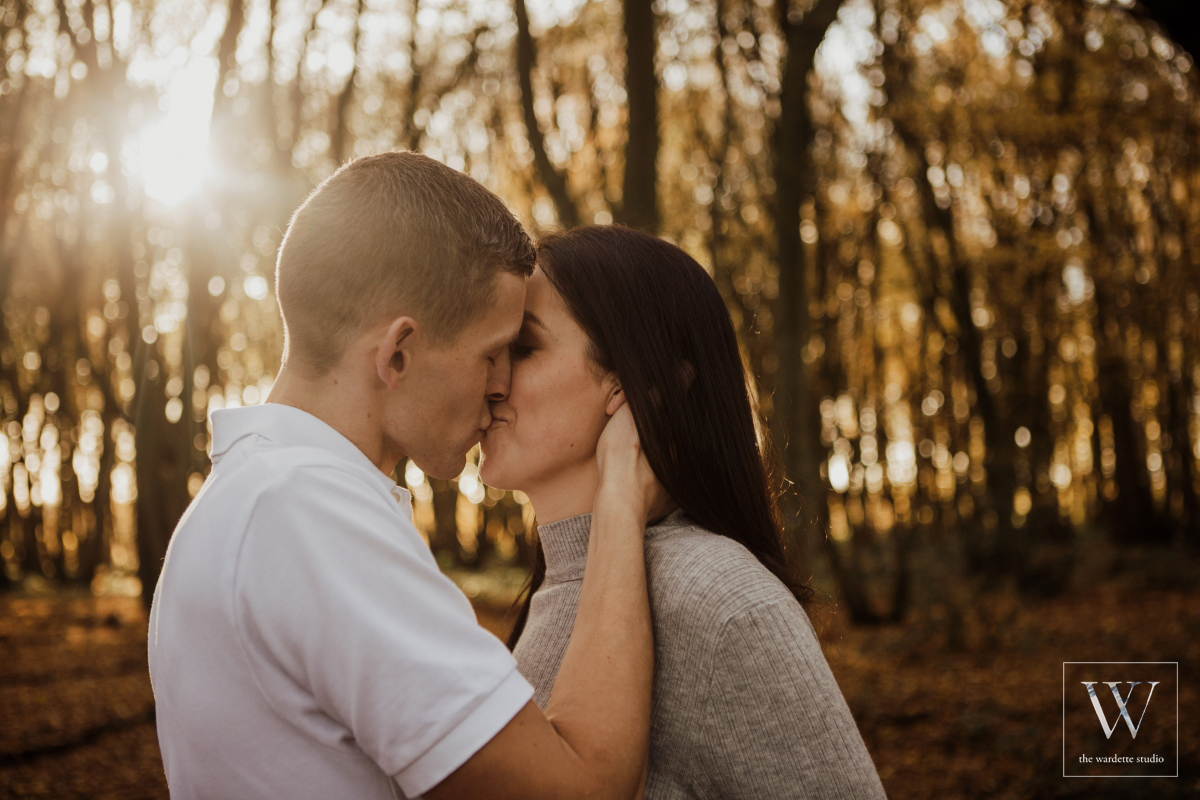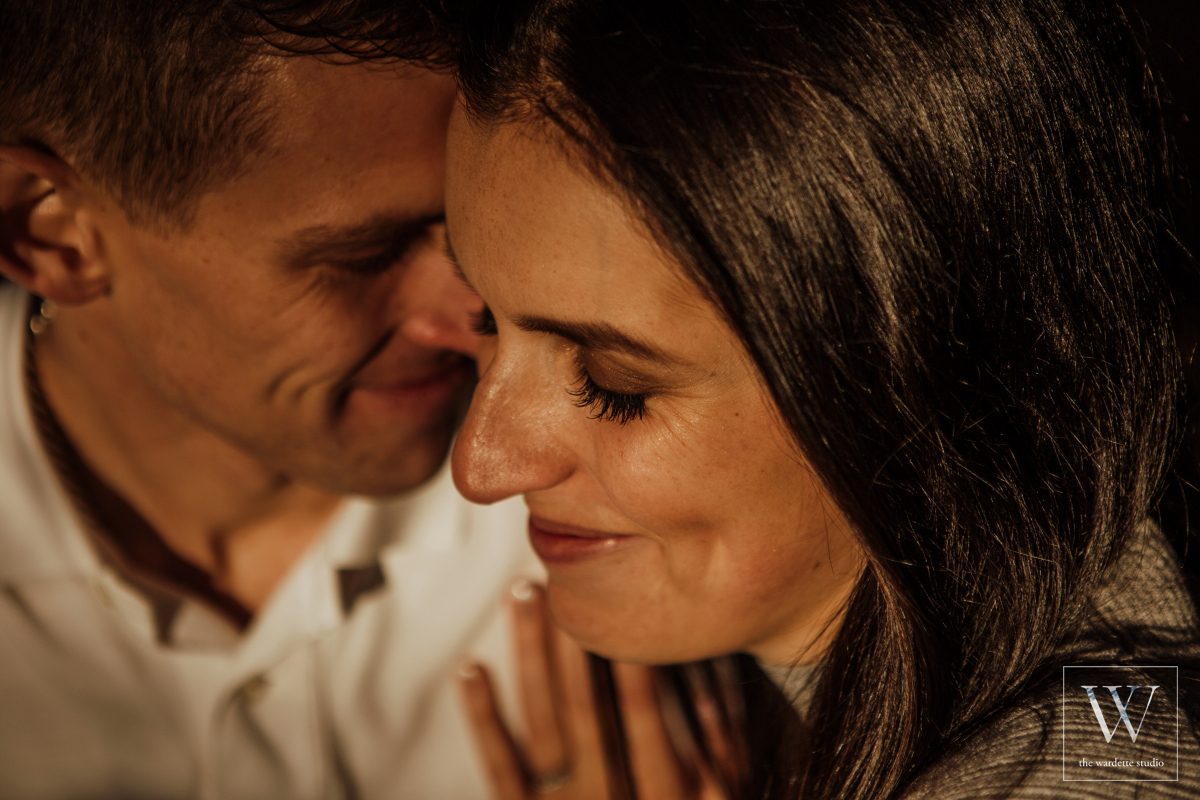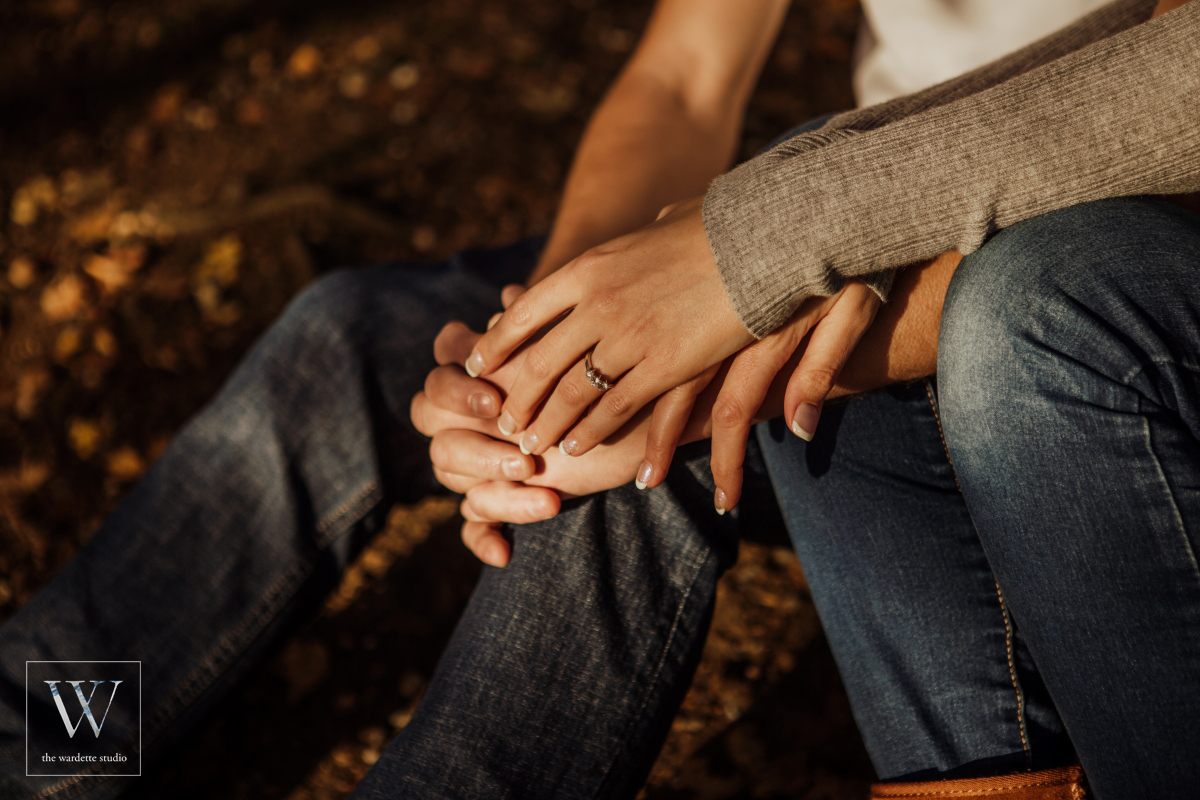 It inspires us, it energises us, and more than anything it literally forms the things we want to show you. The work I most admire in portrait and wedding photography, is the work which searches it out in all it's forms.
When I try to describe how I feel about light, I get a bit abstract and flighty, so forgive me… But to me, whether it be in my drawing, writing, or photography, light is so much more than a wavelength. Light has texture, and though you cannot touch it,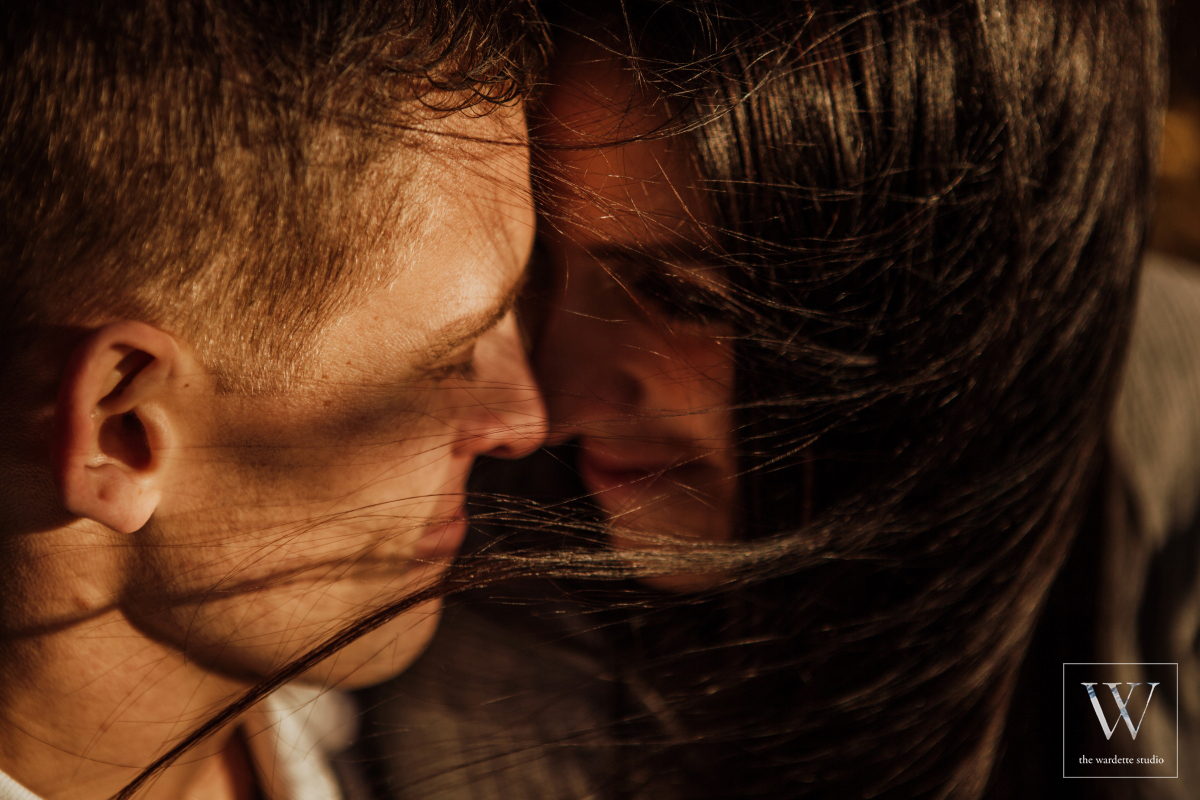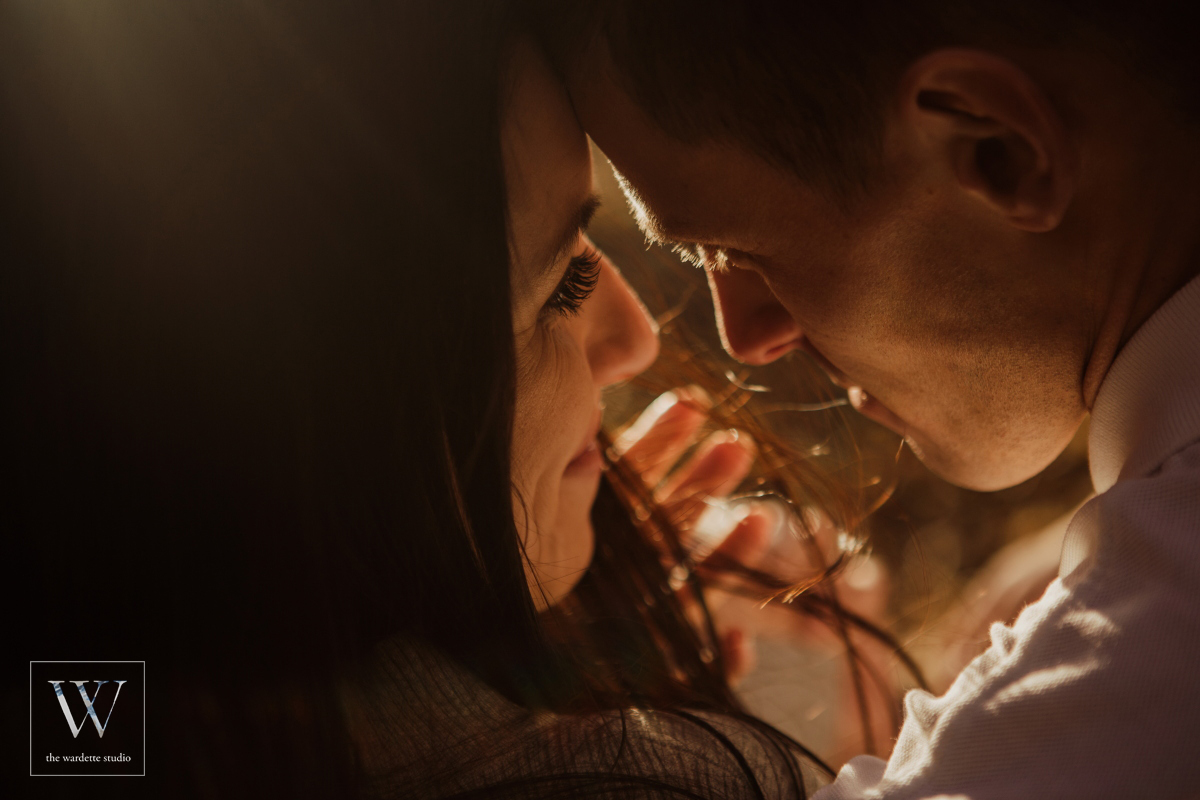 it can be the most tactical thing in a photo.
It's often what gives an image it's feeling, right?
The outside inspiration I'm going to draw on this week (and shamelessly use to better explain my point) is a painting by William Turner, entitled 'Sun Setting on a Lake"(included at the end of the post). This painting was never actually exhibited in Turner's lifetime, and some even believe it remains unfinished. But in this work, Turner perfectly describes the way light feels. Anyone can pick out the colours of a sunset, or identify a colour palette of oranges yellows and pinks.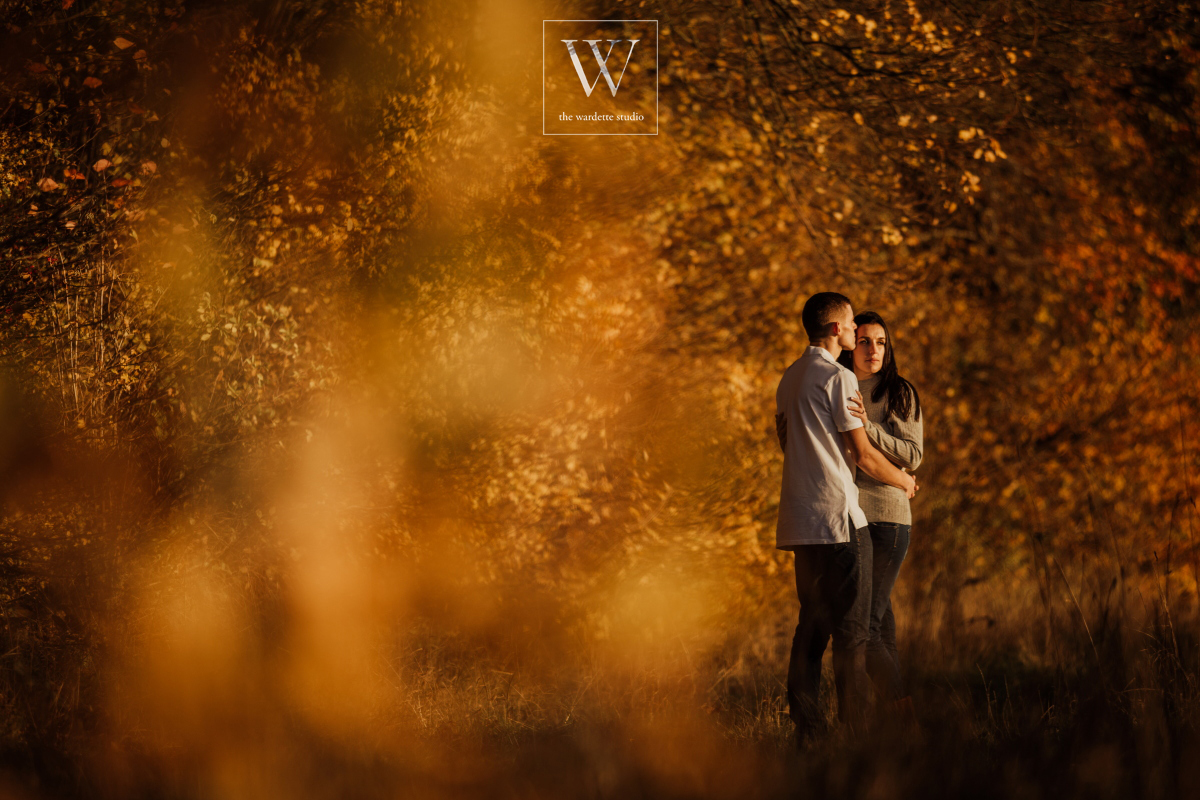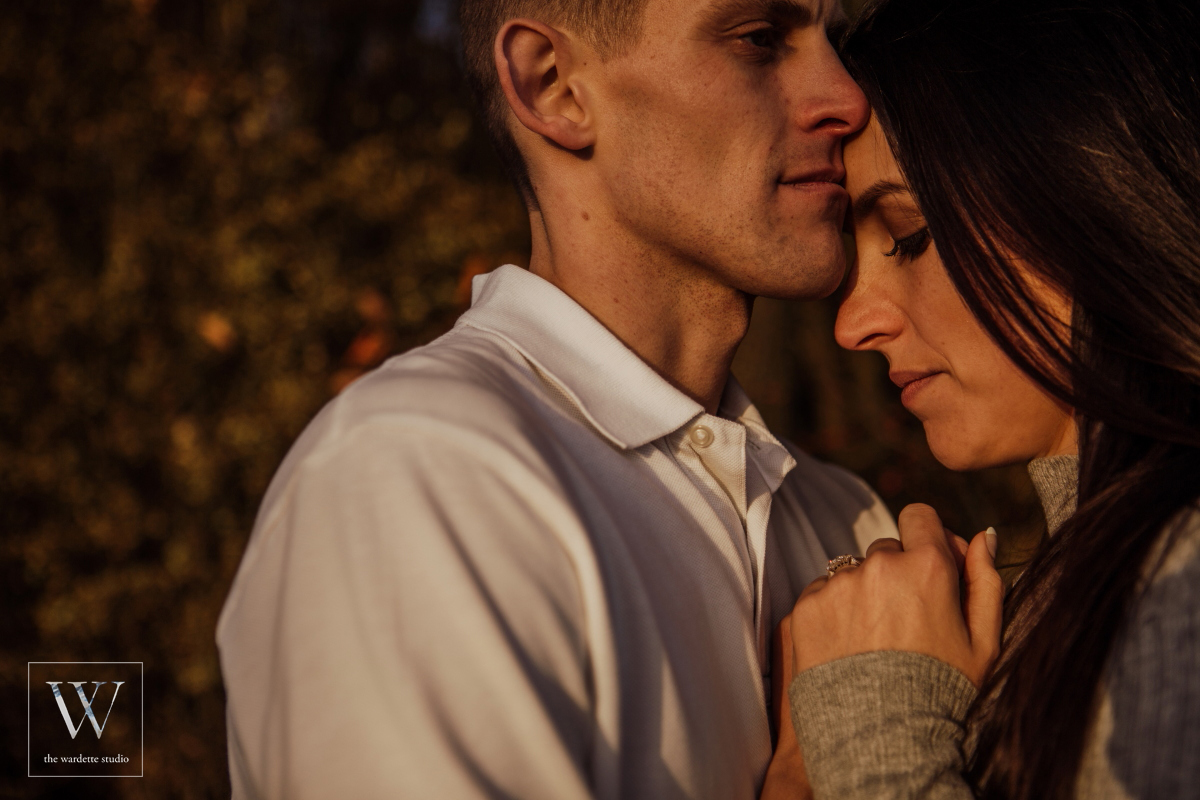 But check out the texture of this light. It's so beautifully lacking in focus.
The sun is possibly the only clearly identifiable thing in this painting. But I know exactly what those surfaces are, and how the air feels, purely because of the way he has described the light. Ugh. I could pour over this for hours. But don't worry, I won't.
Although I'm indulging the Art Historian in me right now, I obviously wasn't doing this on shoot. I wasn't standing there with Andrew and Sarah in the middle of the woods, professing a love for Turner. But looking back over my close up images, or where I've thrown the background out into blurs of colour, it makes sense. I love when light creates textured backgrounds, as much as I love what it does to the people in my portraits. Is it a stretch to say, I try to be more painterly with light, than literal? Yeah, it probably is.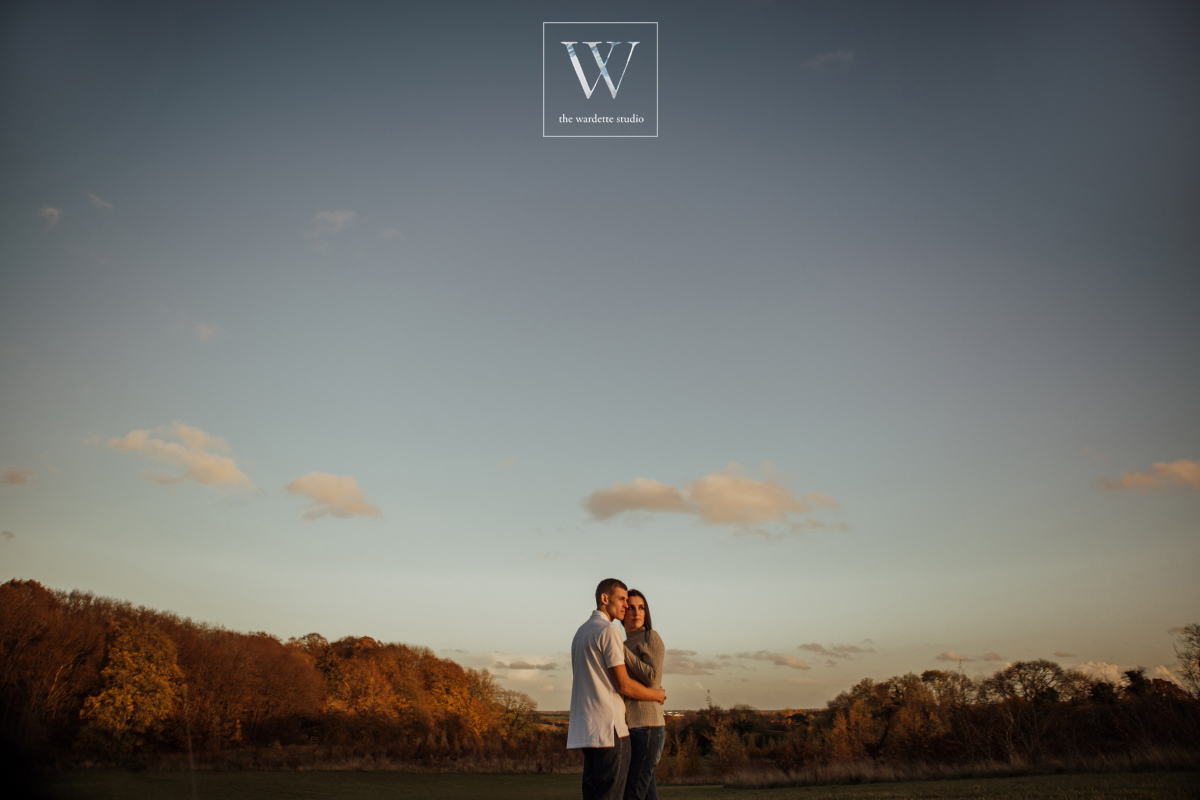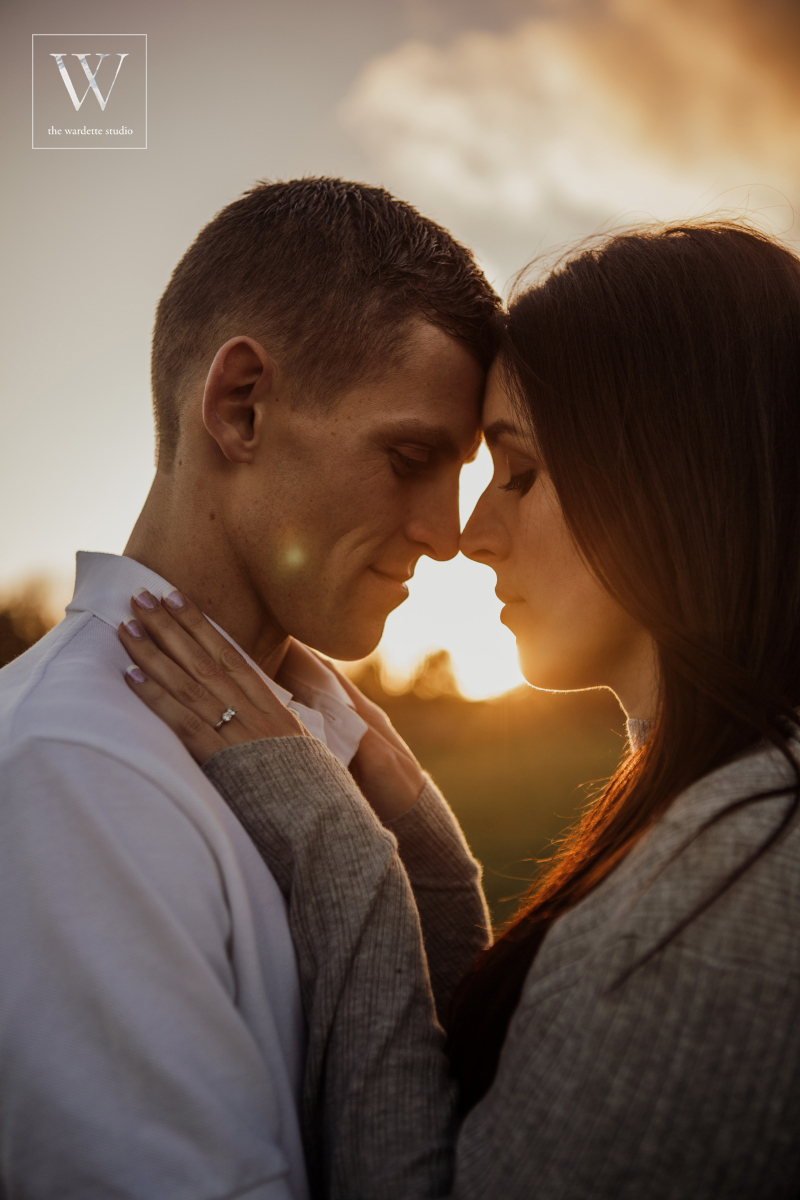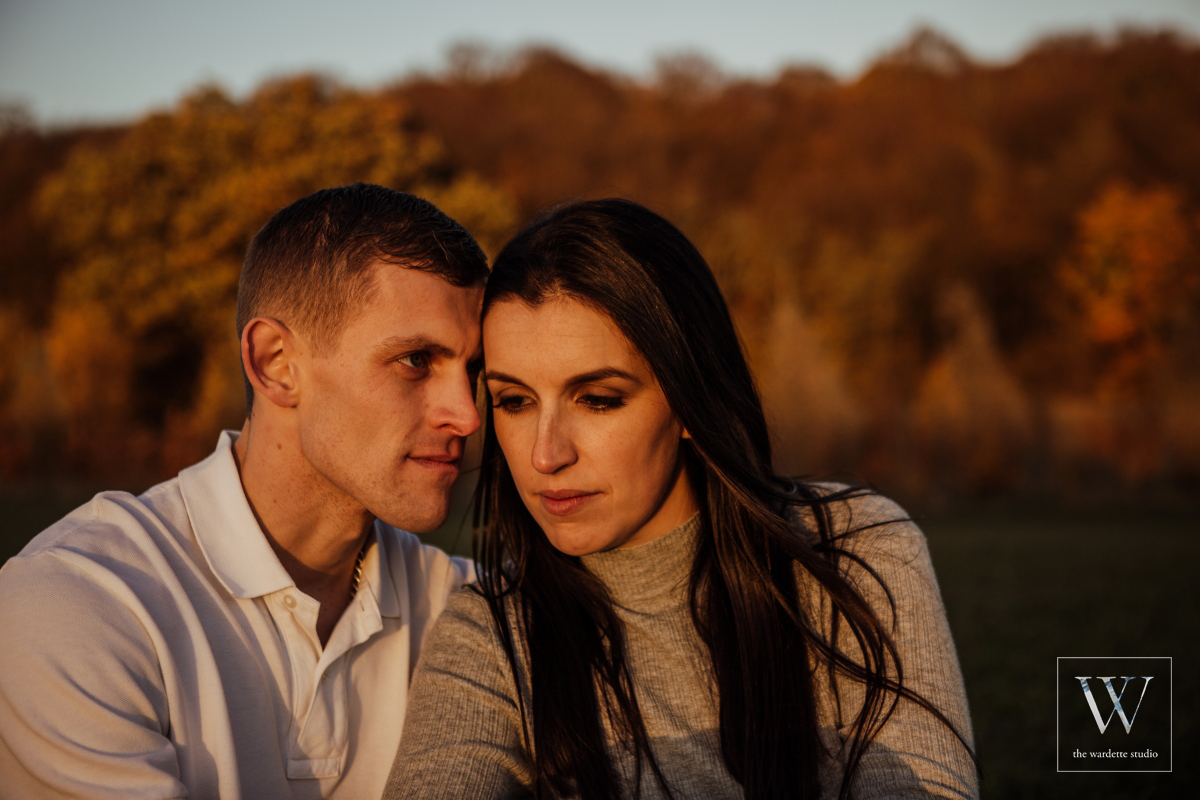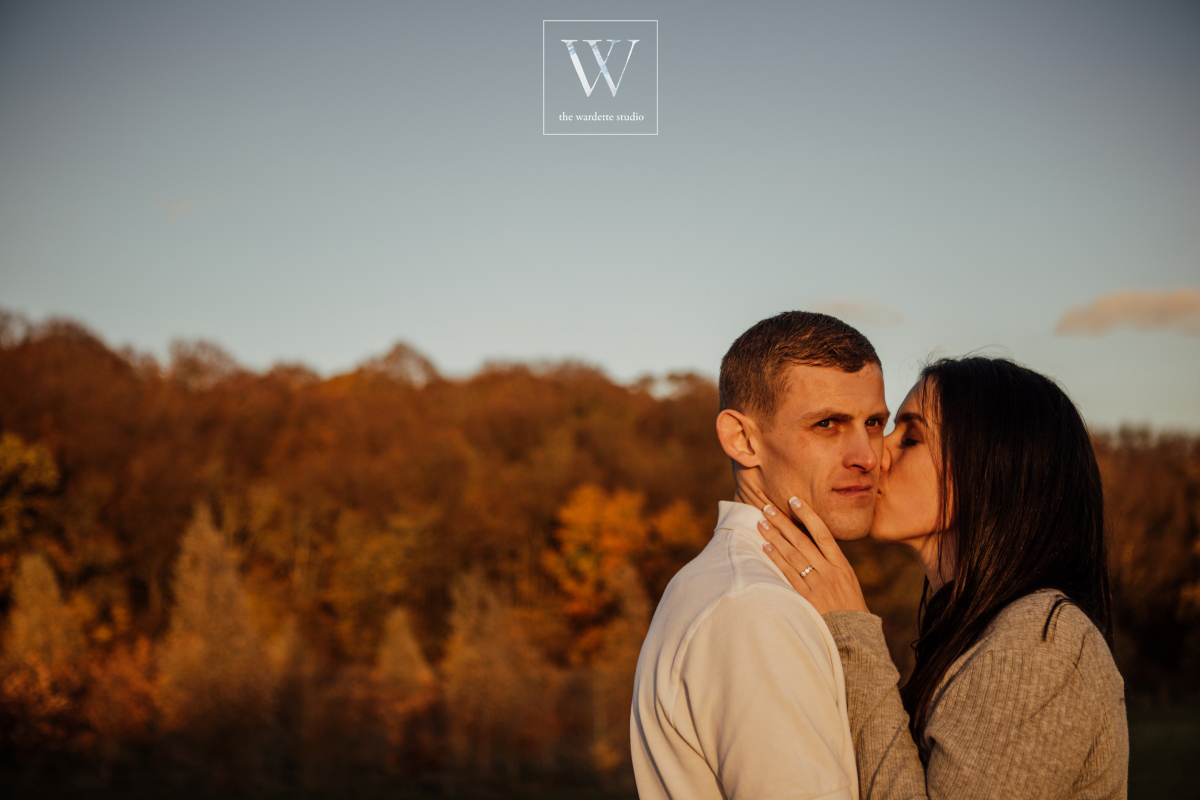 But even in the photos where you cannot see any trees, and even in certain abstract sections of the photos here, you know exactly where you are. The light is telling you. And I love that.
Over the course of the session, Andrew & Sarah gradually fell into the rhythm of the shoot. And something lovely was happening: At the same time as the sun was gradually getting lower and more golden, they got more comfortable and more intimate on camera.
It was like they were literally lighting up the camera, the more the sun set.
As the day took it's last exhale, we all exhaled together, and the photos fell totally in sync with the light and the setting. Magic.
I cannot wait to shoot a slice of this magic on your wedding day guys. Just remember everything you did here. You nailed it.
Also, thank you William Turner, you absolutel fecking genius. When it comes to your work,
I will always be the young geeky chick in the National Gallery, gawping at "Rain, Steam, and Speed" with my mouth wide open. For half an hour. You rock.
Oh and thanks for my blog title too. You said it…
"Light is therefore colour…"
GWx