This week we join Rob & Aly for their couple shoot on Primrose Hill, where the sun finally peeked out from the clouds just seconds before we started shooting. And boy does Primrose Hill deliver at sunset.. If you're in London, and you haven't spent a Summer sunset sitting on that hill, you're missing out.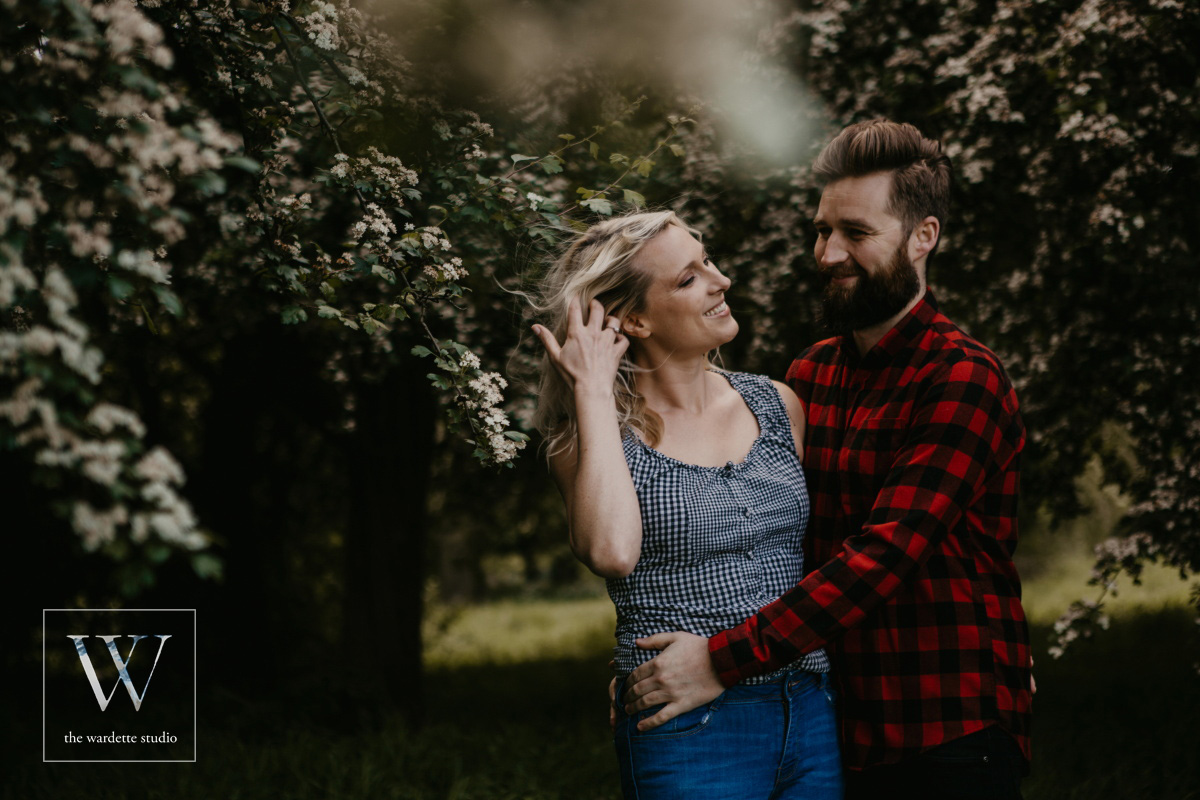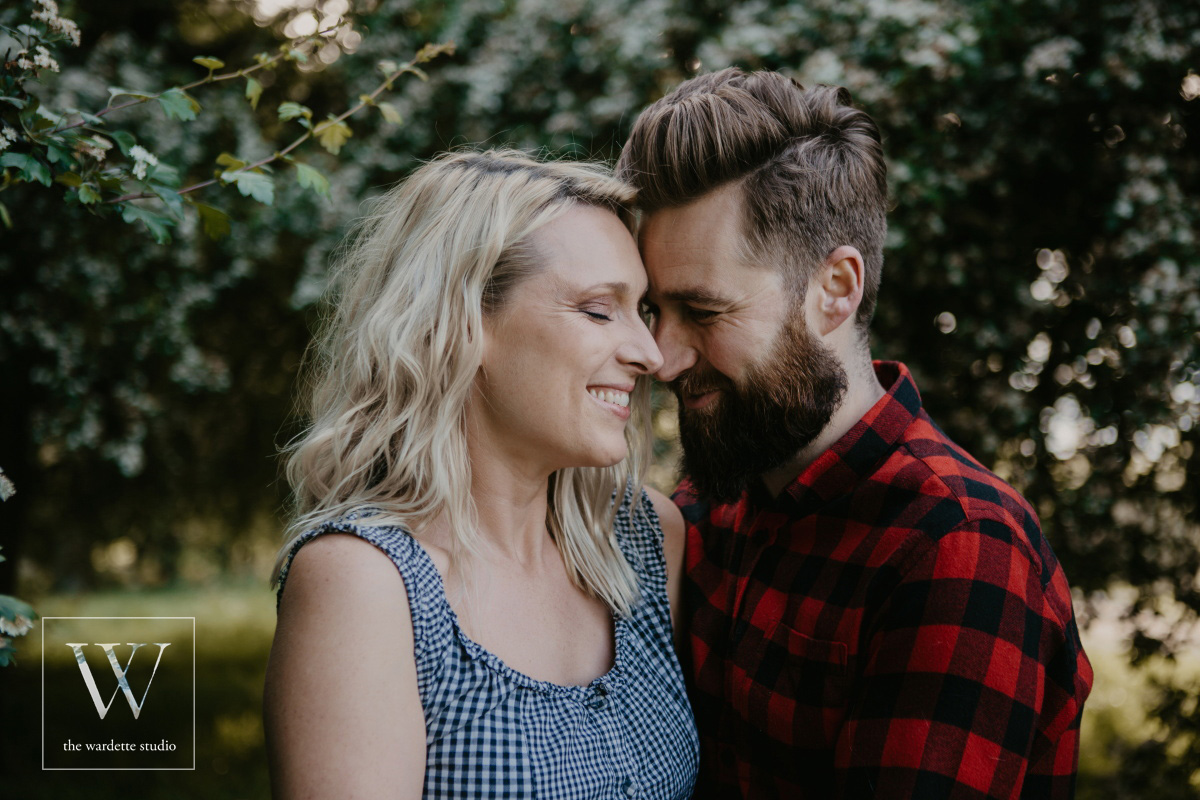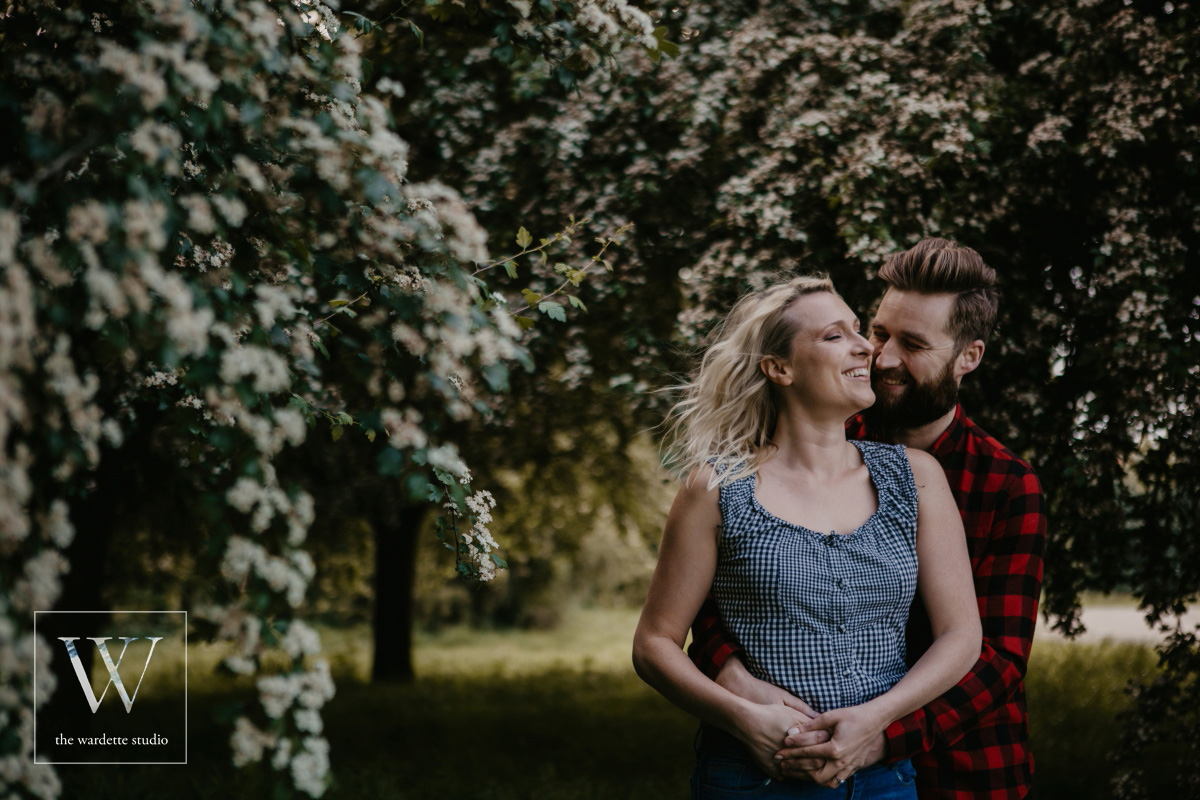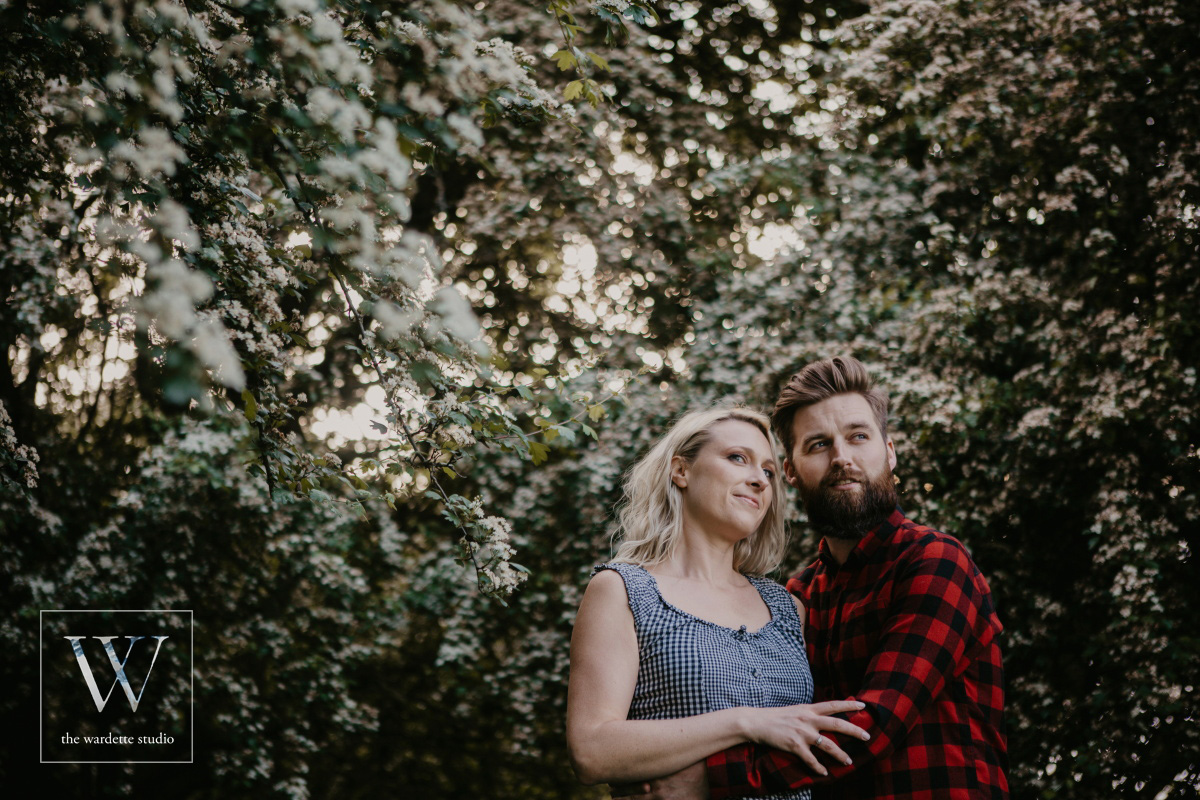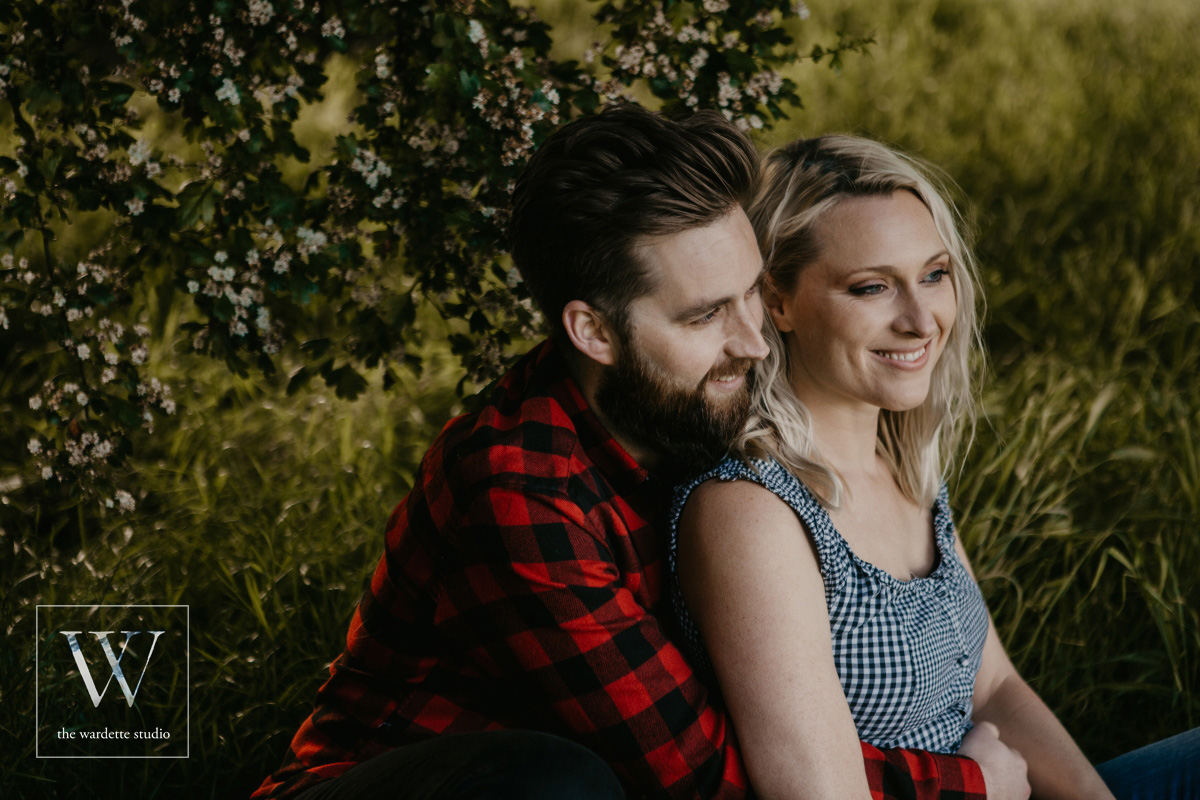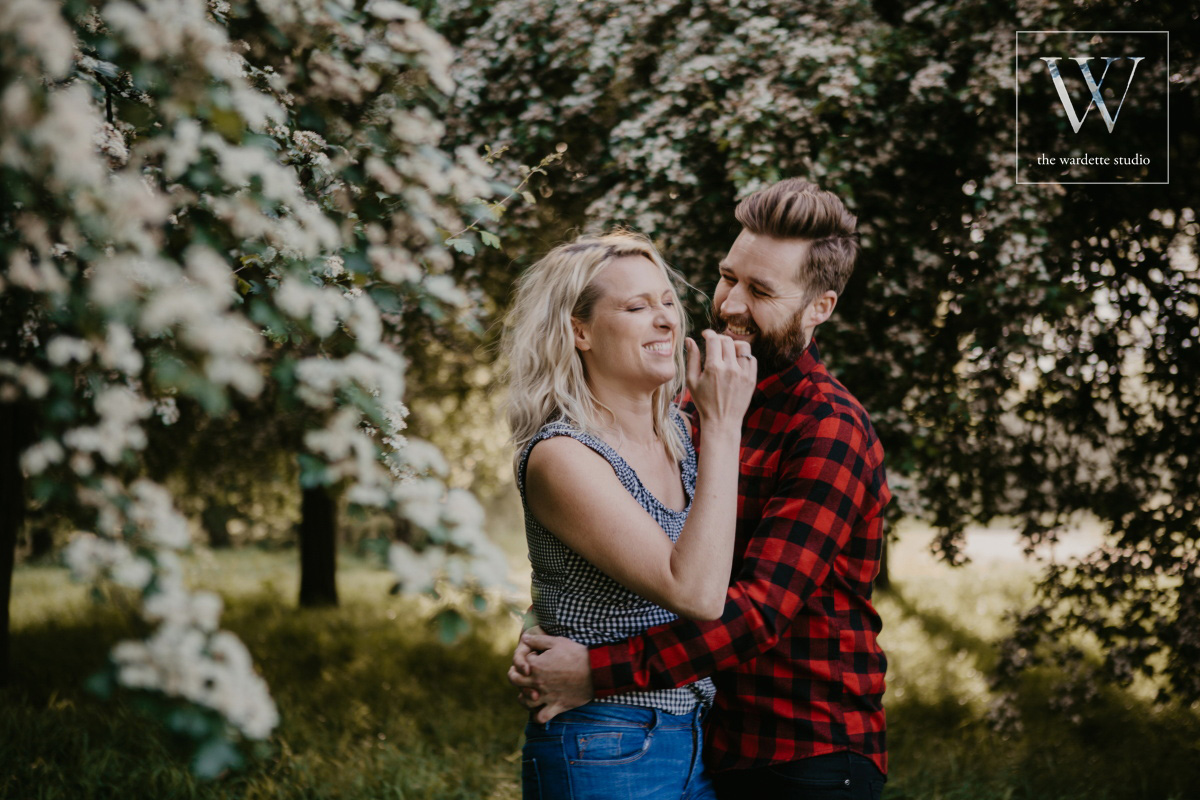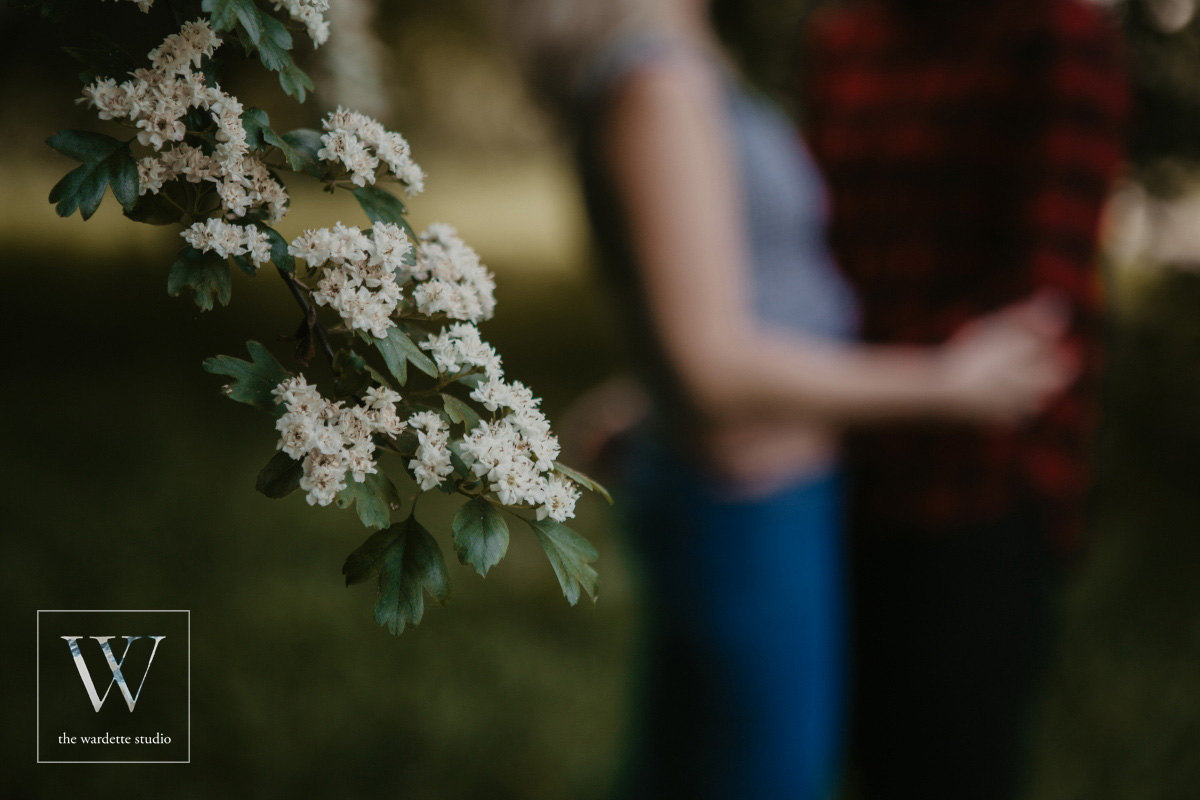 These couple sessions serve as great practice for the wedding day. That's why I always encourage couples to fit them in. It takes time to get used to the camera, and more time still to feel relaxed and normal with your other half in front of the camera. Shouting "act natural" from behind a camera doesn't really cut it...
If you want those stunning, romantic, intimate portraits with your other half, these pre-wedding shoots are essential.
But it's not the only reason I would encourage any nearly-weds to do it.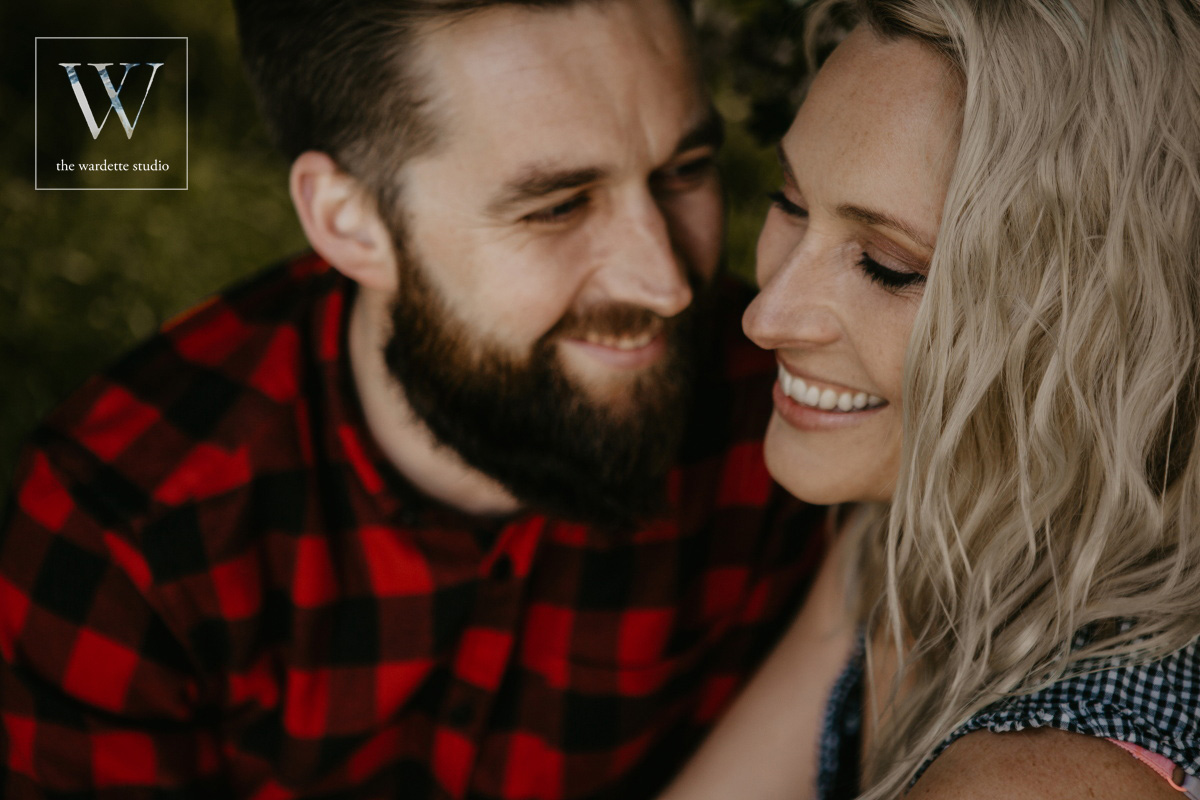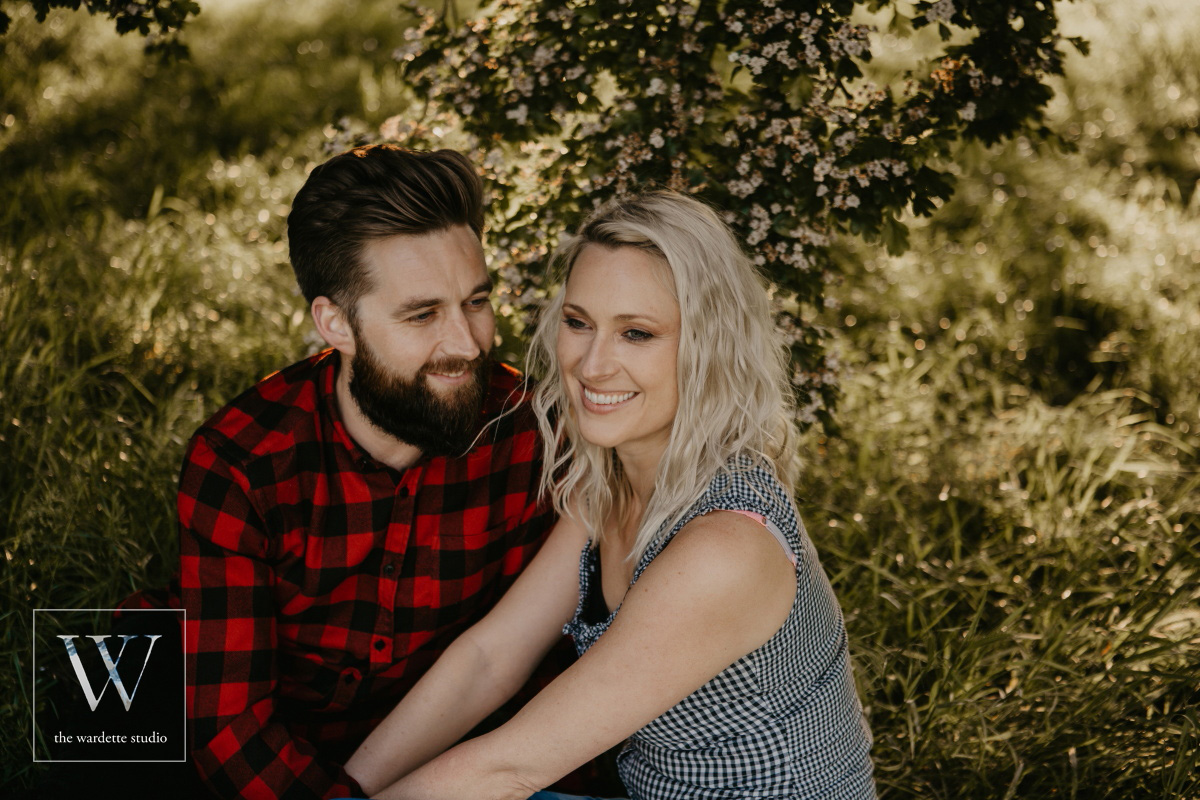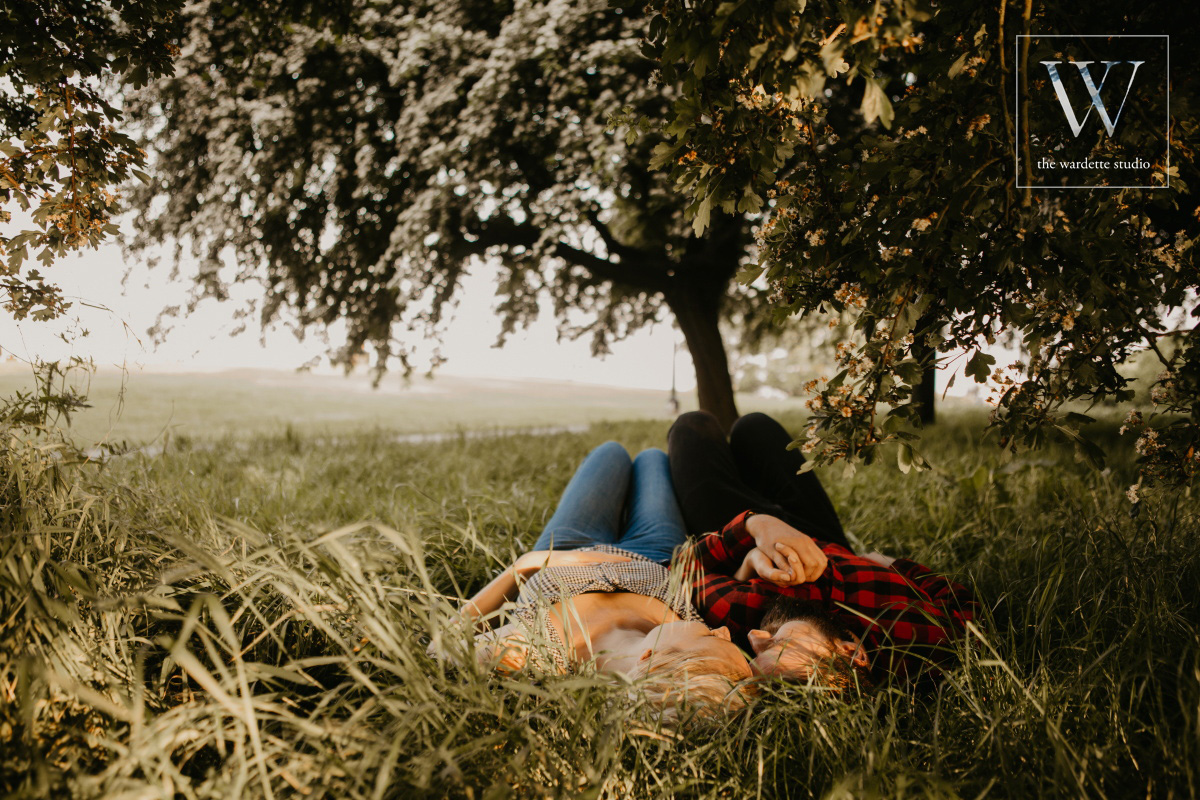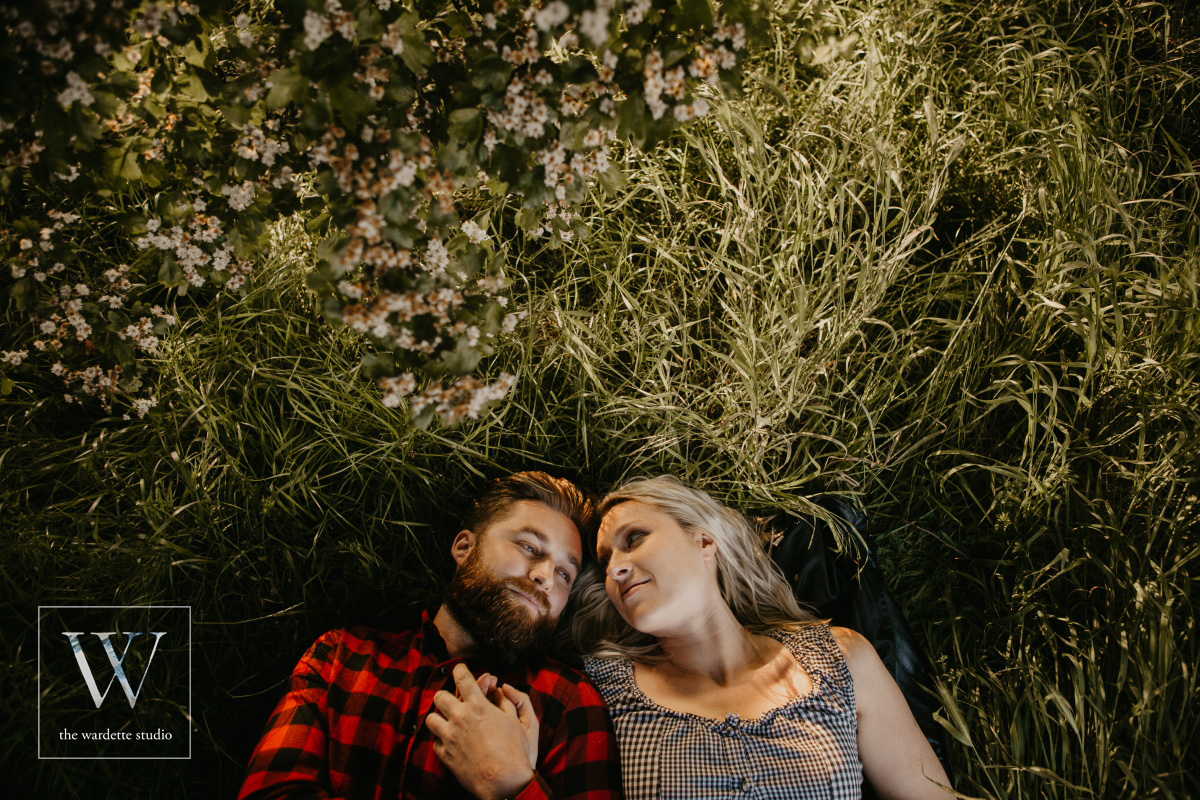 The other reason these sessions are so valuable is this.. look at these guys!
They are literally glowing with that "we are about to get married" buzz.
If I were them, I would love to remember how it felt in the lead up to the big day too. Your wedding day literally whizzes past you faster than a Formula1 car, we all know that. But the build up is so gradual, so exciting; so much the experience of a wedding is in the planning and the lead up. Why not remember how you guys felt when you were excited to get married. Plus, I love it when my Nan shows me photos of her and my Grandad before they were married. It seems so romantic.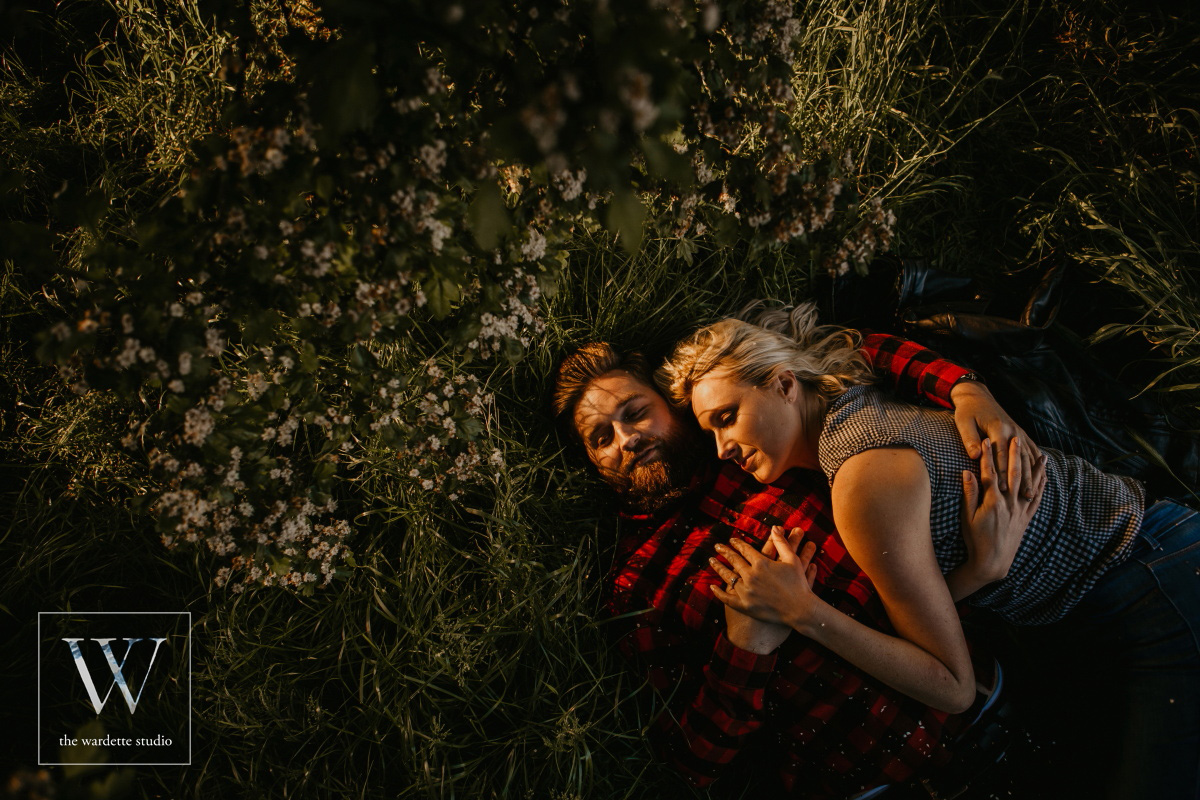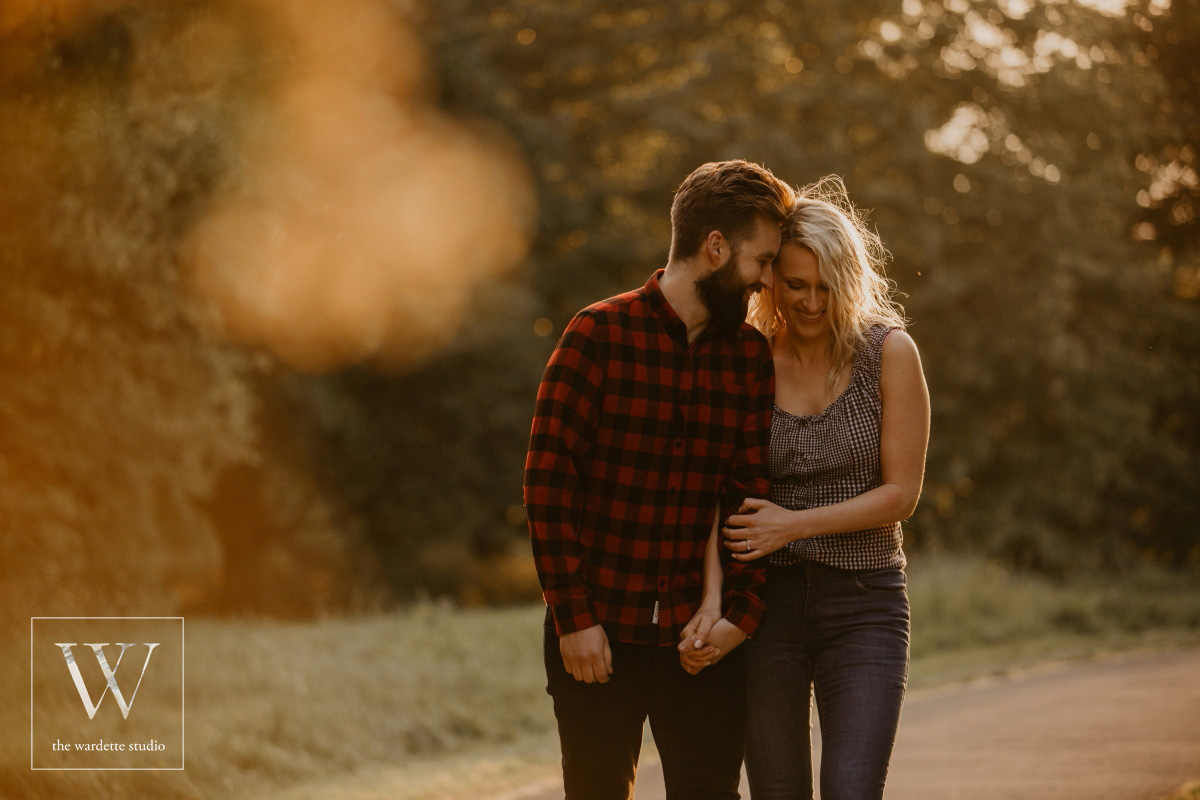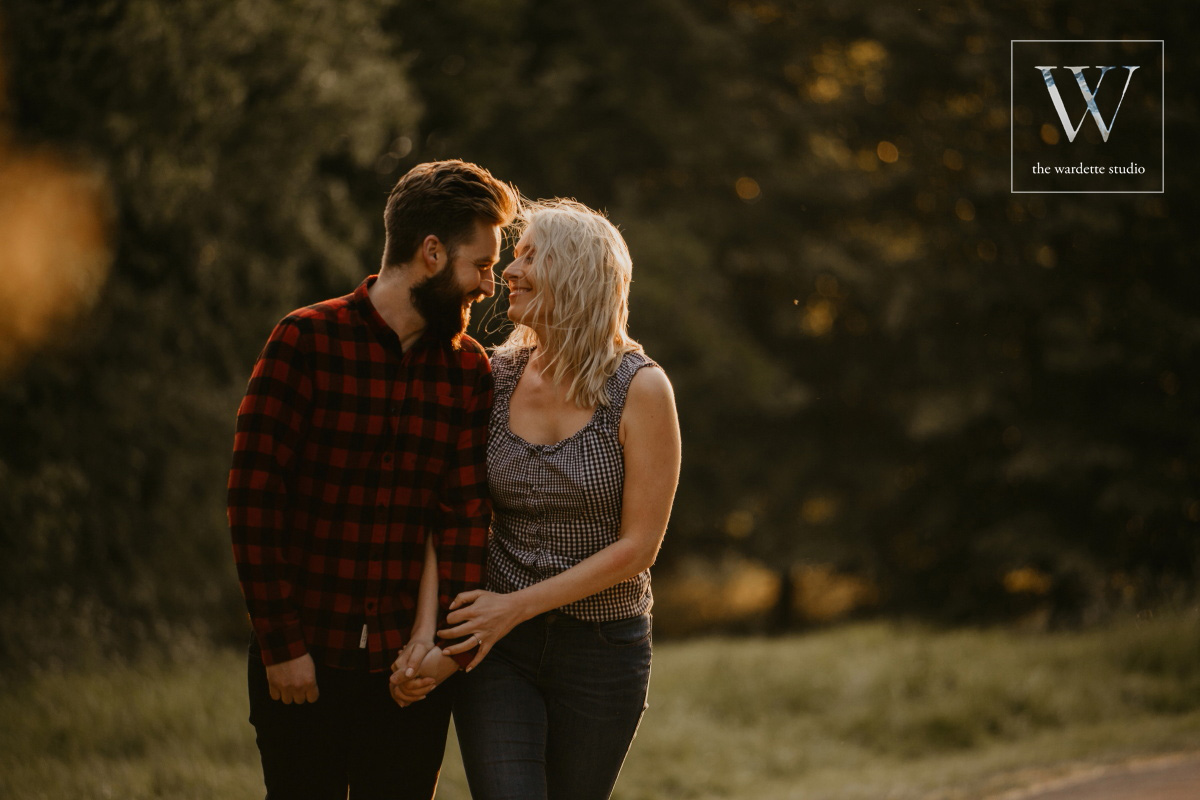 Shrug off any fears of embarrassment too. Some people are genuinely concerned what other people will think if they have "that cheesy couple shoot", and let me tell you, it couldn't matter less when it comes to capturing memories and giving yourself a chance to enjoy the process. And also.. I'm not cheesy. So no problems there.
I am so excited to get back into things with these guys tomorrow, for their wedding day. If you guys looked this good for a casual stroll in the Park, imagine how incredible it'll all look tomorrow. Bring it on!
GWx