This week we join Andres and Jess for their warm up session, ahead of their wedding later this Summer. We decided to head to their wedding venue, Normanton Church on Rutland Water, to give them an opportunity to take in the stunning setting while finalising wedding plans. And what a setting.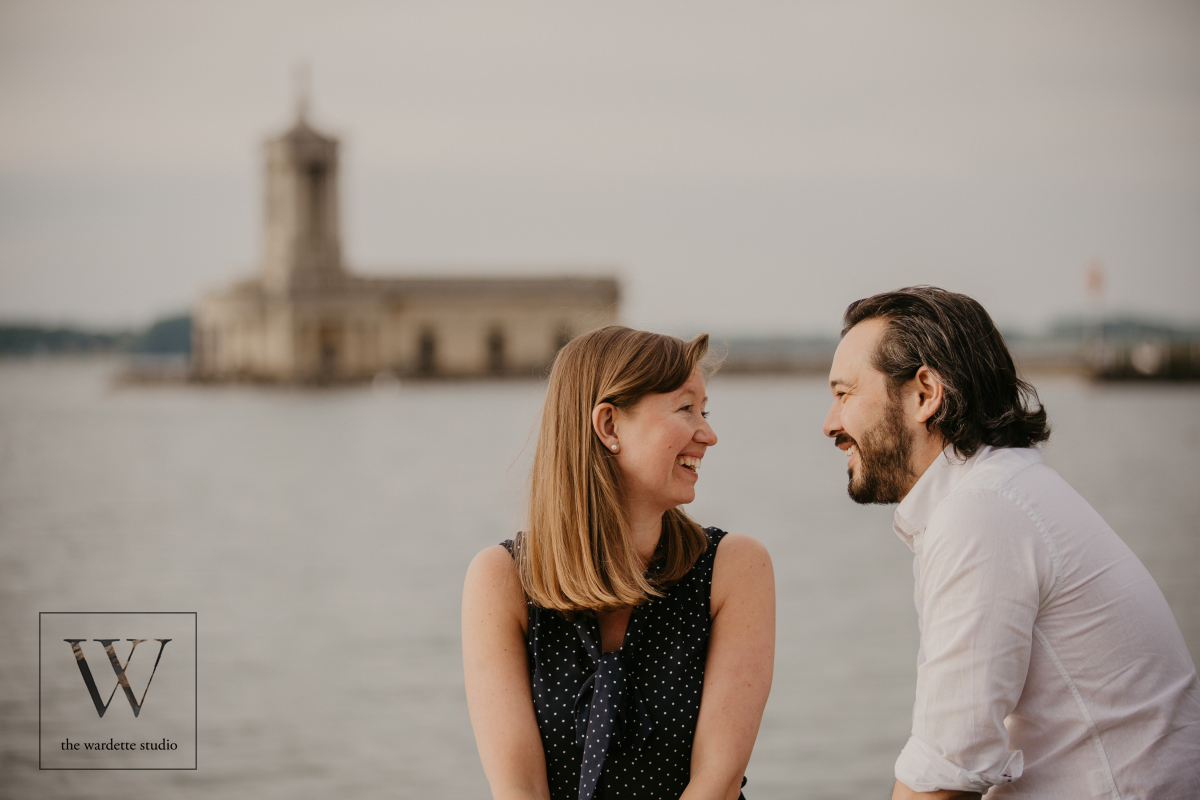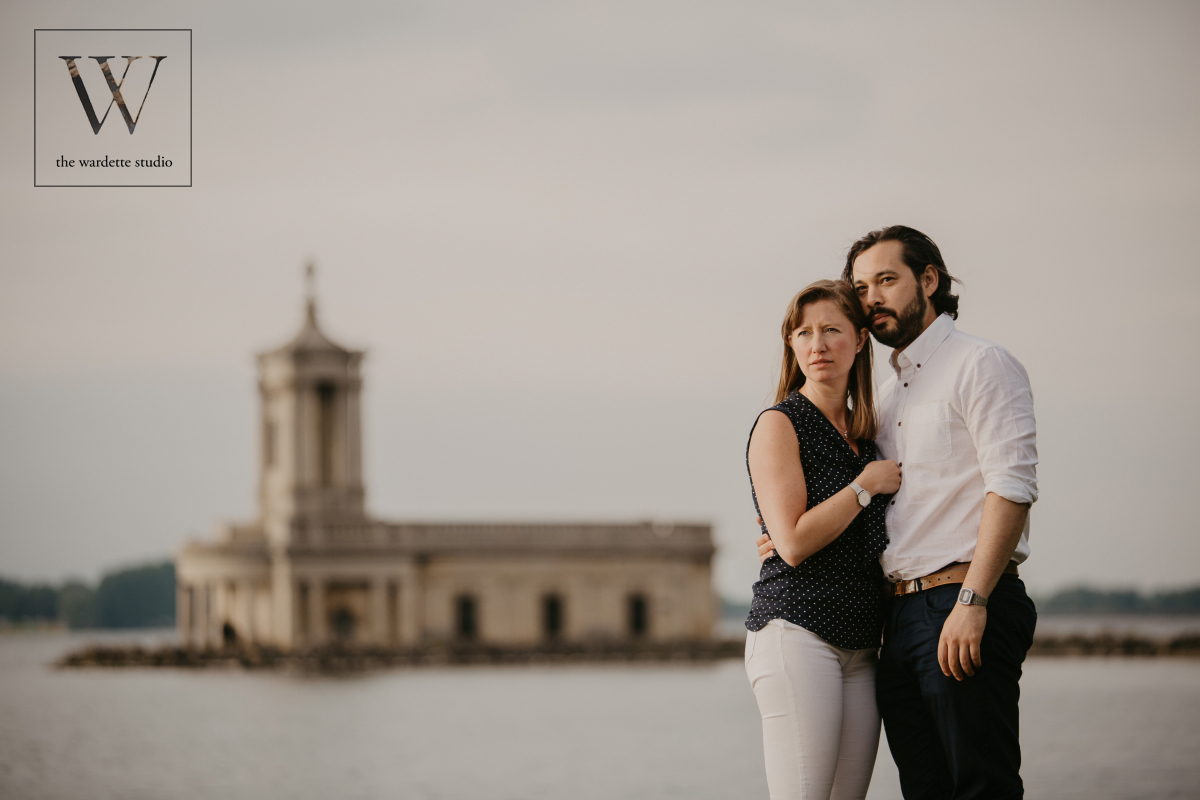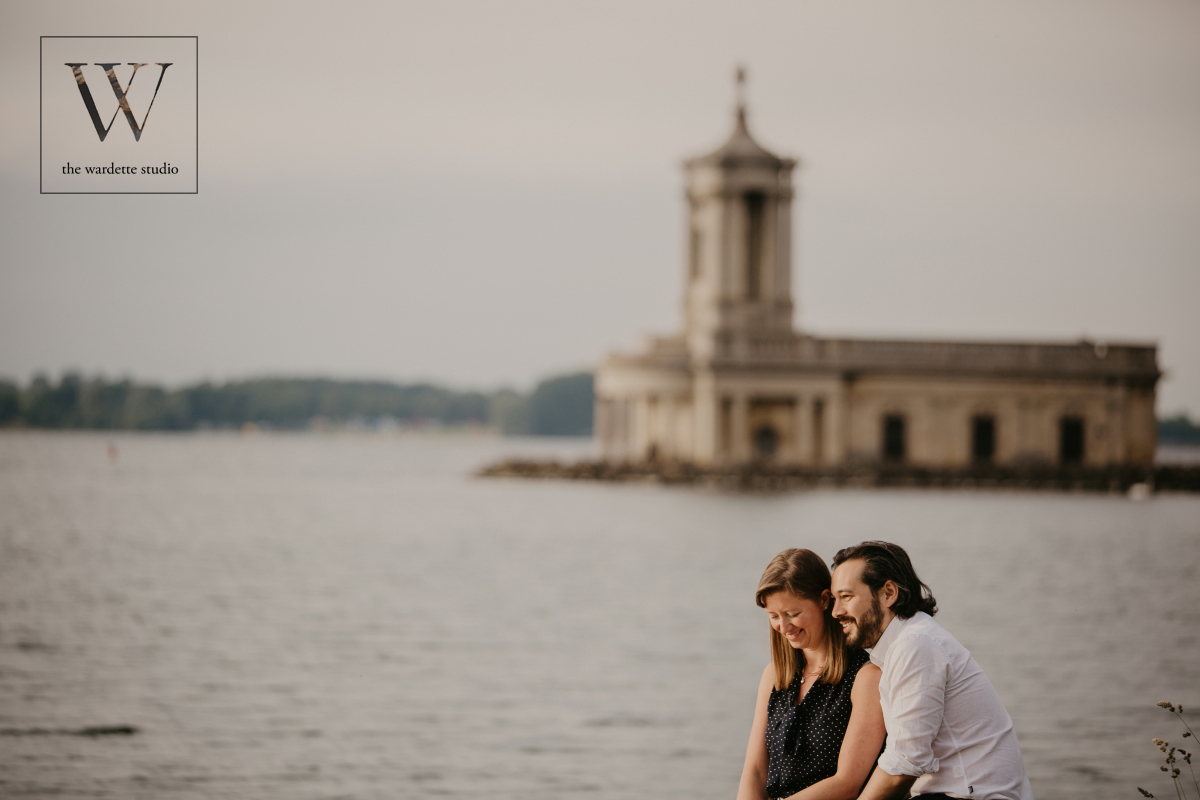 It's a pretty breathtaking sight.. If I could place a church anywhere (purely for photographic purposes of course) it'd be right by water. And Normanton Church is actually at the end of a little spit of land. It looks out at the lake of Rutland Water, sitting quietly at it's edge.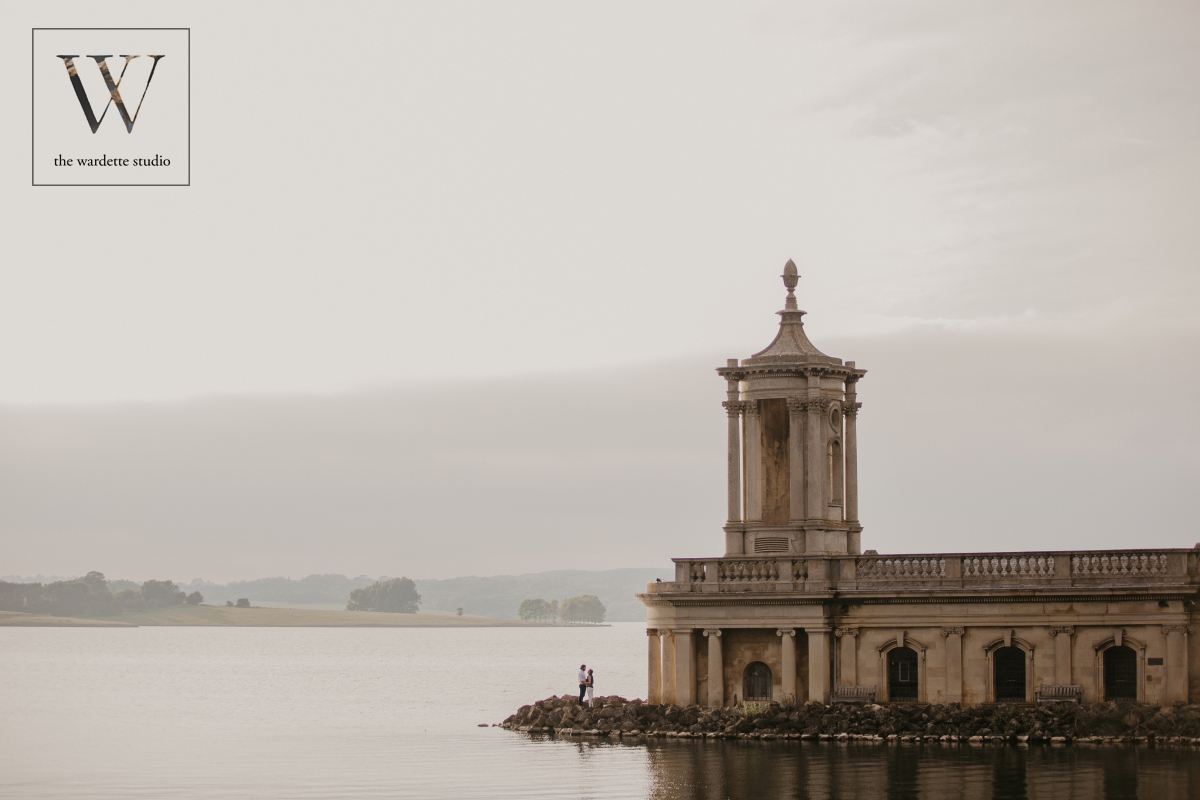 It's a magical looking place, and I couldn't really put my finger on why..
Then I was told how it came about.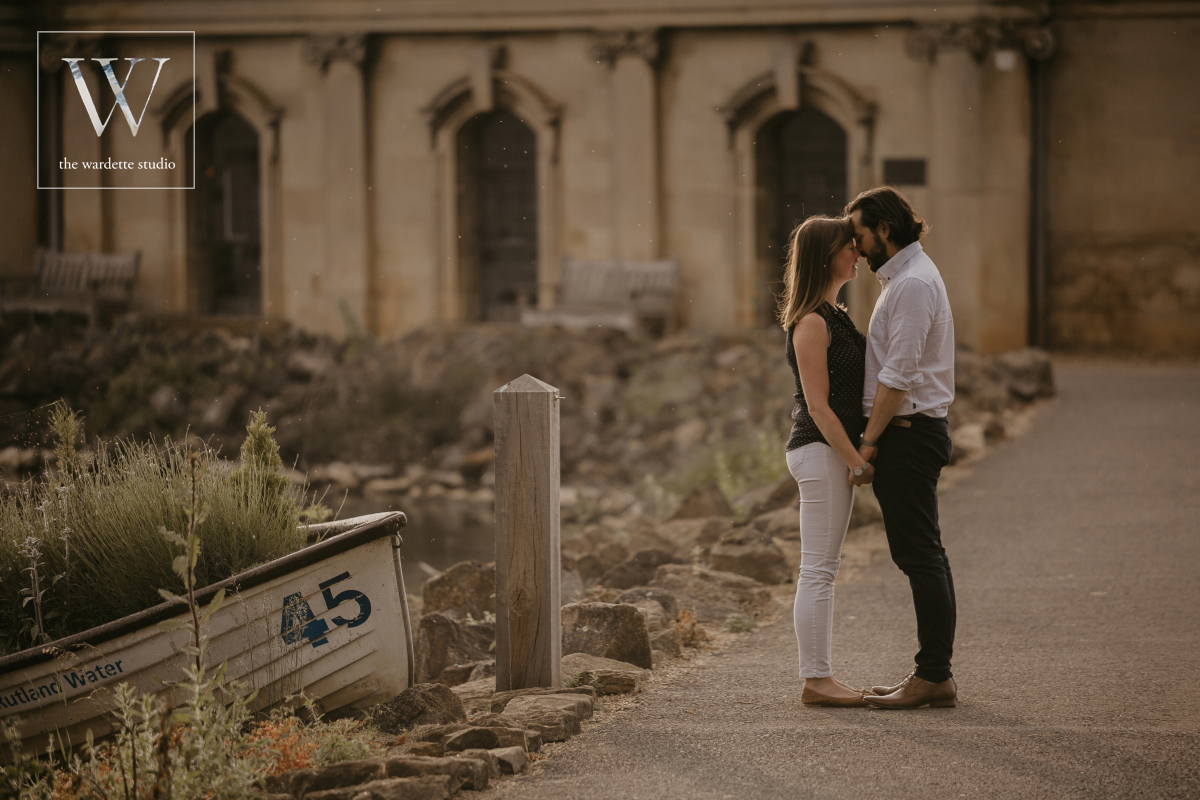 In 1970 the settlement of Rutland was flooded to create what is now known as Rutland Water. This gorgeous little church was only thing that survived, after local people rallied around to ensure it's safety. So what you see, is actually the church flooded up to about halfway. Isn't that crazy? The floor was raised up from within the church, so it's interior space is small and low ceilinged but still beautiful.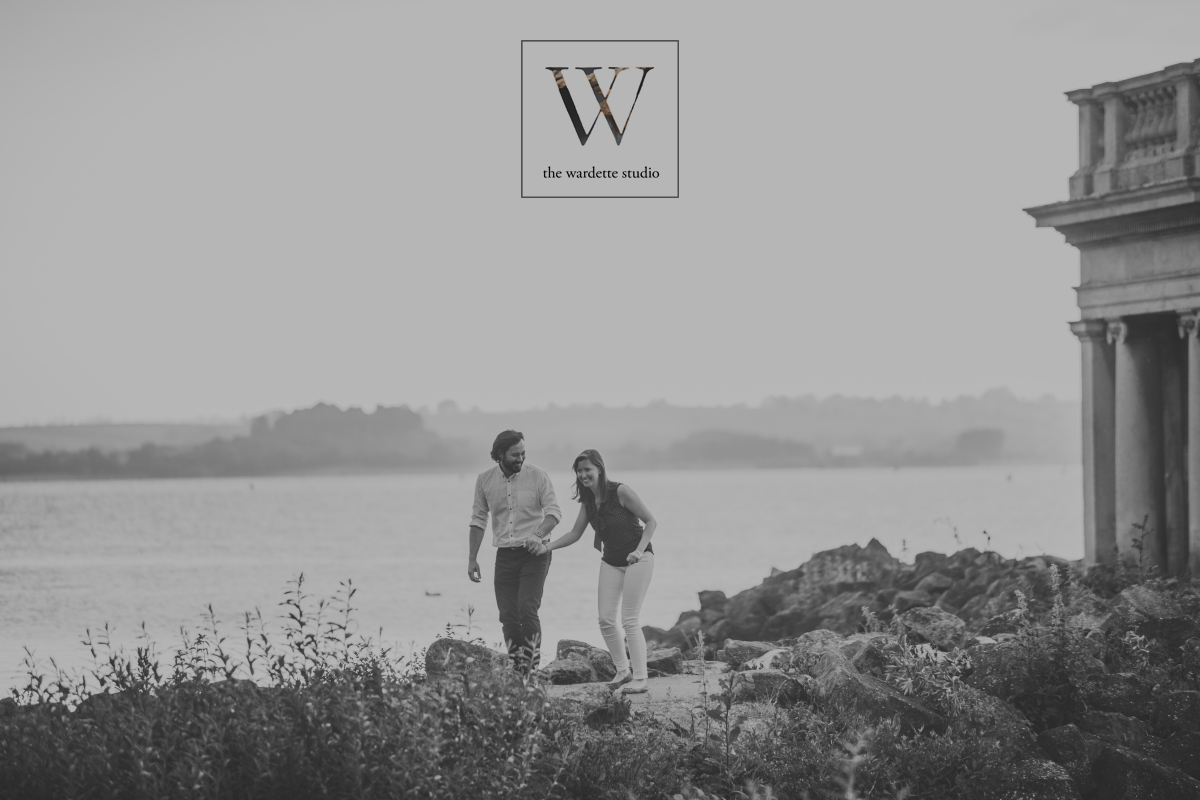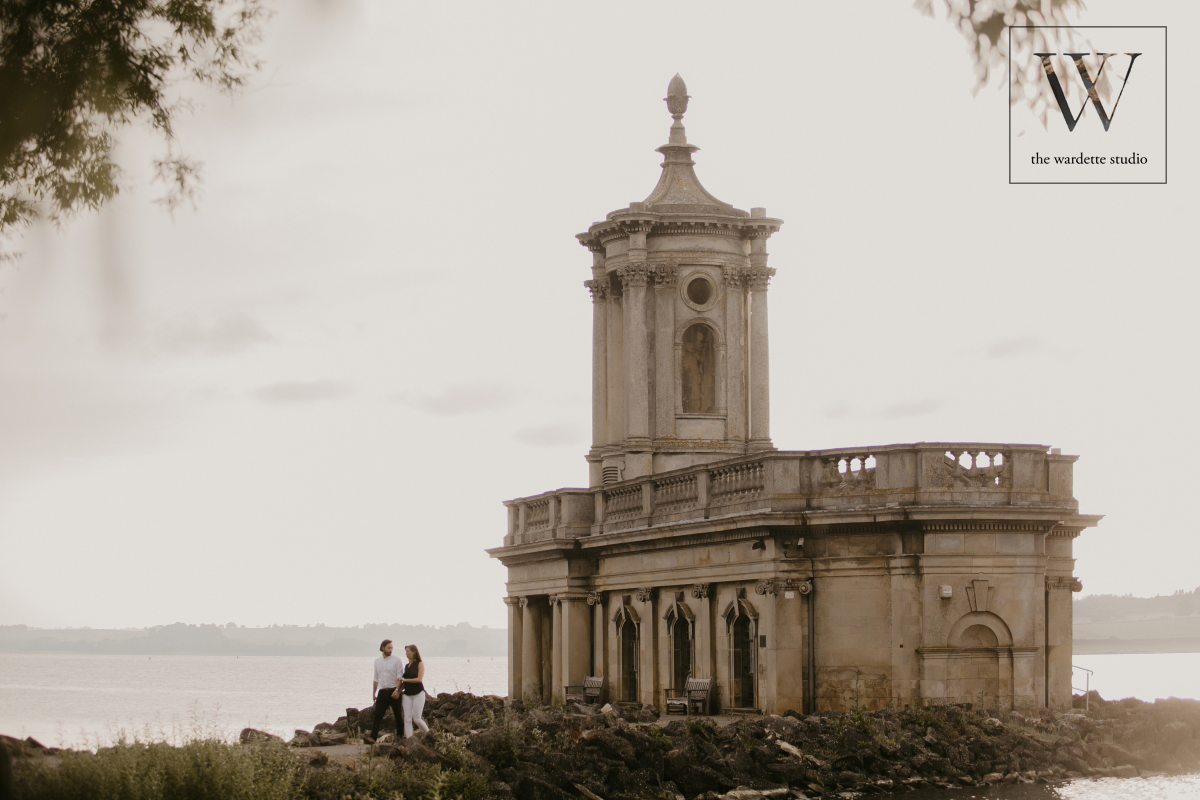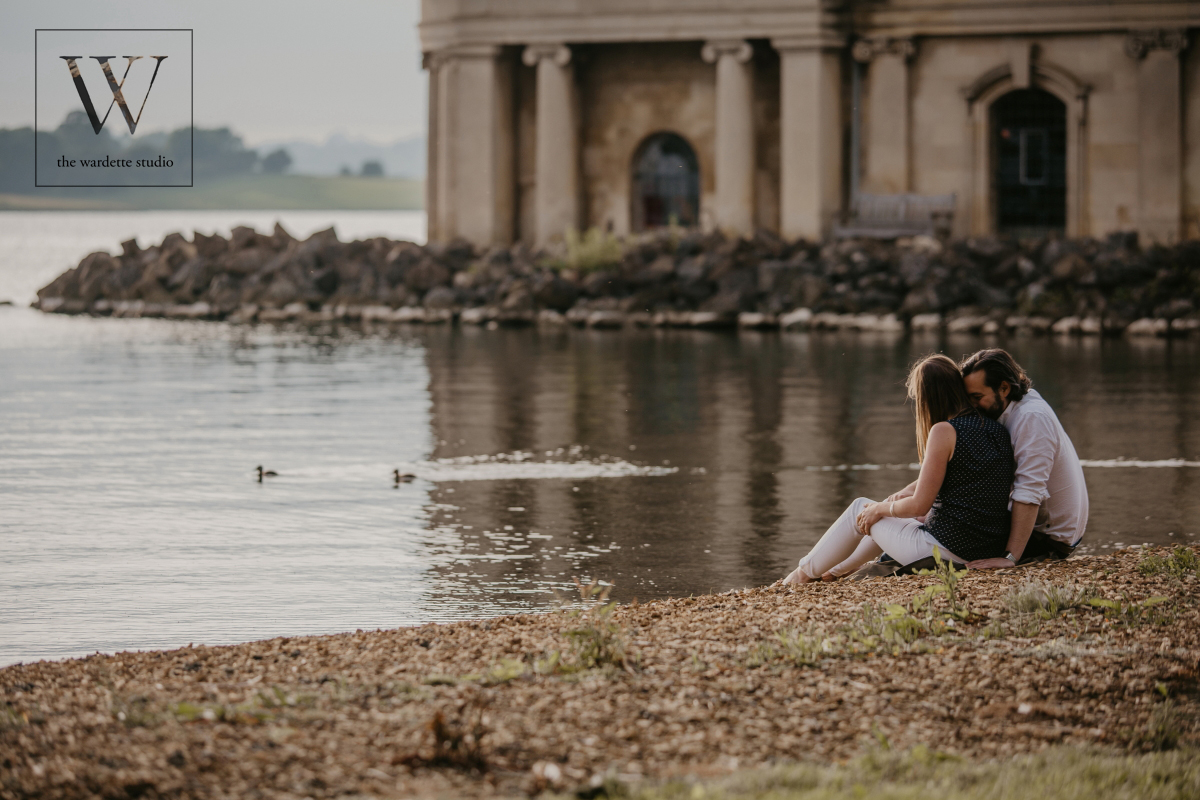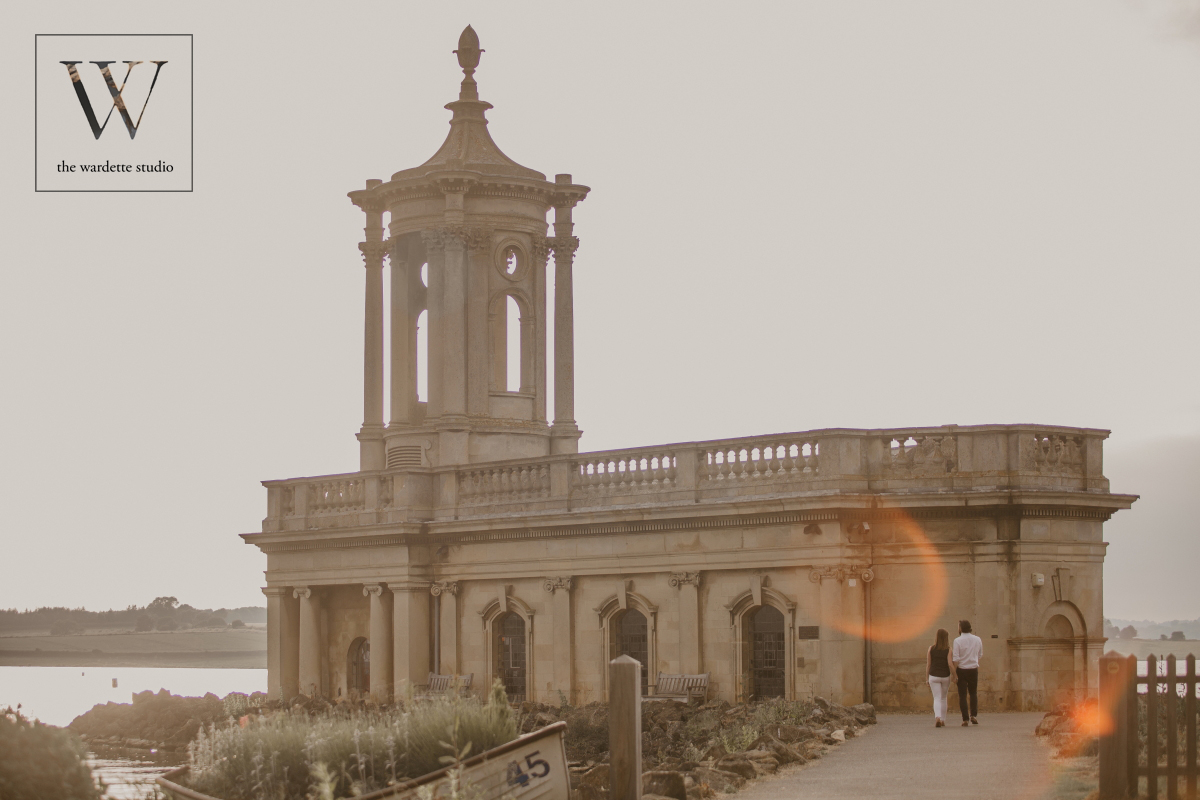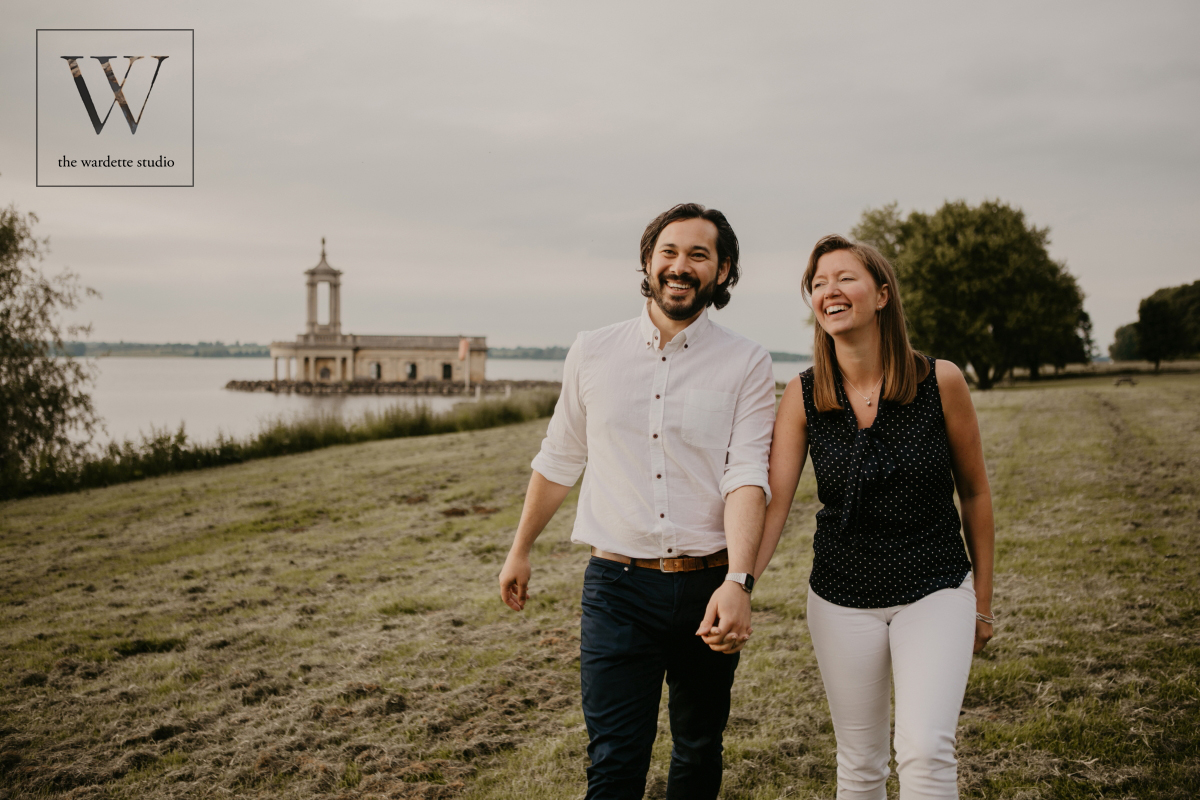 After I found this out, it seemed like a monument to an entire village under the water. And it became all the more romantic to me, for it's story. Had this place not been the wedding venue for this couple, I think I'd still like to have shot here.
I love that it's sitting in the far distance behind them, dropped out of focus but still picking up the last of the golden sunshine.
Having some time to run round with my camera with these two was great fun, even if we did have to hurry back to the carpark before we got locked in! There are worse places to be stranded, right? You both absolutely aced the warm up shoot, and I hope it gave you a feel for what your couple session will feel like on the big day. I cannot wait.
GWx