So this week we flick through some stunning family sessions I shot with Grace, both before and after the birth of gorgeous baby Theo. Not only is Grace a previous bride of mine, but she is also a fitness instructor trained in pre and post-natal health, fitness and nutrition. Grace has been kind enough to chat with me on the subject a bit, to shed a little light (and reassurance) on the crazy changes that pregnancy and birth have on a woman's body.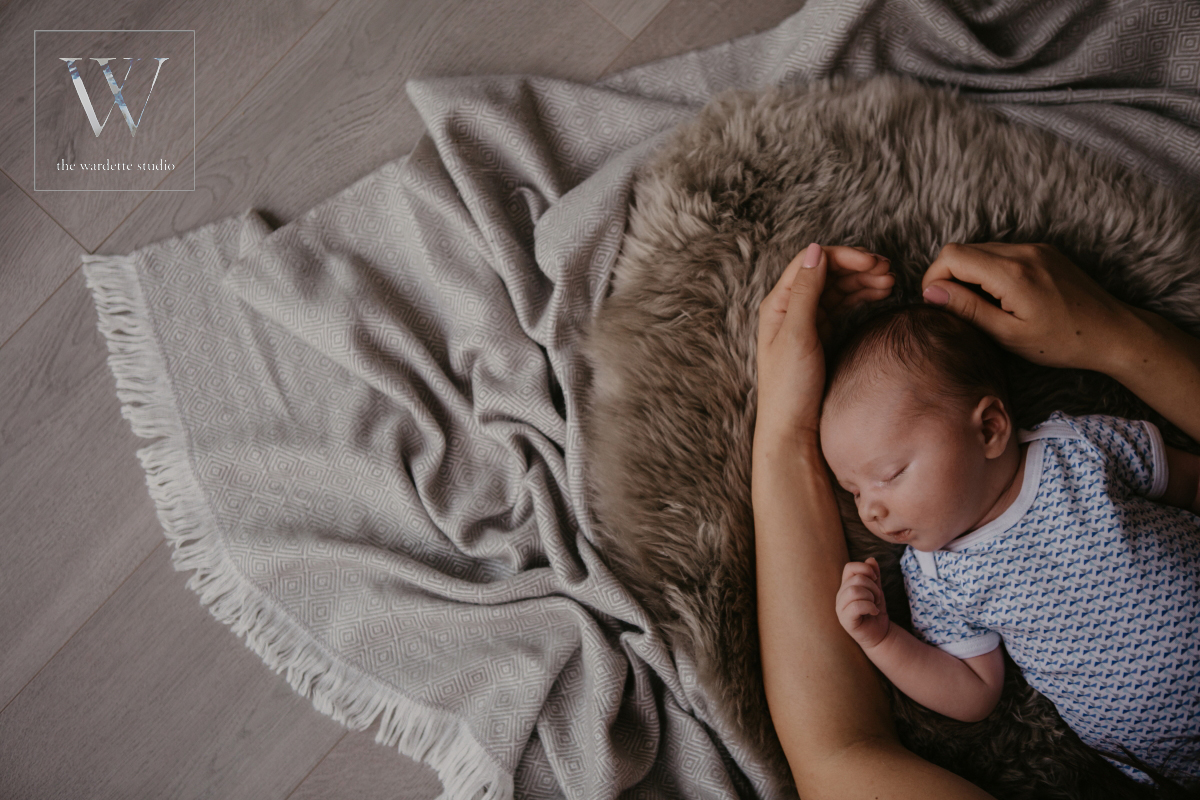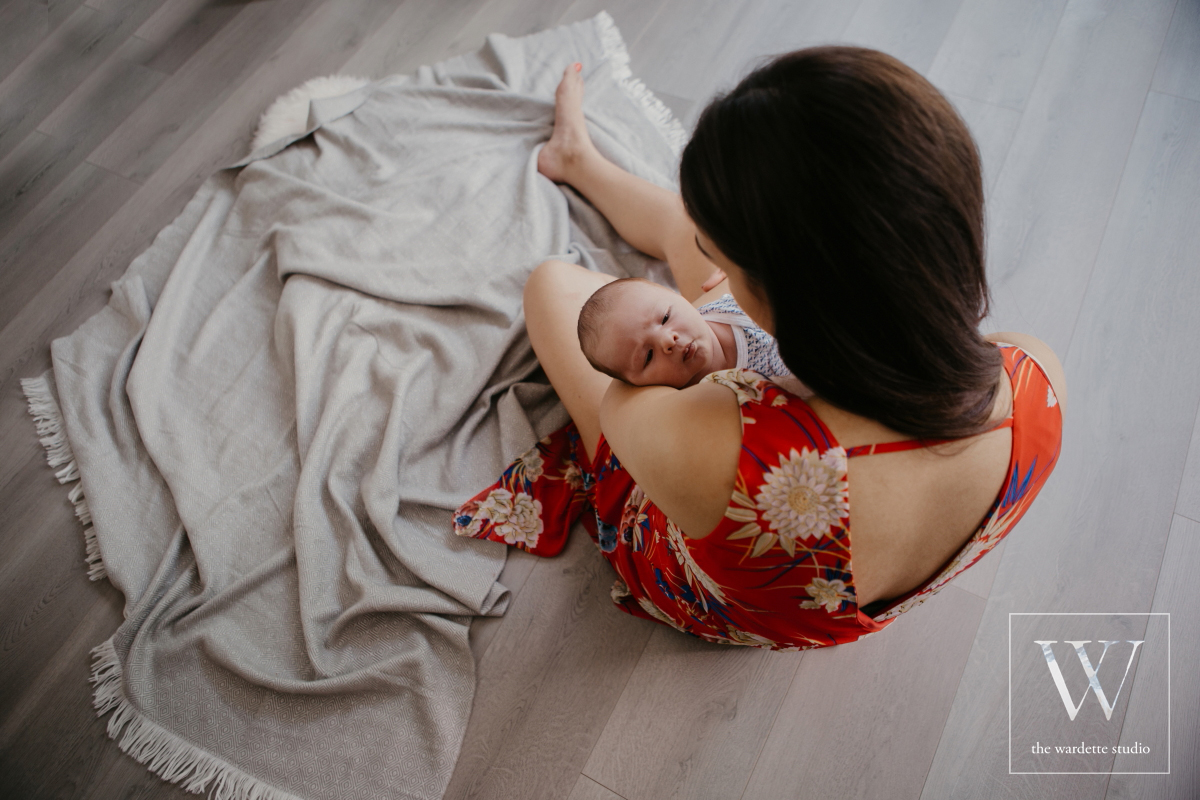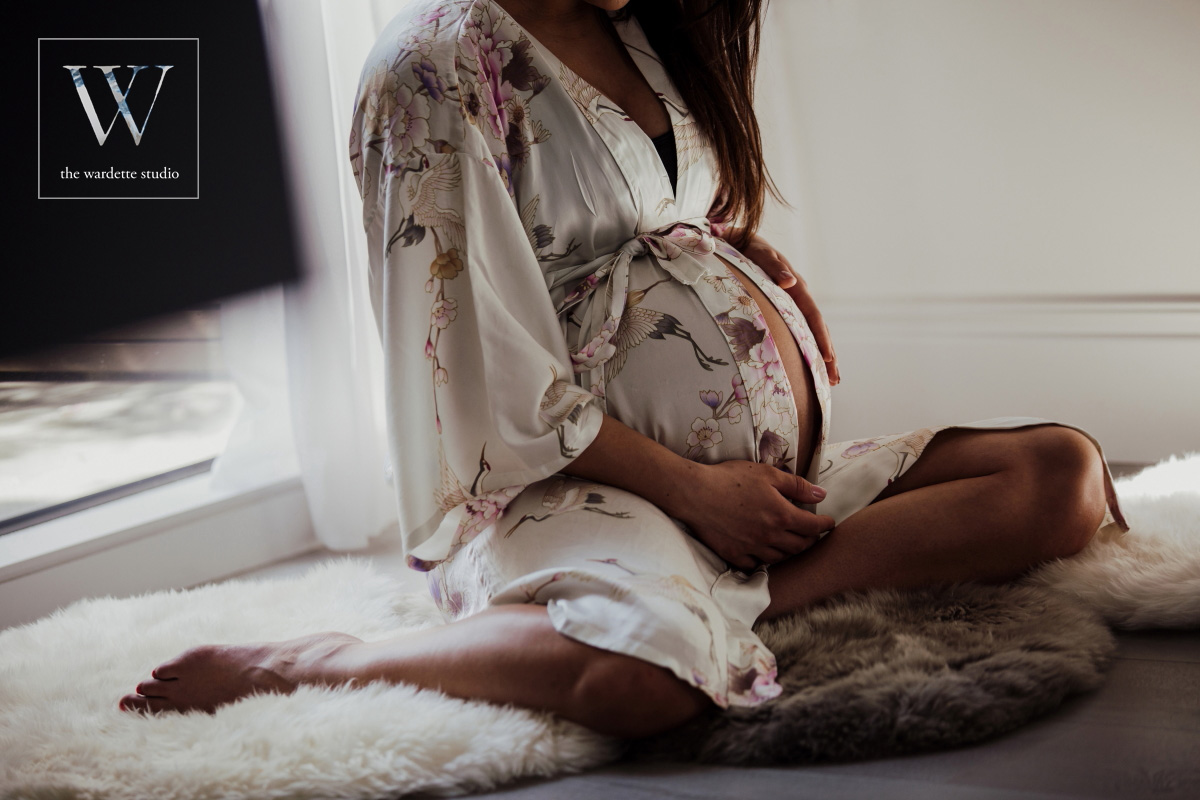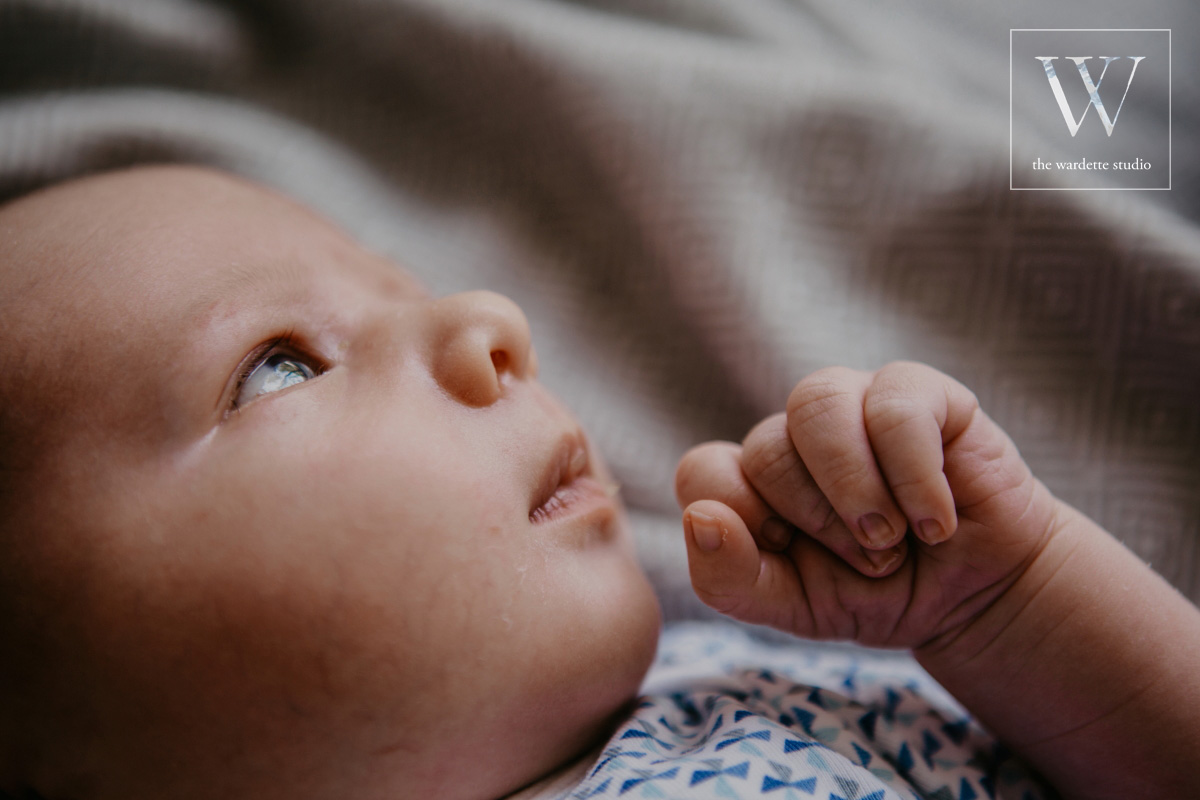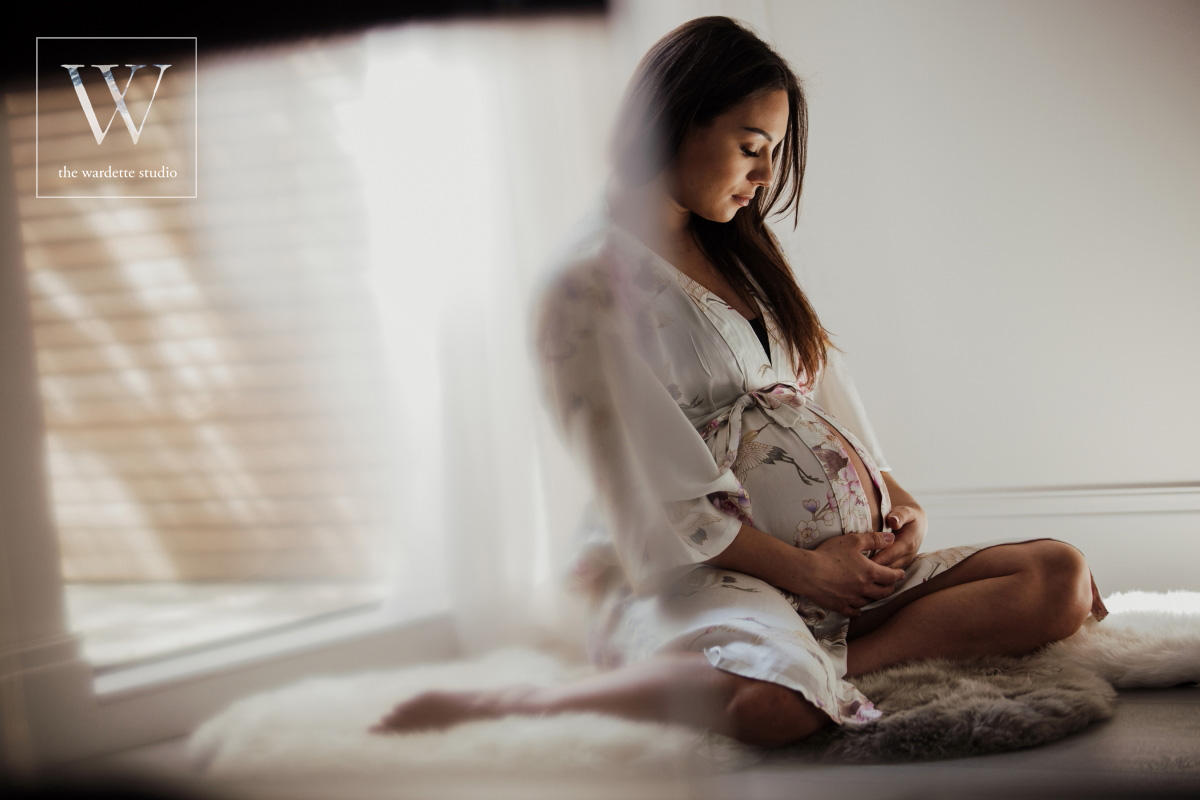 You know what. Women are bombarded with images of what our bodies can and should look like, daily. And that doesn't change when you fall pregnant and give birth. As if it isn't hard enough process the changes your body goes through, you also now have to worry about whether you'll get that 'pre-baby bod back'.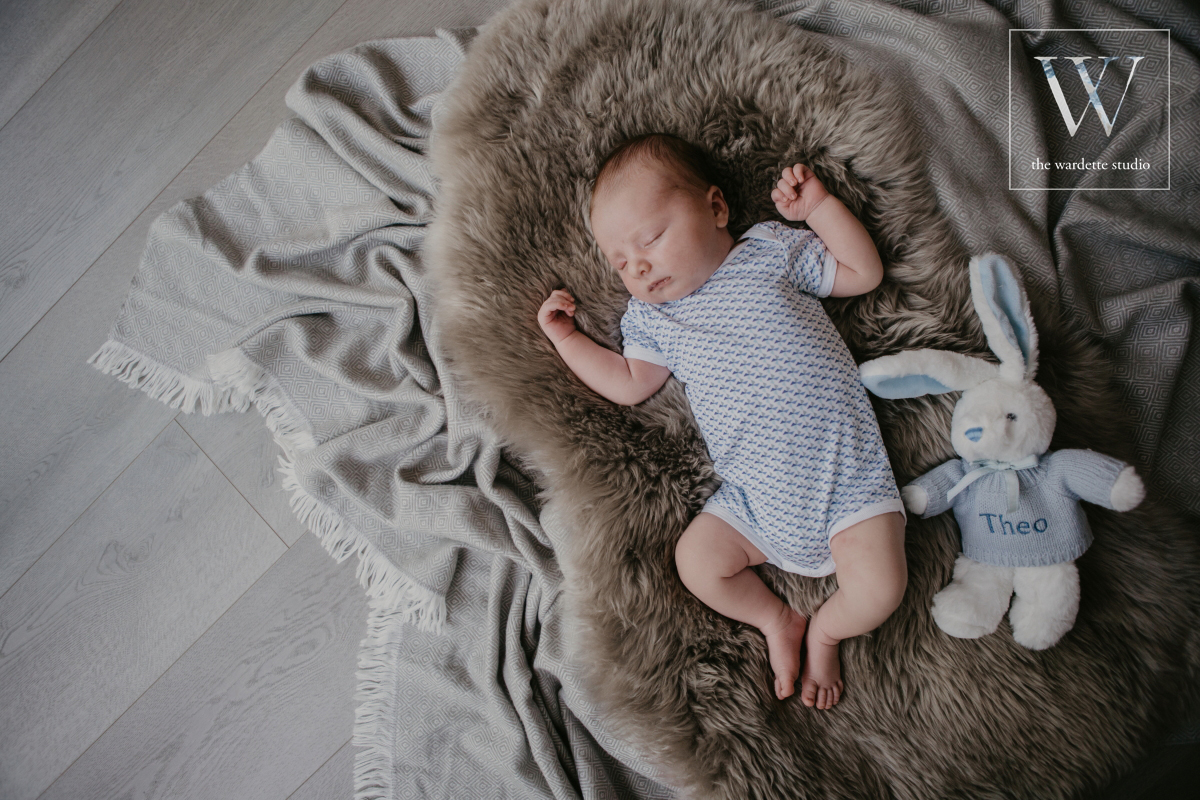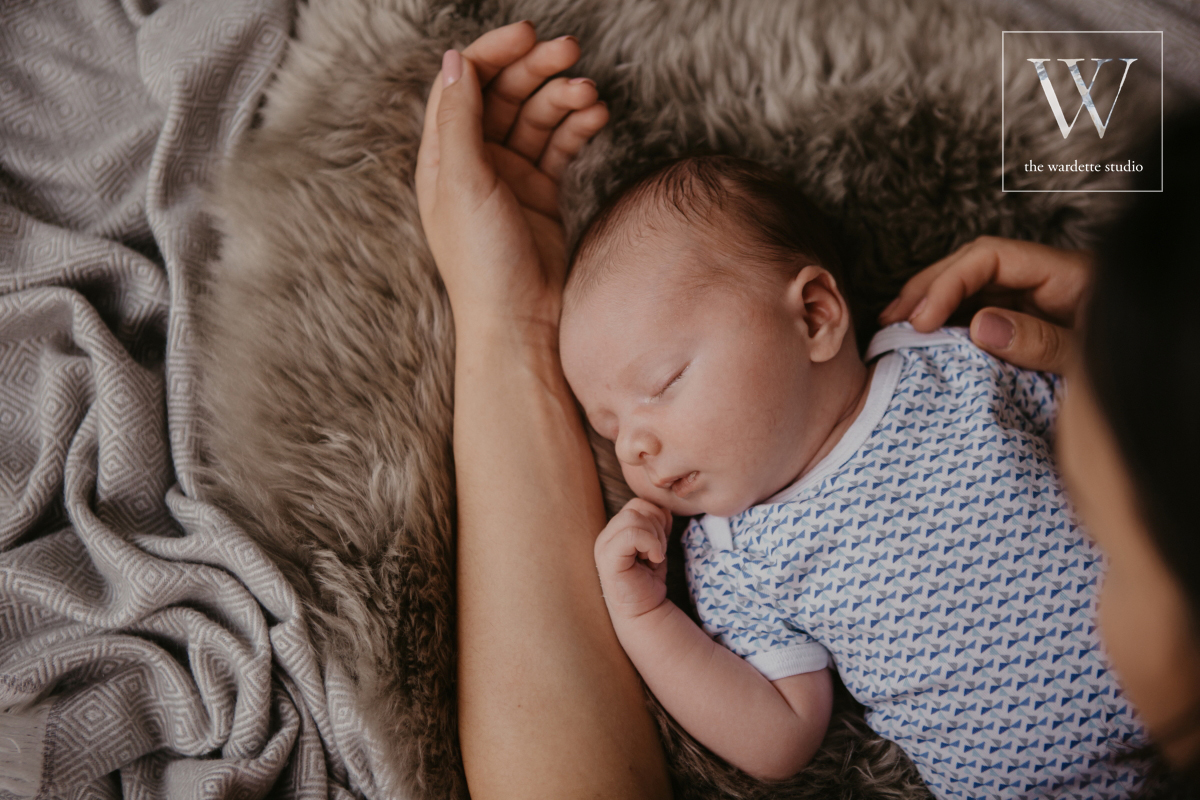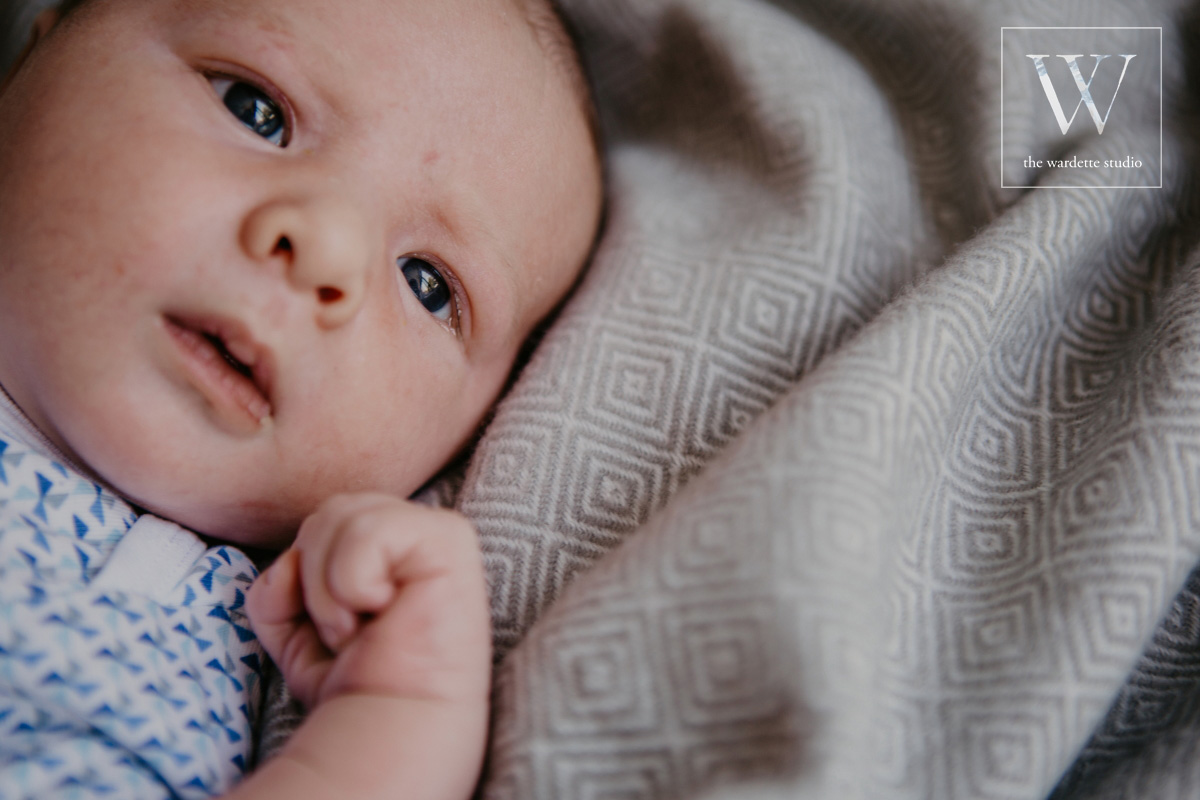 And listen, being a new parent is the most incredible feeling. No one for second is implying that you should value that more than how your body feels. But after a few conversations with Grace, I realised that it's also ok to think about yourself a bit.
How you feel in yourself is just as important as a new parent, when you have the time to let it.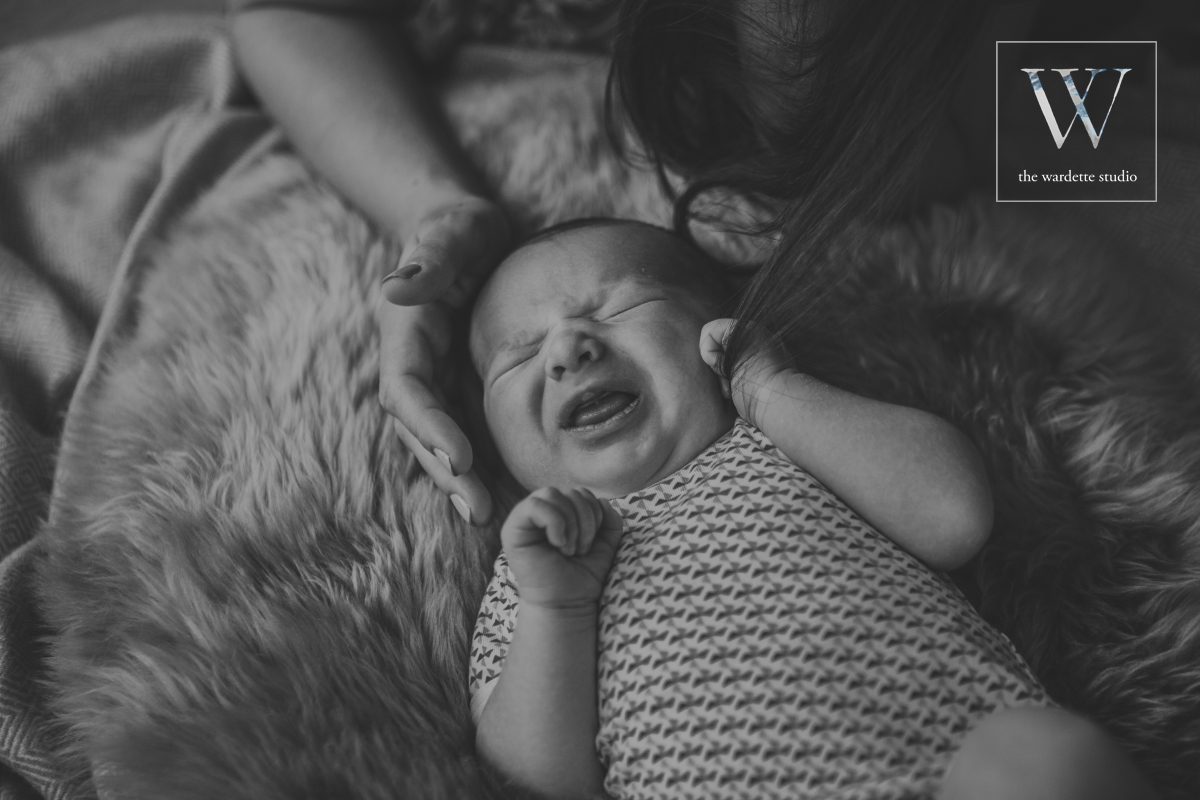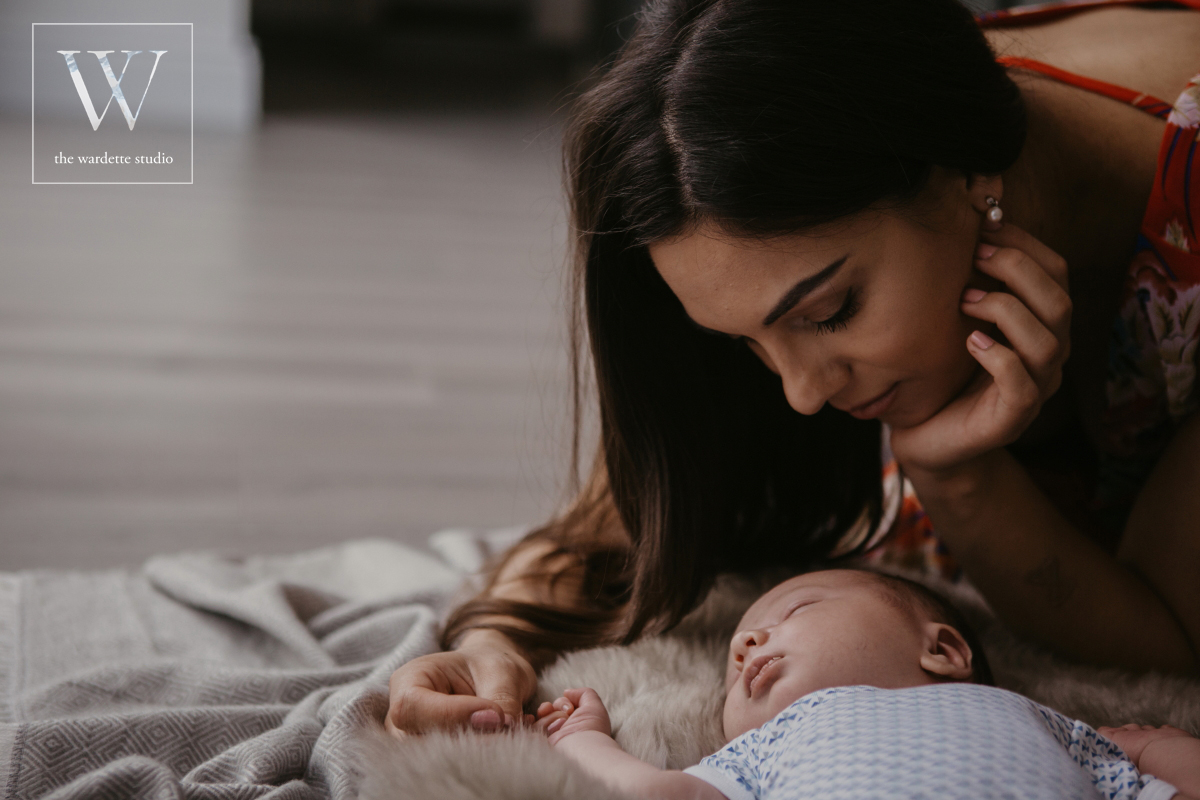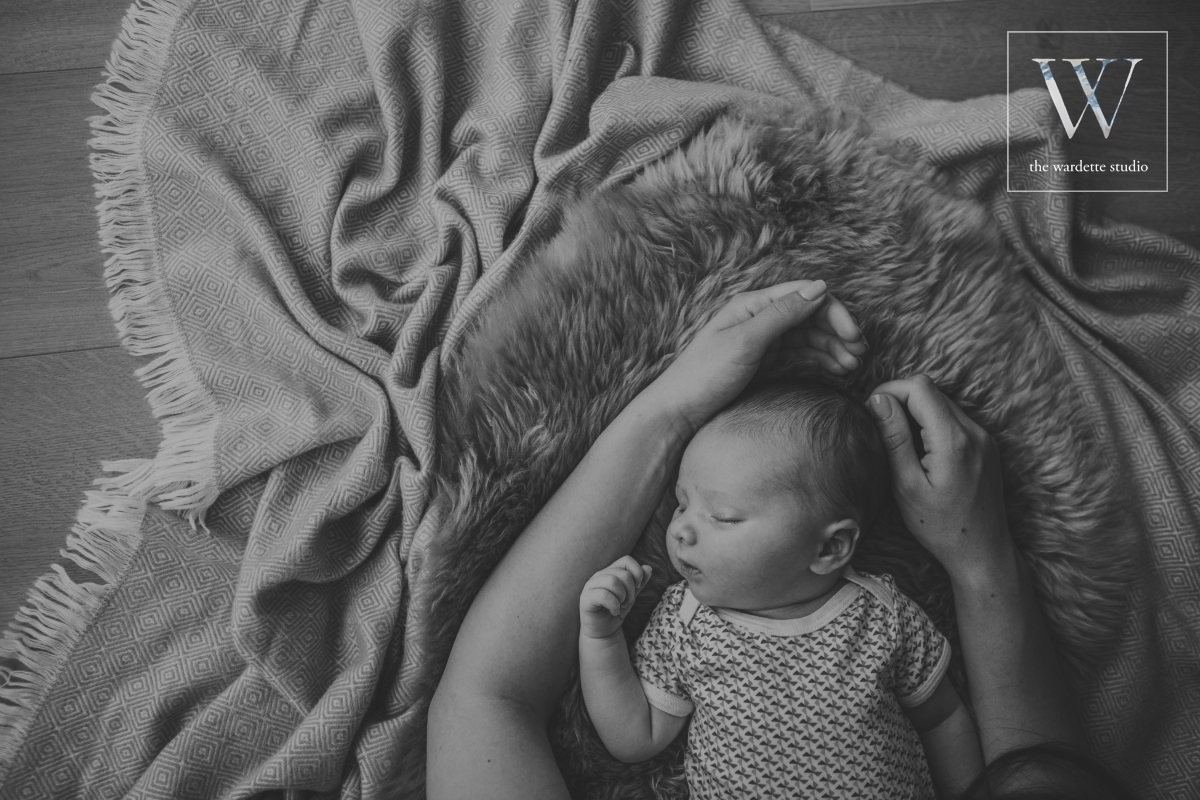 And what about the bump and baby shoots? When you are feeling self conscious about how you should look, does it stop you from wanting to record it? I hear so many mum's say ' i don't want to remember how i look now' but OMG, in many years when you don't feel so weird about it, you WILL want to remember! If anything, having your photo taken actually helps you to see how beautiful you are. Because trust me, you really are.
Shooting with Grace before and after the birth of her beautiful baby boy, Theo, was an awesome opportunity to ask someone qualified (in both experience AND qualification) in pre and post natal health and happiness. I work with so many expectant and recent mothers, and I thought it might be lovely to share something encouraging and supportive from someone who understands.
Grace has shared a few words with me on what you should (and more importantly, shouldn't) worry about, when your body and your life, are going through all these changes. She is a fitness instructor who specialises in pre and post-natal health and fitness, and couldn't be better informed after the recent birth of her and husband Harry's son, Theo.
How did you feel about the changes in your body when you first fell pregnant, and throughout the pregnancy?
G: When I first found out I was pregnant I was just embarking on my career in personal training, so I wanted to look and feel my best. Knowing my body was going to change meant I had to totally reset my mindset and everything I was working towards, that was quite a big thing to get my head around.
I will be honest in saying that as my body started changing I had a little freak out! and felt as if I had lost control over my physique, something I was so used to having being in the fitness industry!
Once I felt those little kicks it totally changed for me and I completely bonded with my bump and my baby, I adapted my lifestyle to suit the pregnancy and loved going to the gym with my bump. I studied in Personal training for post and prenatal exercise and put what I had learnt into practise. The course helped me to understand what was happening with my body and I was truly fascinated by what my body was doing to grow this little life, I realised this is the greatest achievement my body can do, it is what I was built for! Keeping active during the pregnancy made me feel body confident, more energetic, healthy, strong and empowered which helped me prepare for both the labour and becoming a new Mum. I love that I was able to capture pictures of me at the latest stages in pregnancy with Gemma, and now I look back at photos in awe of what I have achieved!
How do you feel about your body post-birth?
G: I look at my body right now and see it as proof that I have made my greatest achievement, ok so my tummy is swollen, dark, a little wrinkly and my belly button is all out of shape.. I wouldn't have it any other way! I love my body more than ever because I have my beautiful baby in my arms and my body made him and brought him to me. I also get excited when I see myself because I am looking forward to starting my post natal programme and getting back into shape over summer, I look forward to seeing the positive changes I can make once I get back to training.
In your shoot, you were totally open to being natural and raw on camera. It's so refreshing, and I hope that more Mums realise how beautiful it is. Part of that open-ness can be around breastfeeding.. any thoughts?
G: Being a breastfeeding support worker meant I had all of the knowledge to put into practice when it came to nursing my newborn, me and my baby have managed to exclusively breastfeed since birth, but even with the "know how" I have found it difficult and have had moments where I wanted to quit and have been extremely close to using formula, which made me think just how hard it can be for mothers who haven't had the training!
I was in a restaurant the other day trying to latch my 4 week old discretely!
I was having to hoist my t-shirt flashing my healing belly, I was trying to unclip my feeding bra, get a scarf over me to hide myself, whilst trying to latch a screaming baby who was very hungry, the scarf kept covering him and getting in the way making us both really hot.. my stress levels were through the roof!
I've learnt that feeding is much calmer and easier when I just feed as I would at home without the scarf and without hiding myself, which makes me and baby more relaxed and I am more confident feeding openly now in public.
As a new Mum regardless of whether you are breastfeeding or bottle feeding, you have enough to worry about without the added stresses, so embrace the amazing things you are doing to care for your baby!
I have always believed that physical health and mental health are one and of the same thing. Do you think this is true in pre-and post natal health, and how?
G: Absolutely! I would go as far as saying this is one of the biggest benefits of exercise and training during and after pregnancy.
It's proven that exercise improves mental health and is advised by national health to reduce stress and improve body confidence. When you are pregnant or recovering from birth you are never going to start smashing new fitness goals or pushing yourself to hit new fitness targets.
Post and prenatal fitness is all about staying healthy, maintaining fitness levels and staying happy.
What would you say to anyone who felt a little self conscious or worried about having photos taken, pre and post birth?
G: Just go for it! But make the photos personal to you and who you are and how you feel comfortable.
Don't compare yourself to others, you don't need to copy other styled pregnancy shoots or post birth shoots you have seen others do or have seen on social media.
G: Make the photos raw and personal and a reflection of you and the journey you have been on with your new born, because these will mean more to you in years to come. It's such an emotional time, and these photos capture the feelings and memories so beautifully, I will cherish them forever!
Is there one piece of advice you wish someone had shared with you before the birth?
G: People can (and most probably will!) share all of the advice in the world based on their experiences. The best advice I can give is feel empowered to do you! And please embrace the decisions and choices you make throughout your pregnancy, birth and as a new parent knowing you are doing the best for your baby and your family!
And what's the best thing about being a new mum?
G: Having unconditional love!
Huge thanks to Grace for sharing some words of wisdom. You are all doing an INCREDIBLE job. Pieces like this are written in the hope that you realise this, amidst the often unrelenting nature of parenthood. Oh and also, you are all even MORE beautiful as mothers with bodies which have done such amazing things. Be proud of that, and help us all to show the next generation of women that there is no other way to feel.
Now I want my phone to ring off the hook with mothers (both recent and expecting) who want to chuck out their insecurities and celebrate how bloody brilliant they and their children are, with my camera…
While I'm waiting, I'll put the kettle on.
GWx
Want to chat to Grace a bit more about all this? Or perhaps you're interested in a PT who gets what you're going through? Drop her an email at gracegraingerfitness@outlook.com.
Follow her on here on instagram, or check her out with the rest of the team.