Hello world! I've taken a long break from social media and blogging, and canNOT wait to get back to it. It's been brilliant to take a break, but now I can come back with a proper bang. This couple session took my breath away whilst I shot it, but damn, in the edit I could not believe I was looking at London. This Summer has been sort of dreamy for us UK Wedding Photographers (fist bump to you all for our constant battle with the weather) and I have taken full advantage of the light at every given opportunity. I wanted to share this shoot just before these guys marry this weekend. Just look at them!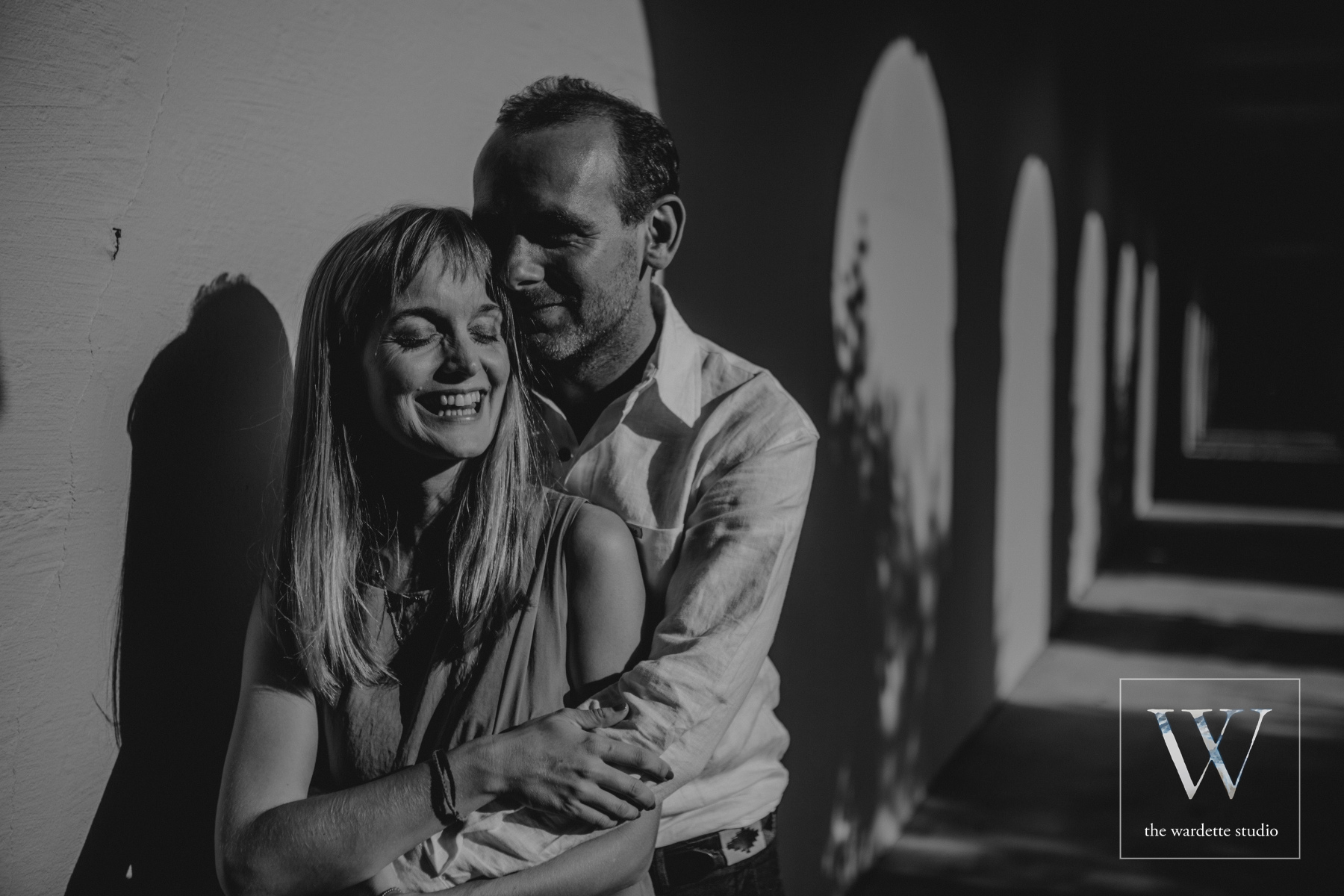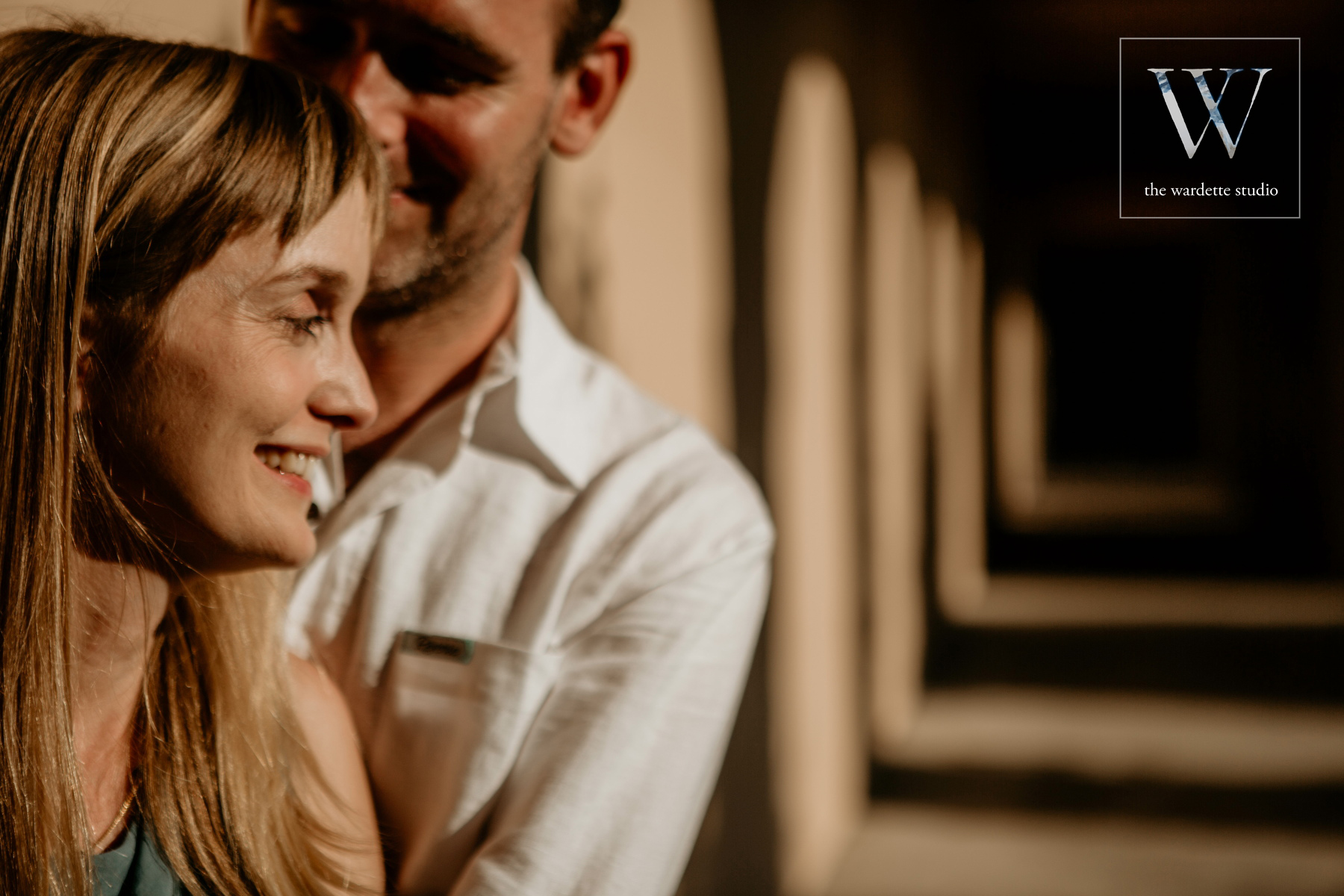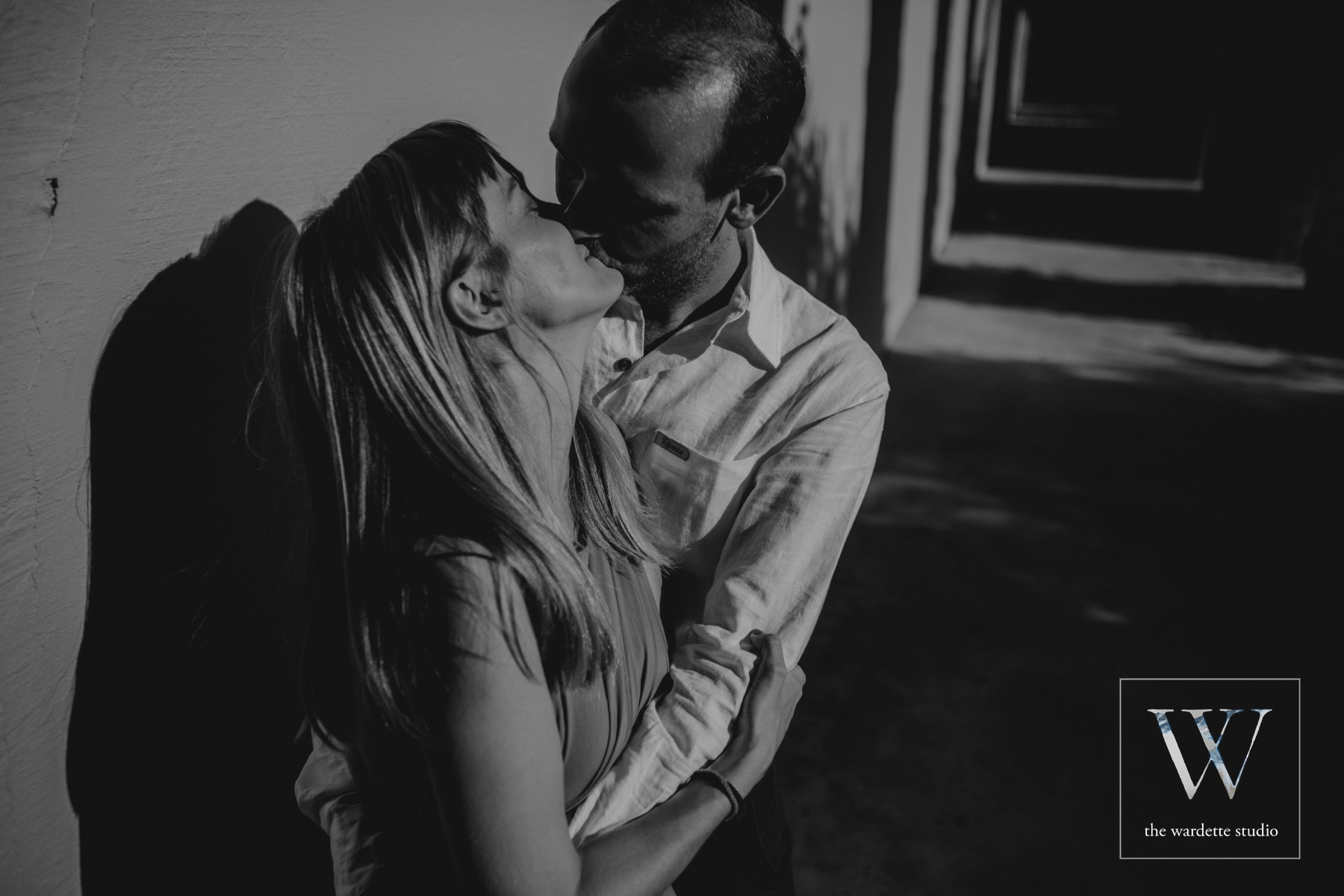 Couple sessions are brilliant for so many reasons, most of which I spoken about here already. Of course, for the couple, it's a relaxed way to get used to the camera. But from our point of view, as photographers, we get the freedom we cannot get at a wedding. On a wedding day, we are walking a knife edge between keeping up and knowing what's coming. We can schedule to our heart's content, but often these things can run away from us.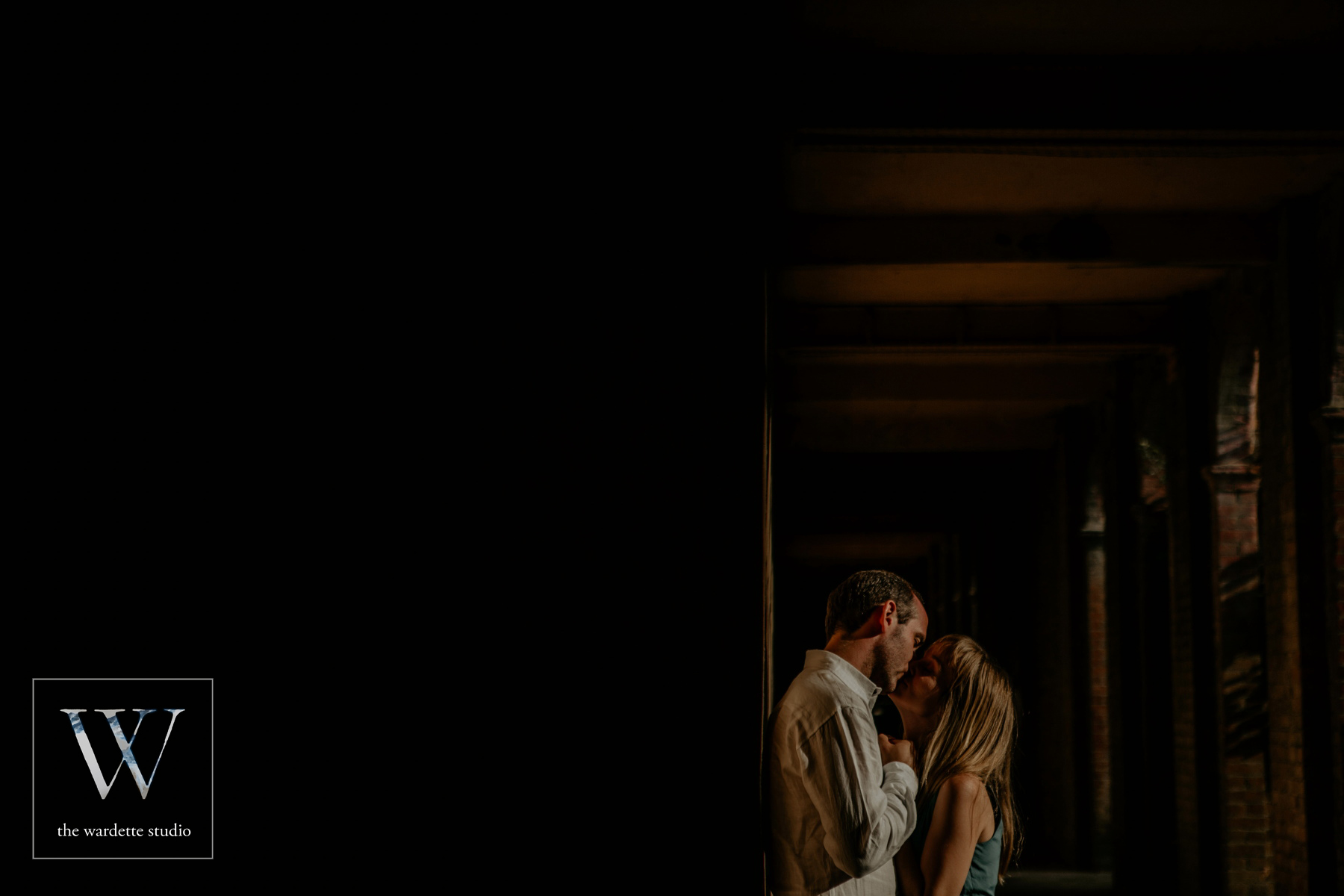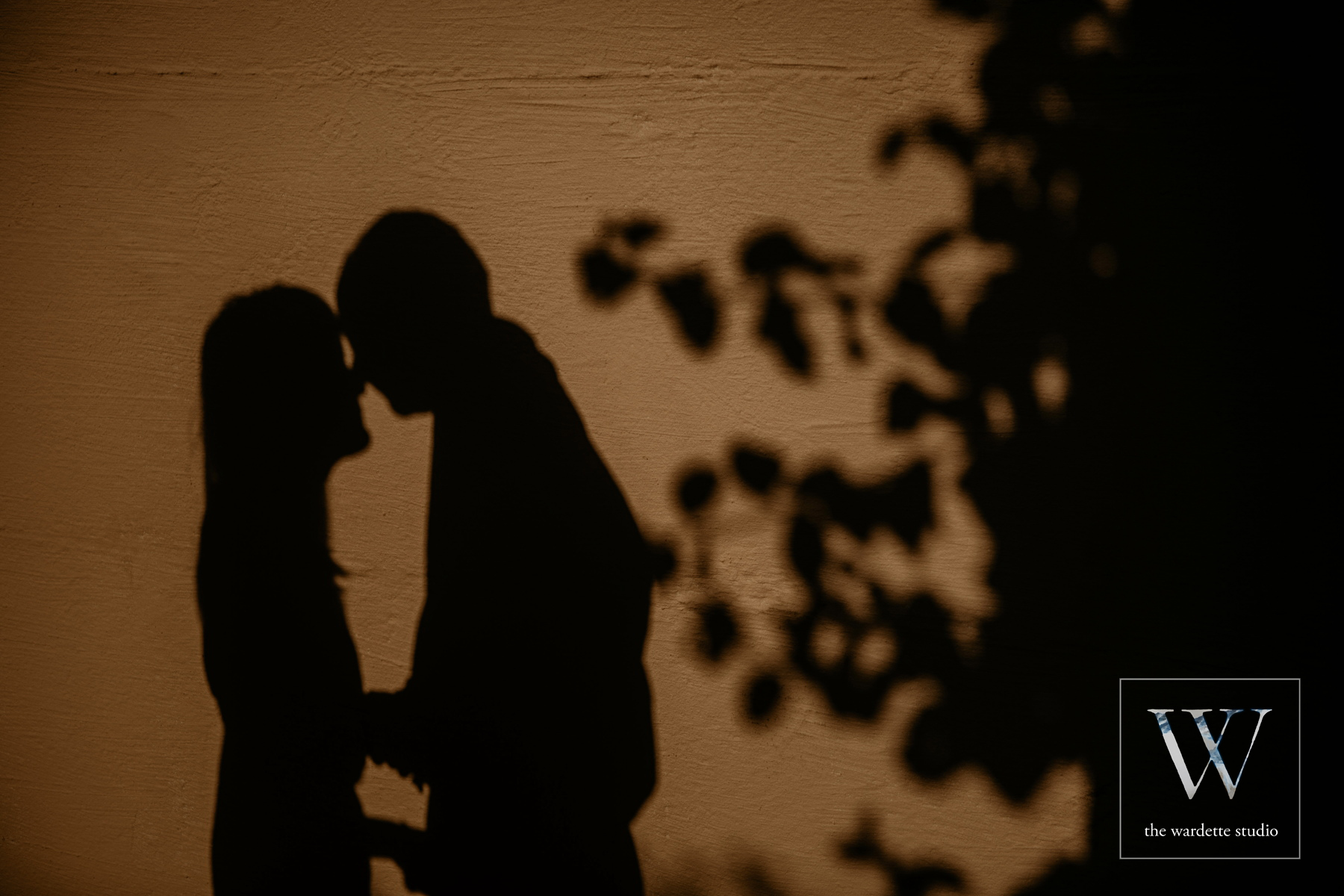 By comparison, couple sessions are such an indulgence.
Why? For me, it's because I choose the location and the timing. The timing of the shoot can be due to light, or how busy the location is, opening times of a park etc. But generally, whenever I can, I work with what the couple like and how I think they will be most relaxed. Here, I chose a location which I knew would be fab in the late sun. Look at those arches!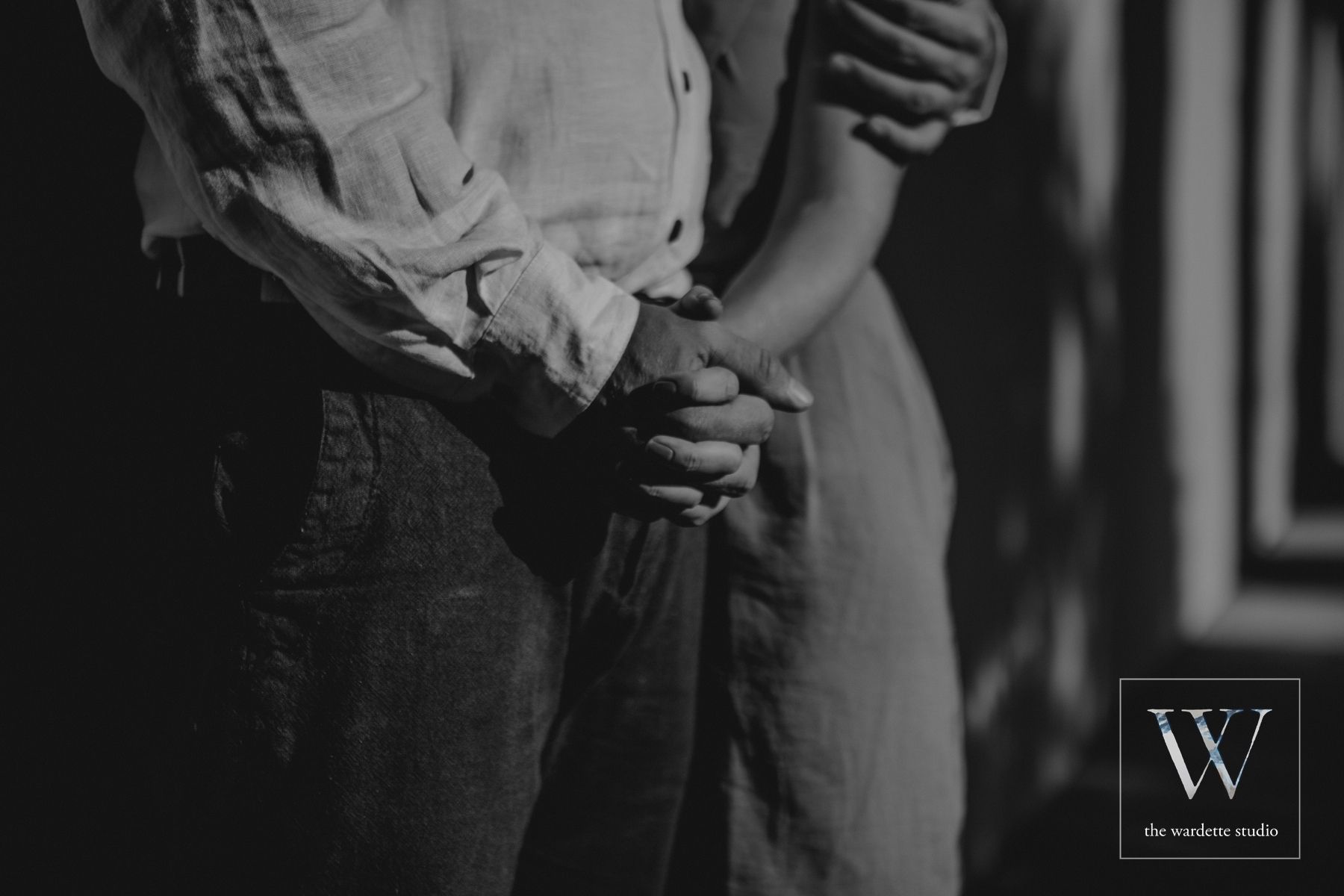 Seriously, with the heat, it felt like we were somewhere in the Mediterranean.
These guys were also a dream to shoot. They very quickly relaxed and trusted me in front of the camera.
And that trust is EVERYTHING.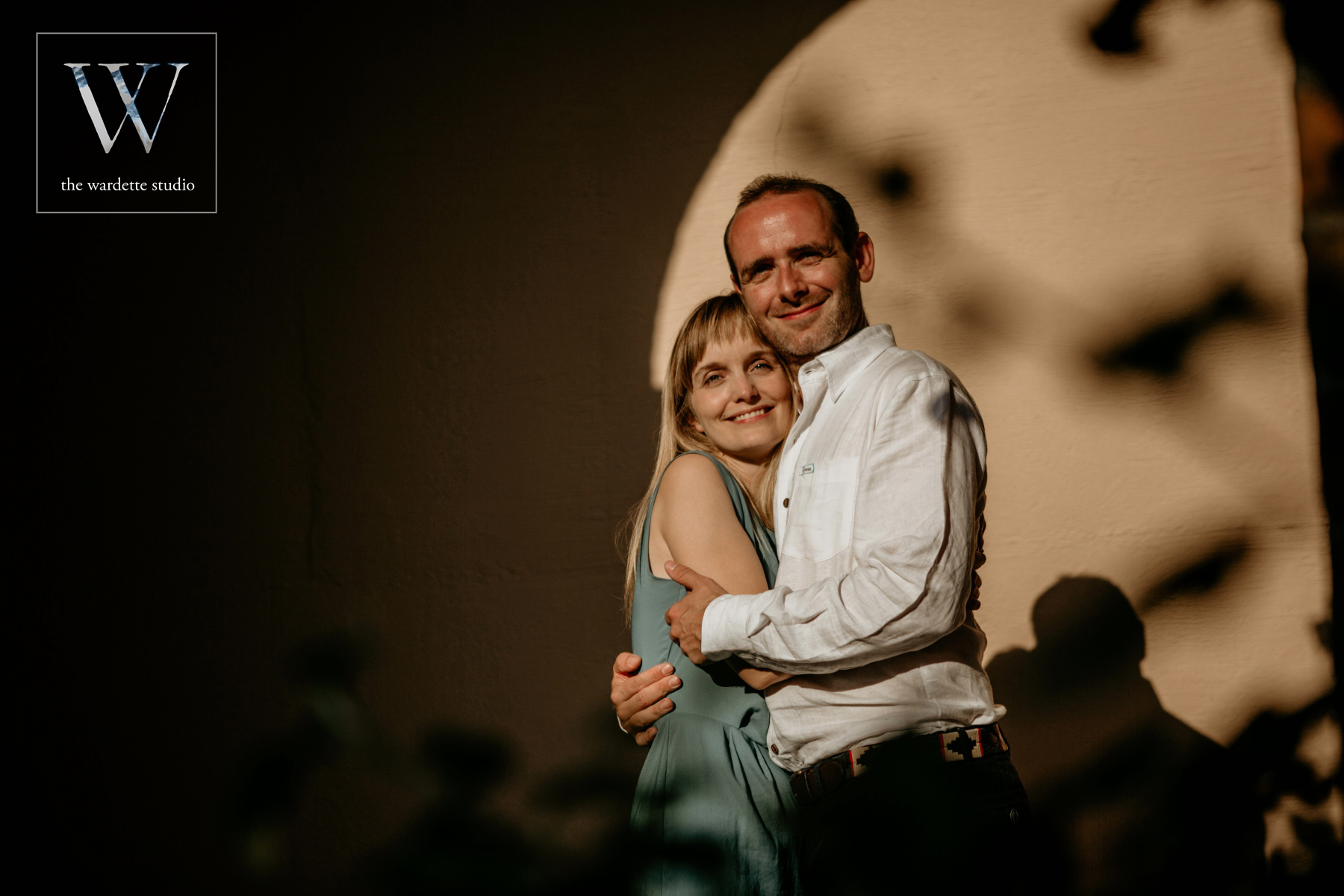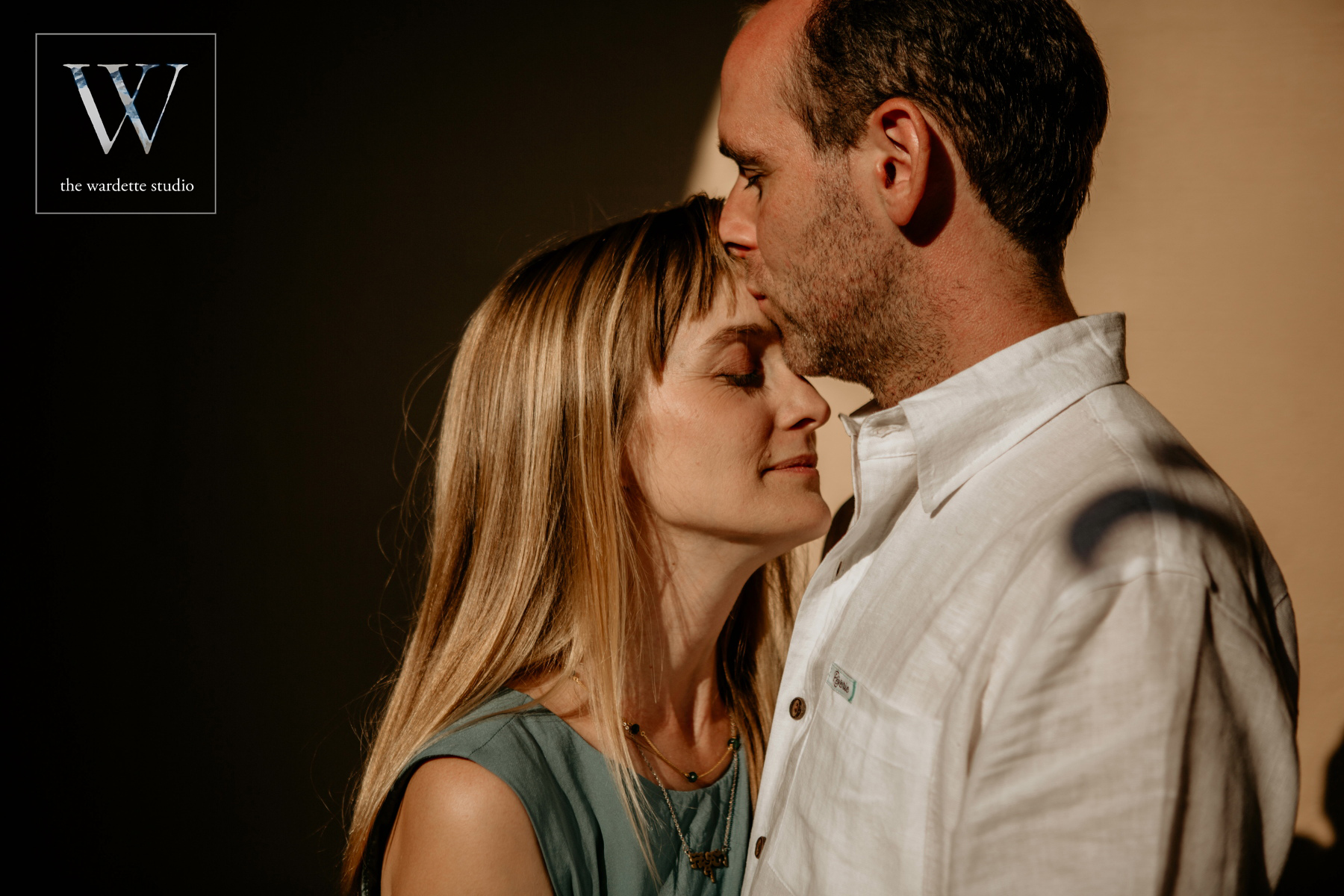 I can ask someone to bring their hands into shot, to play with their hair etc, but if there is no trust, it will look uncomfortable and forced. Yuk. There might be nothing worse. I am always so touched when couples trust me like this, because they are letting me into a very private space. Something quite intimate that they might not even share often with others.
Affection is also a super interesting thing to watch in couples. It helps me get to know their chemistry. Sometimes couples need a little eye contact to relax, and other couples just need skin contact to connect. And these two were so brilliant at the closeness.
Whilst they were stood in the arches, and I stepped back with my long lens, everything seemed to slow down. The heat was making my brows sweat, and with my eye pressed up against the viewfinder, it was hard to breathe slow and focus. As I framed the shot, arches to the right, and Max and Amelia to the left, I relaxed.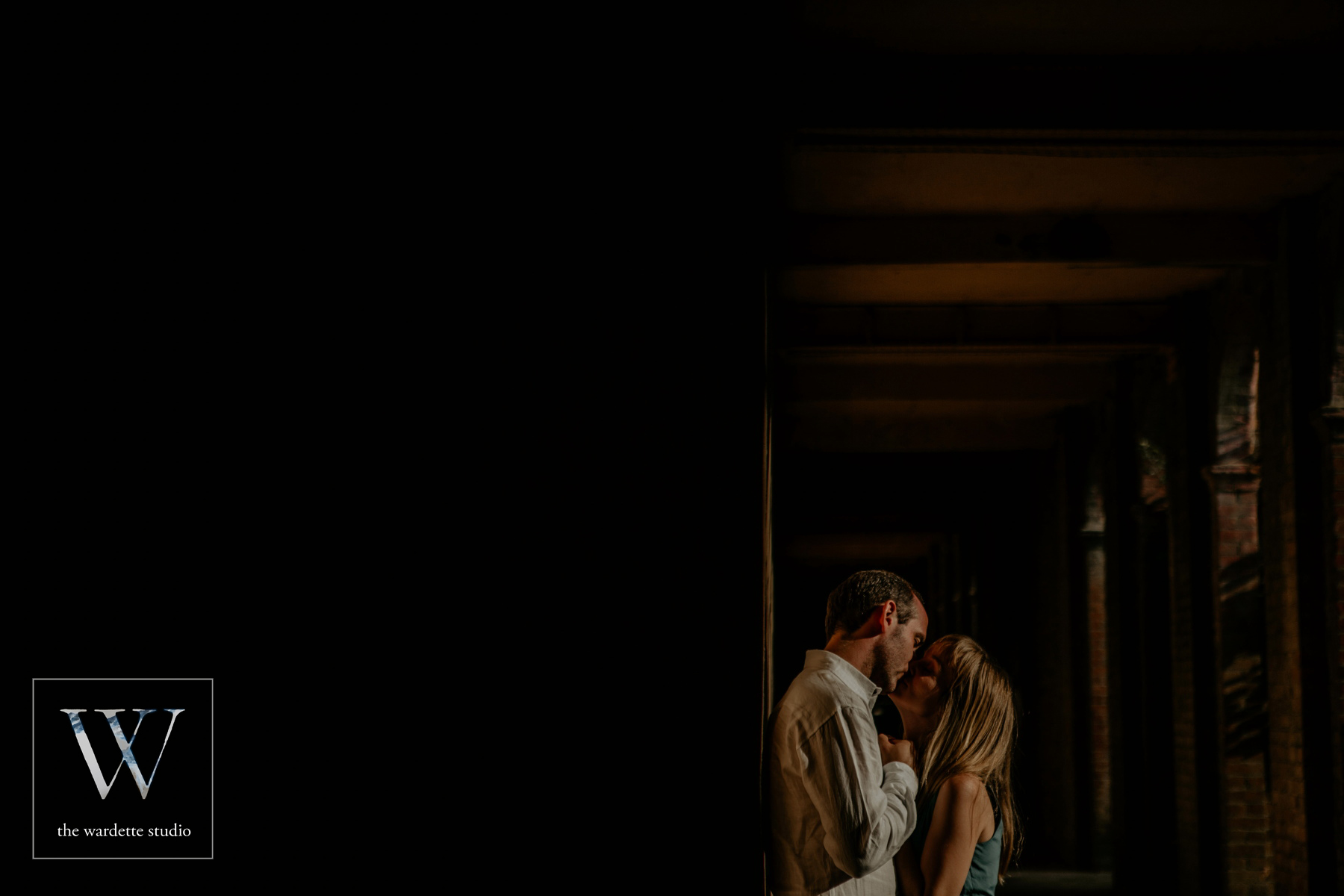 Seeing them knotted up together, eyes closed and cheeks touching, helped my shoulders drop and my breath slow down.
I actually took a few seconds to appreciate the moment, before pressing the shutter. Even though we had created this moment for a photo, it was still totally real.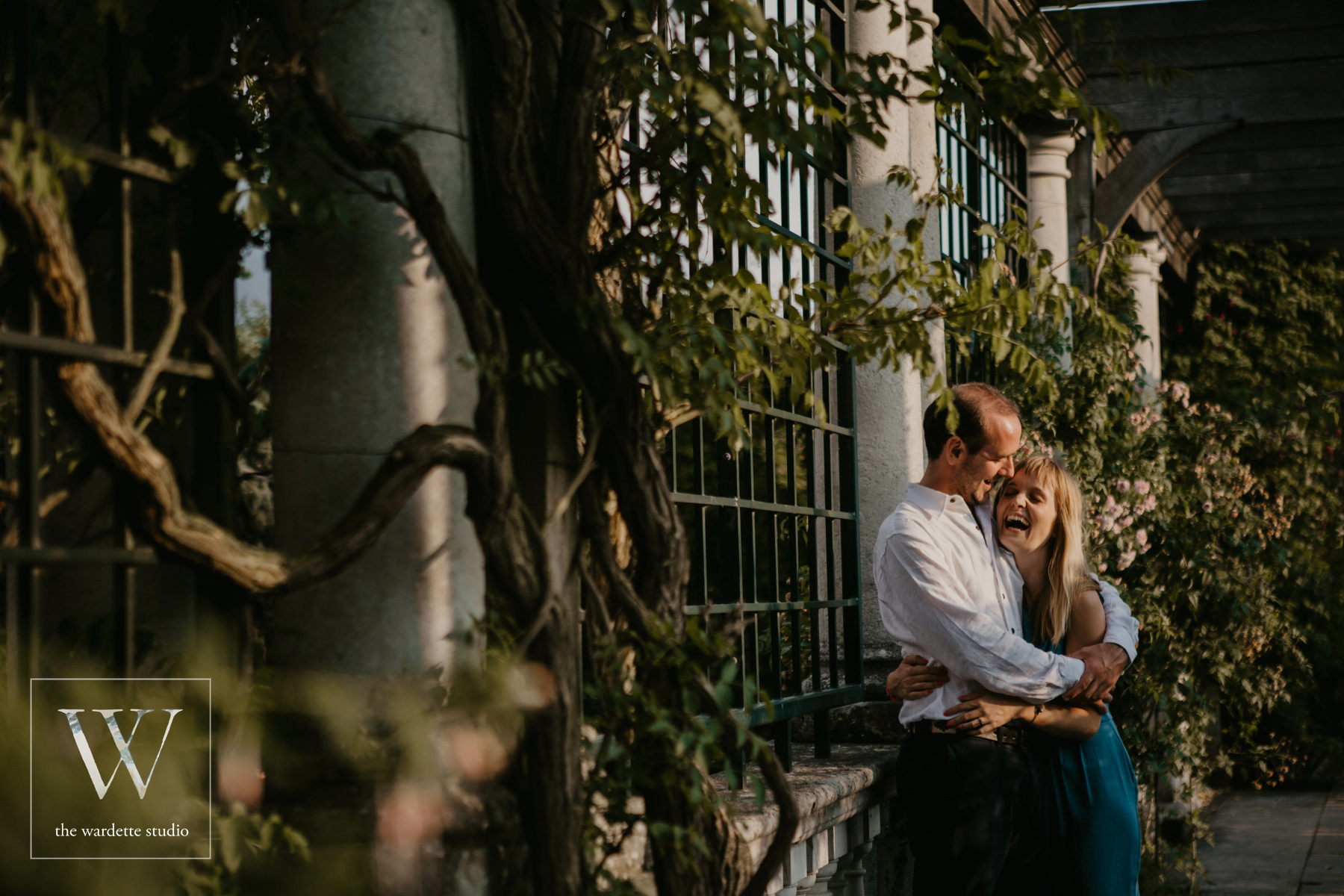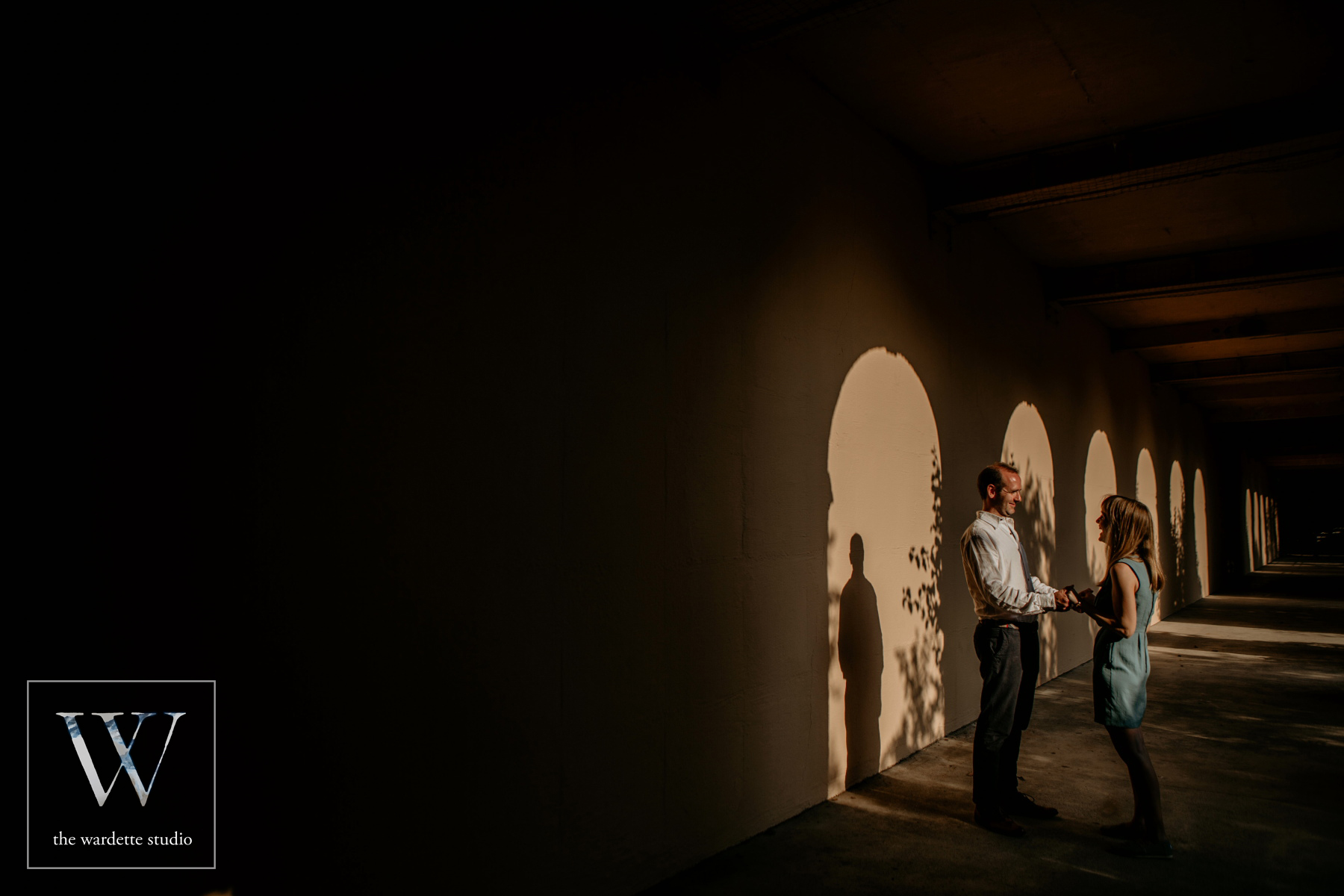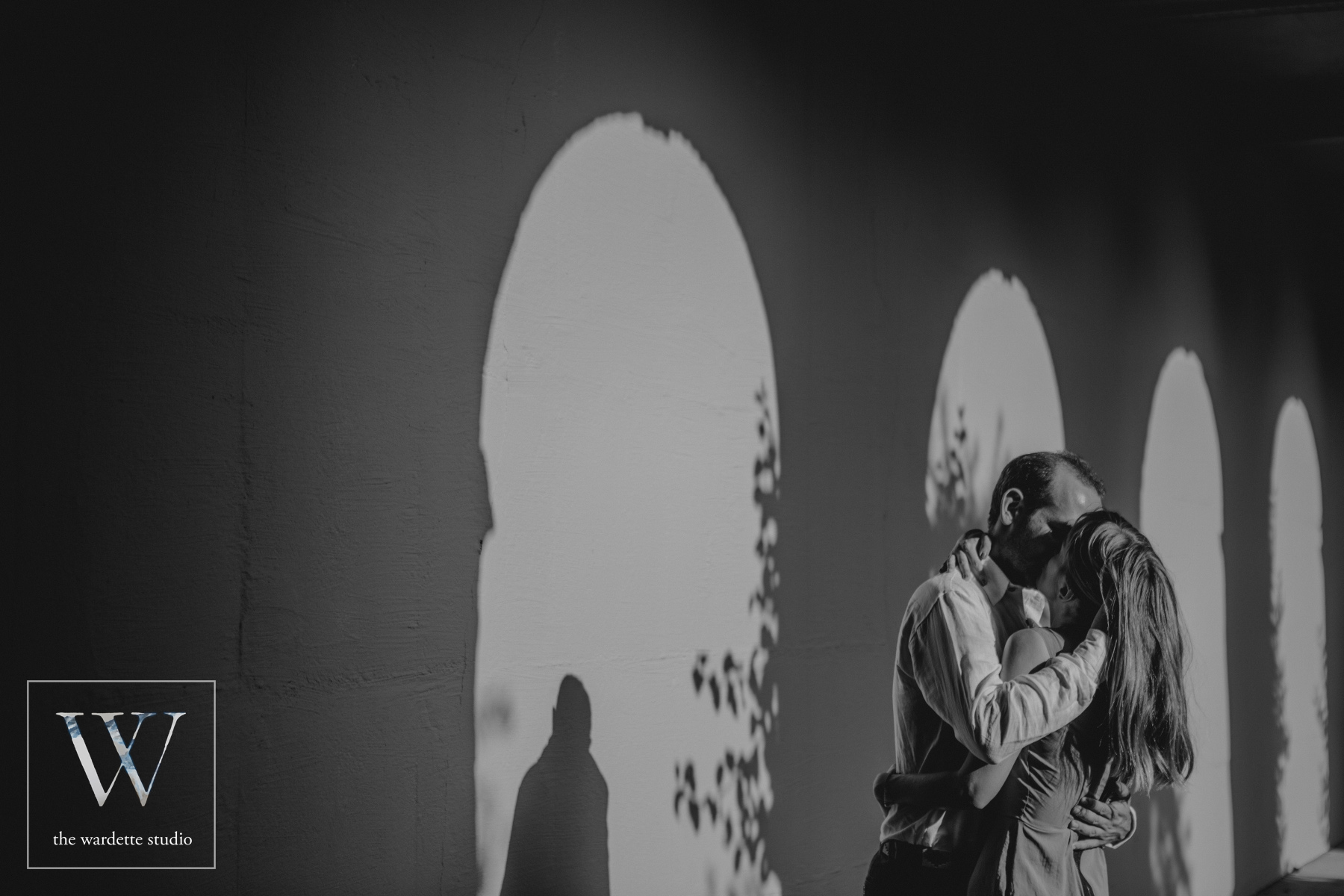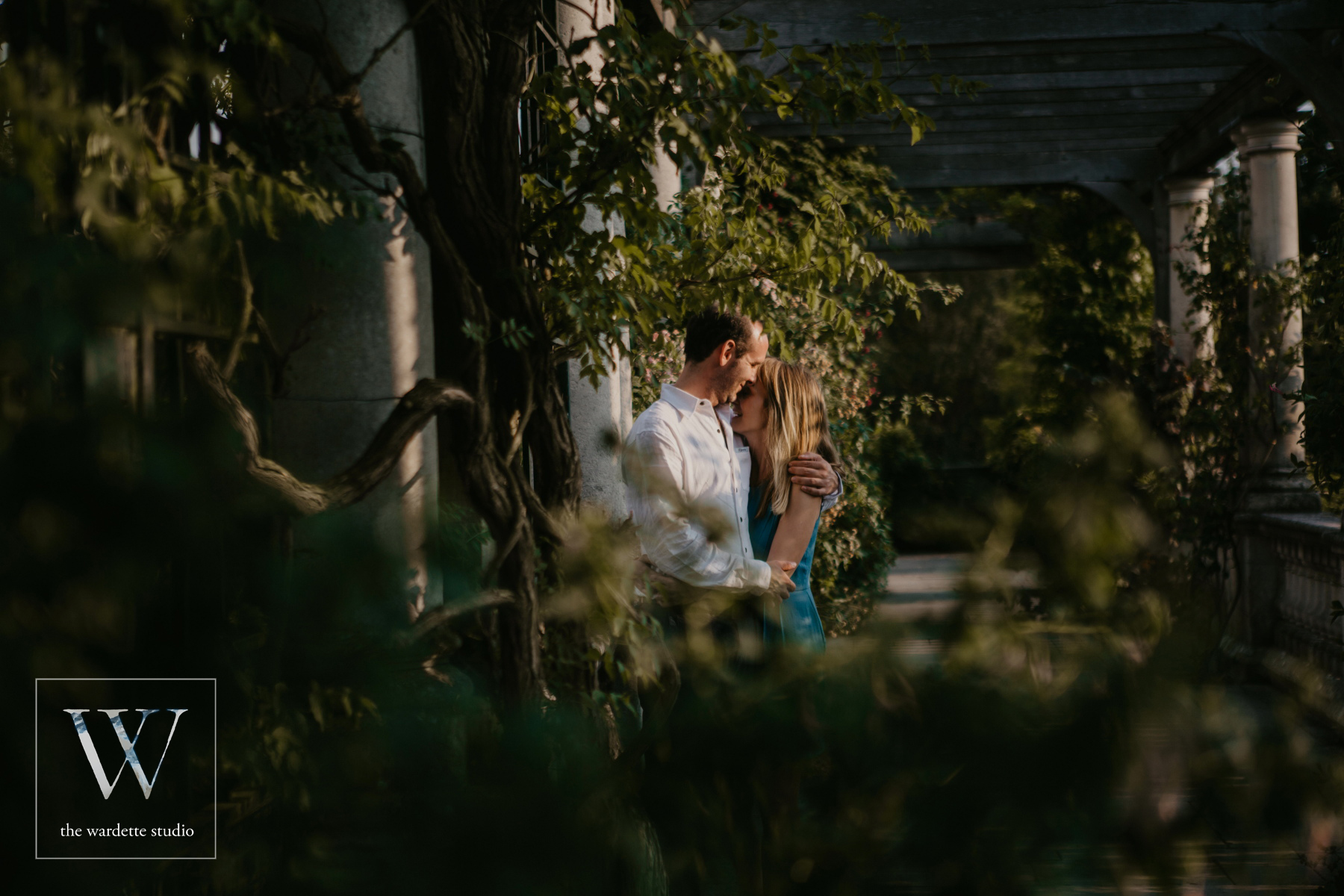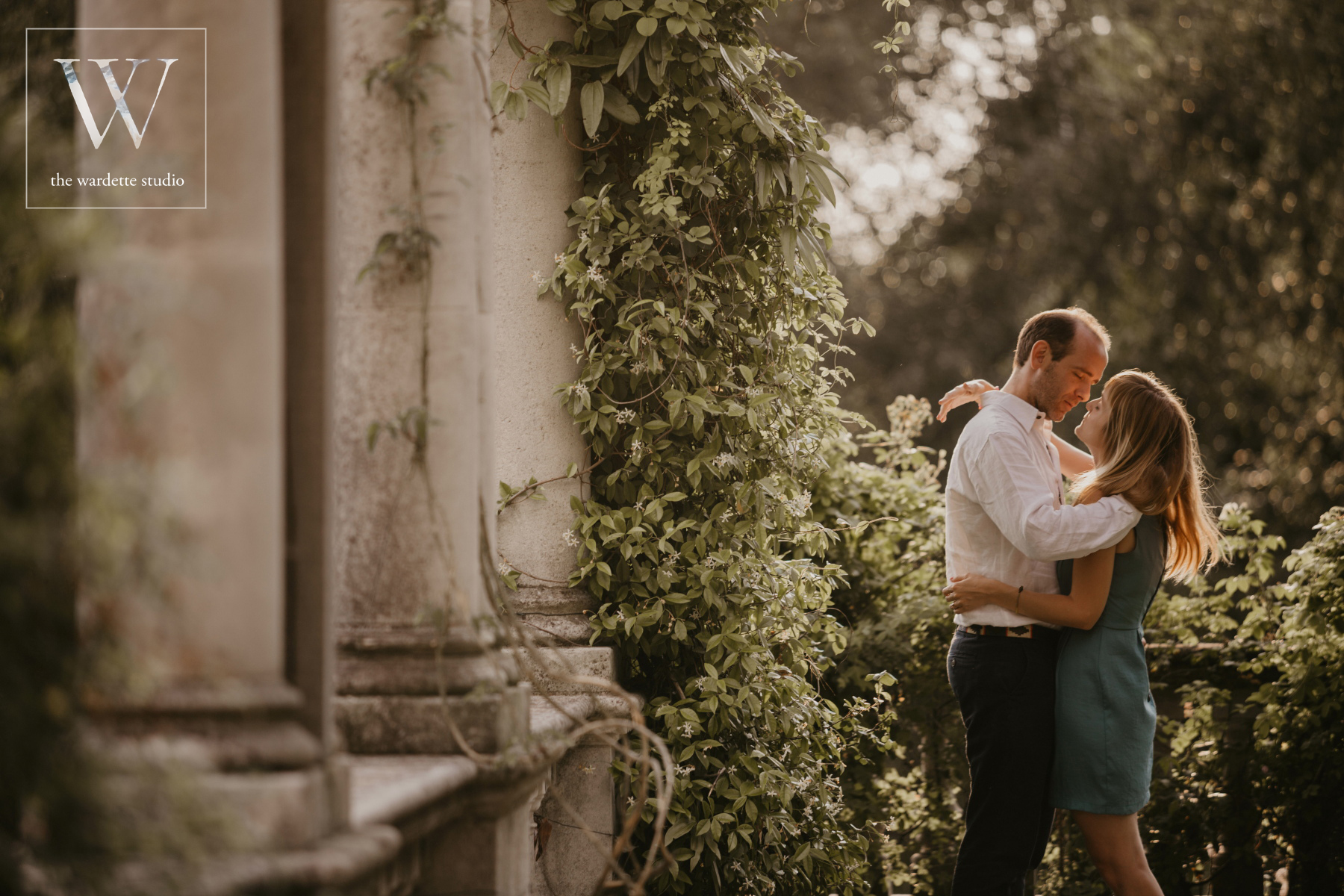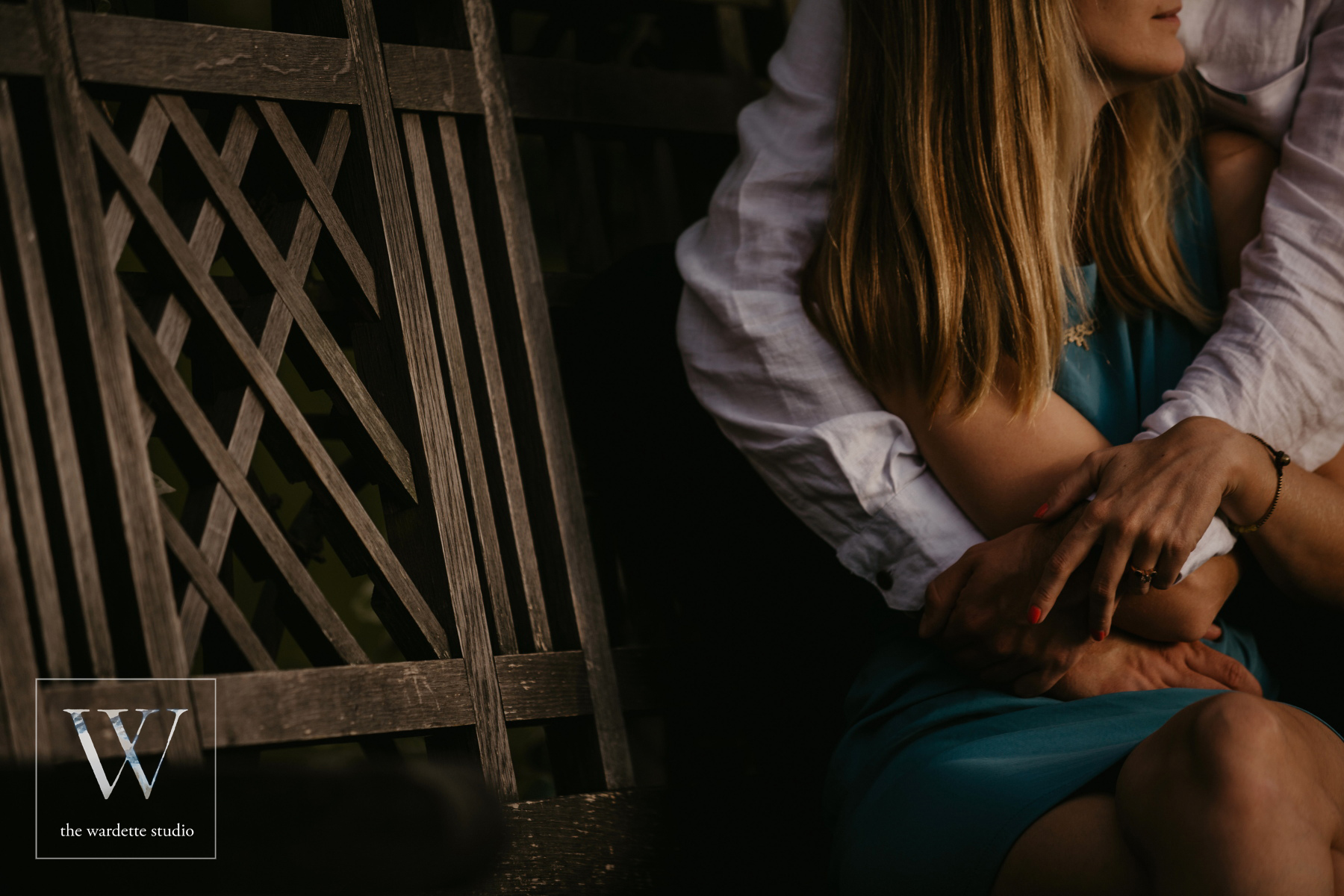 For this reason, and for just how damn gorgeous that light is, it might be one of my favourite couple sessions ever. Big talk, right? I've learnt so much over the last couple of years, about shooting people in love. I've never found it hard (I mean, it really isn't that hard at all) but certain things have clicked into place.
This session feels like the culmination of lots of experience, and lots of work.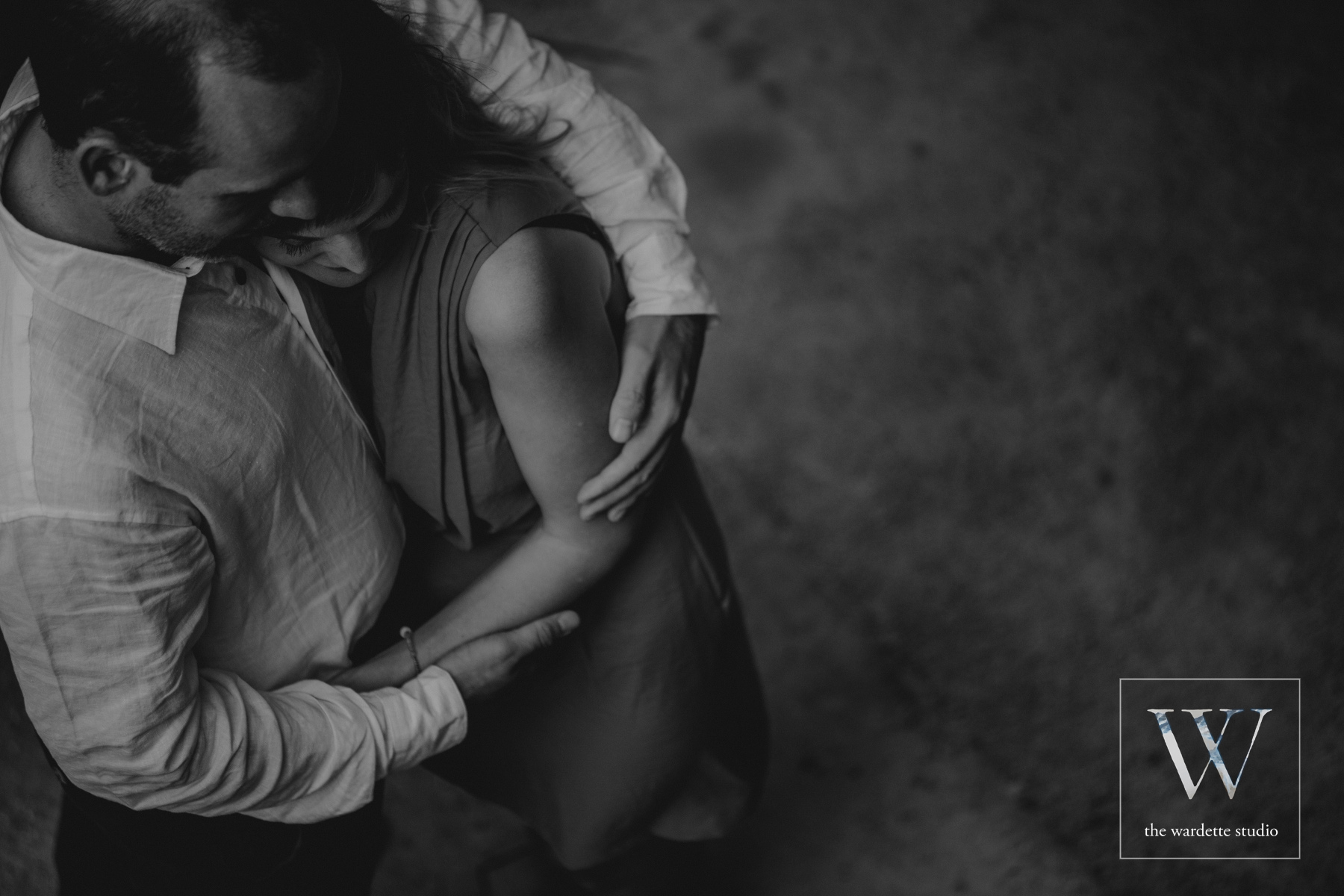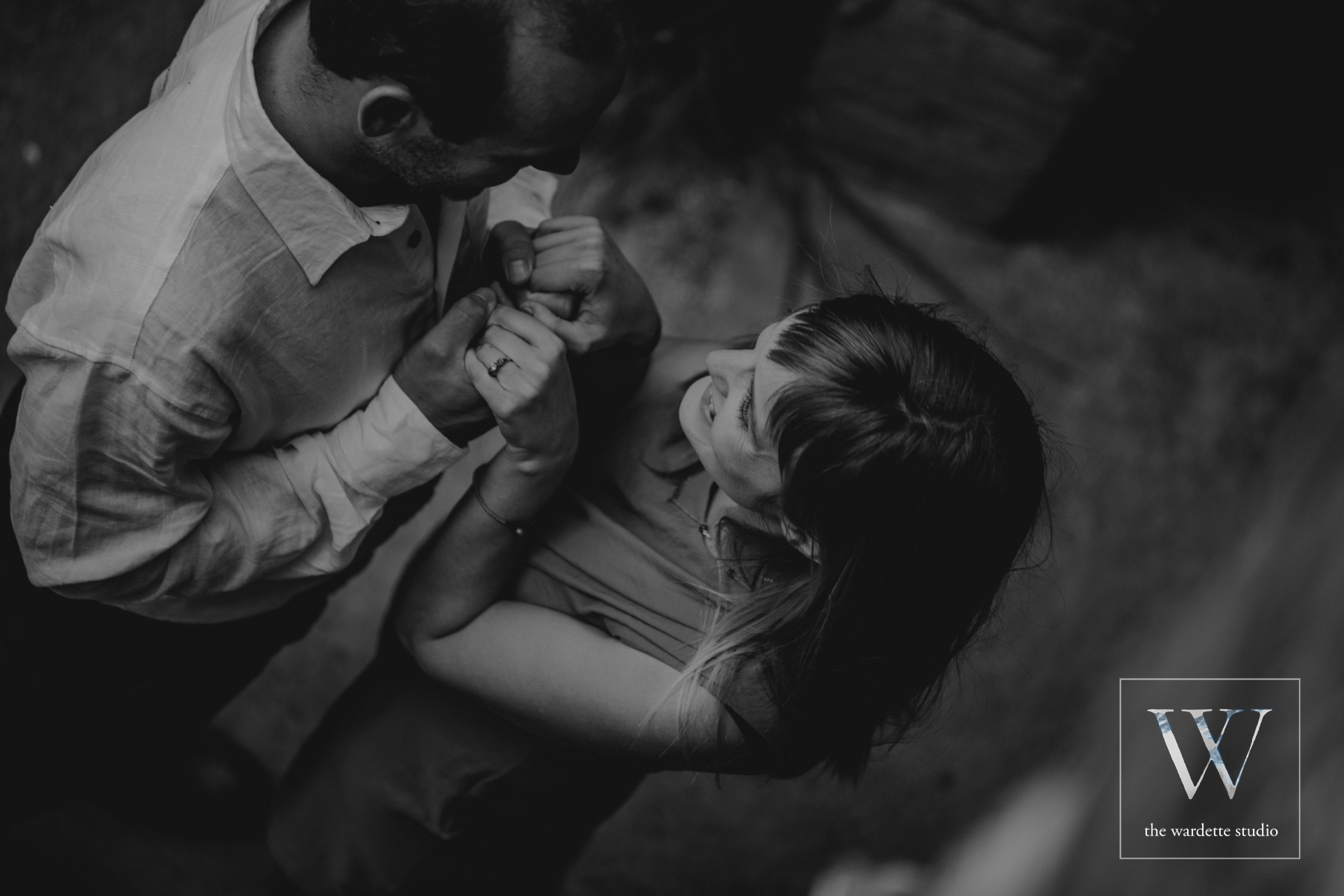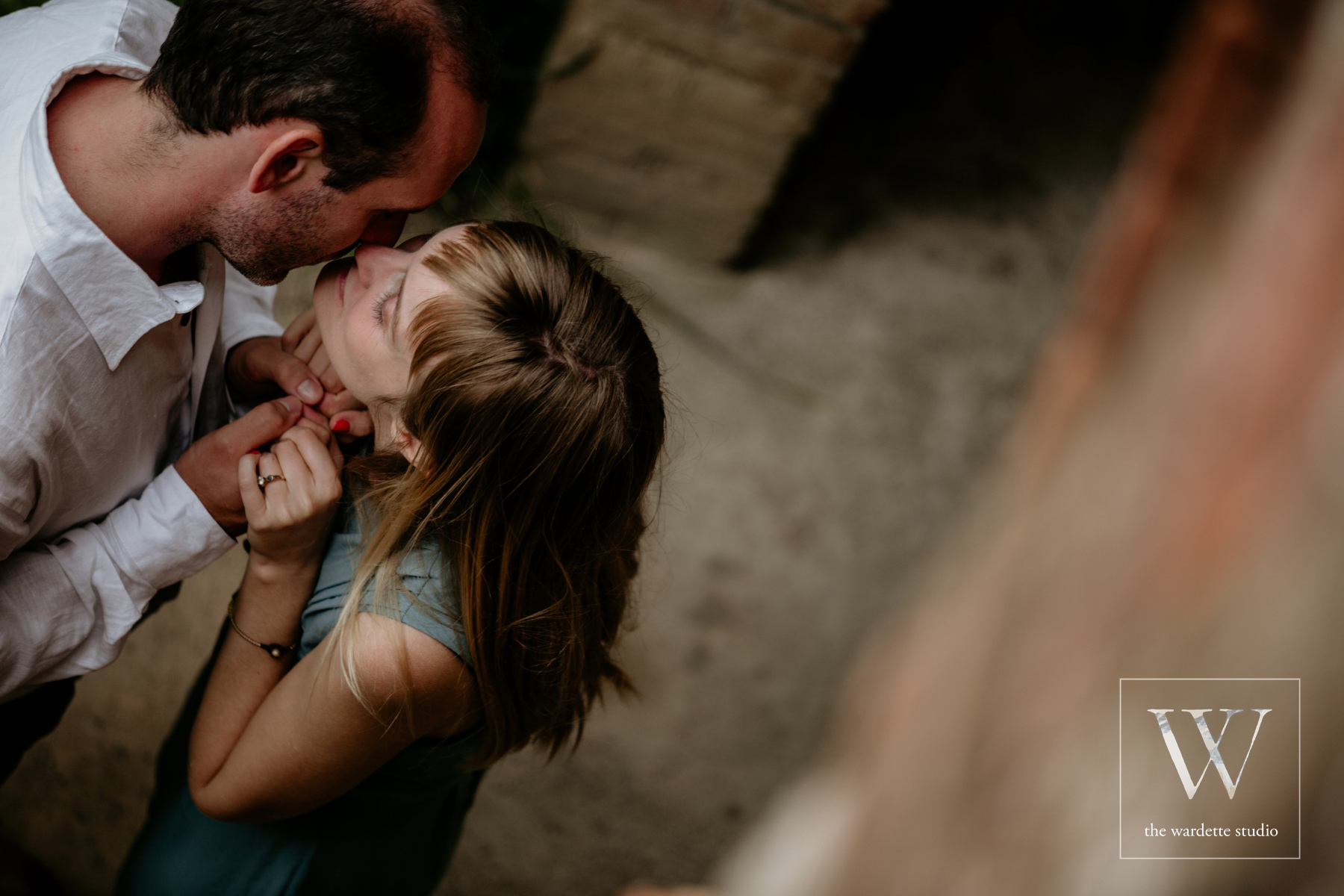 I am so thankful for the opportunity to share this shoot, and to these awesome guys for having me shoot it. This weekend is going to be EPIC, I cannot wait. I shoot quite a lot of weddings in the SW and always feel excited to return.
Now remember everything you did in these pics guys, and lets get some cracking shots at the wedding!
You're getting maarrriied! (excited dance)
GWx