I'm no good at new years resolutions. (Quite the opener, huh?!) But the one thing I always resolve to do, every year now without fail, is this post; the blog post where I force myself to sit down with my work of the past year, and digest it. If you fancy sitting with me, grab a cuppa (or a something a bit stronger, mine's a whiskey) and join me. I could do with the company. I'm not very good at this…
Important Note- Any unauthorised use of these images is in breach of copyright. Should any blogs or suppliers wish to share these photos, please contact the photographer directly at gemma@thewardettestudio.com.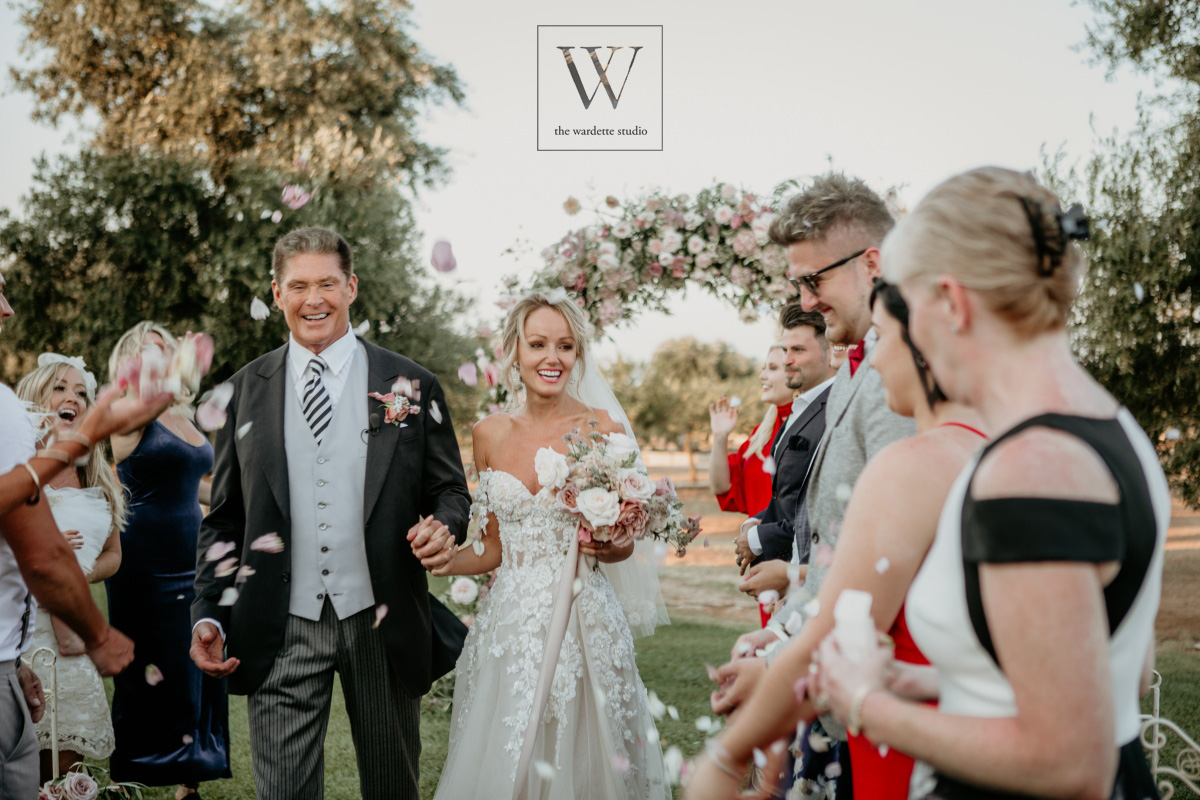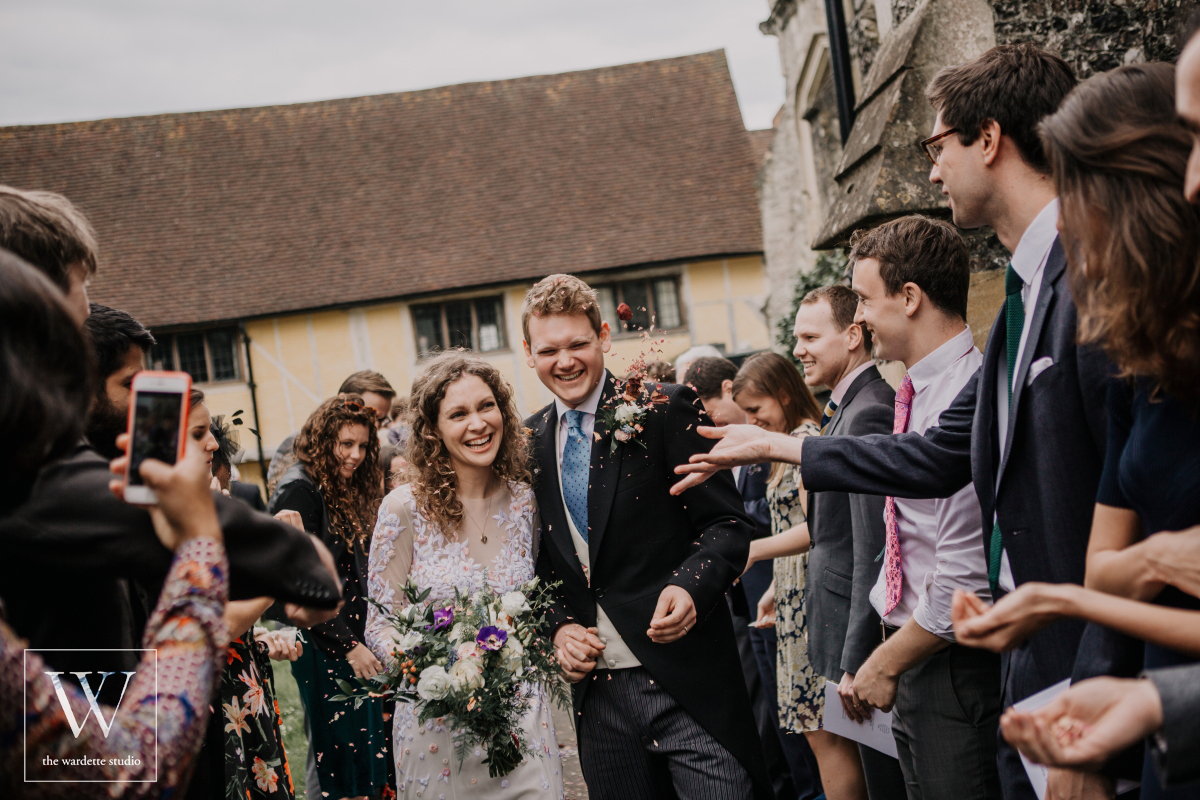 Humility is definitely a strong point in the loveliest people I know. It's something I value above many other character traits. But in myself, it's something of a flaw. I am humble to a fault, but more specifically I am distinctly incapable of celebrating my own achievements and taking stock.
The day my father called me to tell me my Masters Degree results, proves this. I had worked for two years solid on this Masters, breaking my back (and mental health) to achieve only the highest grades. This moment, where my Dad opened the letter down the phone, and read it out, "Master of Arts with Distinction" was followed by an echo of silence on my end. What did I say in response?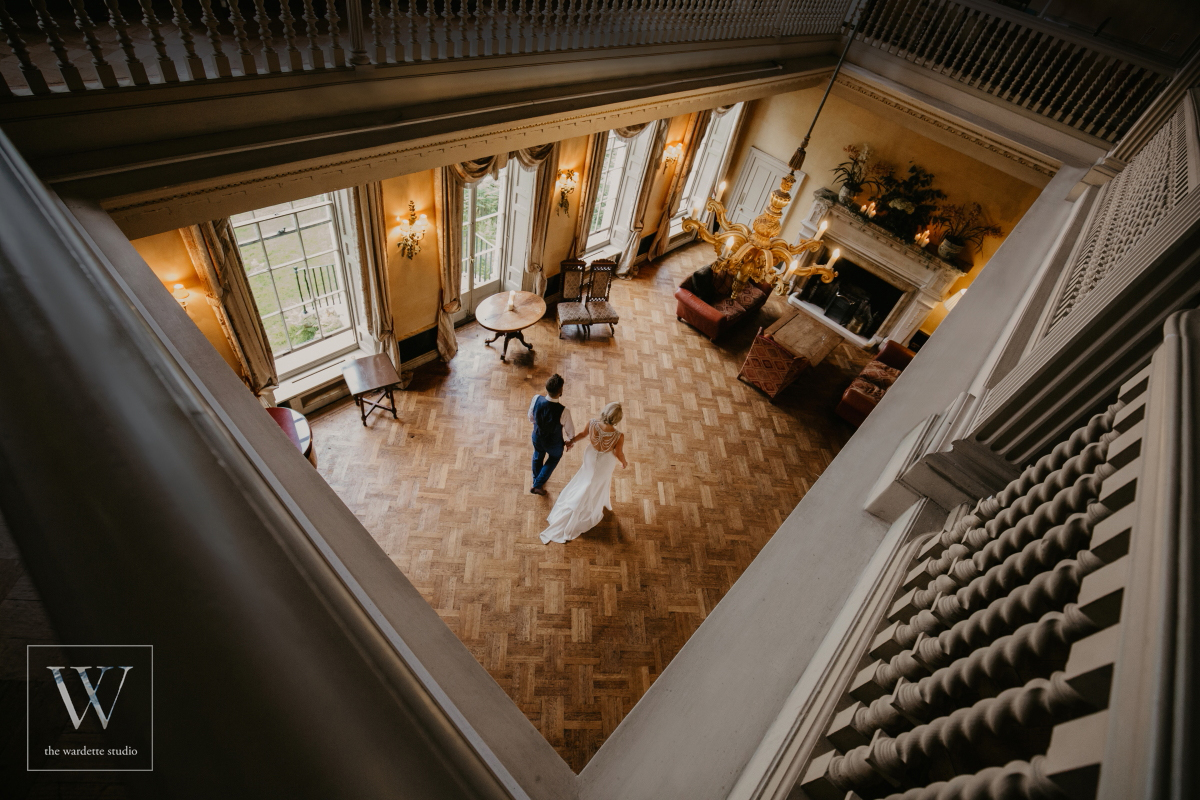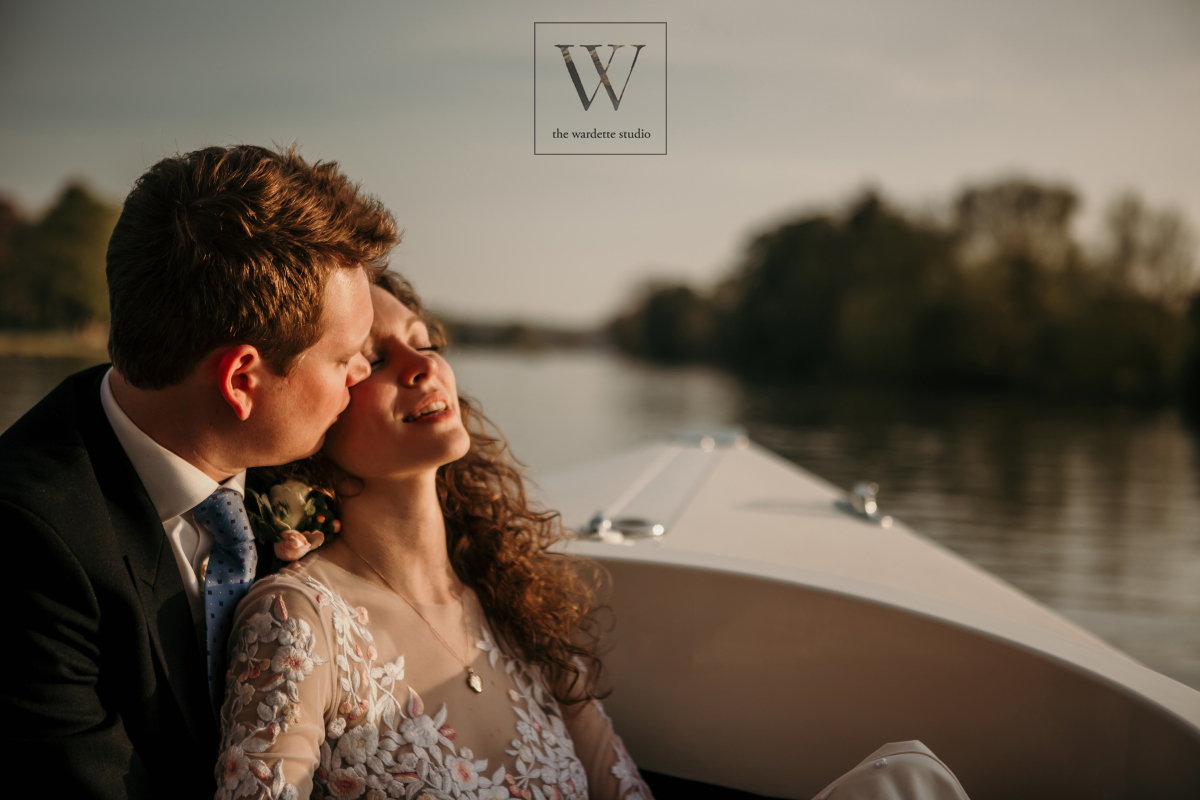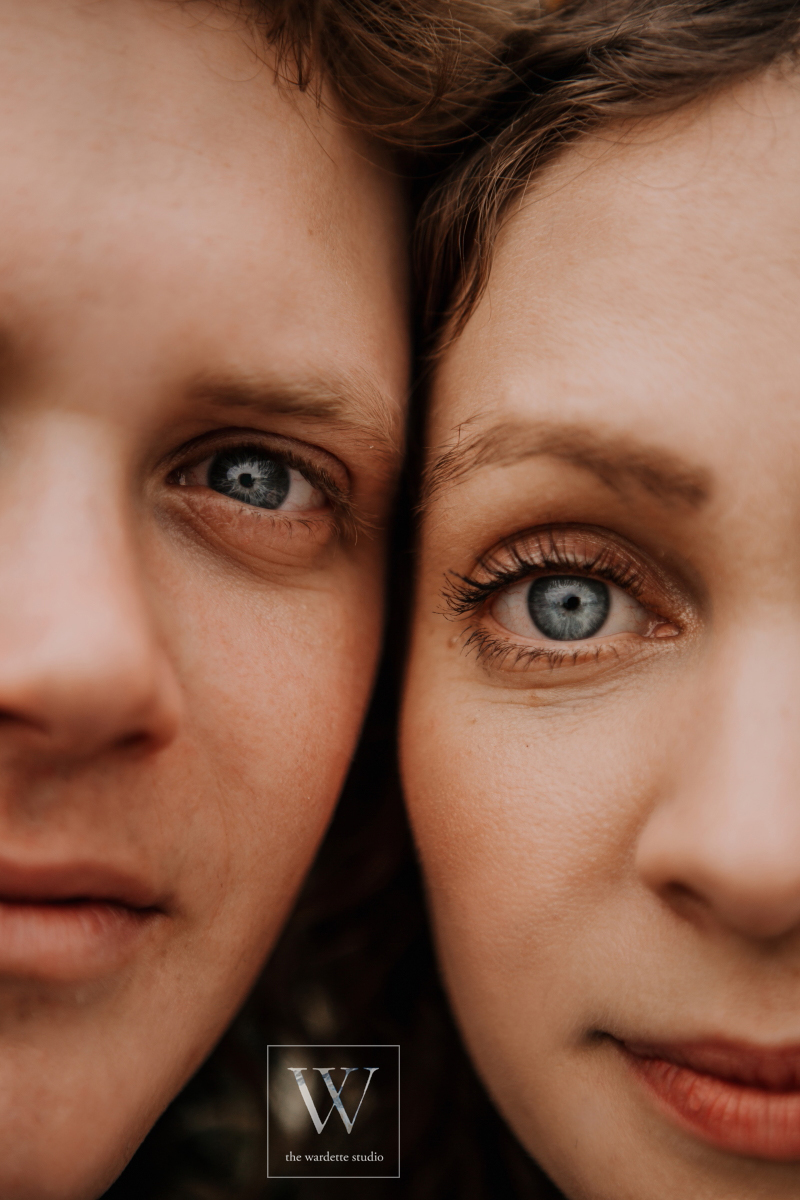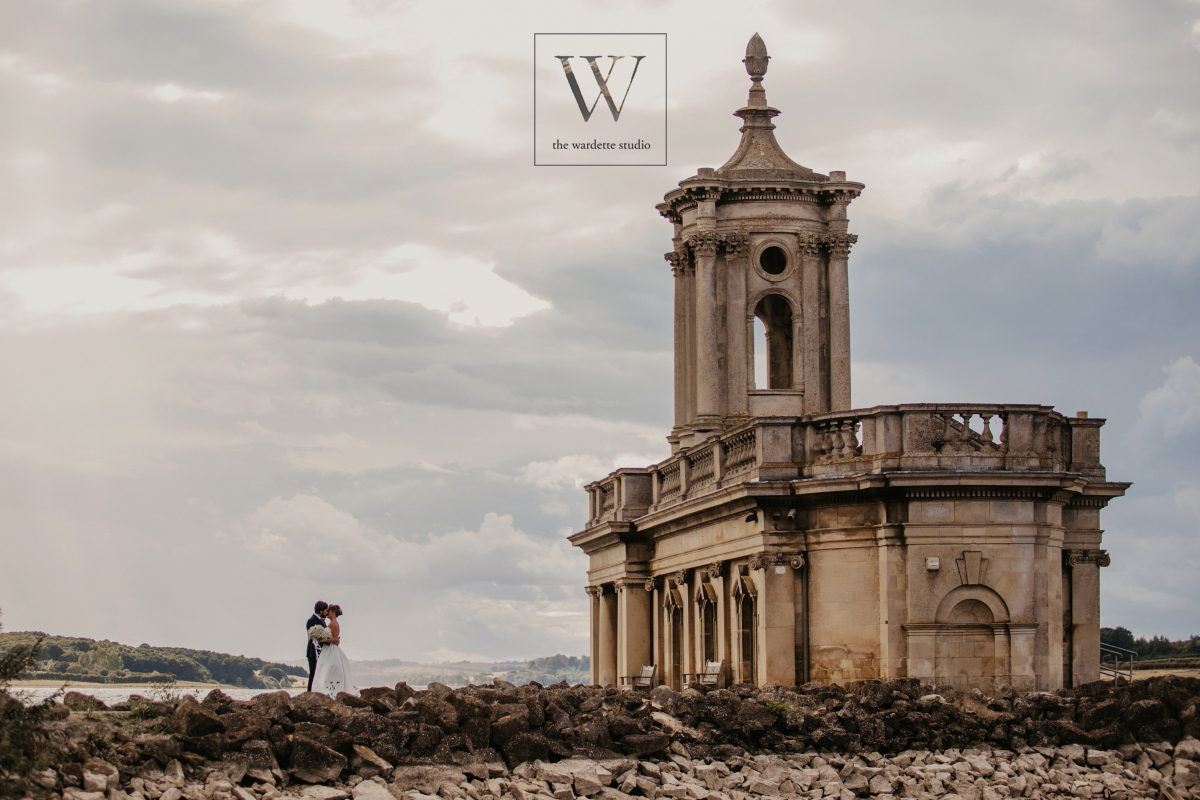 "Ah cool. I probably won't bother with another graduation ceremony though. No need huh?"
Hmmm. Yes. You see my problem.
I haven't worked out why I do this. Maybe I'm too focussed on the next thing to worry about looking back. I've realised though, that it's actually super helpful to take stock. I can look back with hindsight, and process my developments as a business;
I can look at my photographs with a little more distance, and therefore a better perspective.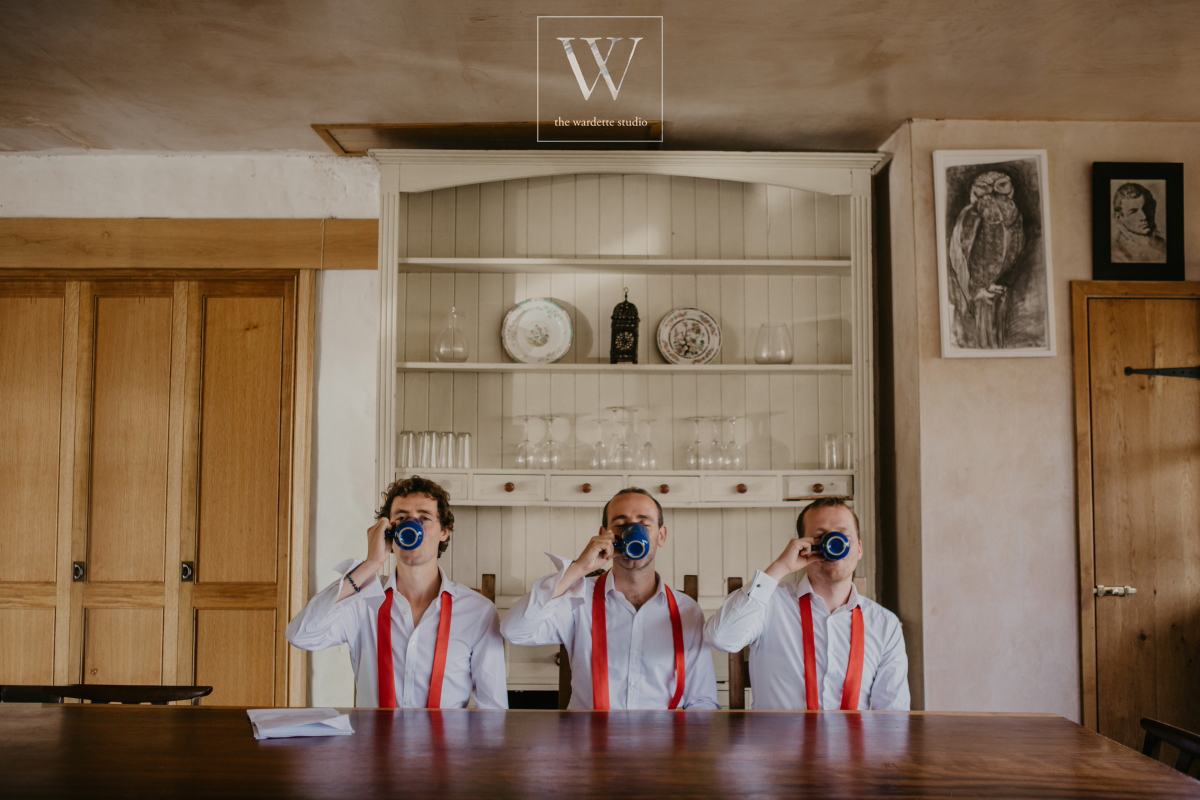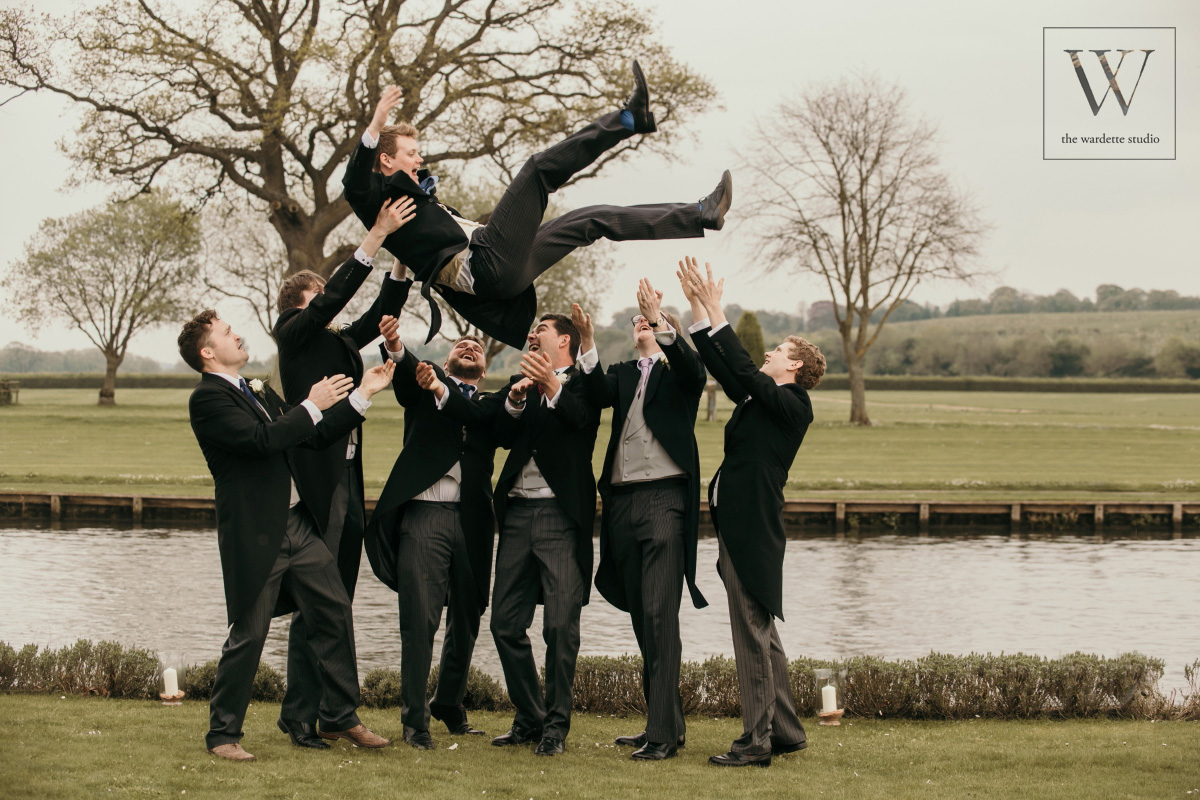 When I've just taken the photos, they are completely about the couple I worked with and had such incredible memories with. But with time, I can separate from that and look at the photos as an outsider.
And I cannot believe I am about to say this, ( my oh so English need to self deprecate is cringing already) but…
I am really bloody proud of how my work and style has shifted this past year.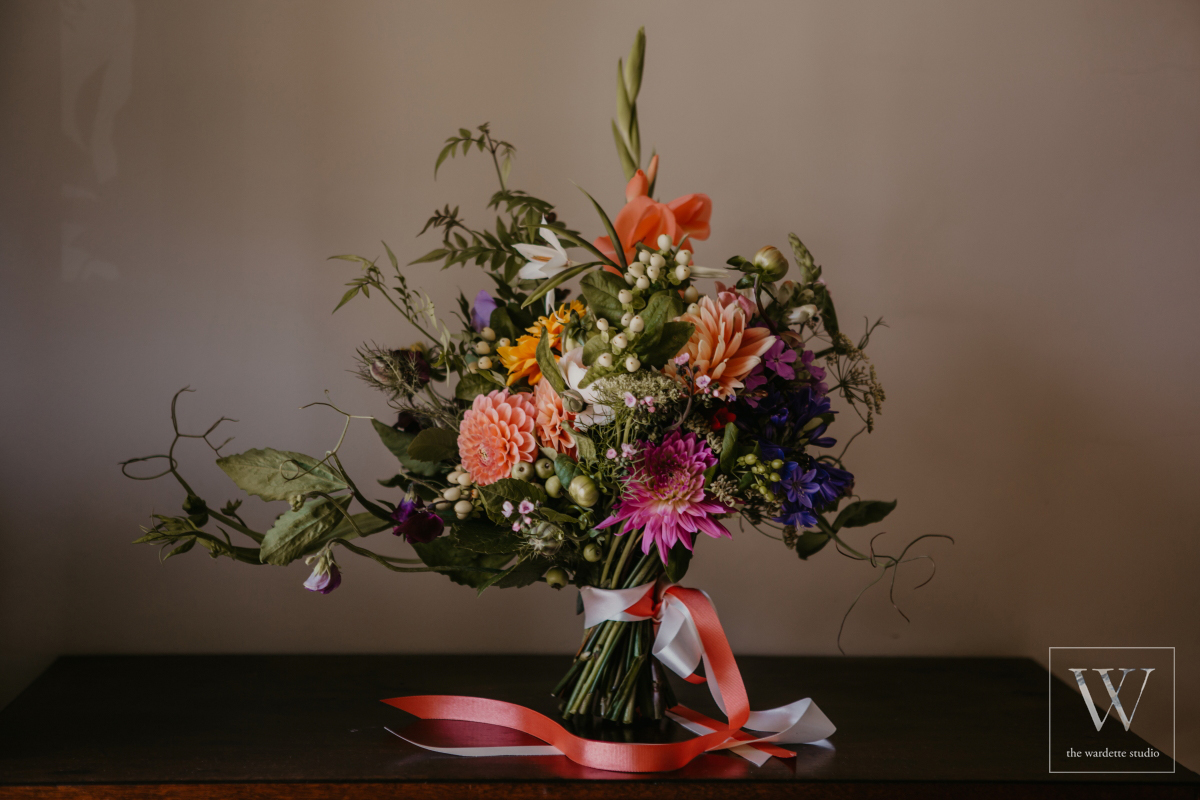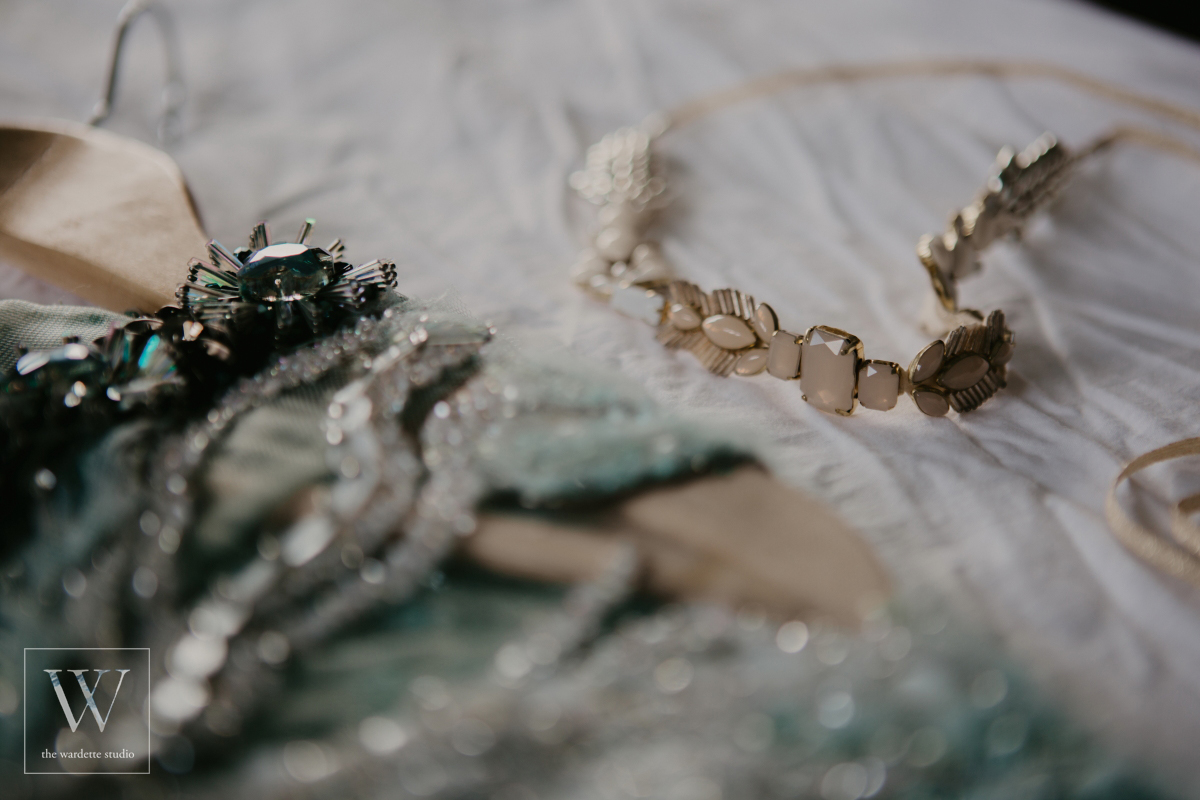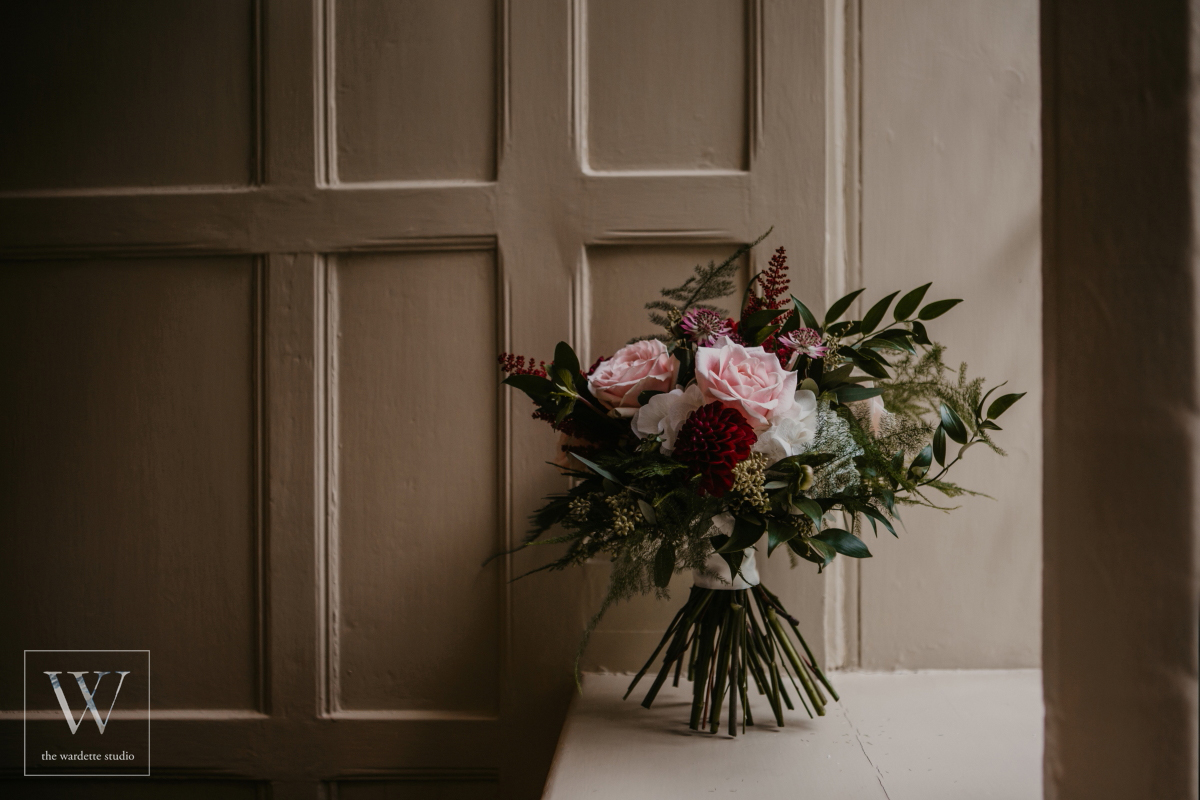 I have allowed myself to run with those creative sparks, which have often come in tricky situations.
At one wedding, I had 5 minutes before I lost the bride and groom to the speeches. I had also almost lost the last of the sunlight too. A single shaft of golden light was cutting very low across the grass though, so thinking on my feet I threw down a blanket, and said…
"Guys, could you lie right here in this tiny pool of light? Lie right back. No really.. Trust me…"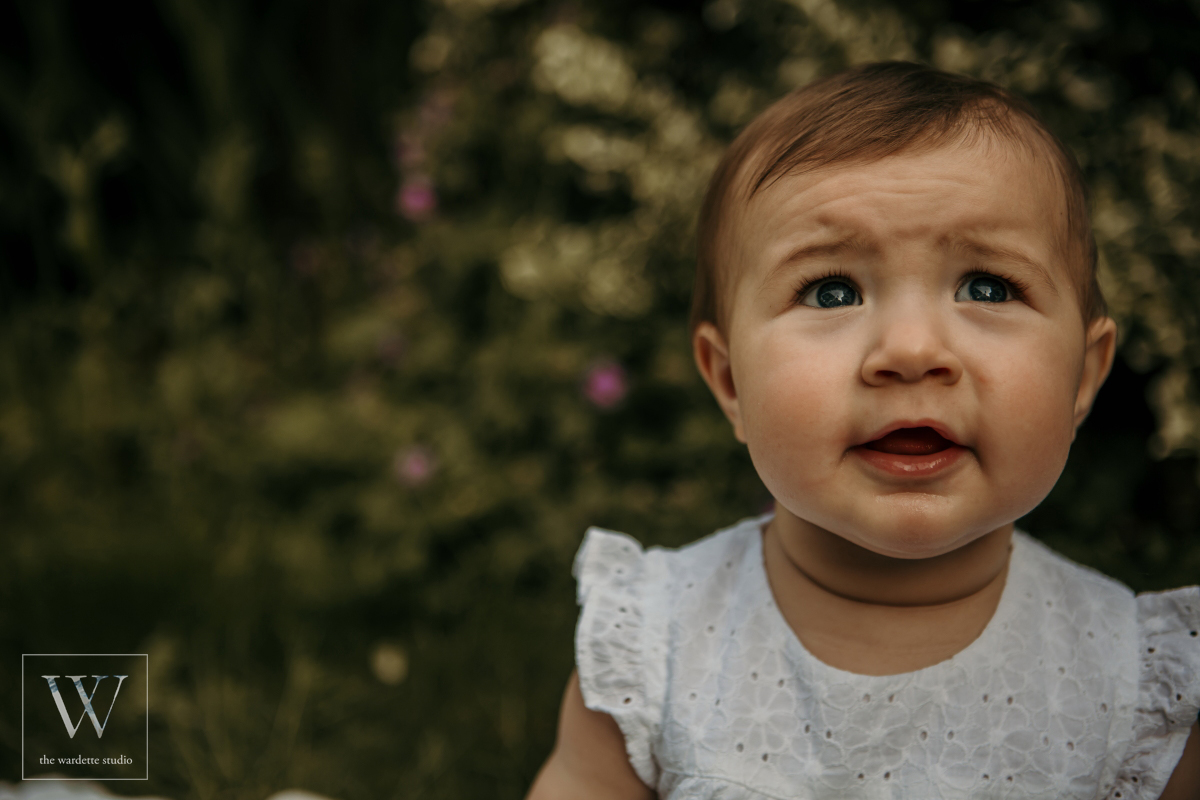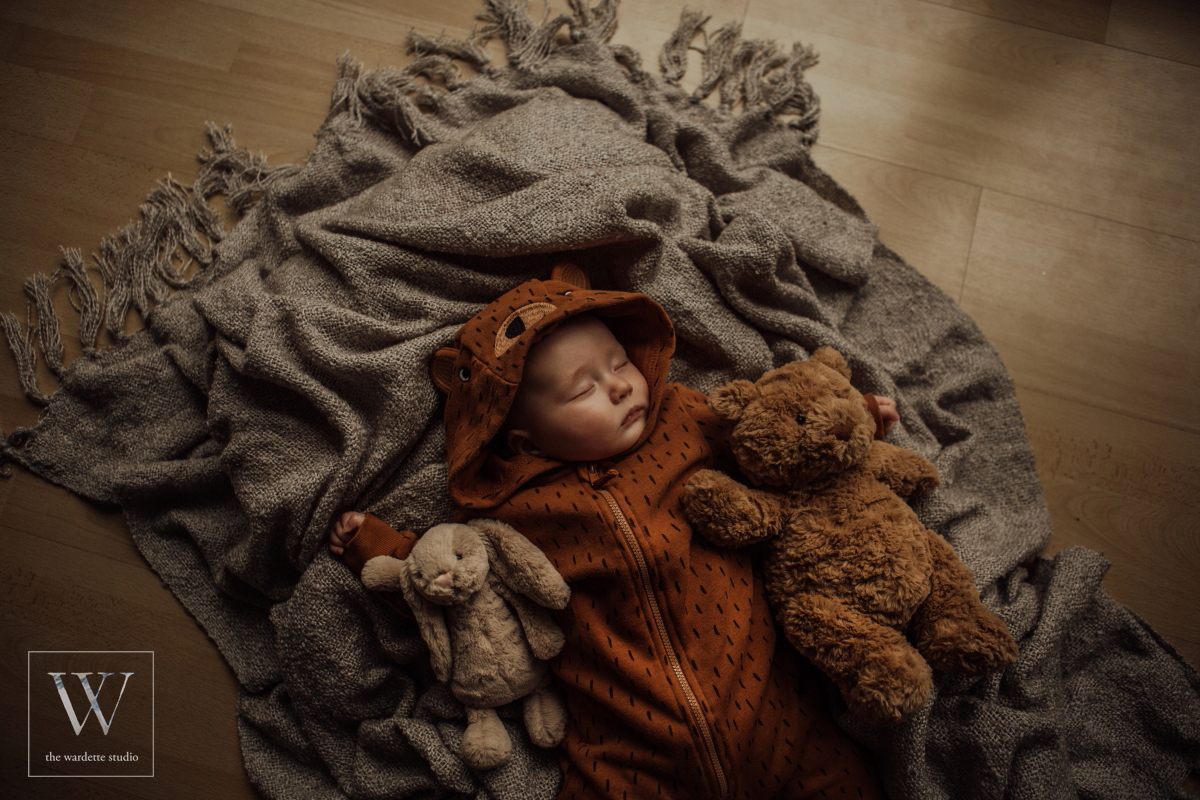 I climbed on the chair, precariously balancing on uneven ground, and got to work. They literally had to be on the floor to get the last of this sunlight, so I went with it. And it ended up being one of the photos which sparked the most interest online.
Favourite wedding moment of the year?! Don't even.
There's absolutely no way that I can pick one.
Each couple and wedding is so so different from the next. Each couple's chemistry is golden for totally different reasons. And it's this genuine variety that keeps me creative, and keeps me excited.
BUT… having said that, there was one moment this year which gave me all the feels. And tbh, it wasn't even the wedding or the photo that got me the most, it was the moment I very sheepishly shared it on social media.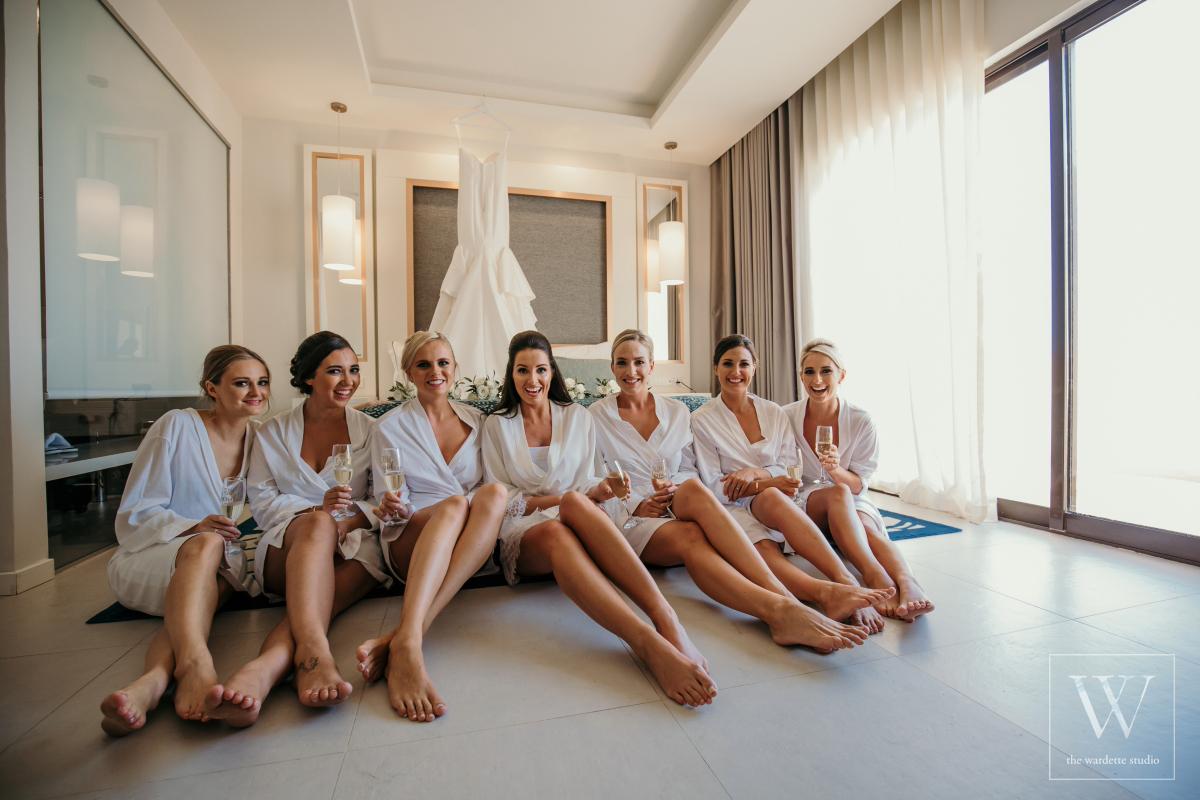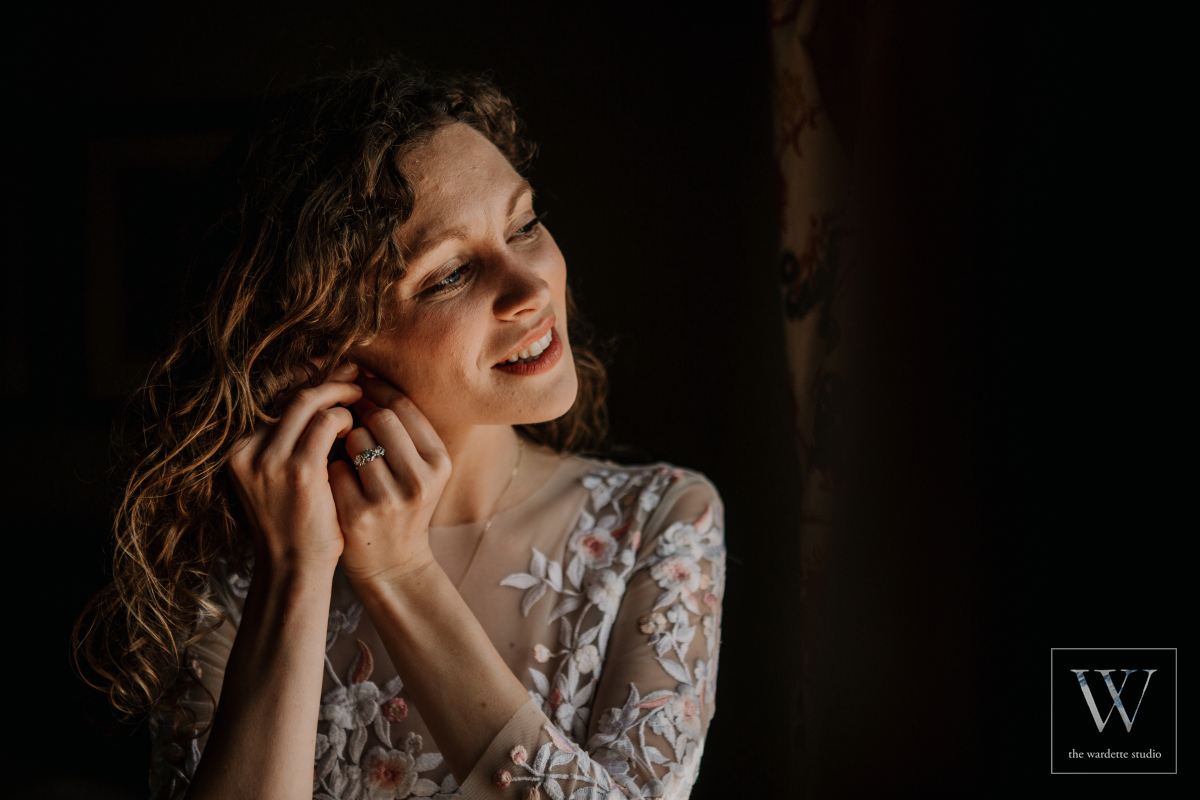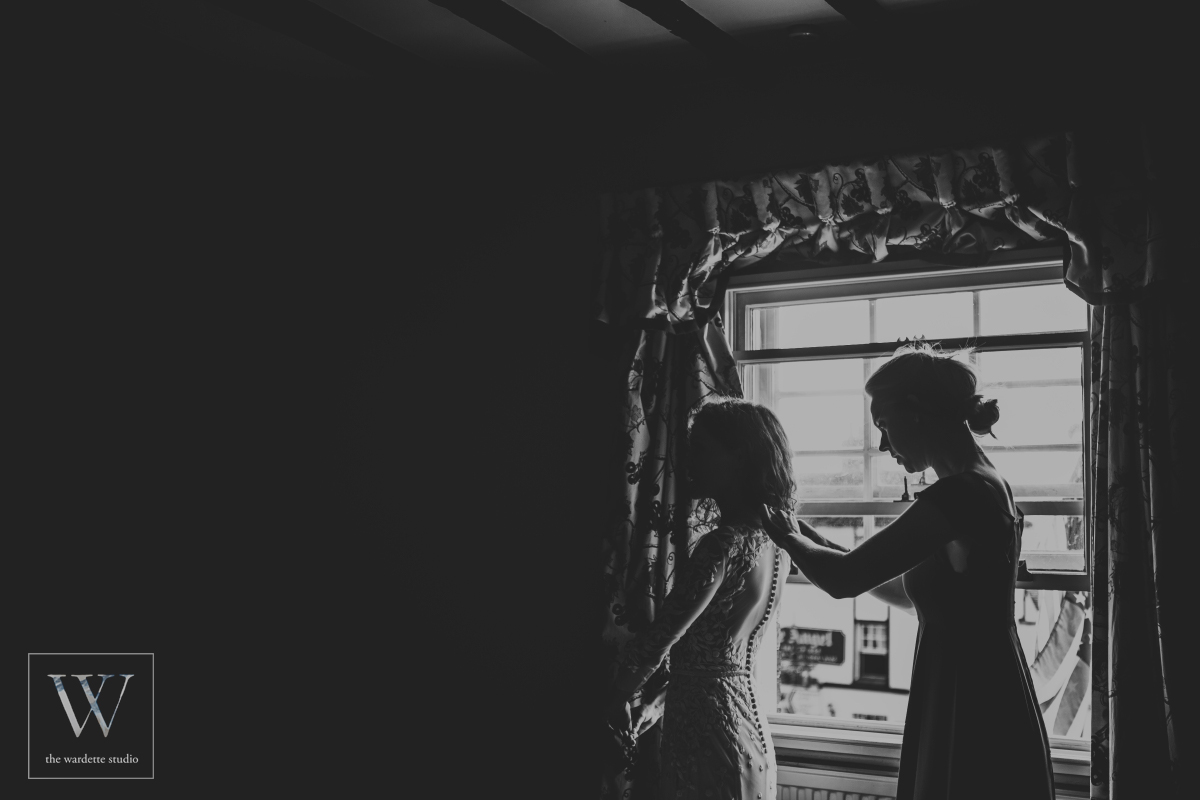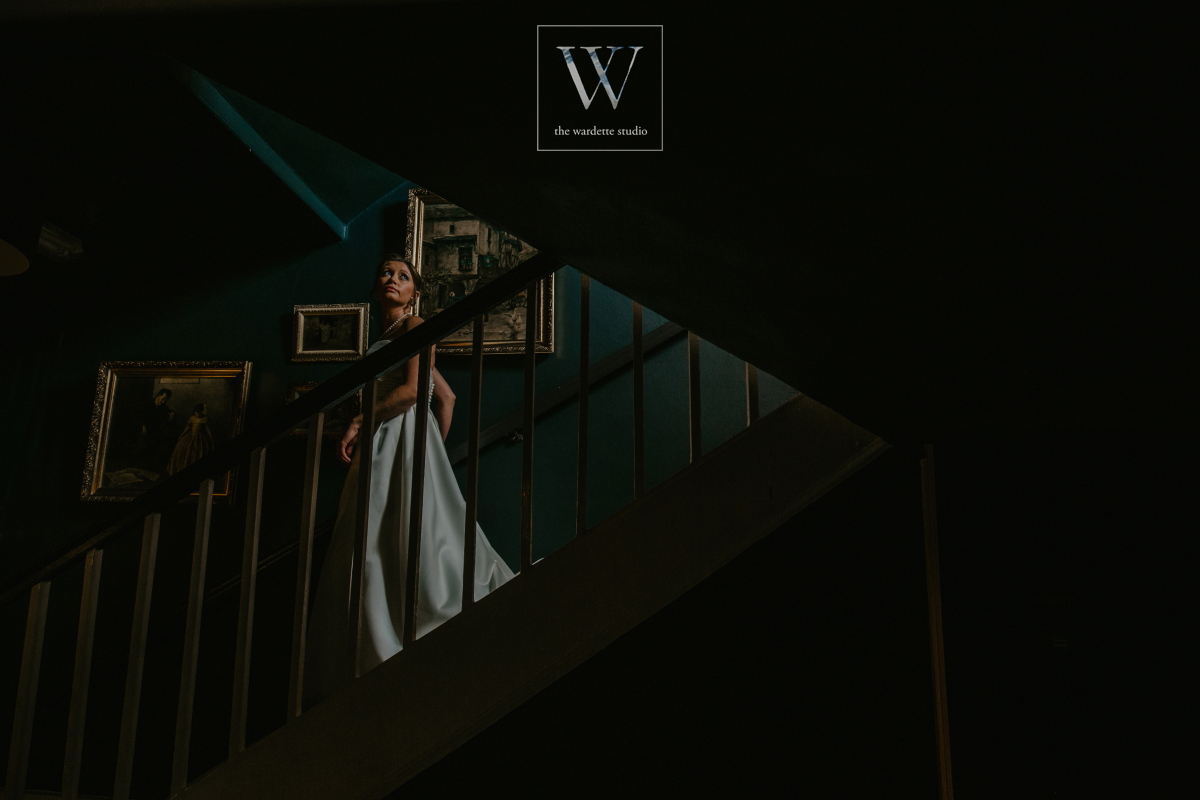 I shot David Hasslehoff's wedding for OK Magazine this Summer,
alongside my super talented father, Tony Ward. Second shooting this was magic, the day was insanely classy and beautiful; tucked away in an olive grove in the Puglia region of Southern Italy. A couple of months after the magazine published, I shared a photo on social media, hesitant that it wouldn't come across as boastful… I just genuinely love the shot. I think it might my favourite photo ever. My friends and family, and even my clients, went crazy for it. And because everyone was so encouraging and excited, it let me feel it too. It was a moment where I felt not only thankful for the opportunities I've had, and for my job, but for all my clients and friends who are so so so supportive.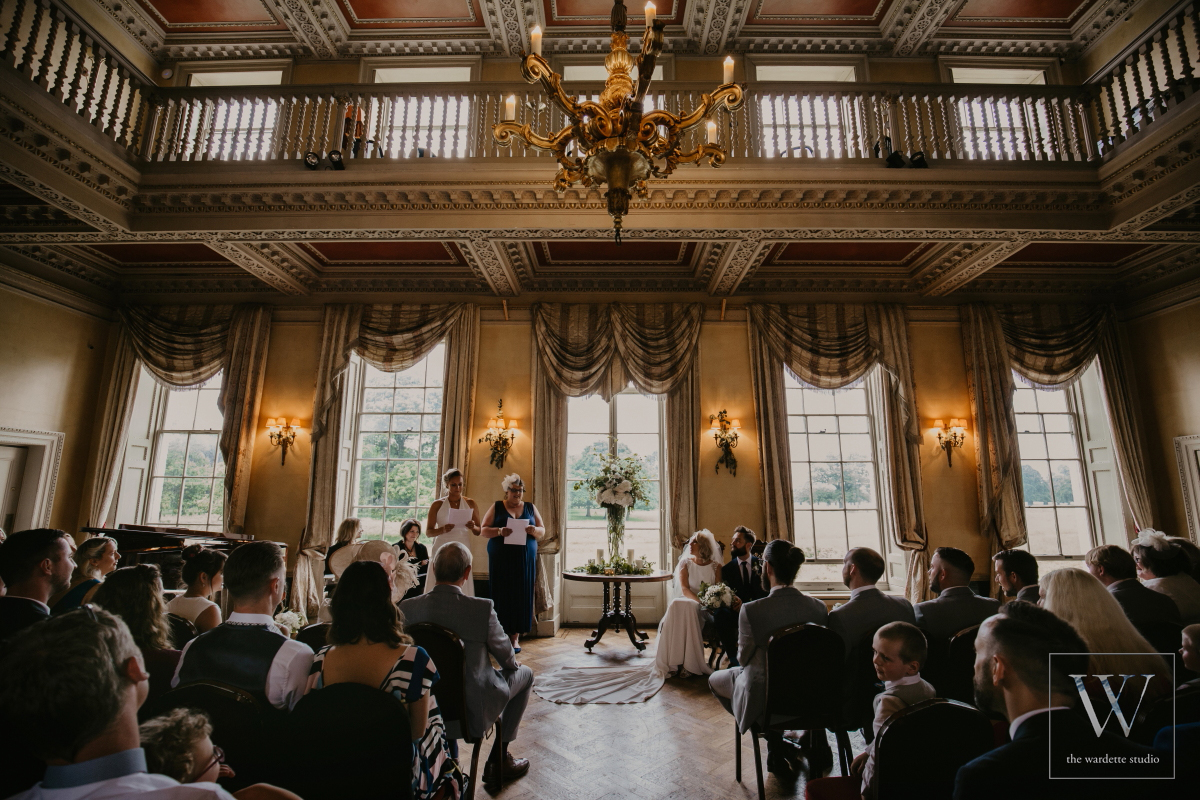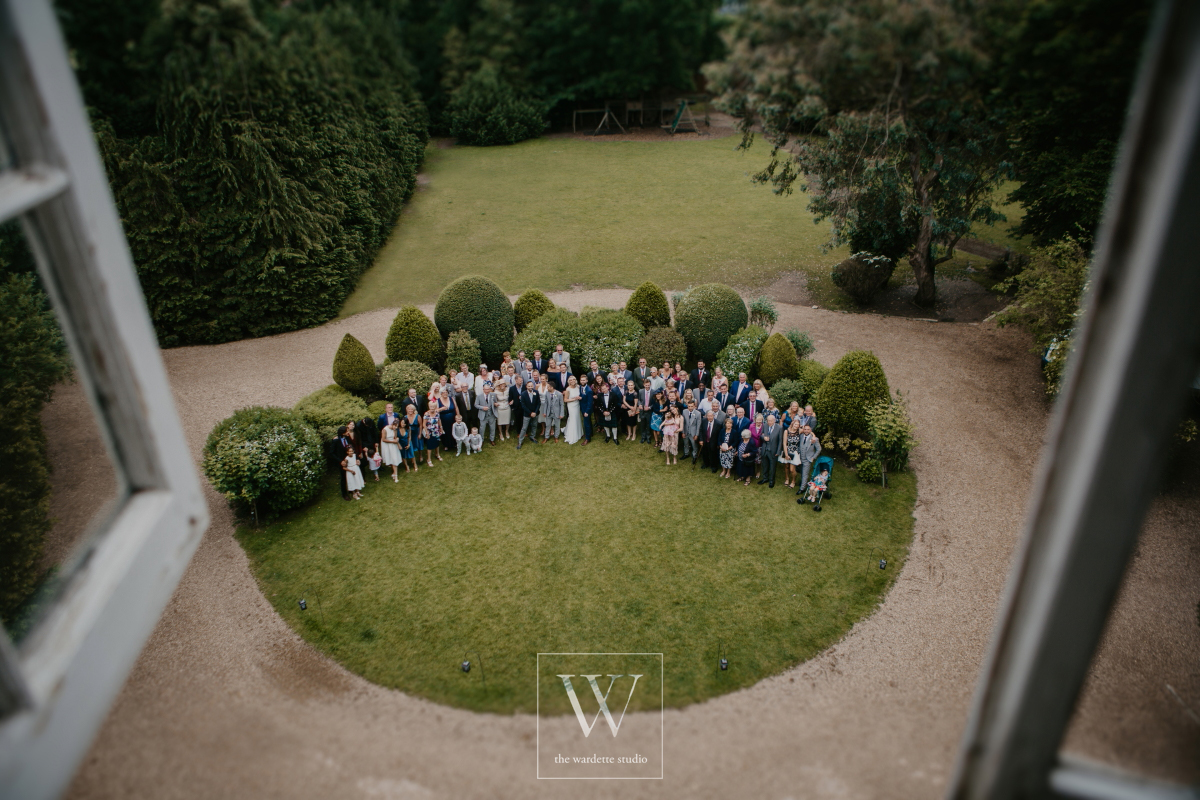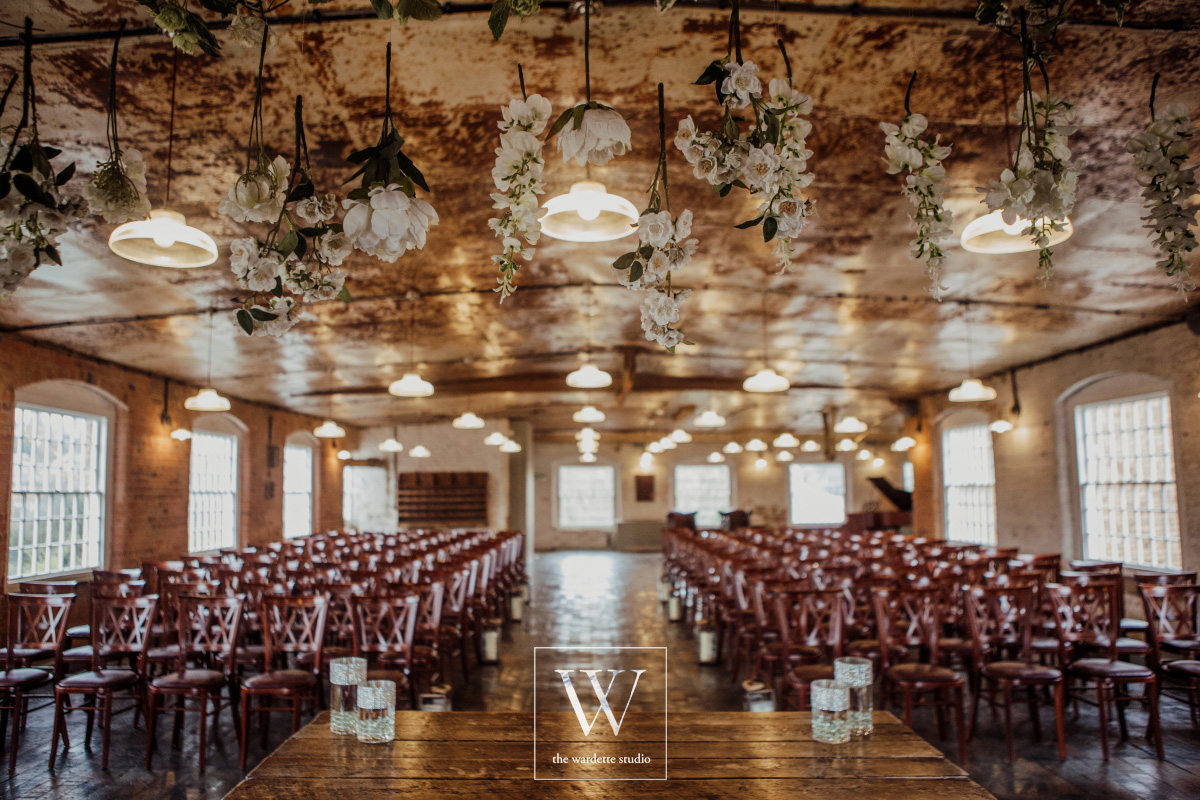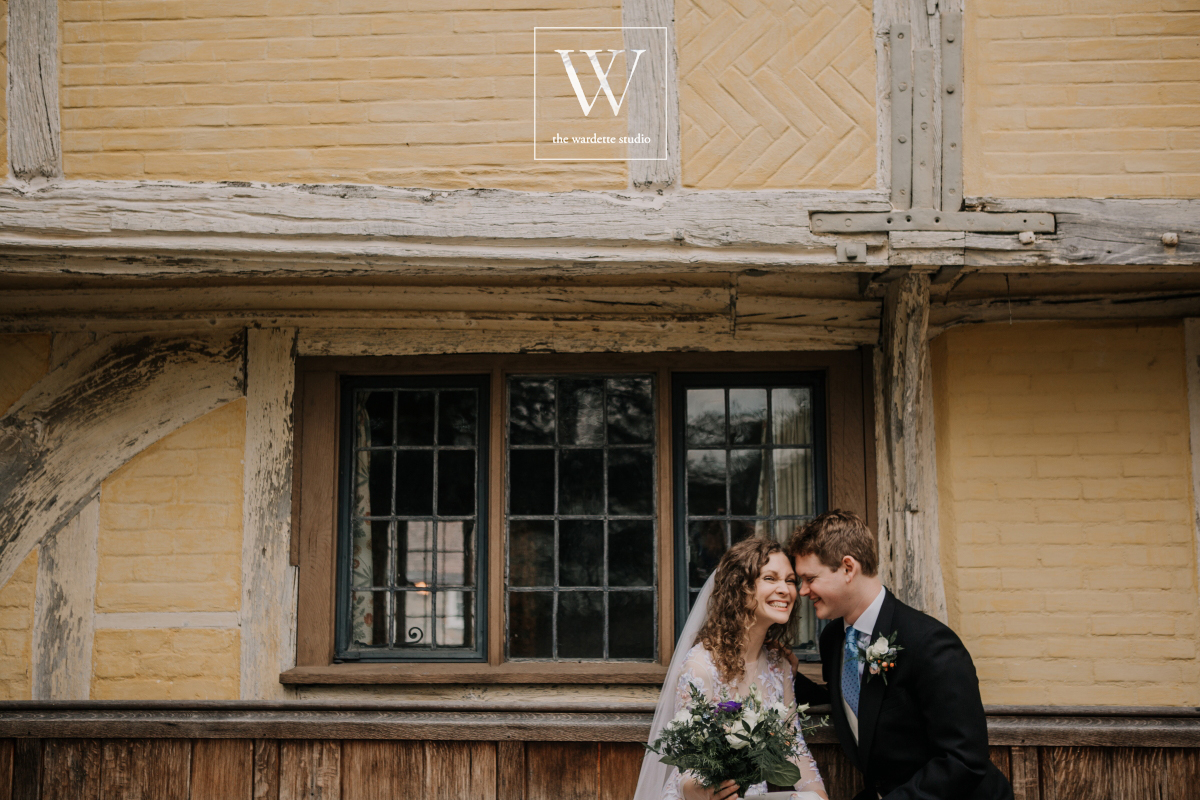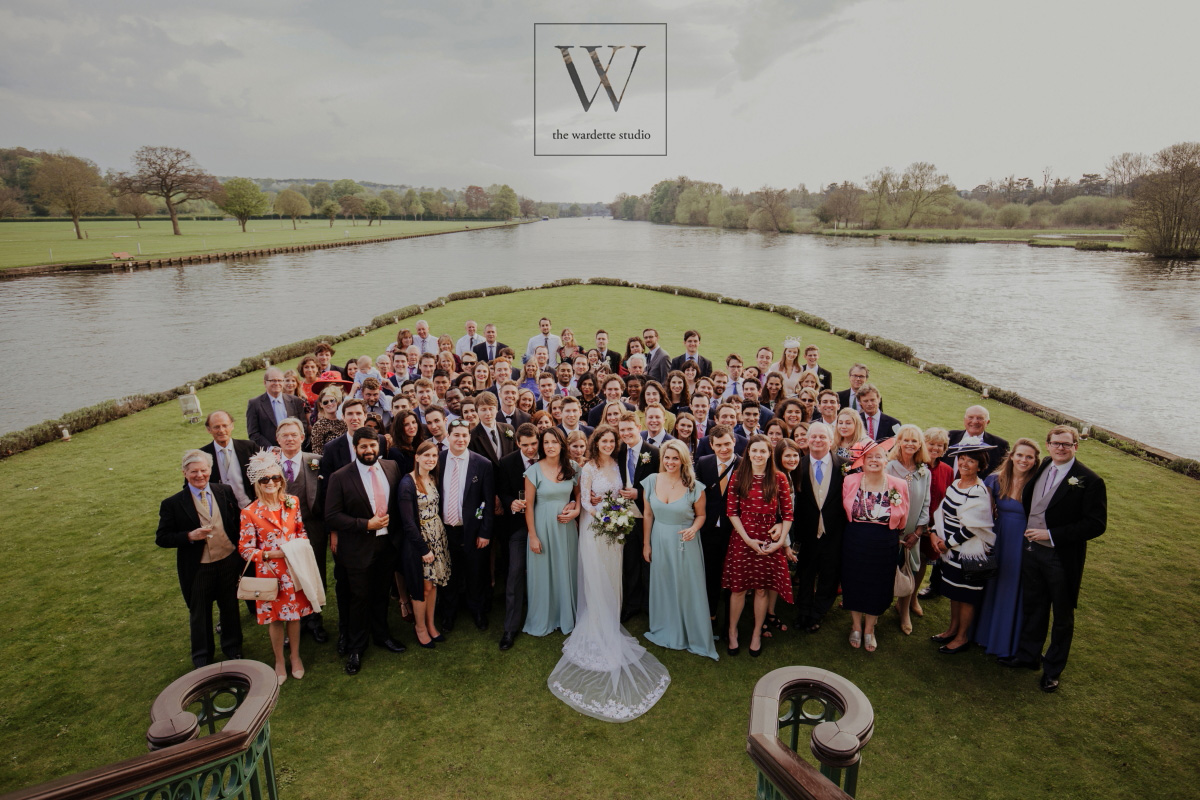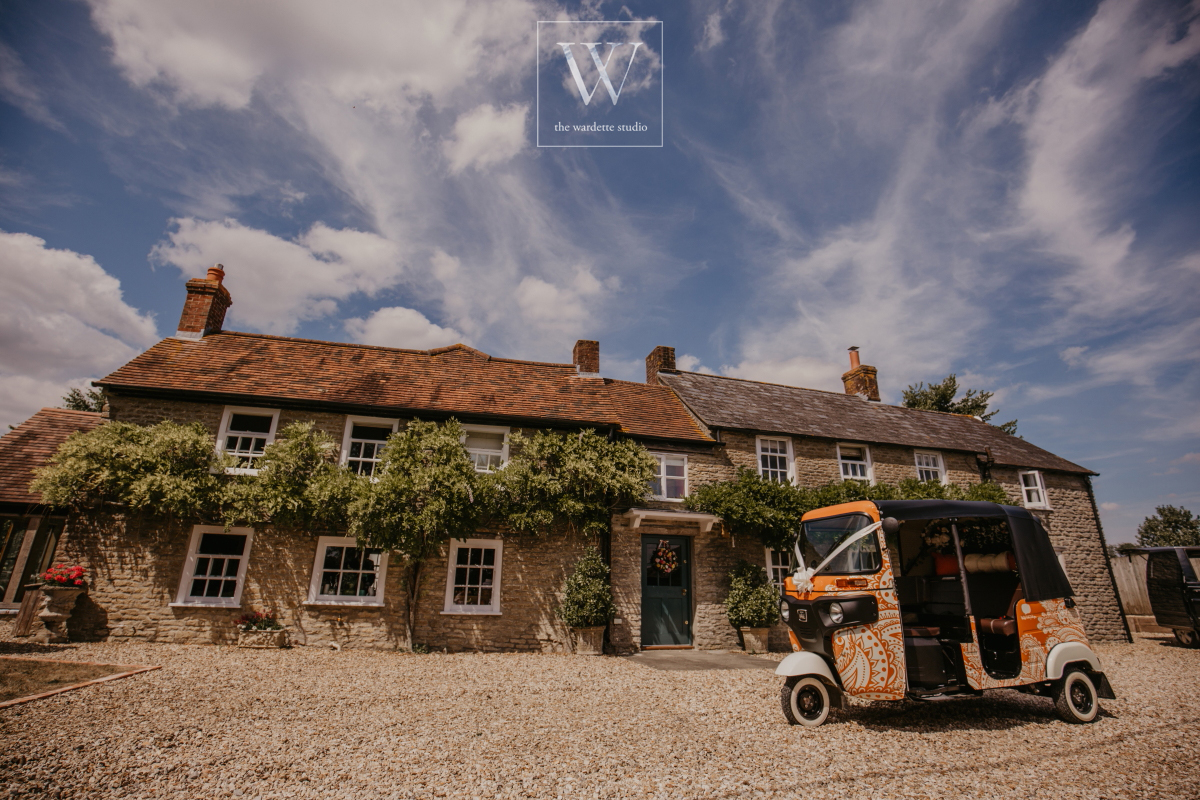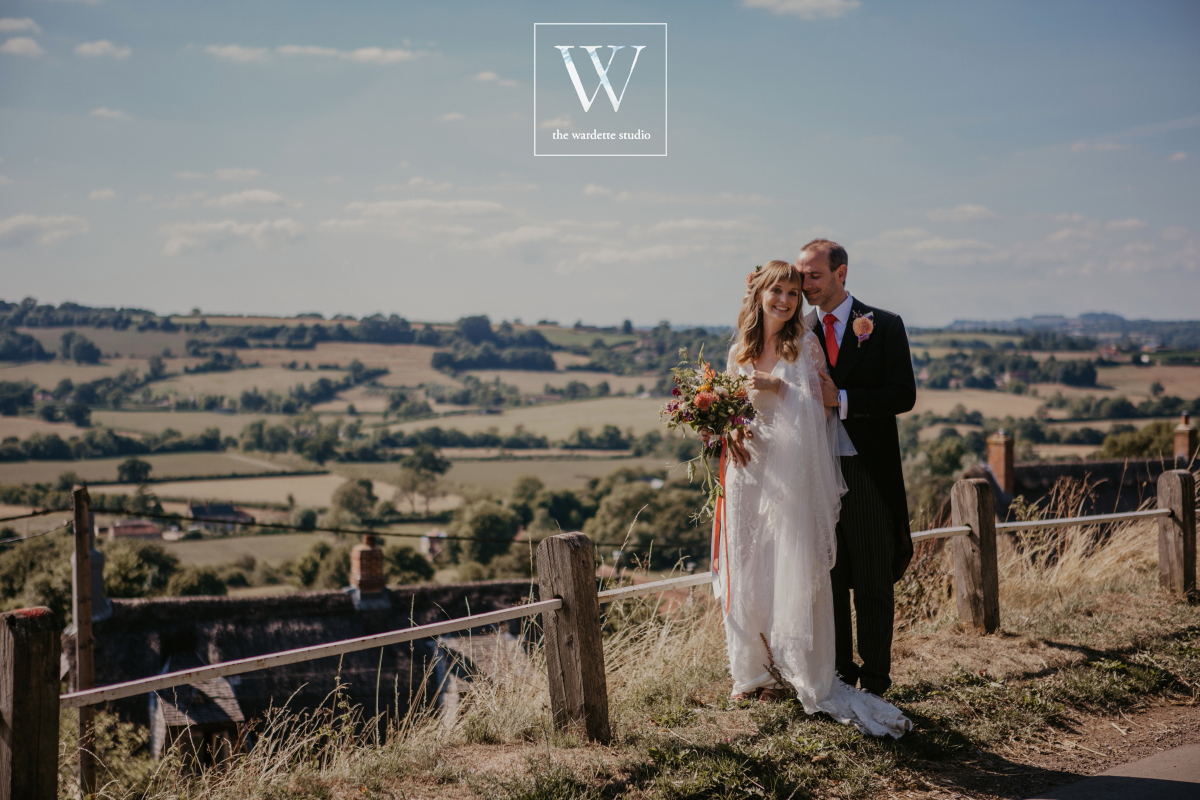 Also, whilst we're on weddings…… You'll all know I'm a bundle of energy at a wedding. I can't help but buzz around from first thing to last. If you've worked me, you'll know this to be true. And I wouldn't change it for anything, it's genuinely the way I am. But every year that I shoot weddings, I've realised I can relax just a touch, and focus the energy in moments where I need it most. Finding that quieter space in my head, amidst the madness and excitement of a wedding, has improved my work too.
Taking that breath before pushing the shutter is often just as important as the photo I take.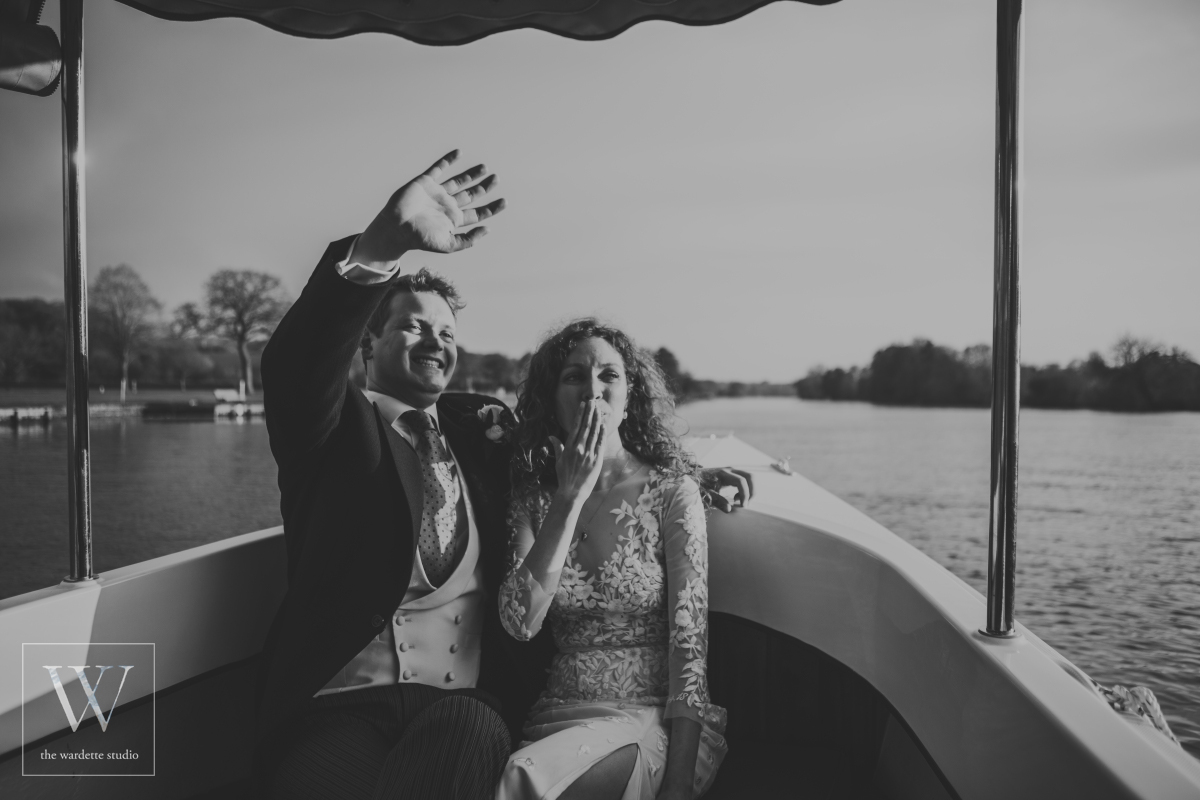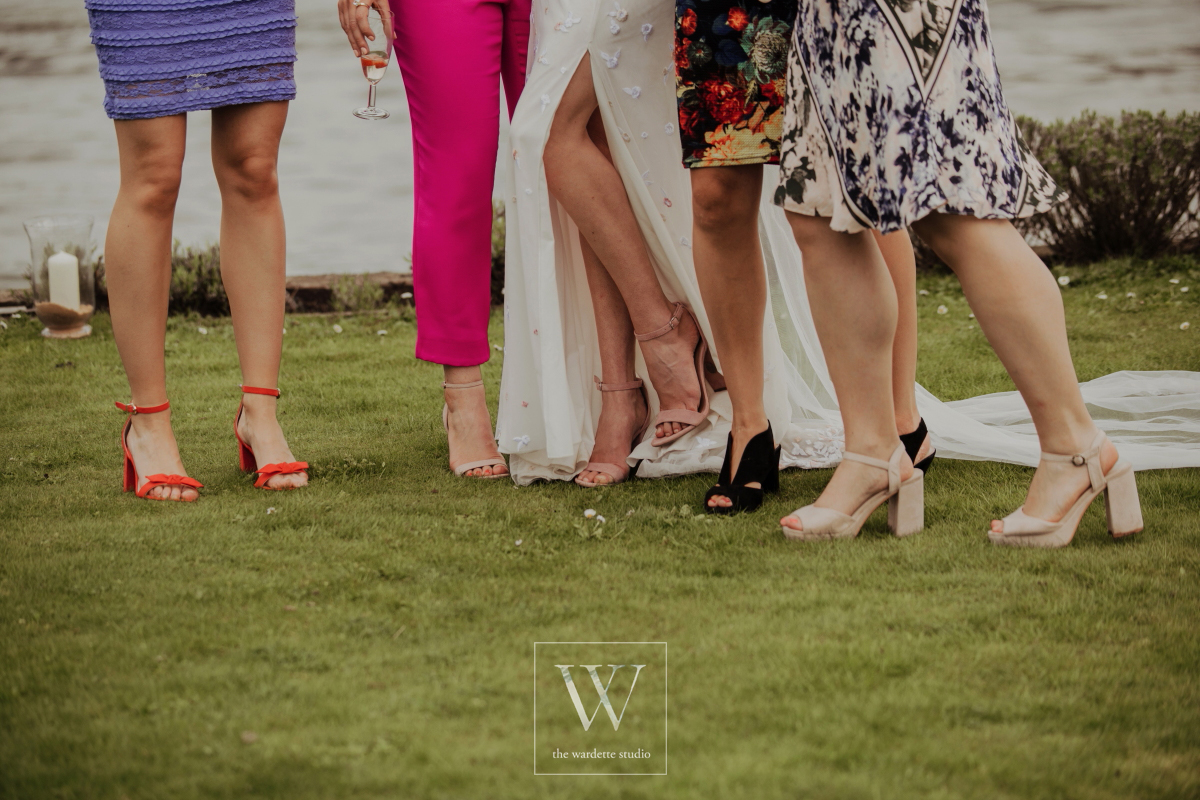 This applies equally to working with little people. Children, and the families that surround them, are some of my favourite sessions. No matter what age, or how many siblings are flying around in the tornado of family life, working amidst this is amazing, tricky and challenging yes… but amazing. If I tried to contain this too much, wouldn't I be missing the point? Wouldn't I be missing the raw and wonderful memories that family life really creates? Because that is what is so magic to me, in every session I shoot:
the raw, the real and the honest.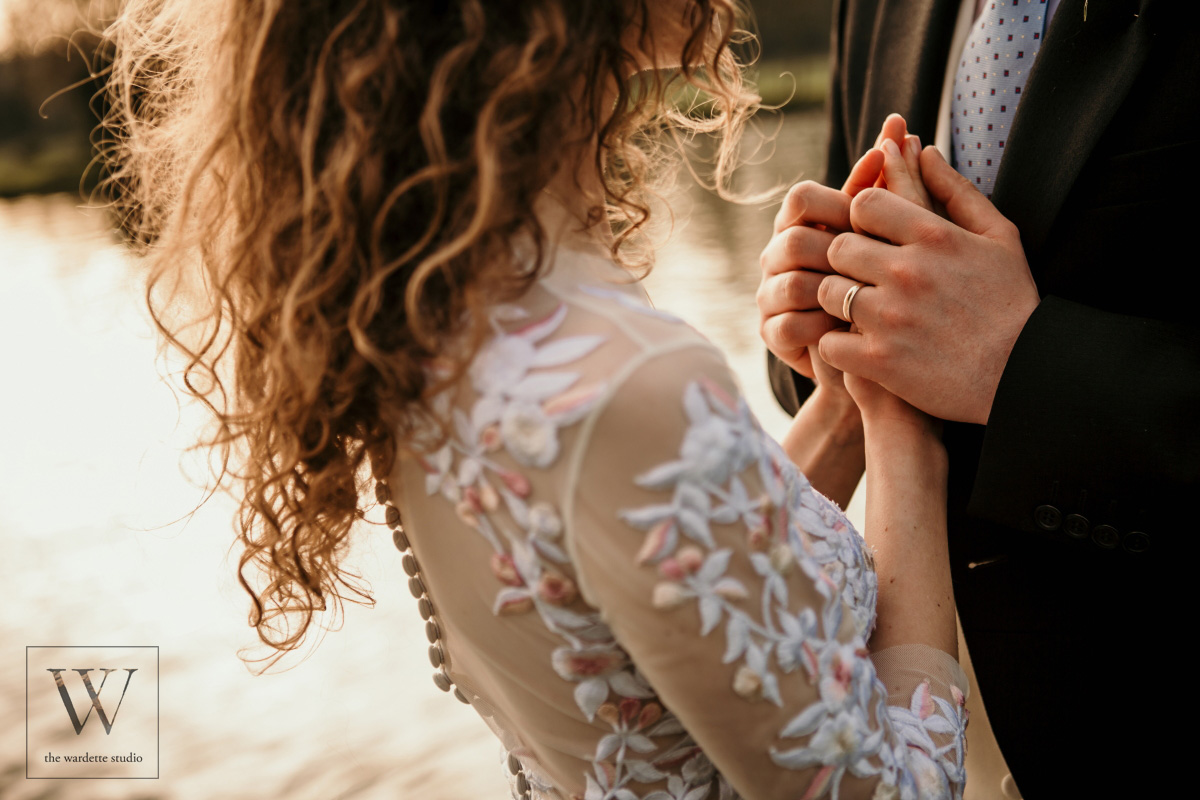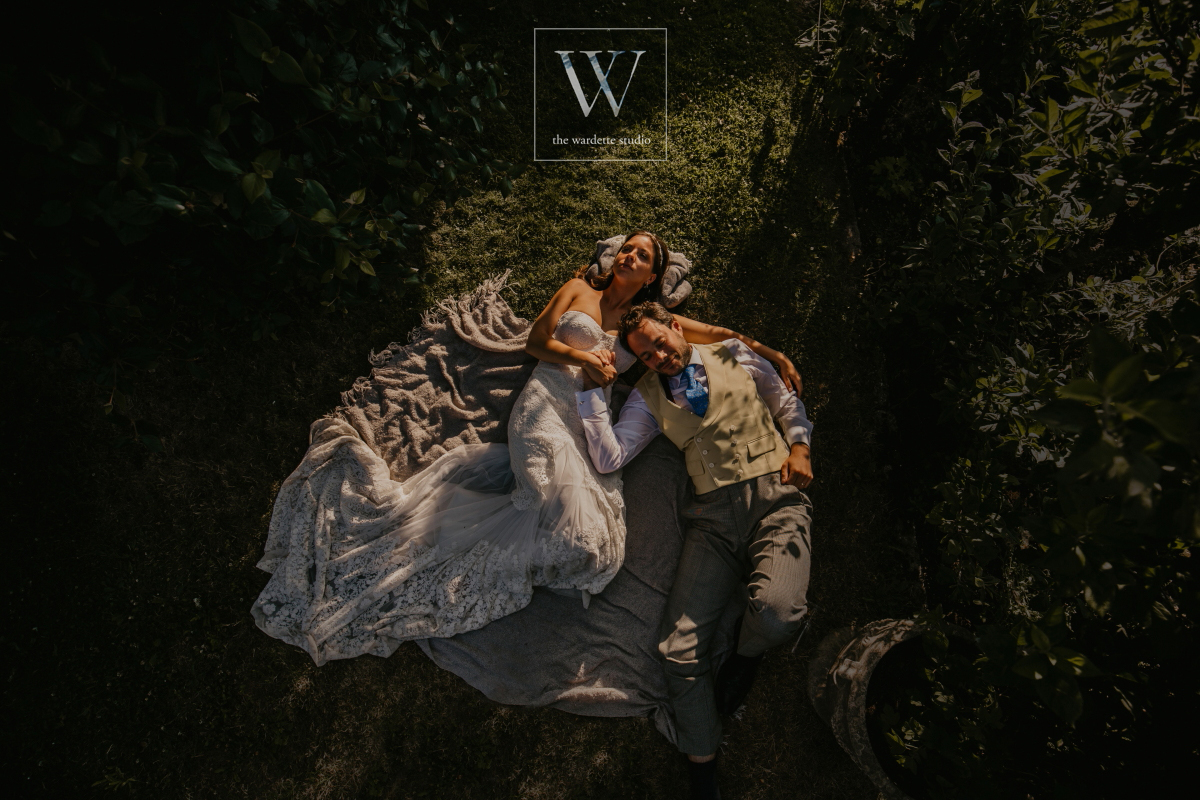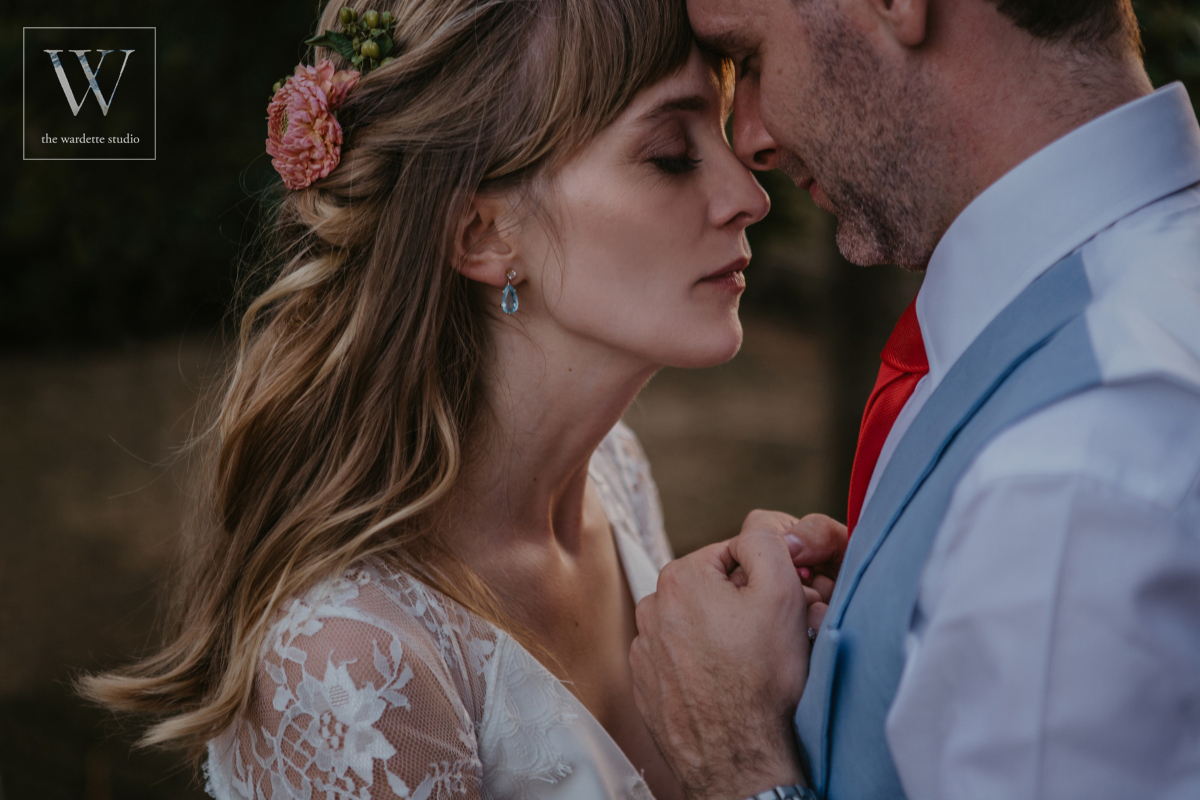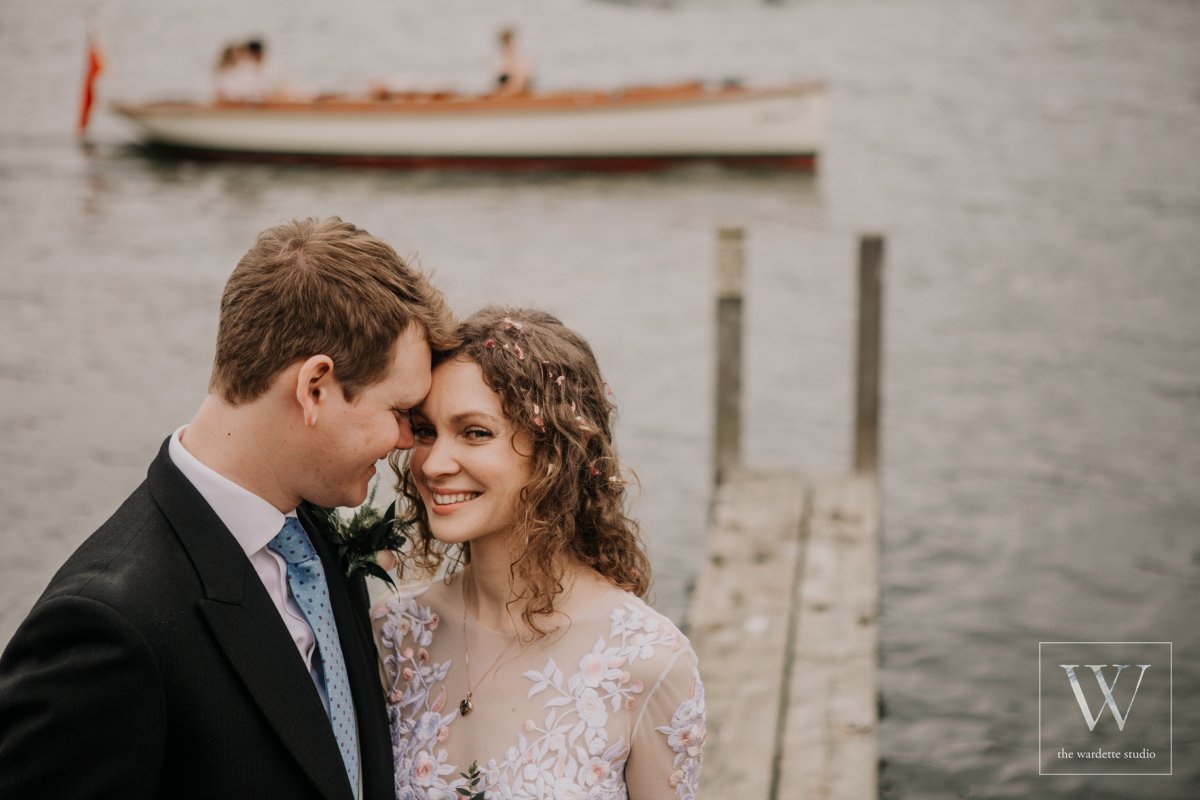 Also, while I was hunting through my 2019 work, both wedding photography AND family photography,
I realised how many breathtaking moments I shared with friends and family.
Beautiful babies came into the world, and I had the absolute privilege of taking photographs as early as day ONE. Day one people, that's the biggest honour. I got pretty emotional behind my camera when photographing my newest niece too, who I then became a godmother to. (Huge proud moment). In fact, both my brothers (and their incredible ladies) filled my life with unforgettable memories with my two nieces and nephew. These little people are everything.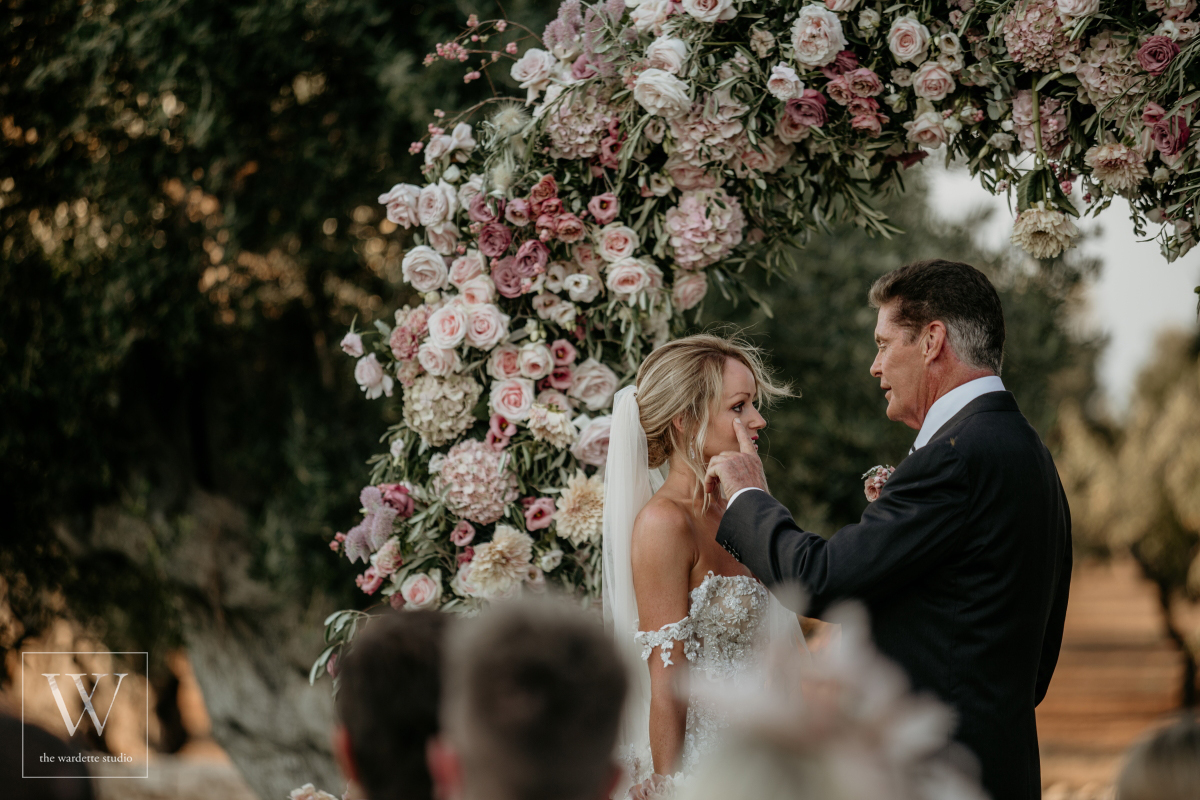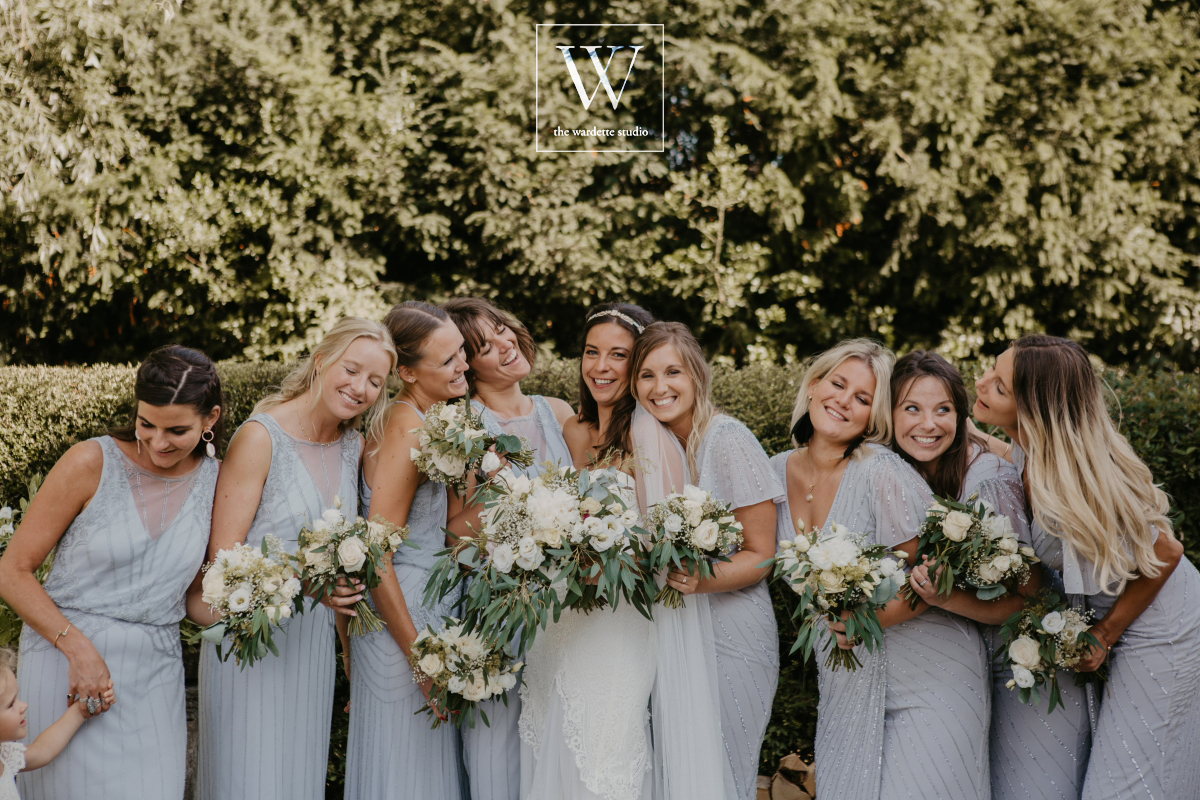 I've also been quietly beavering away on projects I haven't yet shared (and in some cases, cannot yet share) here. I've art directed some incredible styled shoots in some bad-ass locations, everywhere from the industrial oh-so-cool chic venue The Hermitage, to The Rond Point on a mountain side in The French Alps. I also took my parents off to the beach for a super romantic 40th anniversary shoot. My Dad let me take his picture, which is a huge thing. He much prefers to be behind the camera too!
I've also started some pretty bloody exciting stuff with video, and upp-ed my food and drink editorial work. Very soon, you will be seeing a whole new website and portfolio entirely dedicate to my lifestyle and culture work; delicious food, mad-pretty cocktails and portrait sessions to steal your heart. Oooo weeee, I'm dancing on the spot to get it finished. Keep your eyes out for news on this.. or send tea, lots of tea, to help me get it done!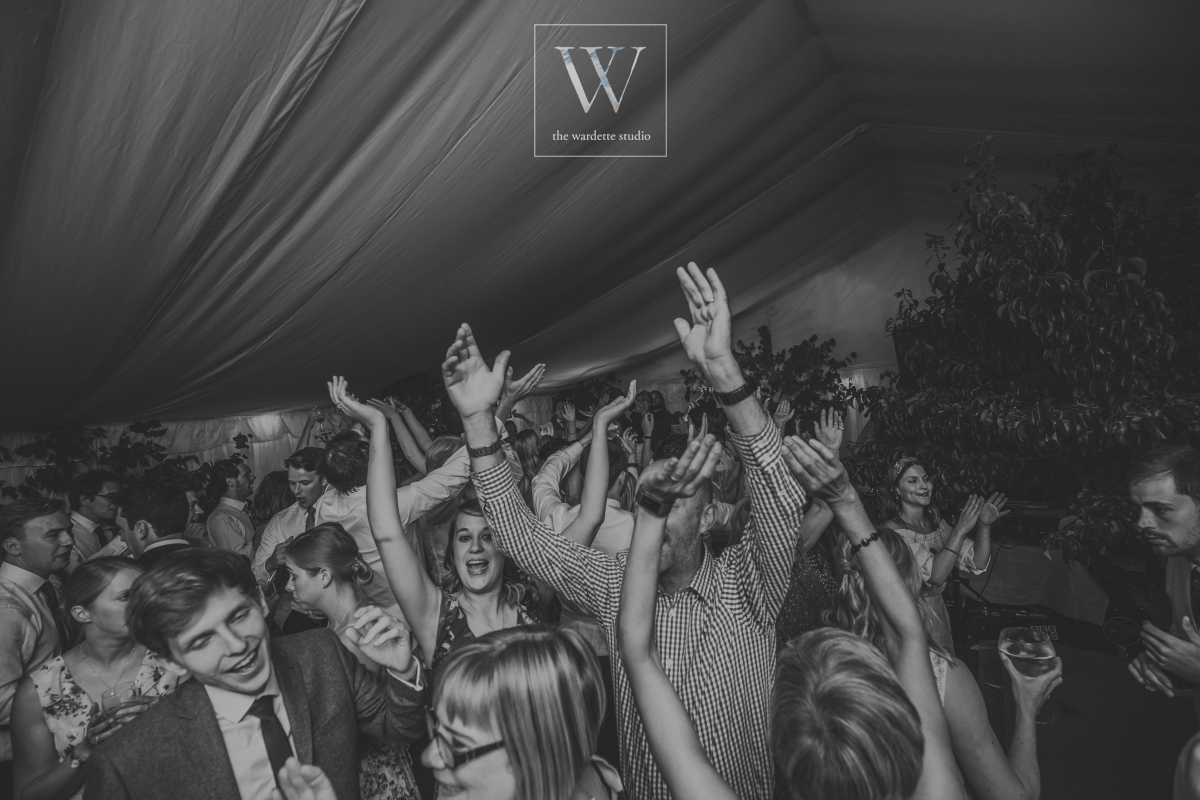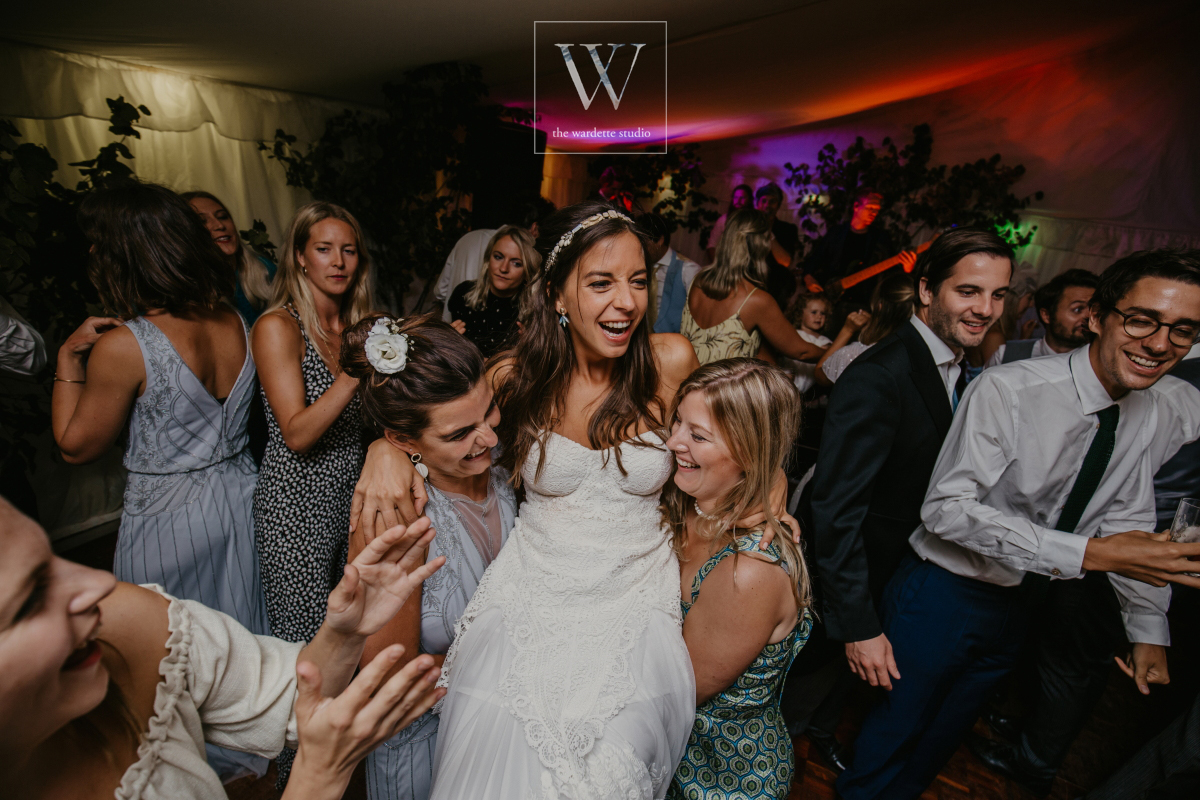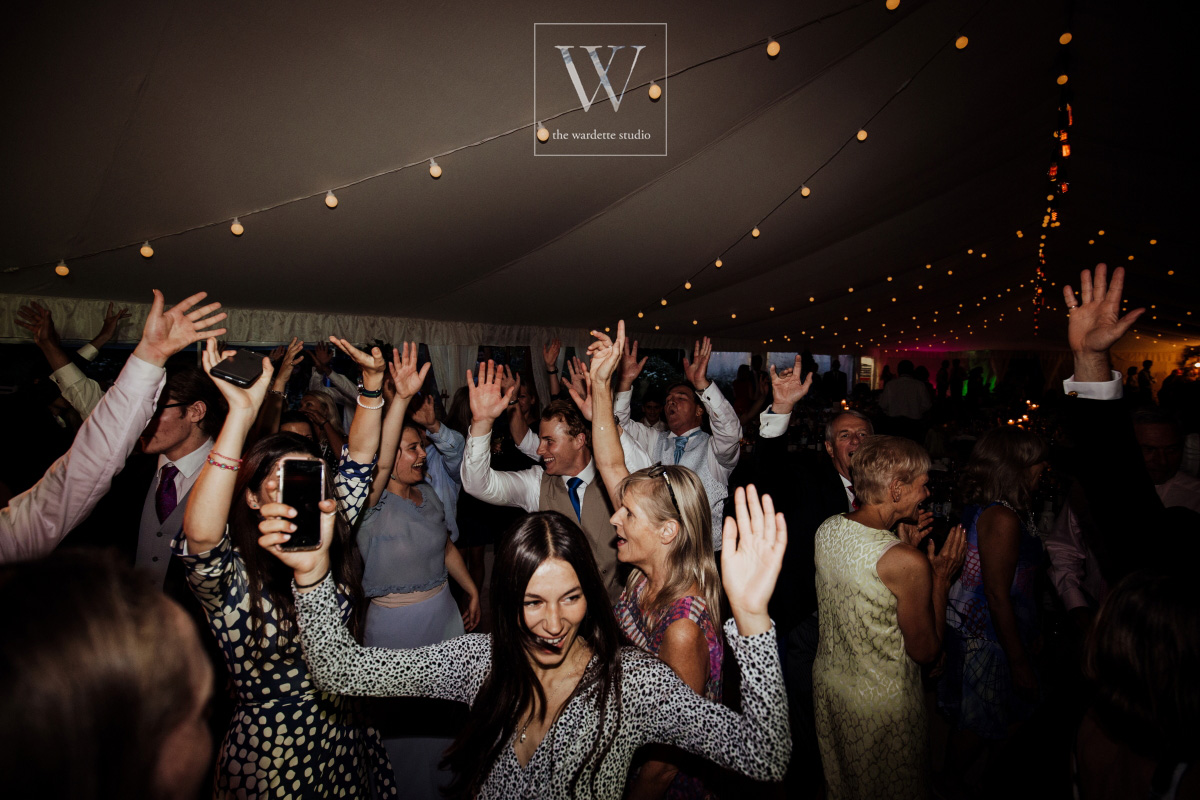 Speaking of which… I better get the kettle on. This mountain of work won't edit itself…
Happy New Year you beautiful people. Thank you for every read, every like, every comment and every share. I cannot say it enough. You guys keep me going, and keep this little business (which is just me and my camera) going and growing. Let's make 2019 an even bigger year!
GW