Couple sessions in theory, are most peoples' worst nightmare. And I 100% get it. But there are all sorts of ways to make these sessions way more fun, way more natural, and a lot less AWKS.
Important Note- Any unauthorised use of these images is in breach of copyright. Should any blogs or suppliers wish to share these photos, please contact the photographer directly at gemma@thewardettestudio.com.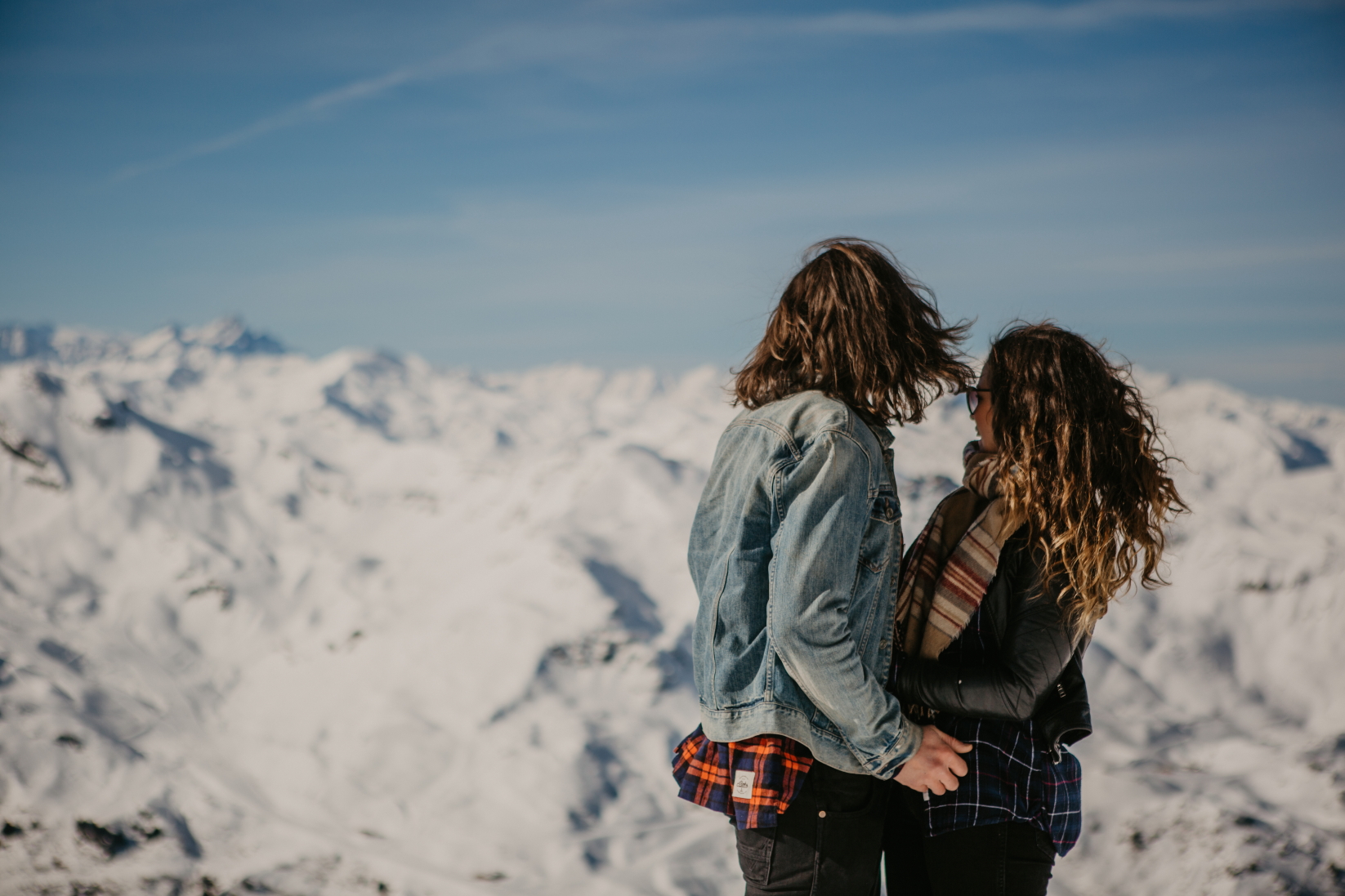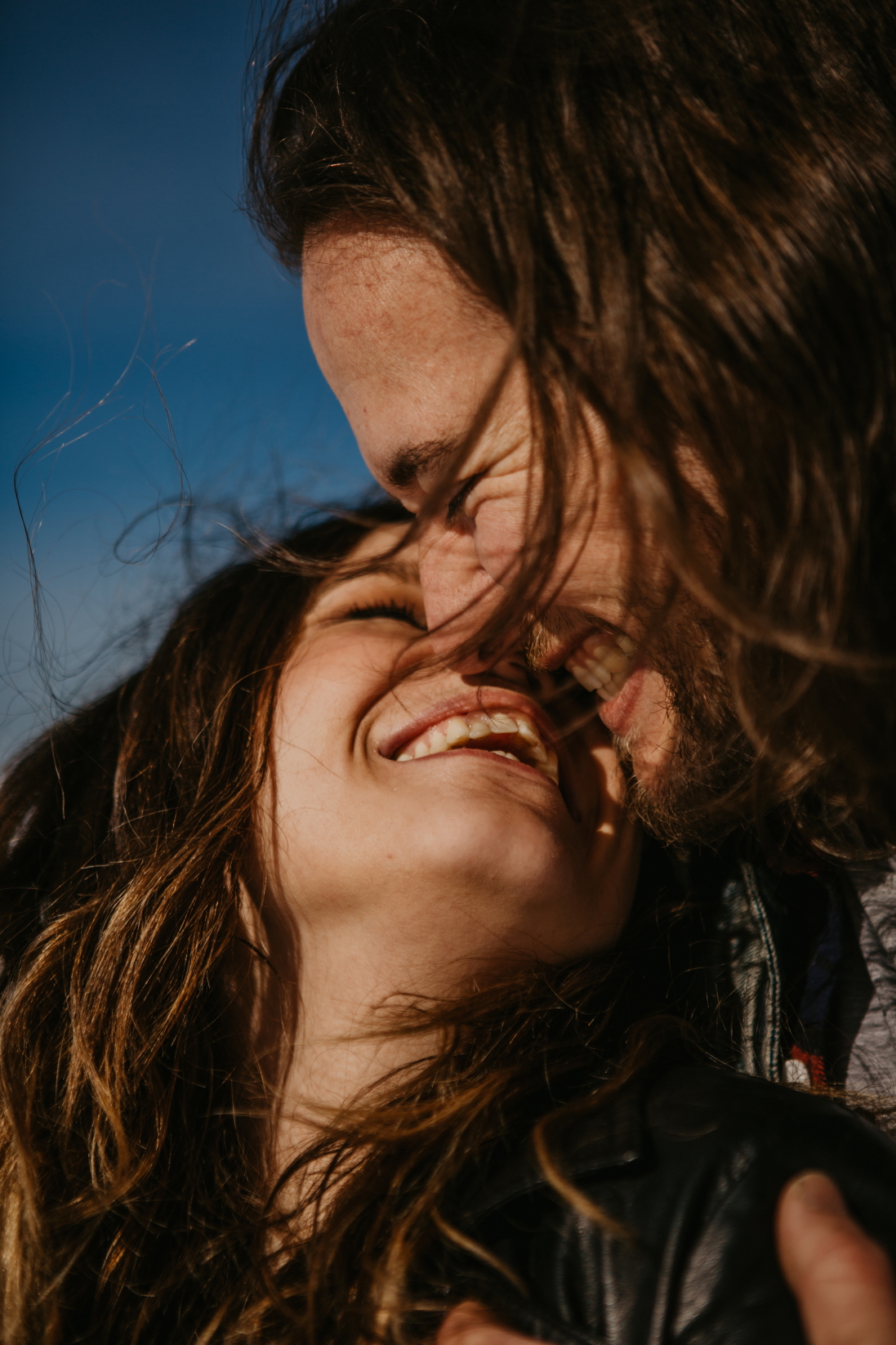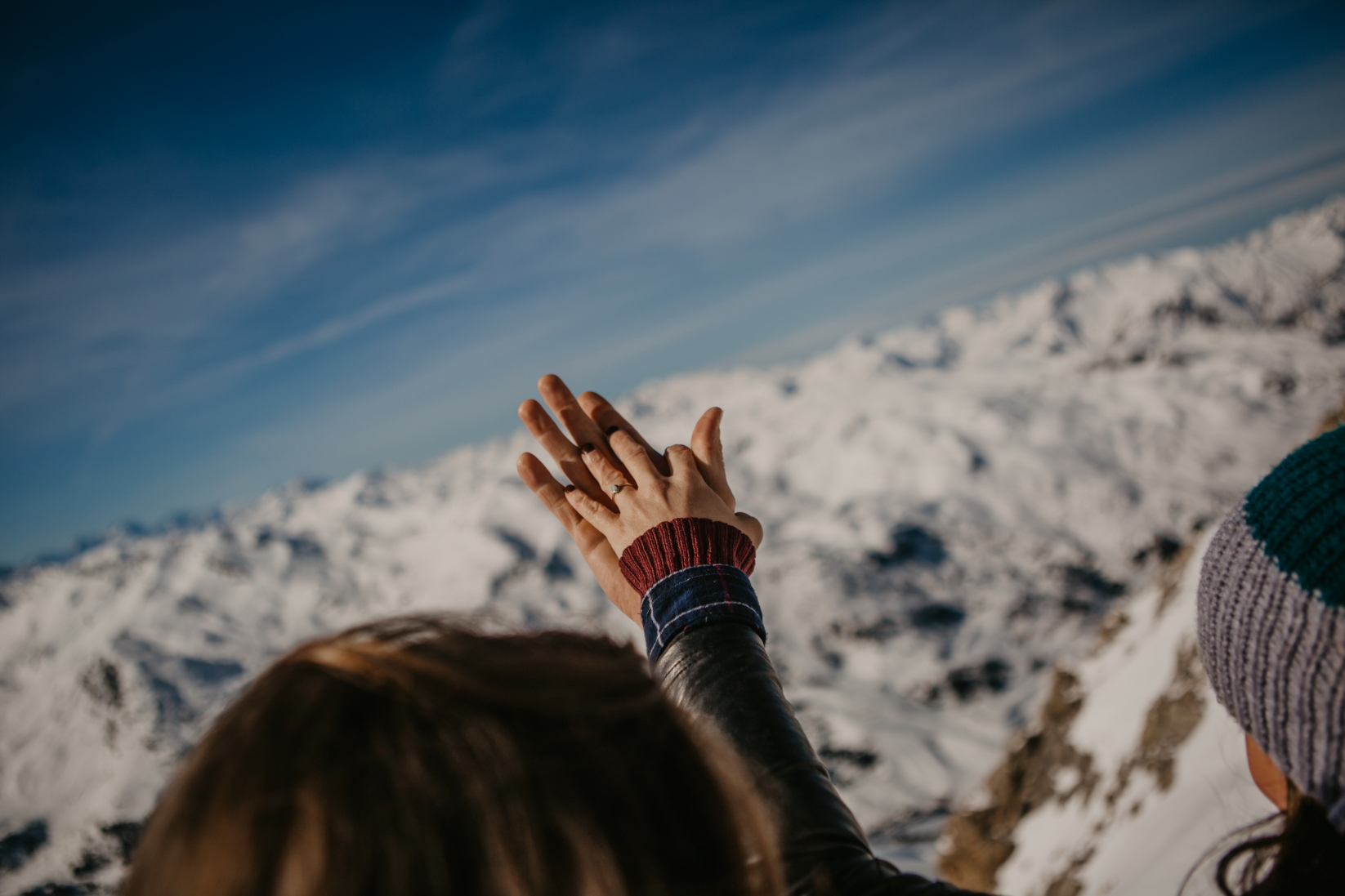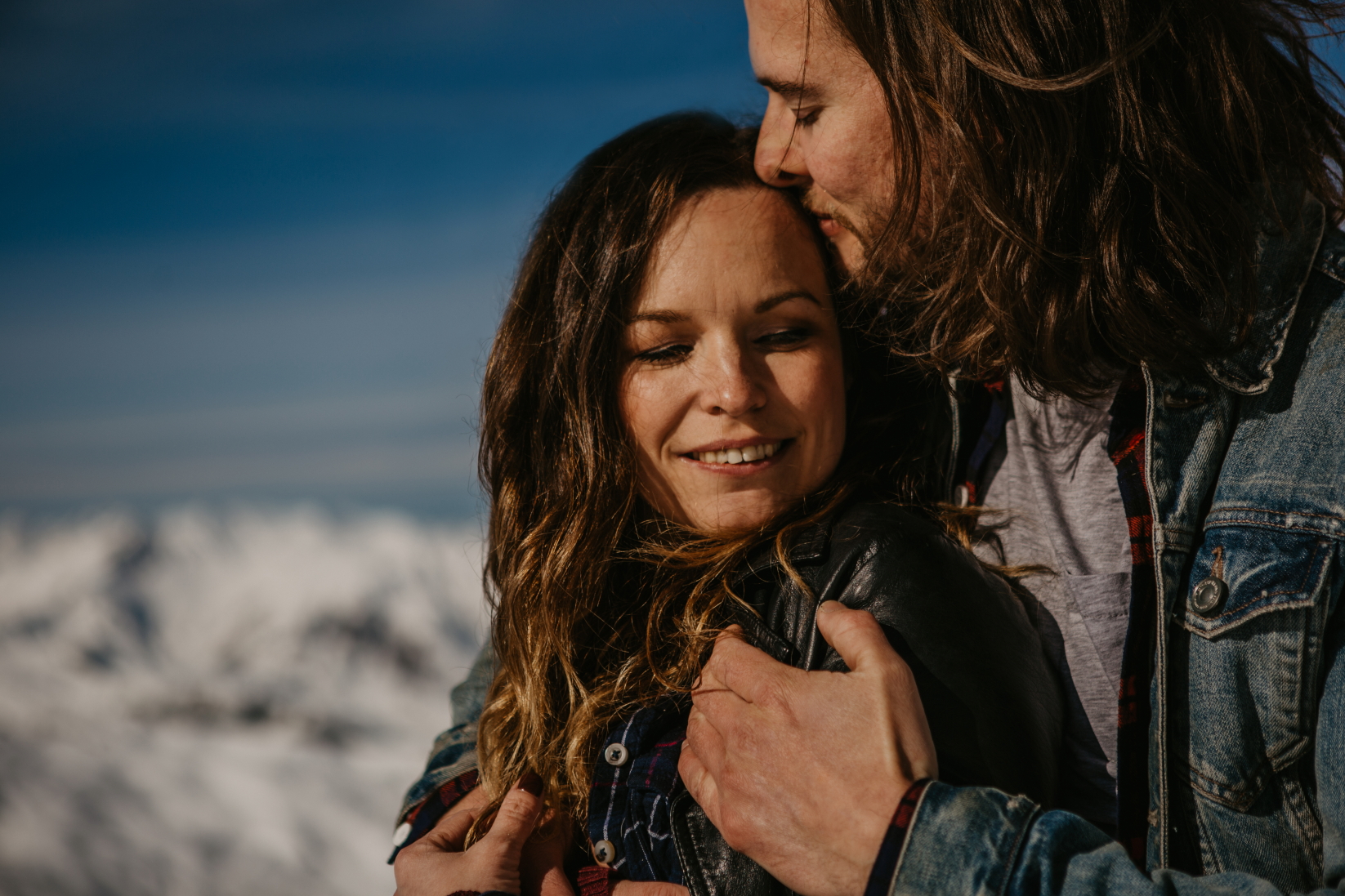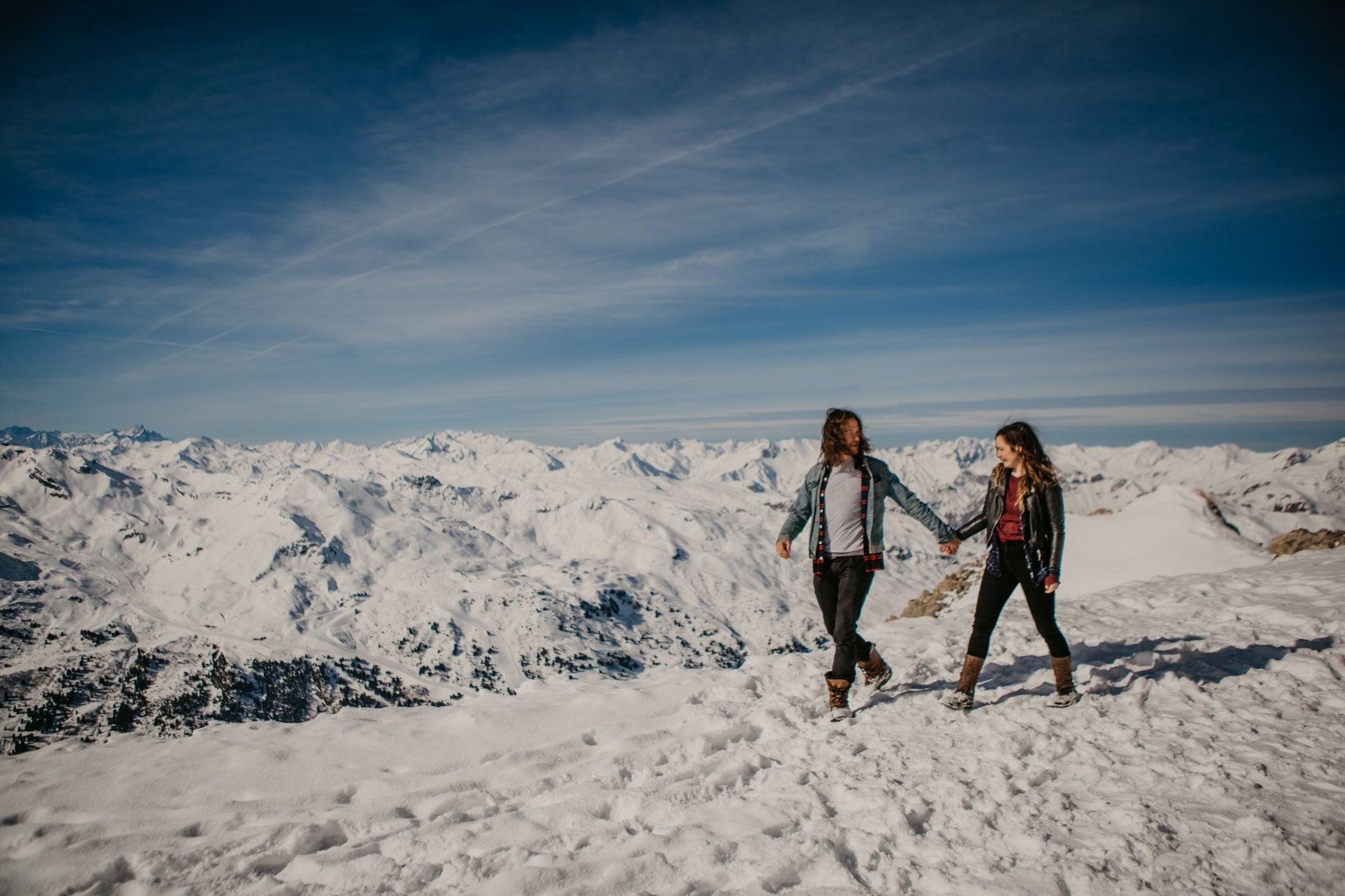 The thing is guys, here in the UK we are still not totally ok with the PDAs on camera. The younguns among us aren't included here btw, because you guys have been sharing your photos and relationships on social media since forever. But for a lot of us, going out for a day with the express purpose of capturing romantic and loving moments is our worst nightmare.
But here's the thing: it's all in the build up.
The anticipation of these sessions is always the killer.
But when you're actually stood there, somewhere beautiful or cool, staring at your favourite person, it's makes perfect bloody sense. We photograph love all the time. We share it like crazy when we publish photo after photo of our kids and grandkids on social media. Why not this?
I'm totally biased, right? As both an artist and a photographer, I'm obsessed with people and chemistry- it's all about feeling for me. And it's so hard to get that in raw form, with selfies or posed pics. What's so icky about wanting to look back and remember how you felt before you got married? What's so weird about having a photo of how you looked at each other? It's a no brainer for me.
The unavoidable thing here is, even if you hate it, if you've got half a brain, you'll know that you need a little practice before the wedding day. It's just a fact.
So how do you make these sessions, well, less awks. Easy.
Make it yours in any small way you can.
Talk to your photographer about things you like to do together; hobbies, places, anything. It could be the simplest thing like, "we love drinking coffee in our kitchen together" or "breakfast in bed is our favourite" or "walking the dogs at this particular park is the one". All these things make for amazing shoot ideas, and will instantly put you at ease on the day. You'll also be doing something that's totally you guys, and therefore, not ick.
The dreamy pair who are perfectly modelling my point this week, are the Charlies. For these guys, we wanted to adventure a bit. Being in the French Alps makes that pretty easy, and with a little uphill travel, you can get to a mountain top with INSANE views like this, pretty quick. They brought along their picnic blanket, and a coffee percolator, something they do all the time on their own adventures. It's real, and it's lovely.
These guys made their session their own. Be more like these guys.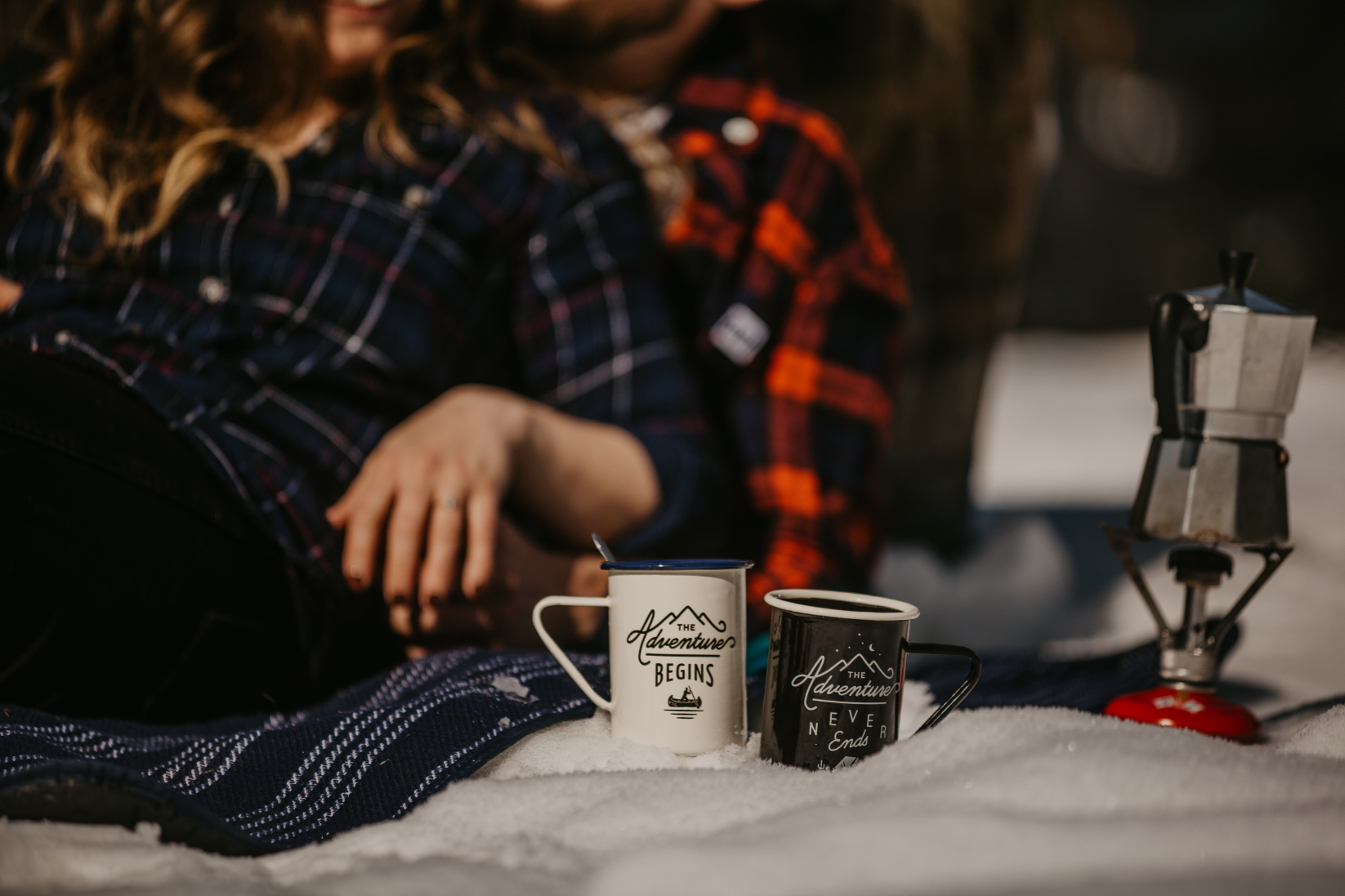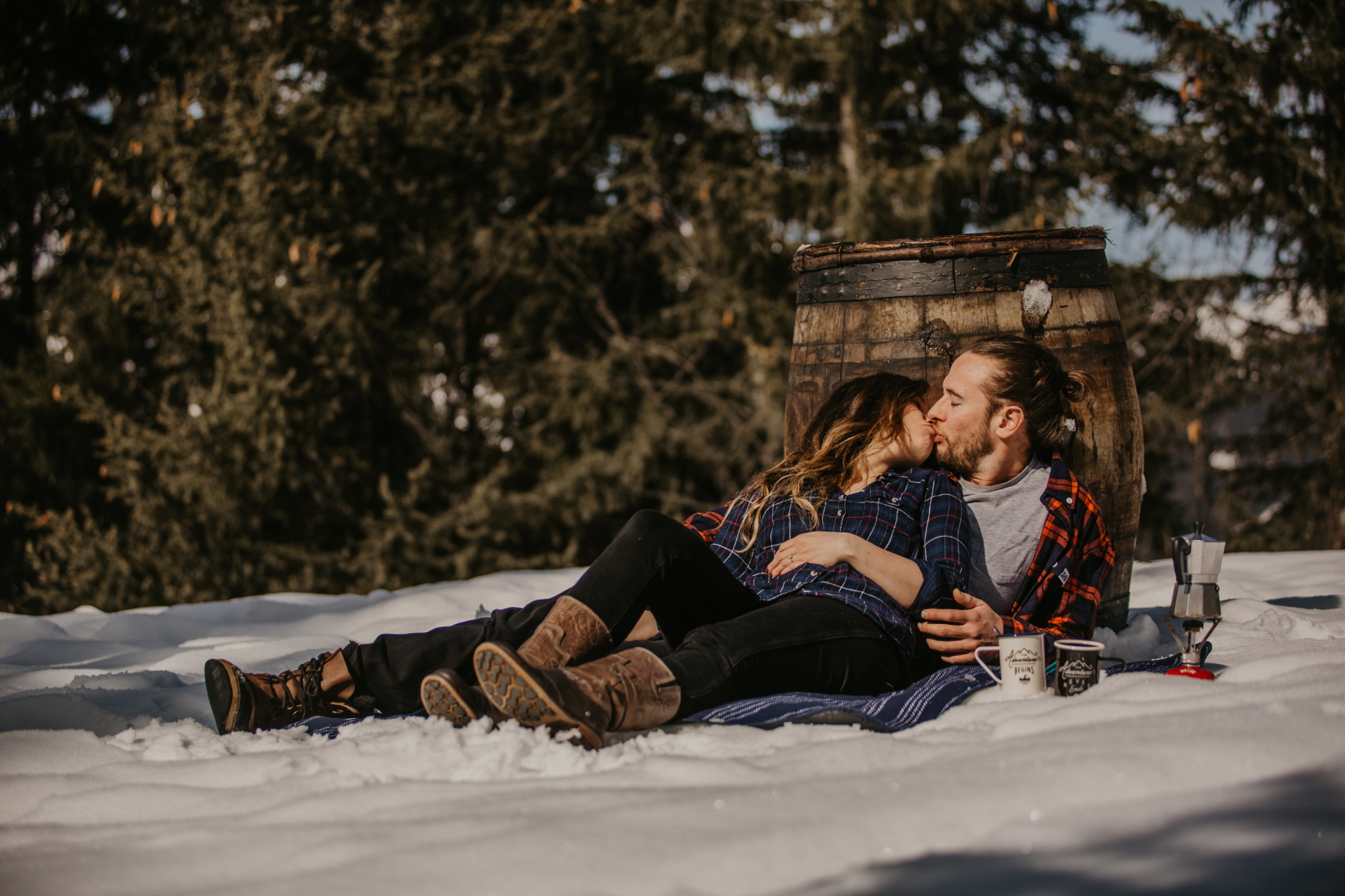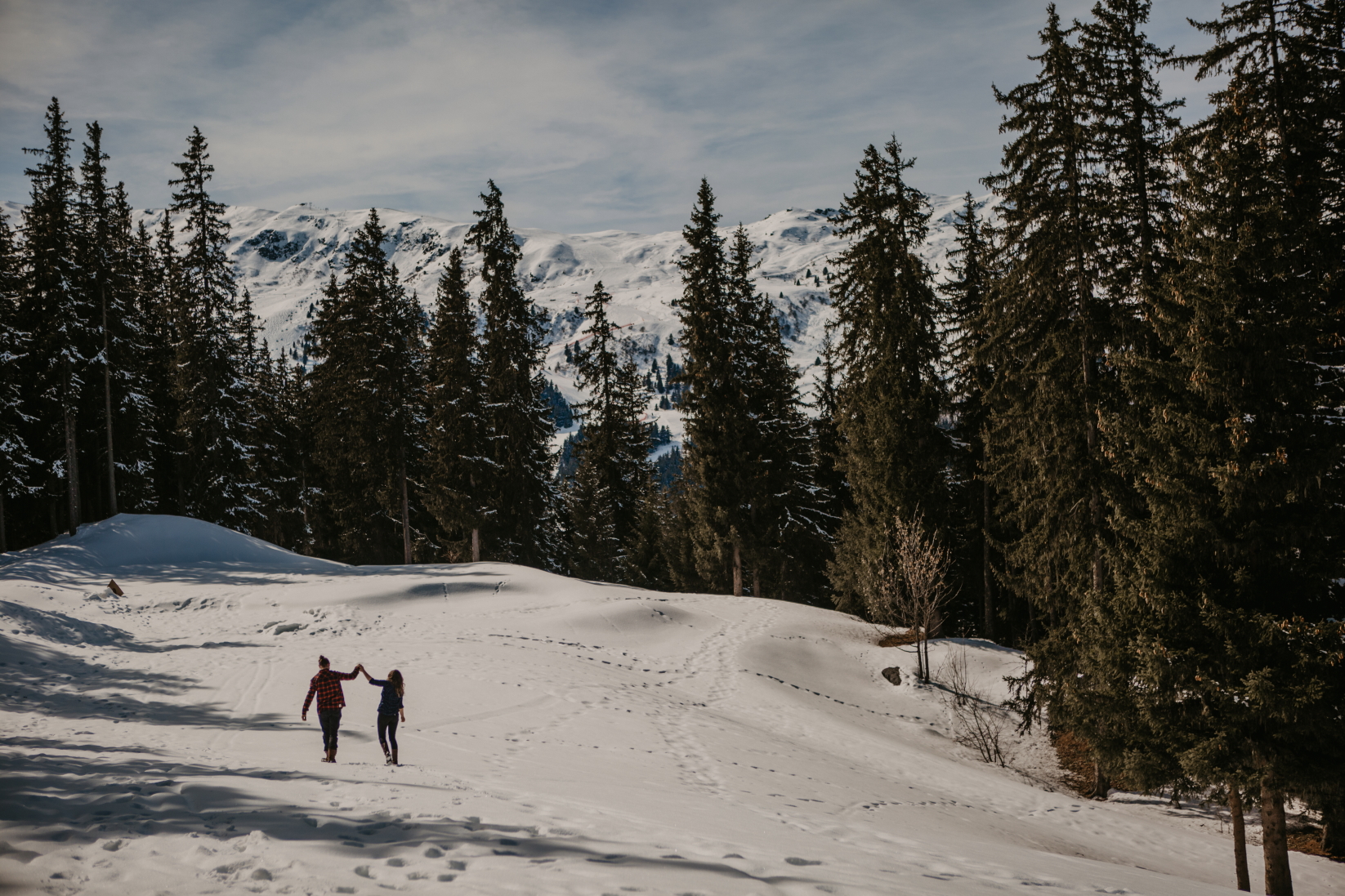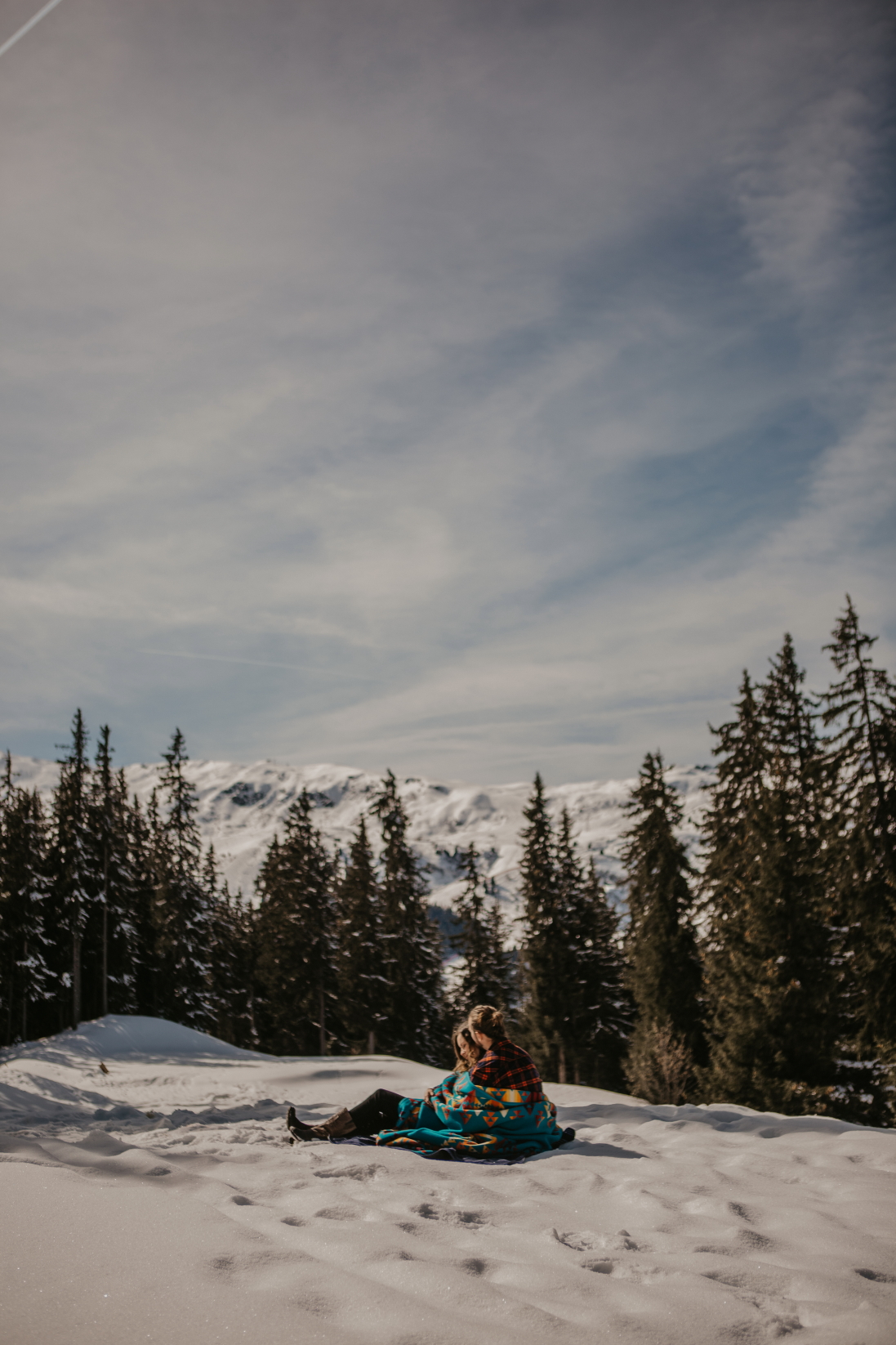 Also, I miss these mountains enough already. And when they look and feel like this, who wouldn't?!
GWx