This week we pour over some epic images of the beauty of pregnancy, and open up with some honest chat about the physical changes it entails. Women are meant to just sail through these changes, glowing from day one, gushing about how perfect it all is.. but is it?
Important Note- Any unauthorised use of these images is in breach of copyright. Should any blogs or suppliers wish to share these photos, please contact the photographer directly at gemma@thewardettestudio.com.
As always, along side my wafflings, I've laid out some gorgeous photos for you to look at, incase you don't want to read the waffle. The session you have this week, is of the awesome Katy & Craig, about 33 weeks along in their pregnancy. Katy aced this shoot, she completely nailed it. It was a total breeze to shoot.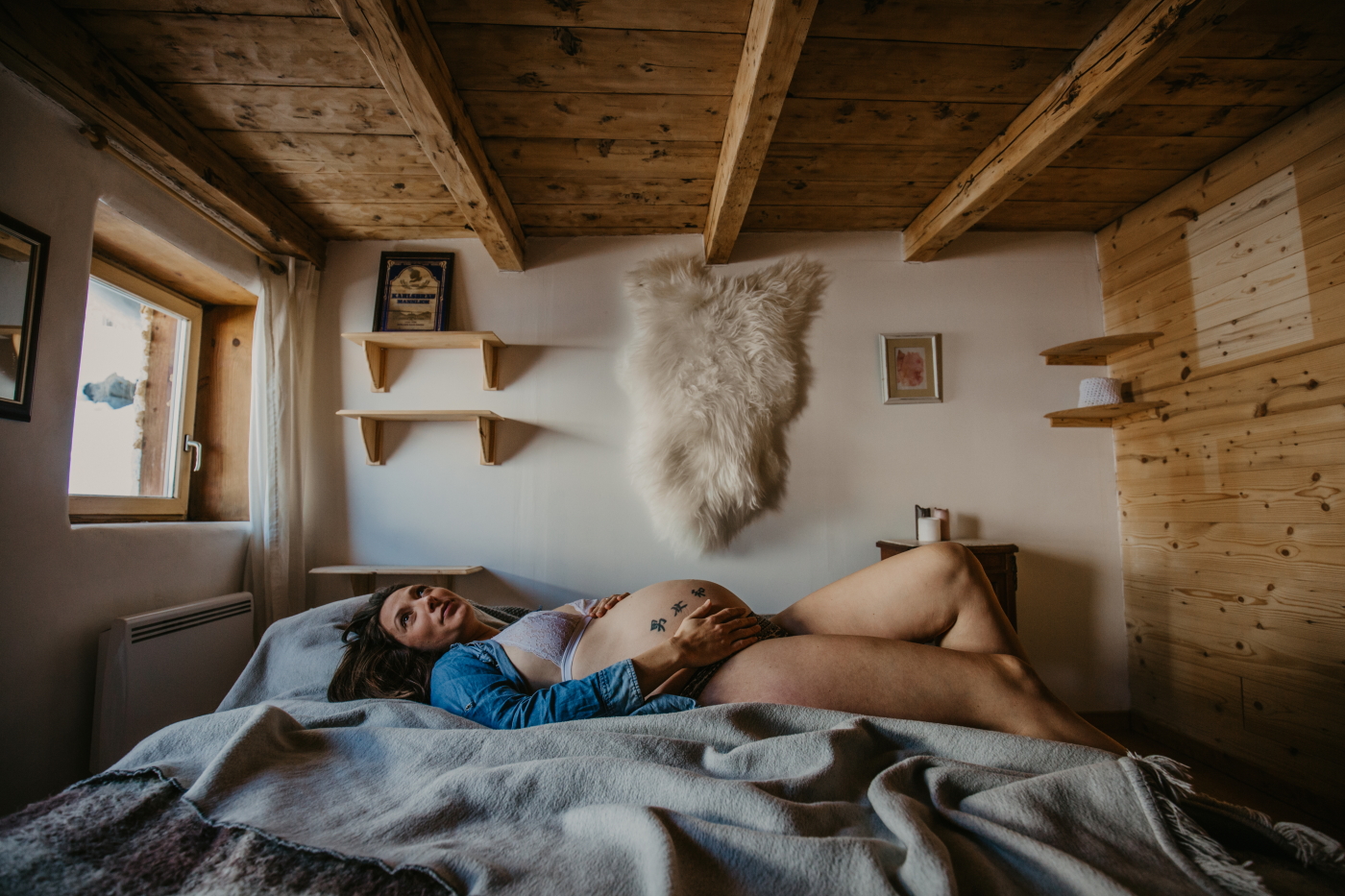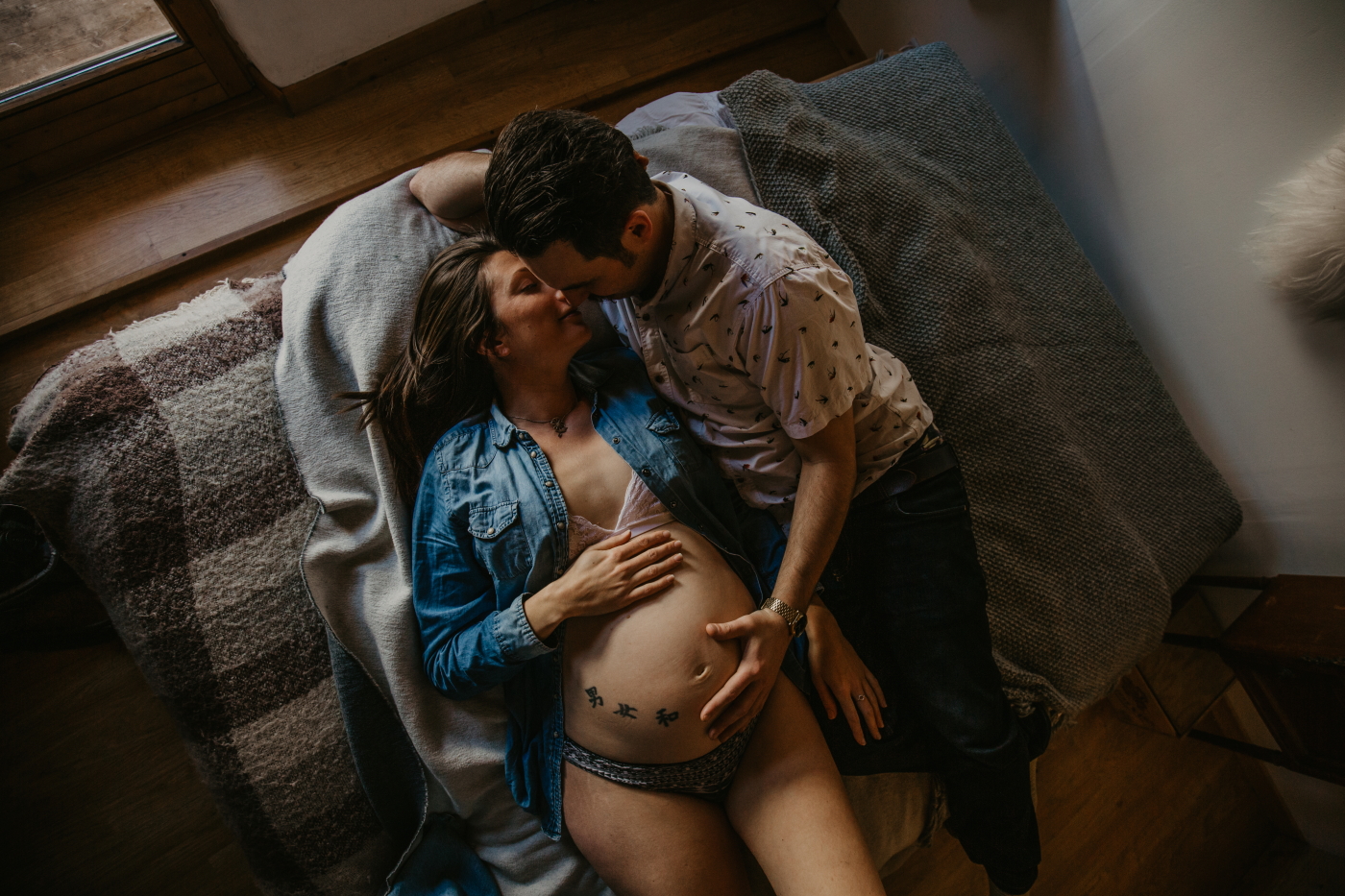 But when I came to write this post guys, it occurred to me that my initial instinct was to gush about the beauty of pregnancy; to gush about how important it is to be proud of your body and what it's doing. And truthfully, I can do this forever and a day. It wouldn't take long to flick back through my past posts to see that I do this a lot. I love seeing what a woman's body is capable of; I adore photographing and celebrating the changes for these warrior women to remember and be proud of.
But it occurred to me, that romanticising these changes may be a pretty unhealthy approach.
Is it romantic when morning sickness kicks in, or when you need to sleep ten times a day, or when the baby keeps pushing on your bladder? I haven't experienced pregnancy, but as every woman will tell you, physical changes (even the smallest ones) feel pretty vivid and very intense. My hips popped when I was in my early teens, and it felt like it happened over night. I was like, "what on earth are these?!" I felt disconnected to my own physicality; paranoid and self conscious.
So, my question is this.. Just because pregnancy is meant to be all gushing and romance, do the physical changes sometimes feel negative? Do you have days where you just feel like the size of house, and hate it? Do you ever feel disconnected from what your body is doing?
If not, then all praise to you. You are awesome. But if you do, comment here or send me a message. I want to open up a dialogue where I can talk about this with my bump-clients;
where they know that if they want to shoot with me, they can be honest, totally real and entirely raw.
I feel strongly that the imagery we create can be honest AND beautiful, or perhaps beautiful for its honesty. I don't just want to make everything pretty and rosy, I want the feeling of the photos to be directly connected to the way it feels in the moment.
I want my images to open up some seriously honest chat, about real life sh*t.
So talk to me ladies.. tell me about how it felt when you were pregnant, warts and all. Did you ever feel you couldn't talk about the negatives?
And by the way, it goes without saying that it was all completely worth it, right? It goes without saying, that every single second of pregnancy was beautiful in its own way. I get it. But talk to me…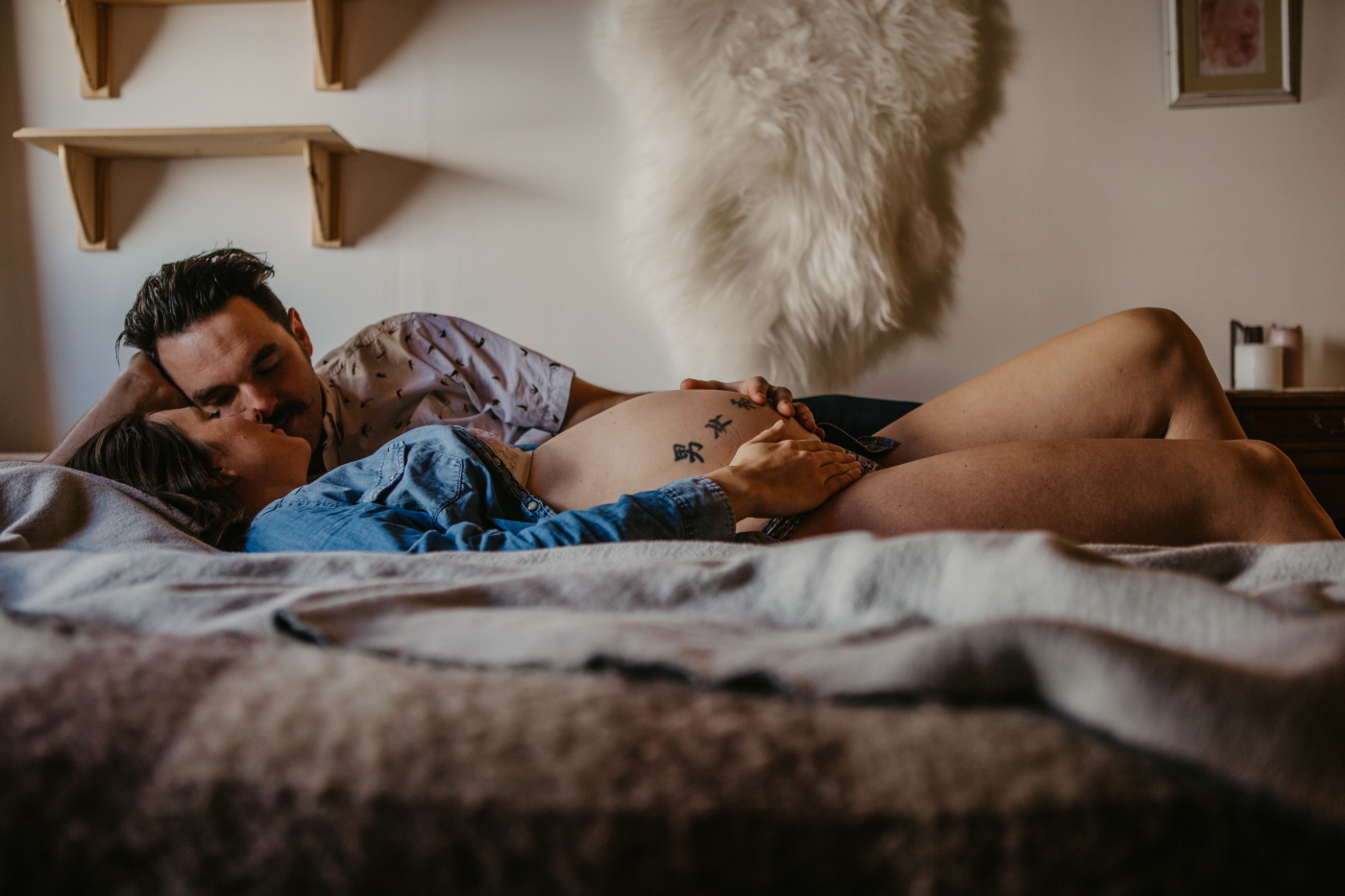 Huge thanks to these beauties for having me shoot something so special. Love you guys the most.
GWx