This week's post brings you the brilliant wedding of Steve & Michelle. The day was a triple win for me… We had great weather, an incredible setting, and a wicked couple. As a wedding tog, that's the winning hand right there.
Important Note- Any unauthorised use of these images is in breach of copyright. Should any blogs or suppliers wish to share these photos, please contact the photographer directly at gemma@thewardettestudio.com.
I did of course, recce their reception venue before the wedding day. And it's not all that far from where I grew up. Like the bride who is also local, I had never heard about Brook Farm. This place guys, is magic.
When you first turn off the main road, it's all gravel roads and fields. Not much to speak of. But then at the last gate, you start to see a line of trees to your left. As you drive past this gorgeous line of tall trees, a small lake appears, with a small island at it's centre. But no, wait, it gets better. There is a narrow walkway all the way out to this island, where fairylights drape between a circle of picturesque trees.
It's like a hidden oasis.
This is such a stunning backdrop for a wedding. It looks a lot like something I would often have to walk some way to find. But your marquee/ reception structure, is right there, within spitting distance. This place feels like a gorgeous little get away; a taste of something super rural, not far from Potters Bar.
Now, I like to say something about all my couples, even when I fall in love with a venue ;)
Michelle and I met at a previous wedding I photographed, where she was bridesmaid. She was in a favourite reportage photograph of mine from that day, where I secretly captured her helping Kelly out of her shoes and into flats. I was up on a higher mezzanine level, and they had no idea I was there.
It was sweet, it was real, and I felt like I caught a snapshot of their friendship.
According to Michelle, that was one of the shots that got me her wedding. Talk about major props.
In this job, we work tirelessly to capture touching moments, make them look beautiful, and tell the story of the day. Within the whirlwind of keeping up with the day, delivering beautiful photos and trying to keep our heads above water between weddings, we can sometimes forget what individual photos can mean to other people.
Is there any greater compliment?
For me, and for my love of the job, there isn't.
Guys, I hope this sneak peek is packed with touching moments like that one, and that you get to re-live your wonderful wedding. Thanks so much for having me!
GWx
ps This bride not only made sure I got a glass of bubbles, but also took a pic of me cheers-ing with her Pa, on my camera. What a legend. 10 points if you find the pic of me… GO…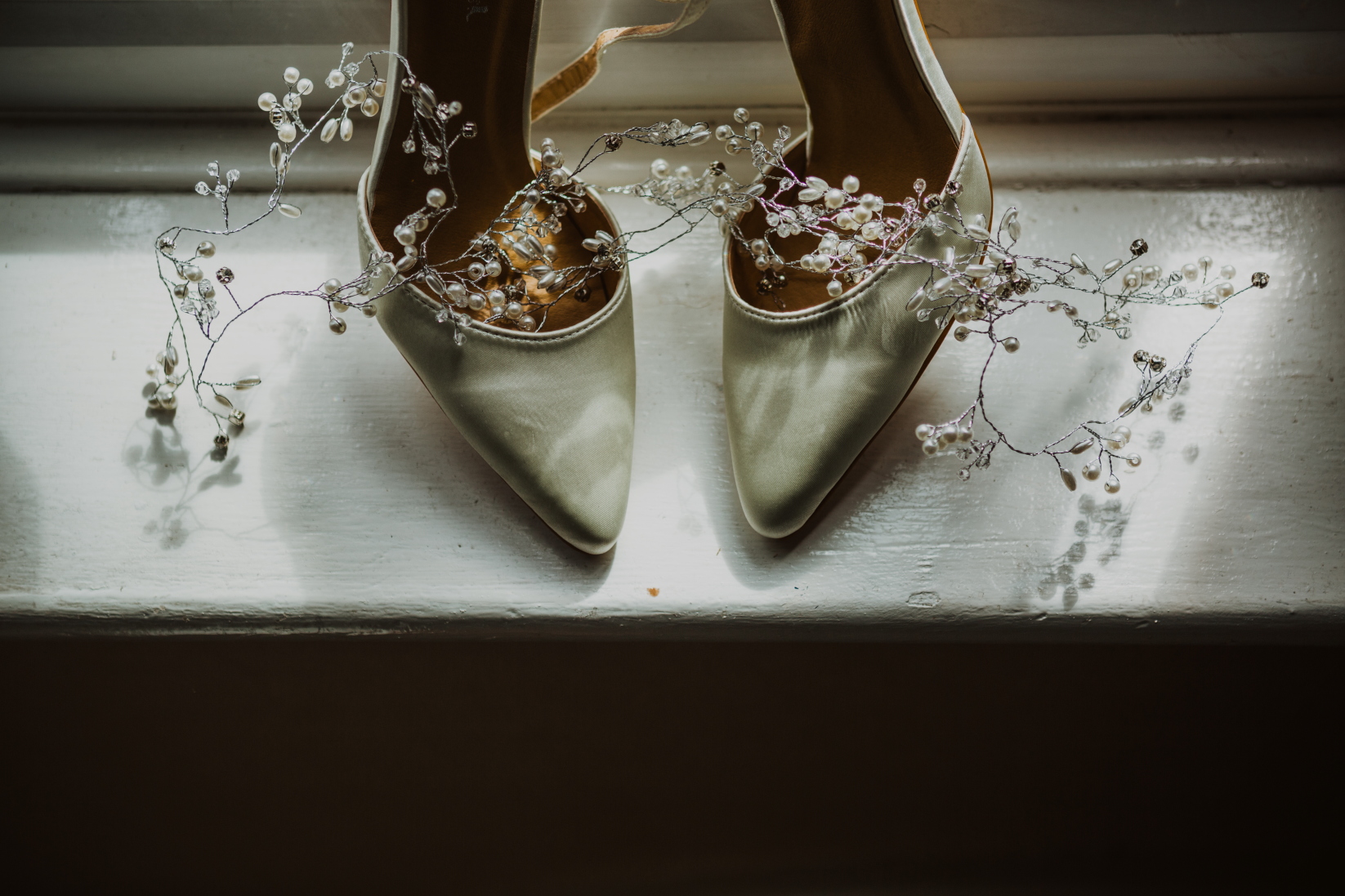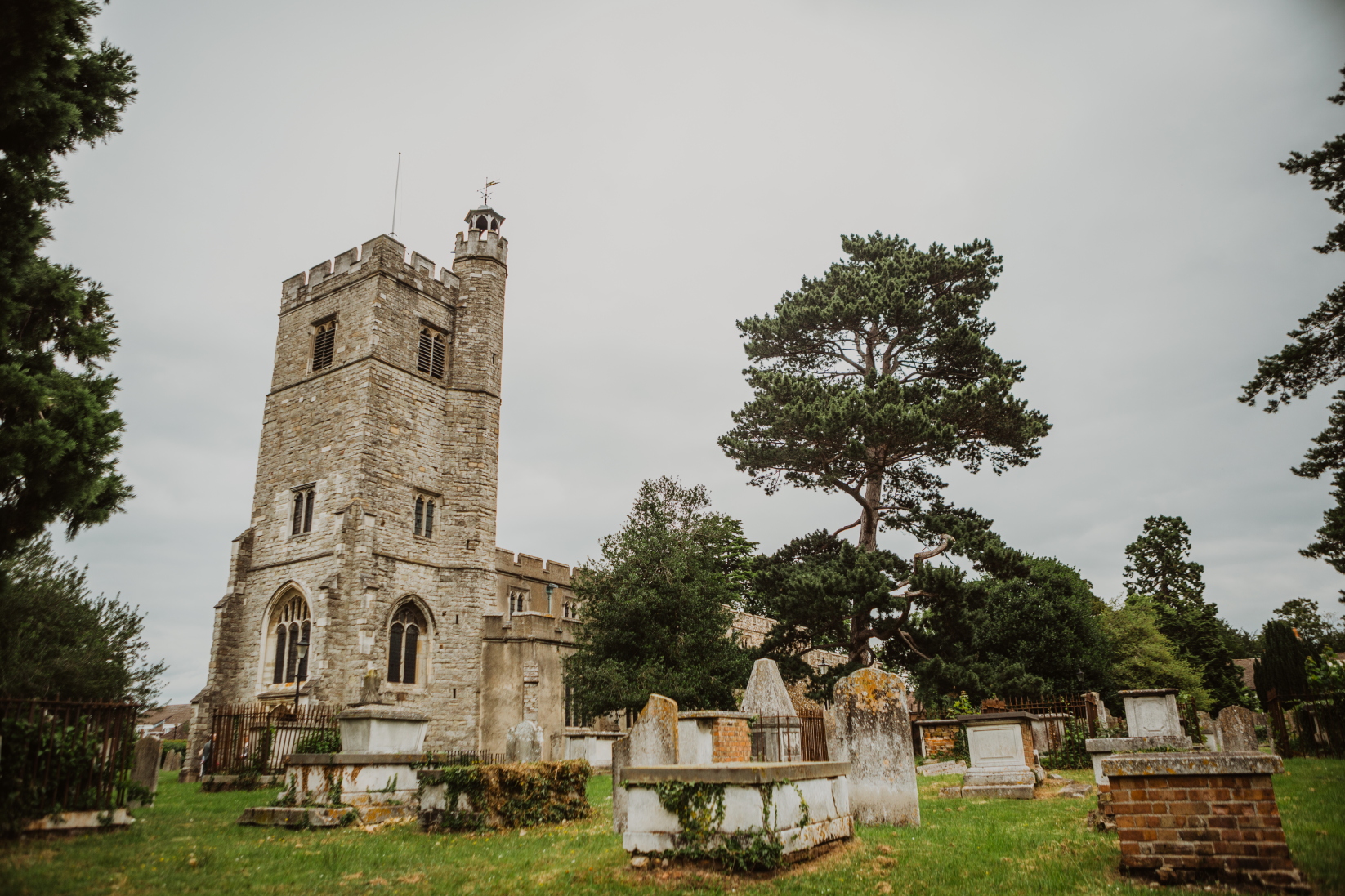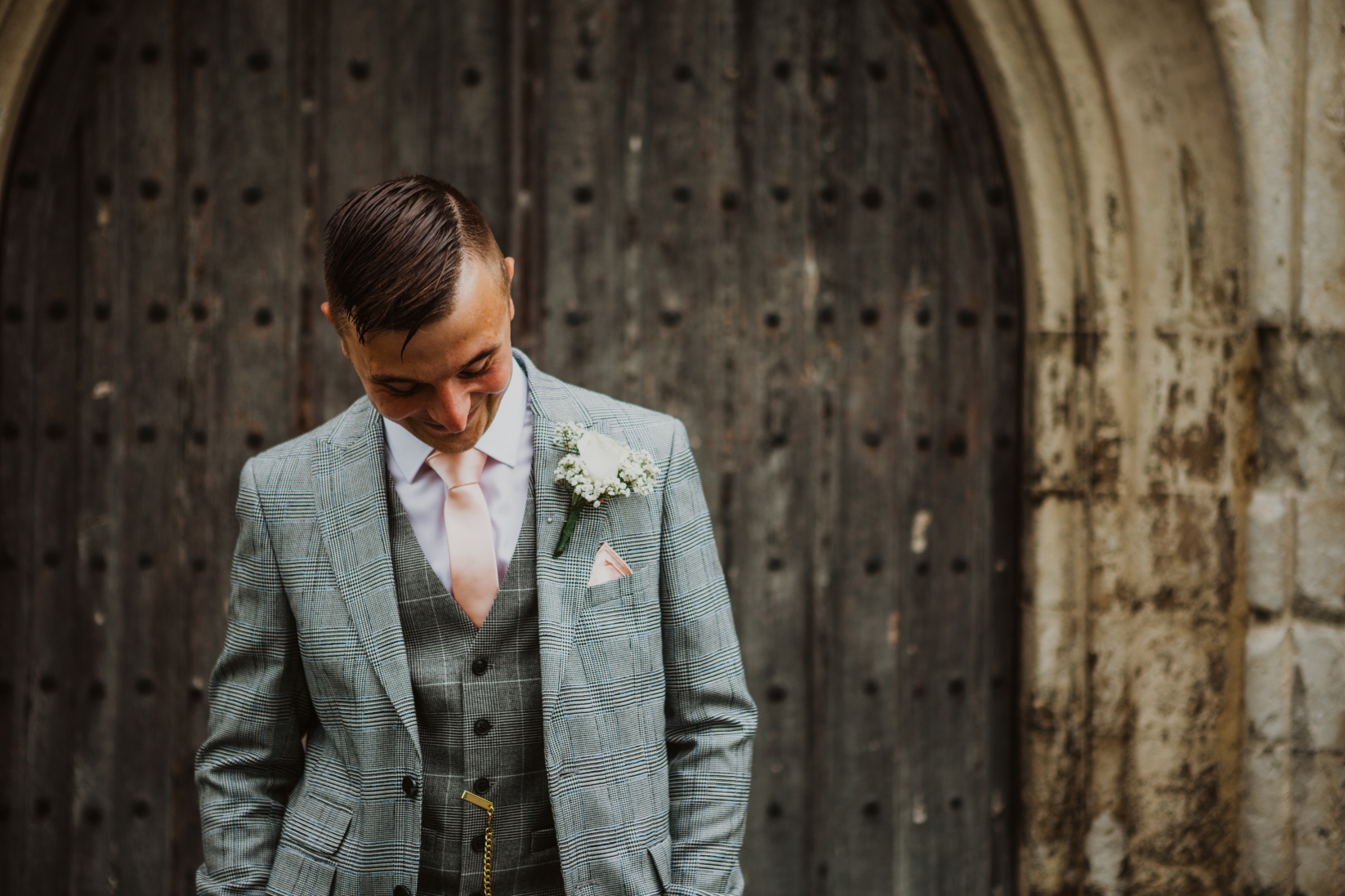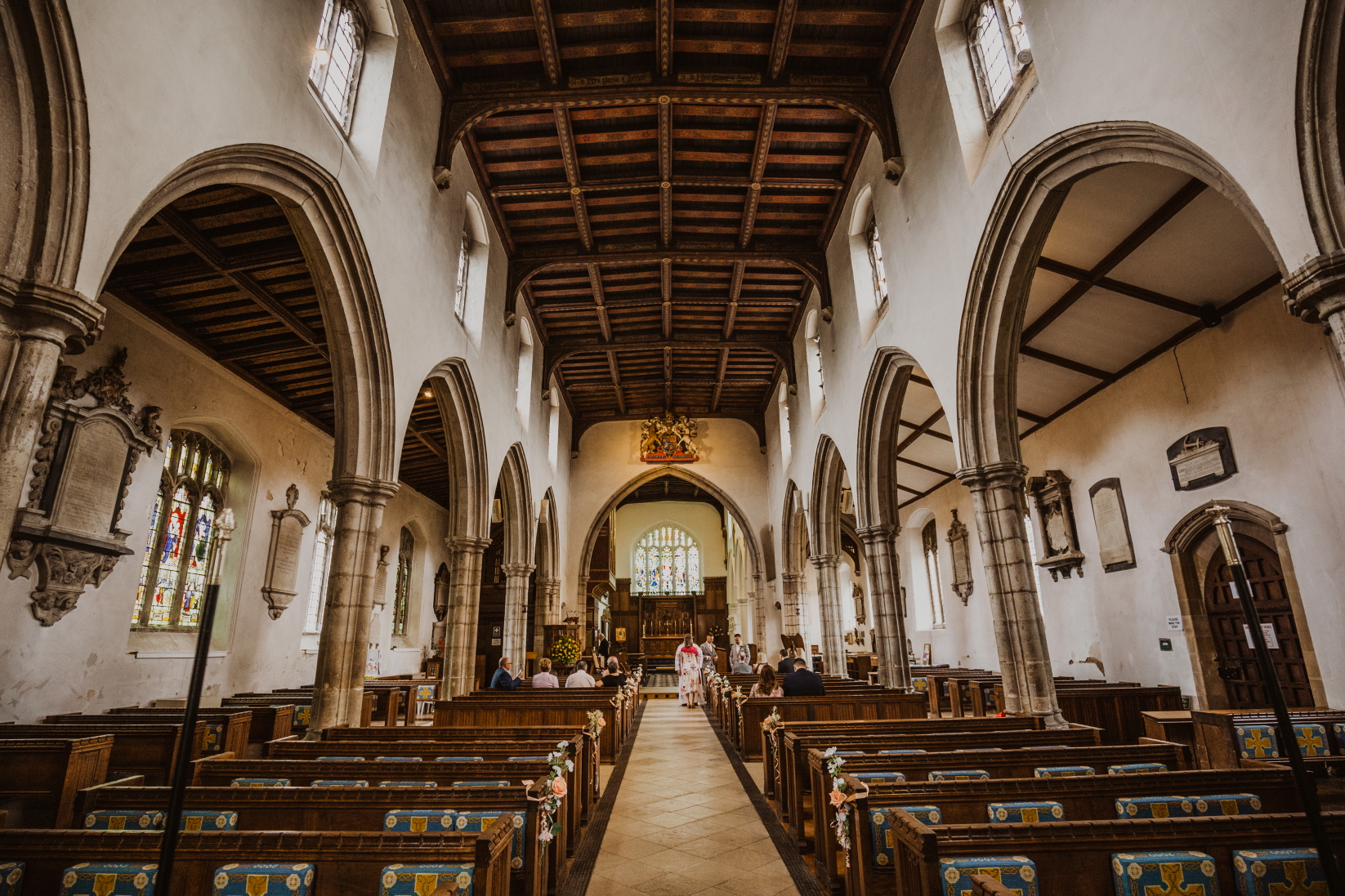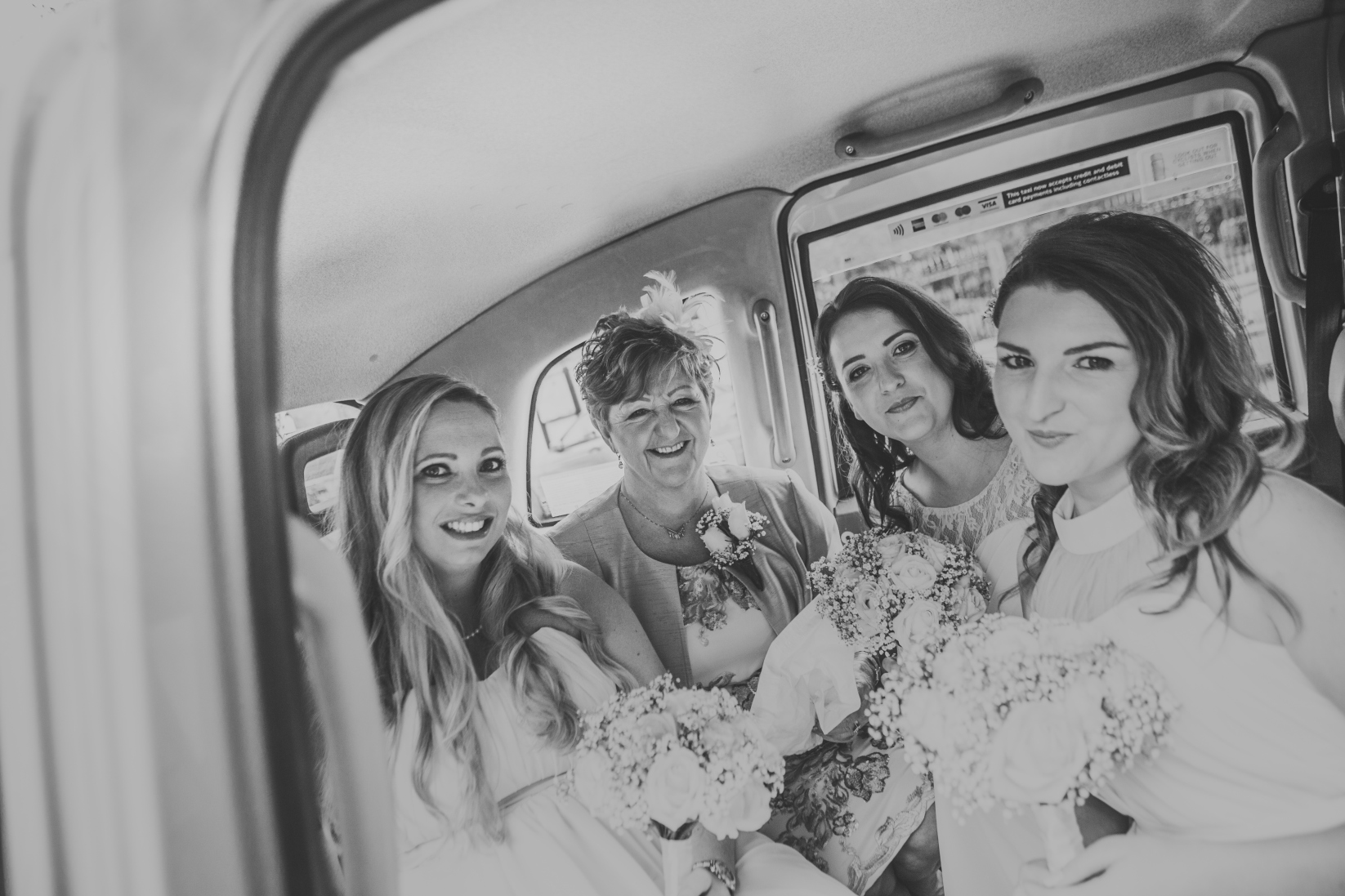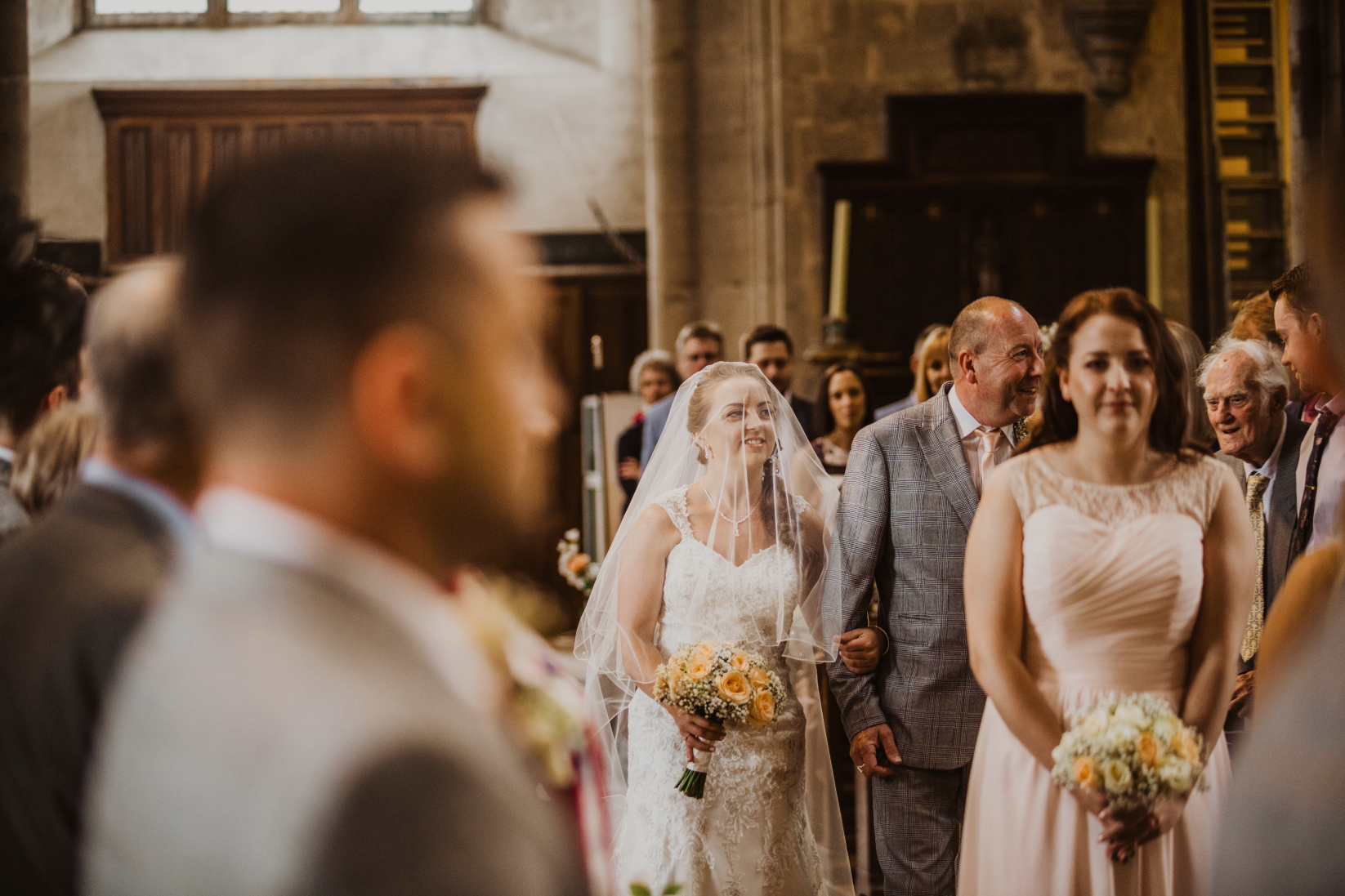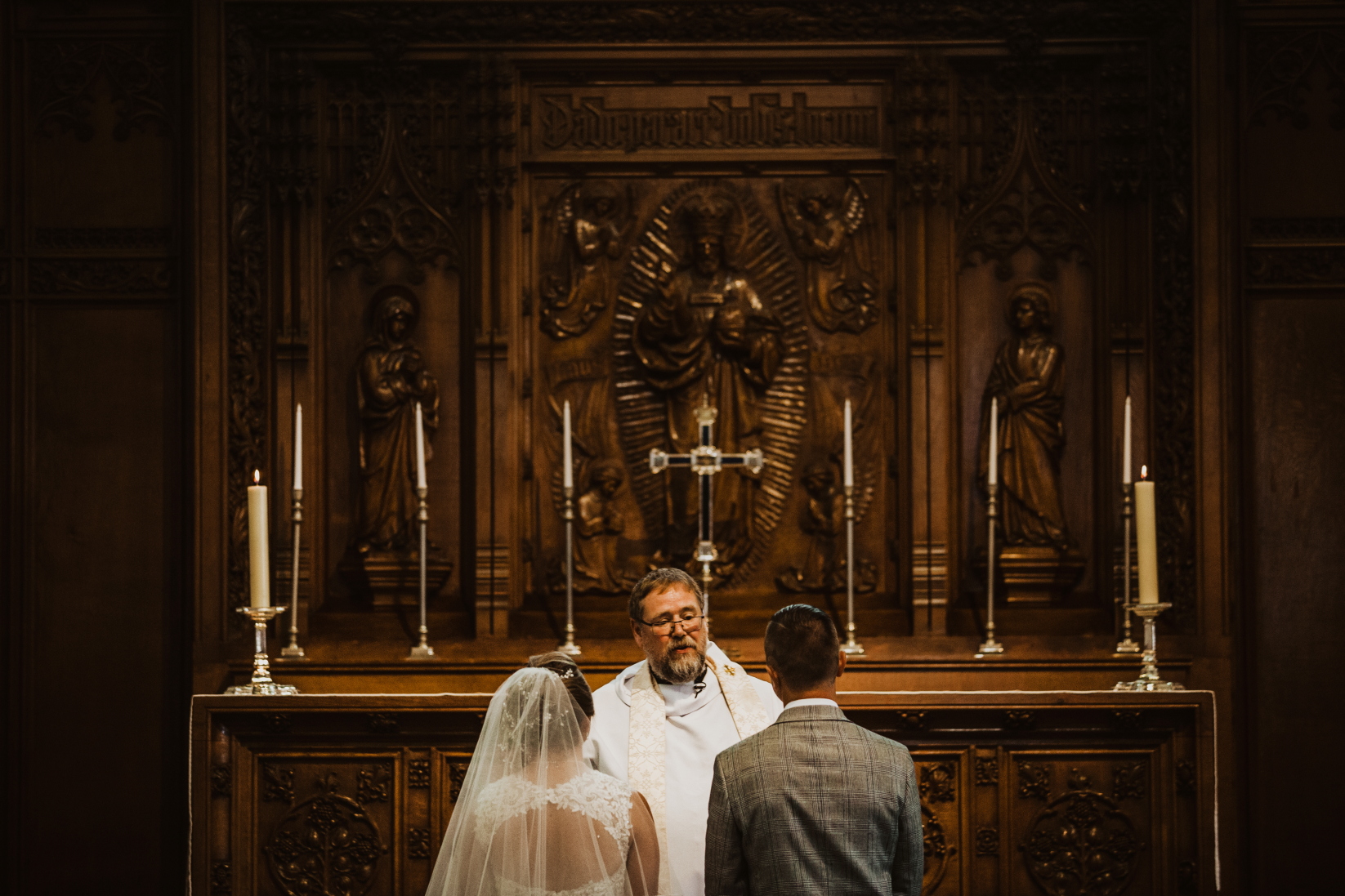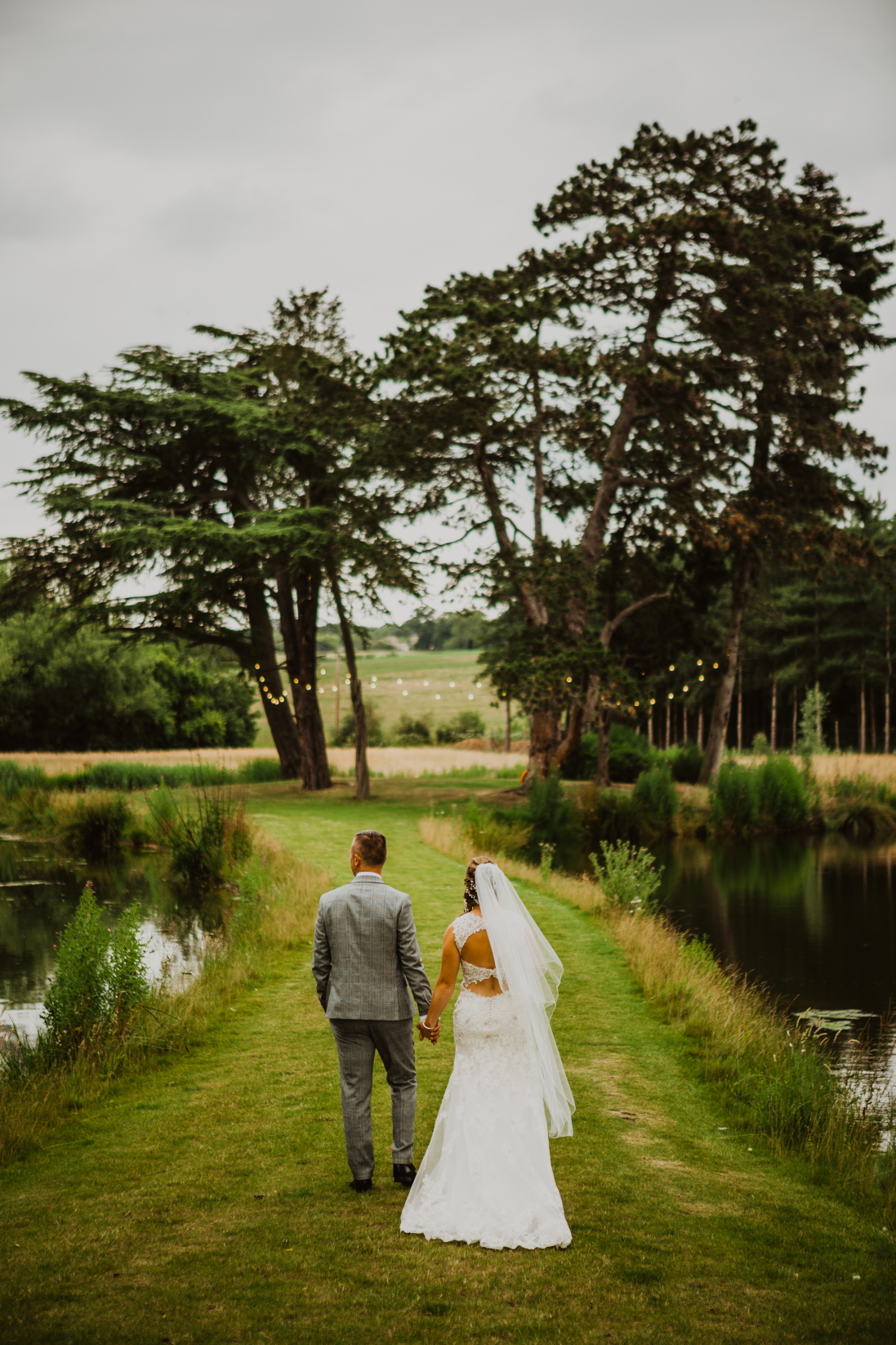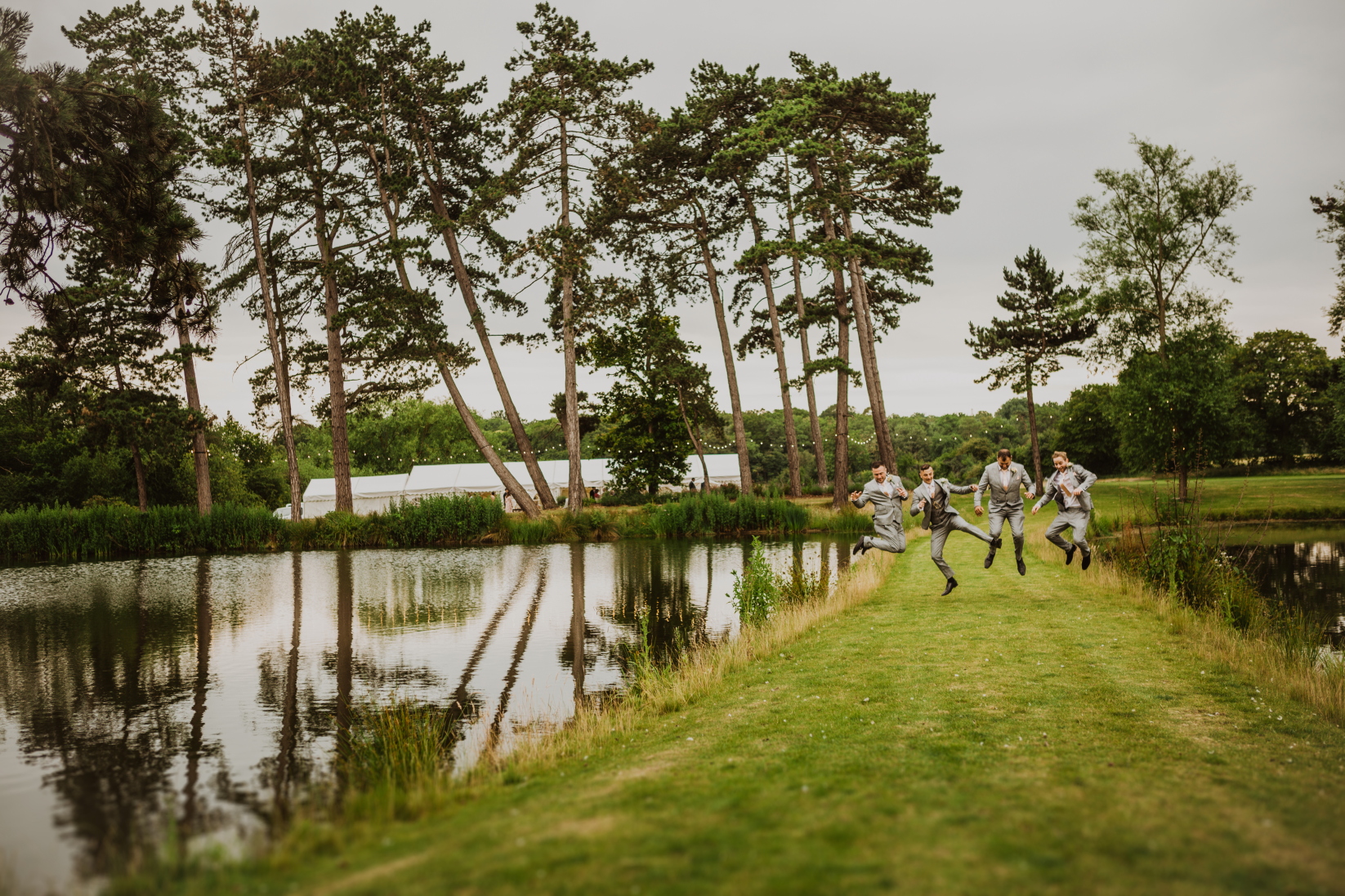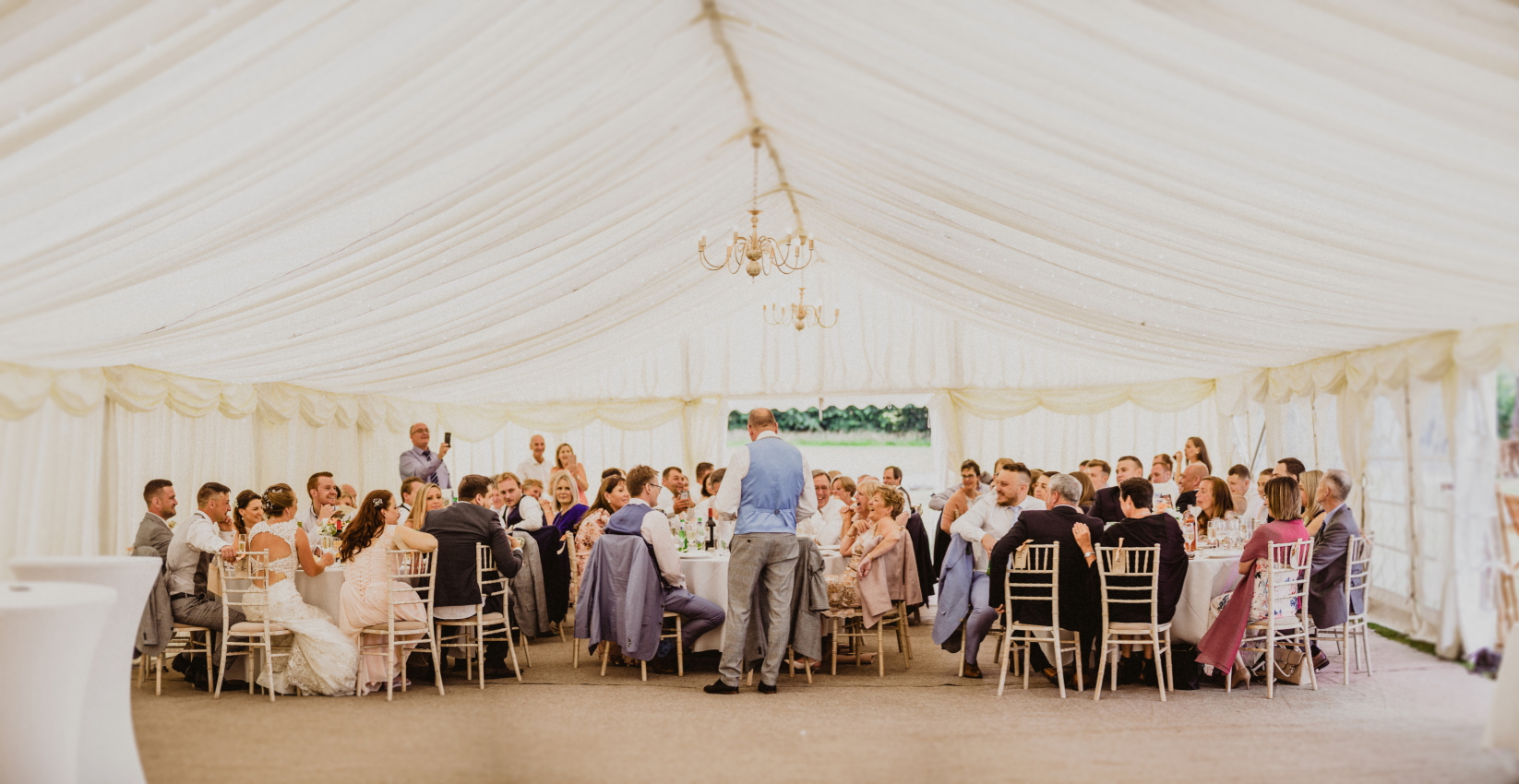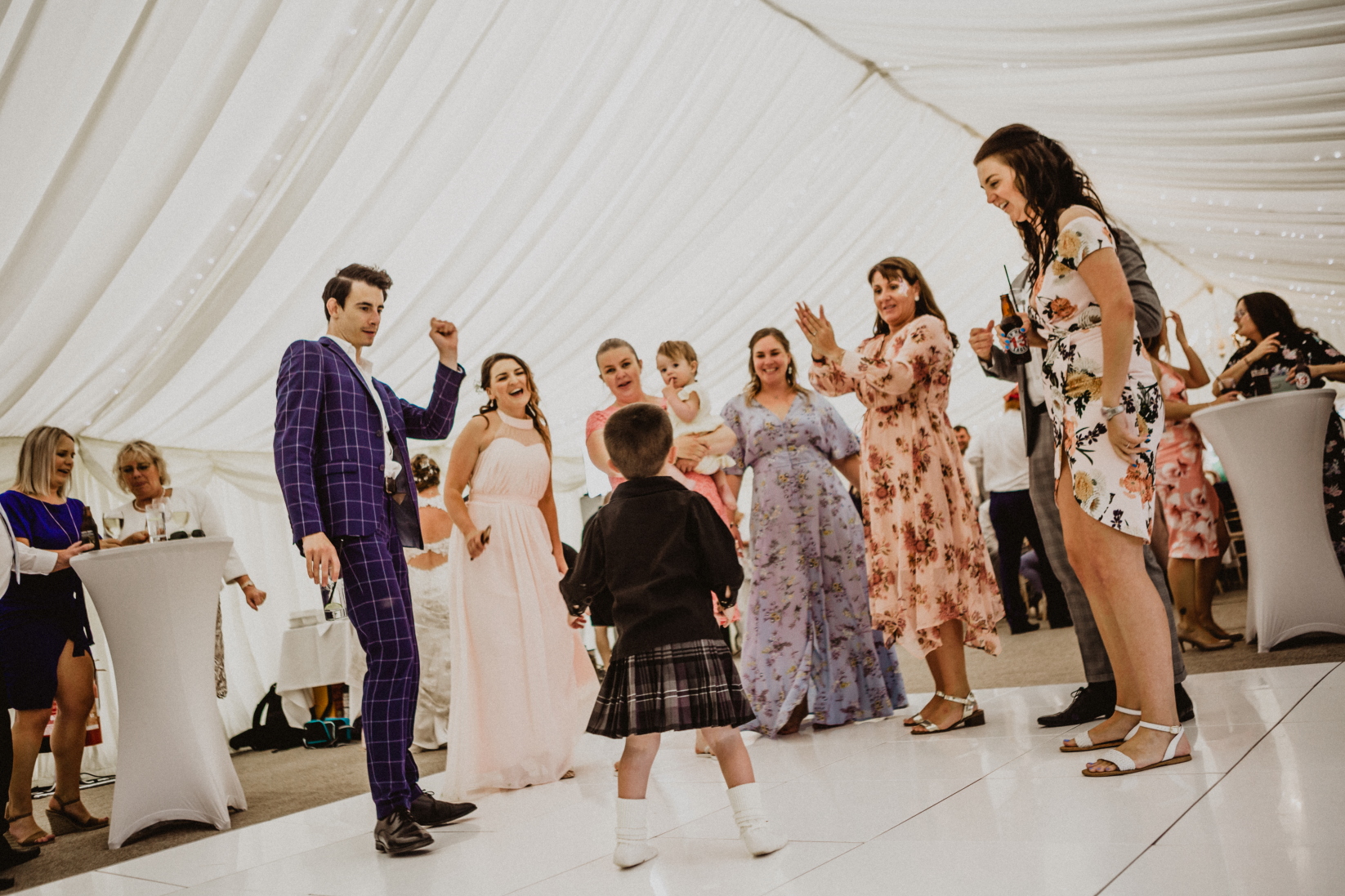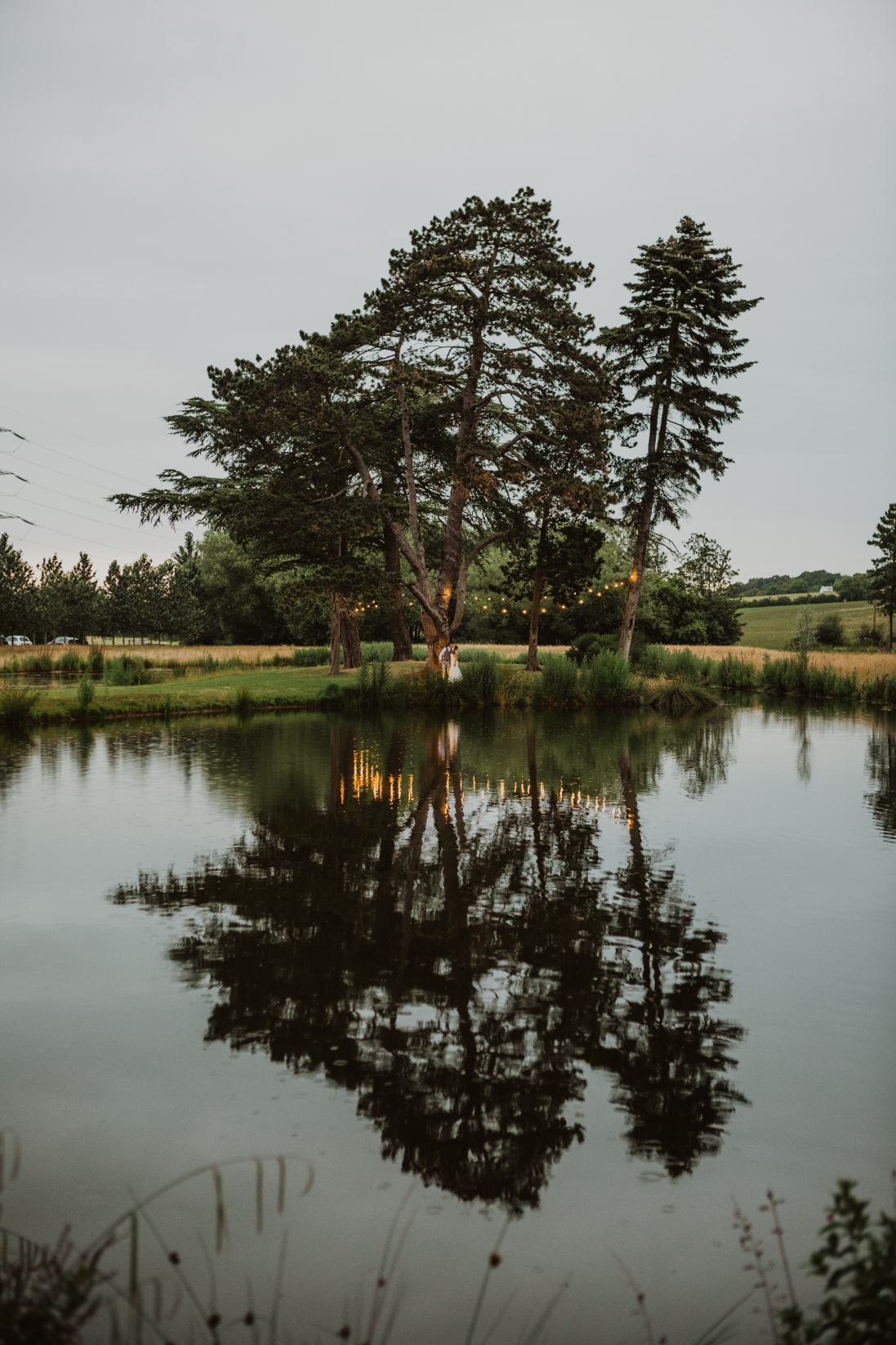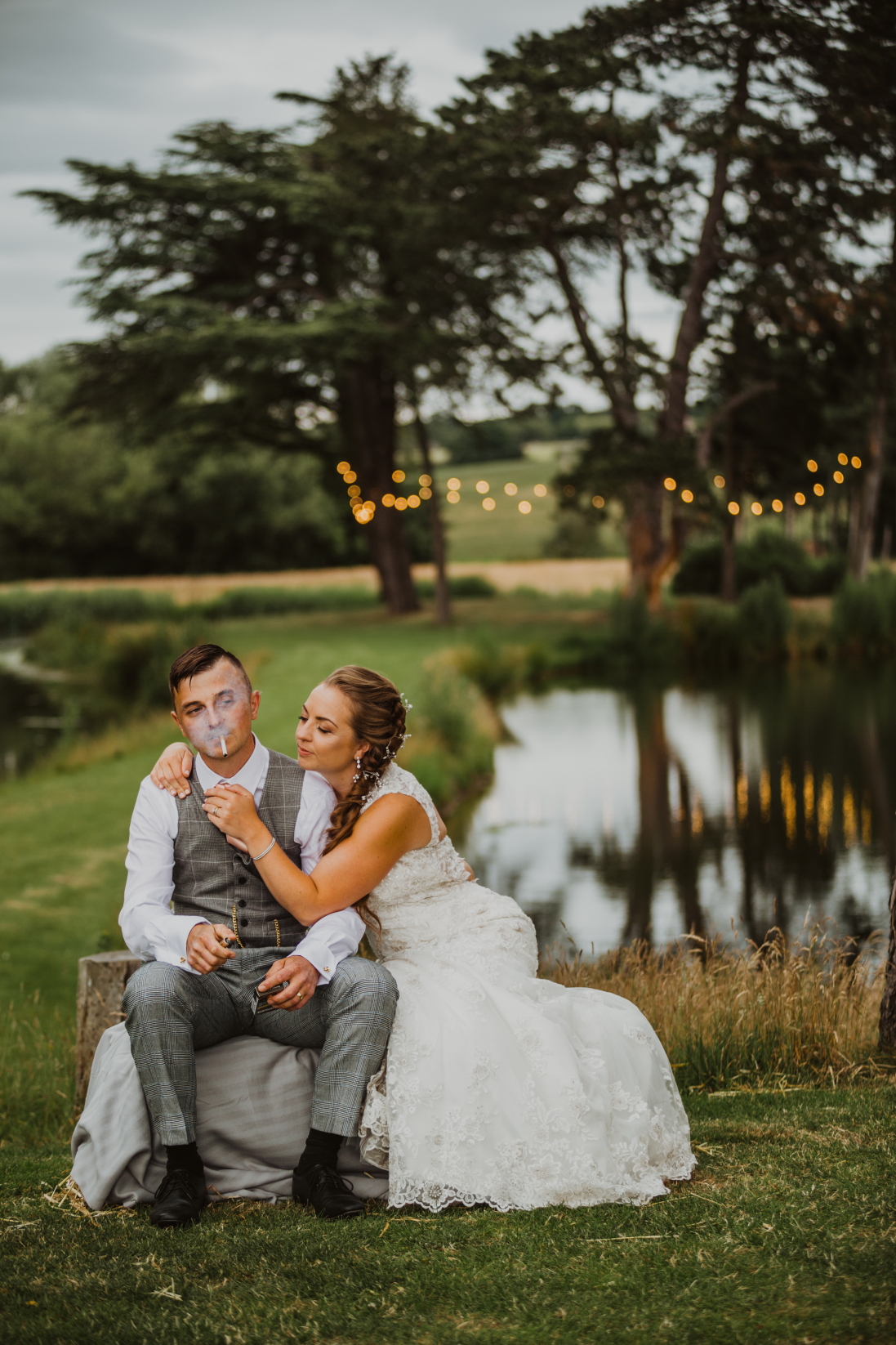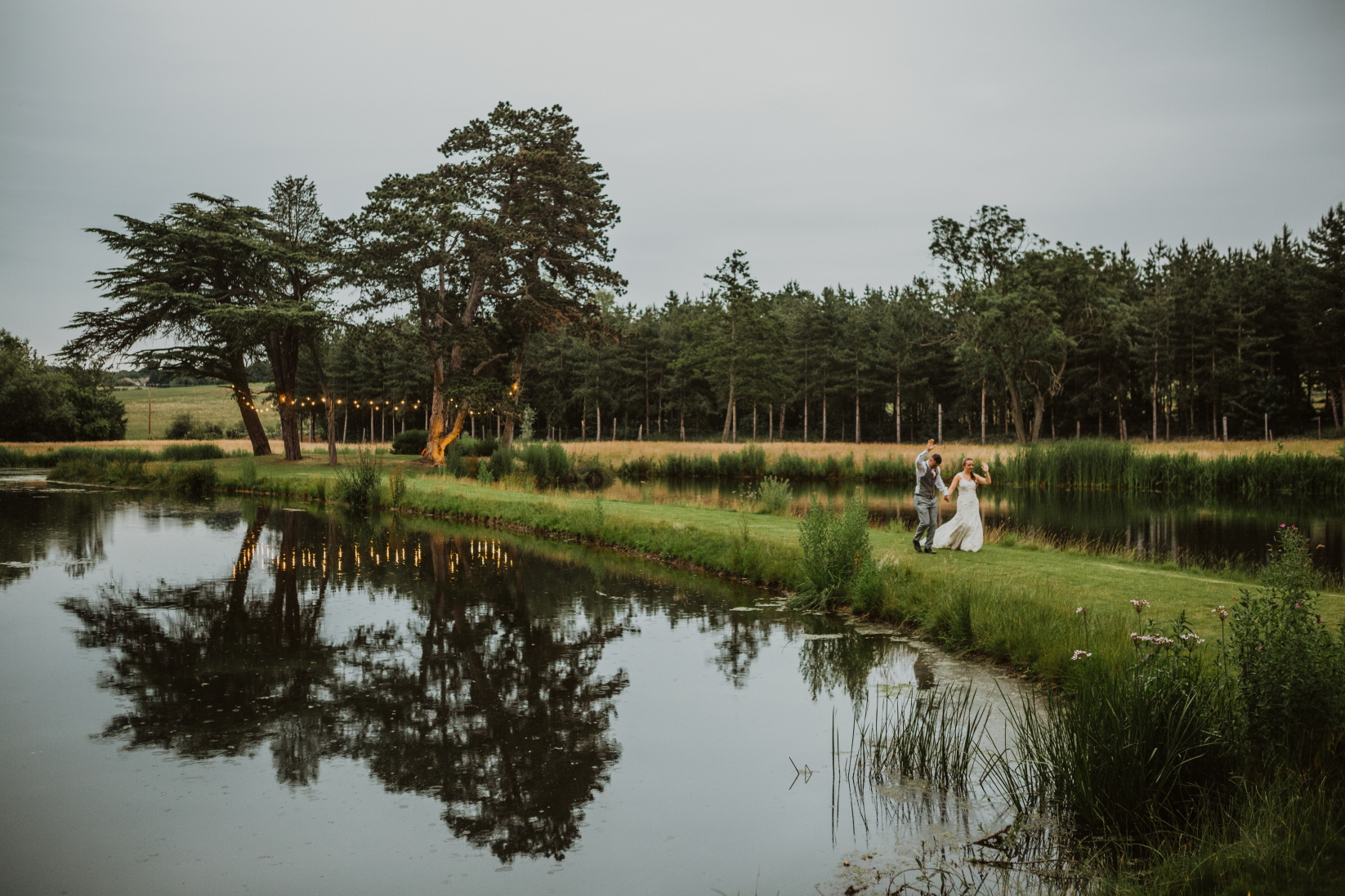 …Did you see me with my glass of bubbles? ;)
Pps Always look after your photographers ladies and gents.
Ppps I like glasses of bubbles. And lamborghinis.
— The People What Made This Happen —-
Bridal Boutique - Heart Brides
Florist - Samantha Bates
Marquee - MHC
Band - Point Break Entertainment Nation
Face Painting - Lissette Torres (Designa' Face Ltd)
Catering - Kingfisher Catering
Cake - Charlotte Bates