I don't really know where to start this week. Not only is this wedding an absolute corker to look at (you're welcome), but this place and these people are all SUPER special to me. I was blown away when these guys asked me to shoot their wedding, but I didn't realise how emotional it would be…
Be sure not to miss the sunset shots at the end. Seriously.
Important Note- Any unauthorised use of these images is in breach of copyright. Should any blogs or suppliers wish to share these photos, please contact the photographer directly at gemma@thewardettestudio.com.
I was pretty much ok up until the ceremony. Honestly, I was on it. Getting around on the mountain, between getting ready locations, all felt pretty normal. This is where I live all Winter, and these people are my friends. I was happily running around in the Summer heat with my camera, taking photos and getting about. I was smiling so much, even when watching the clock. It was so much fun.
But then, then there was the ceremony.
If you know Meribel, you'll probably know the chapel they married in. Emblazened with a beautiful mural on it's facade, it sits colourfully and cheerfully facing up the mountain. Inside is just as colourful too. Opening the doors into a small echo-y but gorgeous chapel, you find the classic alpine wood finish everywhere. Most notably, holding up an entire mezzanine level balcony which wraps around the small walls of the chapel. The back wall behind the altar, has even more colour than the outside too. It's magic.
And it wasn't even this that got me emosh. I even walked up with the bridal party before they entered; a few of them friends of mine, plus gorgeous Mika, all looking stunning and excited. Nope. it wasn't this that got me.
It wasn't seeing all my friends waiting for the bride in the chapel, excitedly and quietly chatting, and gasping at each other's awesome outfits; "oh I love your dress", "damn you scrub up well", "where's the genepi" etc etc
It was Westy, (you swine).
A friend of ours was the celebrant for the ceremony, and his address to the chapel was flawless. Personal, touching, funny, and completely fuelled with love. I swear to god, the first big laugh he got from the guests was so big and beautiful, so wholehearted and so powerful, I thought my heart may burst out of my chest. The tears came to my eyes and my lip started to shake. I nearly did an out-loud sob.
It's ok though. It's not like I'm up there at the front with everyone looking in my general direction. Gulp.
At least my camera is bigger than my face, and serves for fantastic camouflage.
I'm obviously telling this story with my tongue in my cheek. But in all seriousness, feeling this way about my job is something I will NEVER take for granted. I know this was a particularly special one for me, on a personal level, but I have a moment like this at every wedding I shoot. Sometimes the days are hard, they are always long, and they are almost always emotionally draining.. but thank GOD they are, because the pouring of emotion going into AND out of my camera should be never-ending.
The day it stops feeling like that, will be the day I stop shooting weddings. But I've got a feeling that day may never come.
#unashamedromantic
Sending huge love and thank yous to these legends, Al and Mika. You threw an incredible wedding, and I am so very touched that you asked me to shoot it. I love you both enormously. You gave me the chance to do what I do, in a place I love, and I cannot thank you enough for that.
Now can we just sit and drink wine on a terrace somewhere, tell funny stories while cuddling dogs and eating cheese?? Like, forever?
Yes?
*books flight*
GWx
ps Want to know where all these stunning places were? And who made this all possible? Make sure to read to the end to see the Supplier Credits, aka "awesome people what made this happen".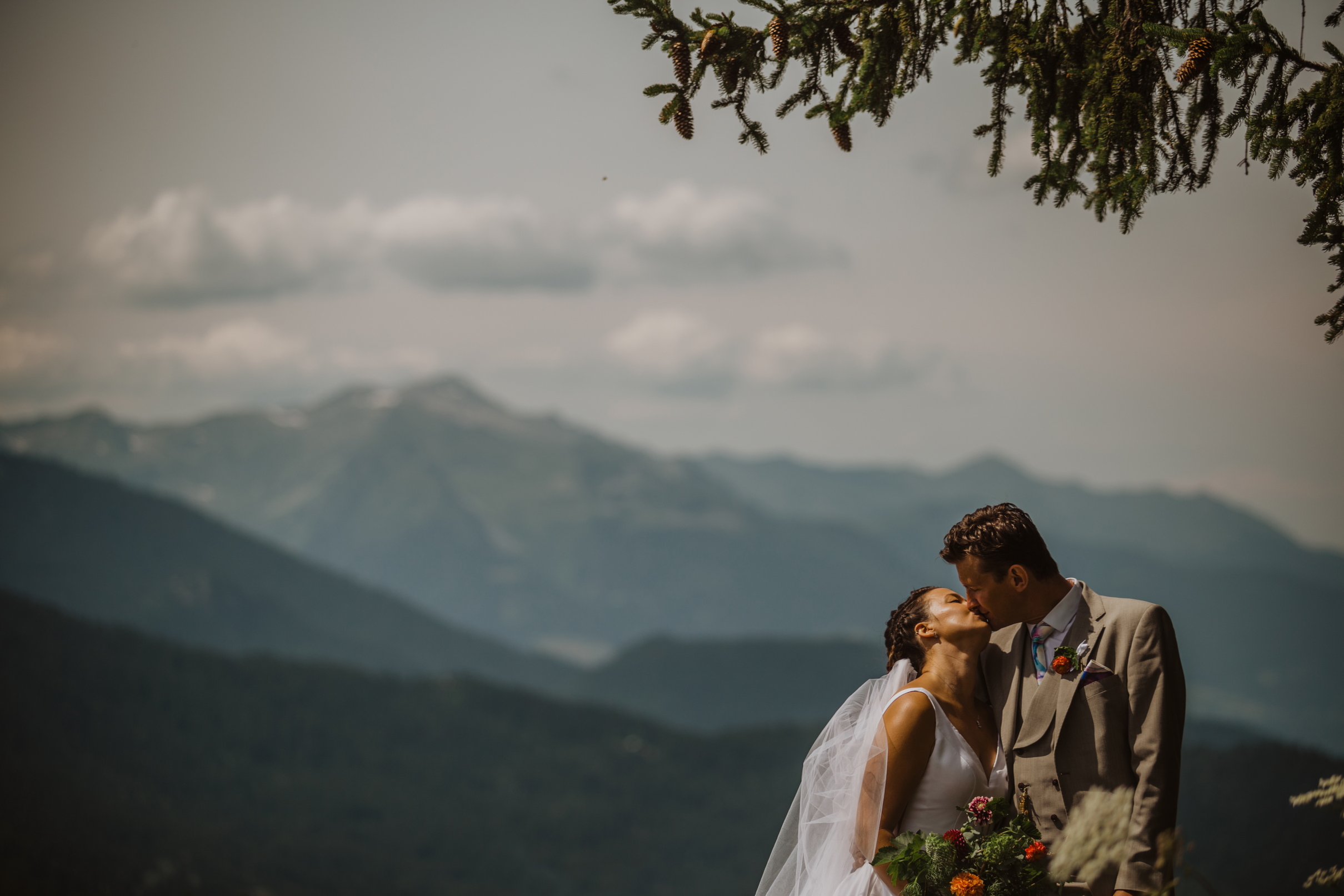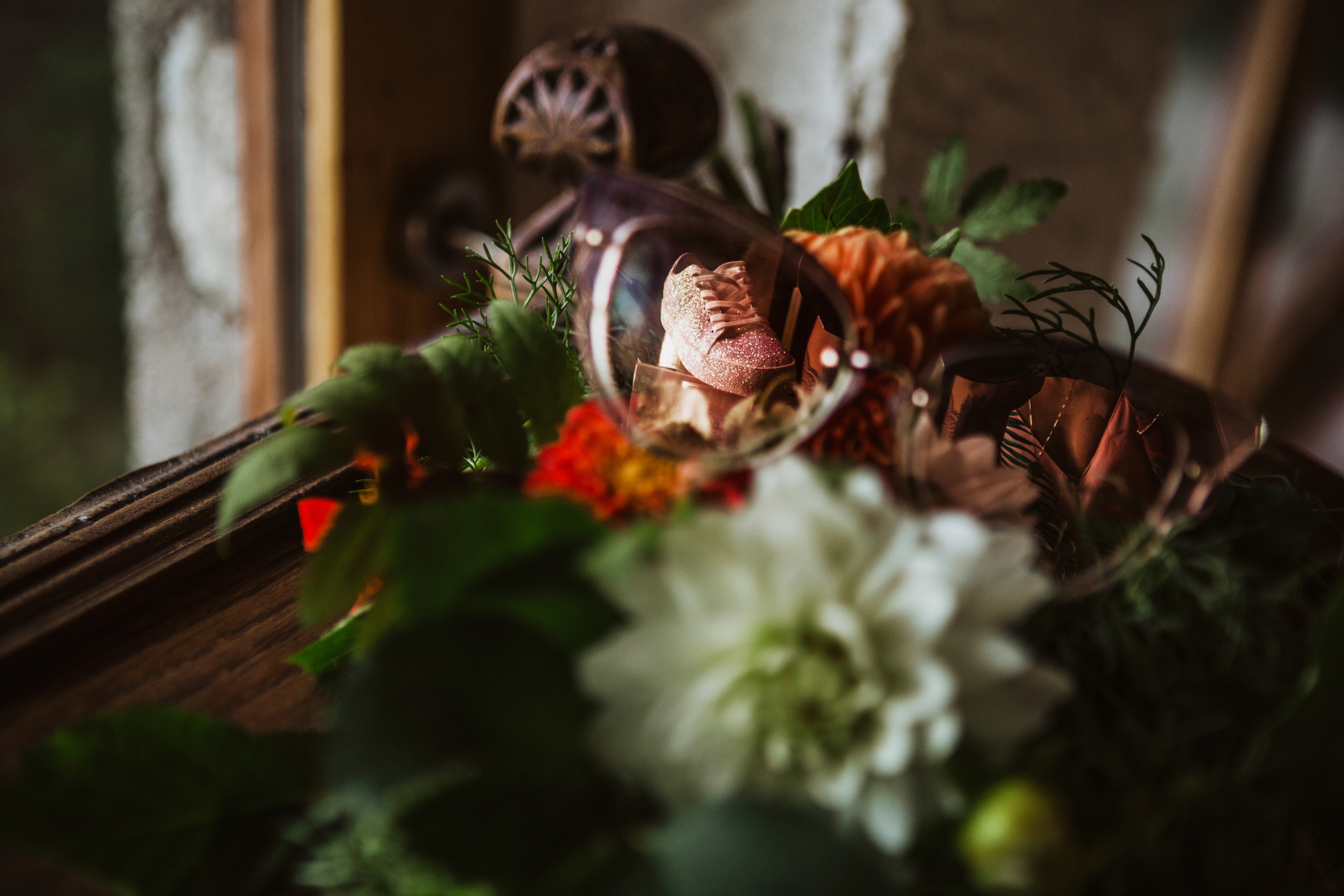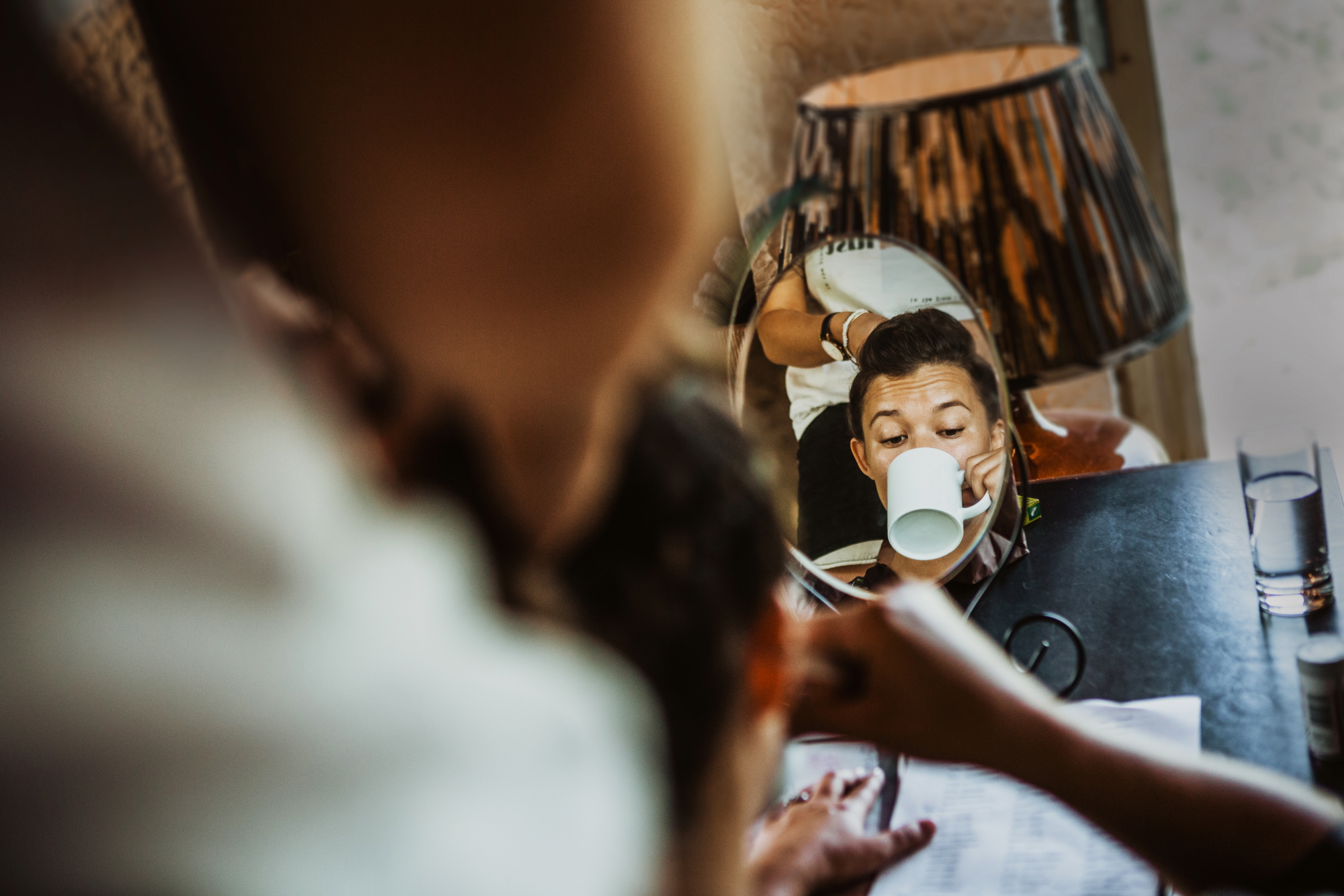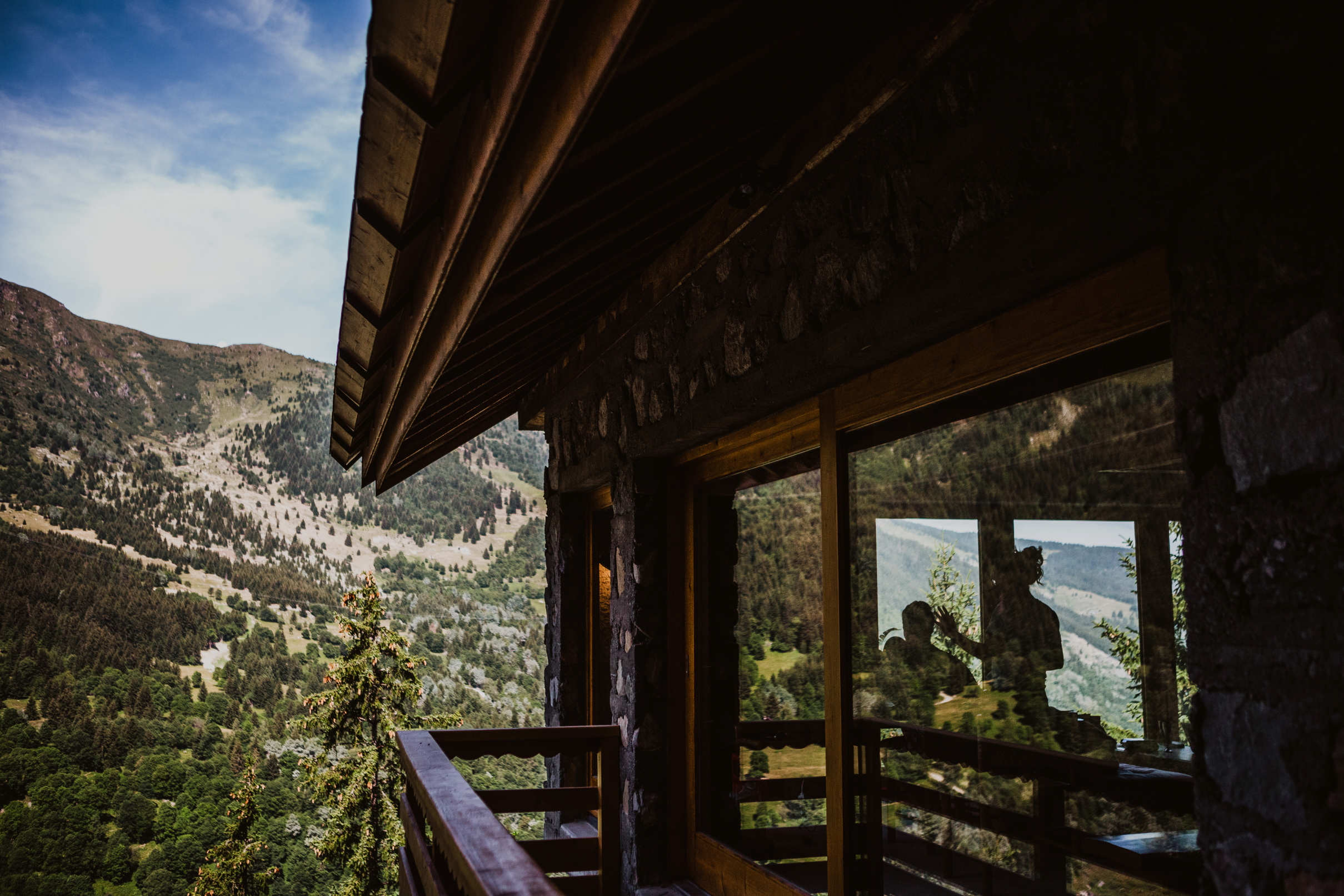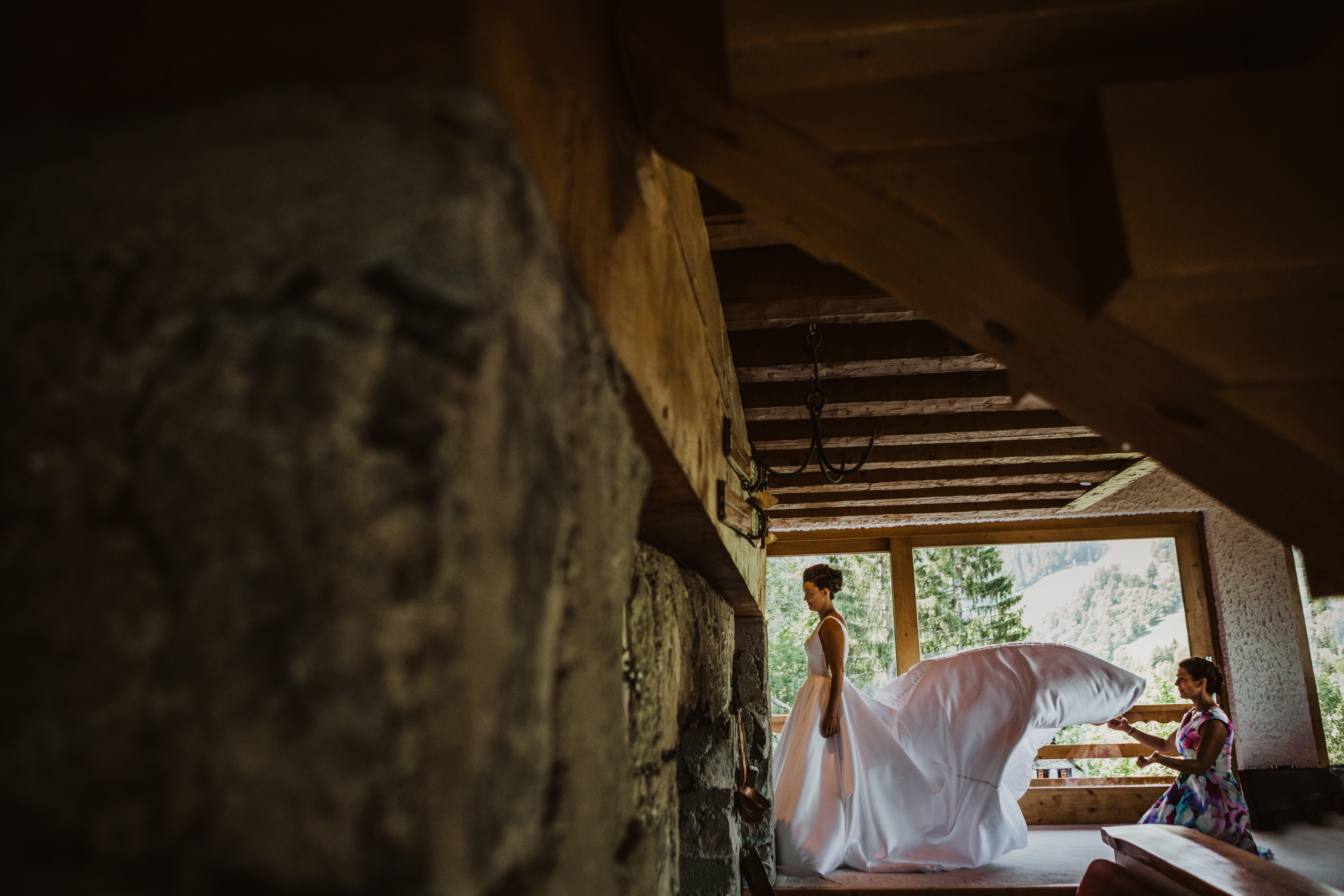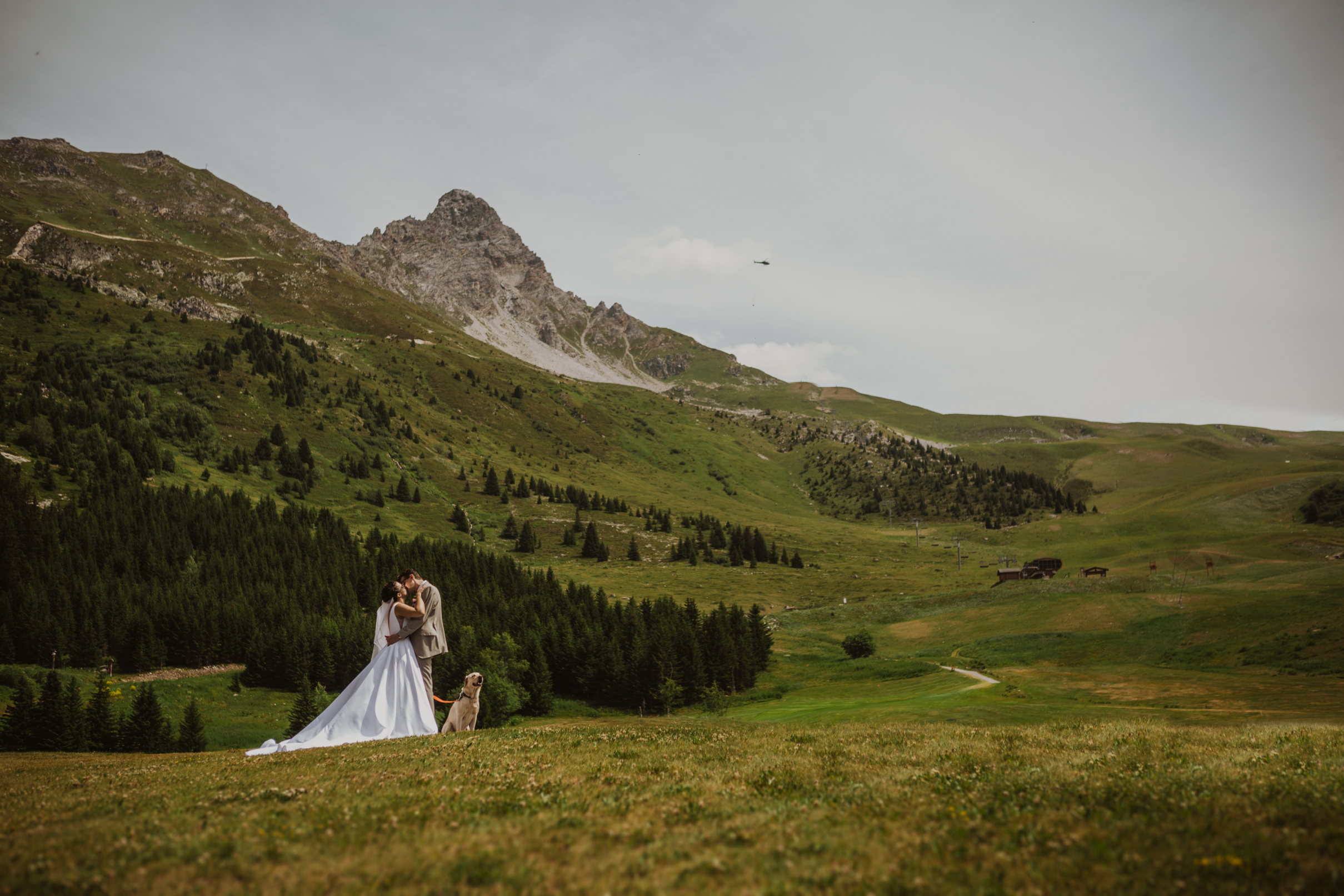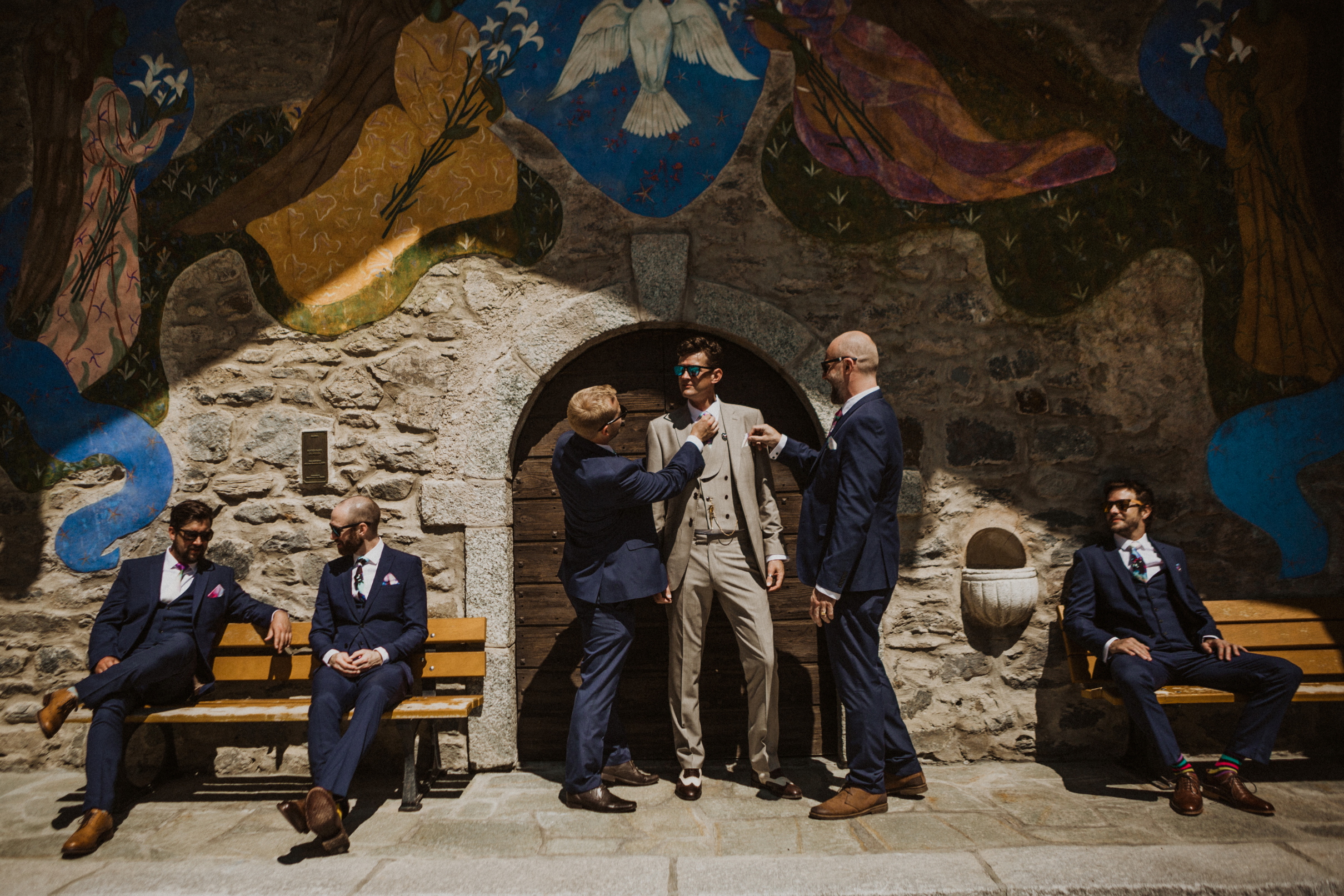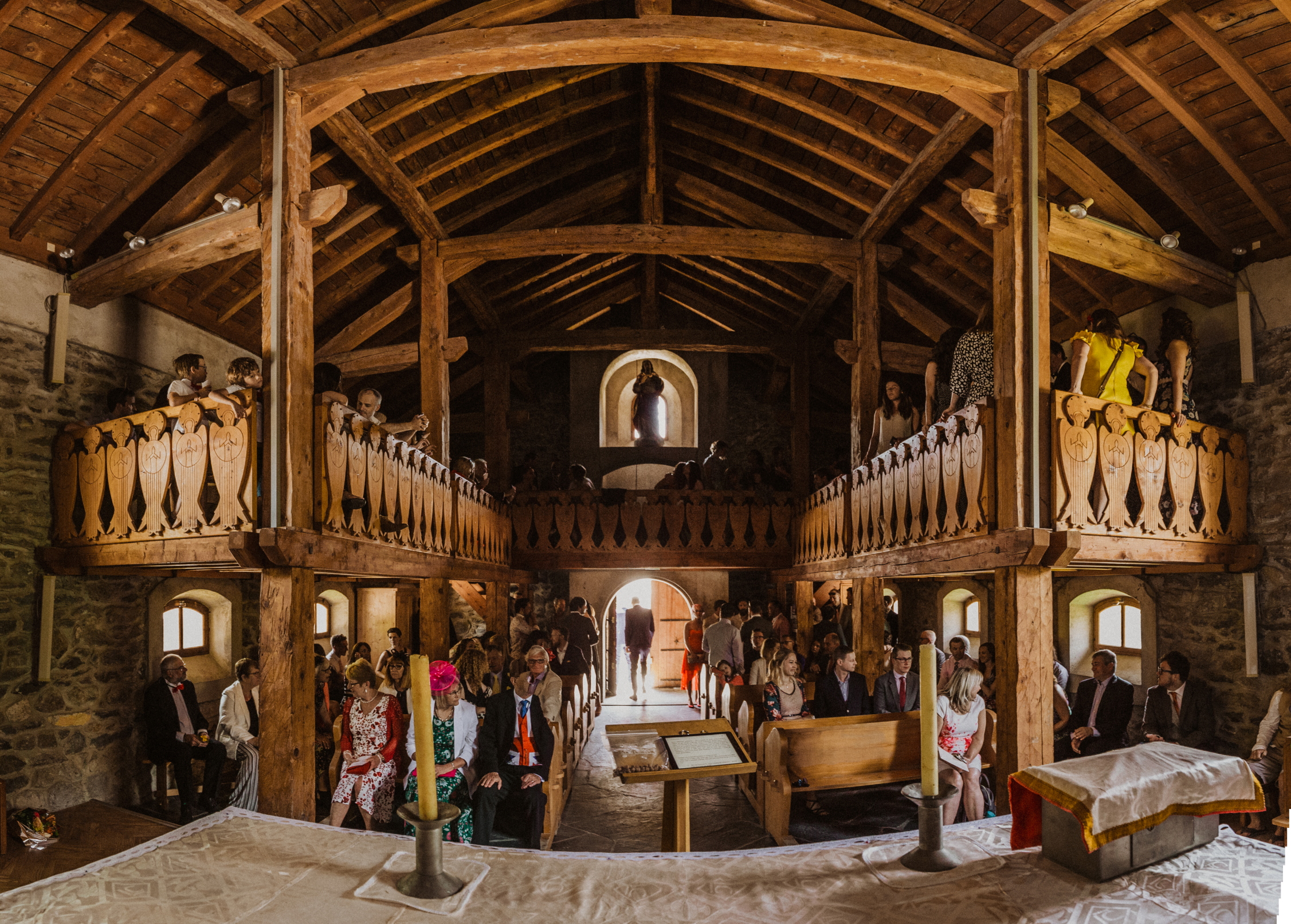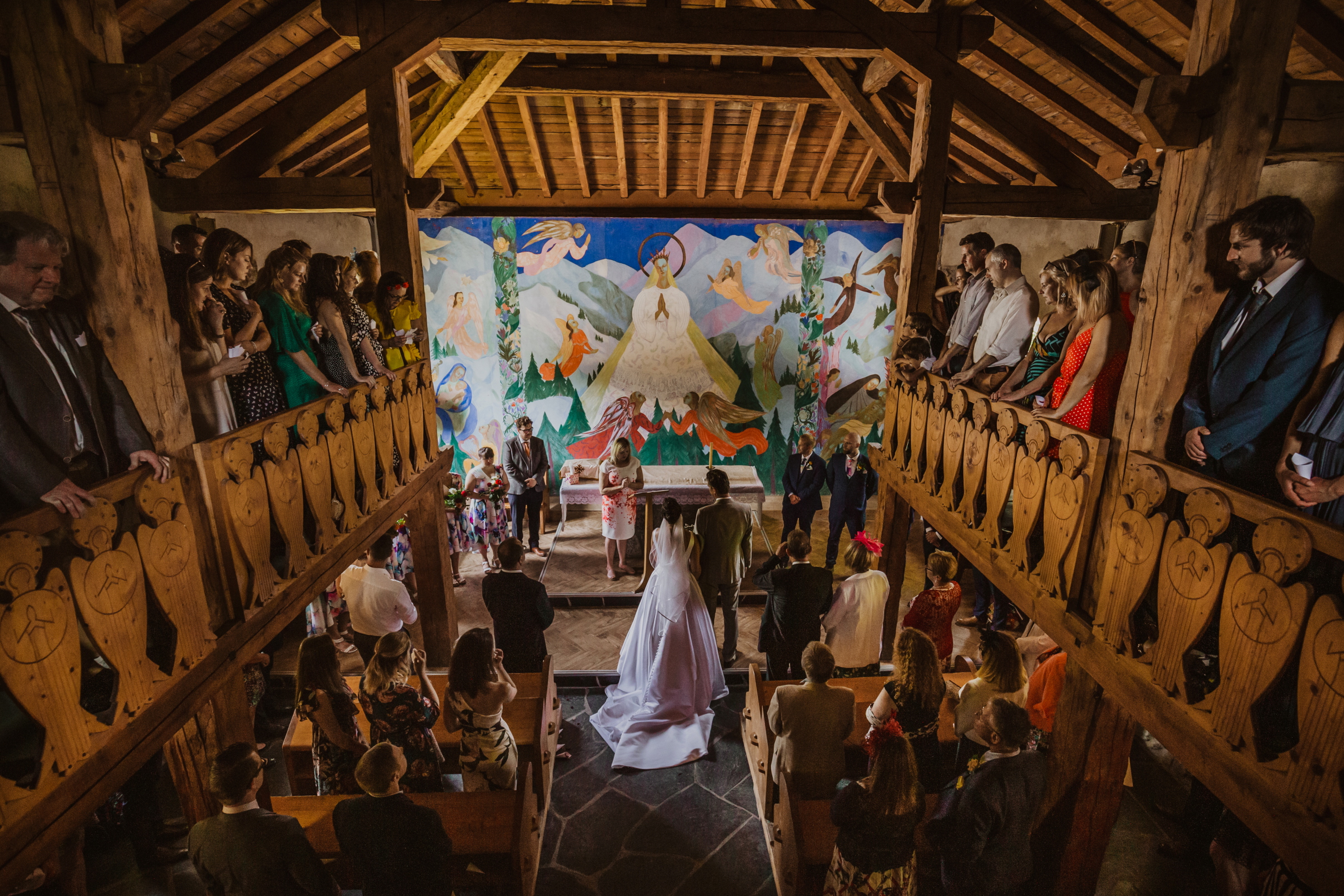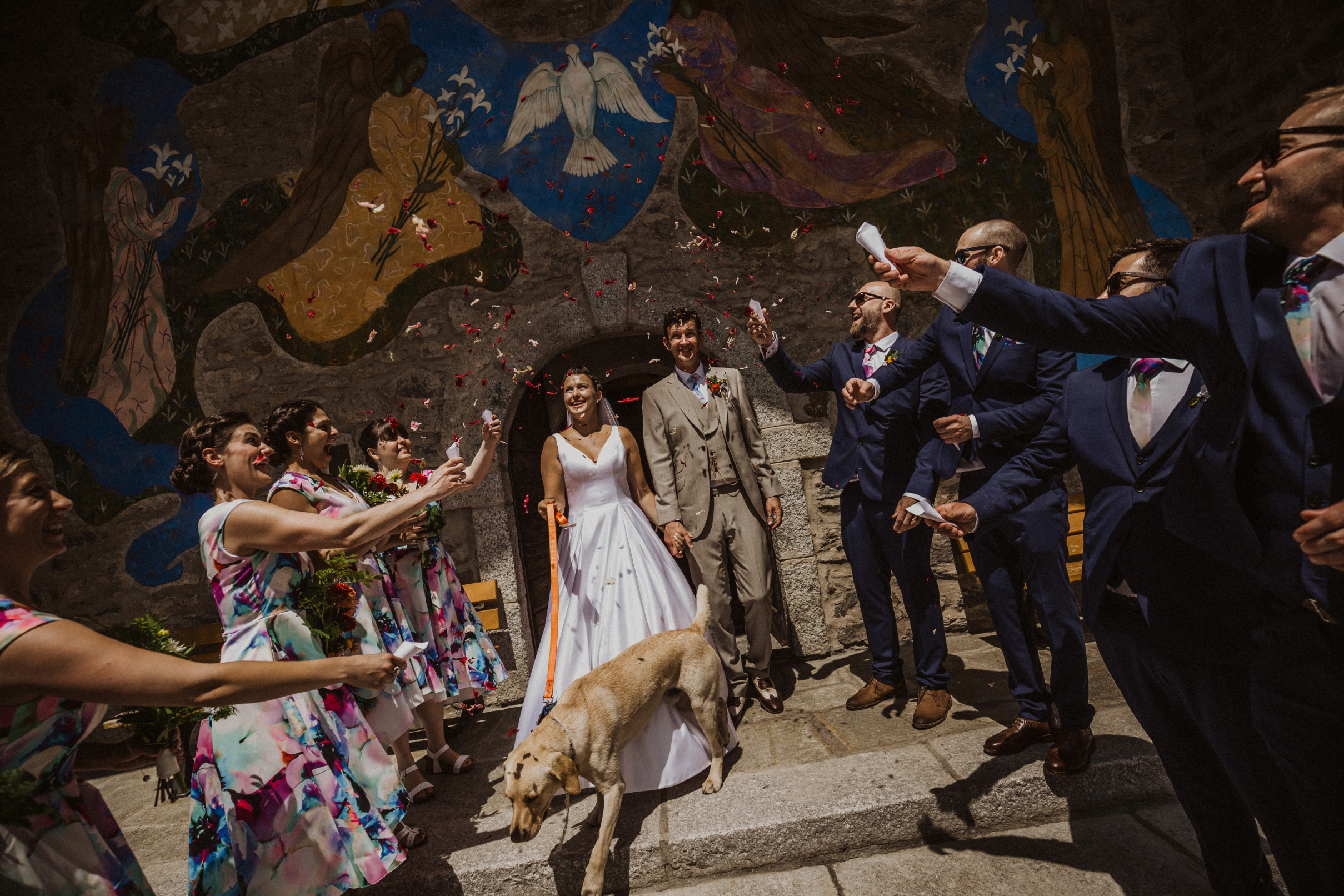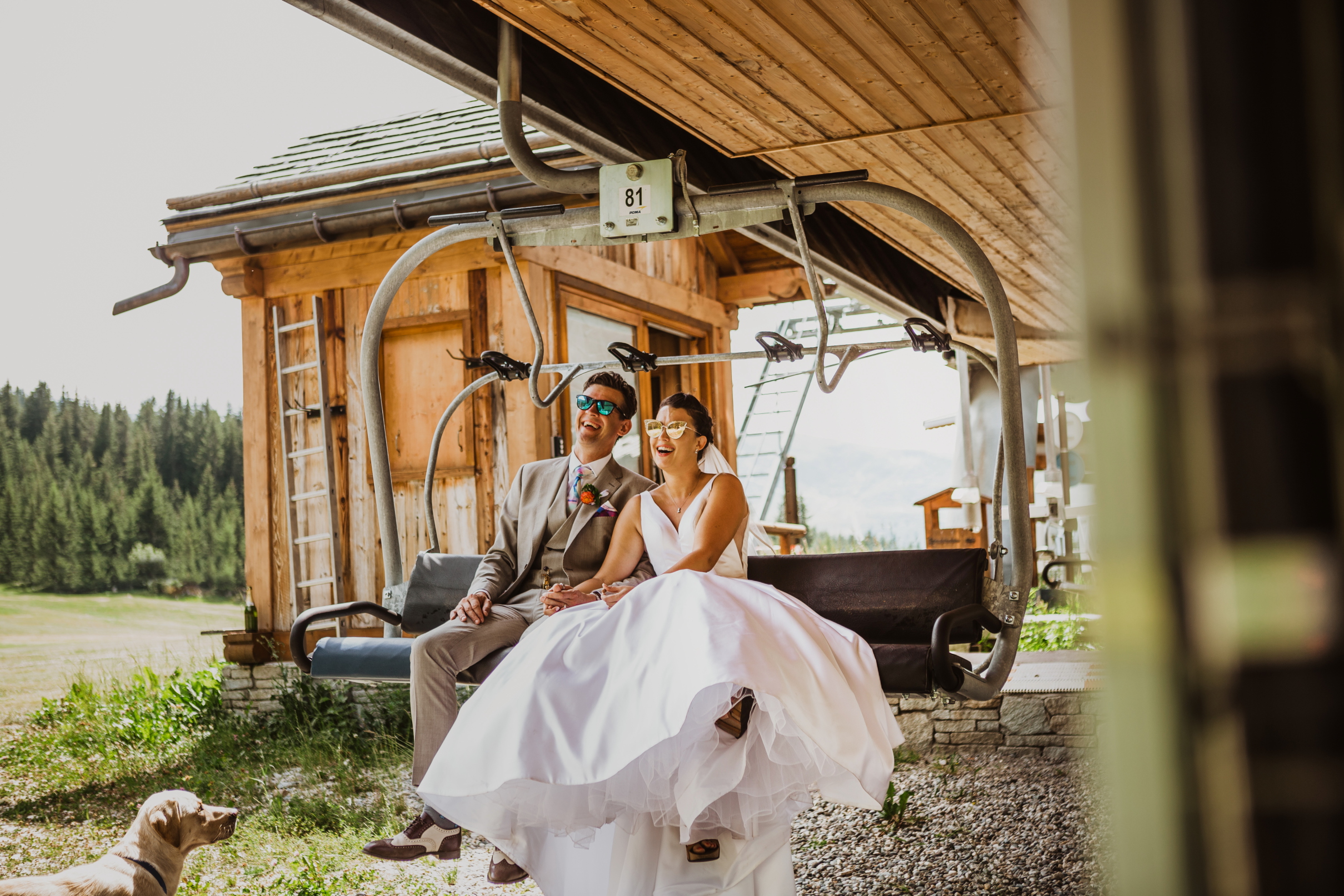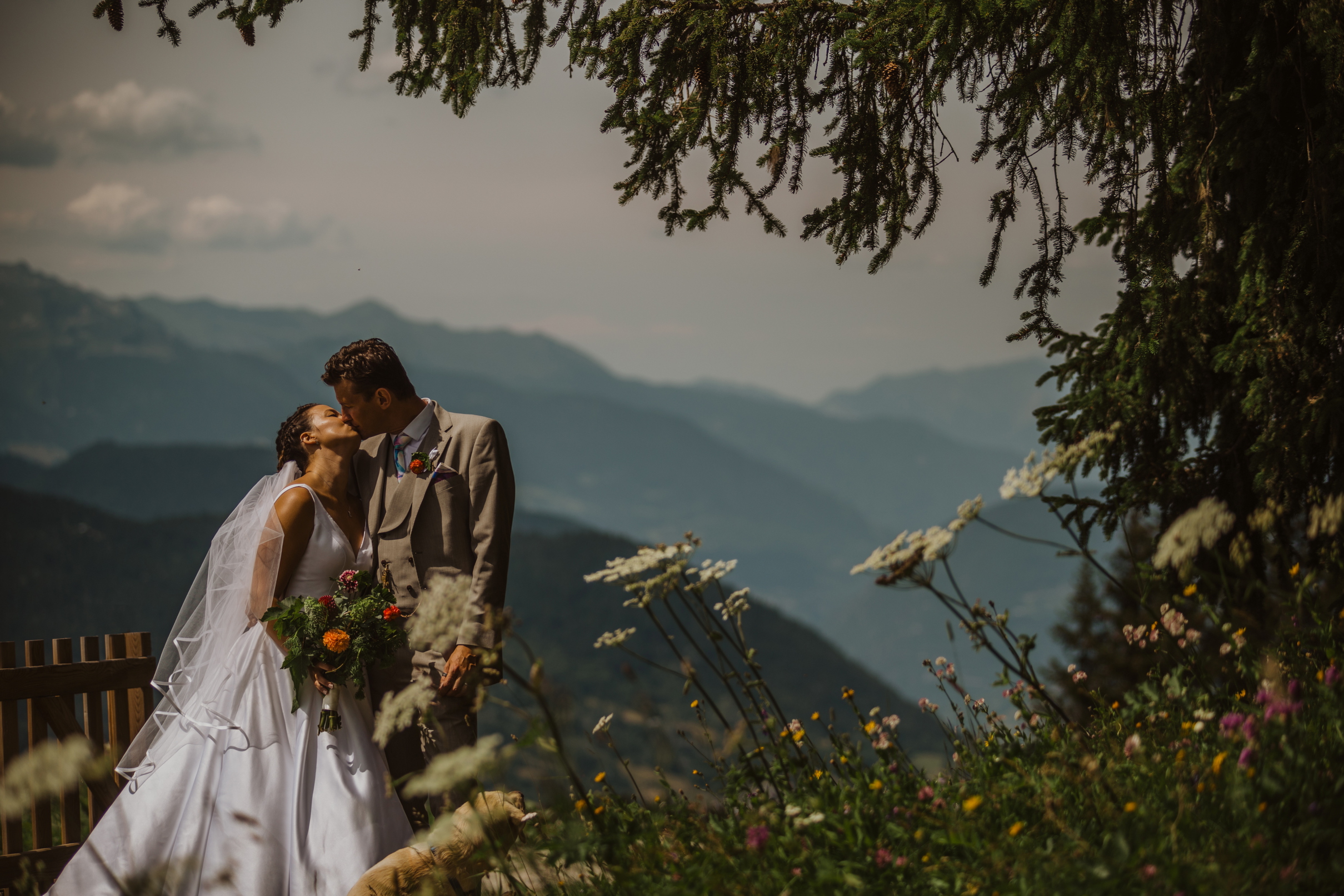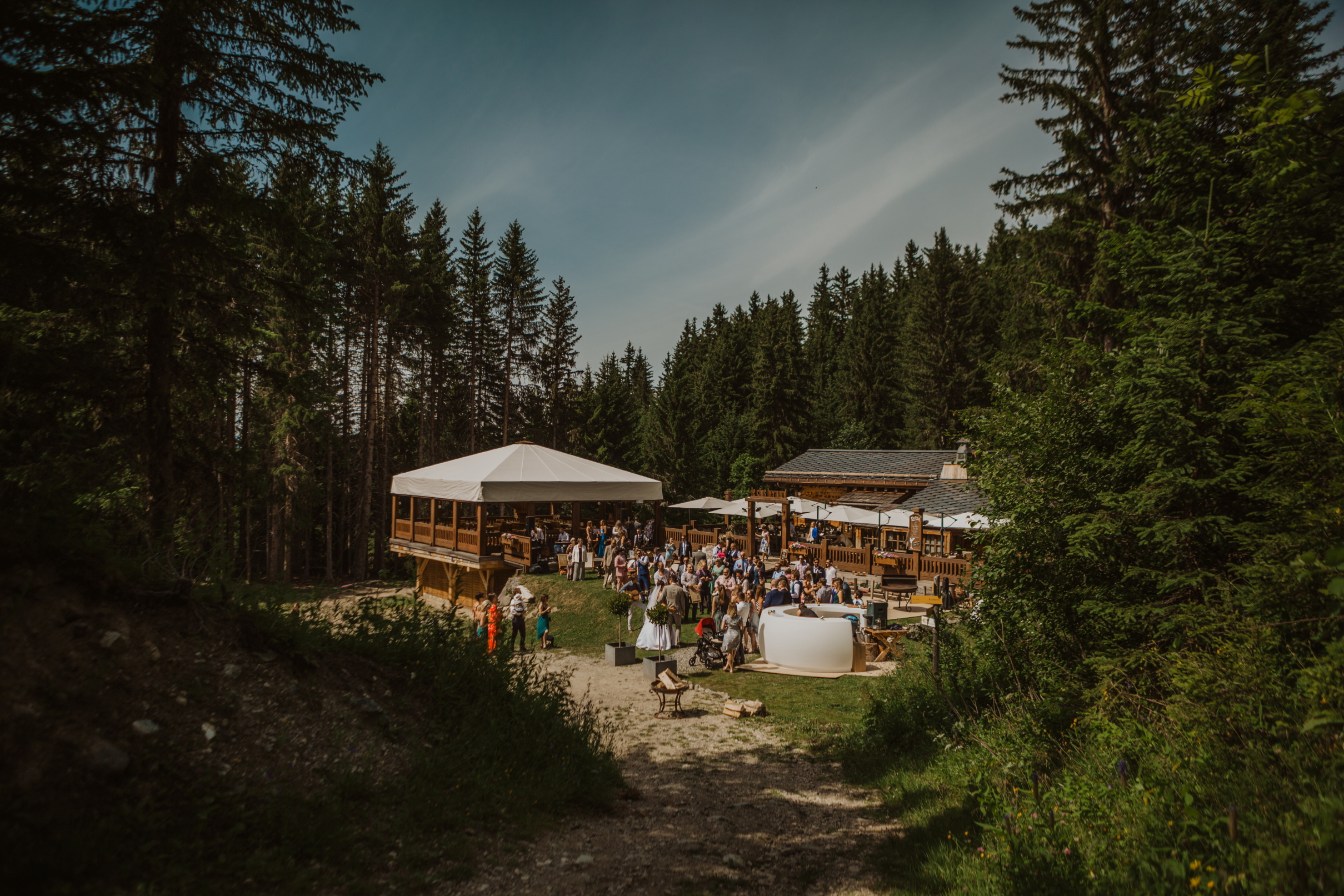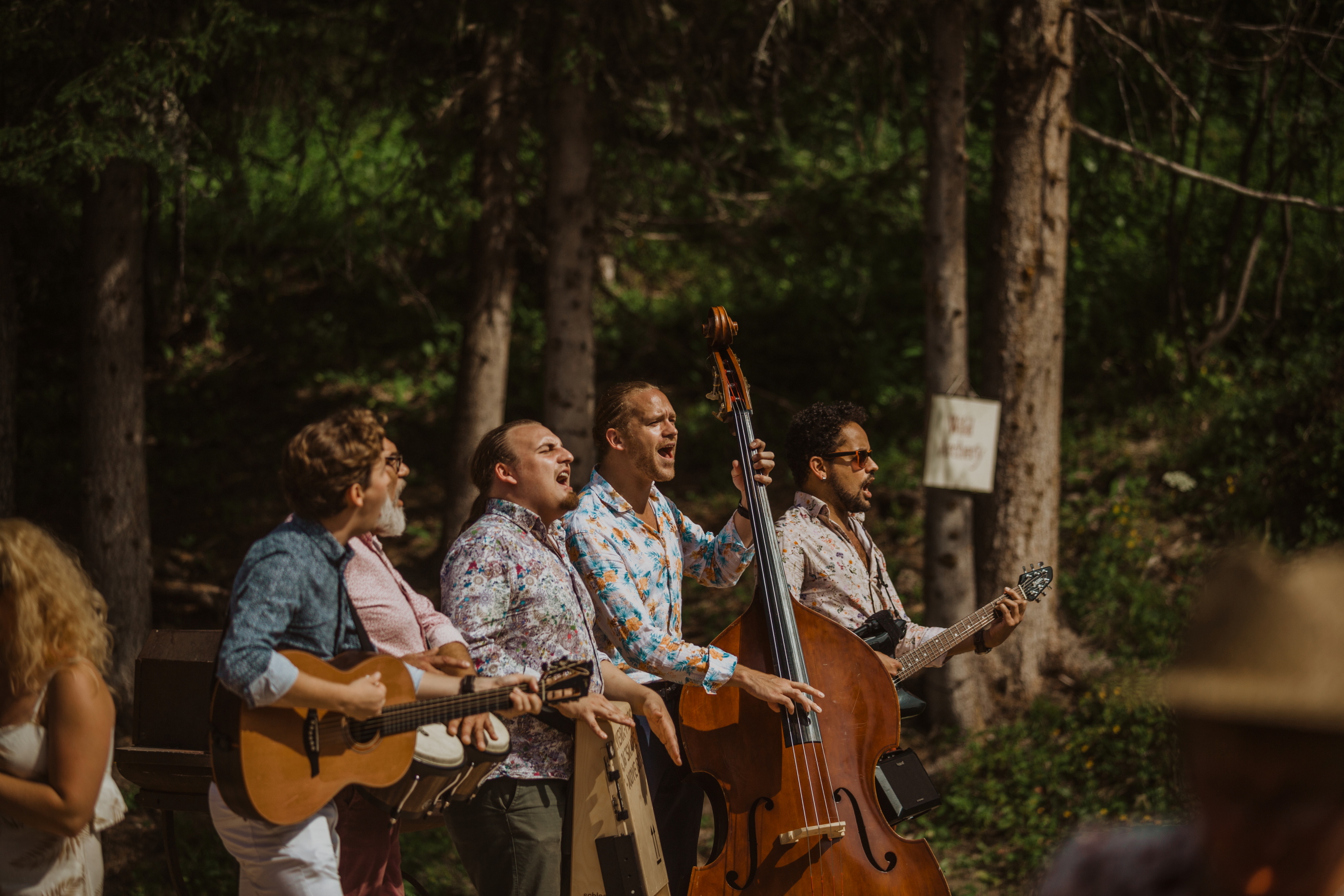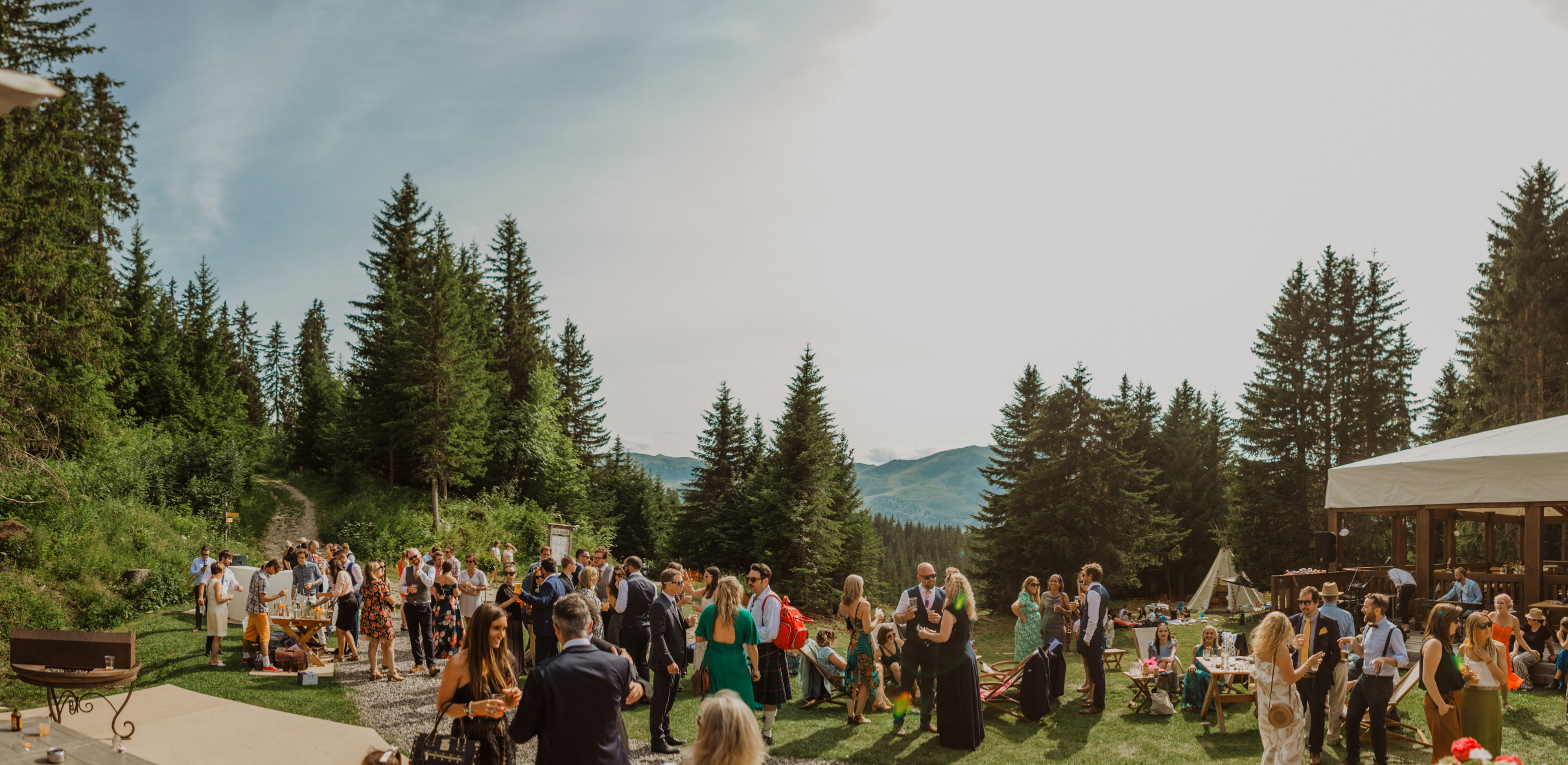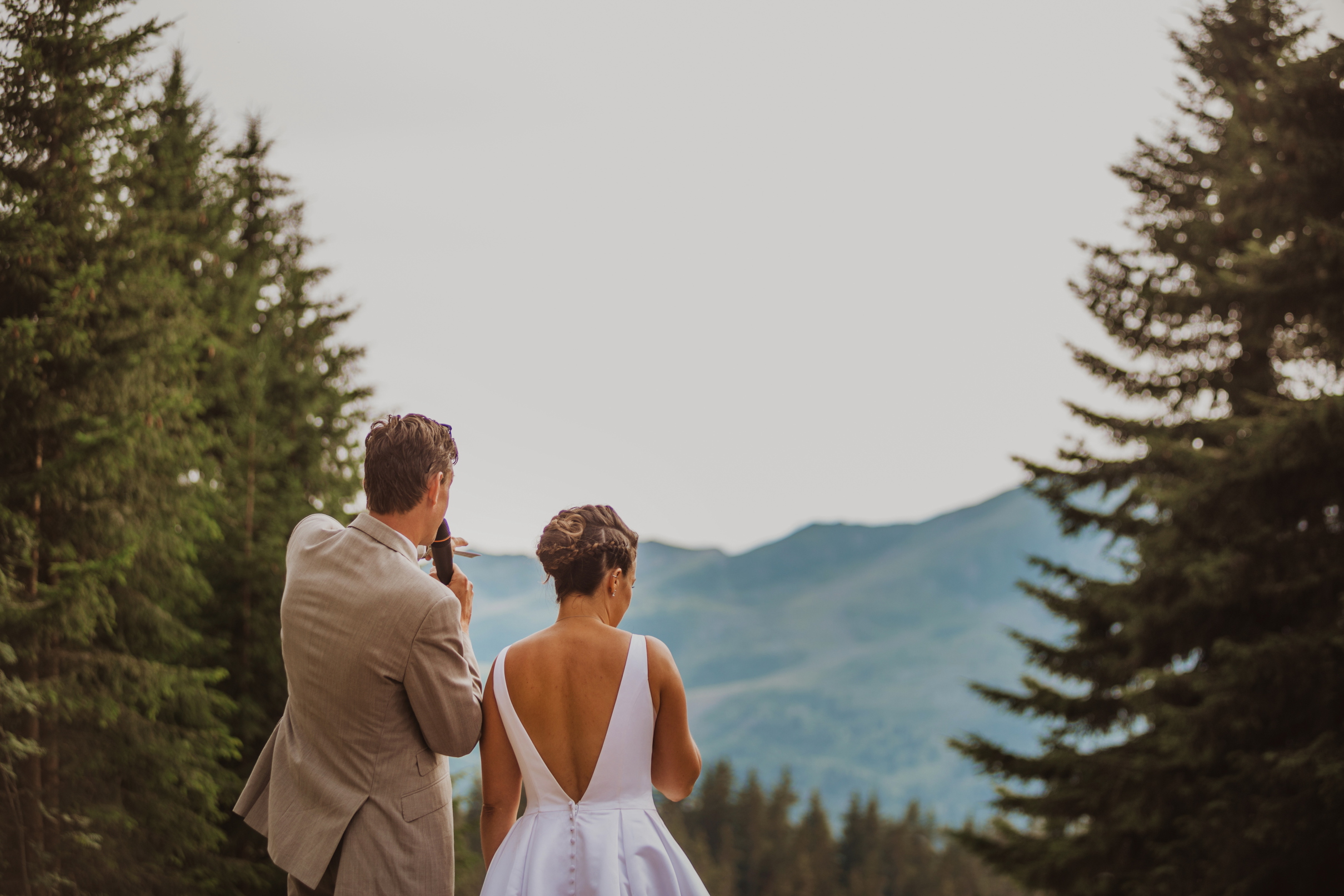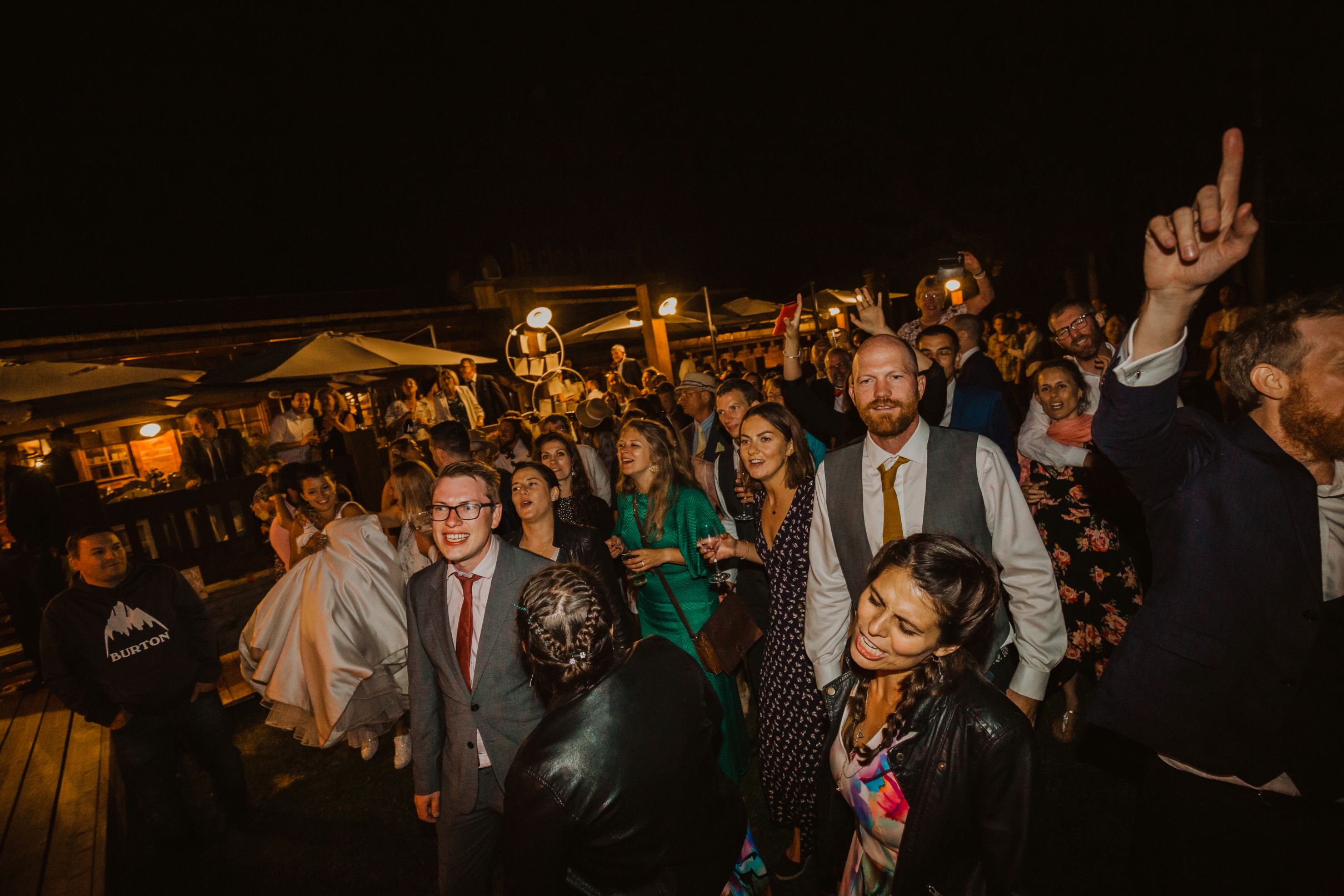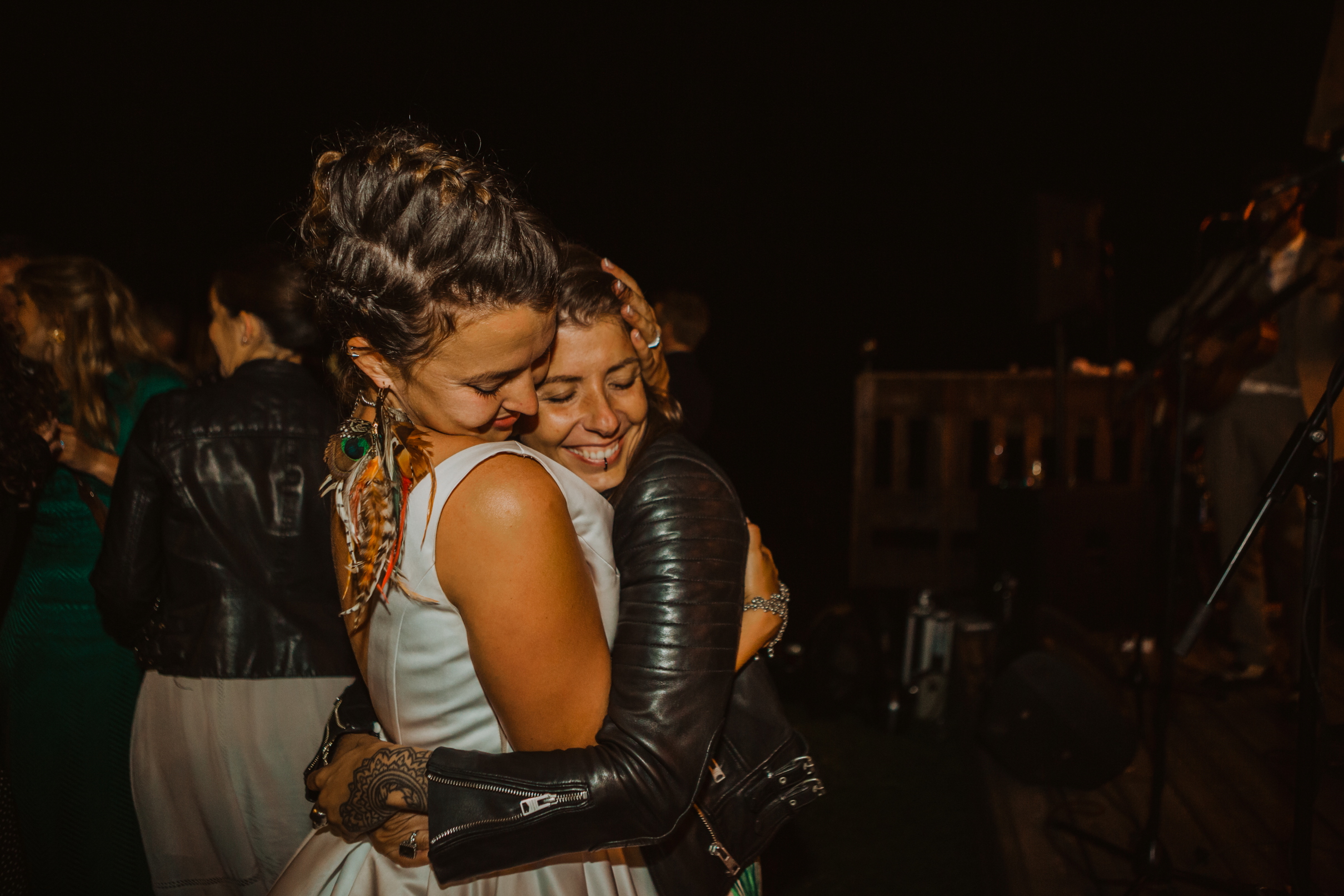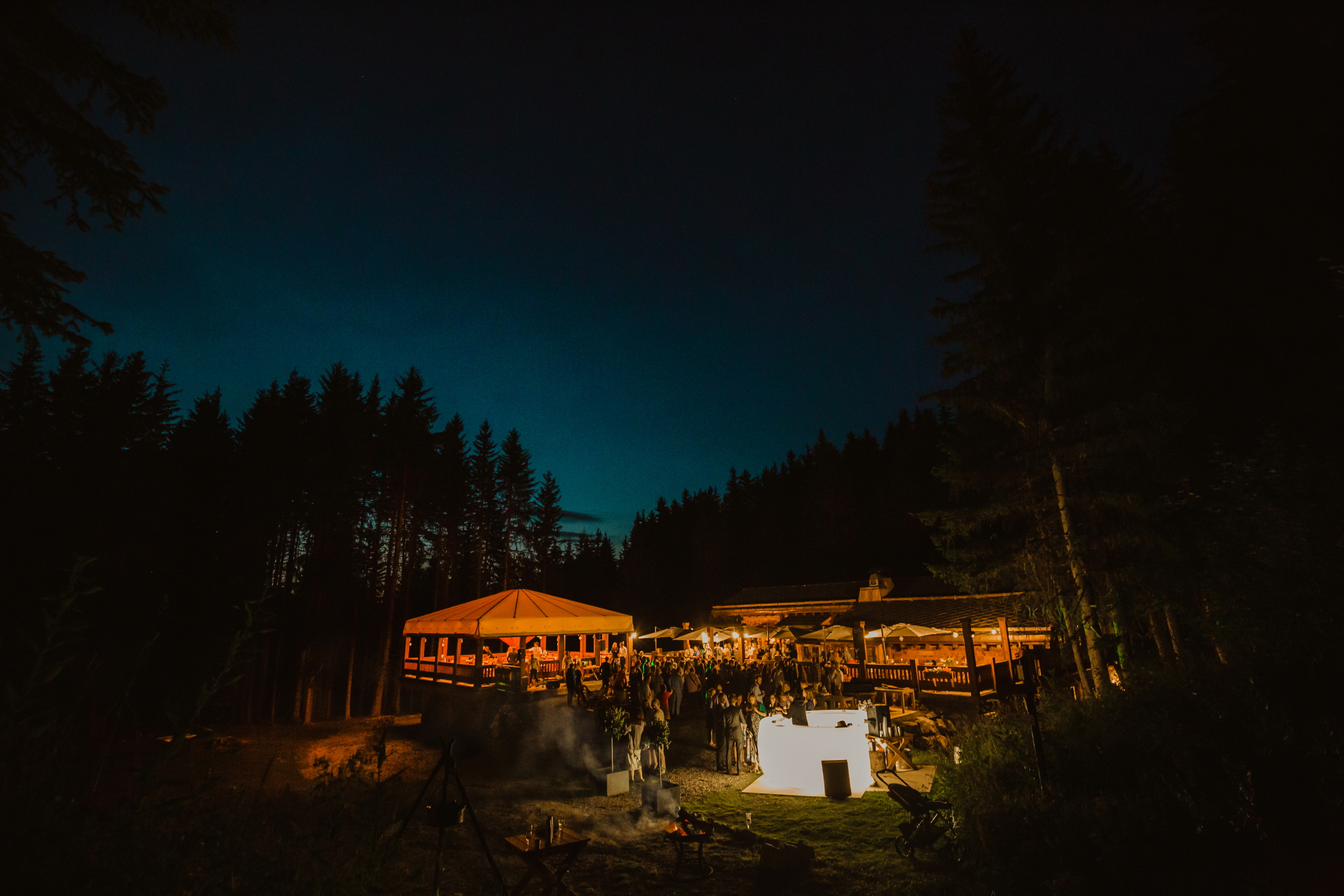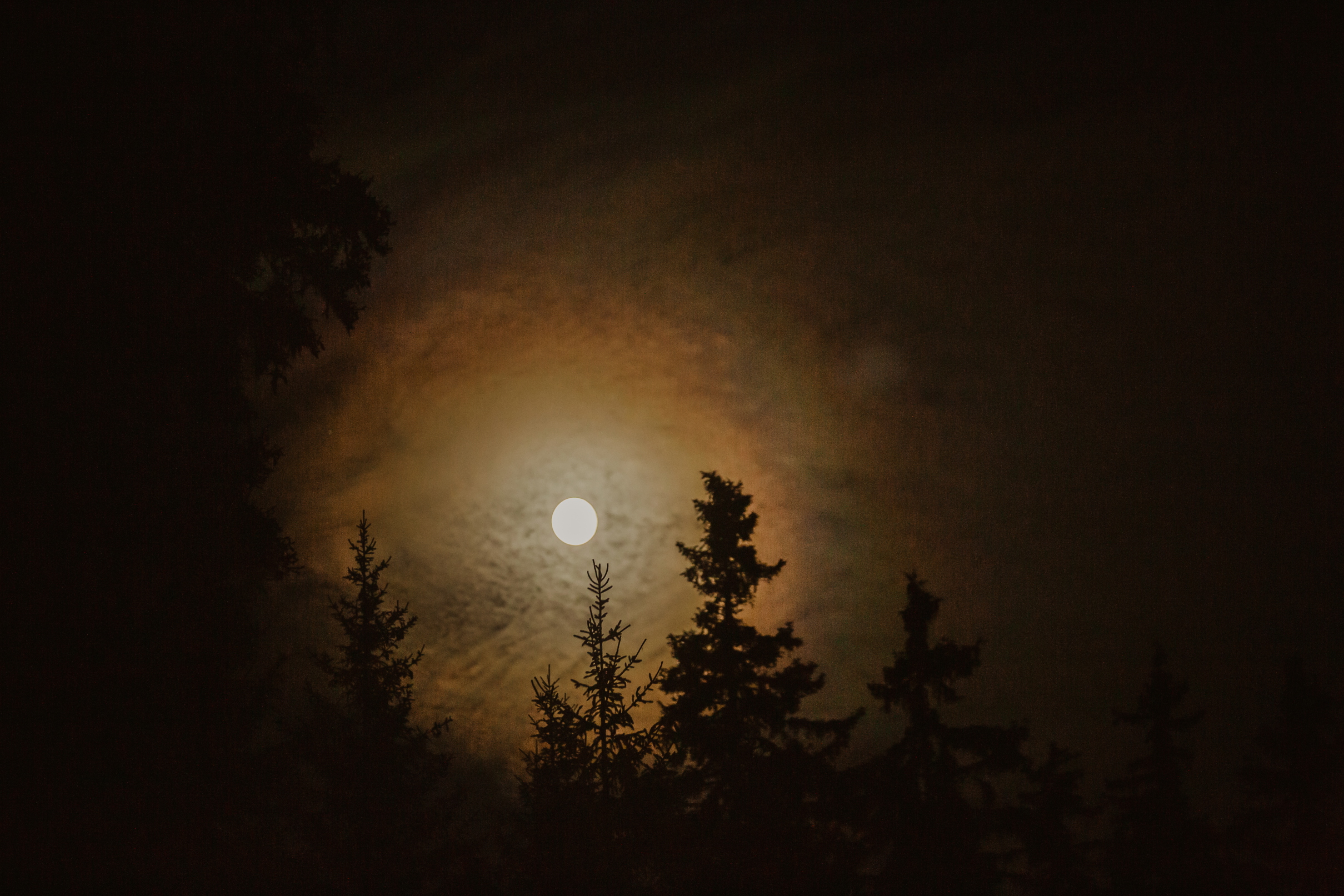 Suppliers
- People What Made This All Happen -
Venues:
Chapel: Notre Dames des Neige, Meribel Mussillon
Reception Le Clos Bernard, Meribel
Dress designer and/or shop: Moonlight bridal, San Francisco
much altered by Courchevel's own magic seamstress Gina McKay
Hair: Meribel's own Pamela Vallée (bride) Stacey Philips (brides maids)
Florist: Flowers supplied by Phill Greenwell of Maison des Huppes at Midi-Pyrenees, France,
Styled by none other than Bride's mama: Katherine Gushaty
Music: Hosted by the amazing Hobo Chic & Max the Sax
Surprise appearance from The Odd Socks
Topped off by the one and only DJ Danz
Suits: ties all homemade by Bride's mama, from Bridesmaid dress off-cuts. Genius!
Cake: Tracey Torre Bowes & Lucy Liddle Cooks (aka Lucy Liddle;)
Catering: In house team at the Clos Bernard
Dietary requirement specialties by Pete Coleman, the Happy Chef!
Cocktail class by the Mountain Mixologist: Myles Knight

Archery: AJ Events, starring Dan Cowley
Rings: Sophie Breitmeyer Designs
Celebrant & Musical Legend: Ben Westaway
Sausages: Savoieire aka Joey the meat McFarland
Speacial mentions:
Clare Parker for all your beauty assistance and nail magic
And Alpine Shine for sorting such a stunning Bridal Prep Location