It's not often I get to shoot an arty, neon photo like this one. And I got pretty emotional when I saw these shots on my laptop screen. Jo & Shaun's festival wedding had tonnes of their own bad-ass festival touches, including the sign you see in the title photo. Not only did the tipi look amazing, but all their planning and building in the lead up was bloody brilliant.
Important Note- Any unauthorised use of these images is in breach of copyright. Should any blogs or suppliers wish to share these photos, please contact the photographer directly at gemma@thewardettestudio.com.
I know I'm biased when I say this, because I'm a photographer, but light is everything people. The way you use lighting both inside and outside at your wedding transforms the way a space feels. Worry less about your napkin colours, and more about how you light the space; the way you create ambience; especially as daylight turns to night.

As dusk fell, 'Bastinbury's' (what they called their wedding, after their newly shared surname, cool huh?) setting came into it's own. They weren't afraid of using loads of colour in their lighting either, and it really worked. They absolutely nailed it.
And here's the thing.. I know you see loads of DIY posts for weddings, with helpful ideas on how to do stuff yourself. But how many couples design and build their own FULL BLOWN FESTIVAL SIGN IN LIGHTS. Seriously guys, my heart did so many flutters whenever I walked away from the setting, and looked back to shoot it wide. It was so magical.

I've actually added some of their BTS shots of the build, just incase any cynics don't believe me. They genuinely designed this day exactly as they wanted it, and then built everything they wanted, their way. That's fricking bad-ass, is what that is.
Now, contrary to how my blog post is sounding, I wasn't entirely distracted by the pretty lights. These guys were the reason it was such a magic day to shoot. They were amazing hosts, who were there to enjoy every thing, with everyone. That night, I caught sight of them jumping up and down to my other half's set (Hobo Chic), with huge laughing happy faces. It made my day. Of course I love working weddings with my talented man, but when couples are super into what he does, it feels pretty special.

Oh, and the bride wore sequinned converse trainers.
And they drove a Chevvie to their reception.
Yep. I know.

Thank you guys, for having me and Adam be part of Bastinbury. See you for the same next year? I mean, you already have the sign… sooooo…..

Don't forget to scroll through to the end of the post to see a full list of suppliers, and also some BTS pics of the build process for some of their designs.

GWx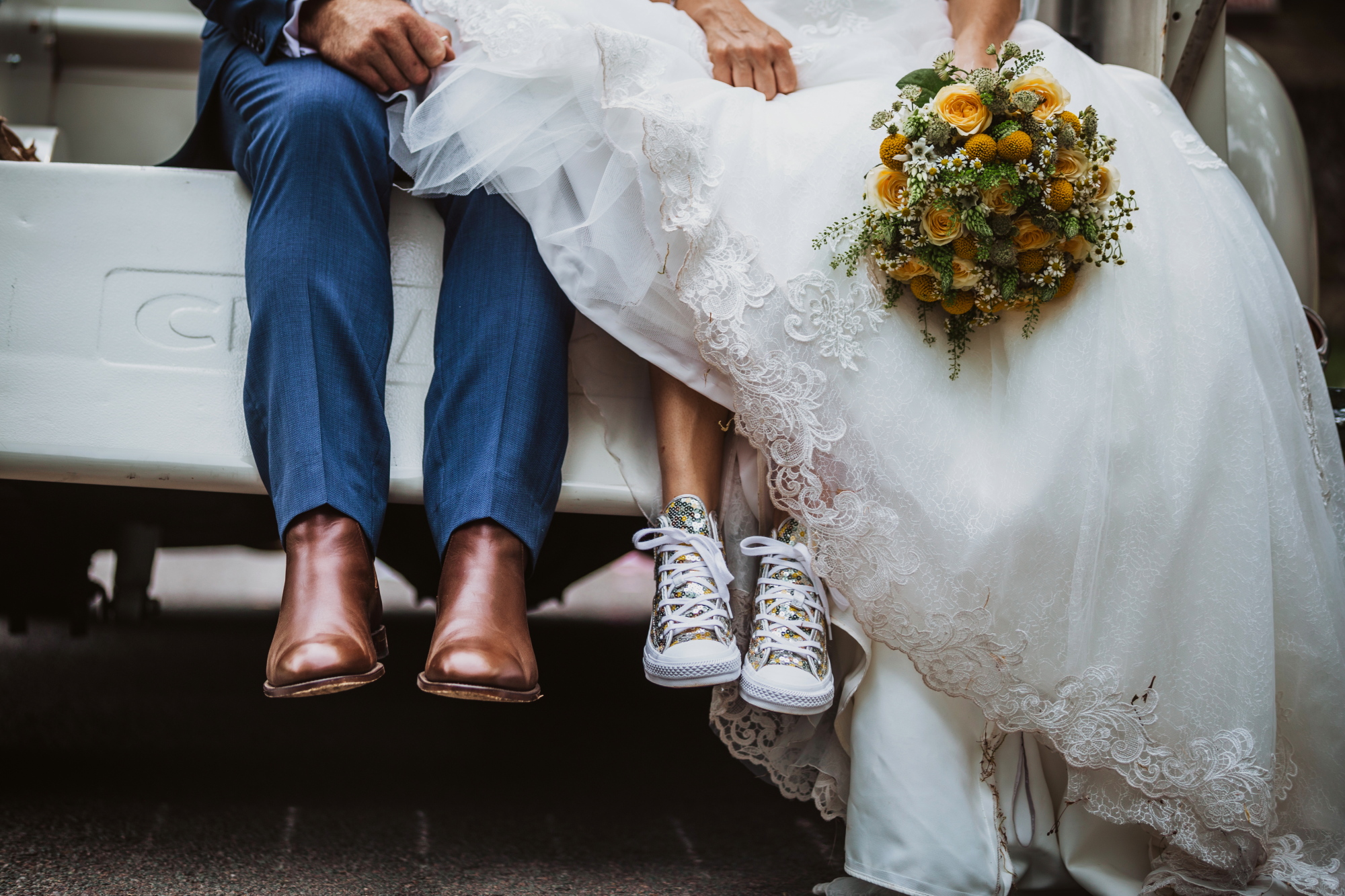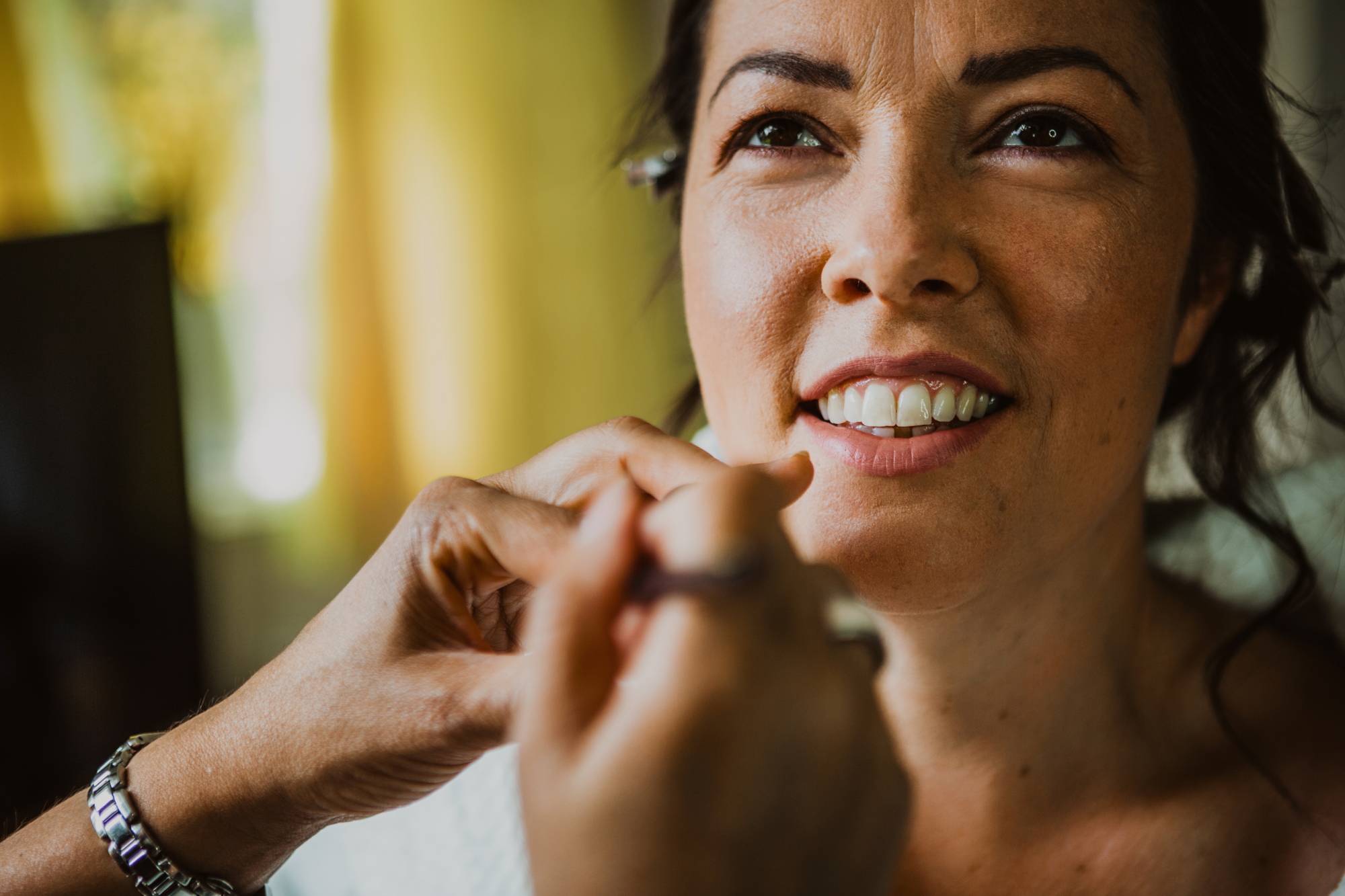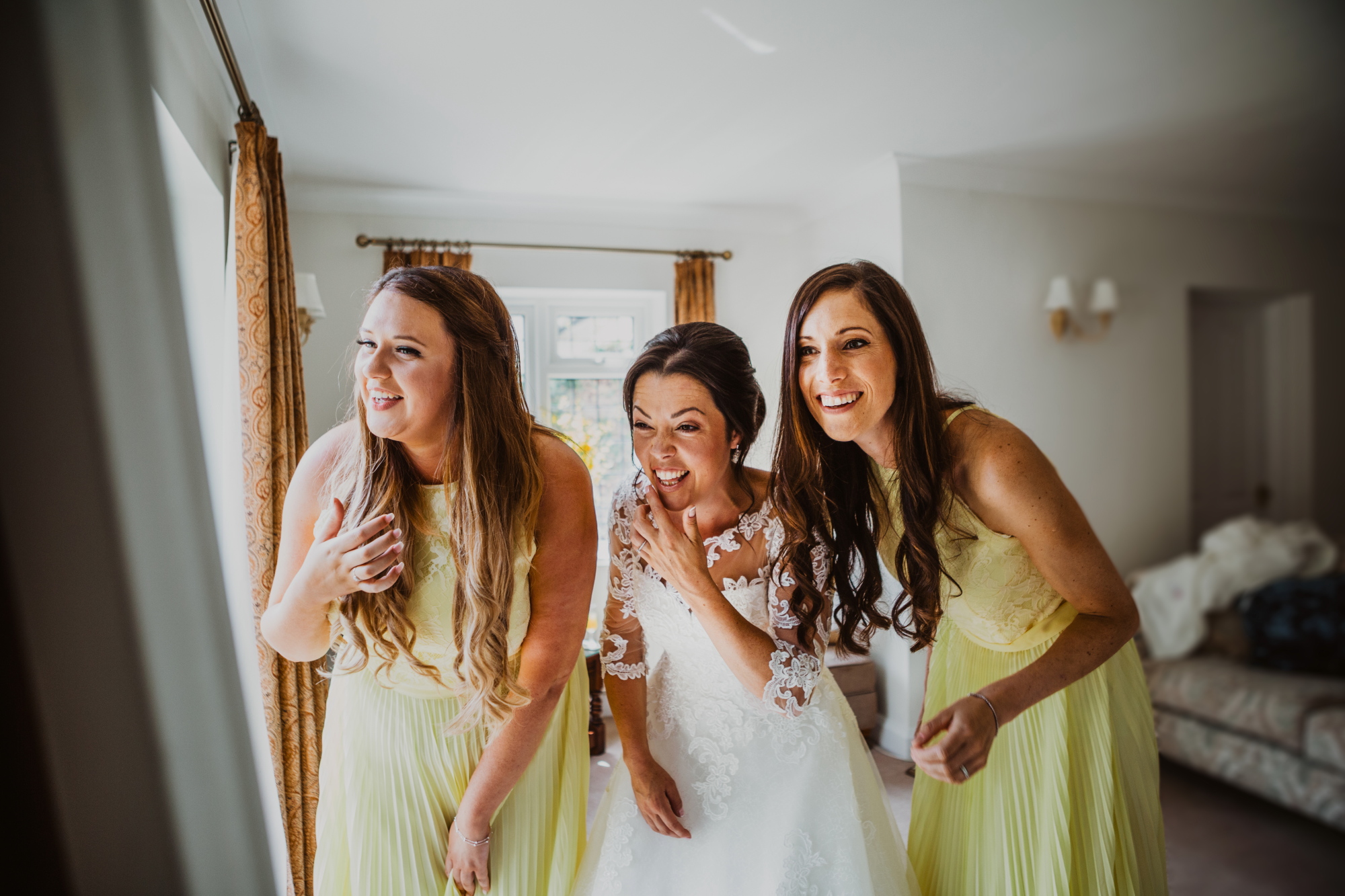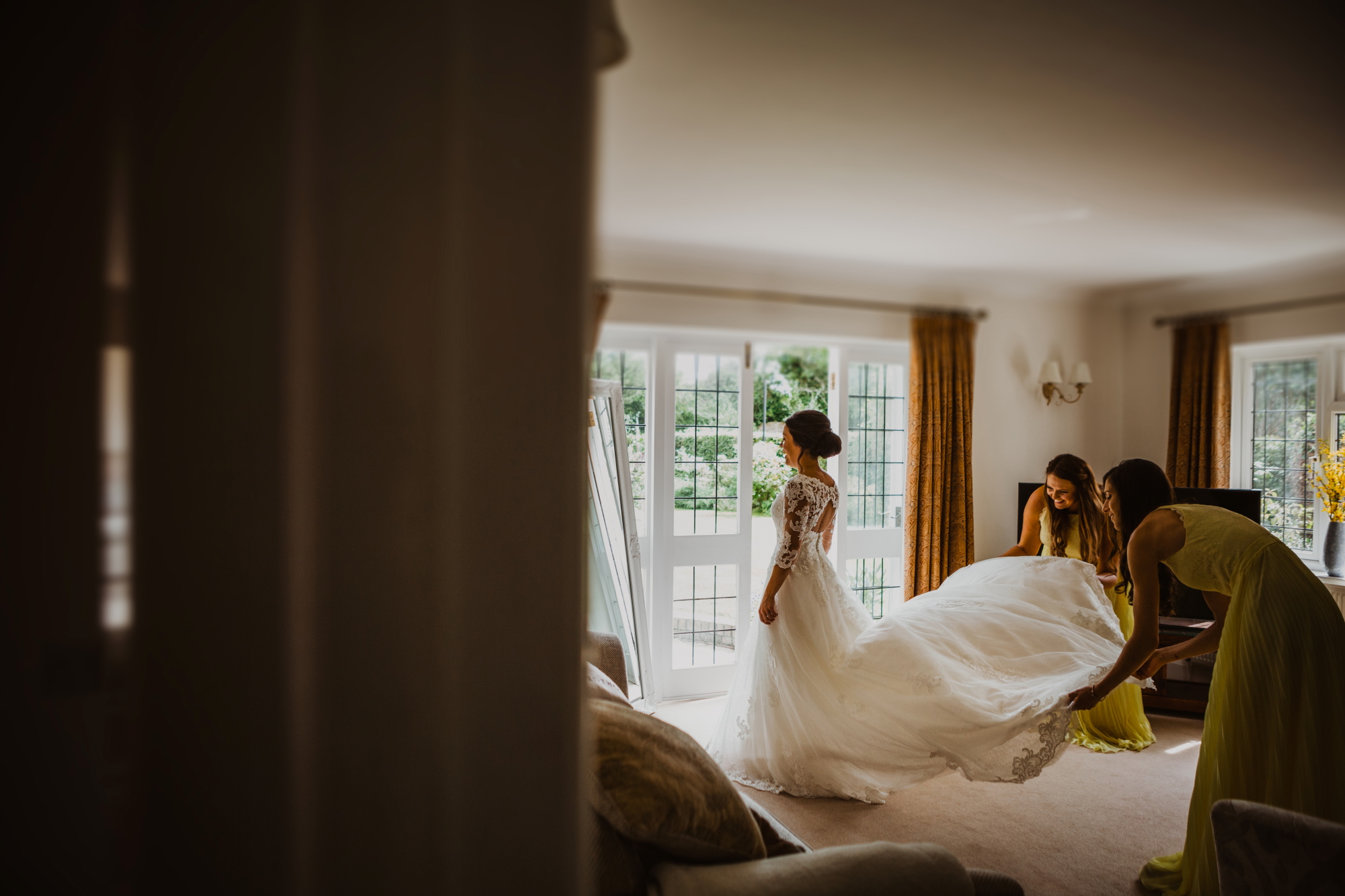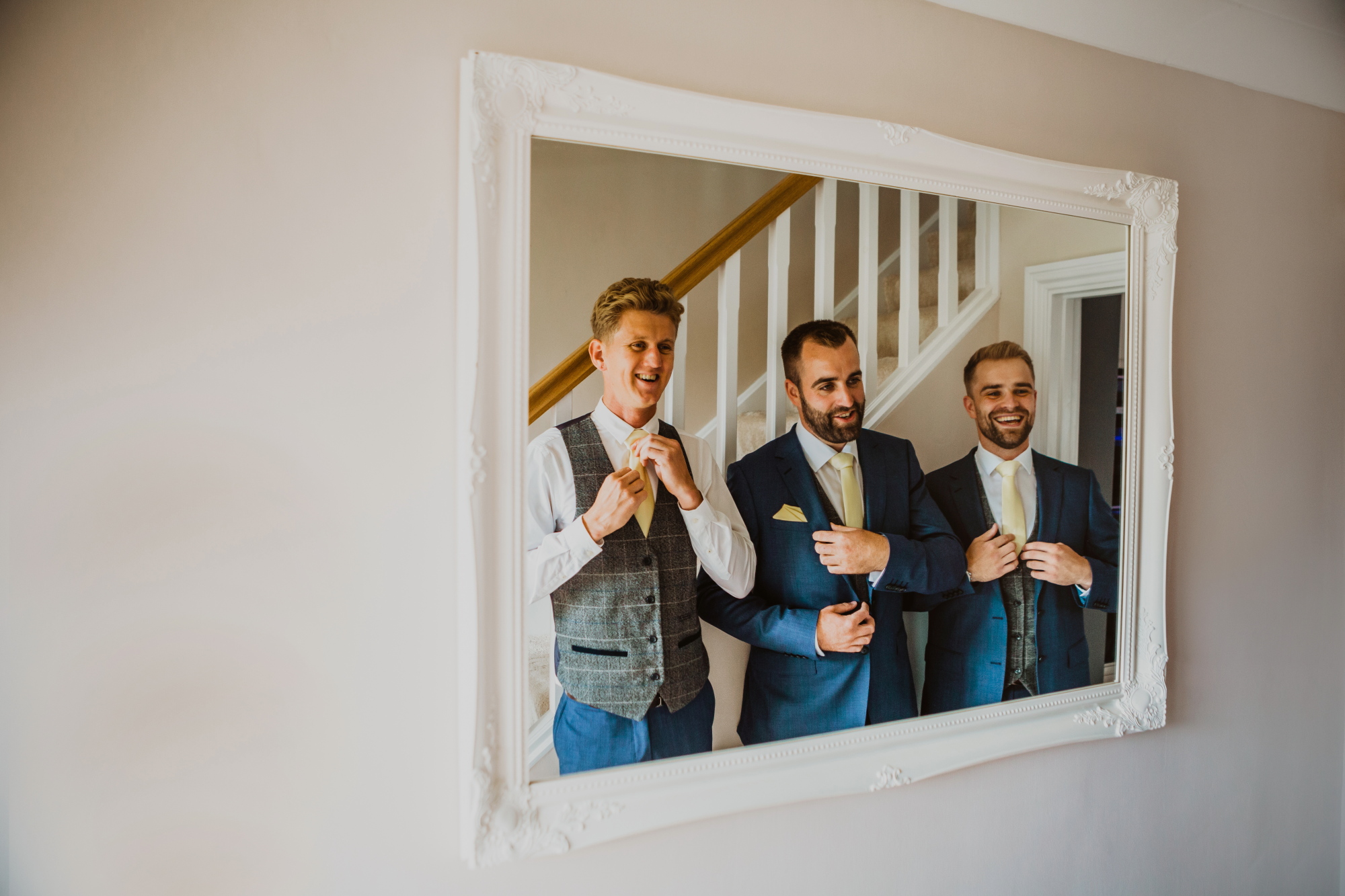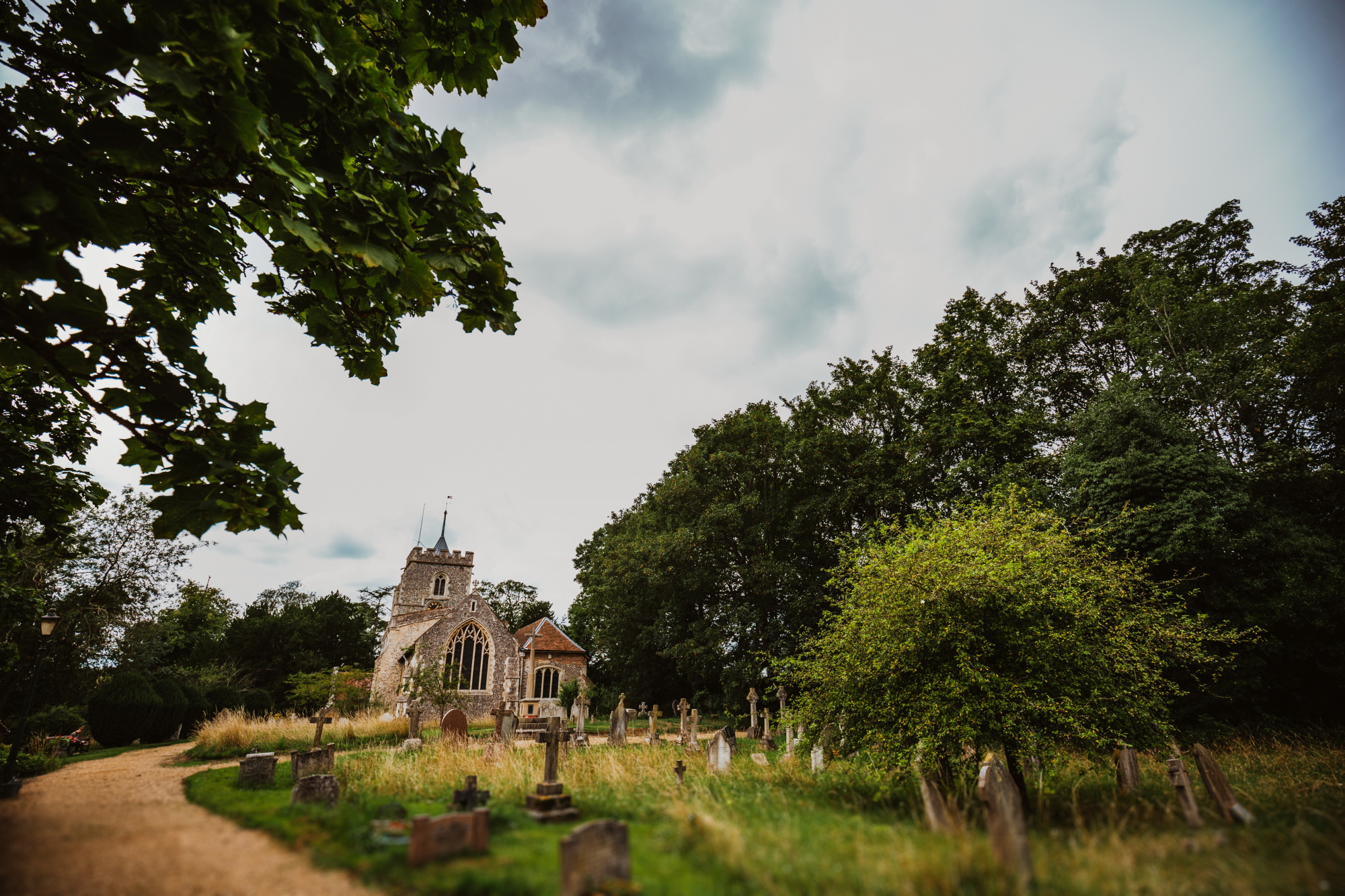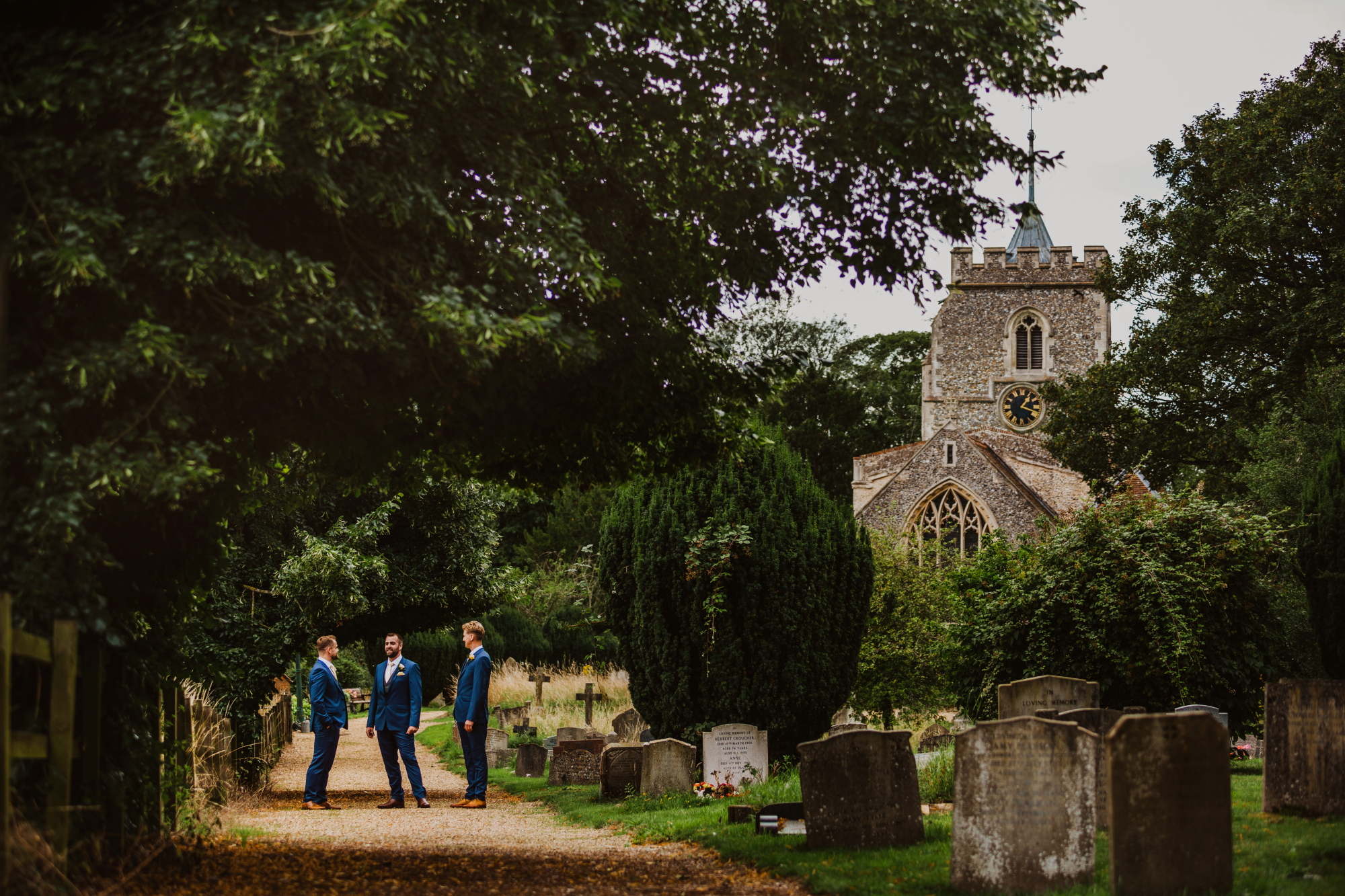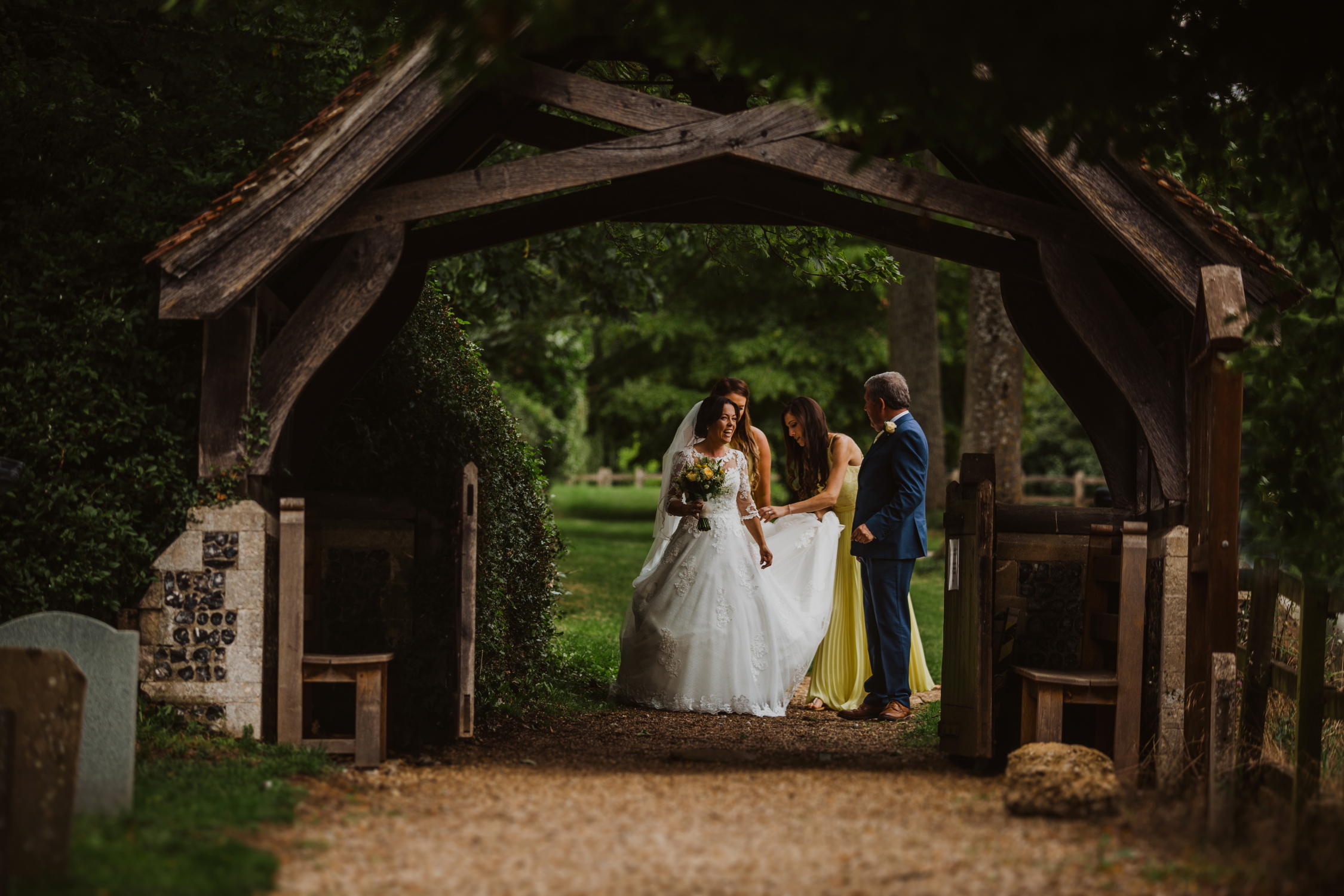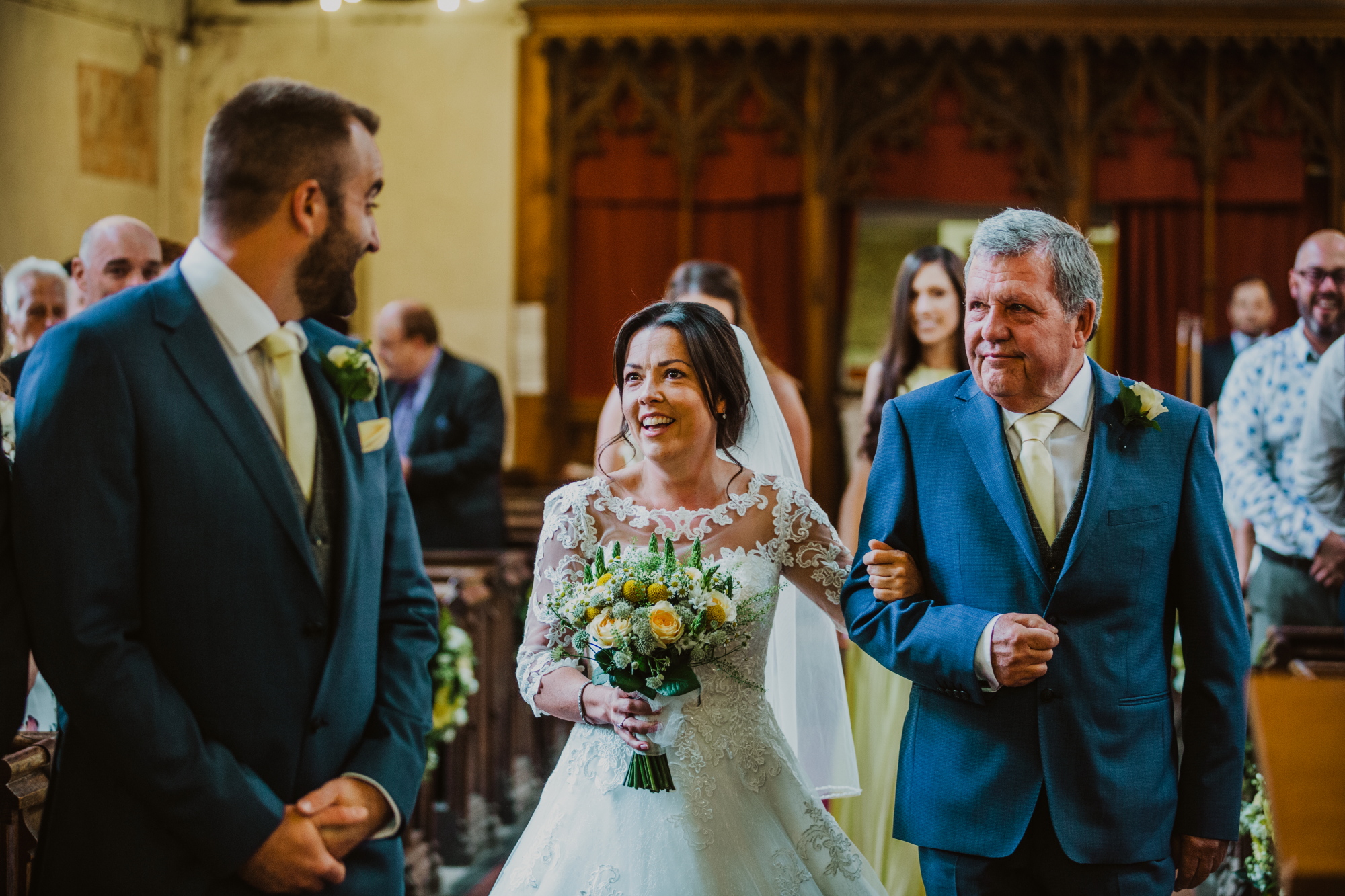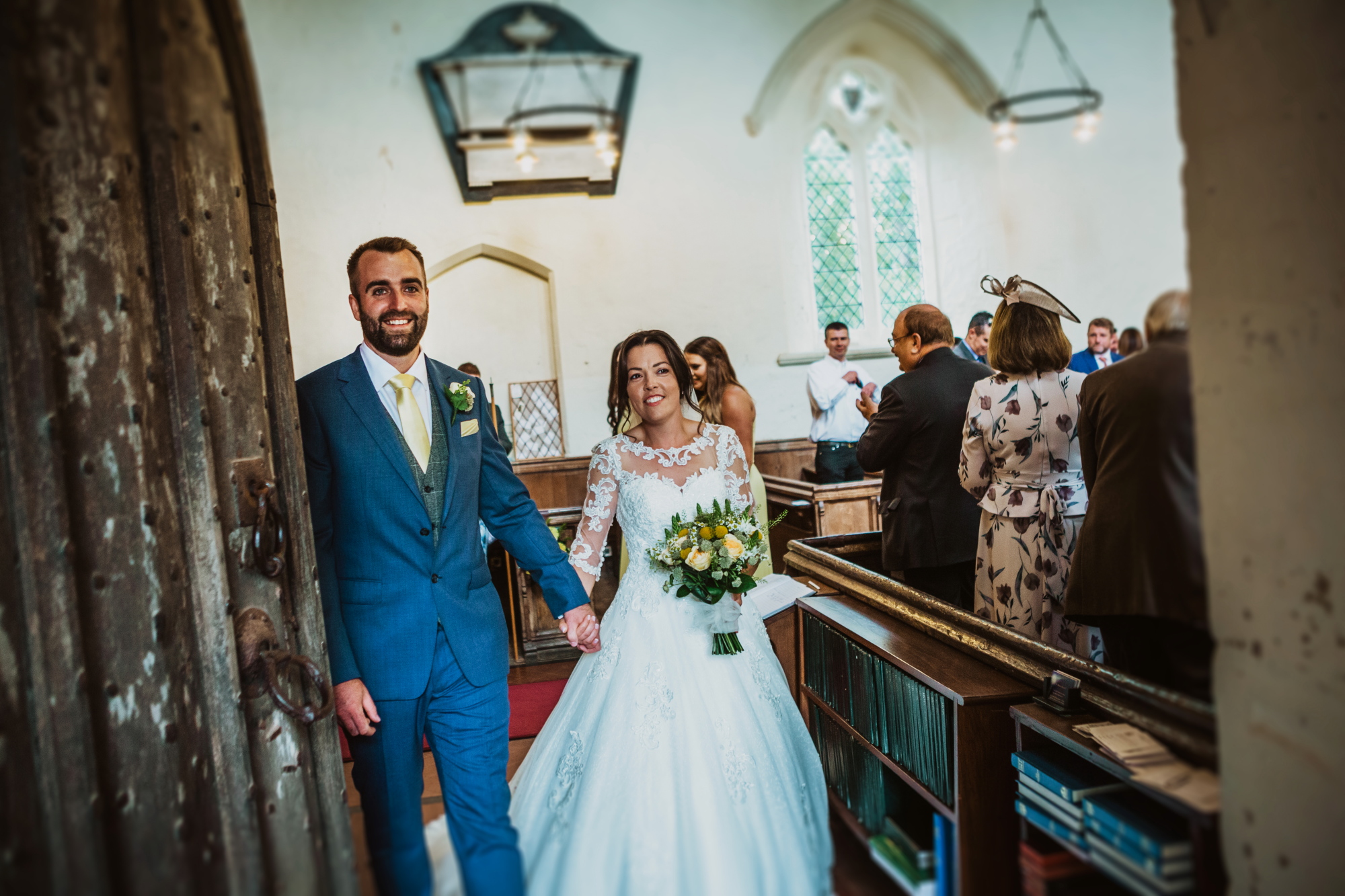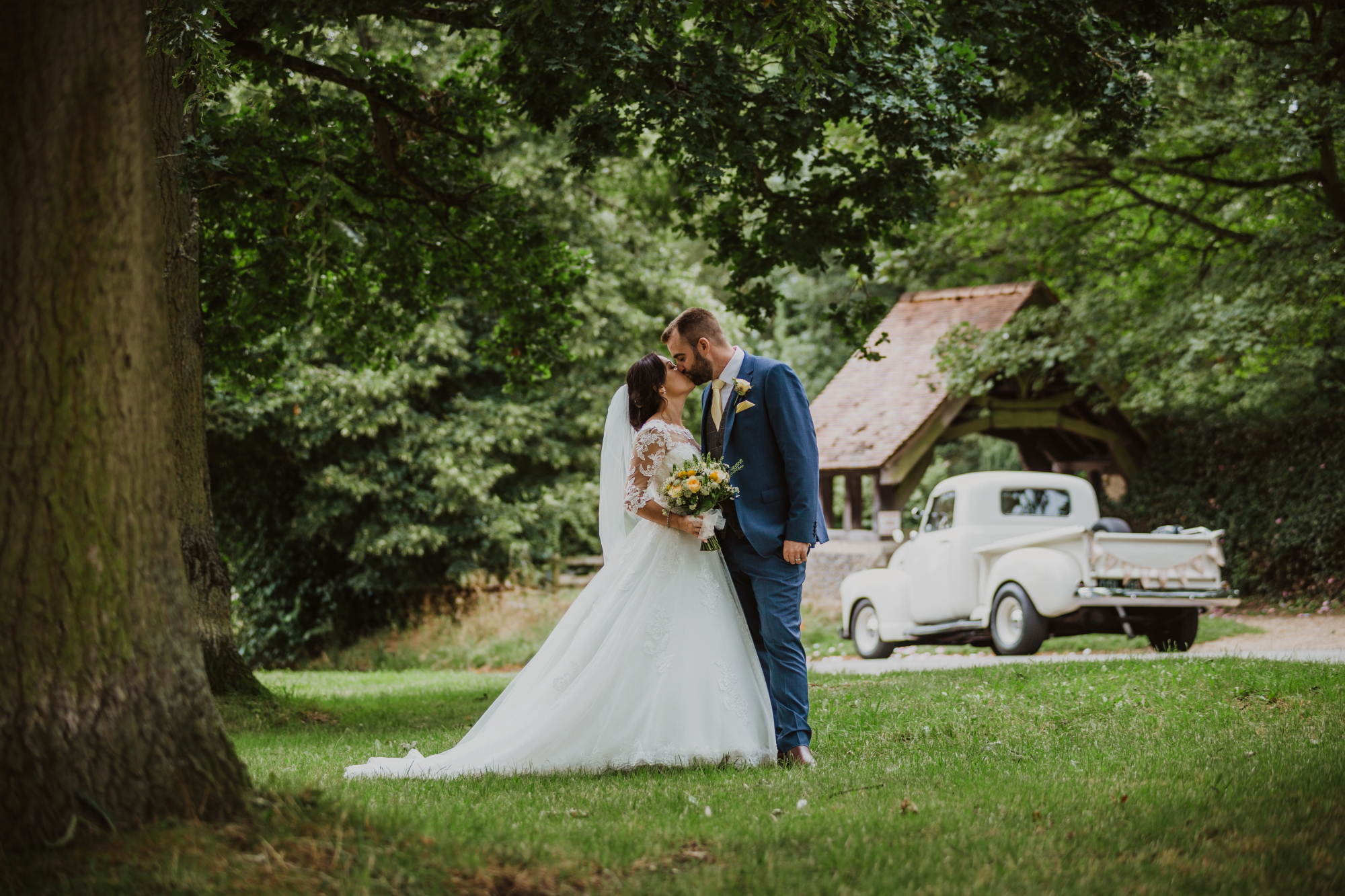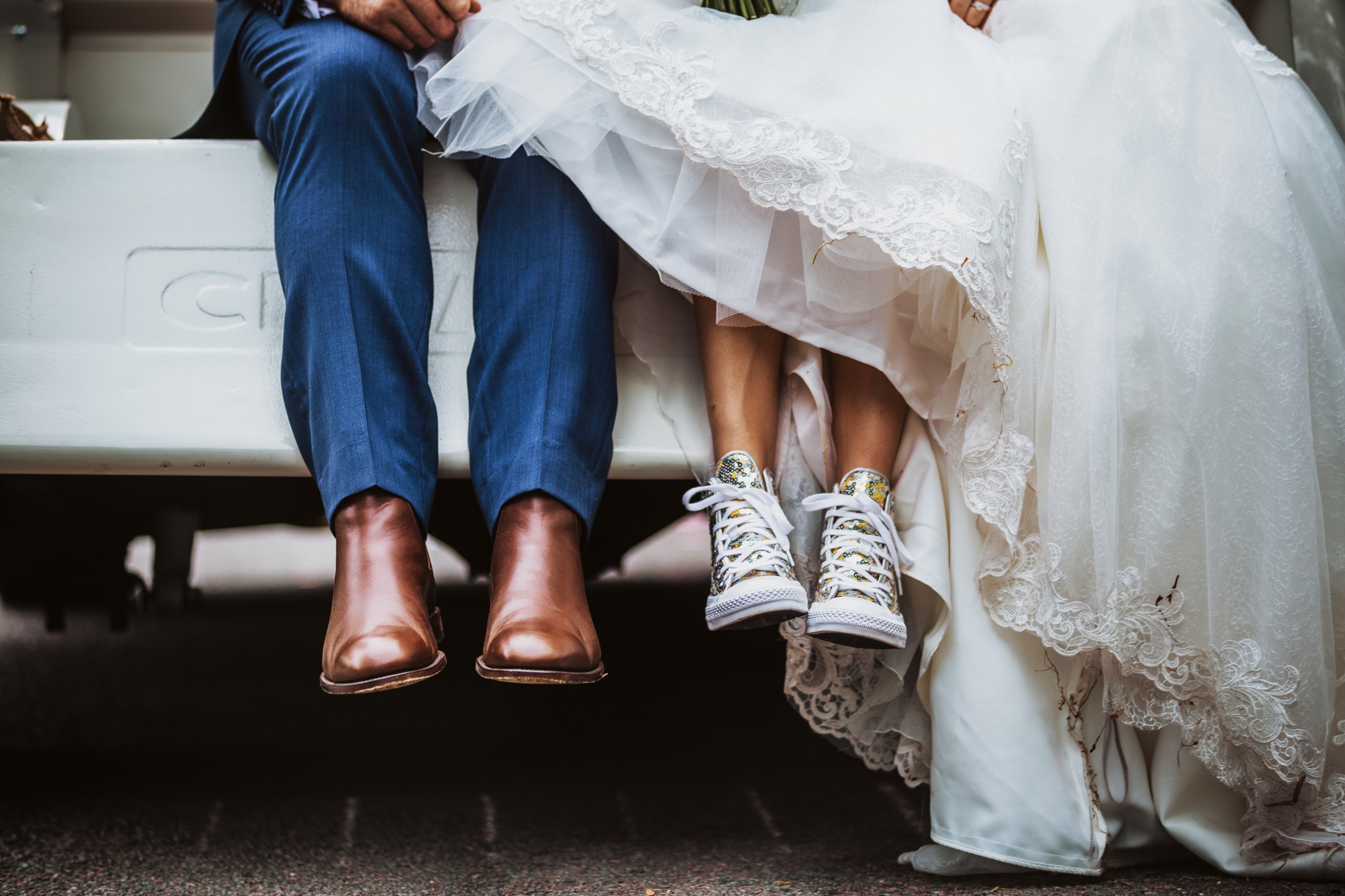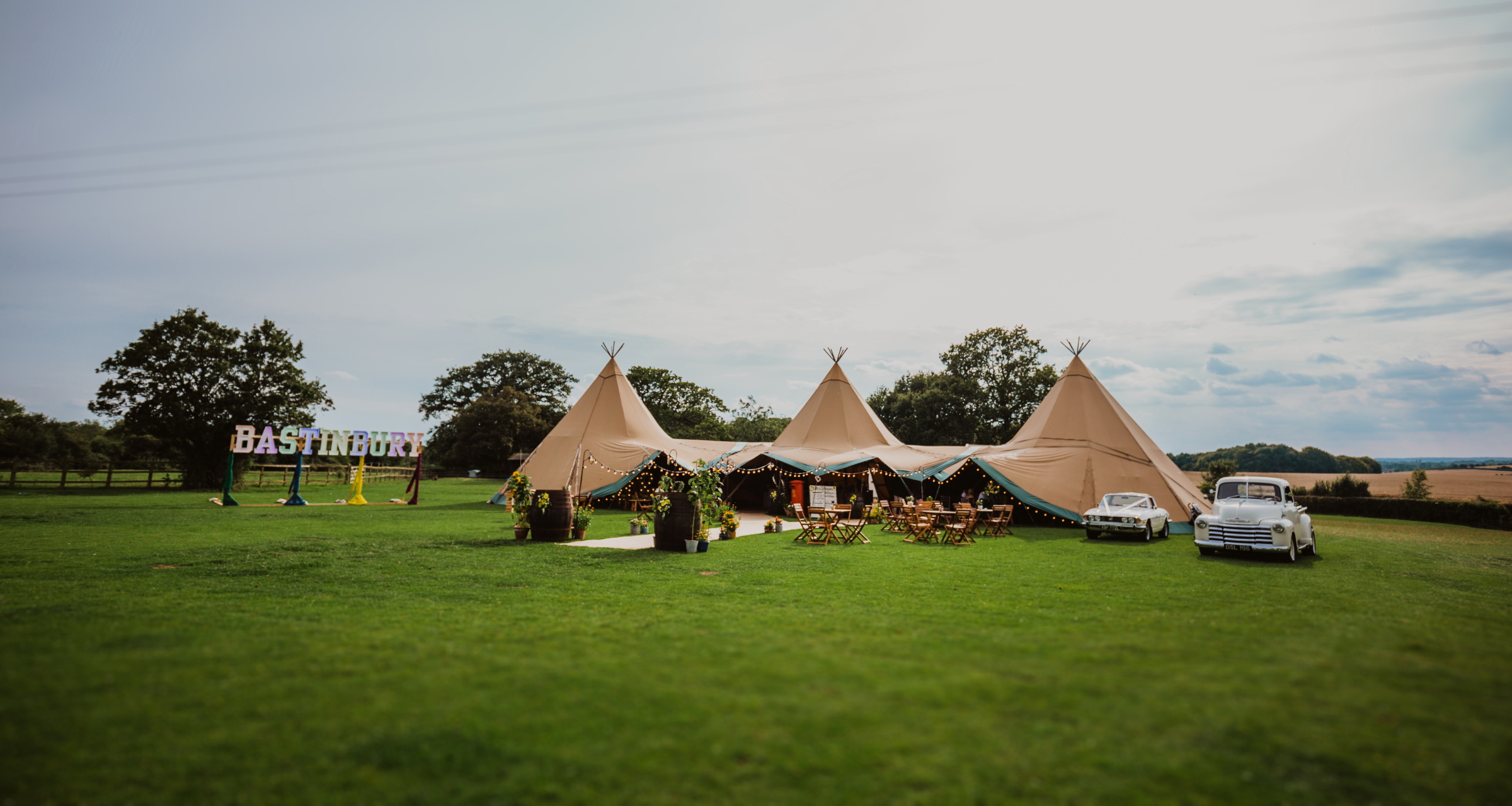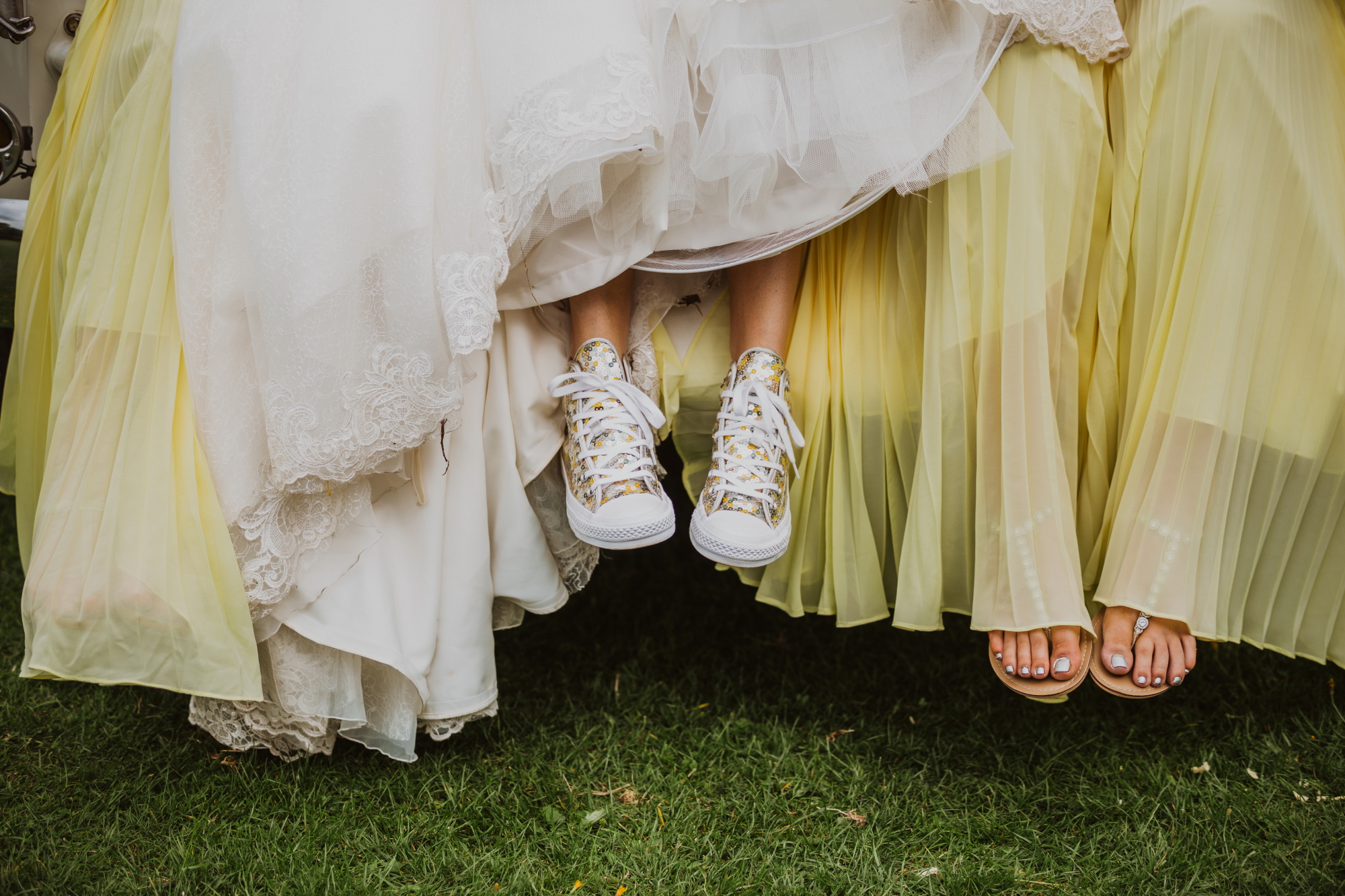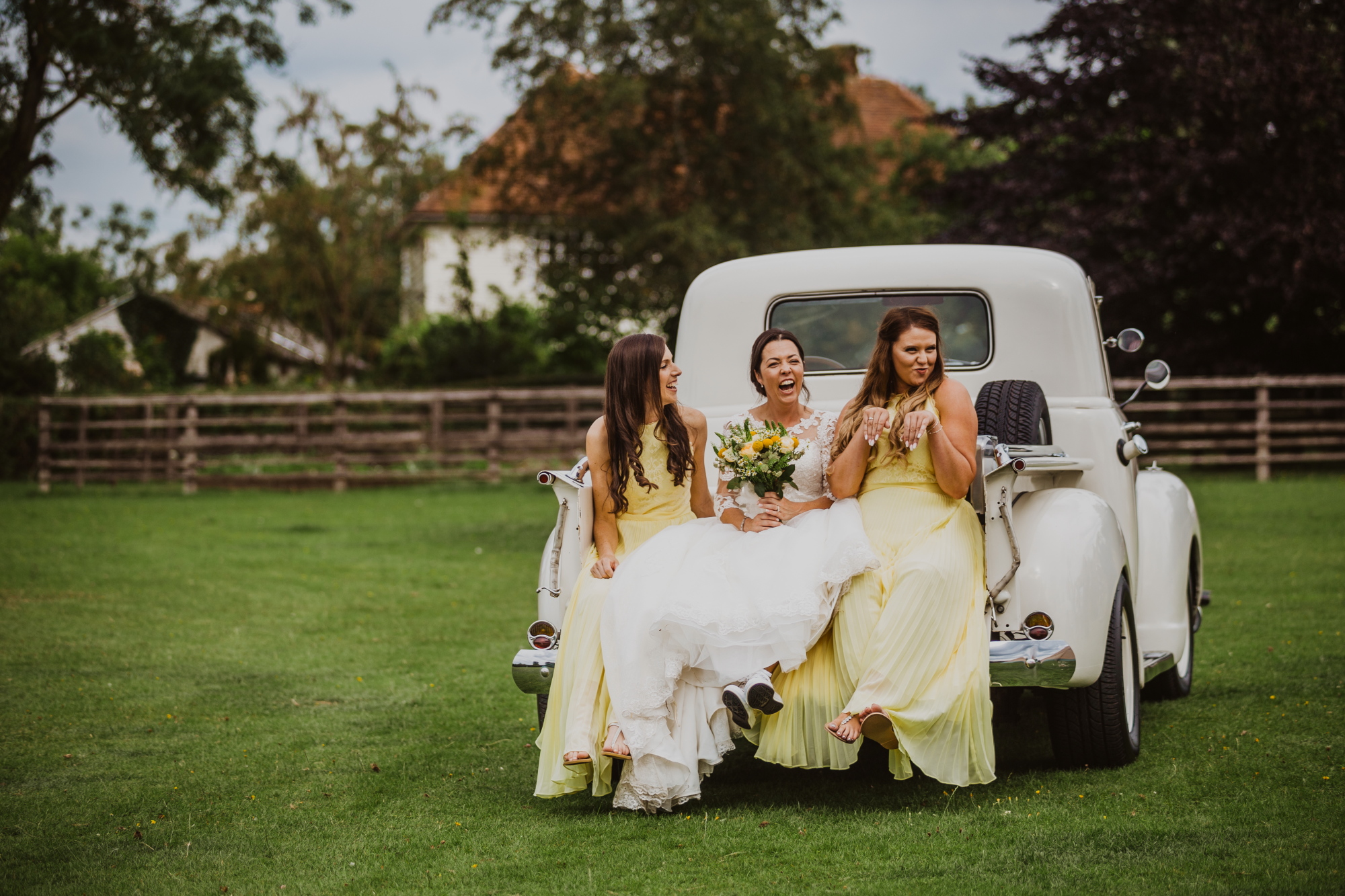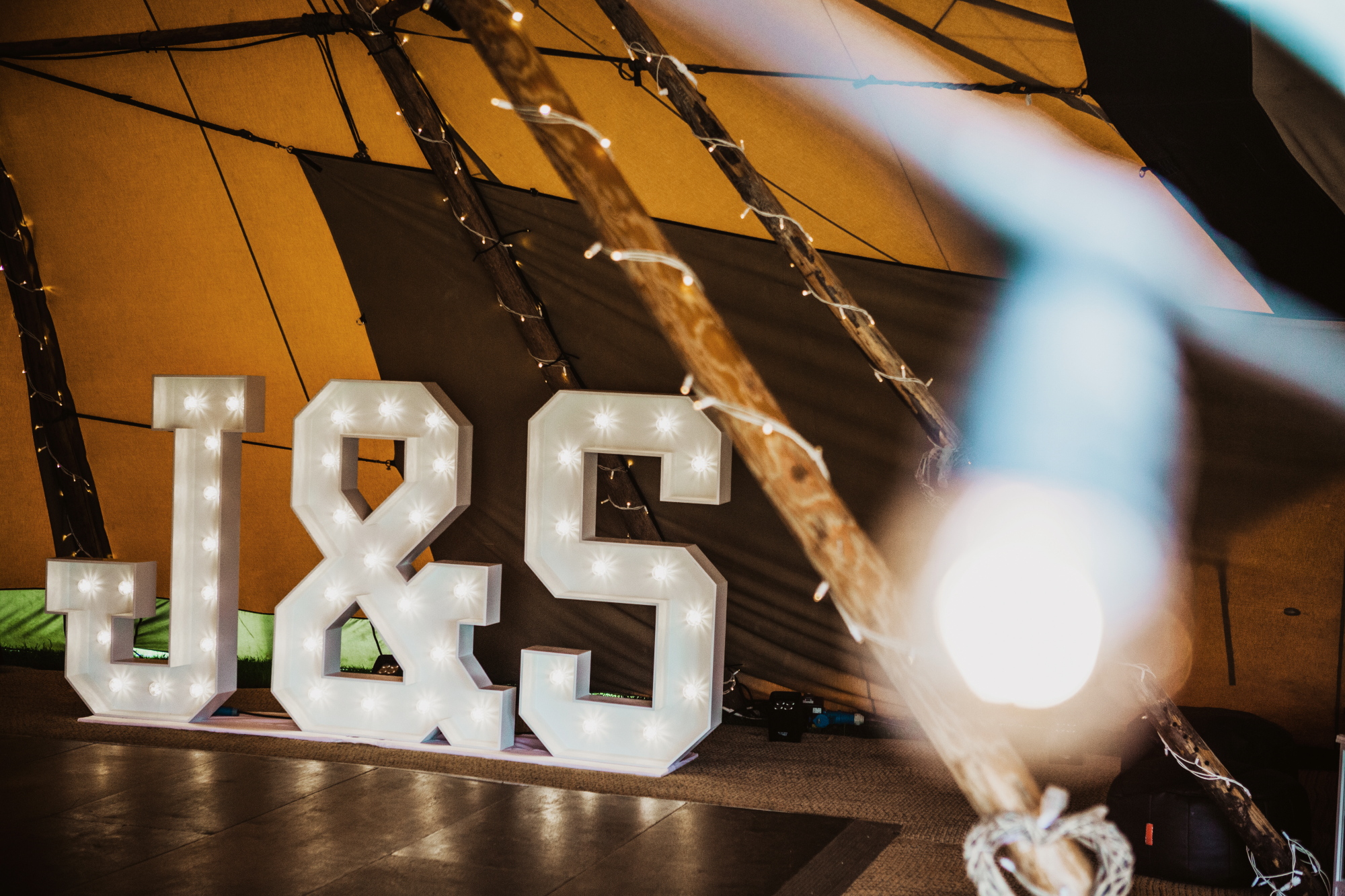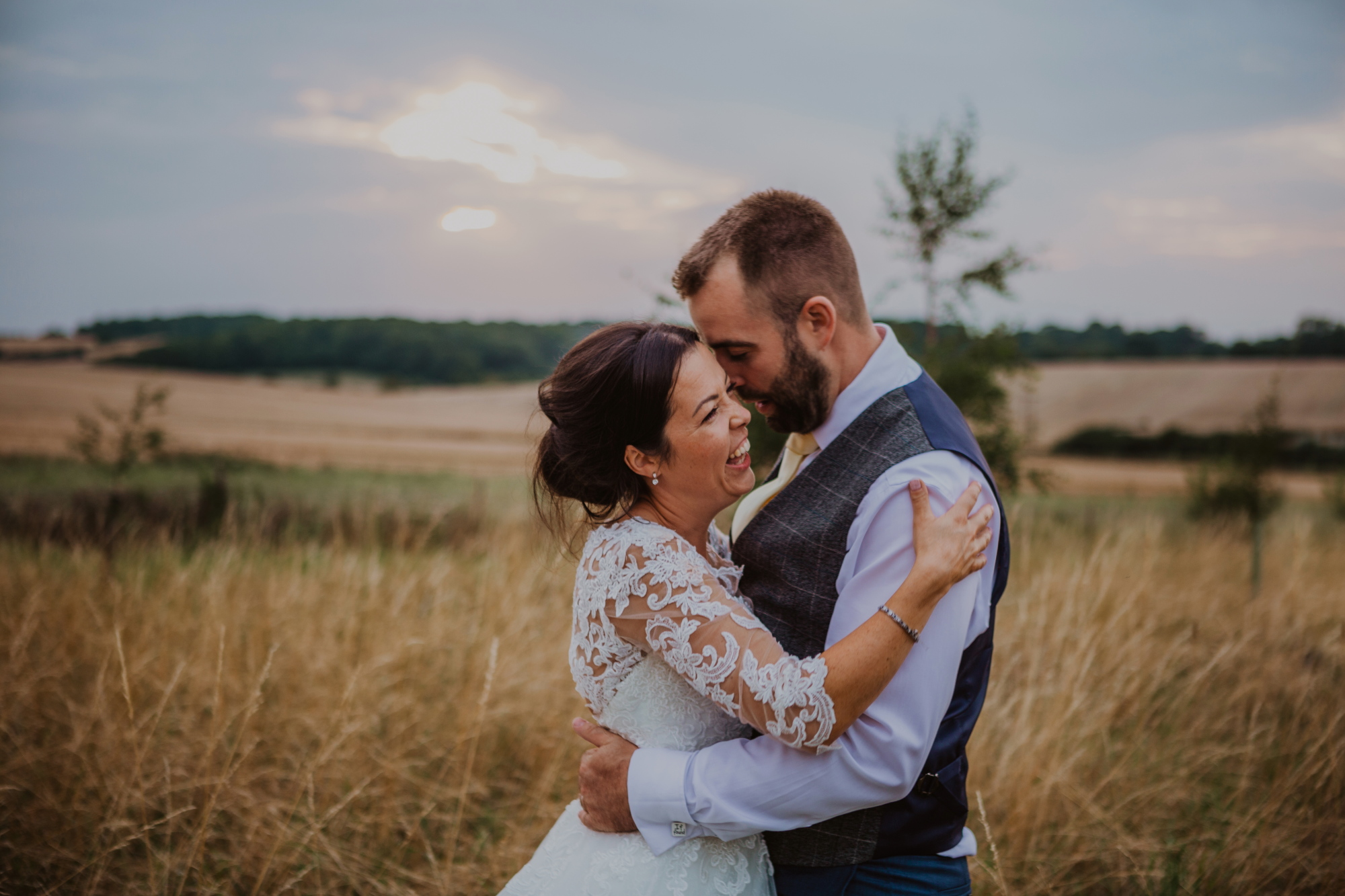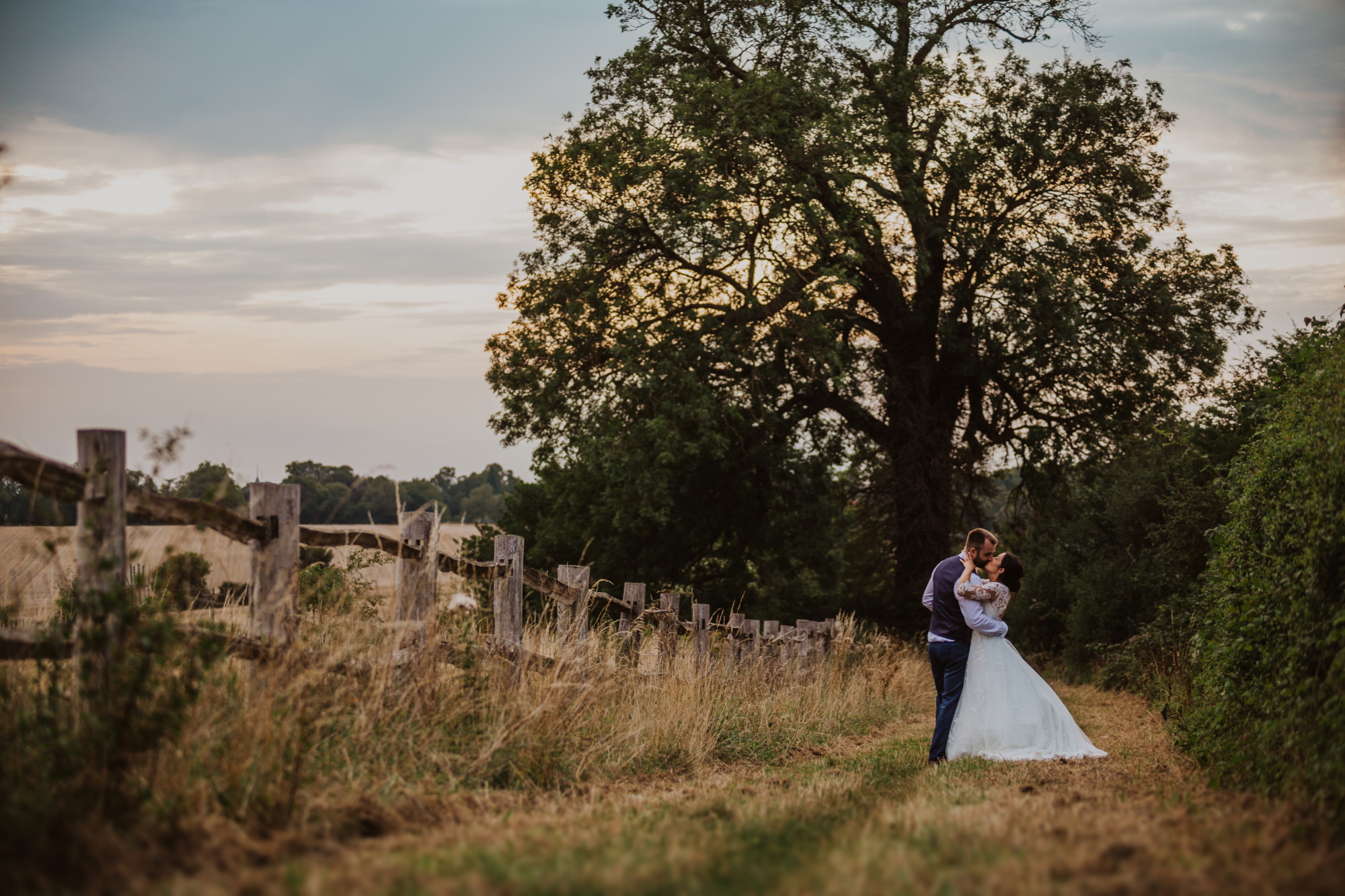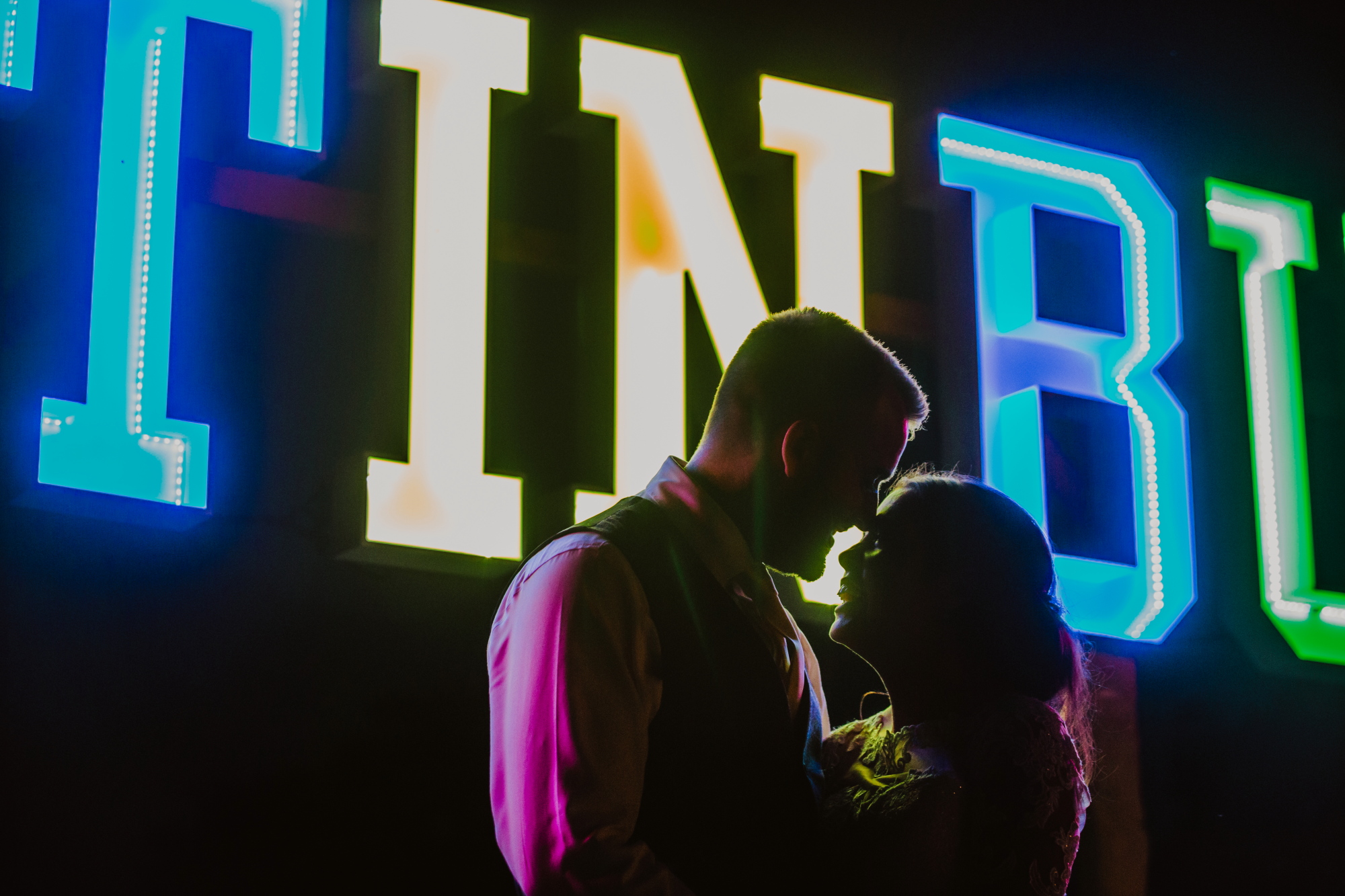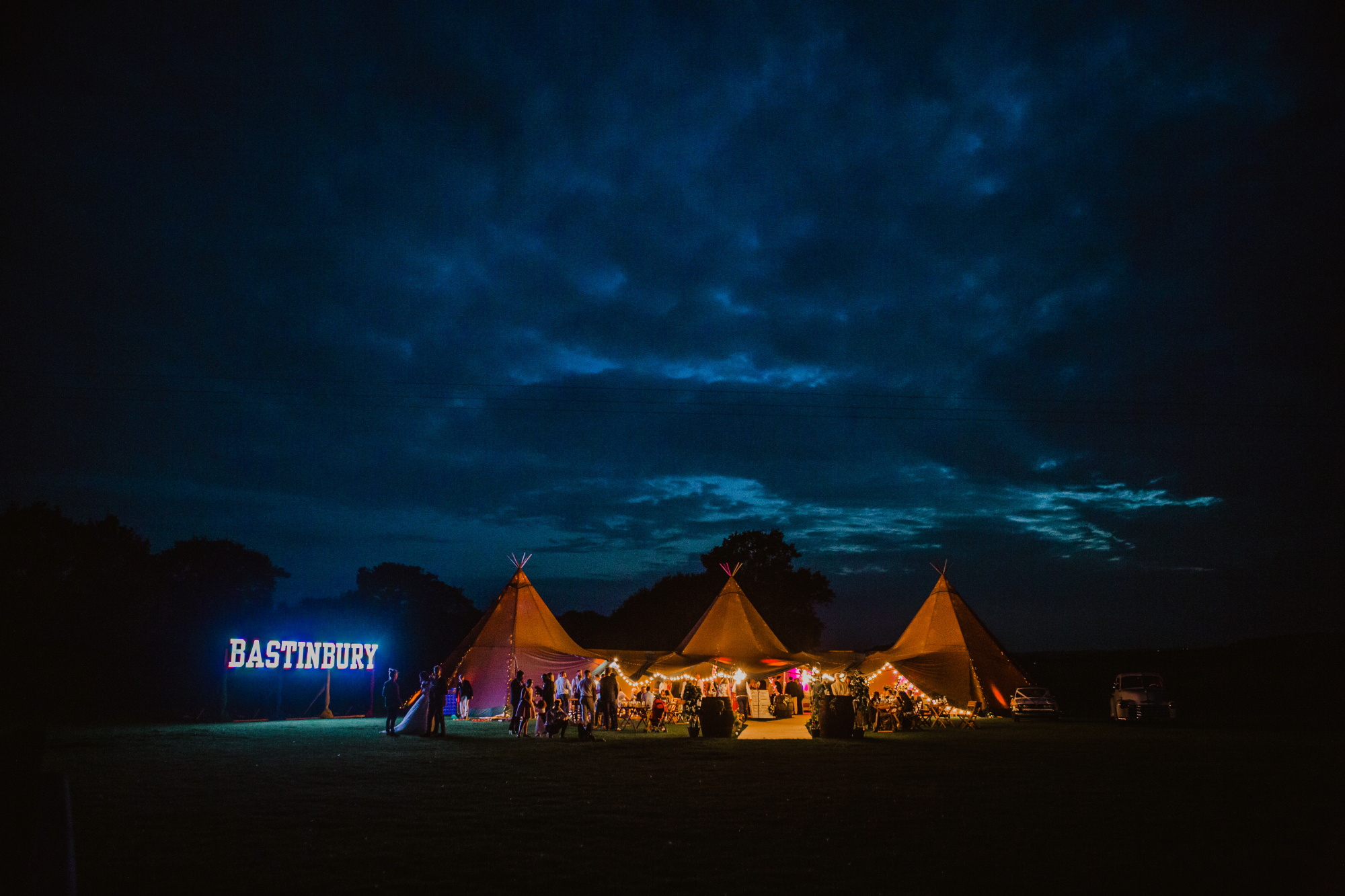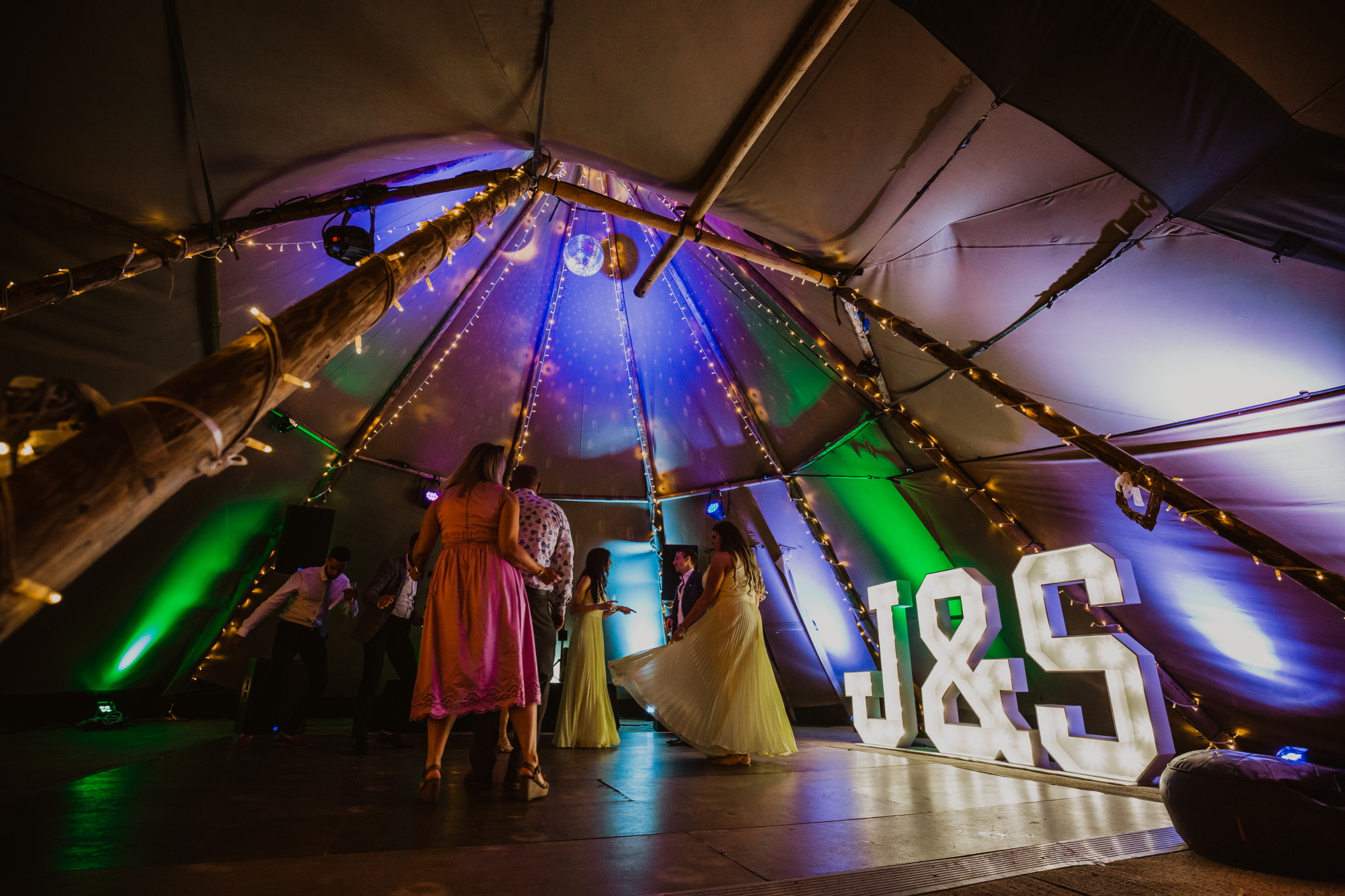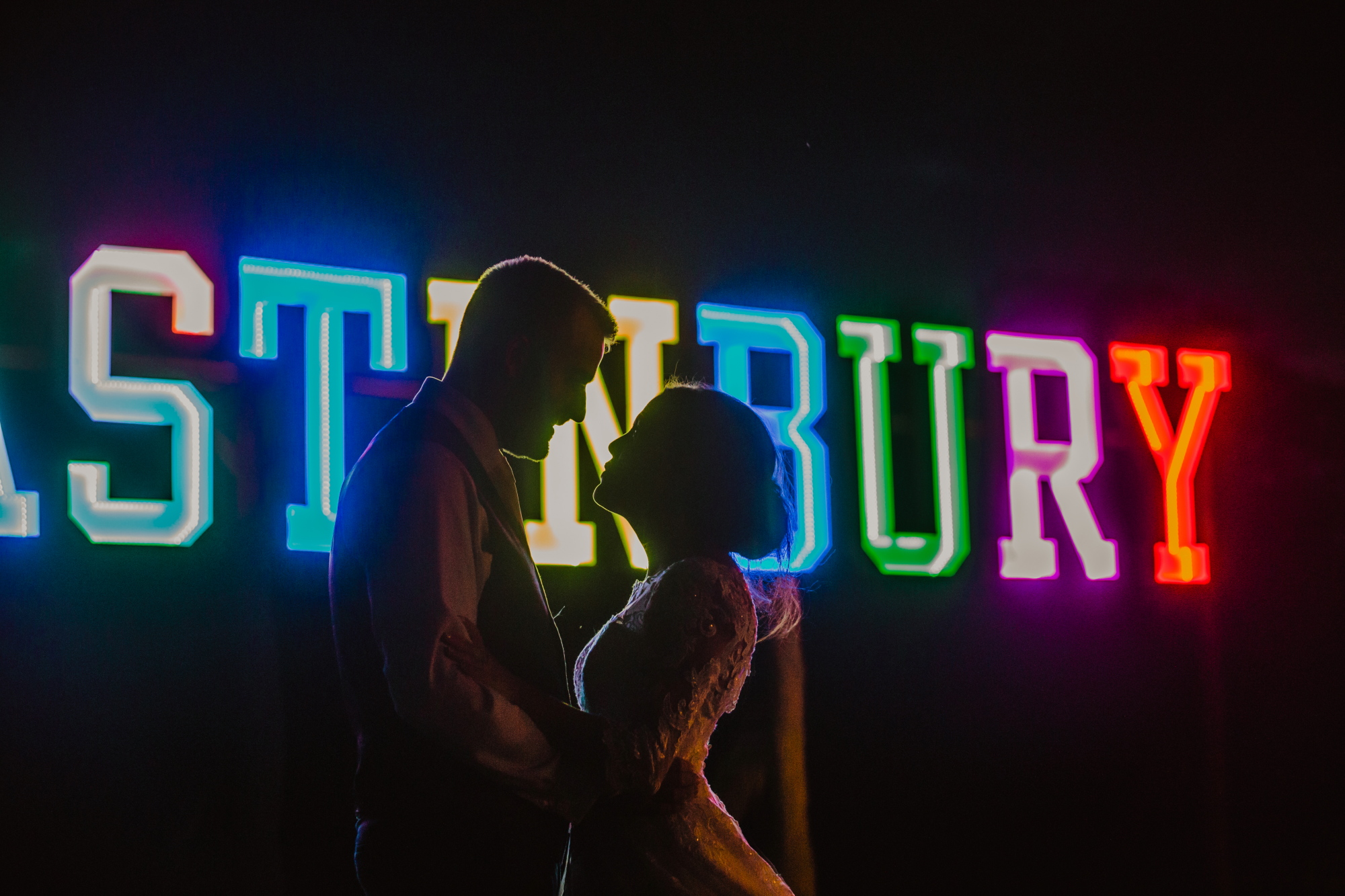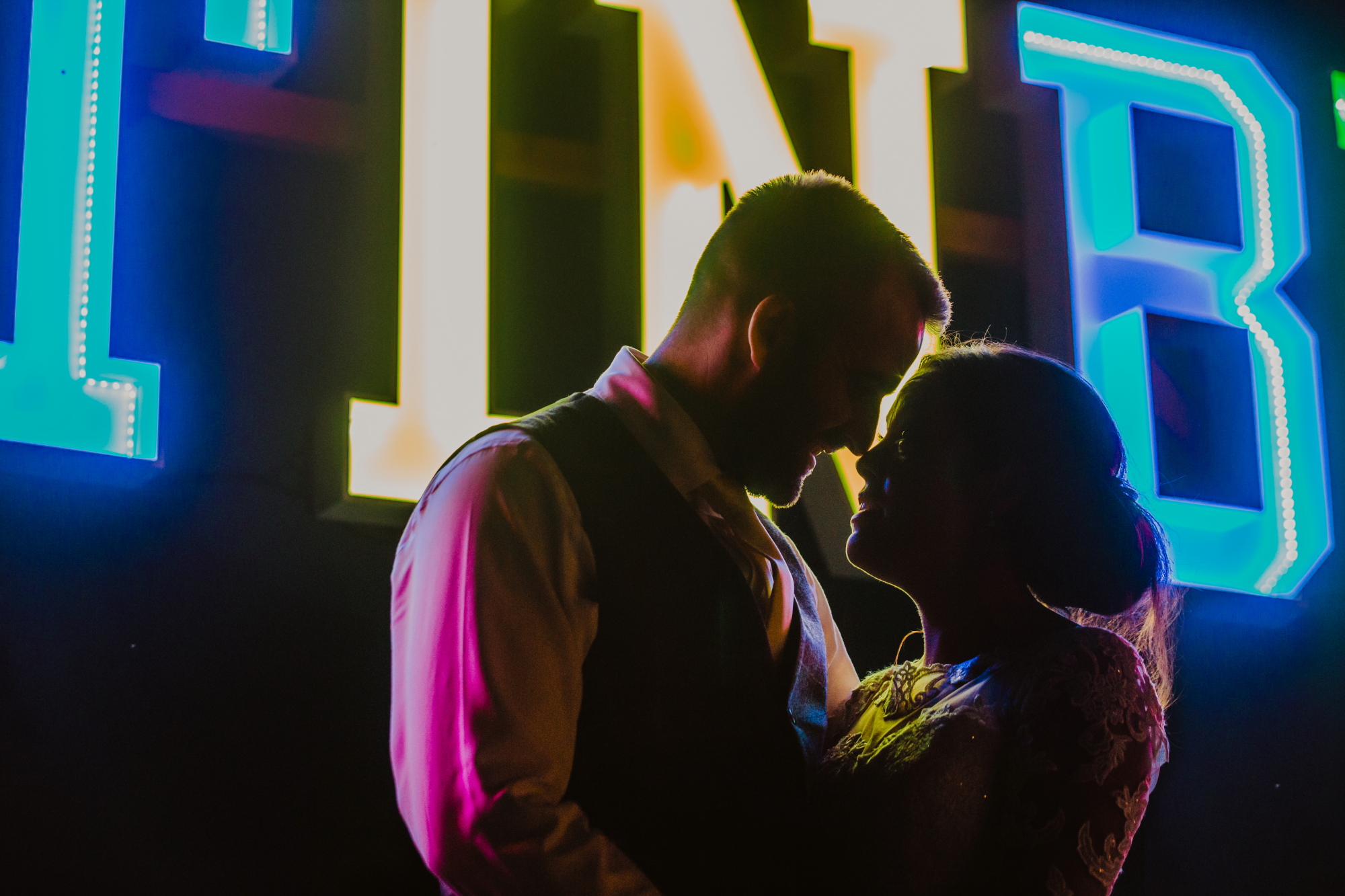 Shaun: Jo insisted on a round bar and nothing else would do. So countless hours were spent constructing a round bar themselves which sat centre stage in the tipis. Everything was unique and made/ constructed for the wedding including a 7m Wide 3M High Bastinbury sign. The sign was made up of over 3000 LED's all controlled by a microcomputer that I wrote the the code for, to give a dramatic light show all night long. 4ft Initial Letters were not big enough for us so we built our own 5ft versions.