Books & keepsakes
Because the boxes and the books should be as special as the memories they house. Also, having photographs in print is something I feel passionate about. A book is a beautiful way to replicate the story of your wedding, to re-tell it, and to re-live it...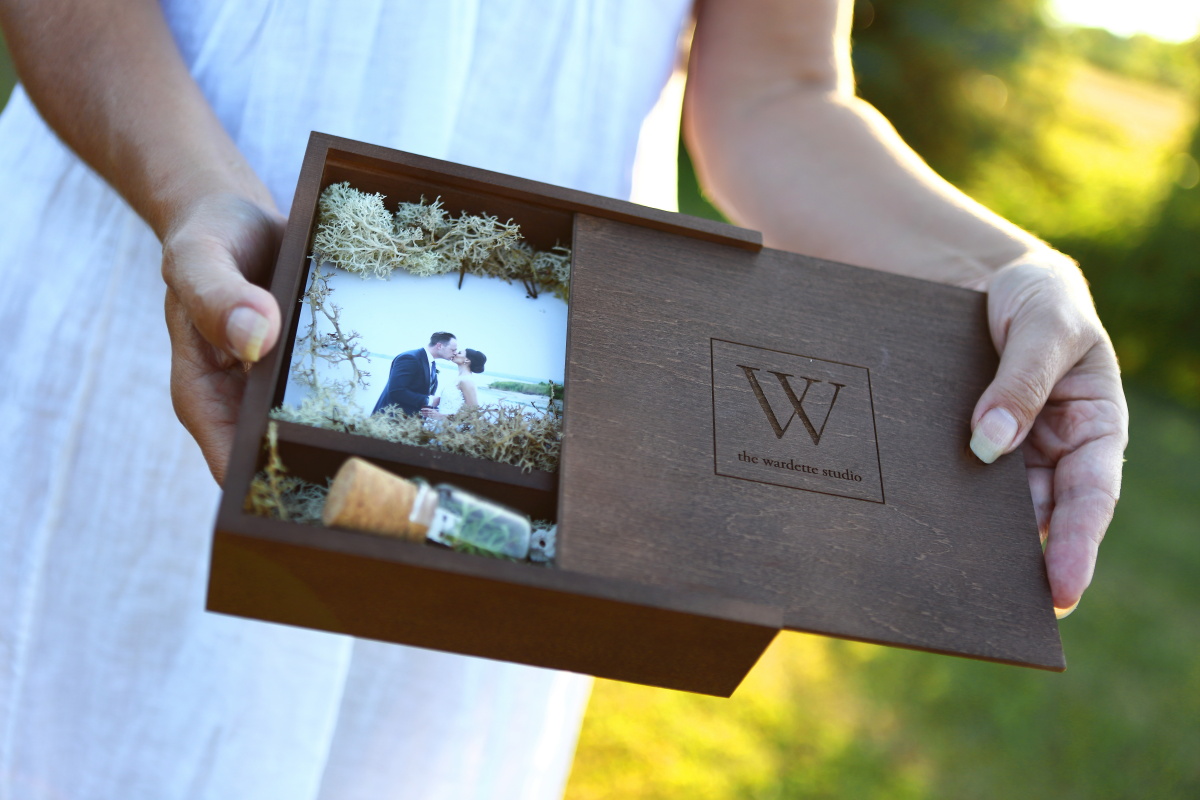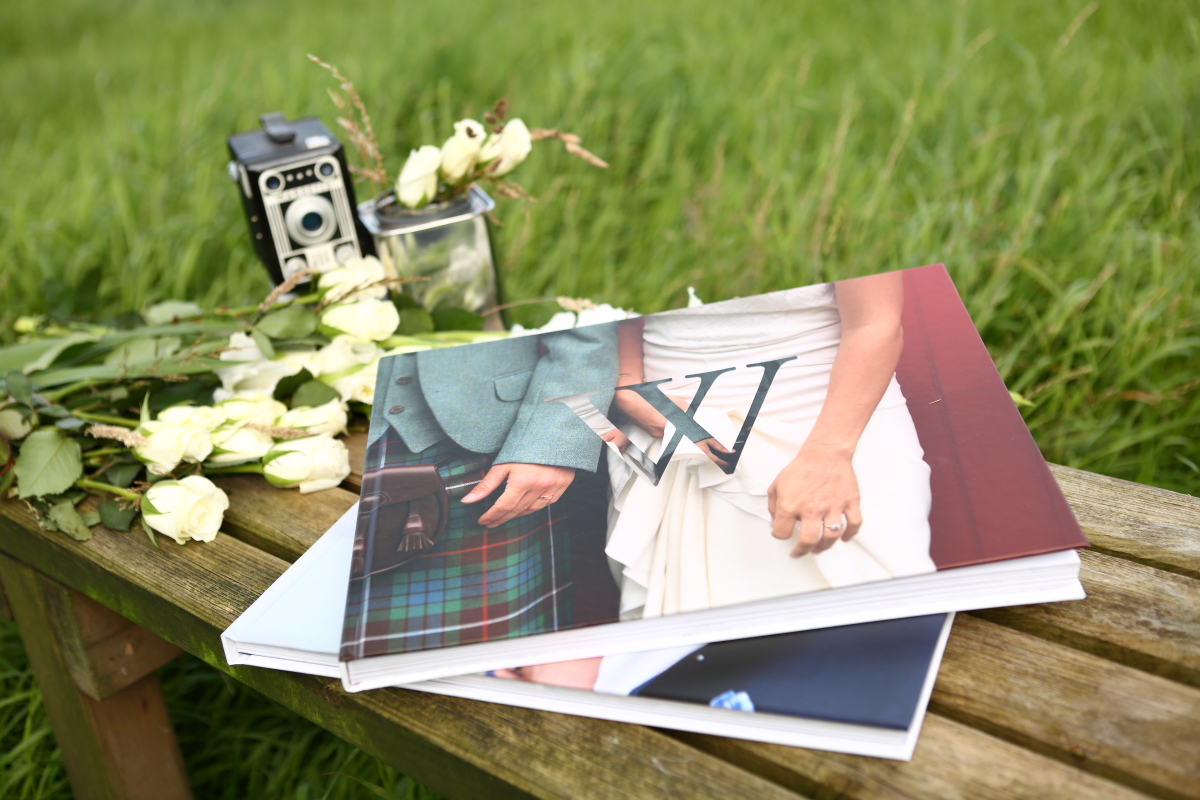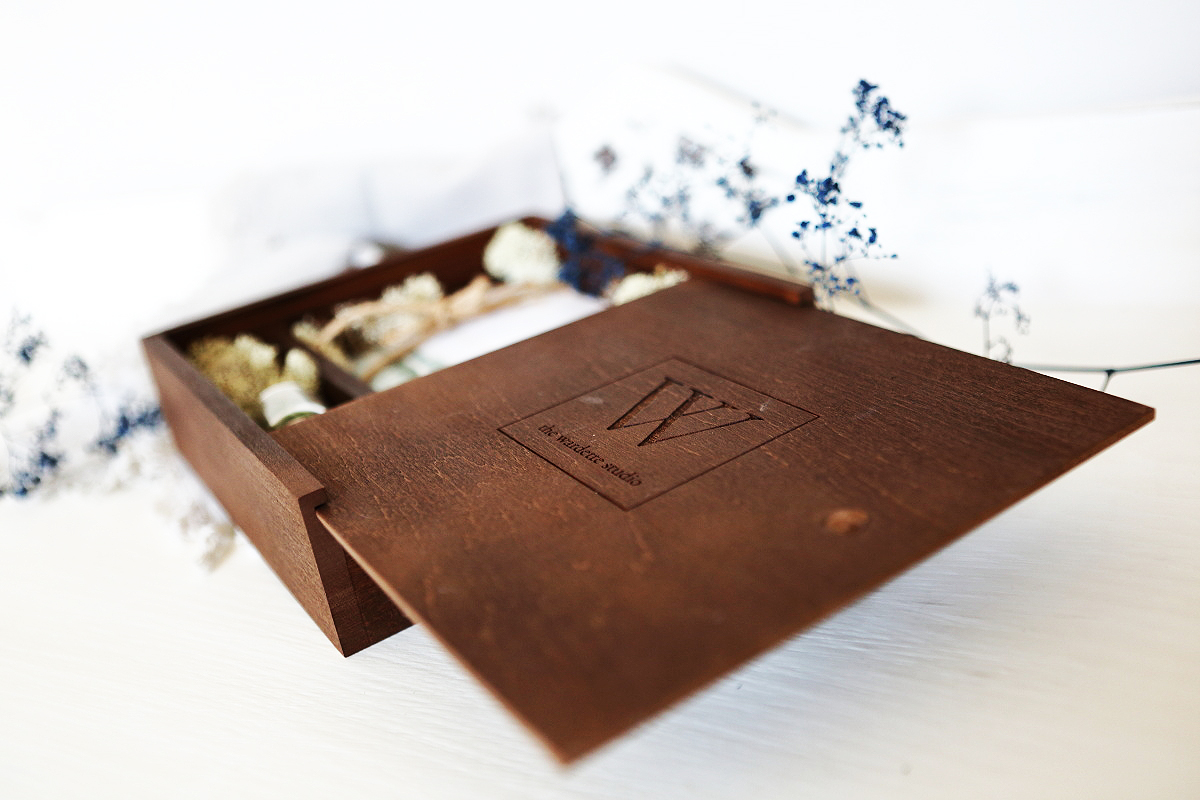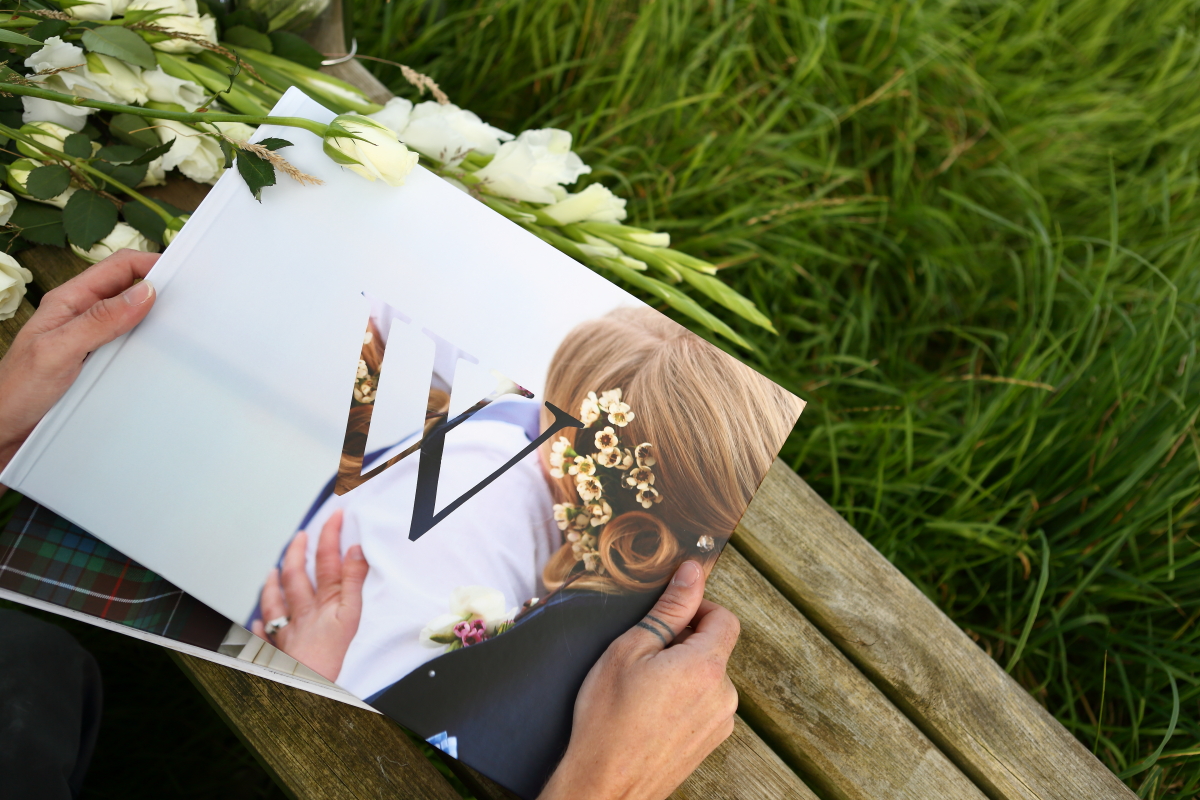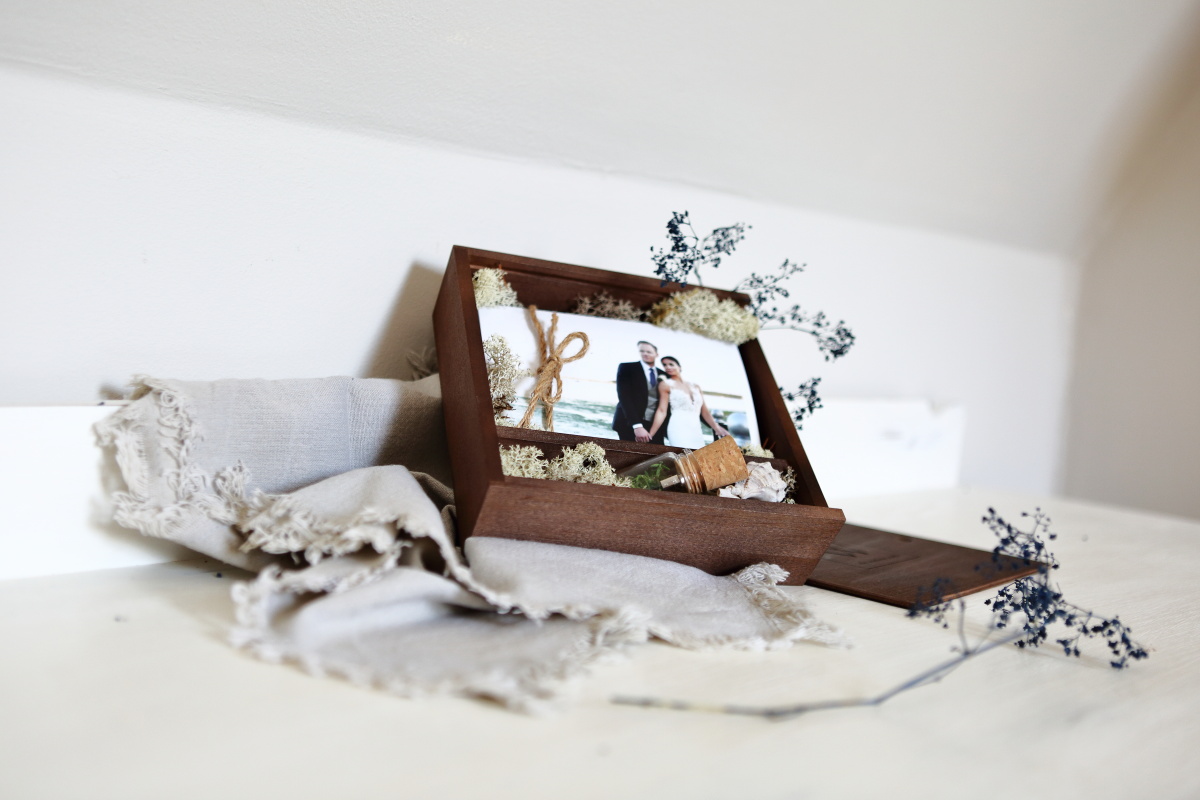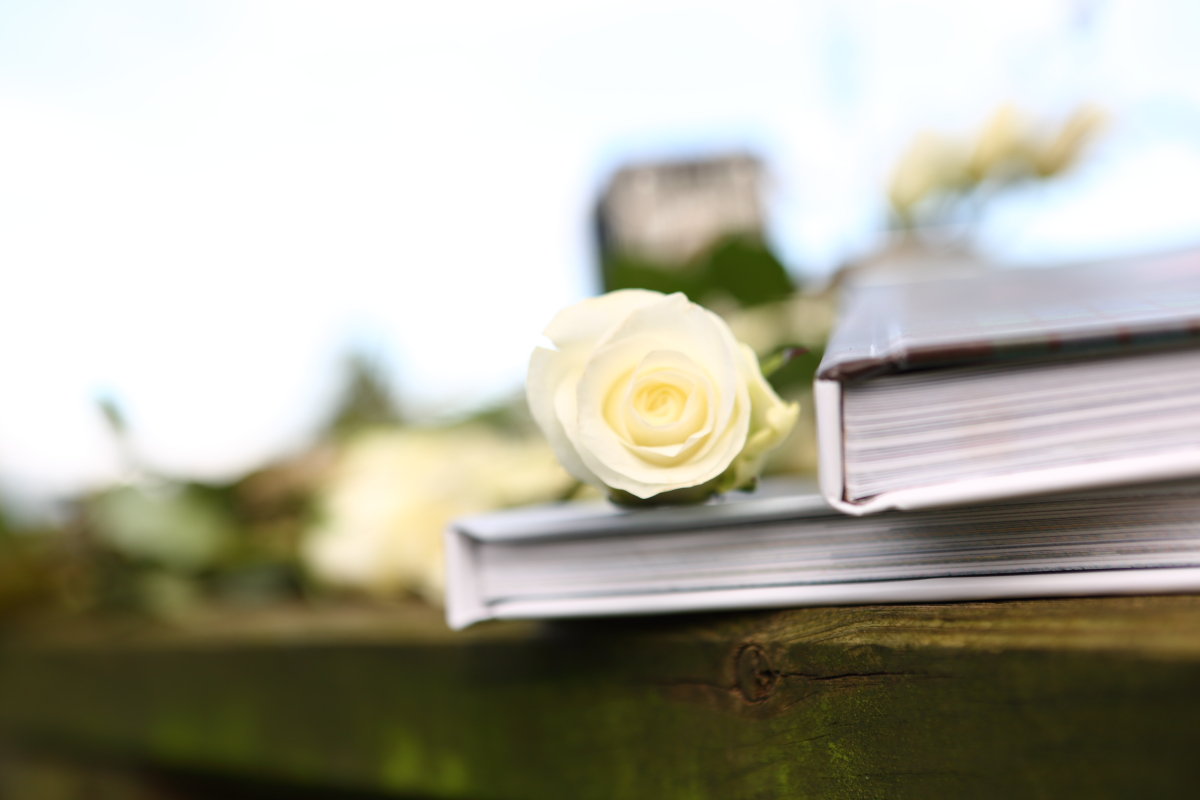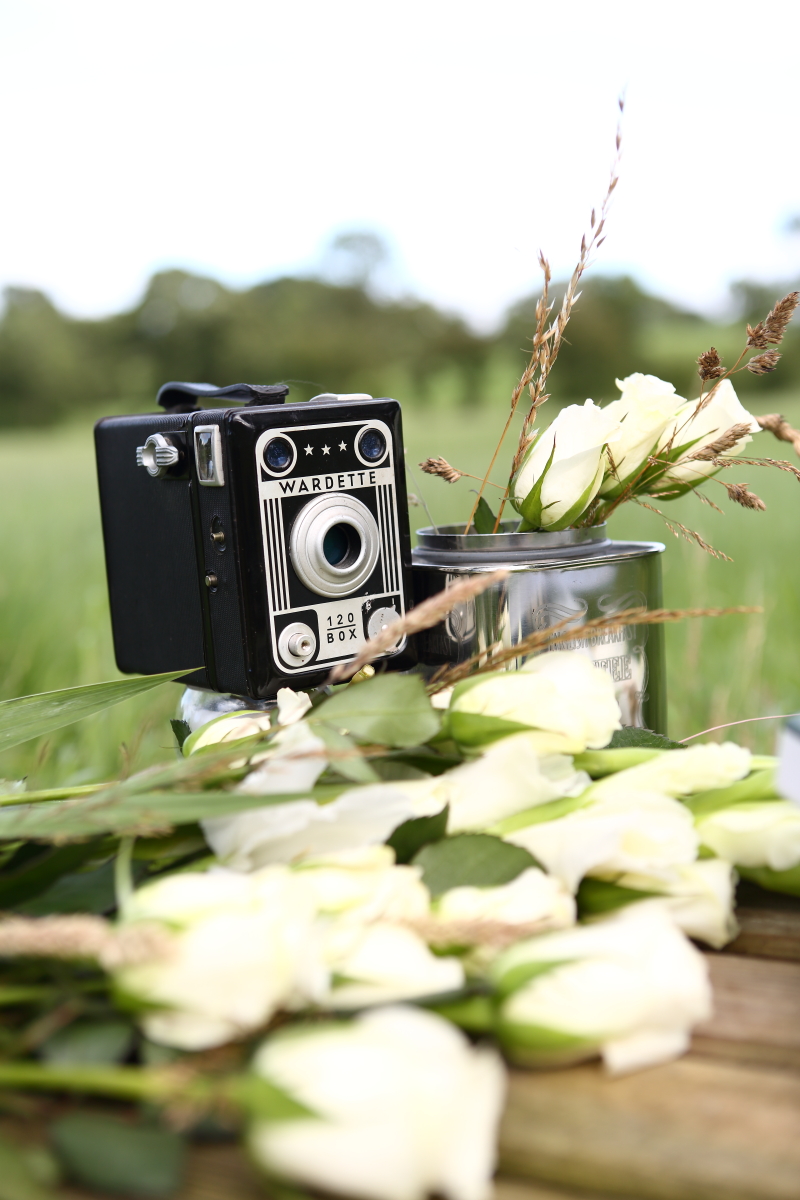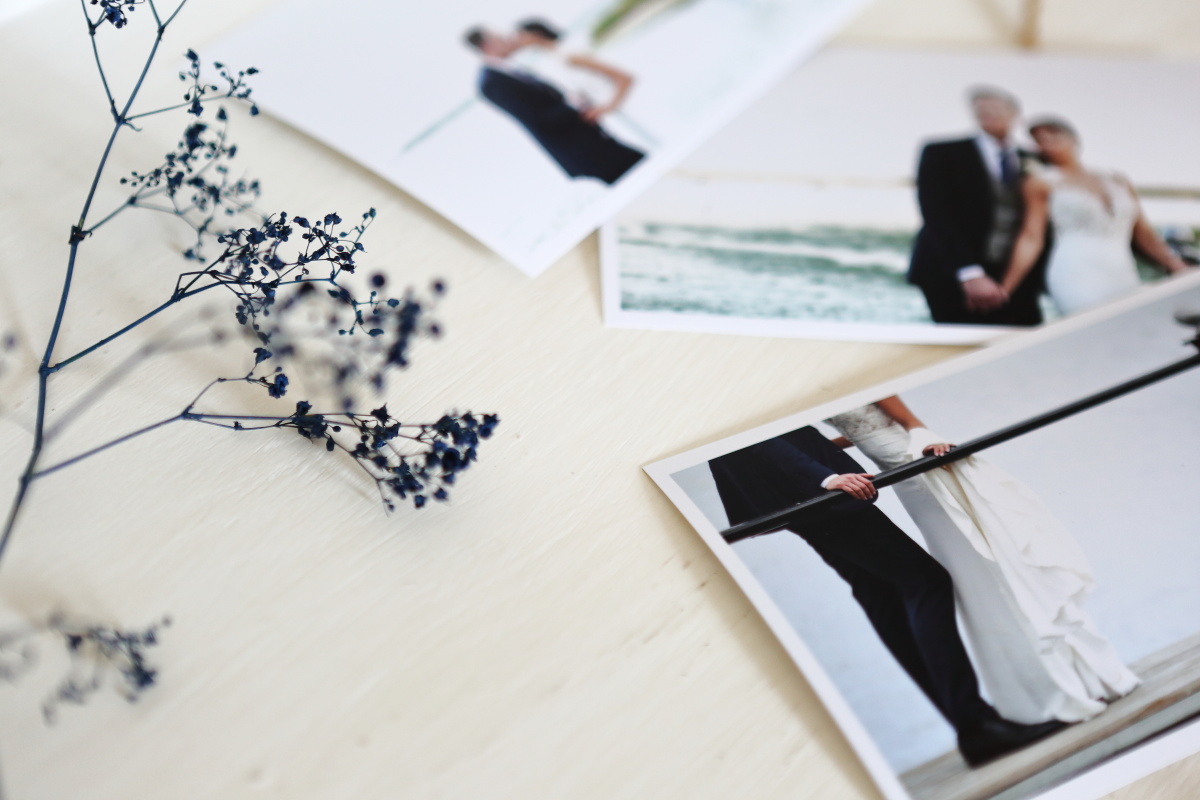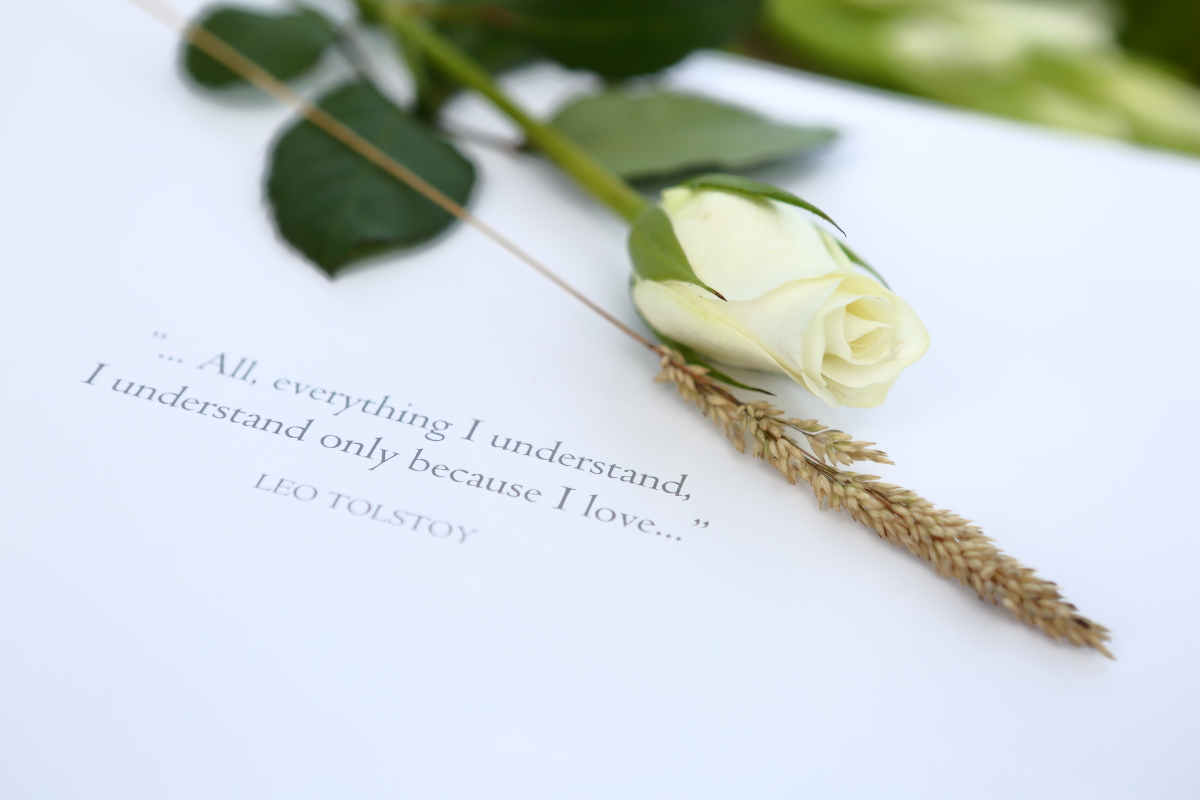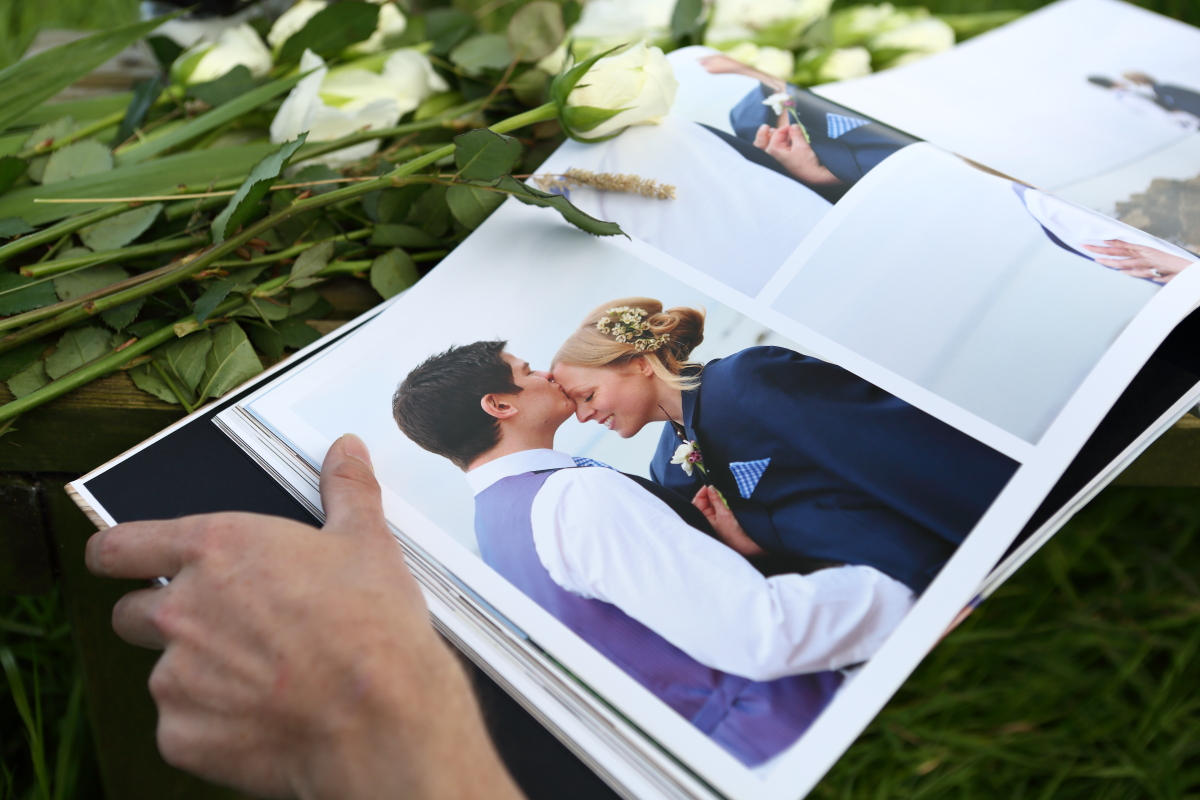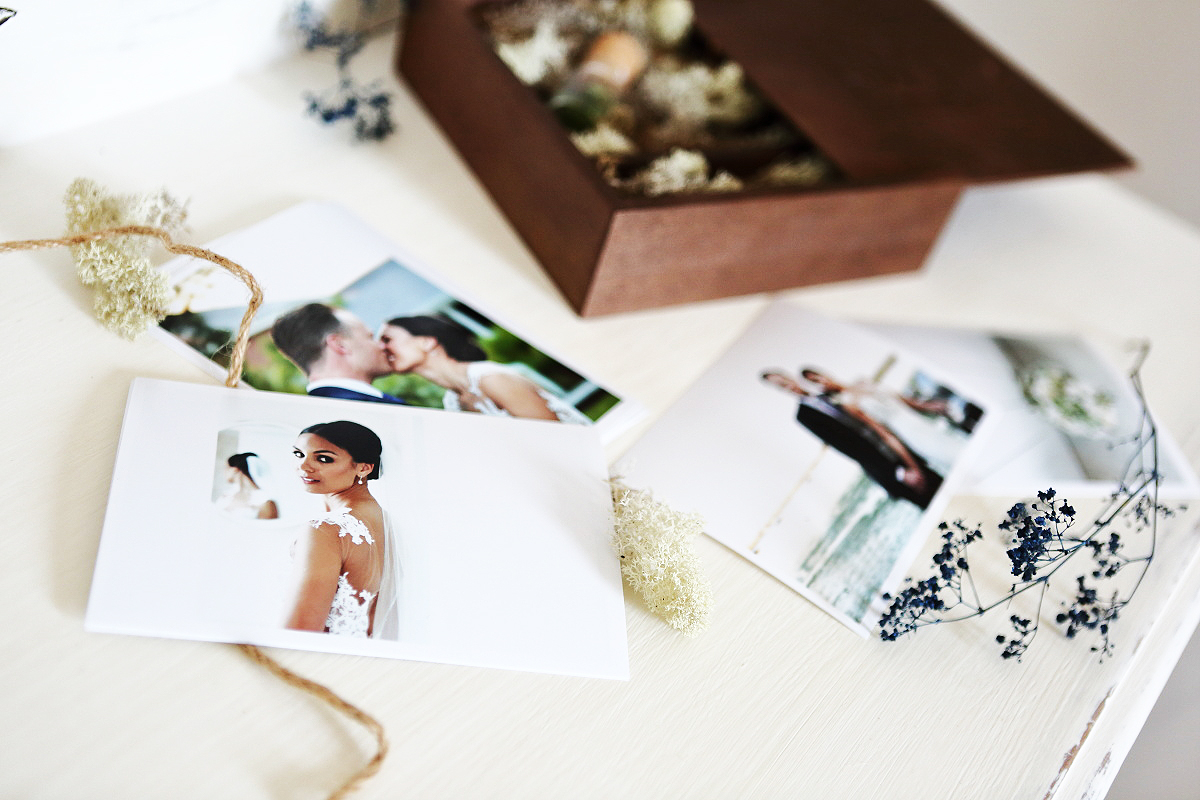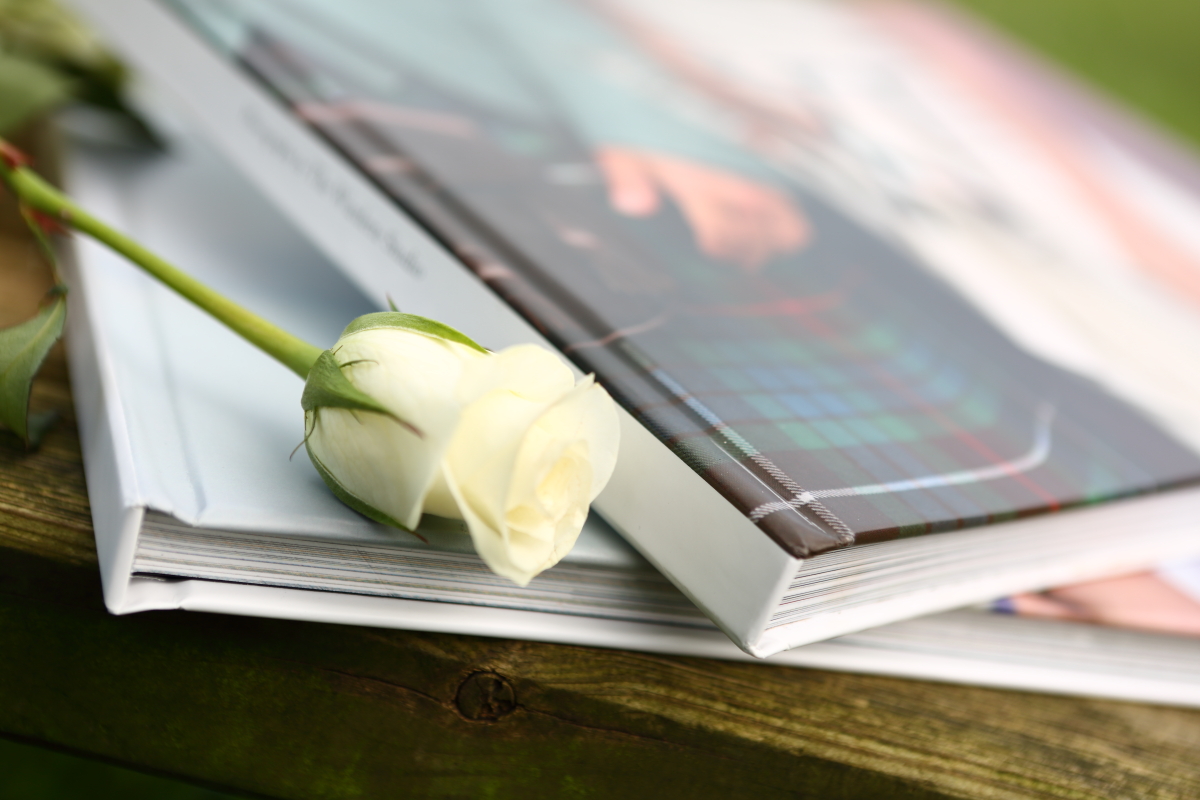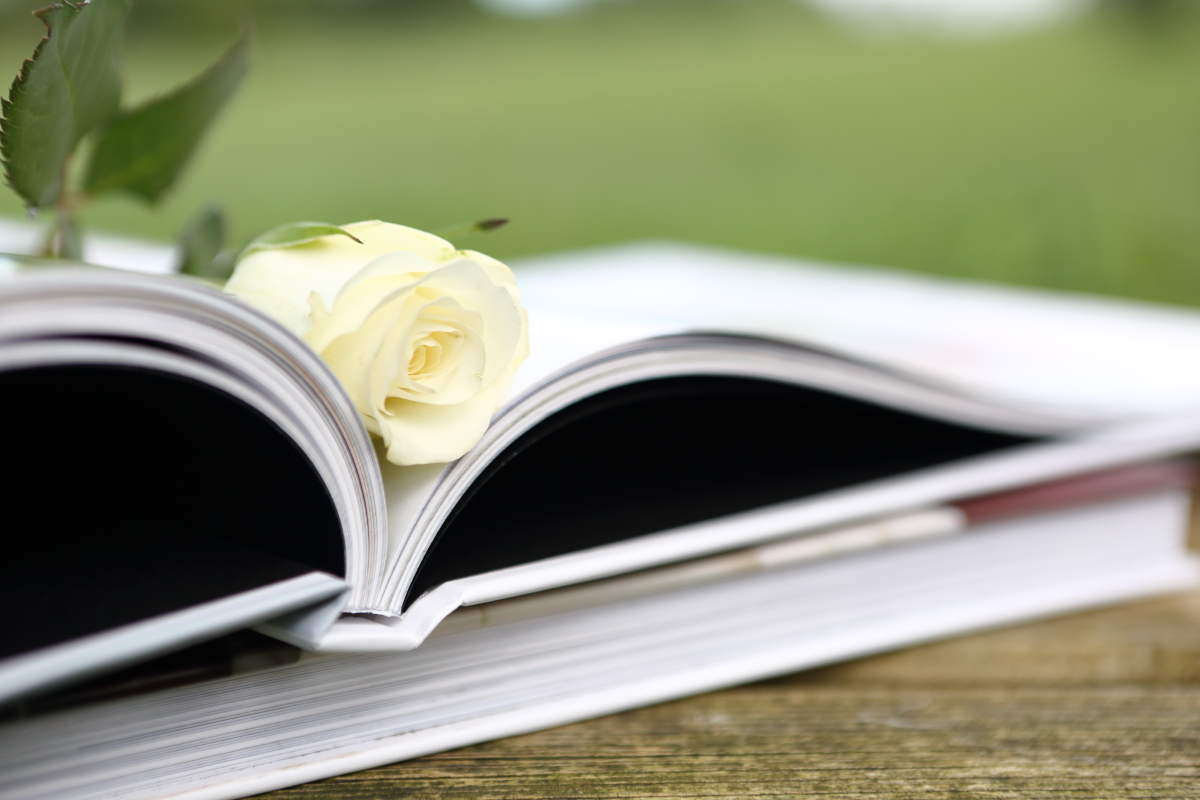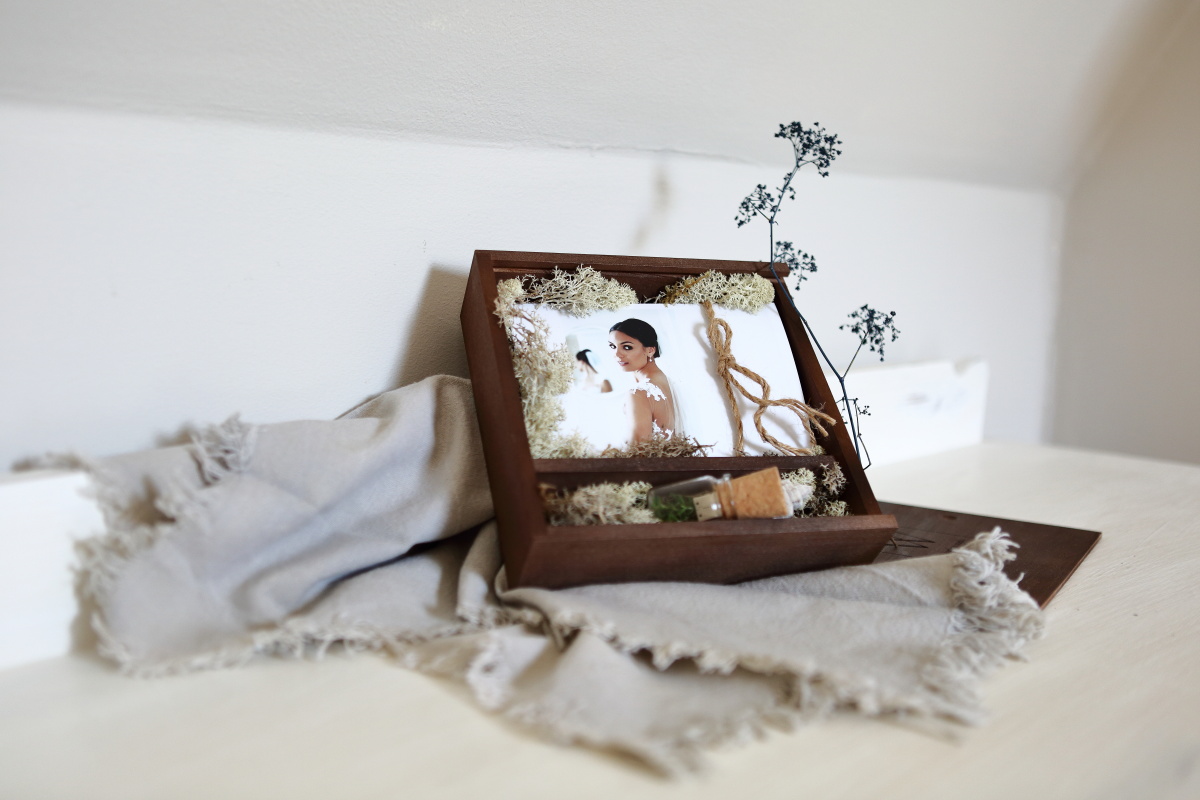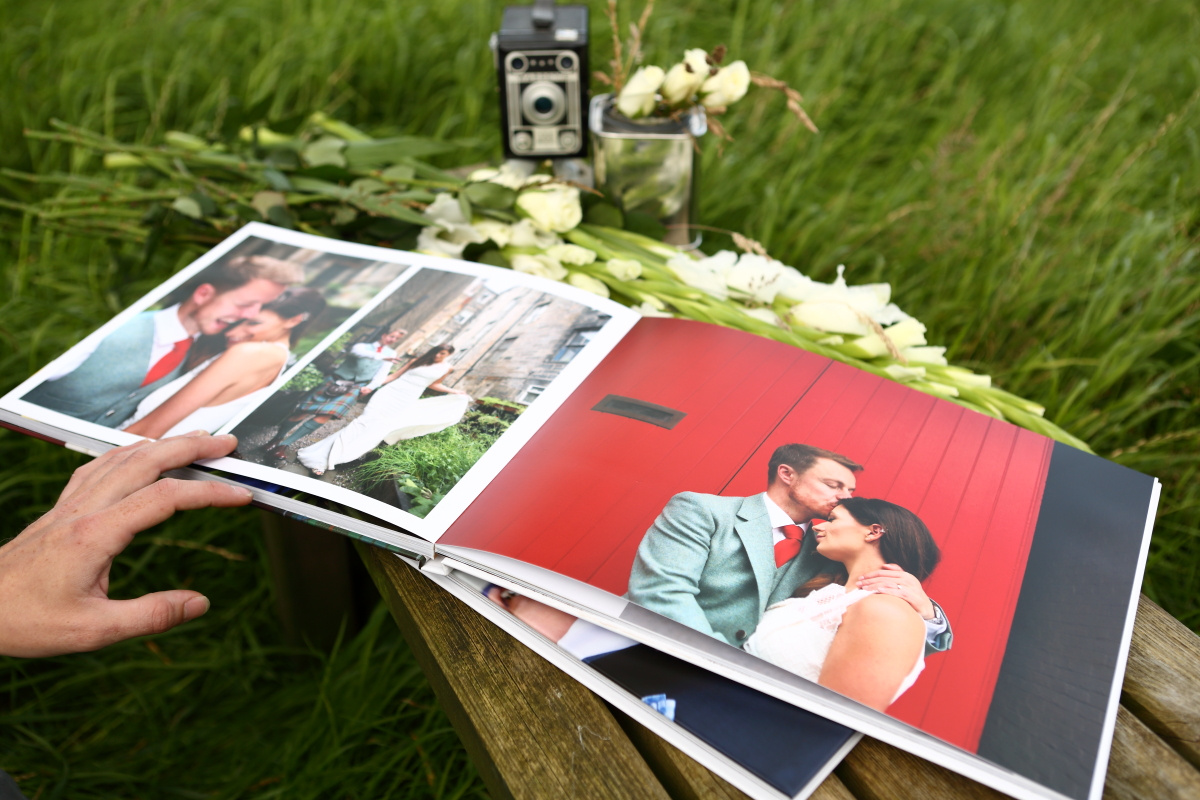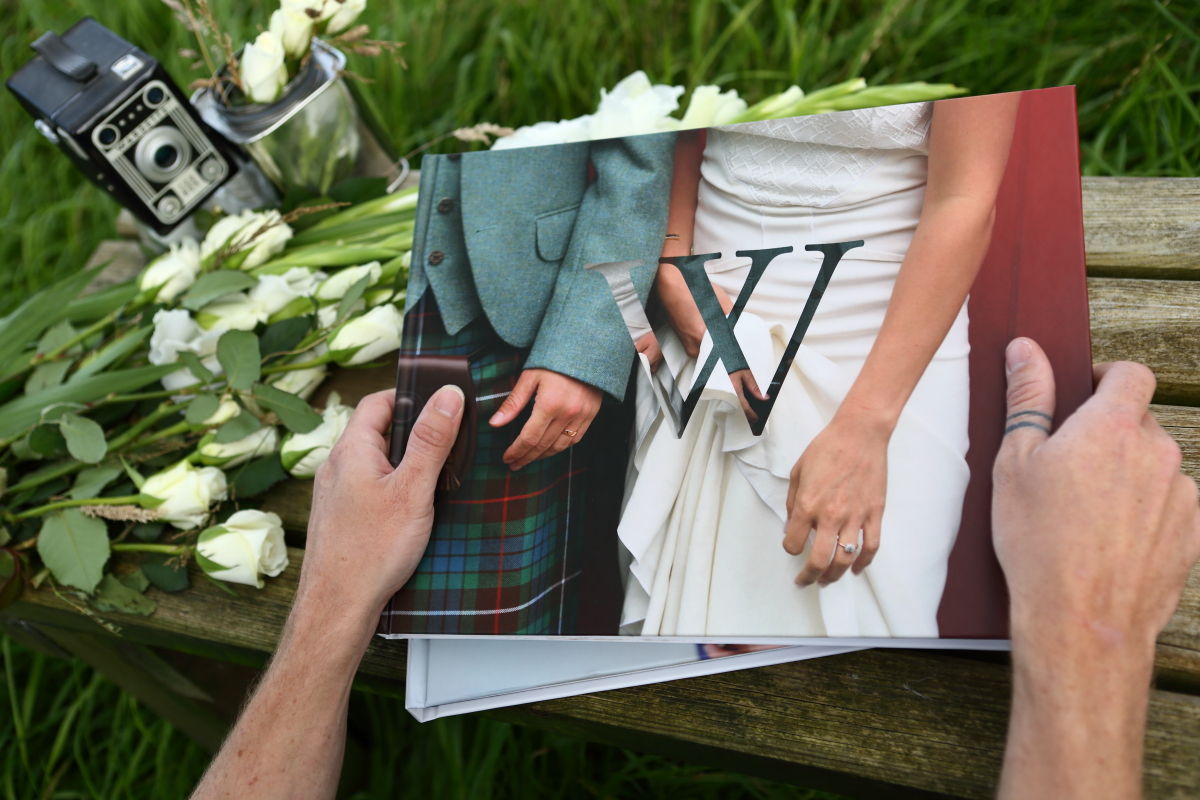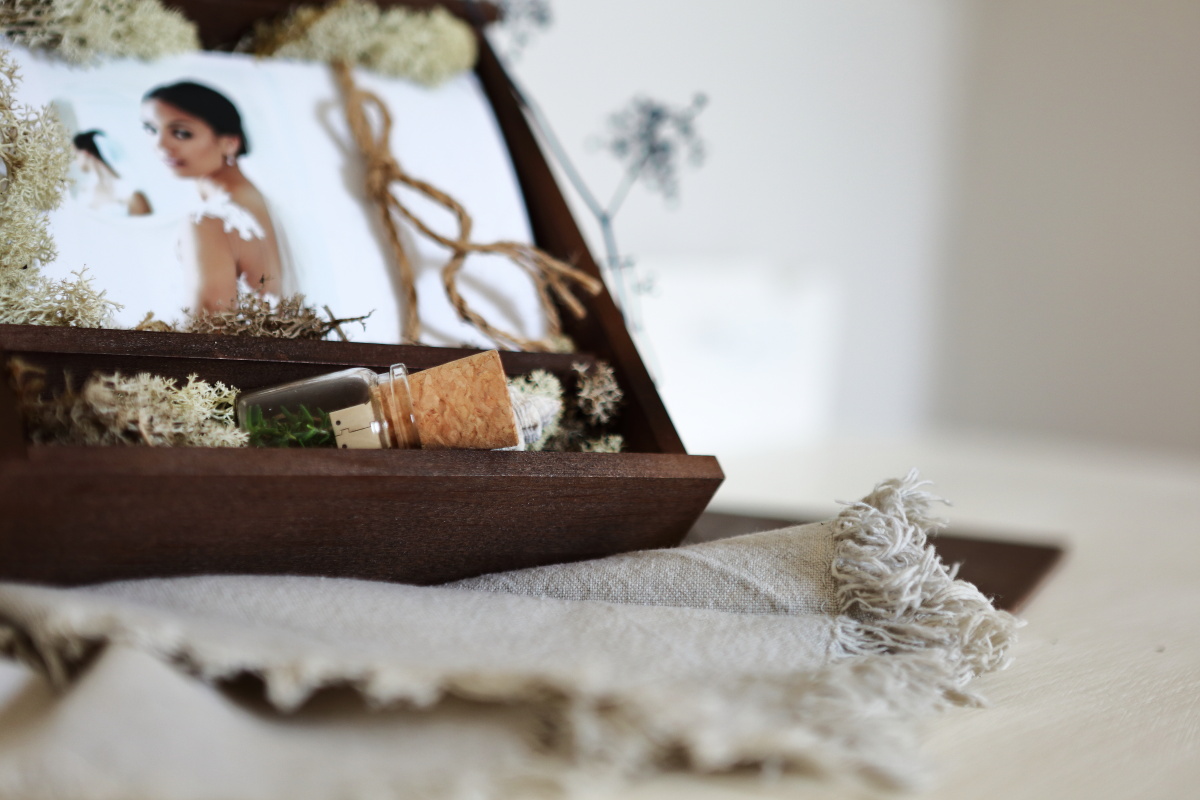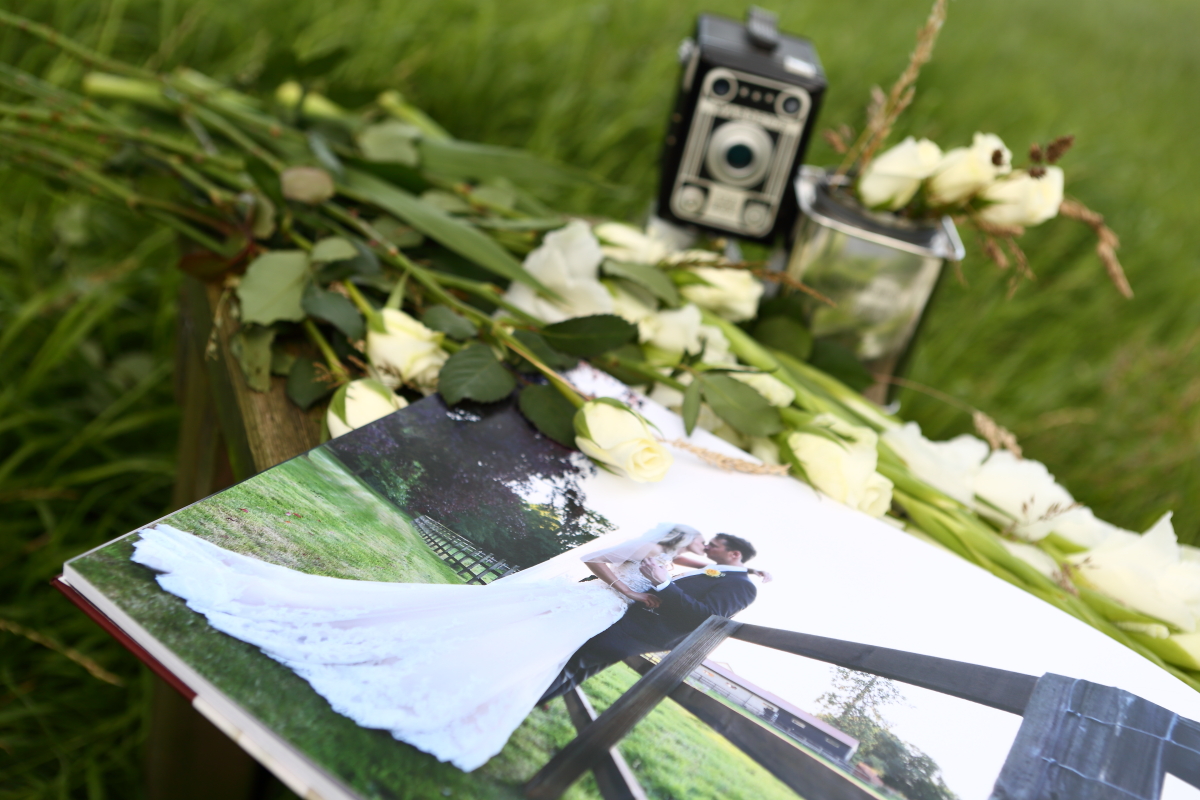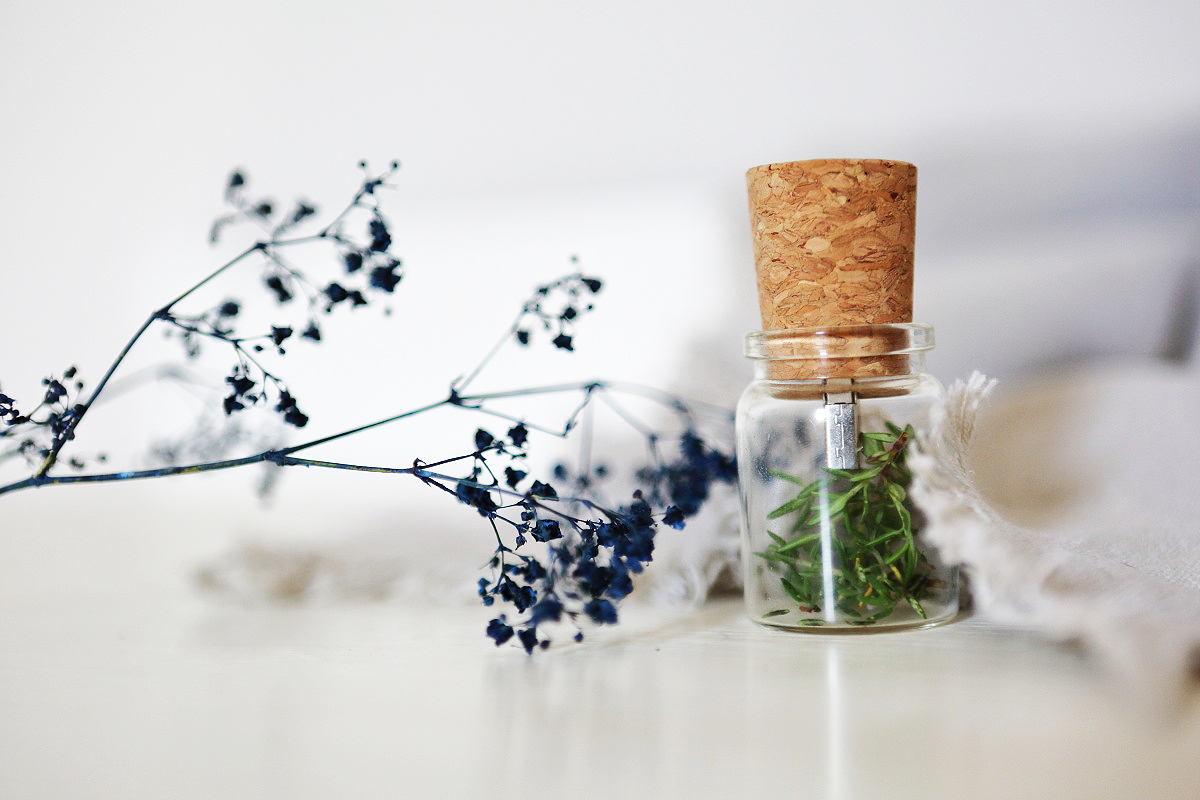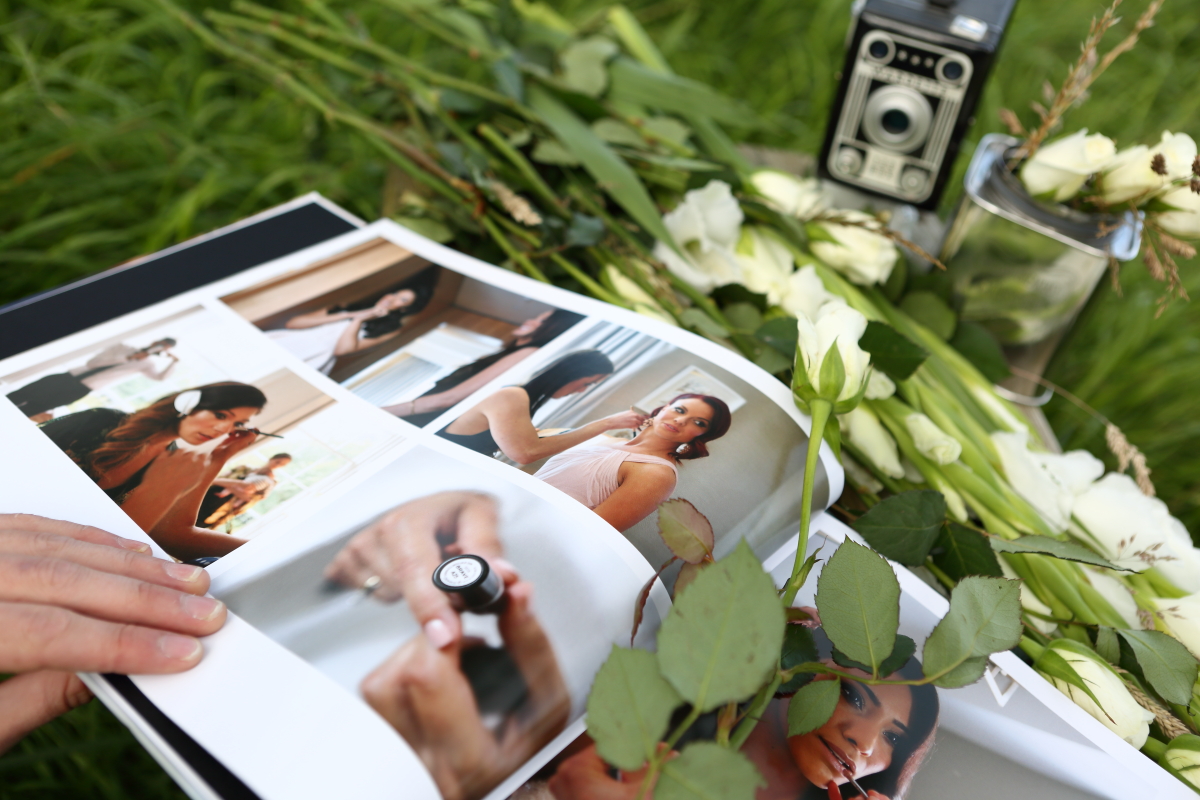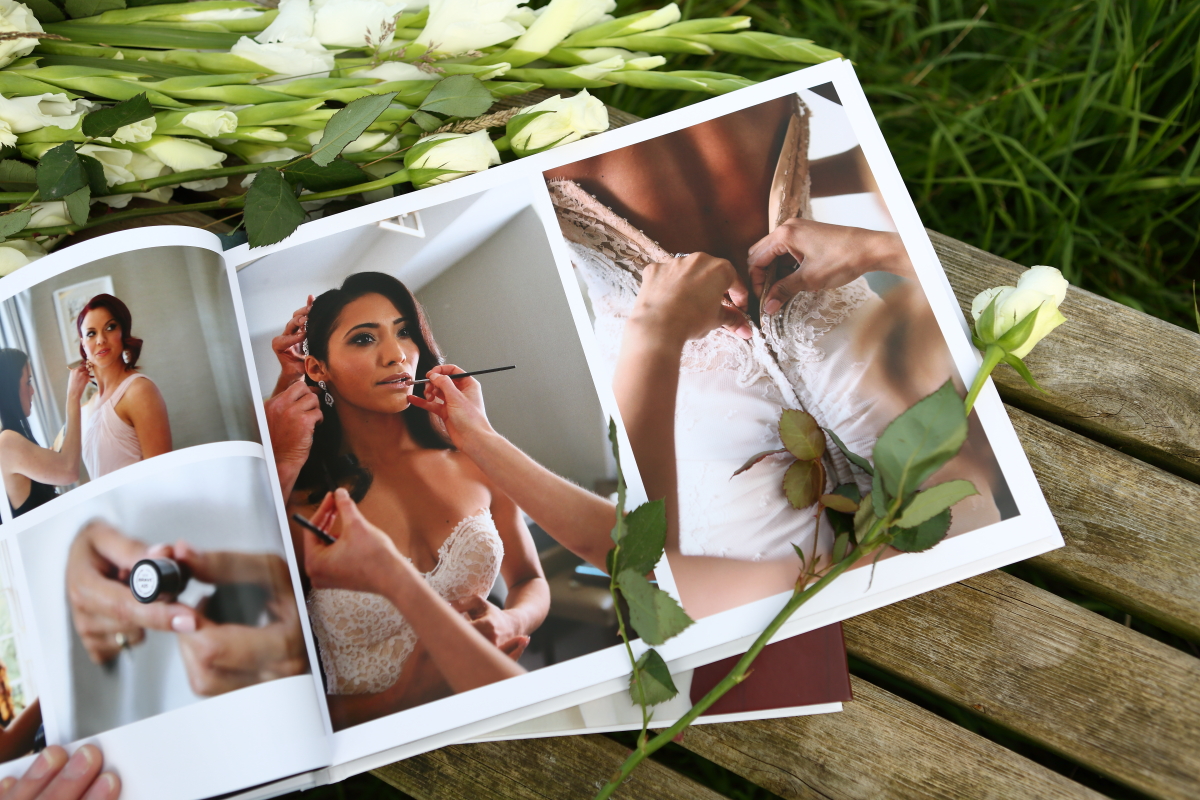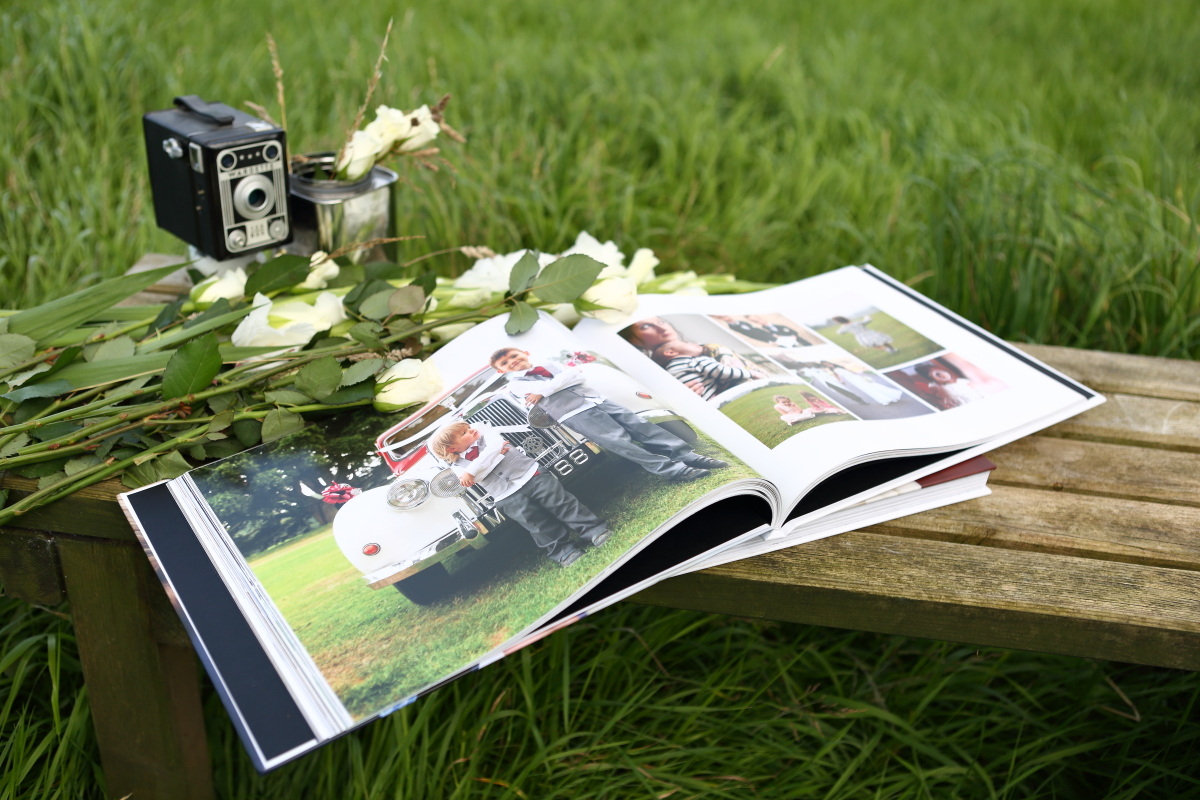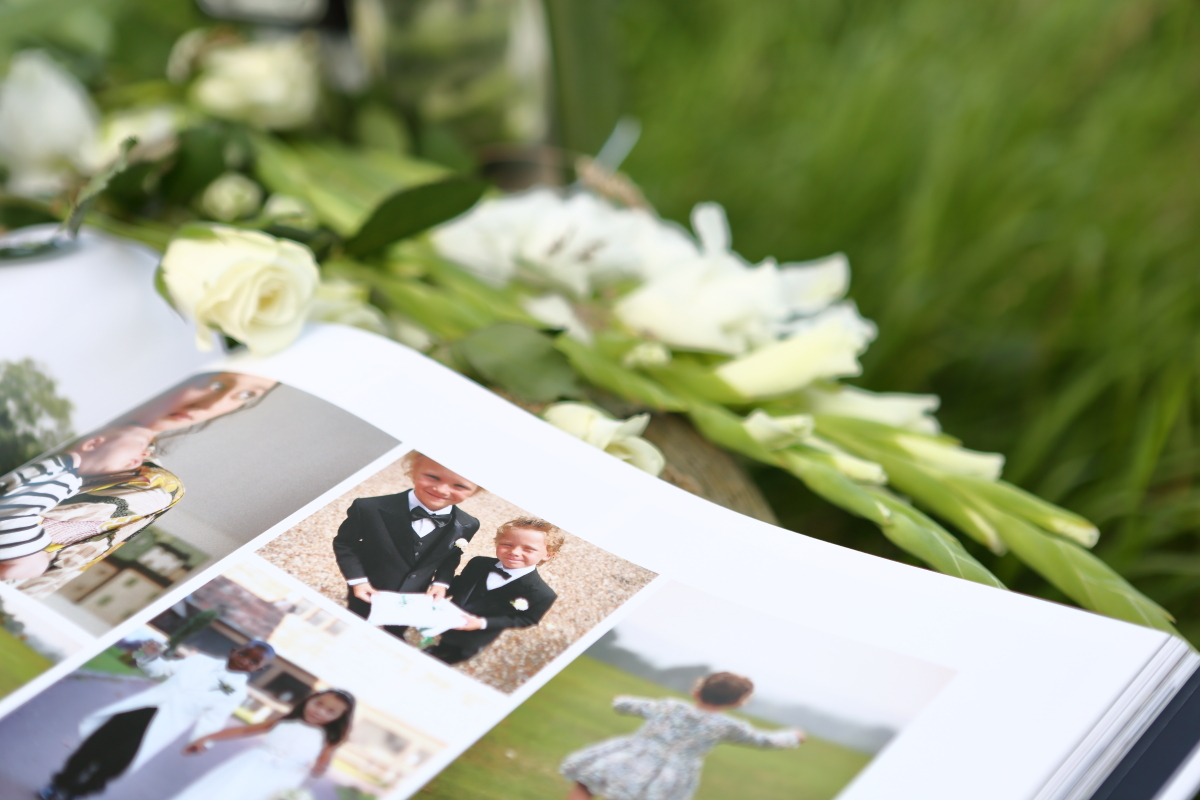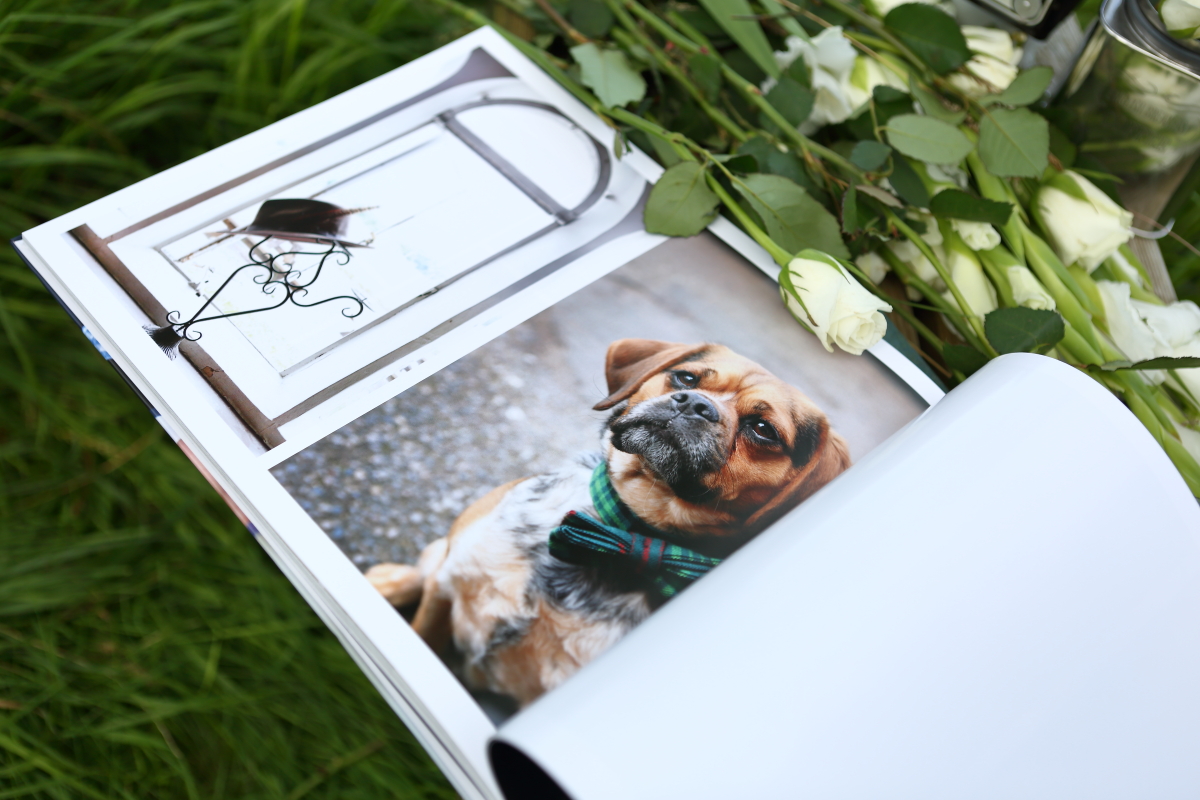 Wedding Albums (Deluxe Book Options)
I offer two main deluxe options. Both come with a hardcover with matt finish, and a bespoke cover design (each individual to the wedding it depicts).
Having your wedding photographs, laid out by the photographer who took them, is the best possible way to work. We have considered the story of your day whilst shooting, and have in some ways, already seen the book as we've worked. I come from an art trained background too, and enjoy this design process hugely. It is a privilege to pass on my photographs in print.
"...Talented and attention to detail beyond belief are how I describe our most beautiful, patient and thorough photographer, Gemma. Thank you for our absolutely stunning albums and keep sakes of memories for life..." Ainsley Clark-Mahouk
Option 1: The Lay Flat
This is the higher-end of the two options. With 70 extra thick pages (380gsm) which lay perfectly flat at the spine, this book is the perfect Coffee Table Book of your wedding. Though there are fewer pages with this option, the superior paper quality allows for much higher quality prints.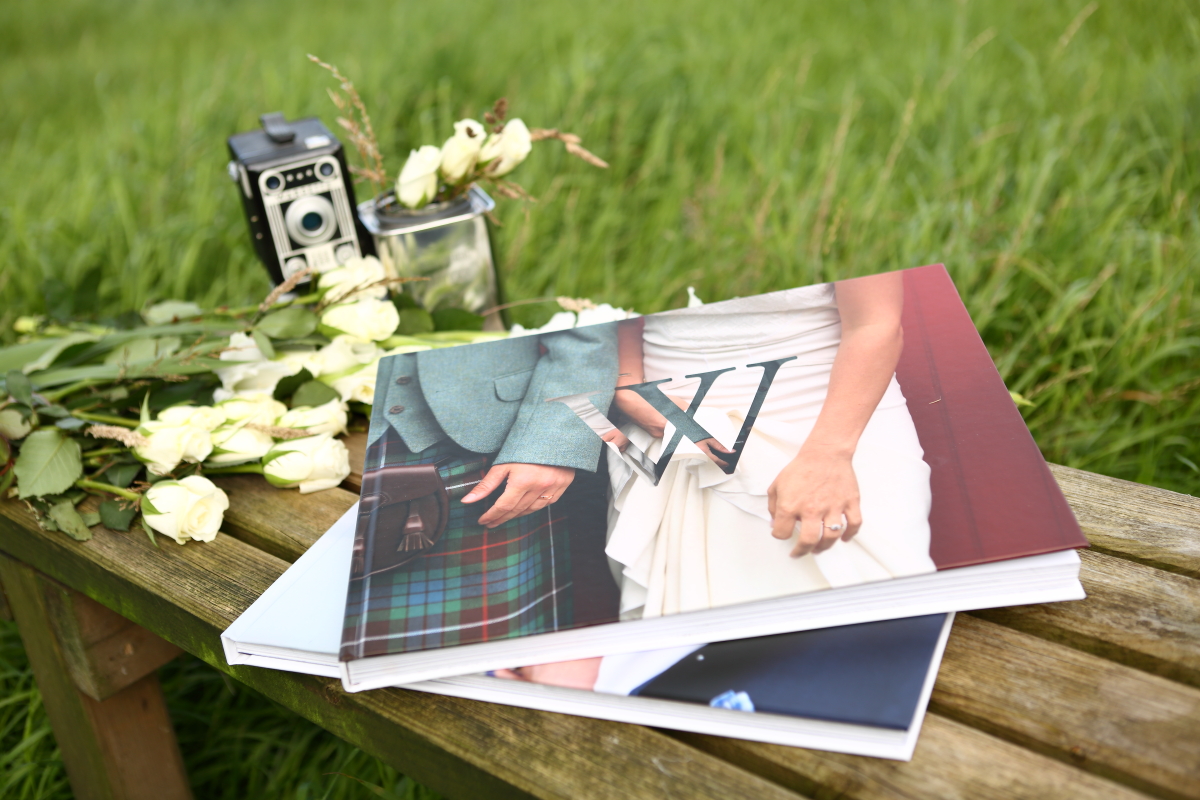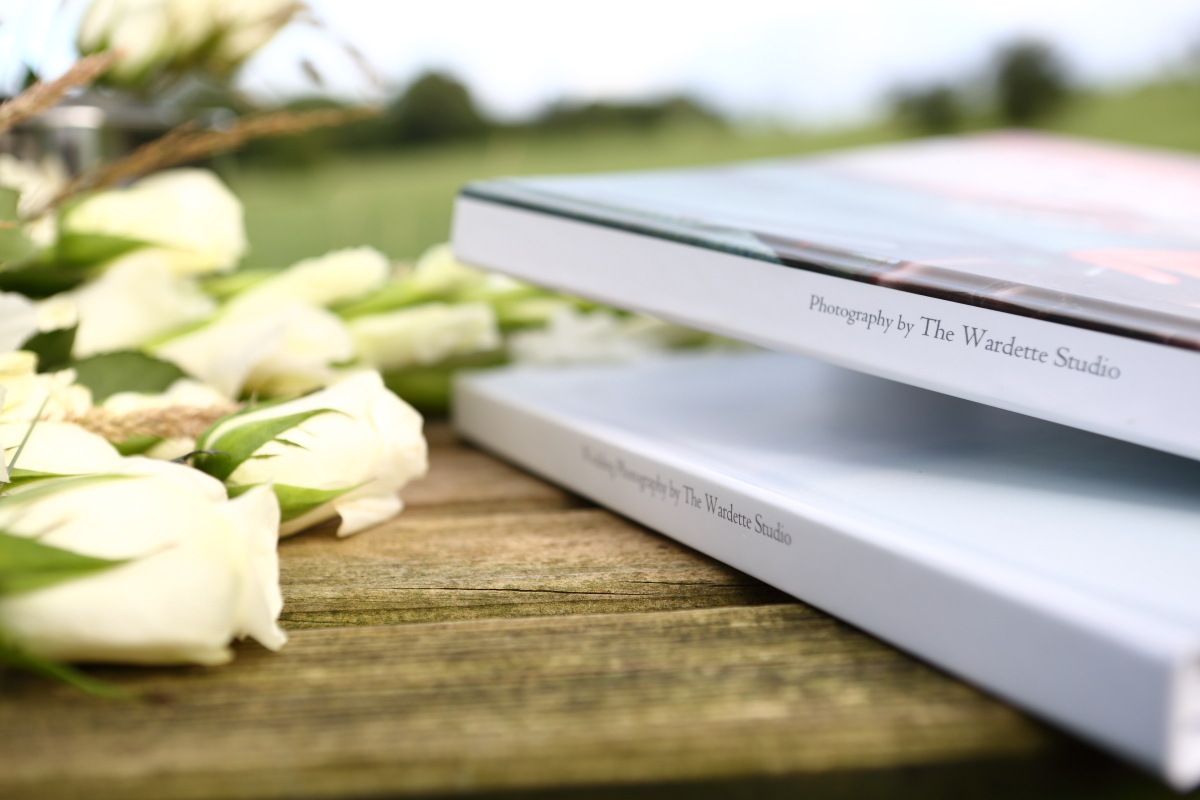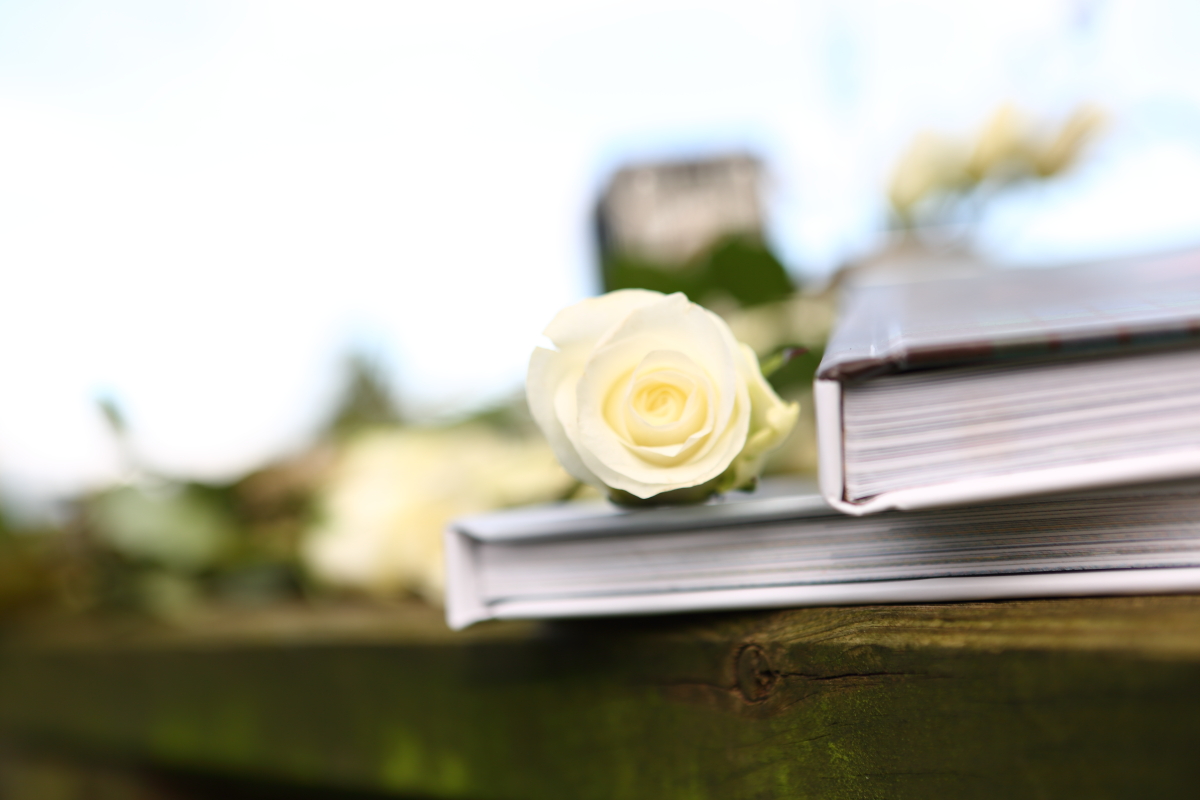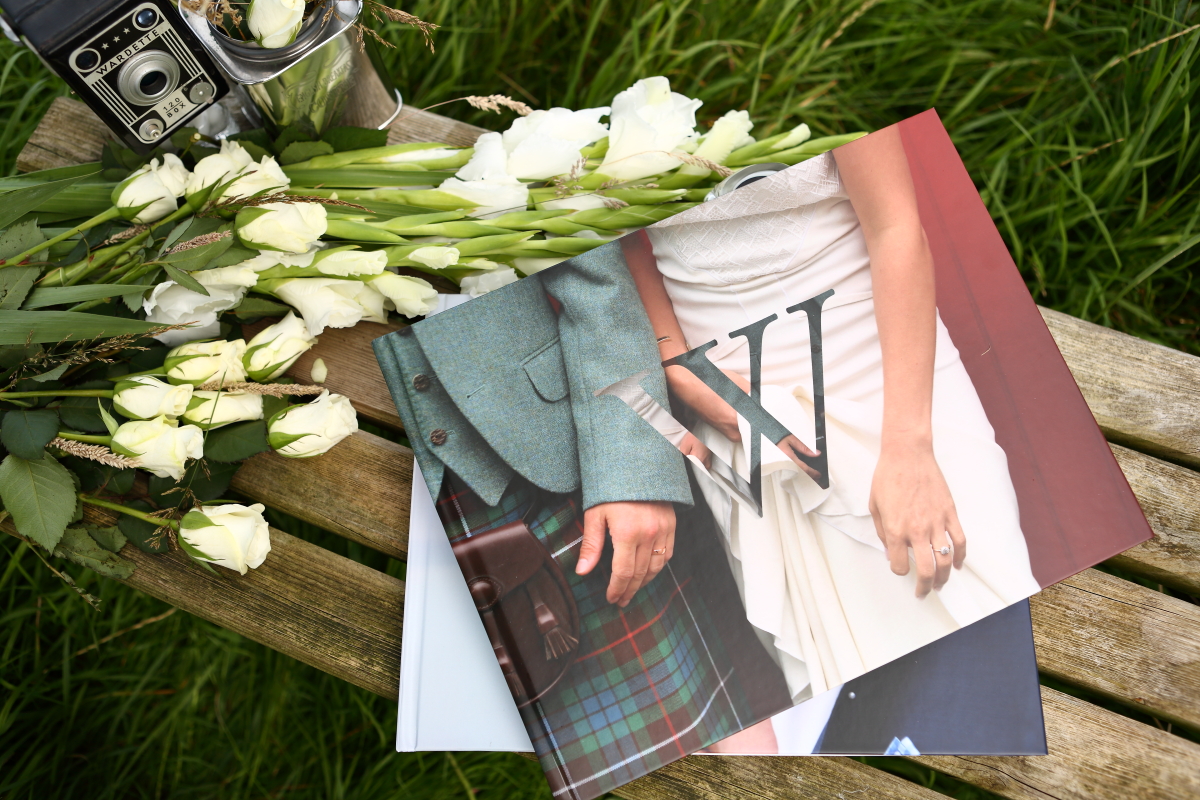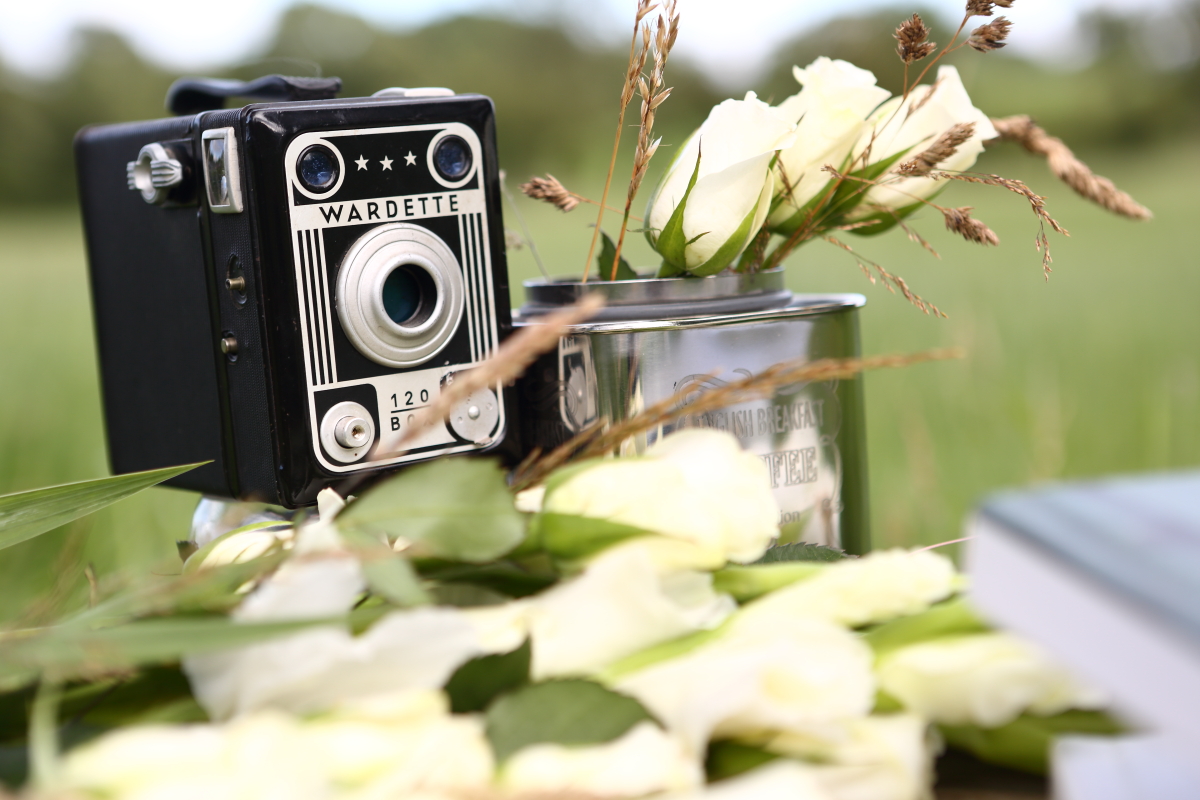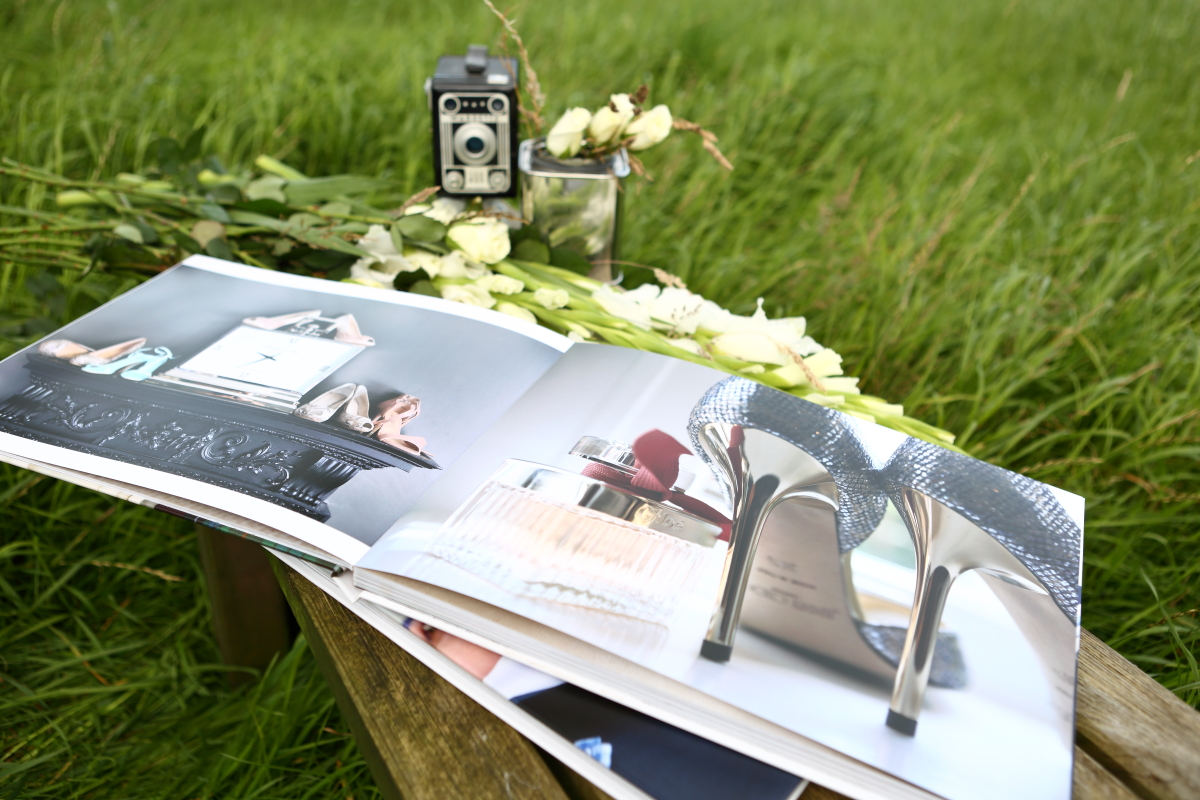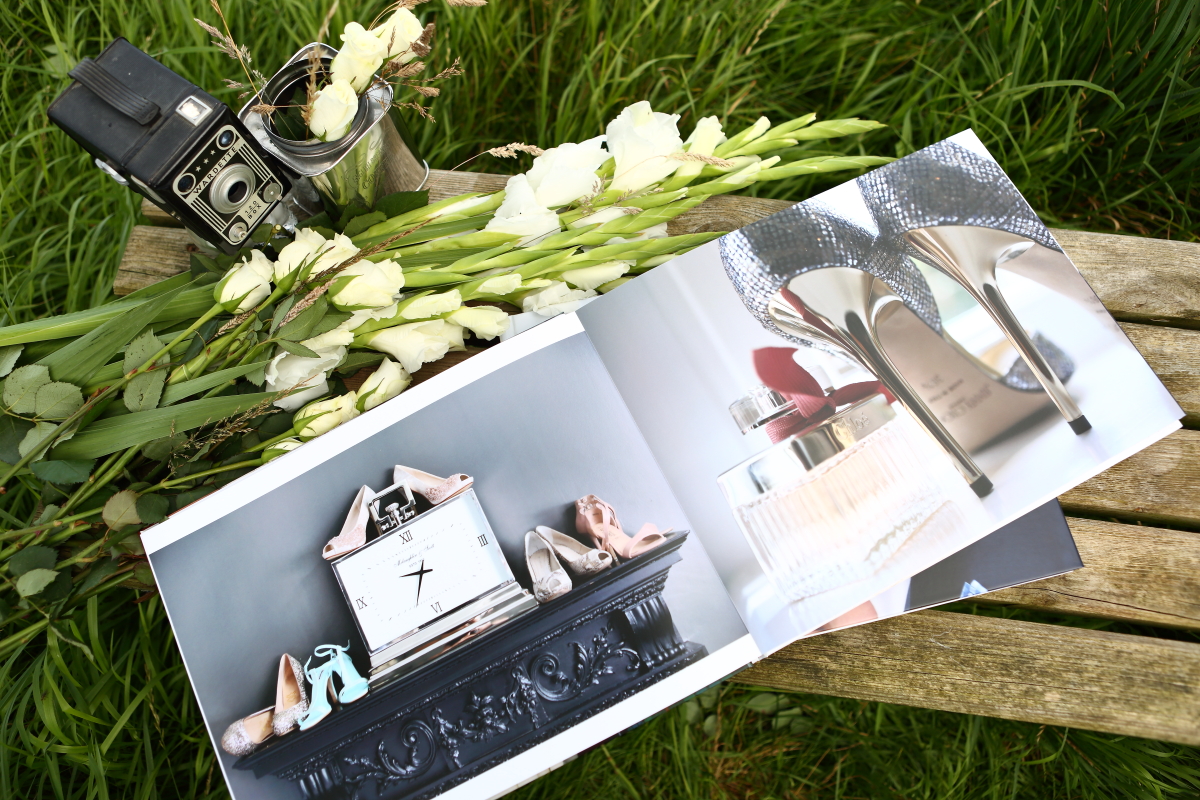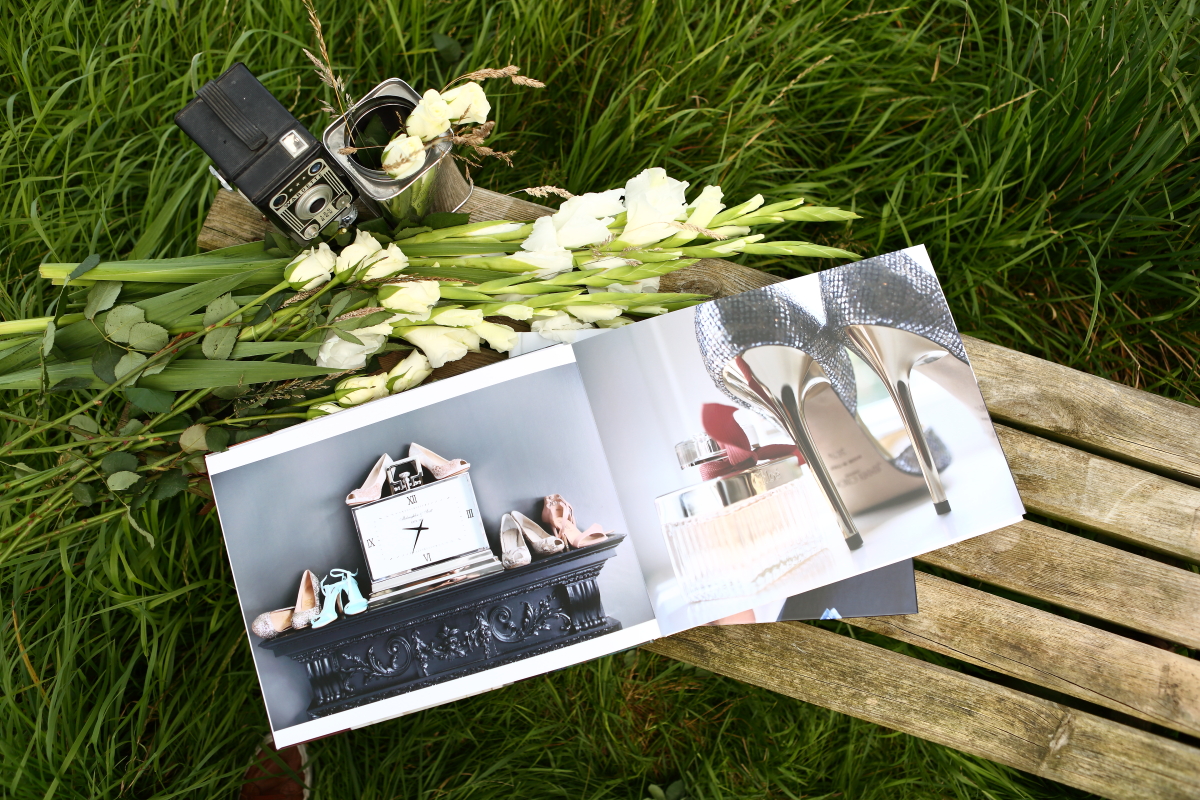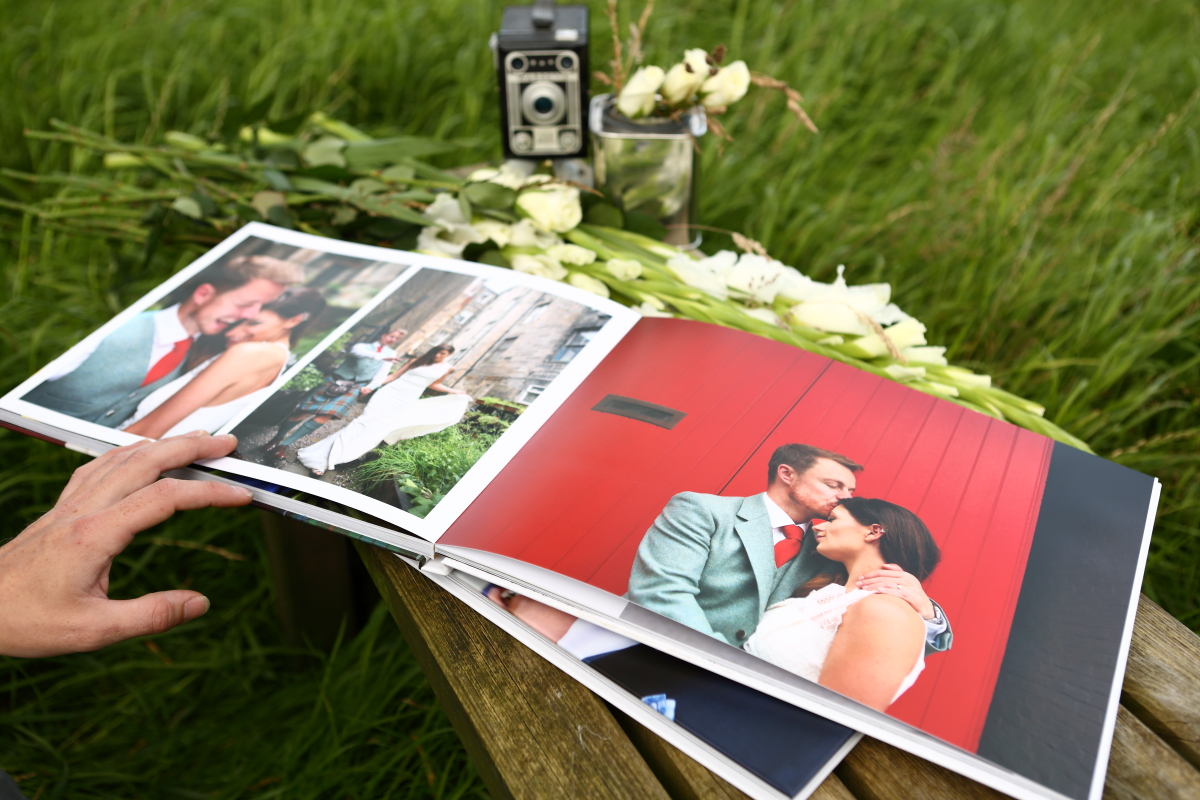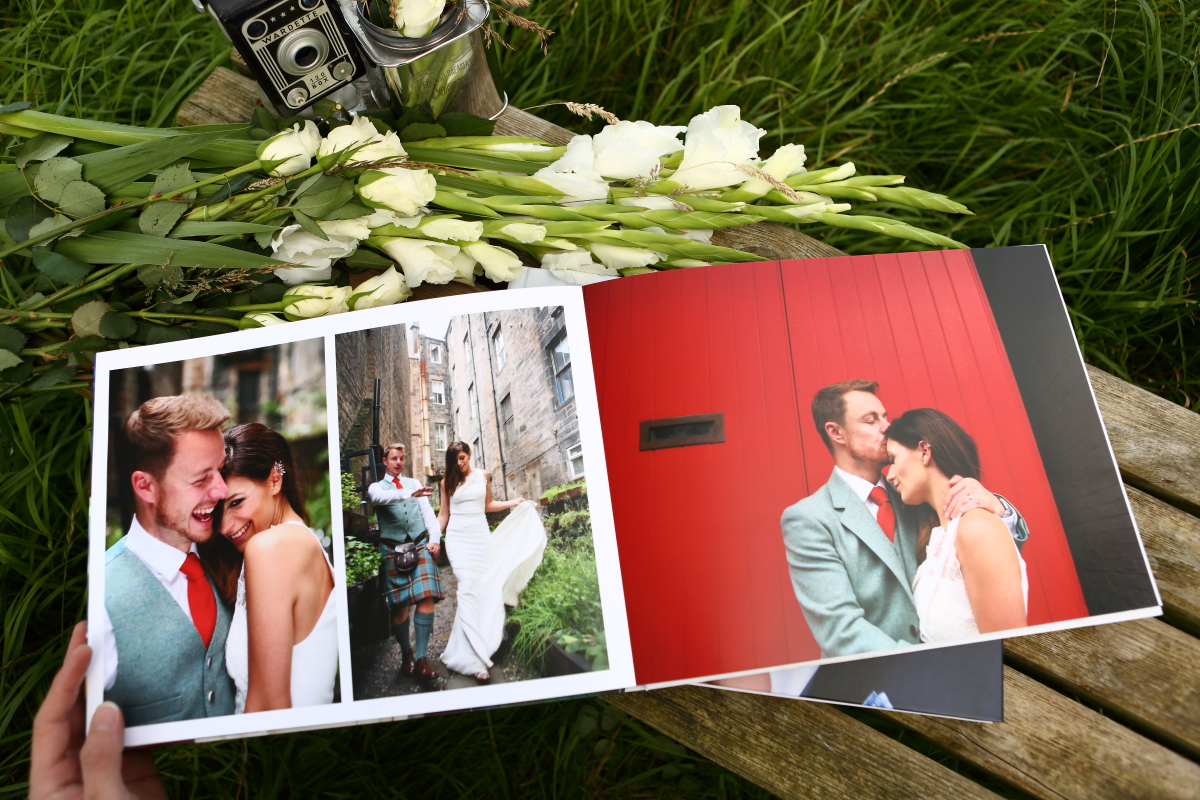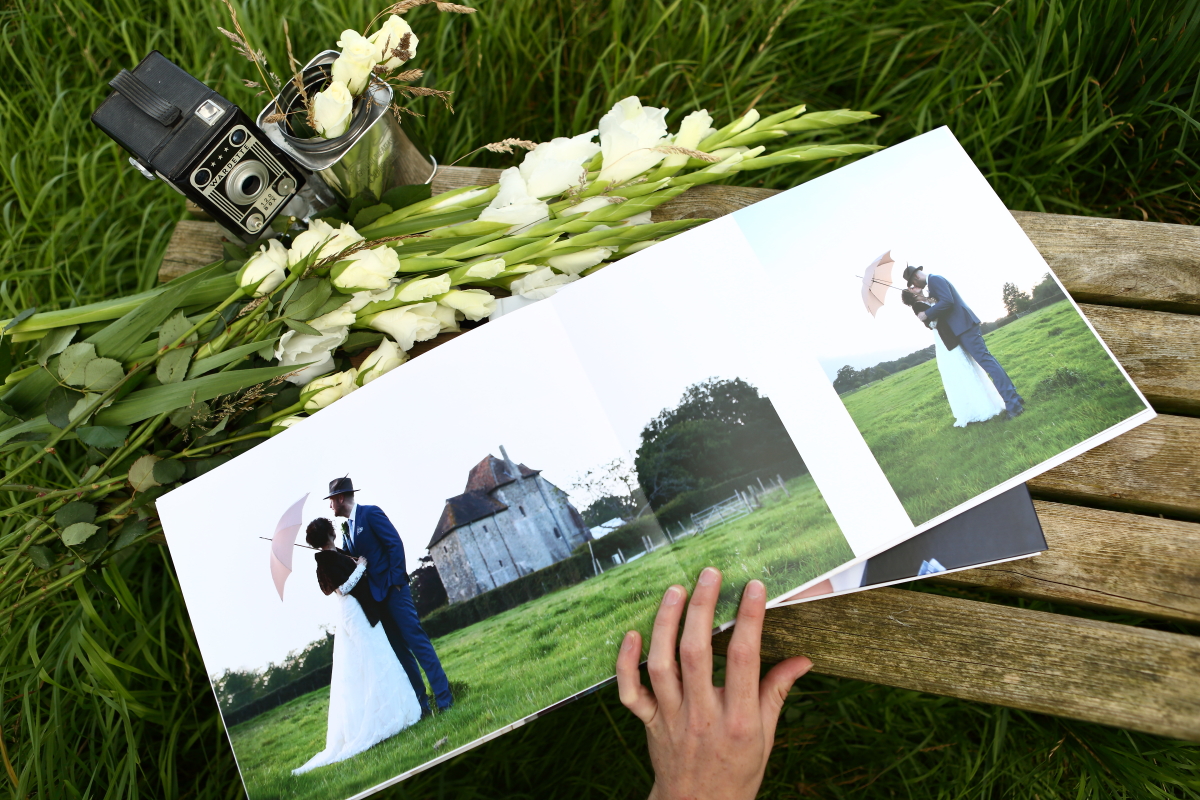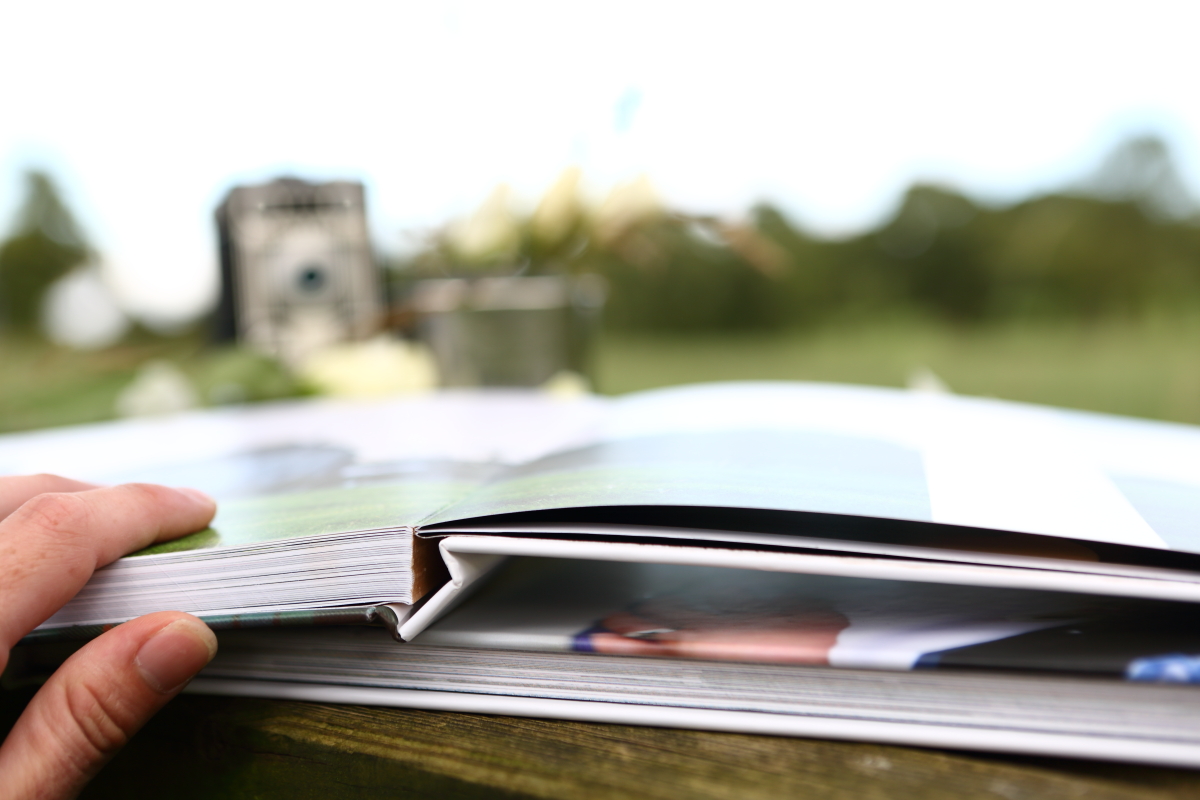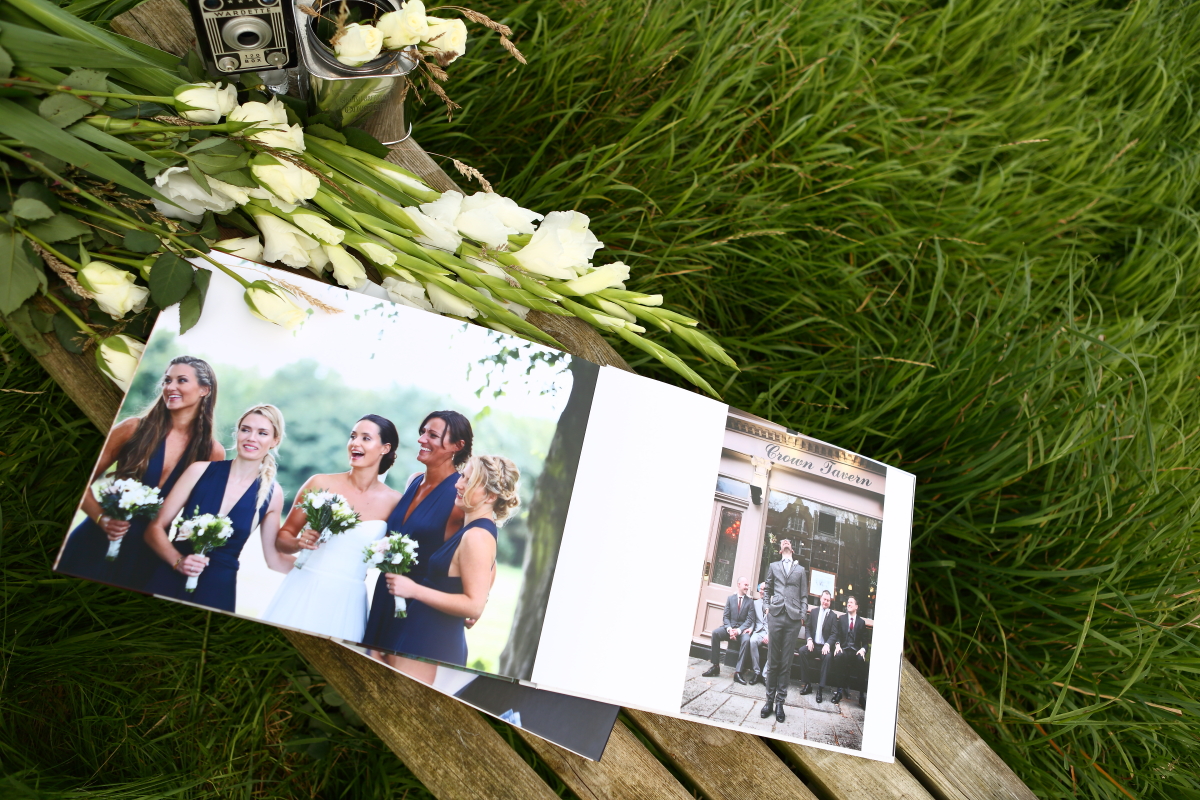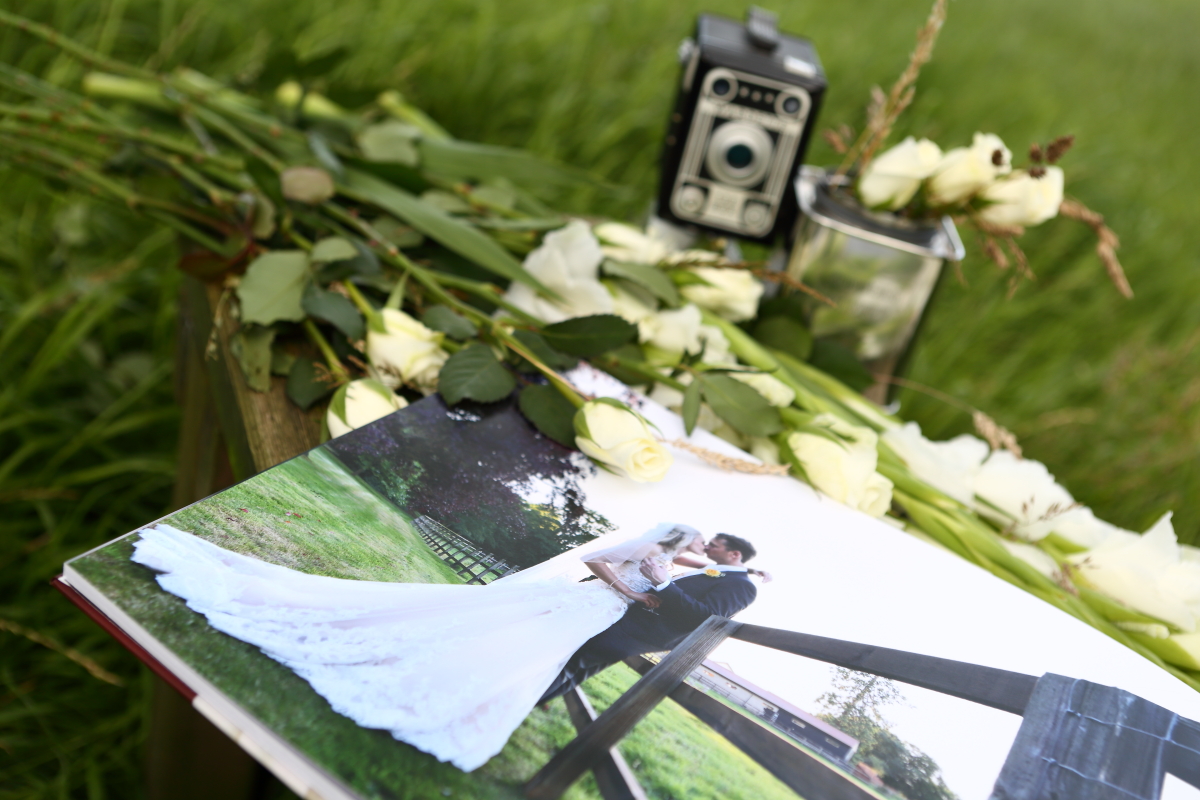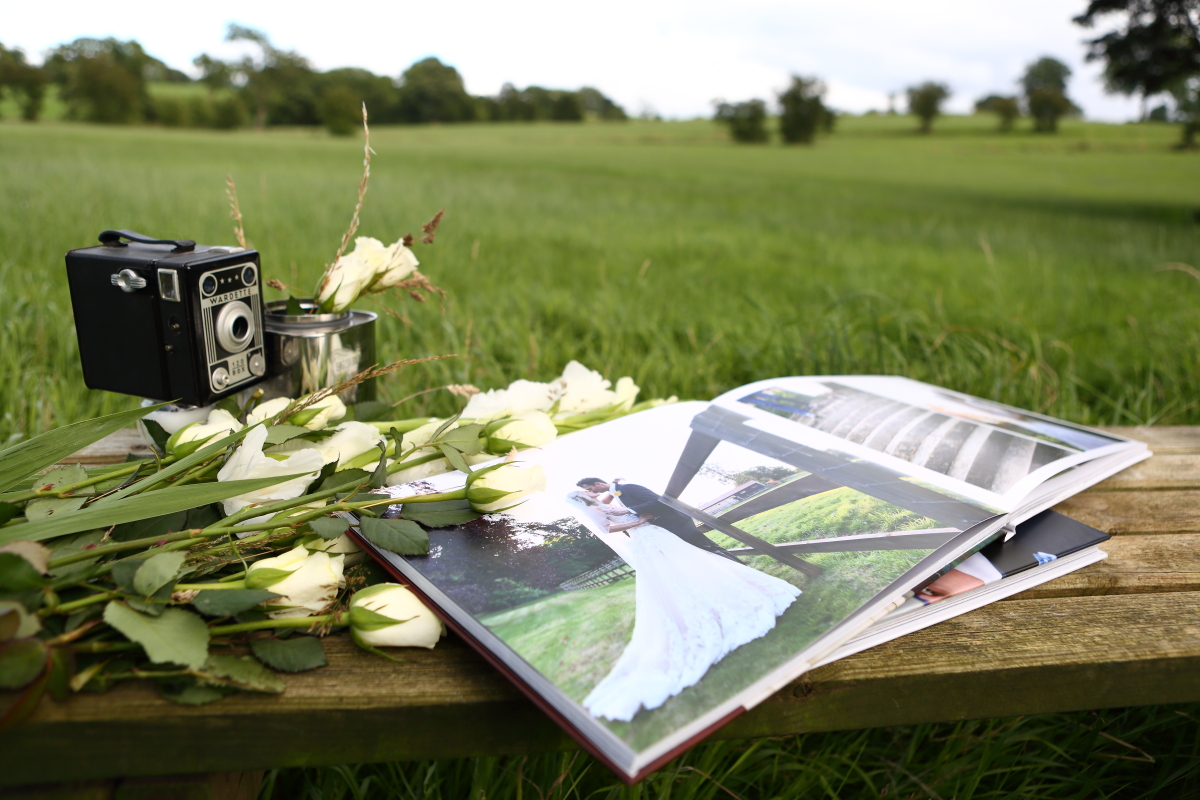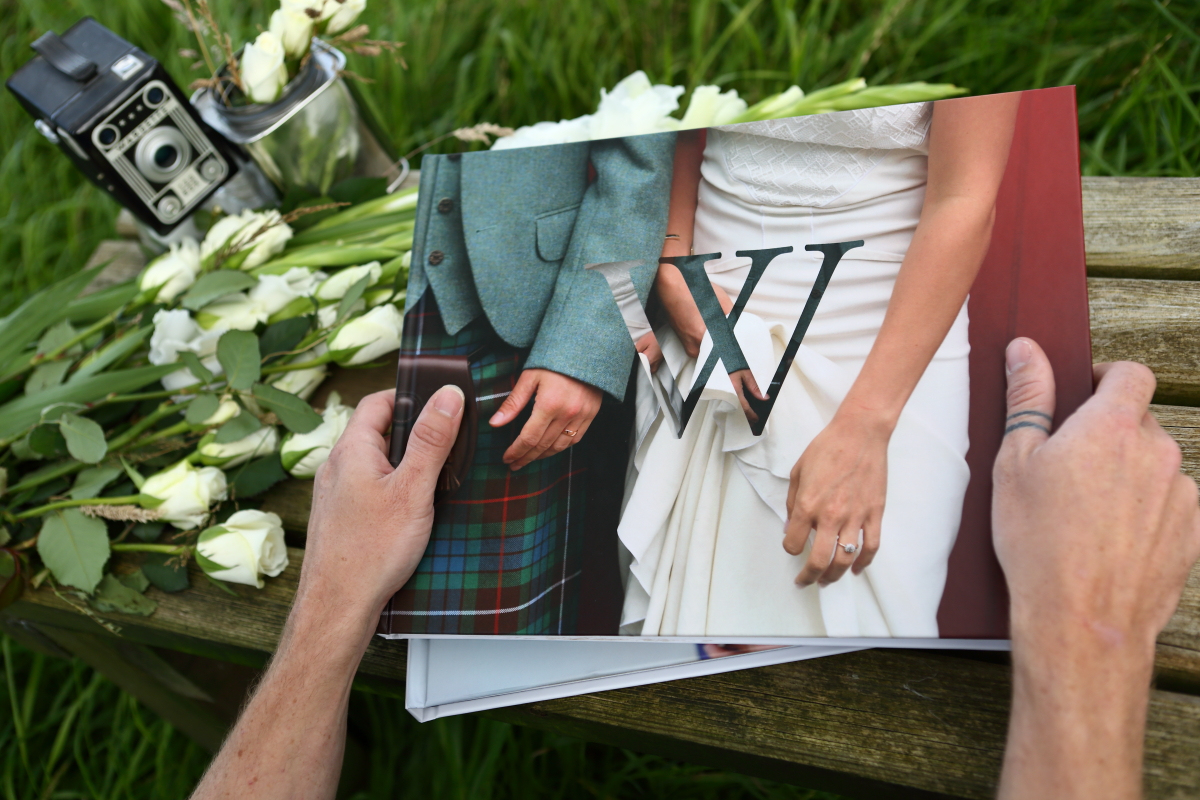 "...not only are (the books) amazing and captured the day so well, but all the personal details just make Gemma the best photographer and the most special person. We love them all..." Becky Maple
Option 2: The Classic
This is the most popular option. The bespoke cover is included, and the layout options are all the same. The 160 pages are much lighter than the previous book though (170gsm). This allows the book to contain far more pages, and therefore more space for images. This can work well as walk through of your entire day.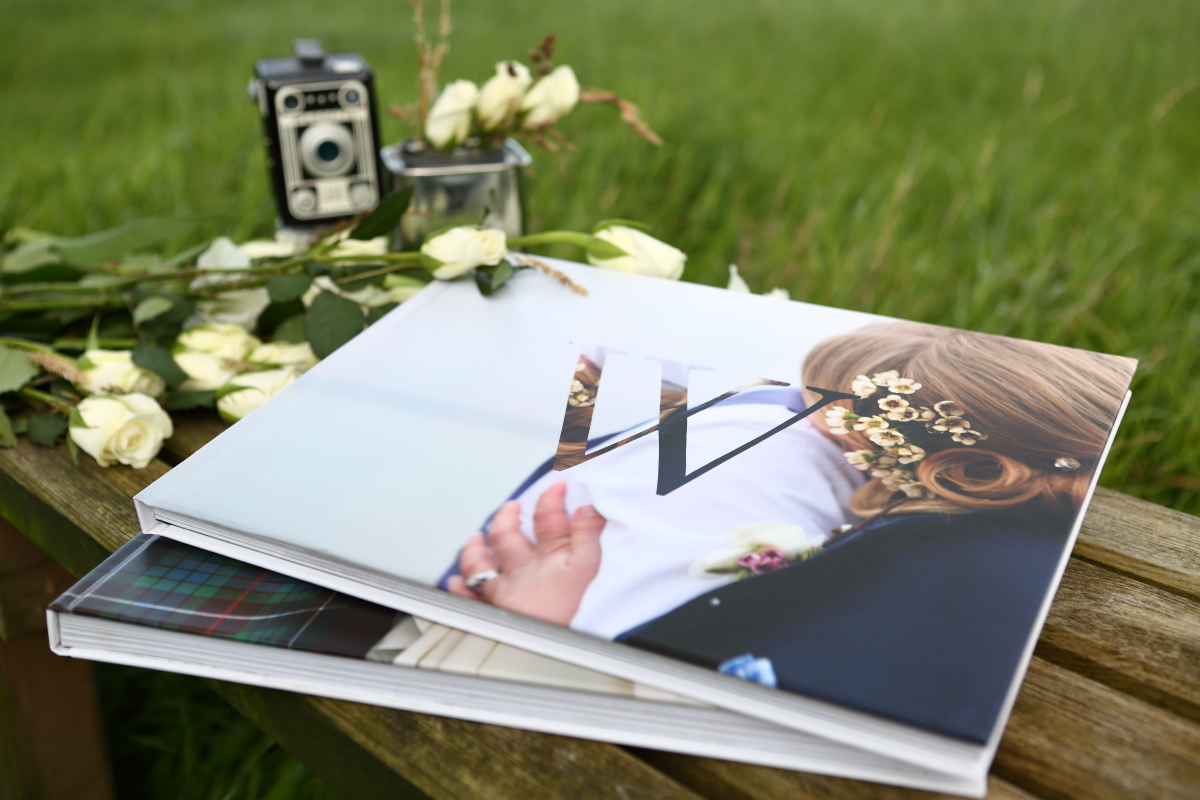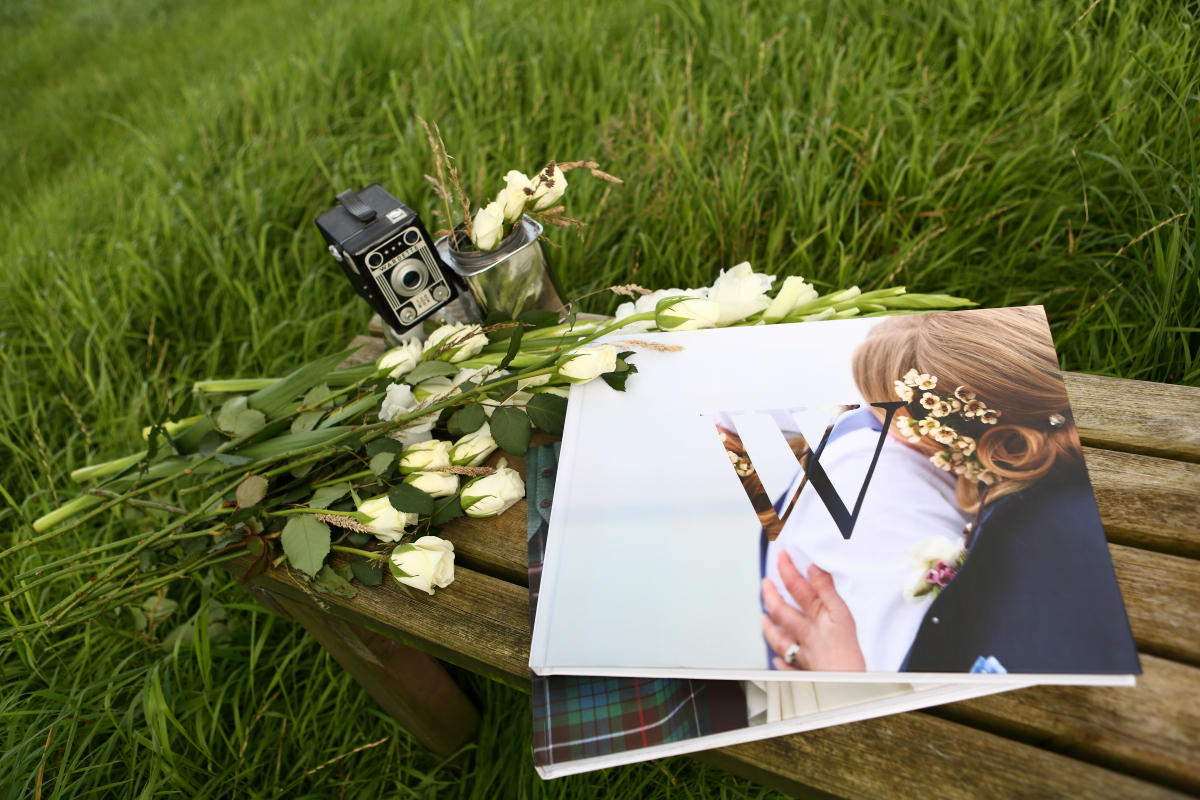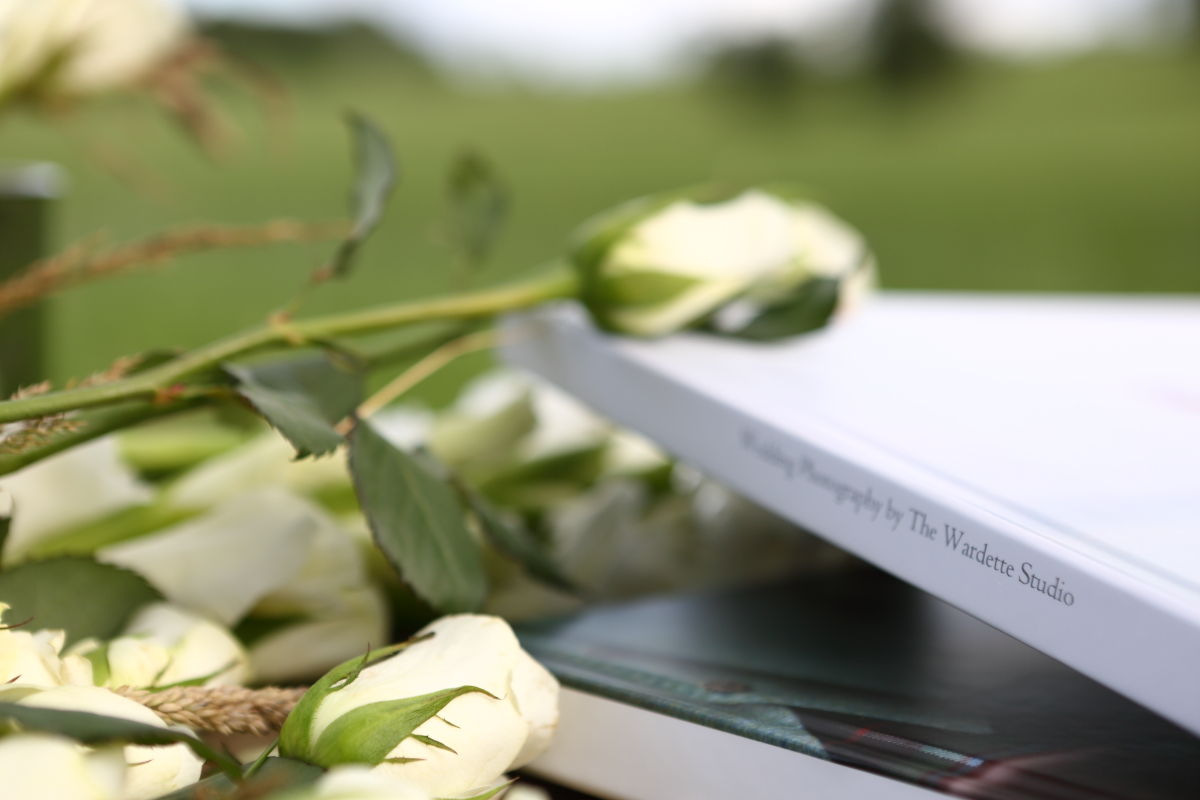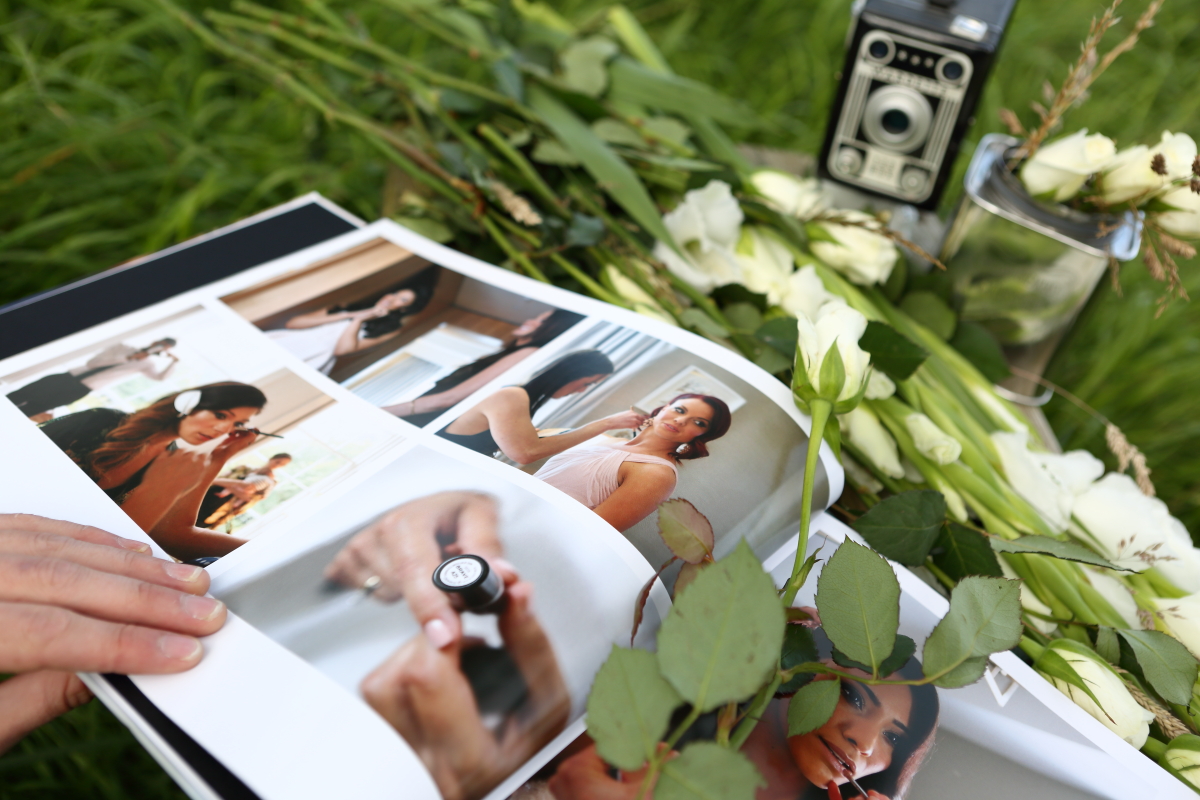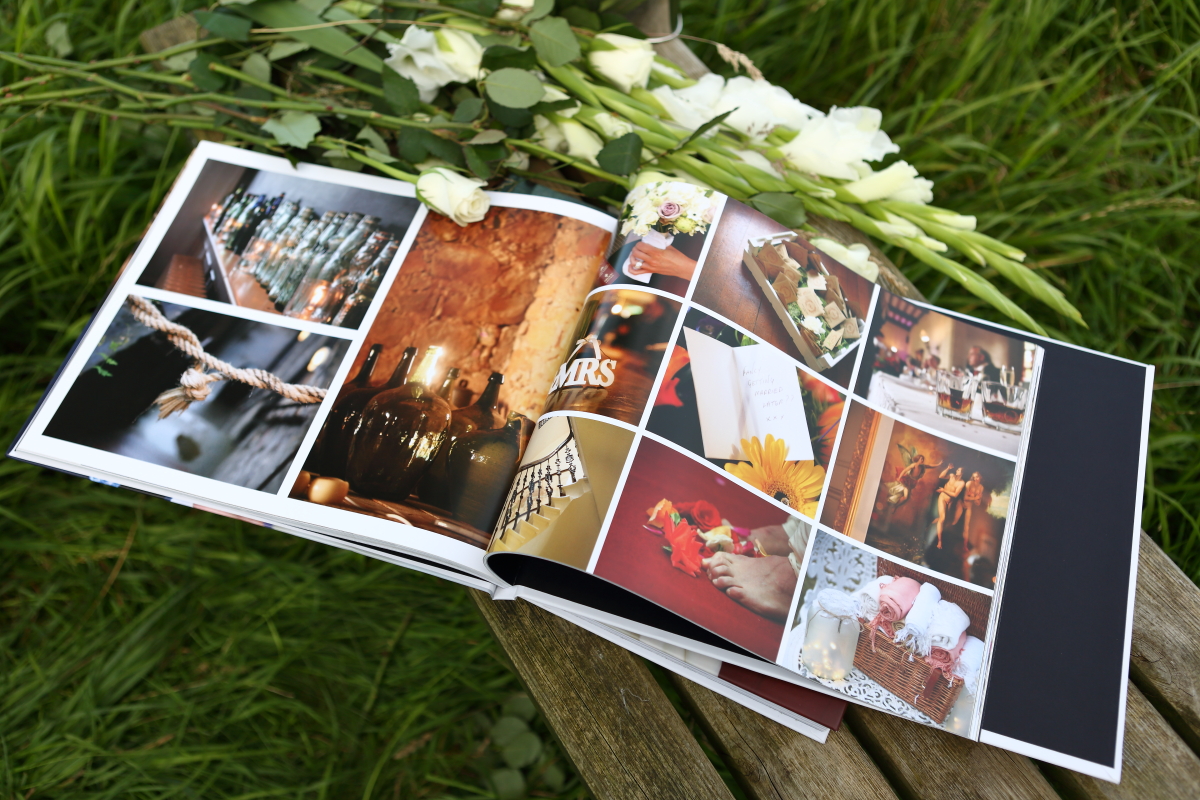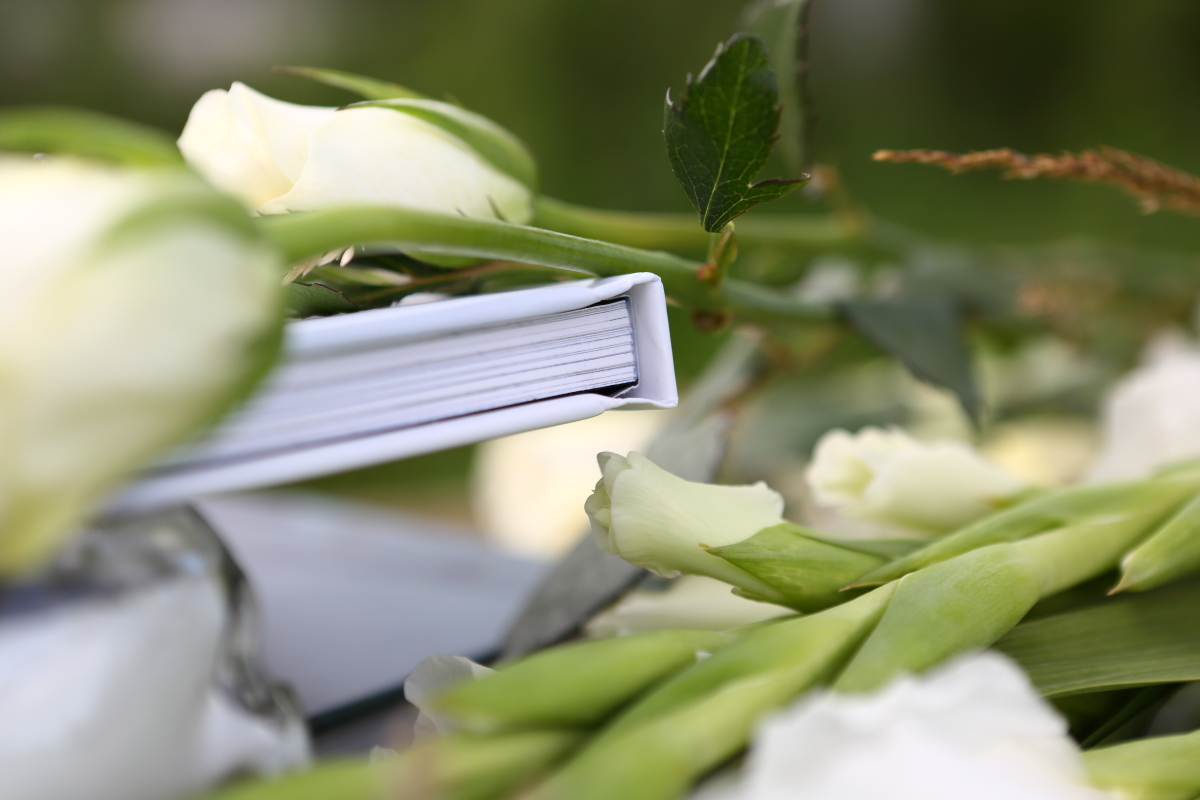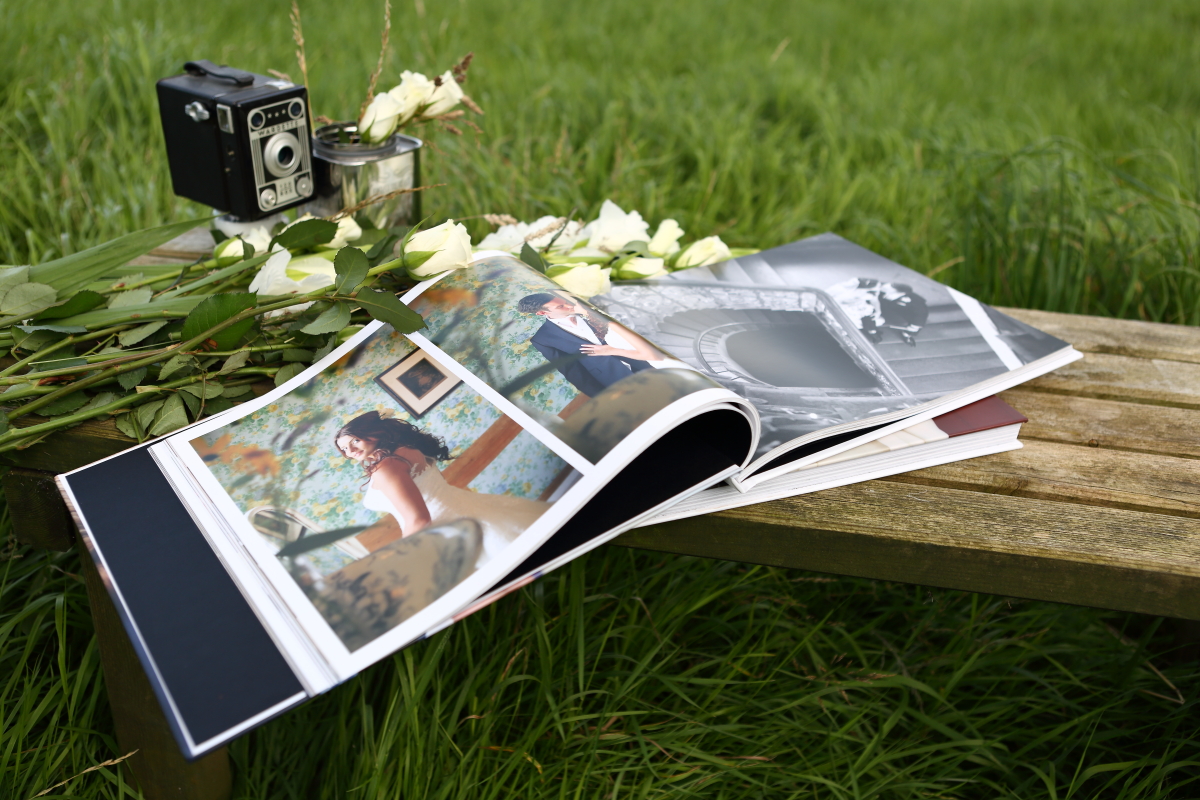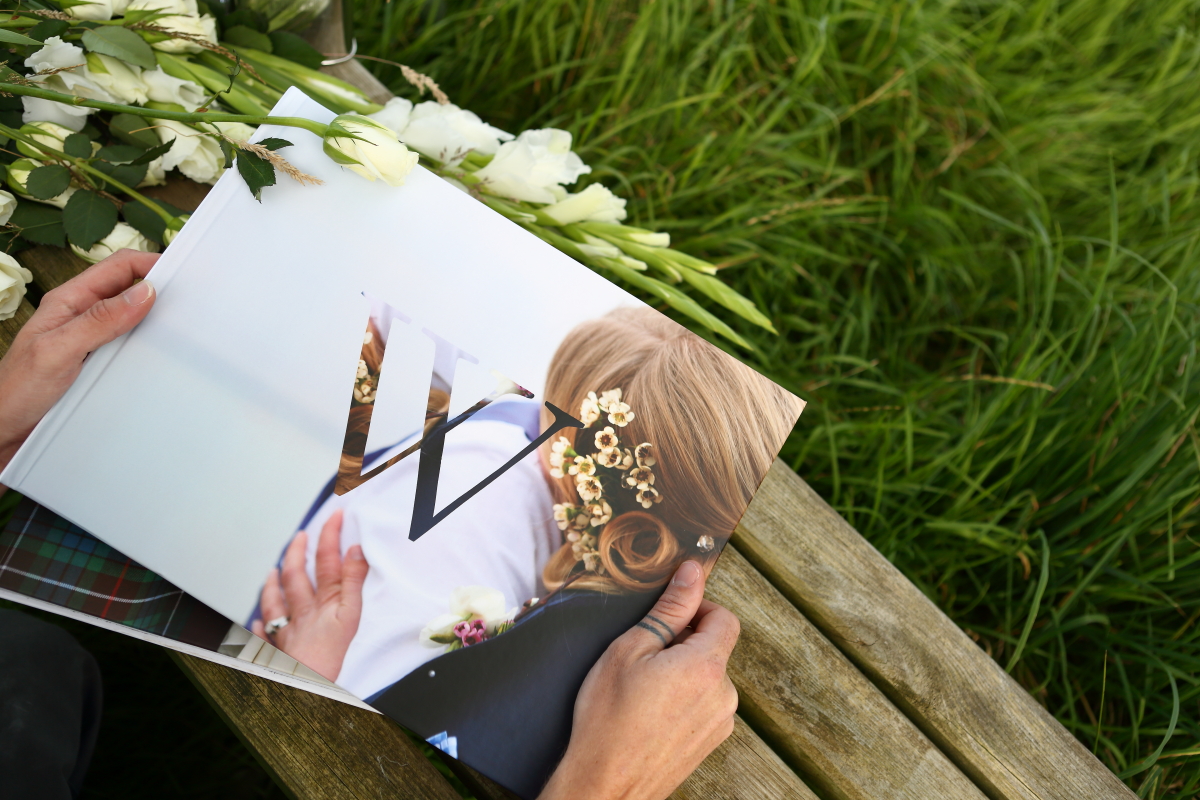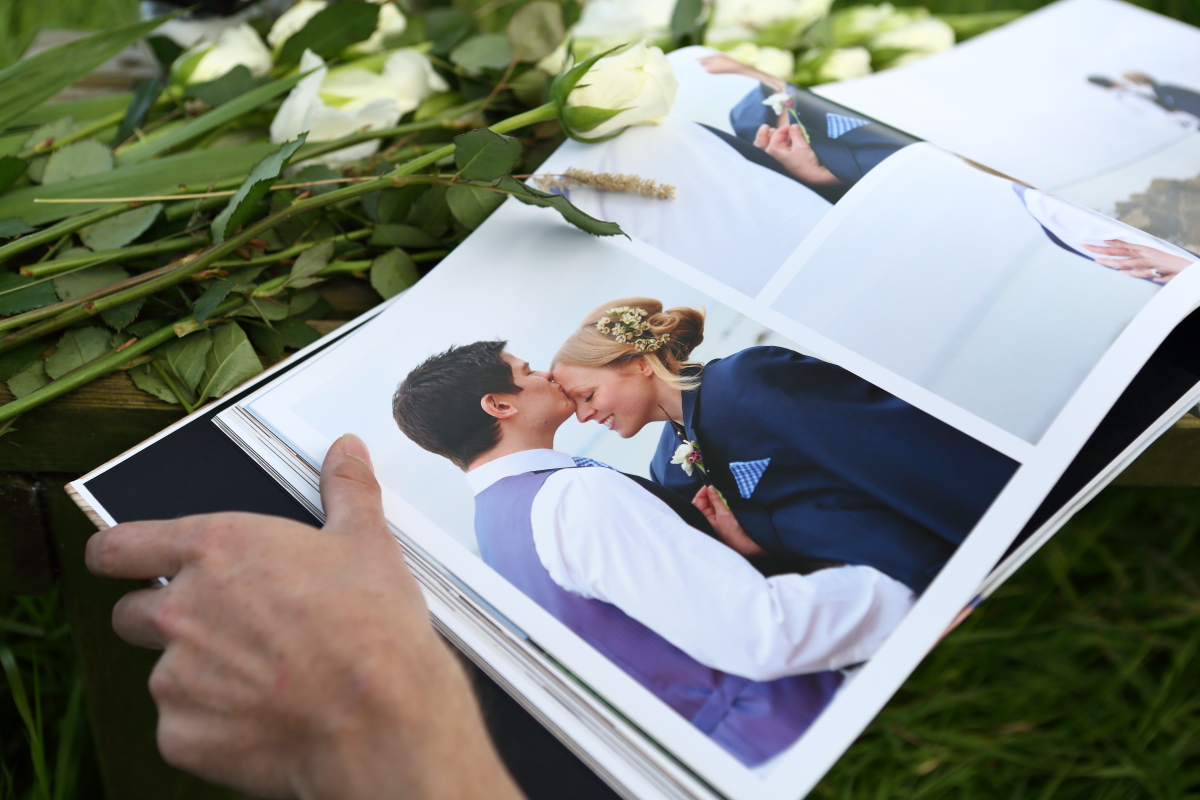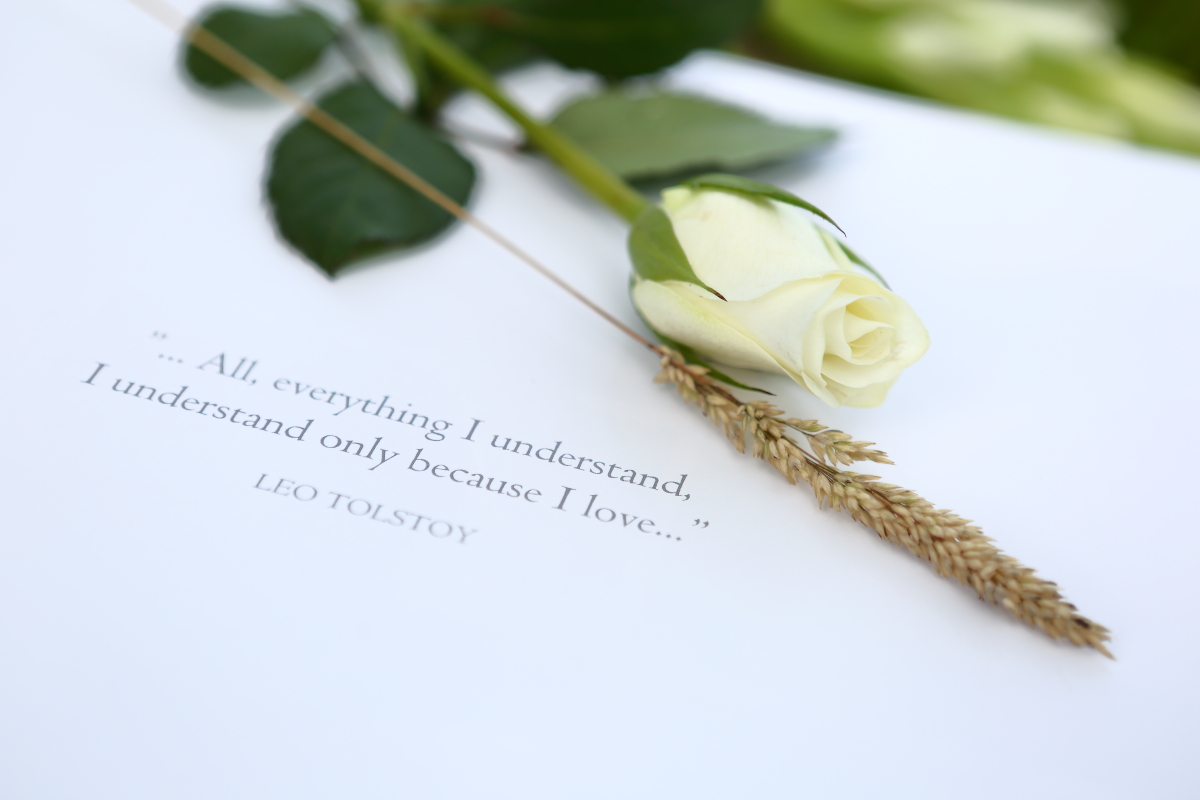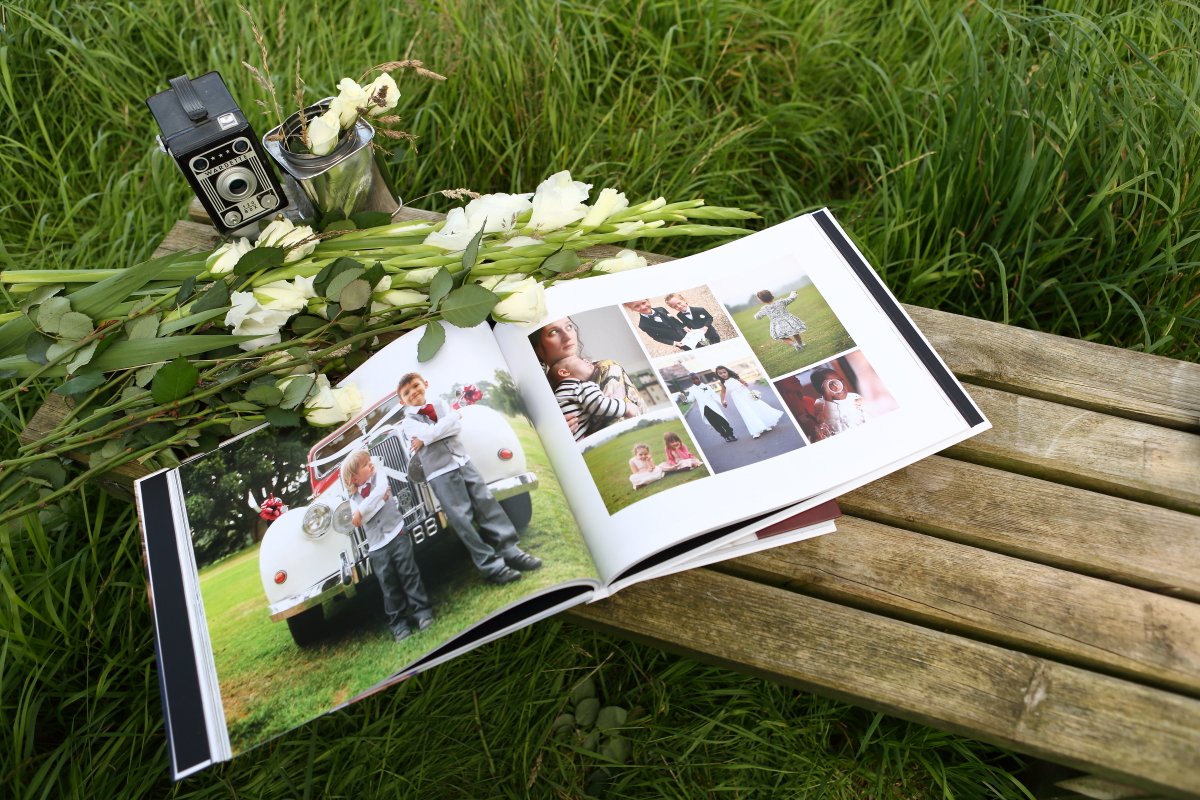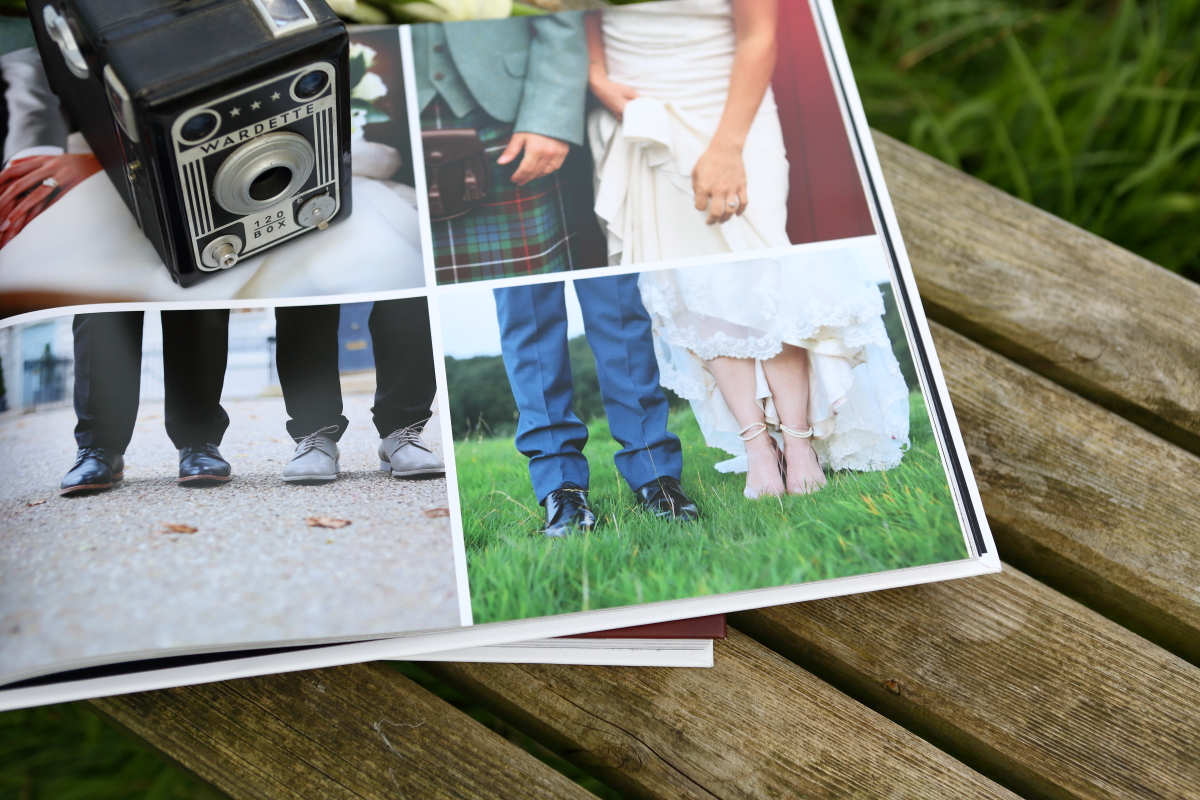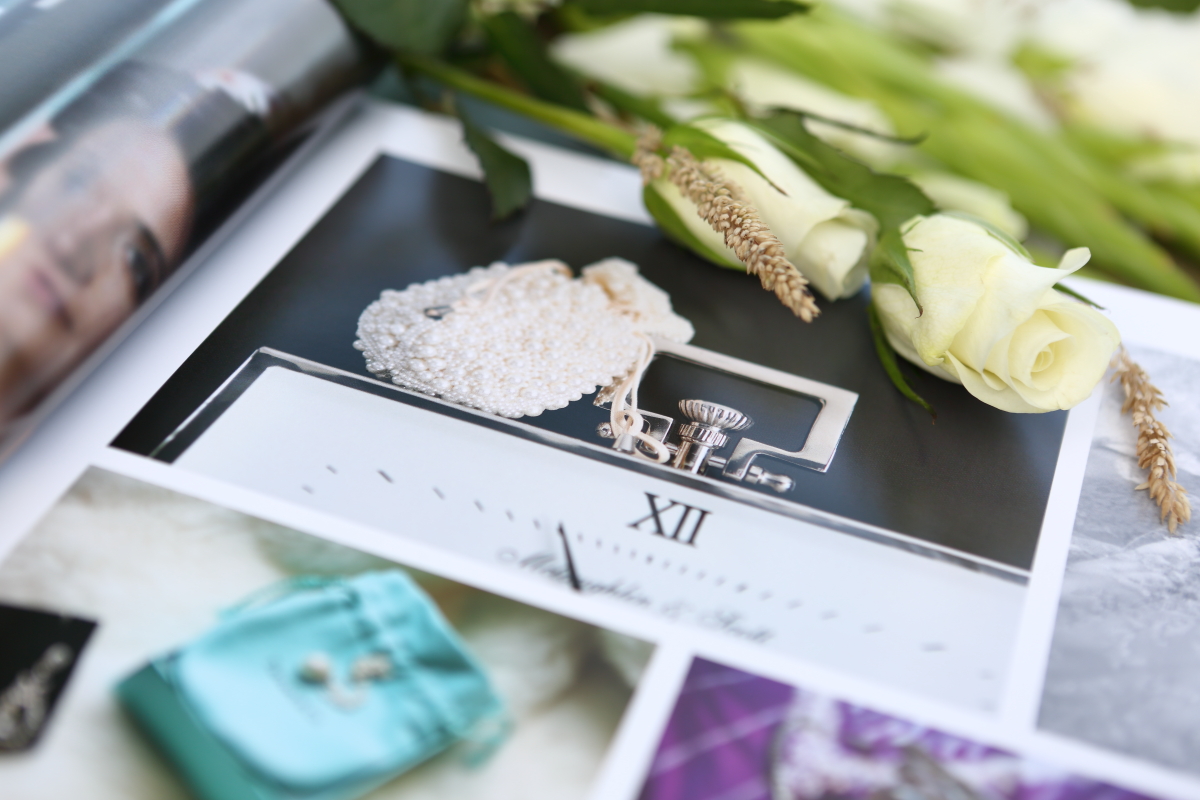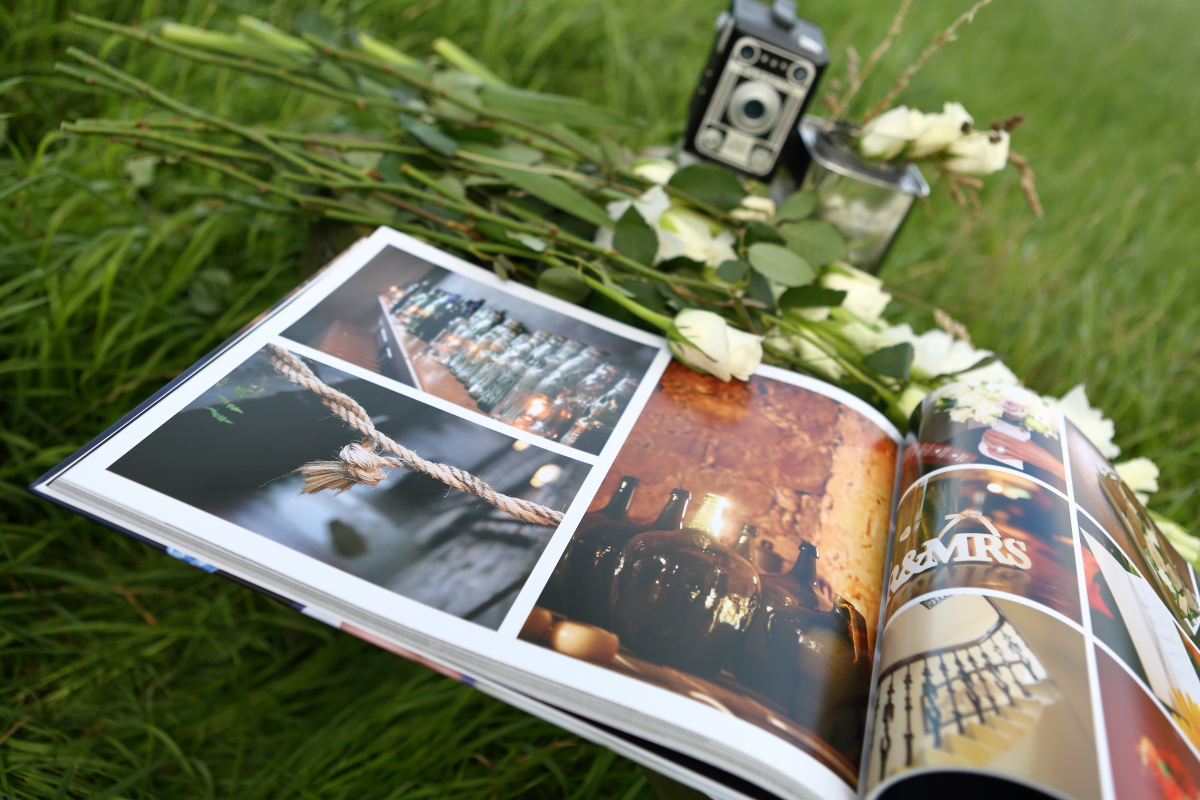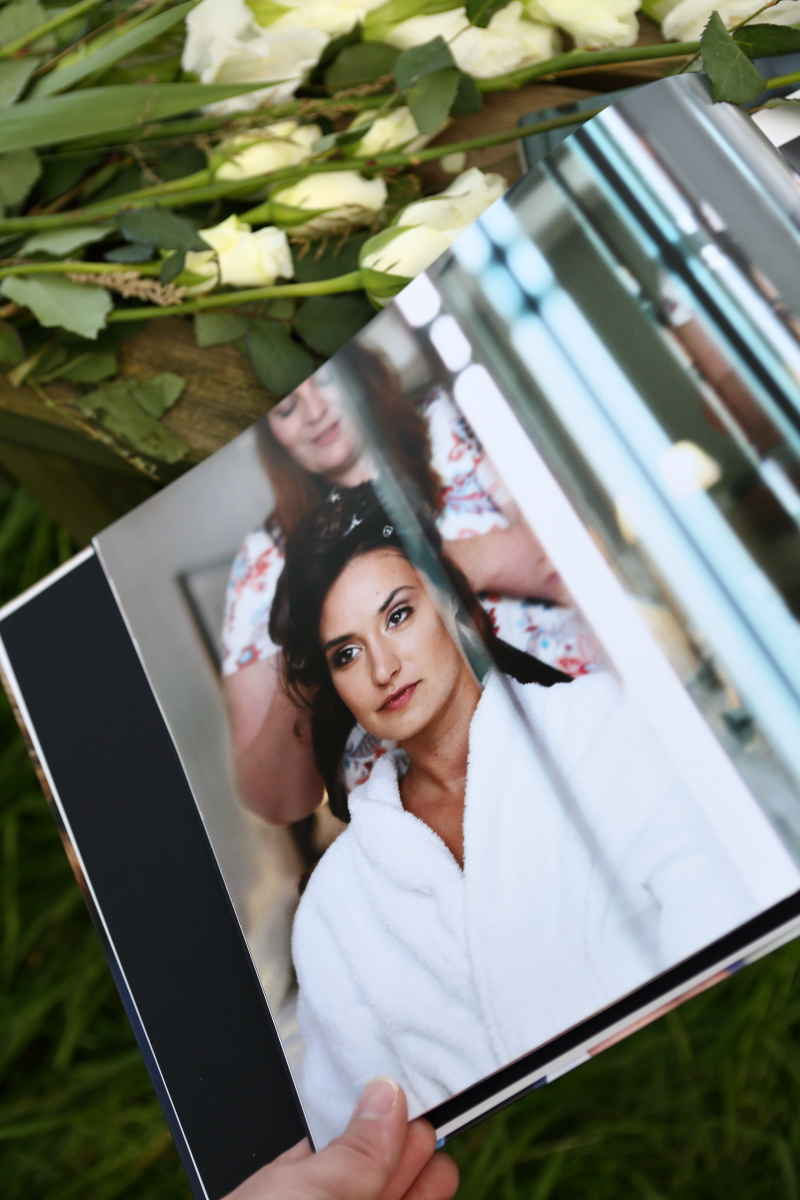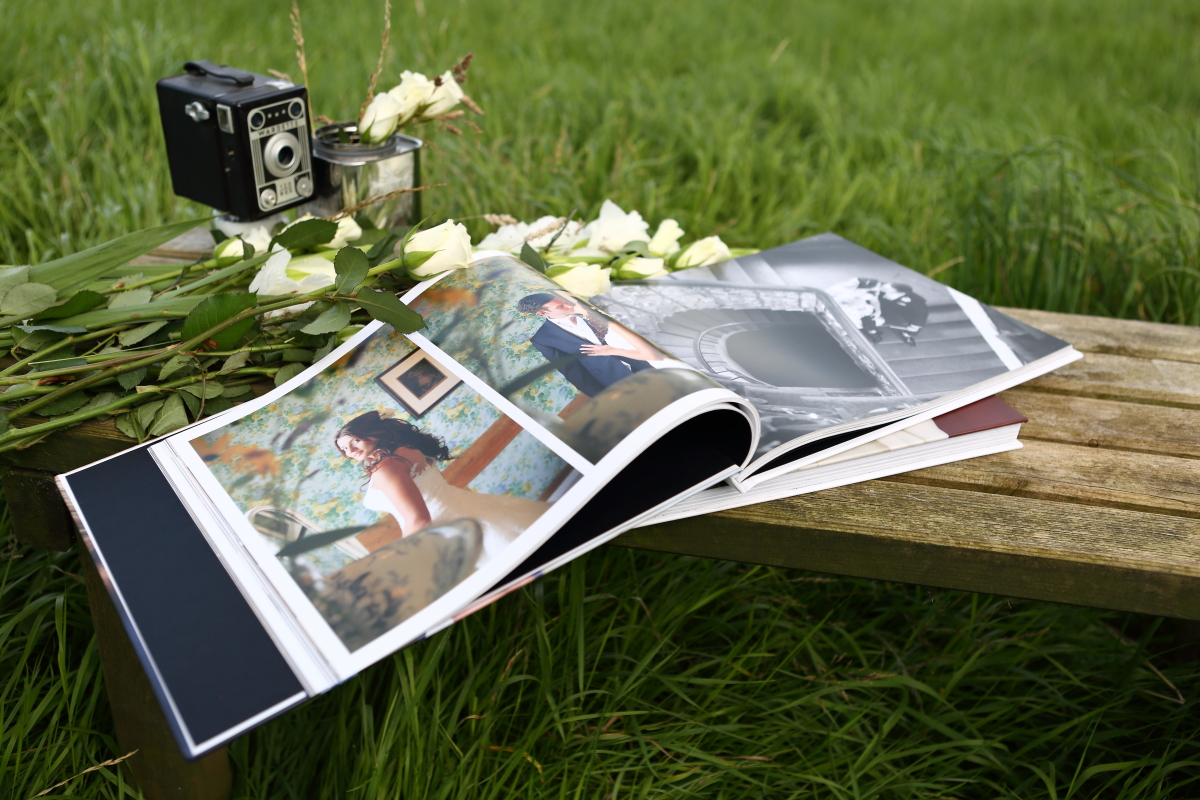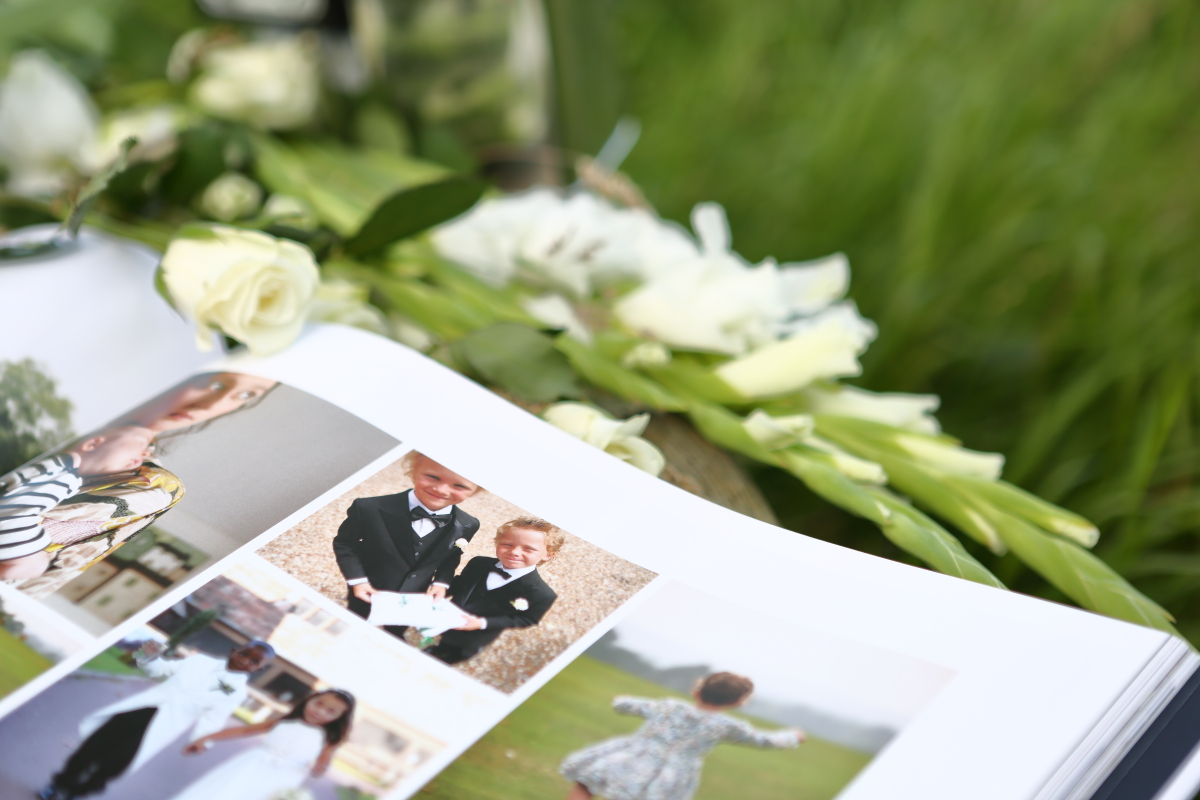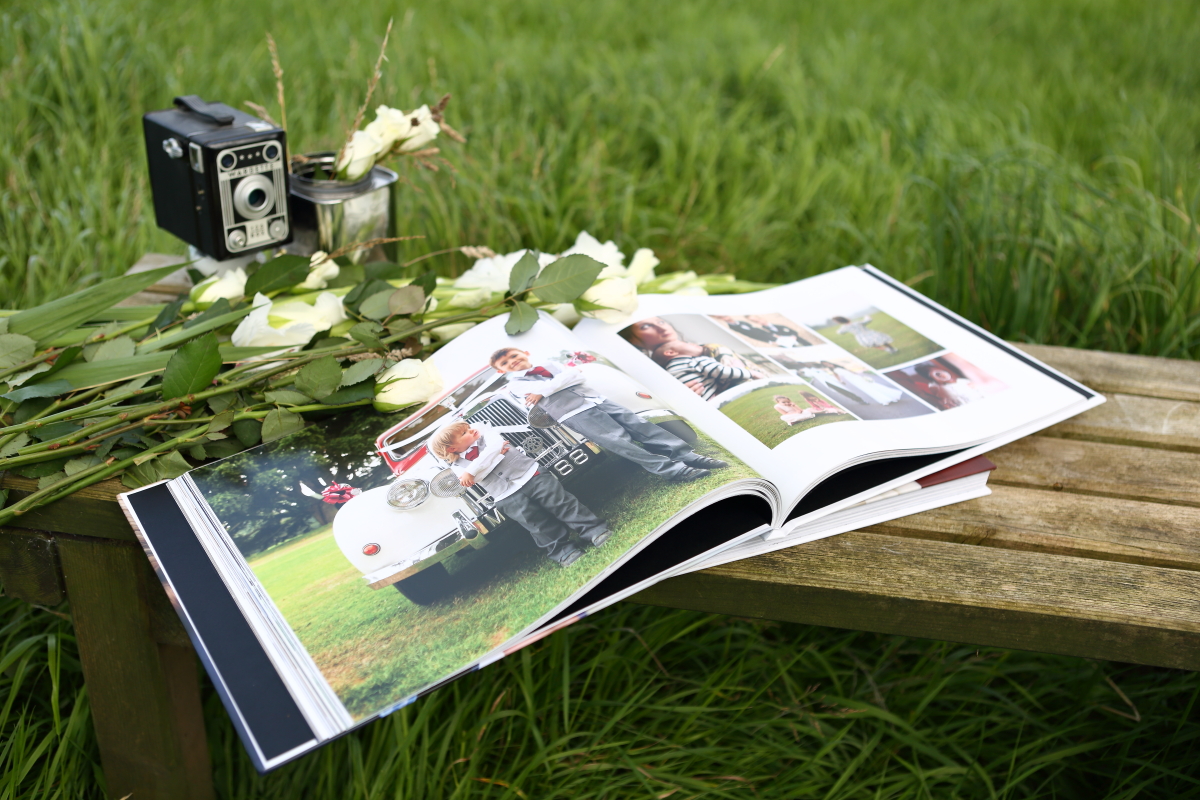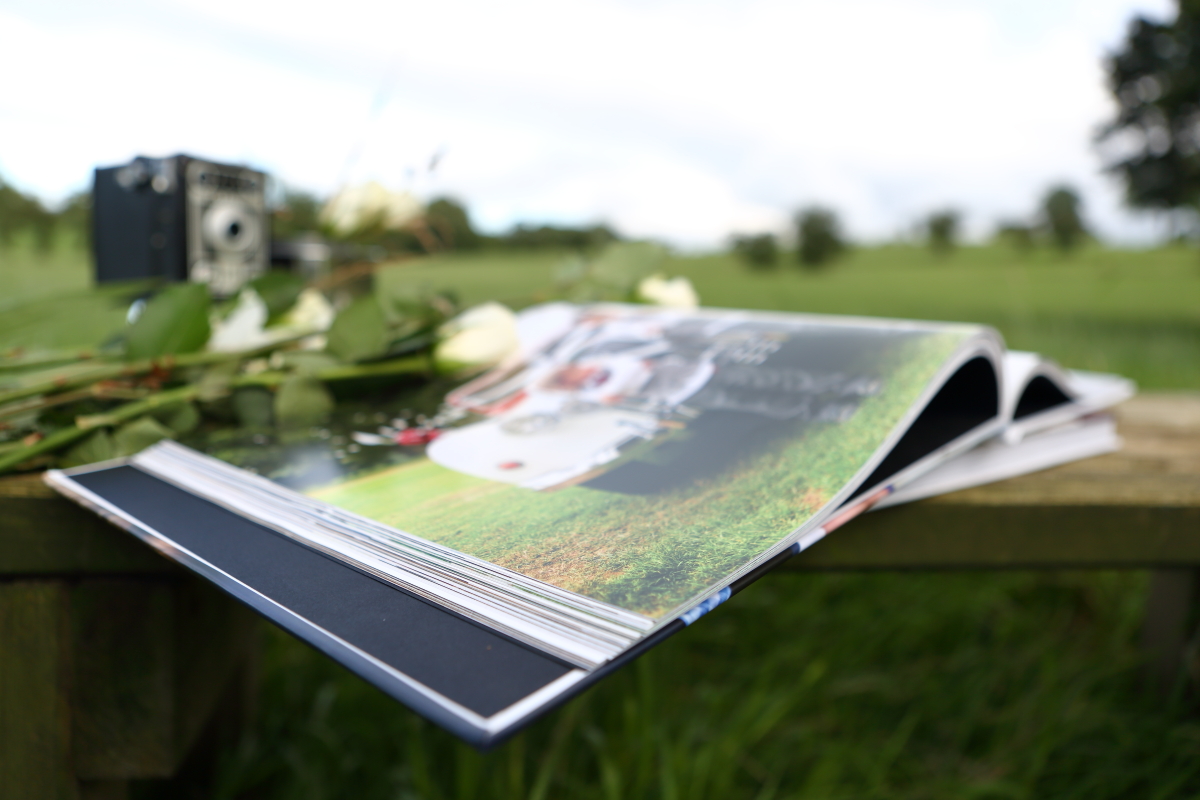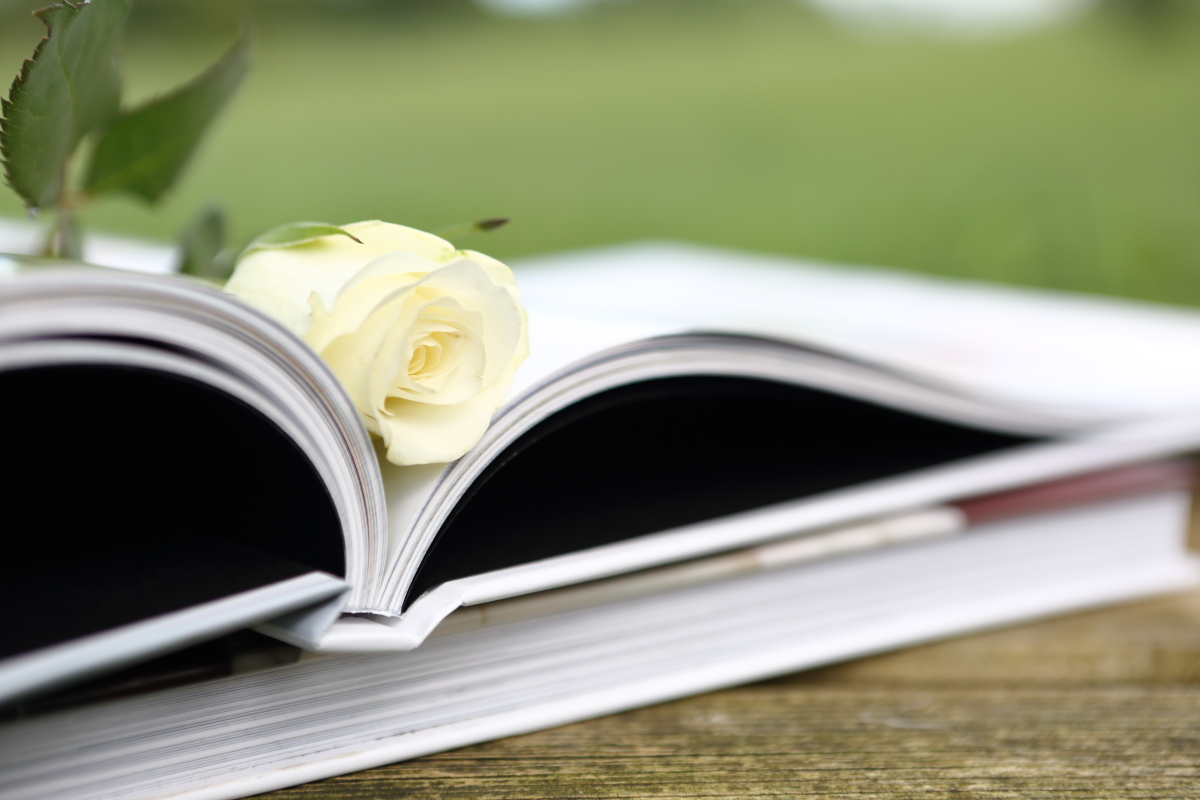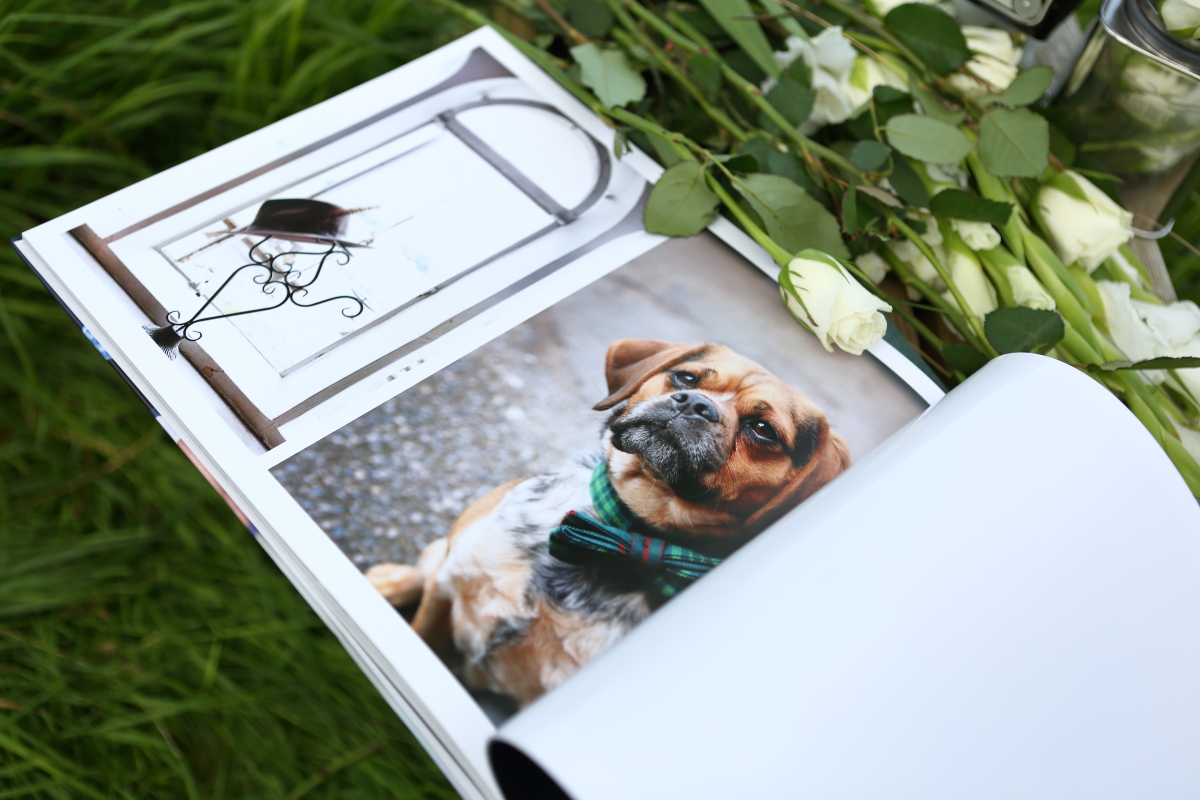 Quotes for each are available on request. Multiples of any book are charged at a lower fee.
"...my goodness, we couldn't be happier! Girl got skills..." Jen Healey
Wedding USB Package
(Included in every wedding package)
Photographed here, is the stunning wooden keepsake box you will receive once your photos are ready. Within this, you will find a glass bottle usb containing all your wedding photographs, and a set of prints as a gift from me. I have put a great deal of time into choosing this presentation; I want you to feel as excited to open and keep these photographs, as I do in sending them.
Please have a look at my Wedding Book section (above).. I always encourage couples to have it printed before time runs away from them in the busy aftermath of married life. There is much to be said for having someone else edit, choose and tell the photographic story too.